What is your favorite Ice Cream Flavor?

What is your Relationship Status?

Secretly Married to Anime Character

Single and Ready to Pringle

Jeon Jungkook's jagiya (lol i wish) (bye)

What's your Spirit Animal?

Everything Wrong with this World

What do you do on the Weekends?

Day Dream about a Better Life

Call my Brother, "You Boob!"

Think of Ways to take down the patriarchy

What is the Color of your Soul?
Which Friend Are You?
Congrats you got the Darkest Person in the Entire Universe. Might as well start planning your coming out. Good Luck (You'll Need it)
You got:

Mercedes (Caedi)
Jugs and orbs and darts and gourds Elmer Fudds and bouncing Buddhas Sweater stretchers, lung protectors Beach umbrellas, frost detectors Scooby Snacks and snake-eyes dice Jell-o molds and high-beam lights Humpty Dumplings, Hardy Boys Double lattes, Ode to Joys Hooters, shooters, physics tutors Bobbsey Twins and bald commuters Double-WMD's MRE's and PFD's Gerber servers, holy grails Whoopee cushions, humpback whales Flying saucers, traffic stoppers Super Big Gulps, Double Whoppers Pillows, billows, Don DeLillos Soft-serve cones and armadillos Pimped-out hubcaps, inner tubes Midget earmuffs, warming globes Strobes and probes and frontal lobes Knockers, honkers, knicker bonkers Smurfs and Screaming Yellow Zonkers Tannin' cannons, Mister Bigs Big bad wolves and Porky Pigs Jogging partners, saline noobs Two-point jumpers, Bambi's Thumpers Rubber baby buggy bumpers Rutabagas, Chi Omegas Schwag the showgirls show in Vegas Congo bongos, bowling pins Fast-pitch softballs, siamese twins.............BOOBS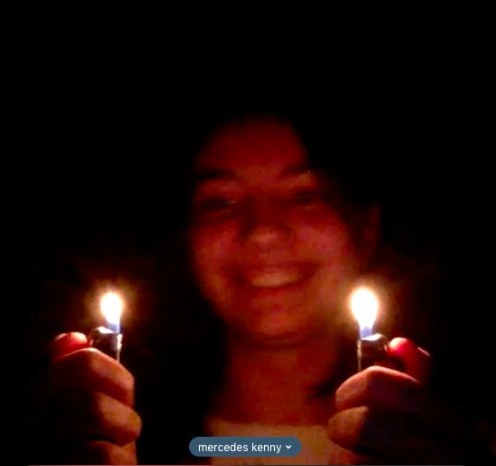 When is school over so I can FINALly have a life. When it's over I'll be like..."lol bi"

I have no friends...therefore you have no friends too. Sad isn't it?
I don't have time to give you a description, I'm studying for History.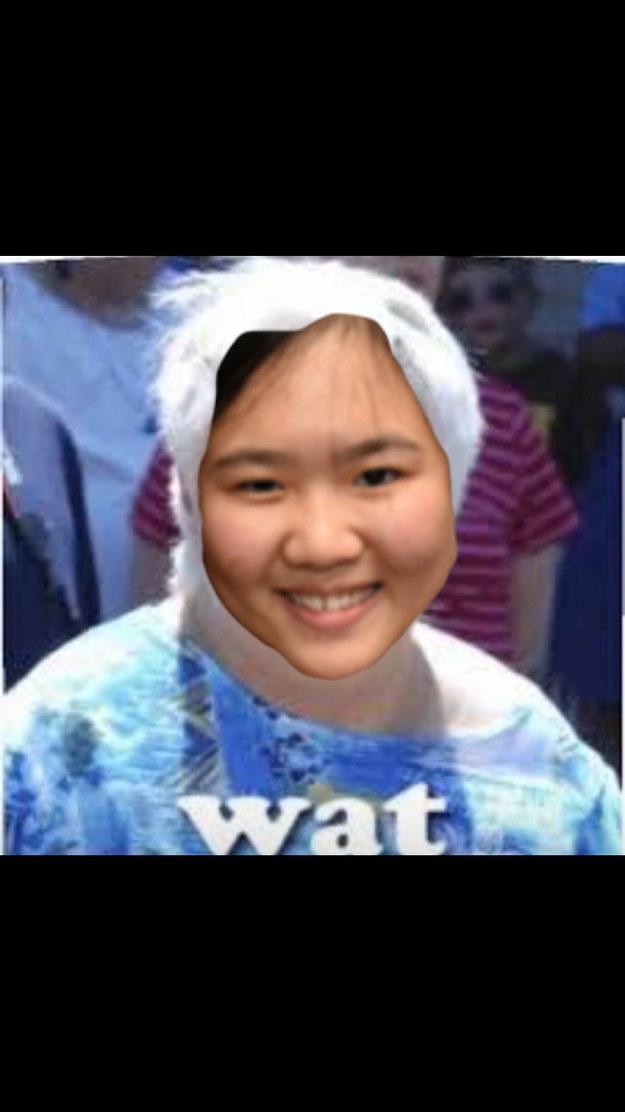 smoke WEEB everyday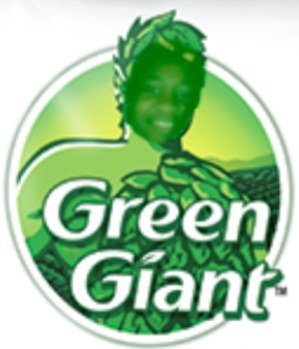 yo whattup it's ya boi guzma aka me aka lindsay aka lindslay aka ball of anxiety lol bye. wewewewewewe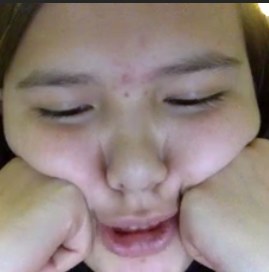 Poke...Poke...Poke...Poke...Poke.............POKE!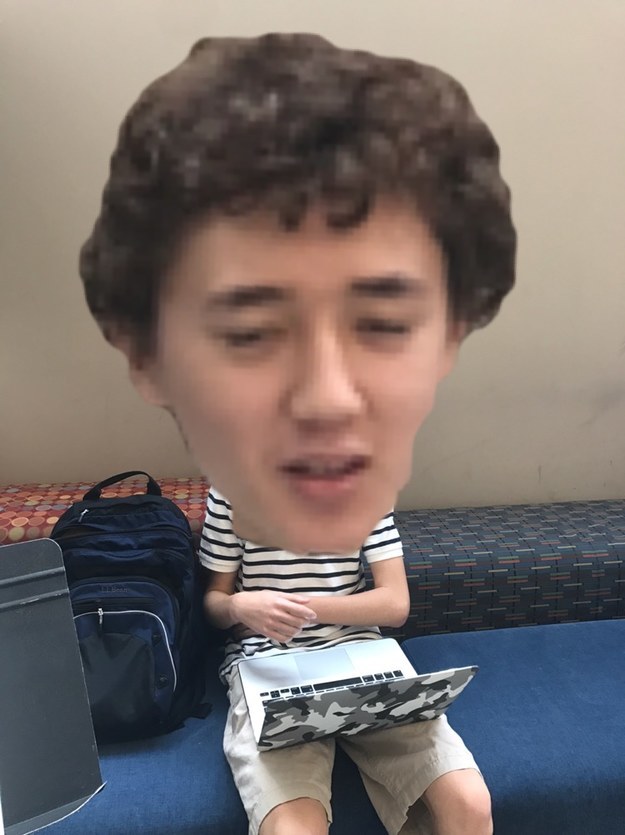 This post was created by a member of BuzzFeed Community, where anyone can post awesome lists and creations.
Learn more
or
post your buzz!