Two Ways To DIY Christmas Tree Ornaments
If your tree's looking a little... naked, try these ideas before you go out and spend money on decorations.
In this installment of Craft Wars, two DIY bloggers show how to make two kinds of ornaments for your tree. Or just perch them on a wine glass if your tree is full. Everything looks good in a wine glass.
First up, Alessia from Matter of Style makes Faberge Egg-inspired ornaments.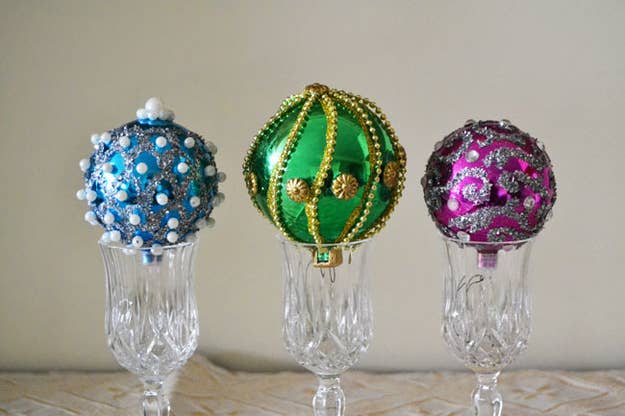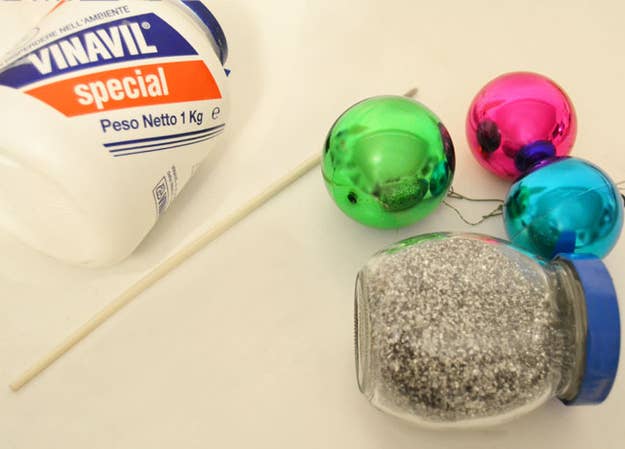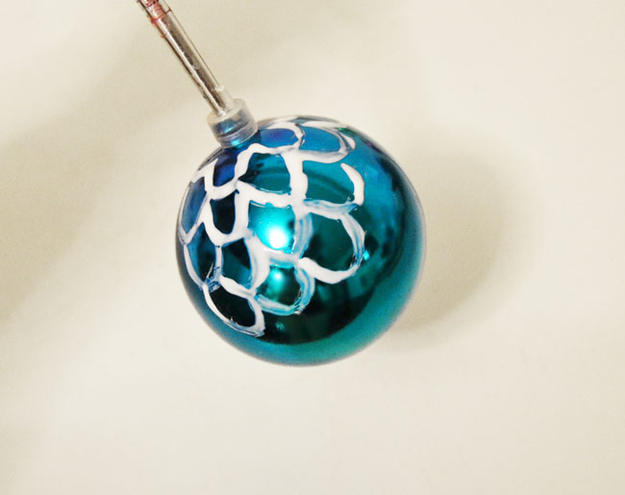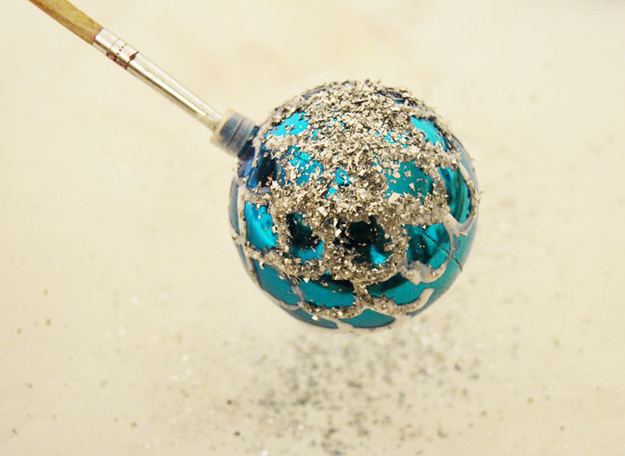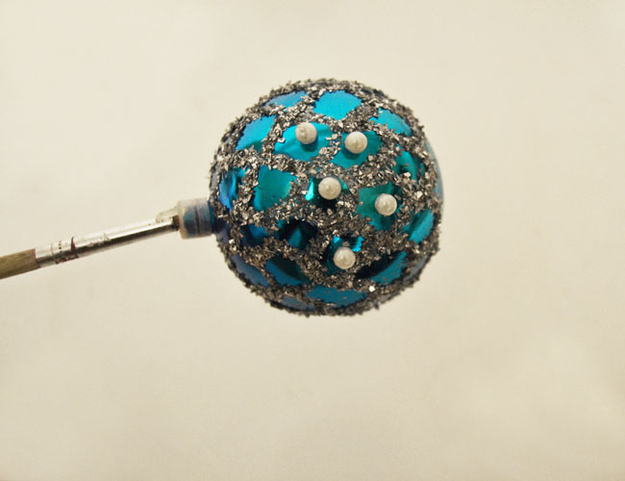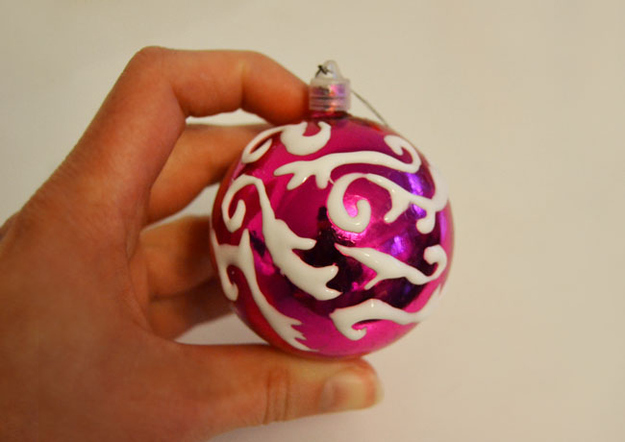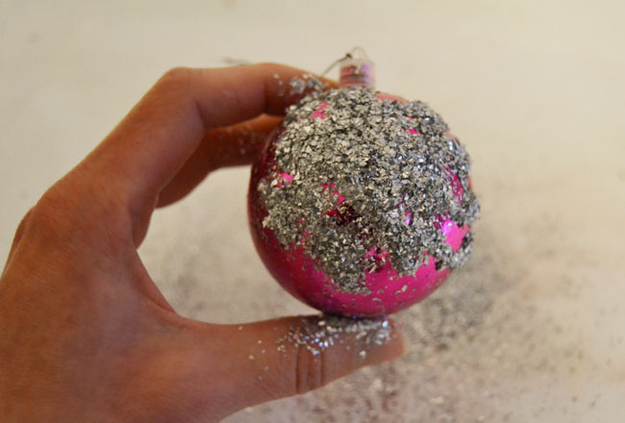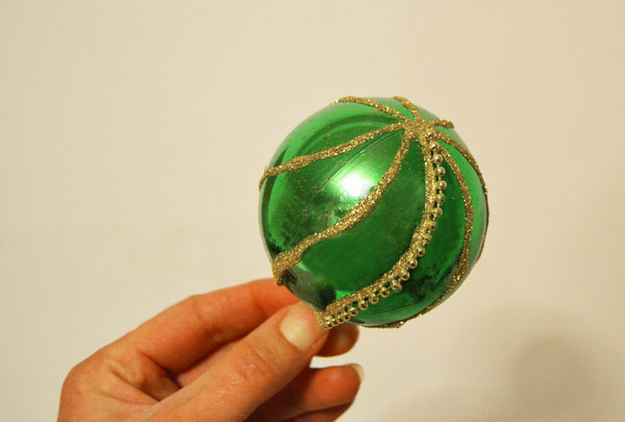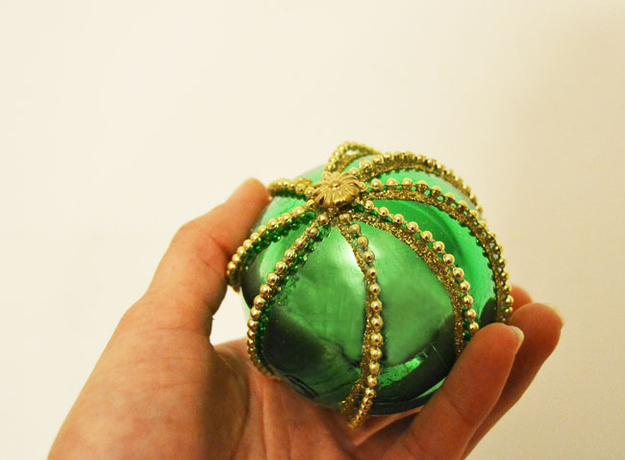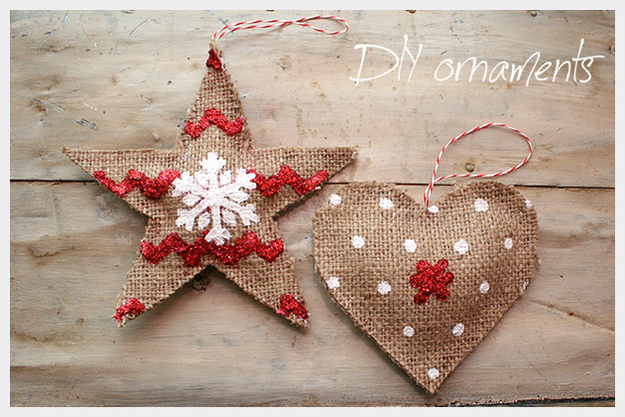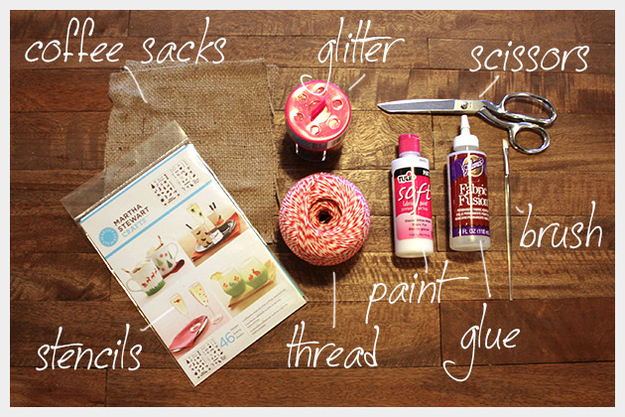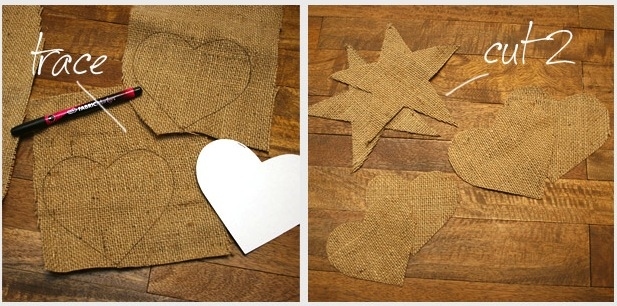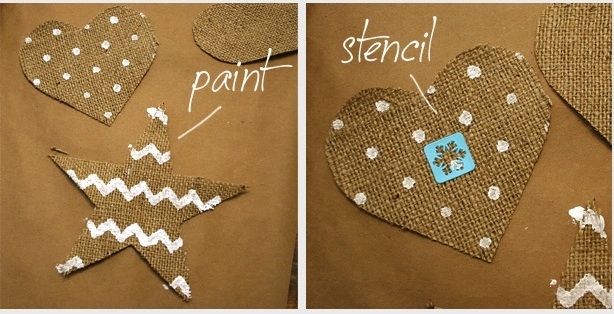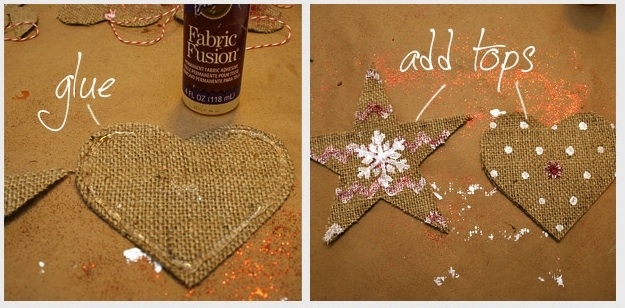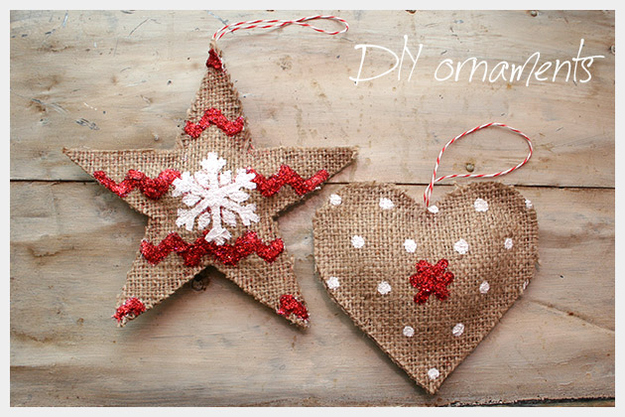 Which ornament do you like best?
Leave us a comment and let us know!
Pippa Armbrester is a quilt maker and designer. Follow her adventures in quilting and life on her website.