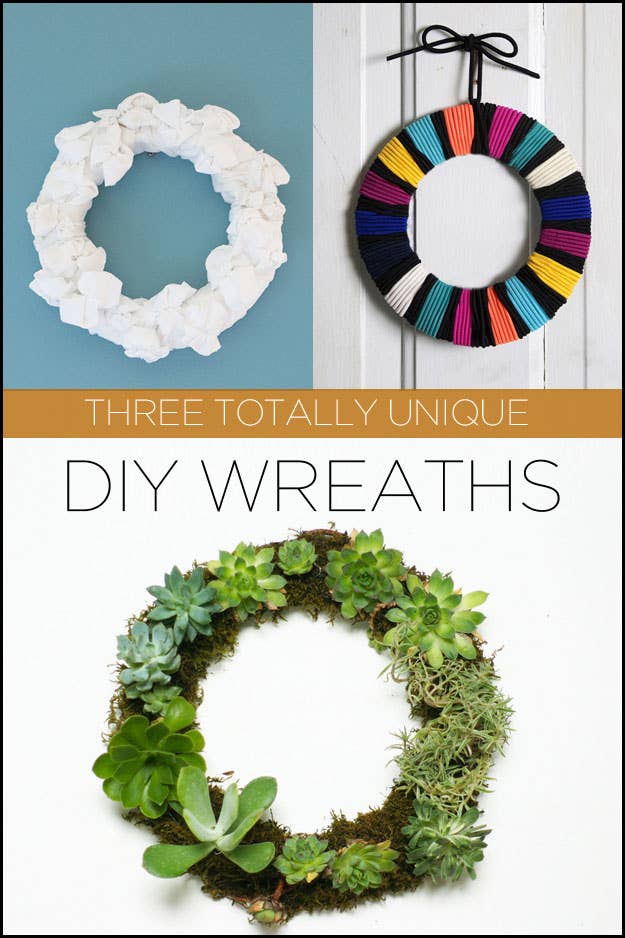 If you want to put something on your door in honor of the holidays, a wreath is an obvious go-to. What's less obvious — and way more of a conversation piece at your cocktail parties — are wreaths not made with traditional fall foliage. After all, your home isn't a department store, so you don't need to make it look like one. So, onward for the Craft Wars wreath challenge!
First up, Sarah and Tiffany from Offbeat & Inspired make a minimalist white wreath with t-shirts.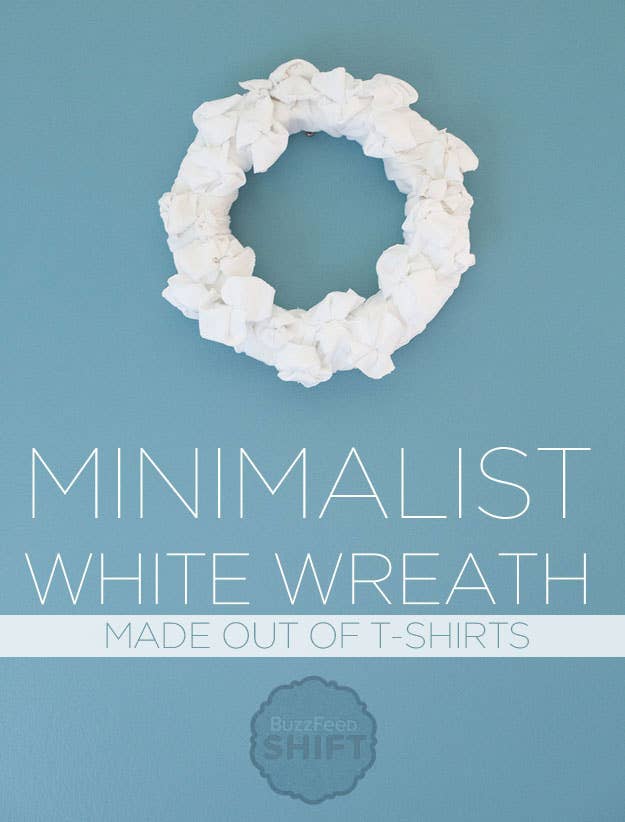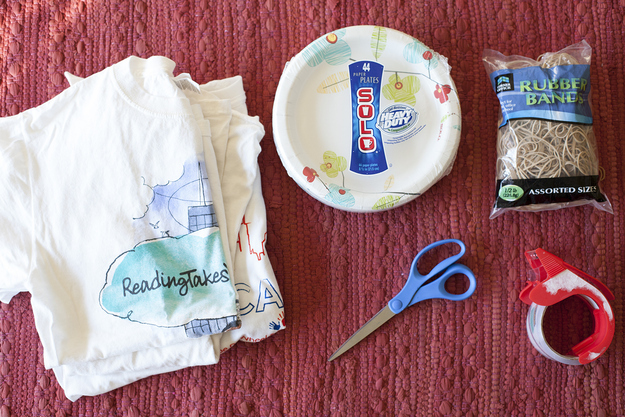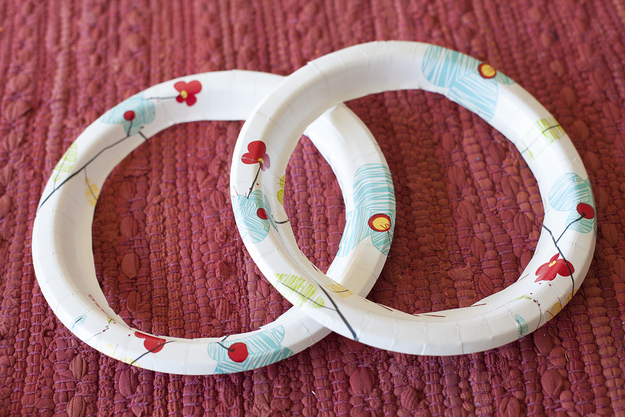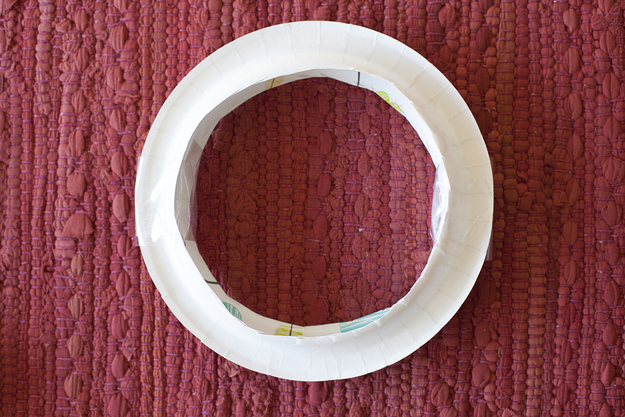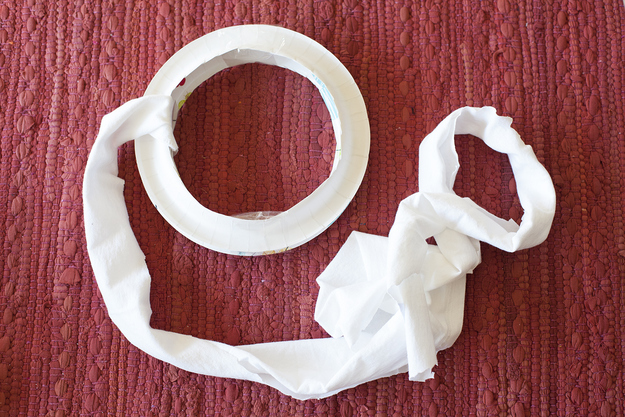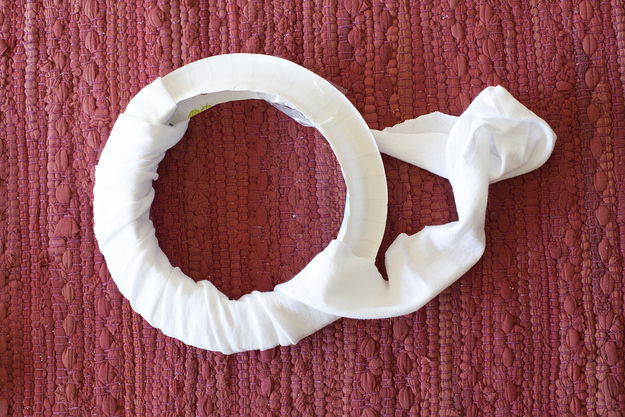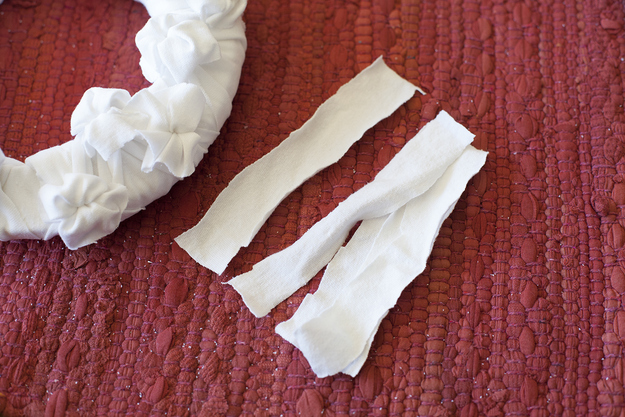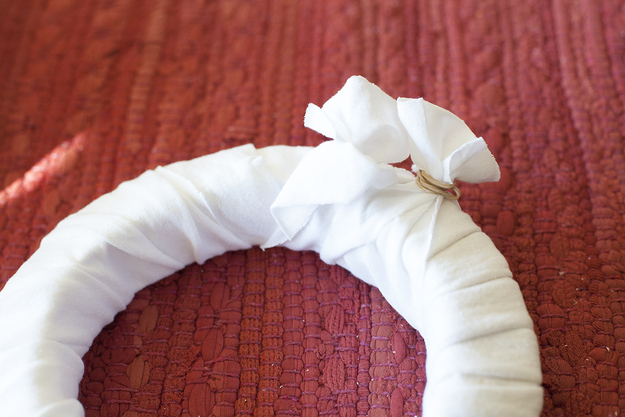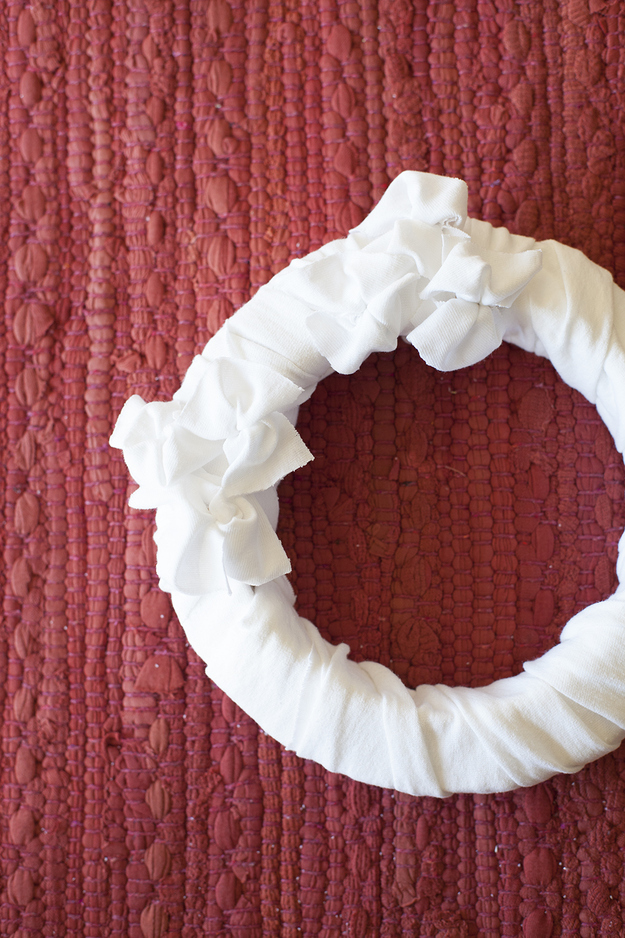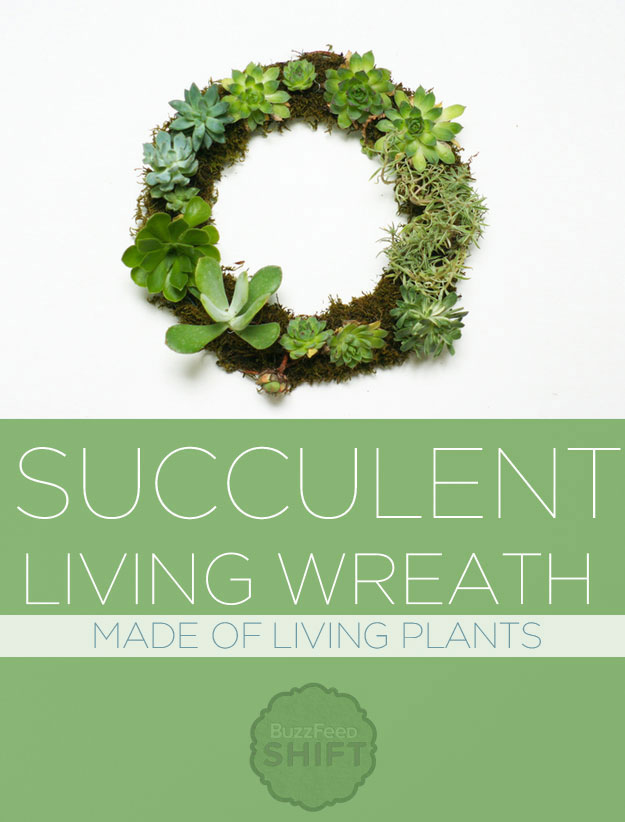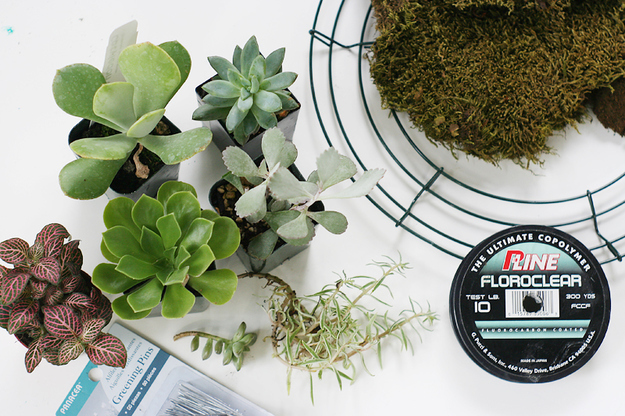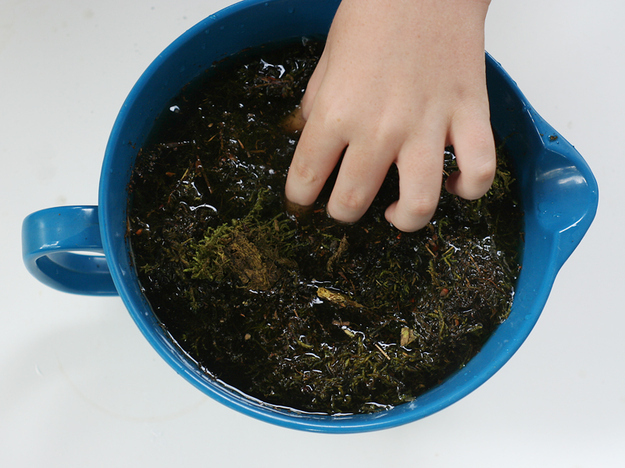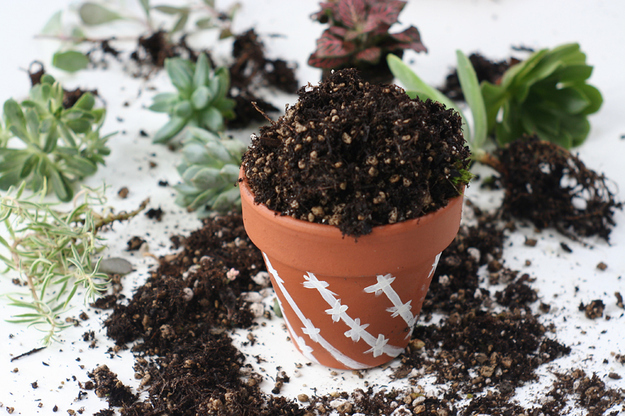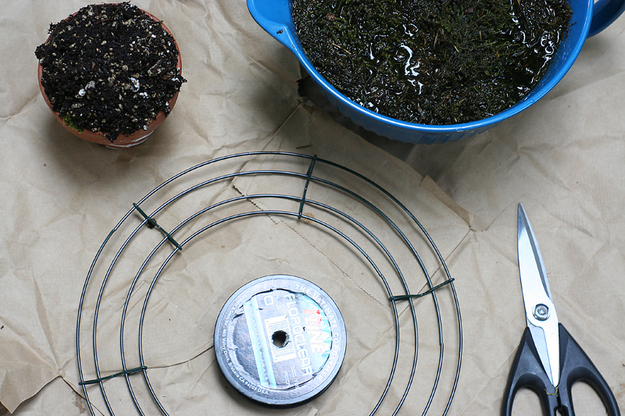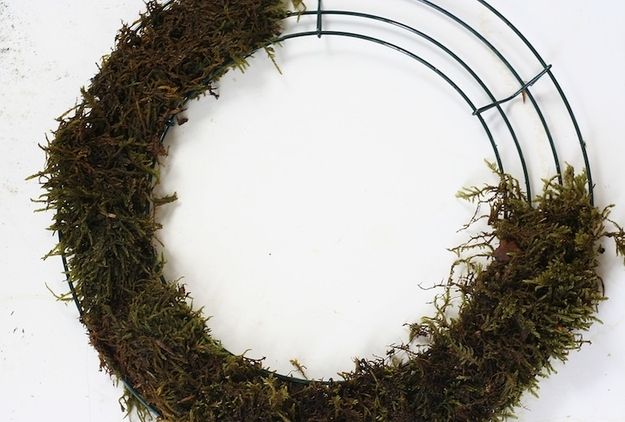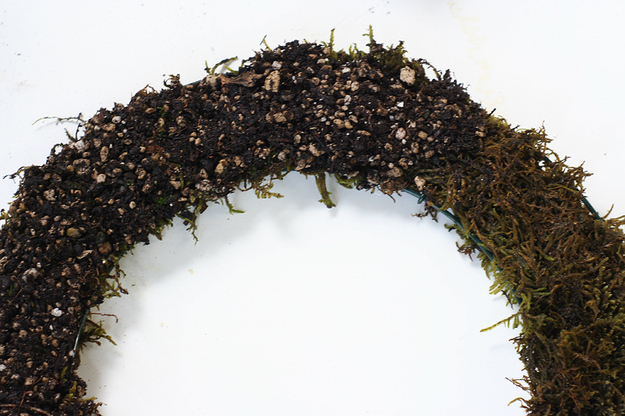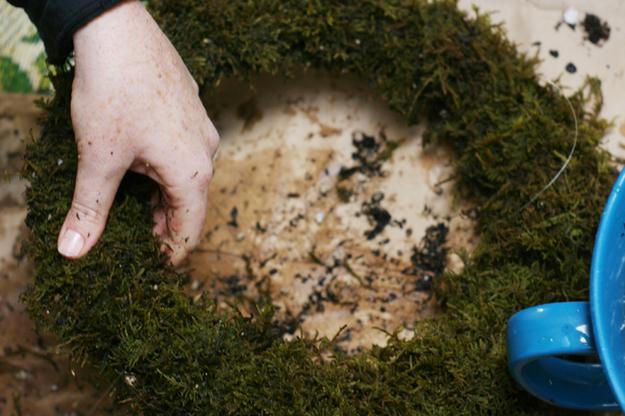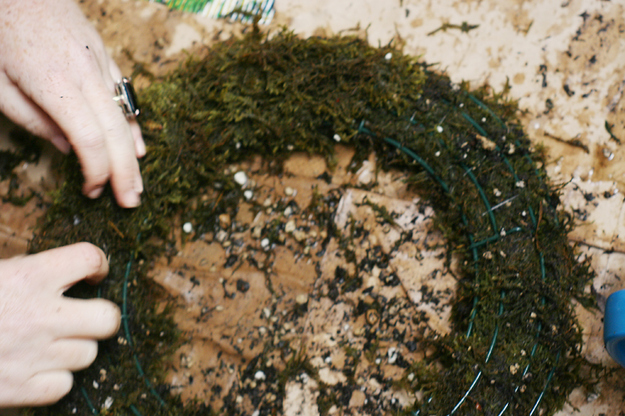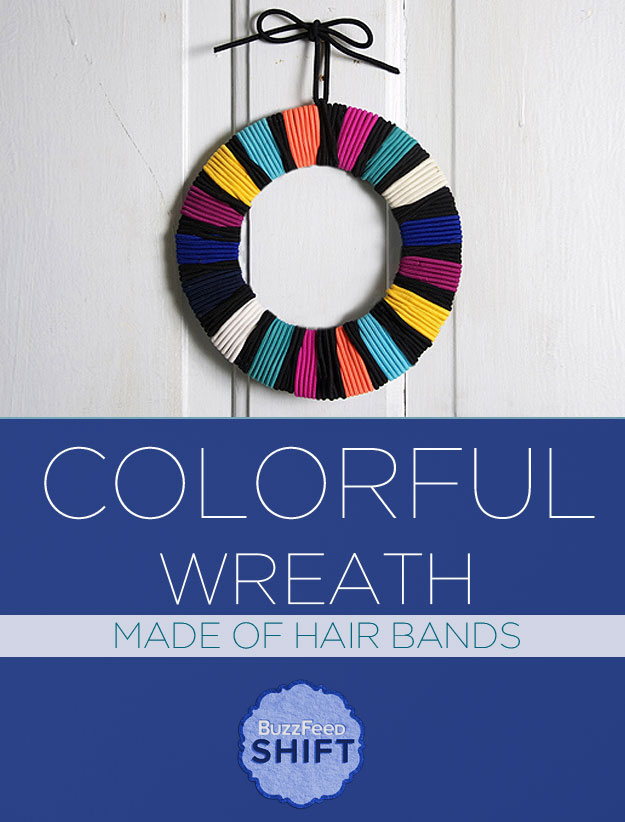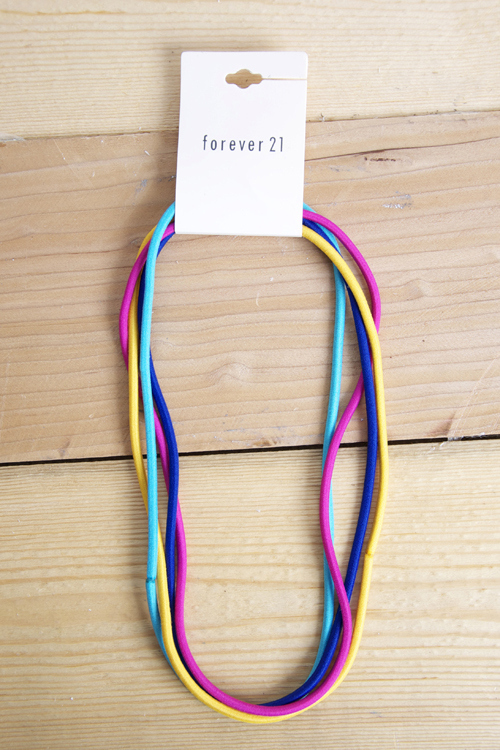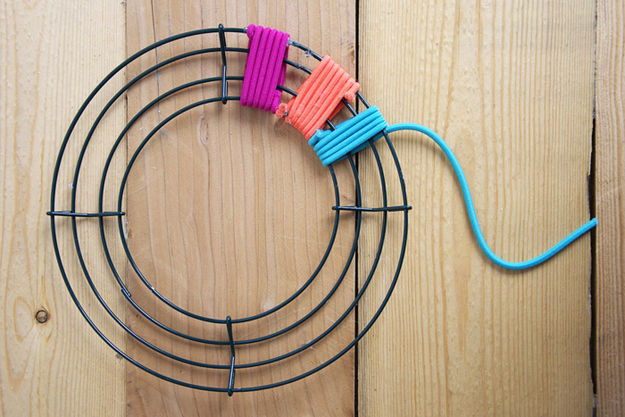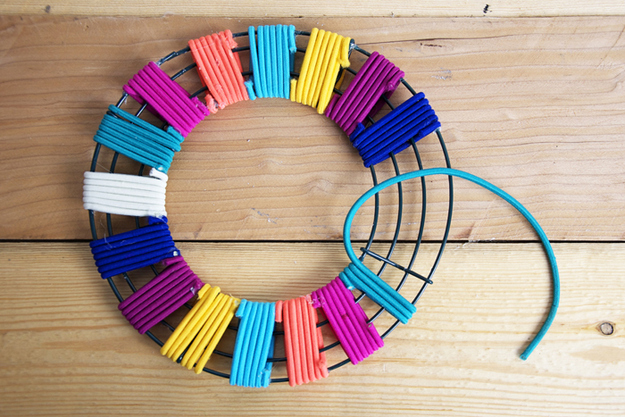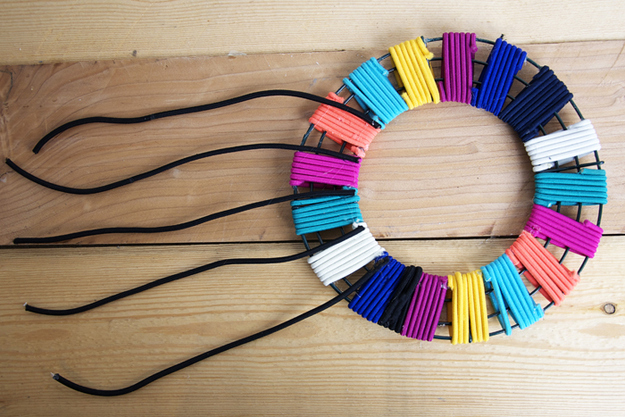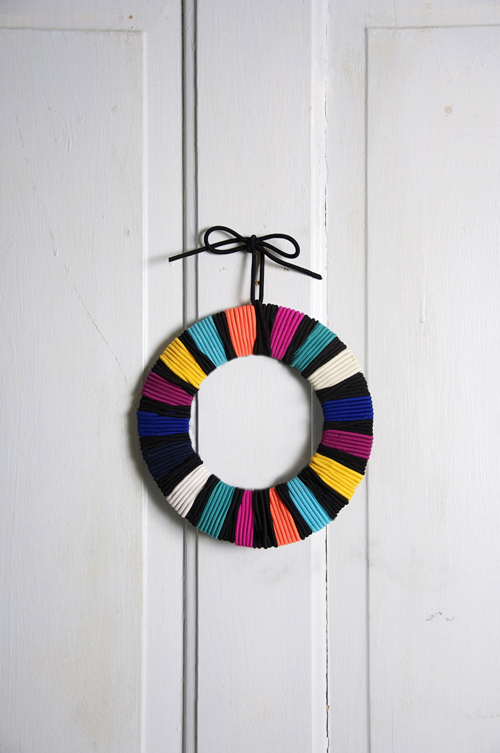 Pippa Armbrester is a quilt maker and designer. Follow her adventures in quilting and life on her website.