Grading HS English papers
Pi Kapp Formal Date Quiz
WINNER! Hope you have a strong sweet tooth cause this is a lot of Brown Sugar to handle. You got Pranav Panakkal! This is the hottest commodity on the table. Be careful though, the only way you can get this hunk is by distracting Sami Furman with tequila and Reese Peanut butter cups. He has two extremely handsome littles too, but unfortunately they are also taken. He what can I say sexy runs in his family, or in this case the Lineage #OVO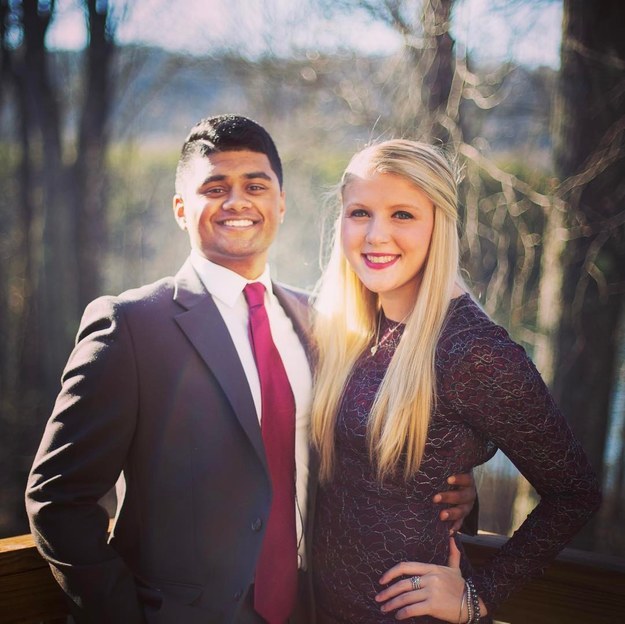 As sweet as honey, as tough as nails. You got Iheyani ;). He'll code his way into your heart faster than you say Binary. If you're looking to shot gun beers and make fun of Pranav all weekend then you found your man!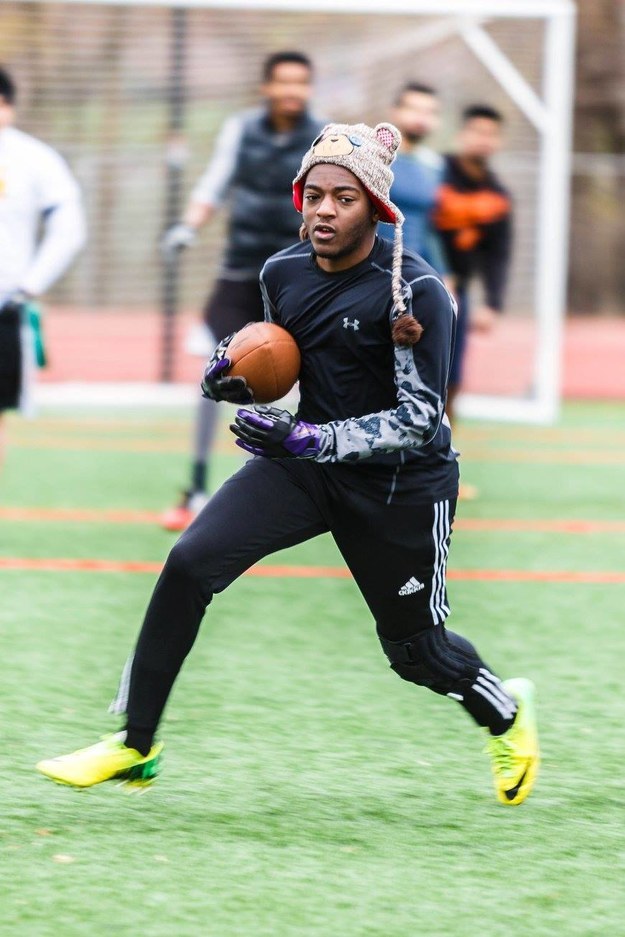 Shawty, ah shawty, you lucky. You special. You worth it. You just got Rajesh Sharma, the only man you'll ever see rockin' white Nike socks with clean Tims. If you're ready to be bench presses into love then get ready for this big boy. He's looking for a princess with a long neck to compensate for what he lacks. It could be you ;)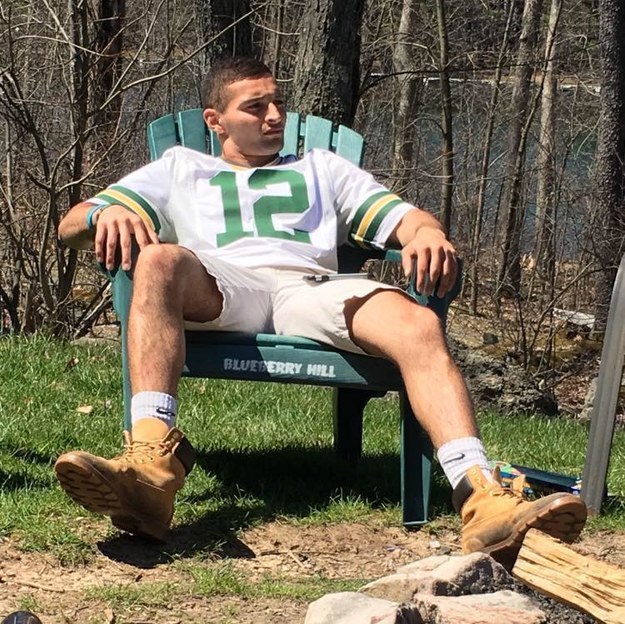 You got:

Amritansh Rastogi
A sophomore, information systems major. Indian and from Howard county. Very passionate about mental health and helping others who go through mental health struggles. In his free time he loves doing anything athletic whether it be playing football, shooting a basketball, or just going to the gym. The selfie king himself!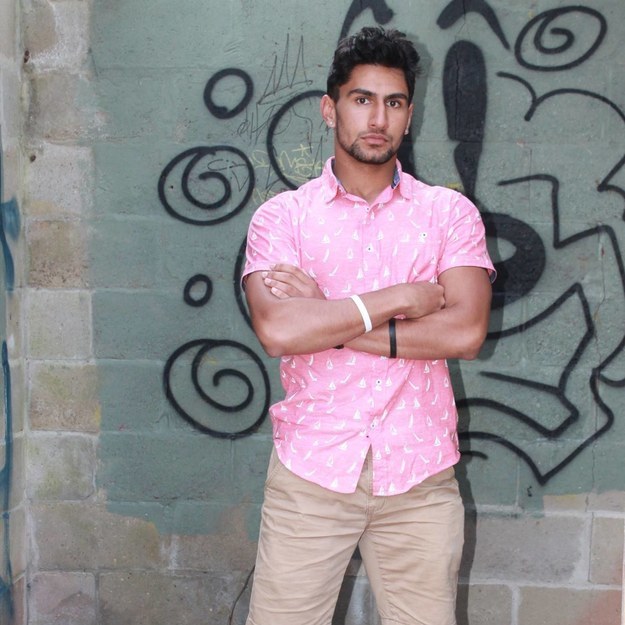 You got Bleaked! Whether you are looking for a fun night out in town or just want to watch some movies, Bleakney is here for you. Fall in love with his quirky sense of humor and passionate support for you. And remember, most importantly, you are beautiful. P.s. Please log off buzzfeed, look up the Ability Experience, and make a donation today. Thank you. Remember you are beautiful just the way you are.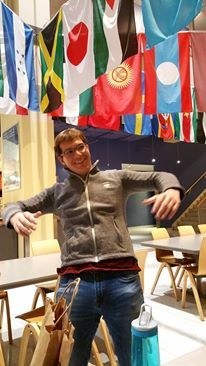 Somebody call 911, shawty dancing on the dance floor" is exactly what you should expect when we go to formal together. I'm 6 ft and 7 inches: ladies those are two measurements ;) they call me professor finesser so if you want to find out, I can definitely teach you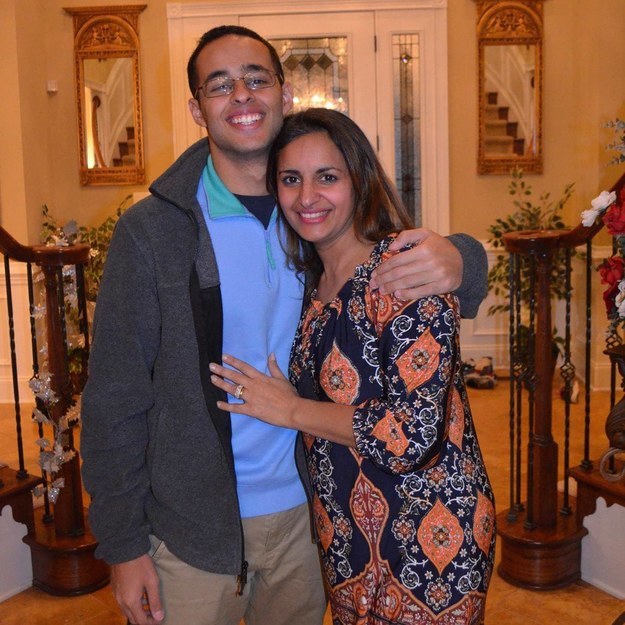 Congrats, you got Bradley! A true gentleman with an appreciate for the good life. Bradley is very outgoing and loves to surround himself with people by day, and will be sure to give his date all the attention she deserves by night. Whether its a romantic night out by a waterfront bistro or a relaxing night in engaged in great conversation, expect quality food and hopefully watching a beautiful sunset. The first thing Brad notices about a girl is her smile, and many smiles are guaranteed after any time spent with him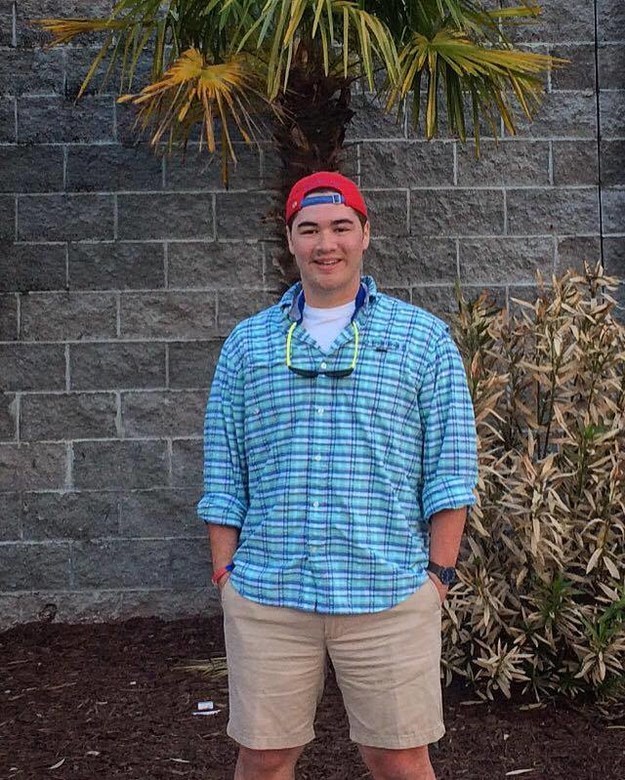 He's a splendid young man who enjoys walks on the beach as well as going mudding in his jeep. He's always ready to bust out his guitar and play a tune or his computer and write out a brand new million dollar app.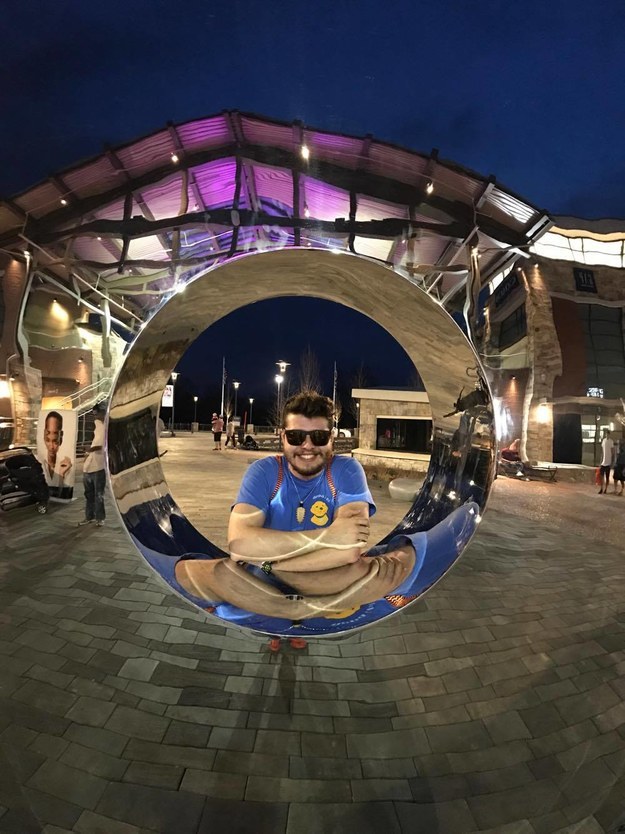 Congratulations! You have picked the very unique Austin DeLauney! He was once known as "Jesus" for his long hair that has been donated to Locks of Love. Austin is still an orthadox on the streets, but a freak in the sheets. If you want a date that can boogie on the dance floor all night long, he is the perfect date for you!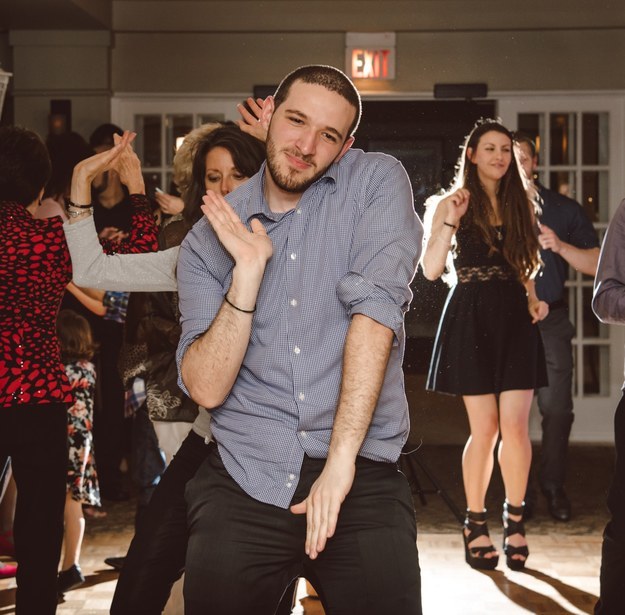 You got:

Goureesh Paranjpe
OHHHHHHH SNAP. You better make sure that intro paragraph is solid or he'll rip your paper in half with his majestic beard. Legend has it that his beard is made from the tears of his littles! Unfortunately he's taken people, but its okay you can just take his favorite little instead ;)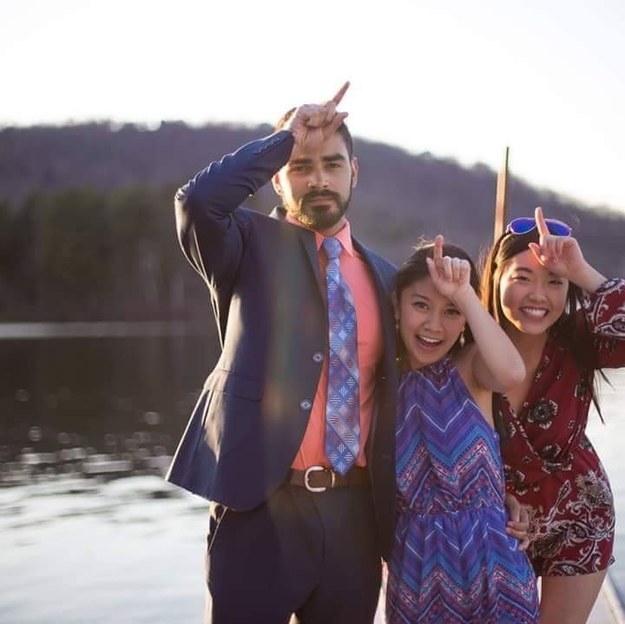 Uh idk what you did but you should probably just take the quiz again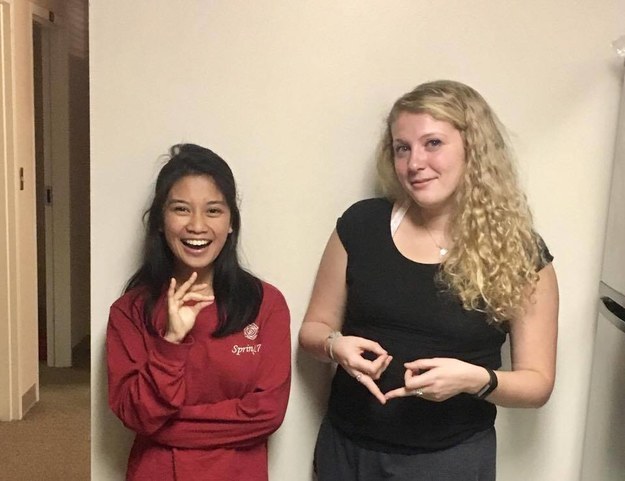 Mi corazón you got the OG D1 Frat Star. First he'll steal it pass the keeper, and then he'll steal your heart. Get ready to party hard from sundown to sun up. This energizer of a man will keep you going strong for longer than you could ever imagine.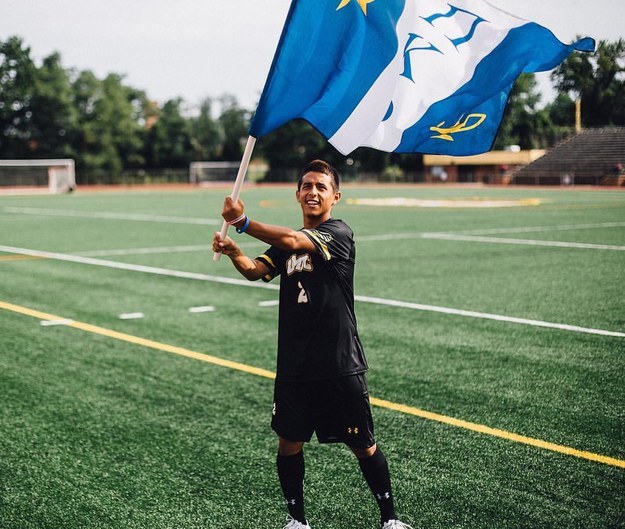 What can I say he's a nice guy. Only thing bigger than his raging muscles is his heart. If you can handle being bench pressed and have your teeth examined at the same time perfectly well then get ready. Your mouth isn't the only thing he's good at examining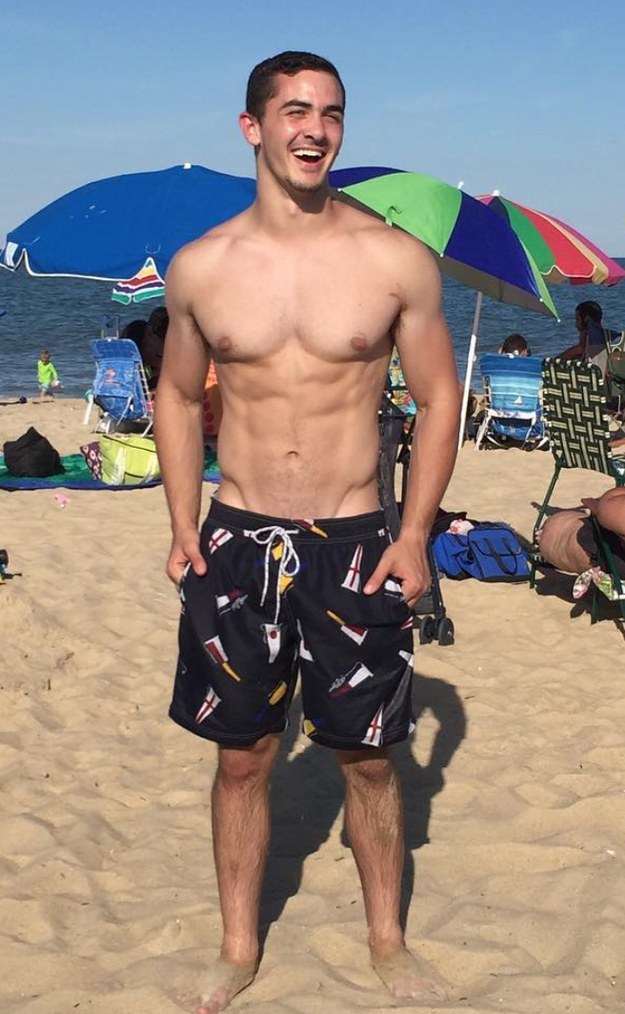 What up big dogs you got Tim Johnson! The 1st member of the two Tim pi kapp club. He loves to have fun in as many different way as possible from hiking to movie watching to working out. With Tim as your formal date you can be sure to have a night or weekend of funny sassy comments. All Tim wants to get rid of his rbf so that everyone stops thinking he is mad all the time, think you can help?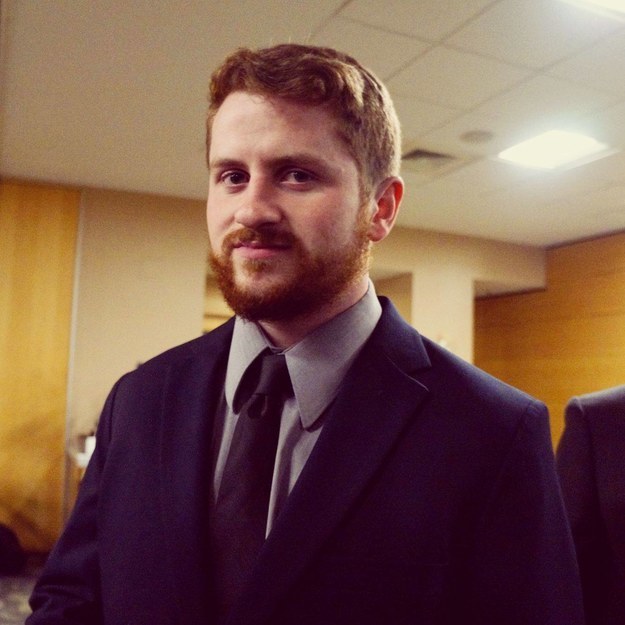 Congratulations/I'm so sorry you got Ian Ramsay Turner. He is a fun loving goob who finds pleasure in the simple things in life. His smile lights up a room but his laugh clears it. He knows how to work hard but play even harder. While he may be too big for his own good, he's a giant teddy bear who loves to make others smile. With Ian as your formal date, smiles, laughs, and hangovers are ensured.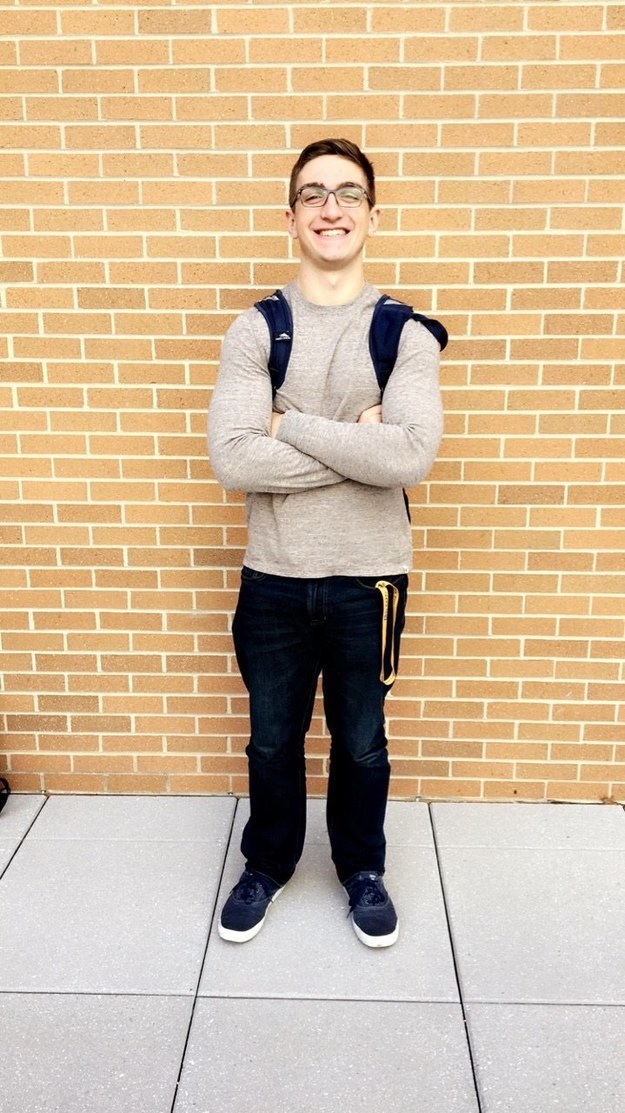 Congratulations! You have been selected with the most qualified candidate! Suhail is an athletic party animal who likes going out and enjoying himself. While Suhail has a wild side, he enjoys spending time with his family and his fraternity brothers. If you don't see him in the gym, you might see him caged up in his dog house. While he may not not always bark, he will be sure to bite anyone that dangers his loved ones. If you want to spice up your life, Suhail's exotic flavor might just do the trick ;)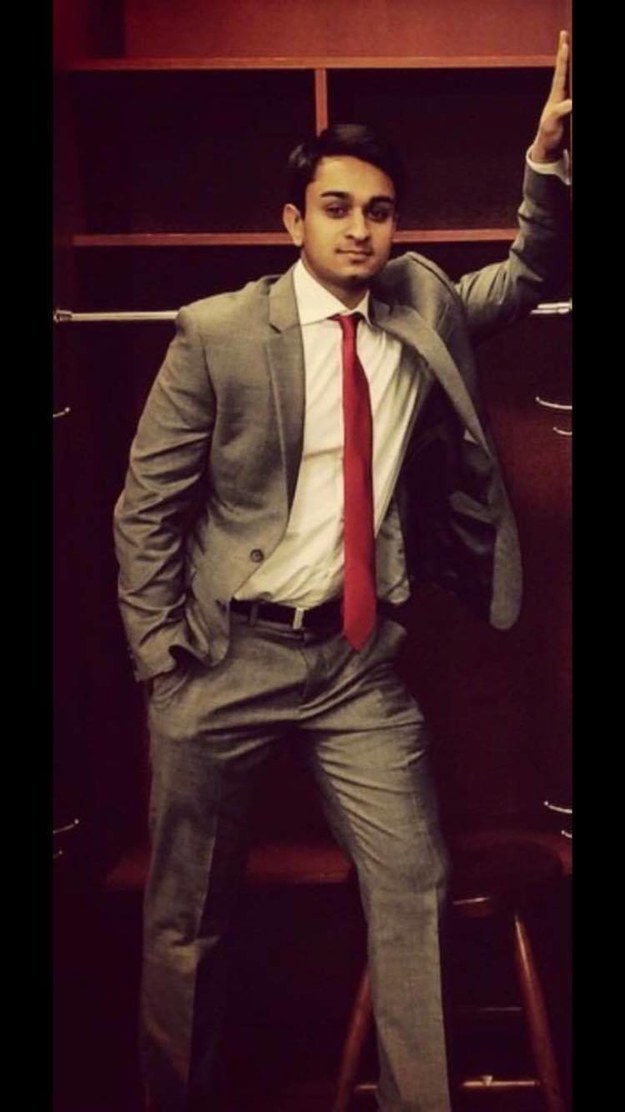 As you may know, Lucas is pretty adventurous, sometimes to his own fault. He loves a good laugh and his ideal date is hiking through the mountains. He's truly a kid at heart and spends a lot of his time listening to music and going to concerts. Play your cards right and you'll be going to see Glass Animals or Bassnectar together soon!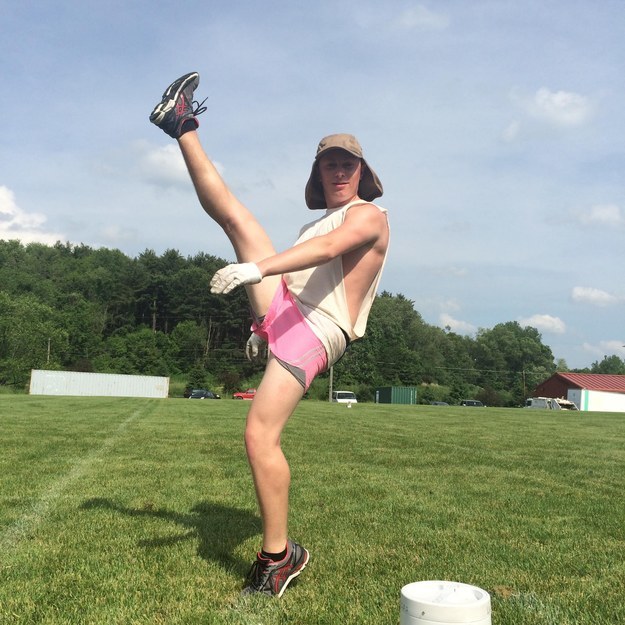 You got:

Sam Mavronicolas
Brown caterpillar shaped eyebrows...a soft smile...what more could you want? An ideal romantic date with Sam consists of a soothing and romantic daylong stare into the ocean, and looking for sardines.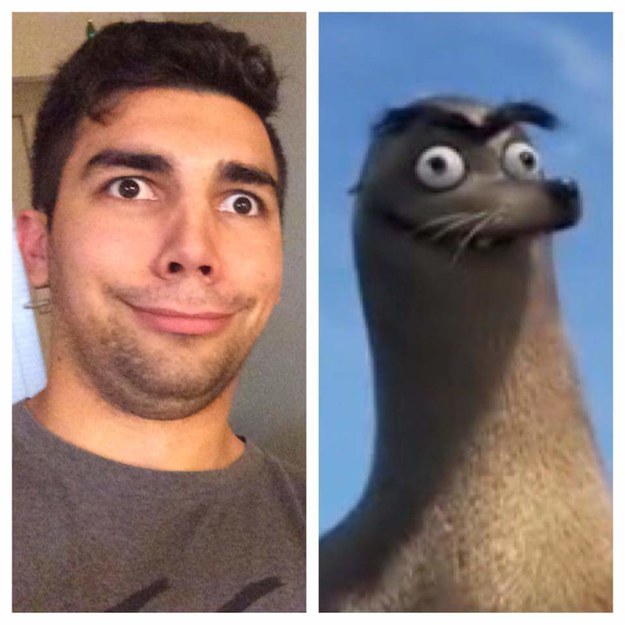 Today's your lucky day because you matched Logan Stanley! This beach HUNK spends his days lounging in the sun and will defend your honor in front of a flock of sea gulls. He also enjoys going to music festivals and chilling with the boyz. So practice your spelling of the word Pocomoke and get ready for a fun filled weekend! Cause you know he's gonna poke your moke ;)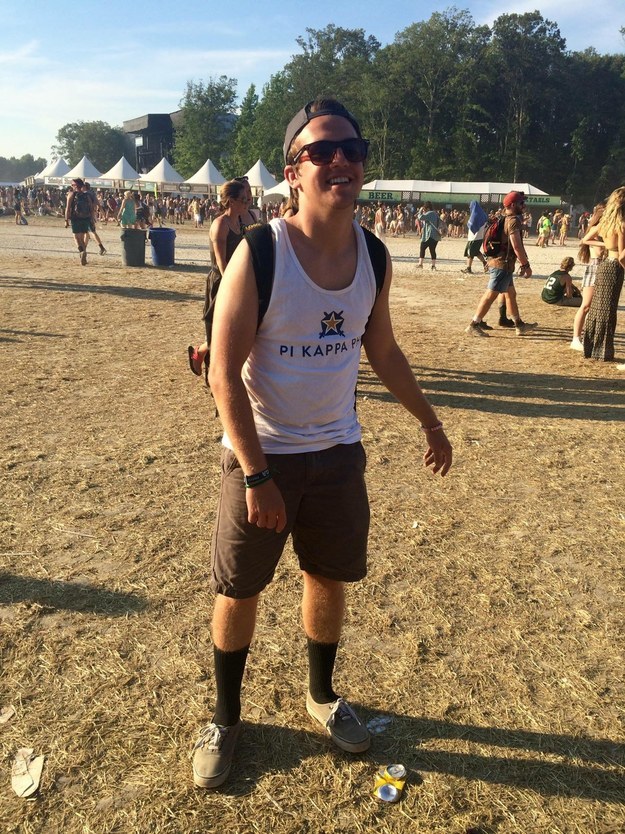 Processed with VSCO with hb2 preset
This post was created by a member of BuzzFeed Community, where anyone can post awesome lists and creations.
Learn more
or
post your buzz!