This post has not been vetted or endorsed by BuzzFeed's editorial staff. BuzzFeed Community is a place where anyone can create a post or quiz.
Try making your own!
Overrated Dance On Dance Moms
A collection of some of the most overrated dance moms dances
Hi guys!
Today I am saying some of the most overrated dances on dance moms in my opinion! If you don't agree you can say your opinion in the comments but please do not be rude about it! On with the post!!
Cry is the most overrated dances on the show!
Boss ladies
Lemonade
Where have all the children gone
Munich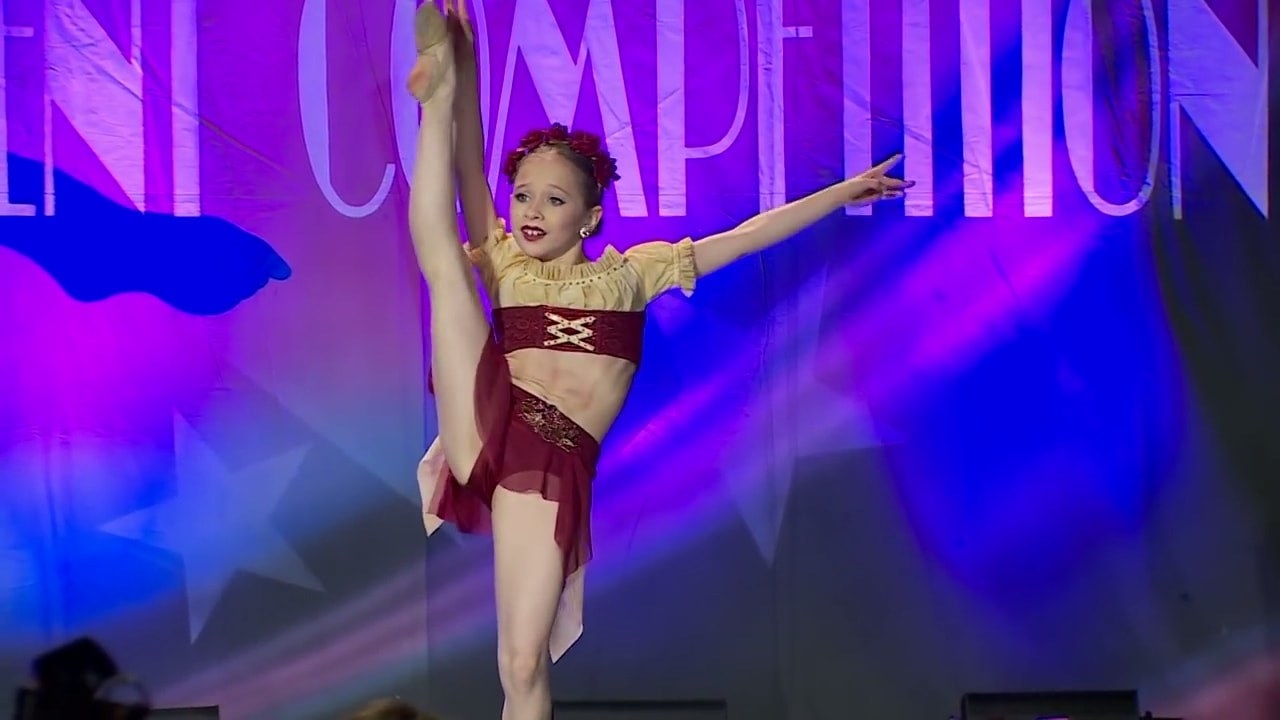 Metamorphosis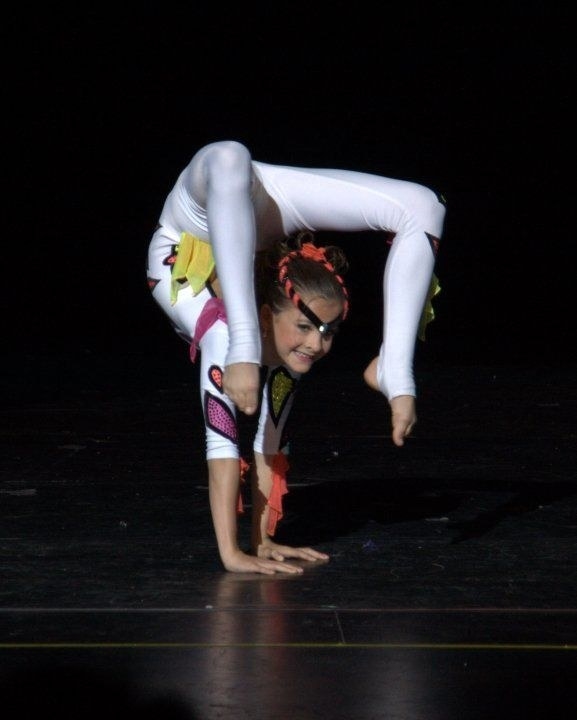 The waiting room
Thanks for reading my post!
Please be nice about your opinions! Any suggestions just say them in the comments! Bye guys!