This post has not been vetted or endorsed by BuzzFeed's editorial staff. BuzzFeed Community is a place where anyone can create a post or quiz.
Try making your own!
My Favorite Dance From Each Girl!
My favorite dance from each dance moms girl
Hi guys!
Today I am doing my favorite dance from each girl! The girls I am doing are: Maddie, Chloe, Brooke, Paige, Mackenzie, Nia, Kendall, Brynn, Kalani, Lilliana, Elliana, Jojo, and Asia. (No season 8 dancers except Lilly and Ellie)
Maddie
My favorite maddie solo is
Come to the cabaret!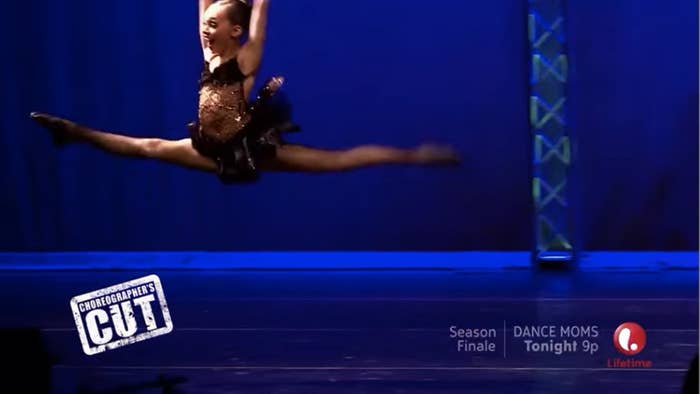 Chloe
My favorite solo from Chloe is
Baby mine!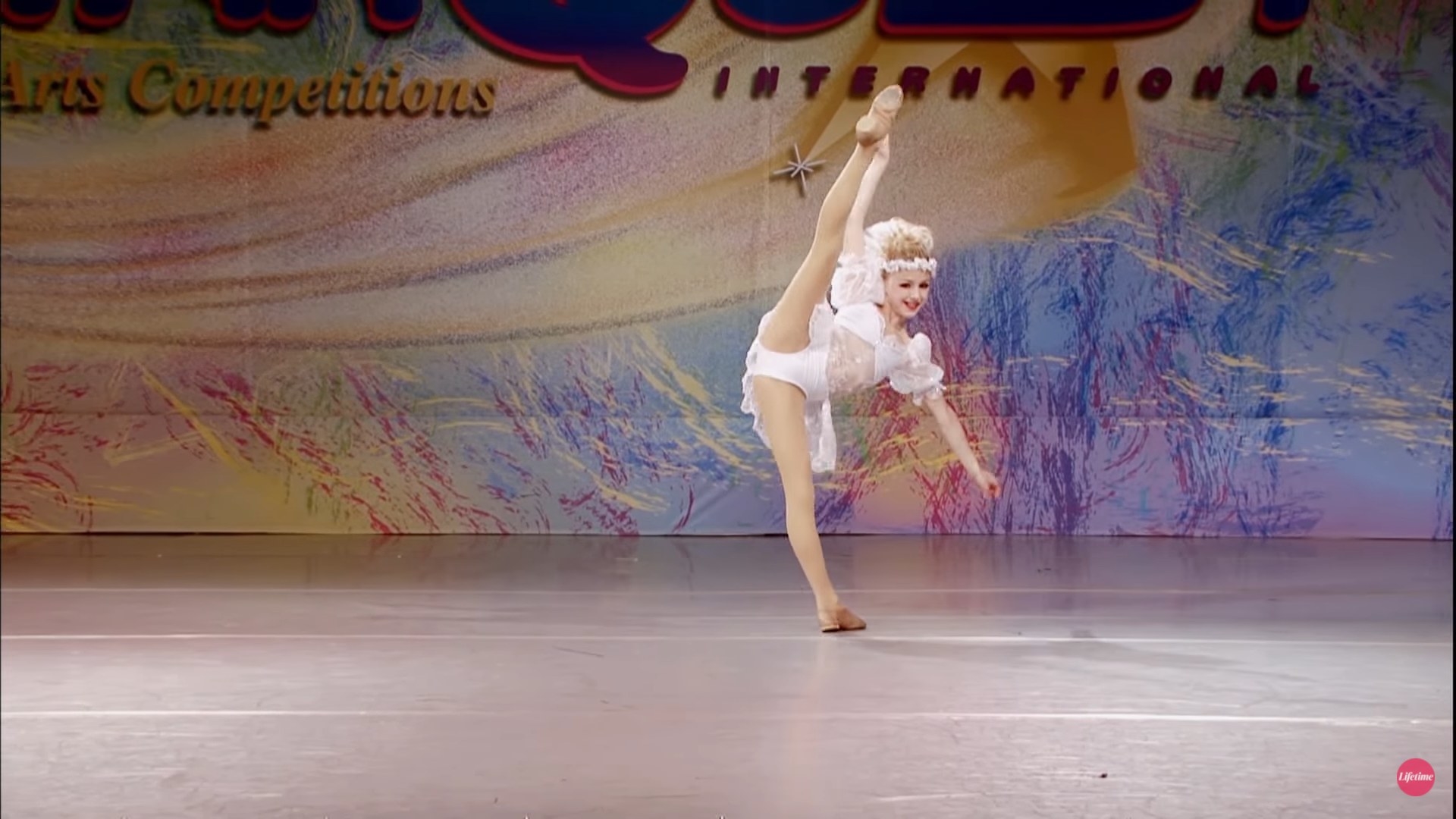 Brooke
My favorite Brooke solo is...
Purple Reign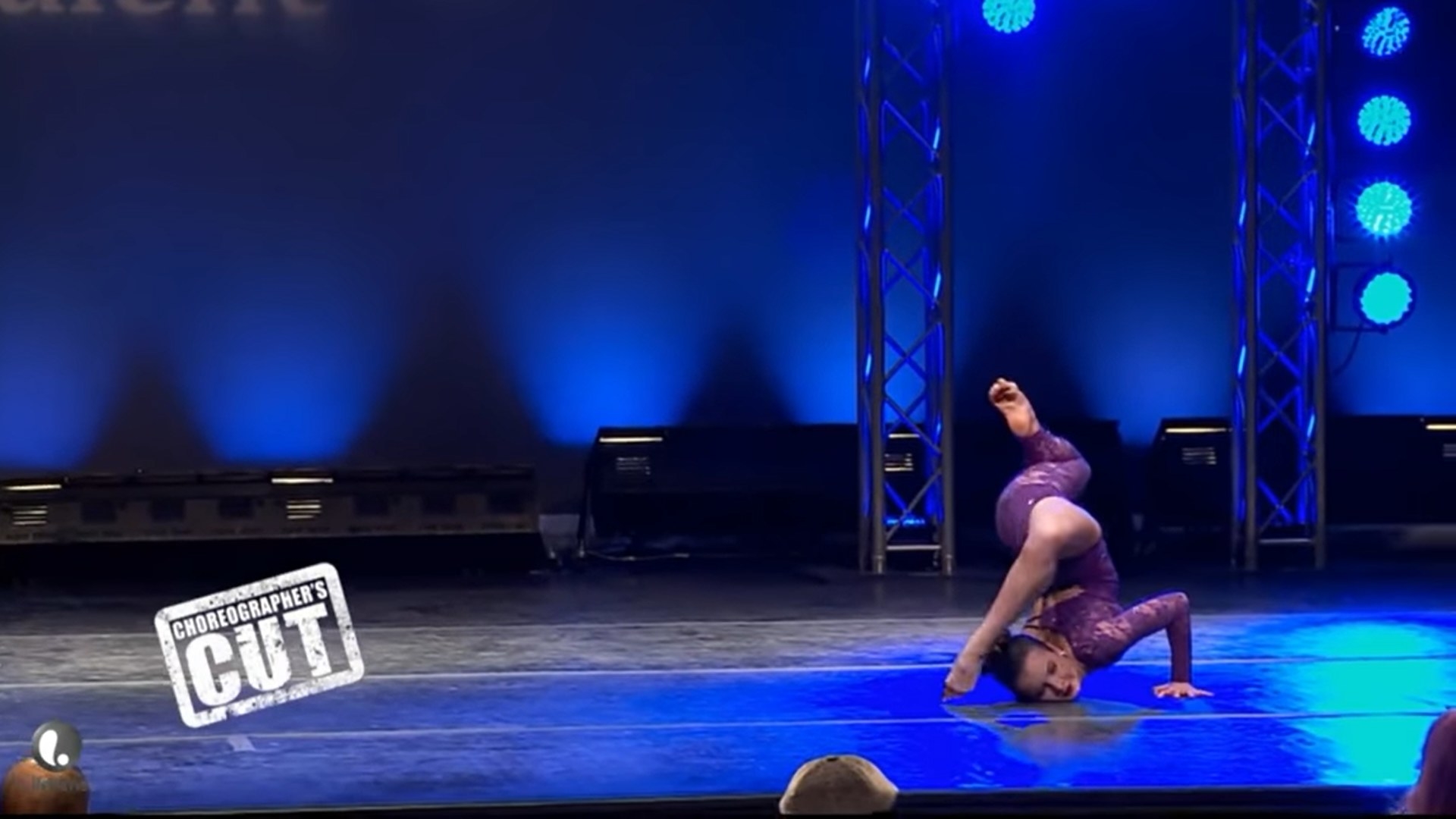 Paige
My favorite paige solo is..
Make some noise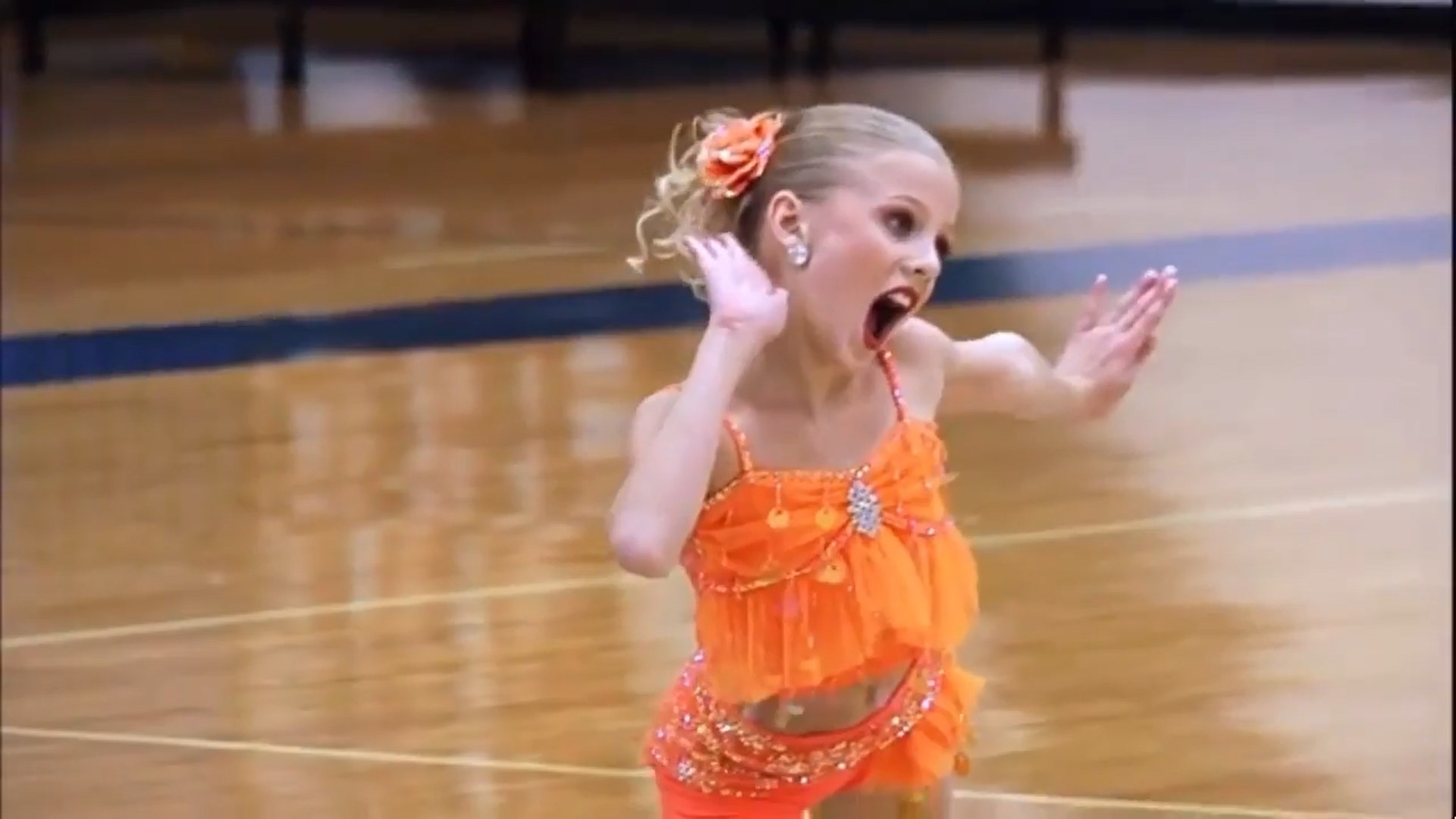 Mackenzie
My favorite mackenzie solo is...
Hollywood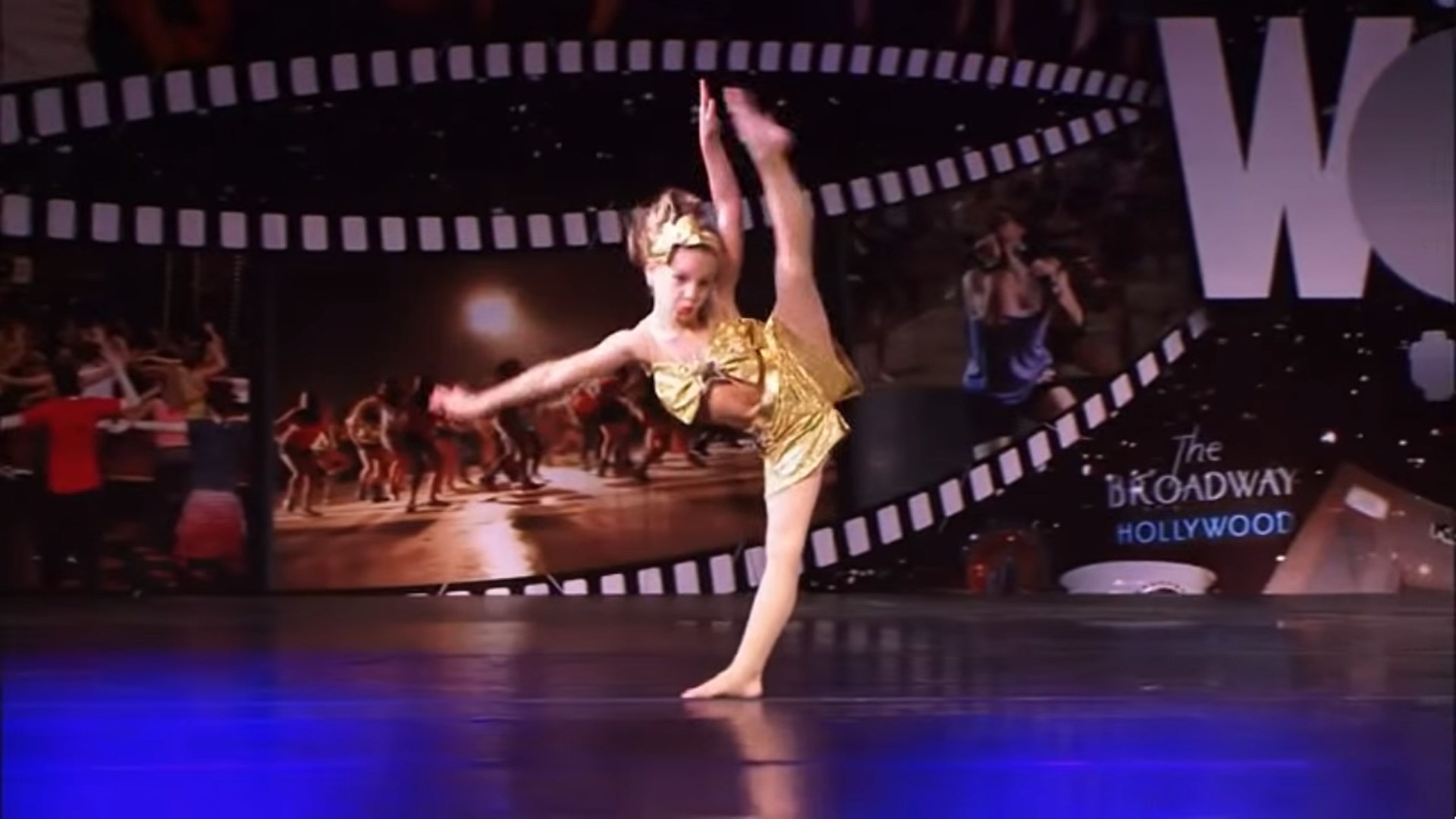 Nia
my favorite Nia solo is..
20's scat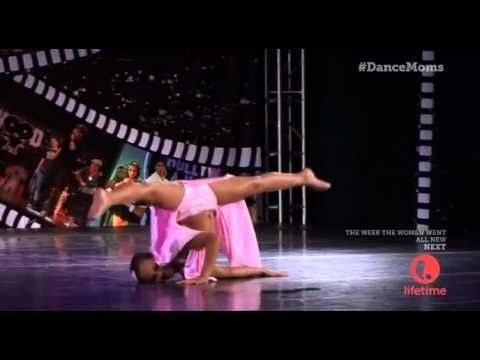 Kendall
my favorite Kendall solo is...
Welcome to my life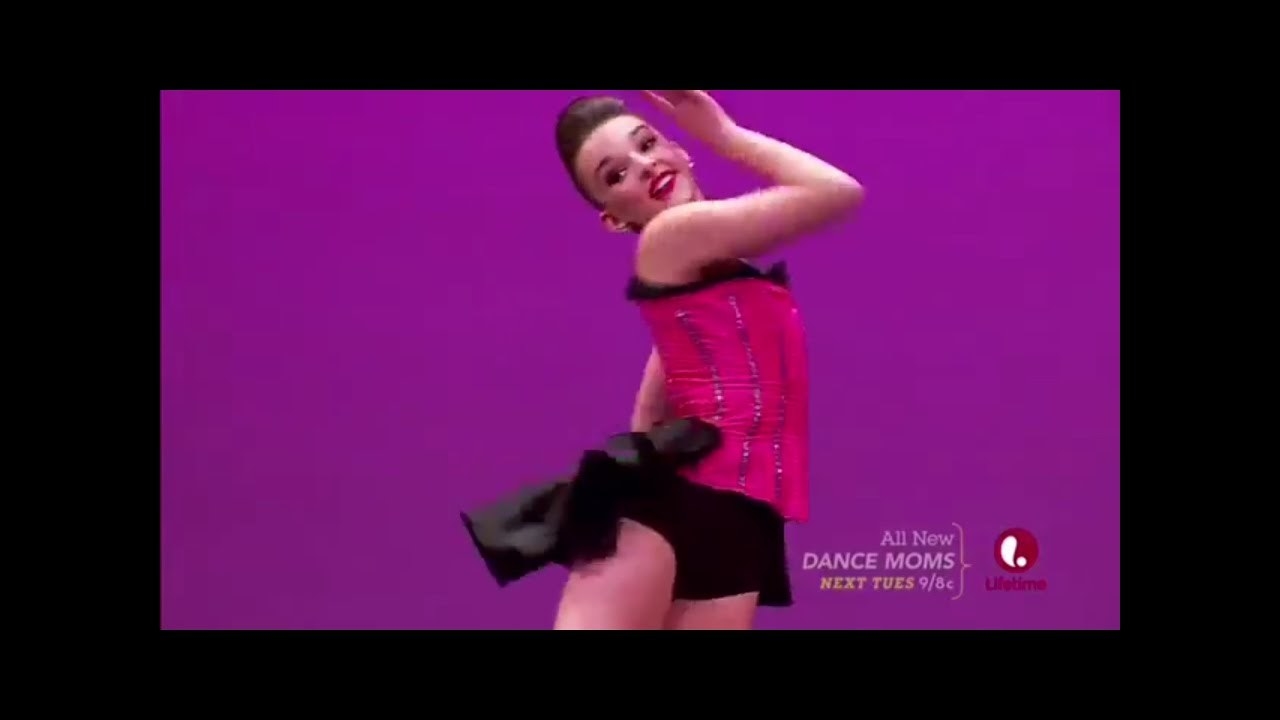 Brynn
my favorite brynn dance is...
The Coronation
Kalani
my favorite kalani solo is...
Swan Solstice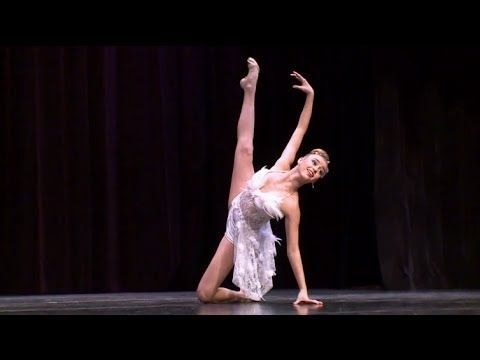 Lilliana
my favorite lilliana solo is...
Wishing well
Elliana
my favorite Elliana solo is....
Am I enough?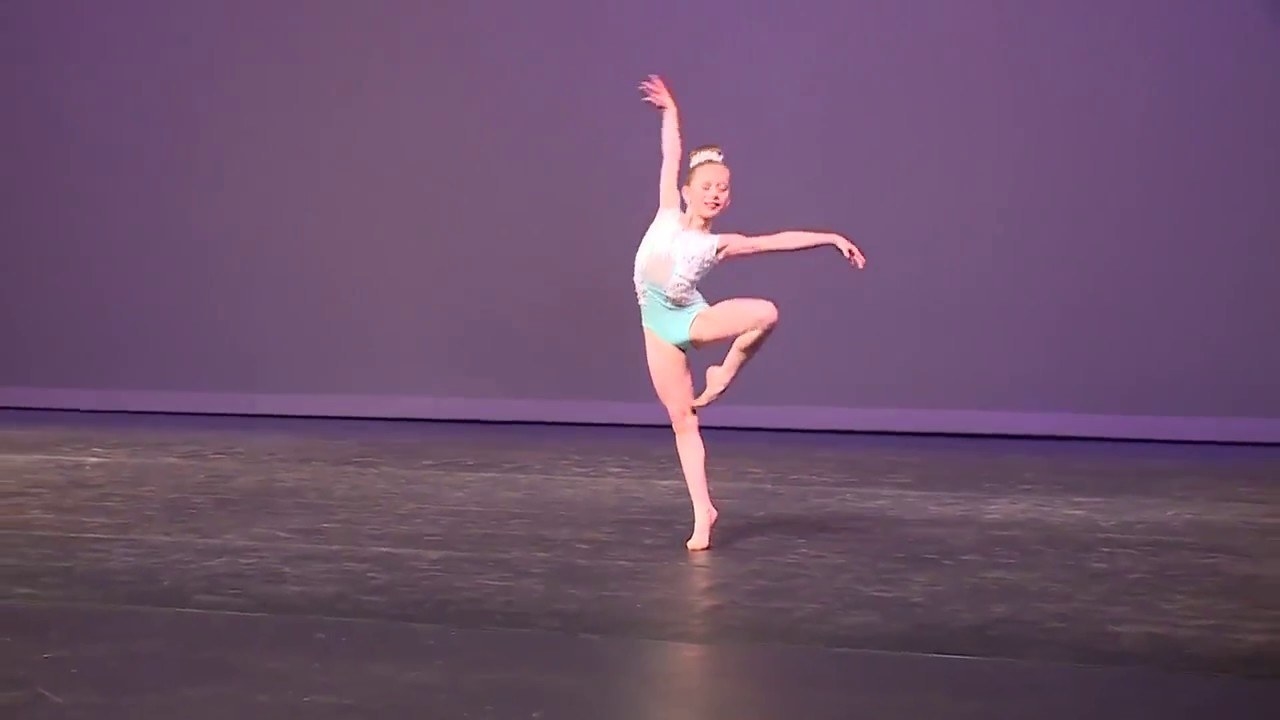 Jojo
my favorite jojo solo is....
Electricity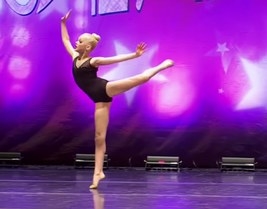 Asia
My favorite Asia solo is...
Lightning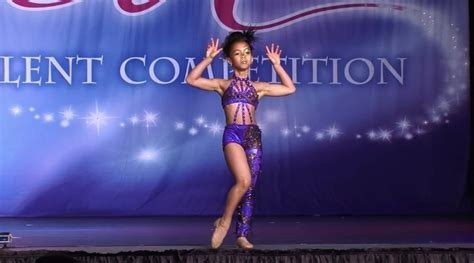 Thanks for reading
if you have opinions tell them in the comments but please be respectful!