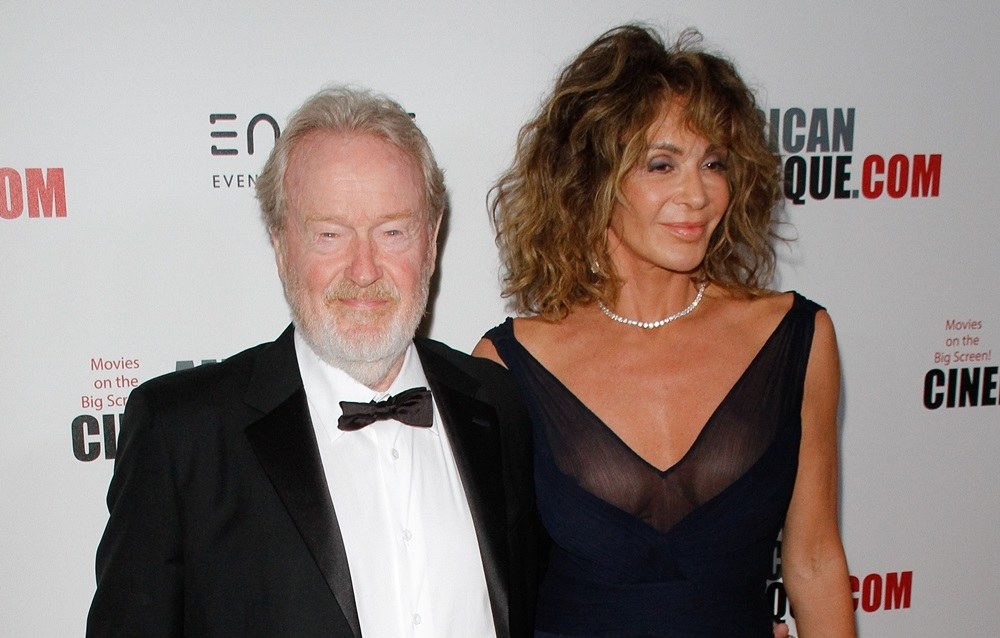 It was quite a gathering of Hollywood stars that came out to the Beverly Hilton Hotel in Beverly Hills on Friday, October 14 (2016) to honor British film director and producer Ridley Scott as he was given the American Cinematique Award to mark his illustrious career spanning five decades.
Star power on hand for the benefit event included many that have worked with him on some of the most notable films in cinema including Matt Damon, Bradley Cooper, Ben Kingsley, Noomi Rapace, Sigourney Weaver and Josh Hartnett. Russell Crowe served as host for the evening's festivities. Long distance felicitations came in the way of taped messages from Harrison Ford and Michael Douglas congratulating Ridley Scott on his special night.
The legendary director who was behind "Alien," "Blade Runner," "Gladiator," "Thelma and Louise" and numerous other milestones in cinematic history and who was behind the "1984" Apple Macintosh commercial that was shown only once at Super Bowl 28, is the 30th recipient of the lifetime achievement American Cinematheque Award. An award that was originally designed by American Cinematheque to honor someone who was distinguished but also in mid-career, unlike AFI which honors Life Achievement with their annual award.
Rick Nicita, American Cinematheque chairman, considers Scott to be one of the greats in Cinema. He tells the LA Times, "To state it simply, Ridley Scott is one of the greatest directors in the history of the motion picture, ...In a business where careers burn brightly and then flame out, the pure longevity of his permanent residence in the very top tier of directors is astonishing."
During his distinguished career, Scott has been nominated for three Academy Awards for Directing (for Thelma & Louise, Gladiator and Black Hawk Down). In 1995, both Ridley and his brother Tony received the BAFTA Award for Outstanding British Contribution To Cinema. In 2003, Scott was knighted for his "services to the British film industry" and in 2015, he was awarded an honorary doctorate by the Royal College of Art in London.
Previous American Cinematheque Award honorees include: Eddie Murphy (1986); Bette Midler (1987); Robin Williams (1988); Steven Spielberg (1989); Ron Howard (1990); Martin Scorsese (1991); Sean Connery (1992); Michael Douglas (1993); Rob Reiner (1994); Mel Gibson (1995); Tom Cruise (1996); John Travolta (1997); Arnold Schwarzenegger (1998); Jodie Foster (1999); Bruce Willis (2000); Nicolas Cage (2001); Denzel Washington (2002); Nicole Kidman (2003); Steve Martin (2004); Al Pacino (2005) George Clooney (2006), Julia Roberts (2007);Samuel L. Jackson (2008); Matt Damon (2010); Robert Downey Jr. (2011), Ben Stiller (2012), Jerry Bruckheimer (2013), Matthew McConaughey (2014) and Reese Witherspoon (2015).
* Estimated in an interview that he operated on roughly 2,700 commercials.
* The famous Superbowl television commercial "1984" Scott directed for the launch of Apple's Macintosh was filmed on Stage H at Shepperton Studios where Scott had earlier filmed his exterior landscapes for Alien (1979). Apple paid an estimated $1m for the one-off telecast of the commercial during Superbowl XVIII where the Los Angeles Raiders defeated the Washington Redskins 38-9. Scott estimated a budget of approximately $350,000 for the commercial.
* The 2009 Sunday Times List estimated his net worth at $172 million.
* Black Hawk Down (2001) is dedicated to his mother, who died in 2001.
* His first feature film, The Duellists (1977) is based on a Joseph Conrad story. In his next film, Alien (1979), the spaceship was known as the Nostromo and its escape ship as the Narcissus. Both are names taken from Conrad stories.
* Suffers from claustrophobia, a condition he actively sought to instill in his Alien (1979) cast by making their Nostromo living quarters as cramped as possible.
* Coming from an army and fine arts background, he is an inveterate stickler for detail who tackles each movie project with the vehemence of a general with a battle plan. His persistent scrutiny of minutiae on the Alien (1979) shoot prompted Sigourney Weaver to complain that he cared more about his props and sets than he did about his cast.
* Directed 6 actors in Oscar nominated performances: Geena Davis, Susan Sarandon, Russell Crowe, Joaquin Phoenix, Ruby Dee, and Matt Damon. Crowe won for his performance in Gladiator (2000).
* He was awarded Knight Bachelor of the Order of the British Empire in the 2003 Queen's New Years Honors List for his services to the film Industry.
* Star on the Hollywood Walk of Fame at 6712 Hollywood Boulevard since November 5, 2015.
About the American Cinematheque:
Established in 1981, the American Cinematheque is a non-profit viewer-supported film exhibition and cultural organization dedicated to the celebration of the Moving Picture in all of its forms. At the Egyptian Theatre, the Cinematheque presents daily film and video programming which ranges from the classics of American and international cinema to new independent films and digital work. Exhibition of rare works, special and rare prints, etc., combined with fascinating post-screening discussions with the filmmakers who created the work, are a Cinematheque tradition that keep audiences coming back for once-in-a-lifetime cinema experiences. The American Cinematheque renovated and reopened (on Dec. 4, 1998) the historic 1922 Hollywood Egyptian Theatre. This includes a state-of-the-art 616-seat theatre housed within Sid Grauman's first grand movie palace on Hollywood Boulevard. The exotic courtyard is fully restored to its 1922 grandeur. The Egyptian was the home of the very first Hollywood movie premiere in 1922. In January 2005 the American Cinematheque expanded its programming to the 1940 Aero Theatre on Montana Avenue in Santa Monica.
Photos © 2016 Joseph Martinez/ Picturelux – All Rights Reserved.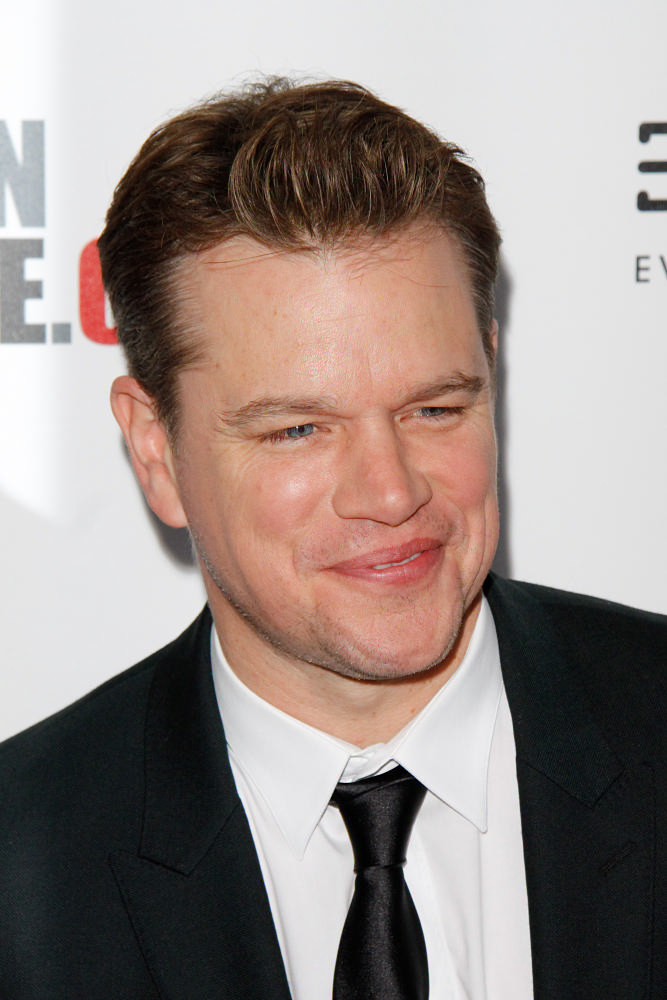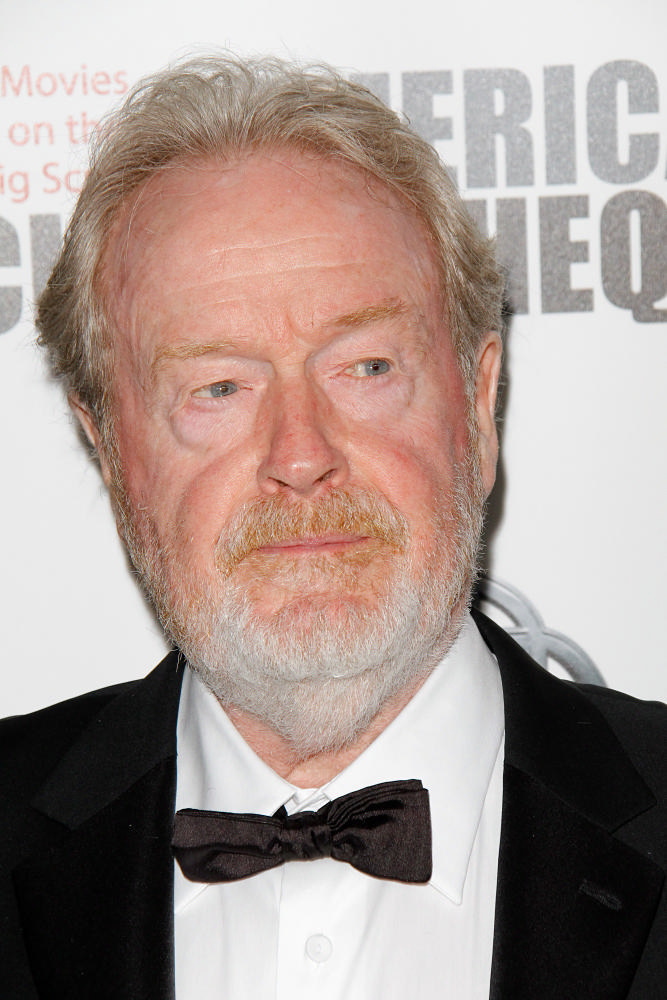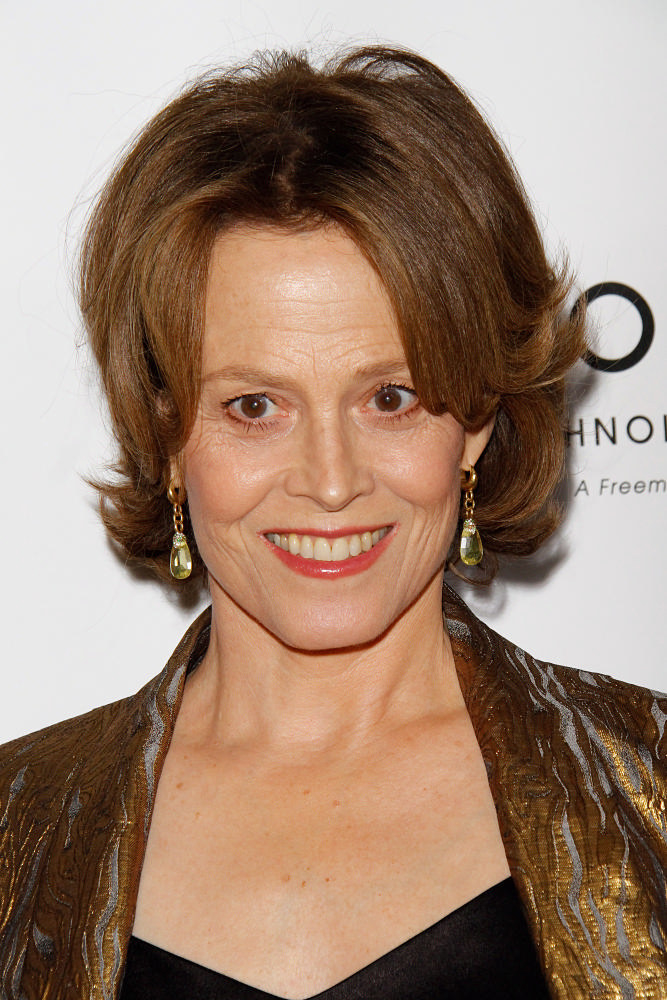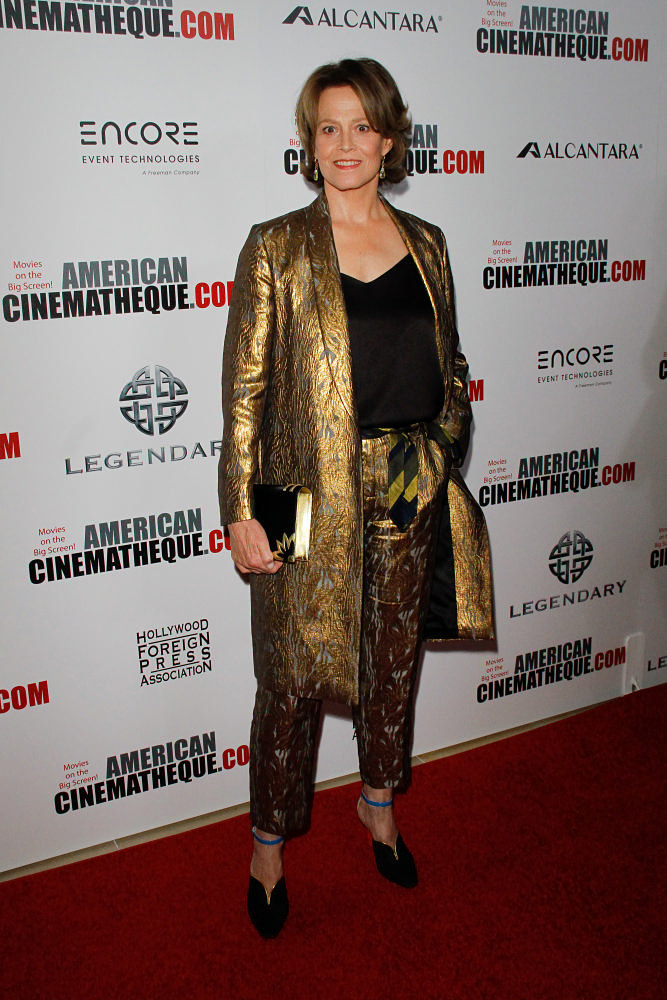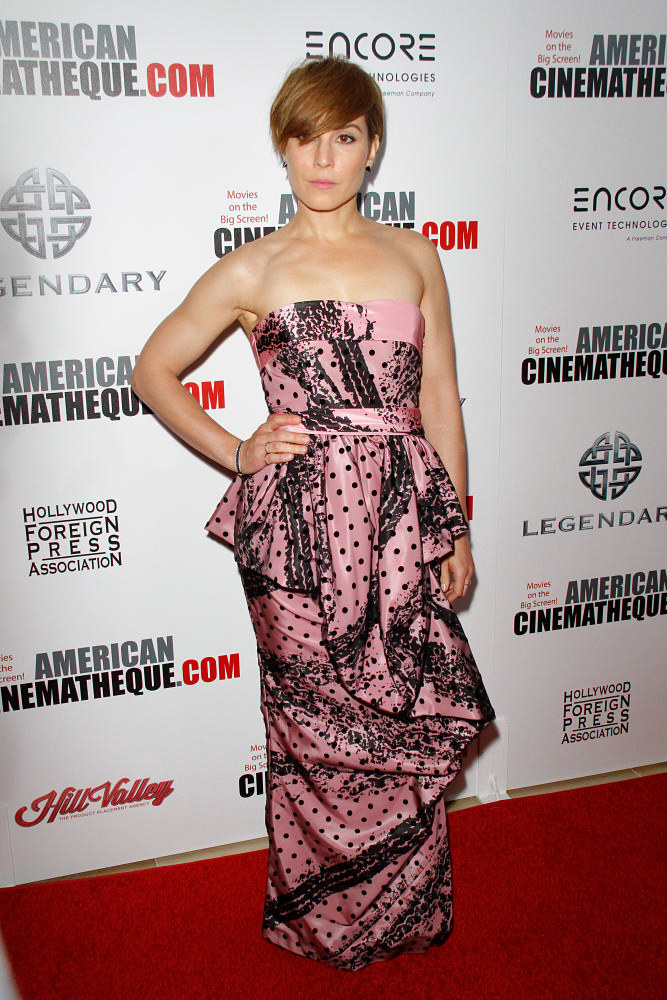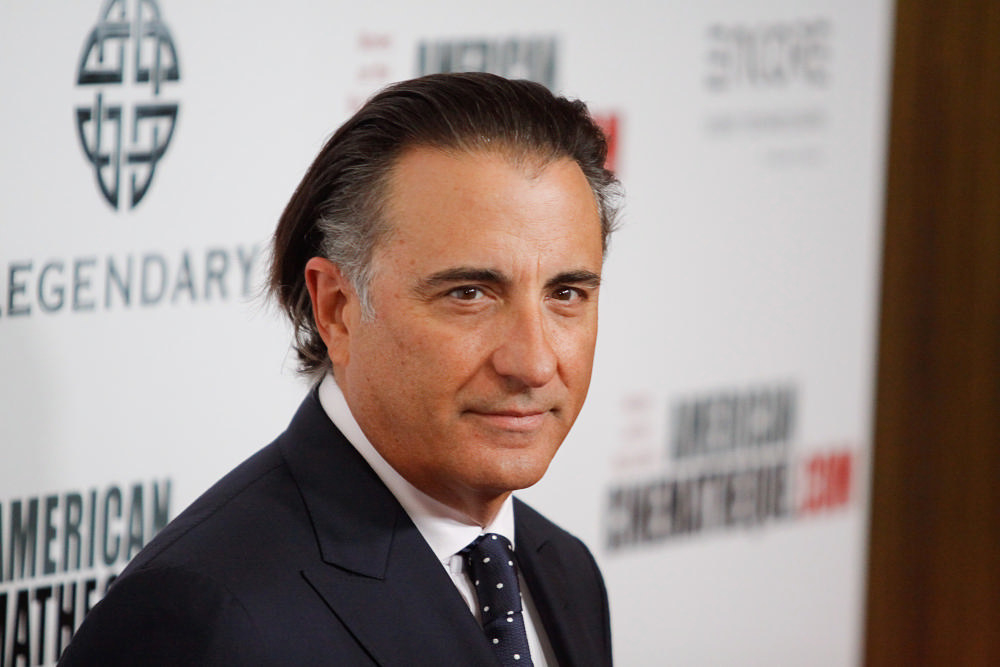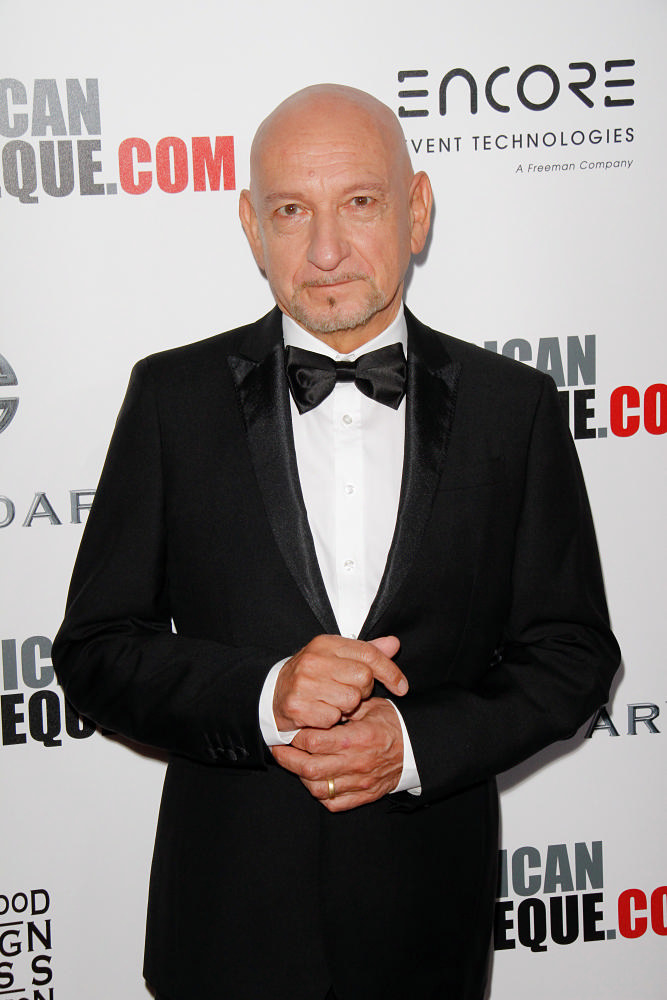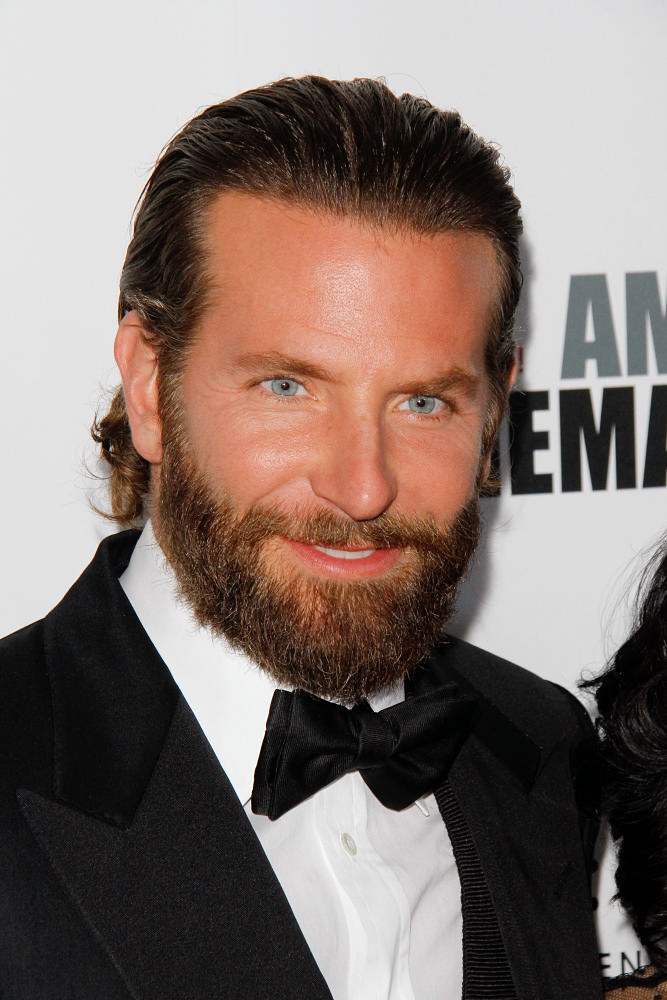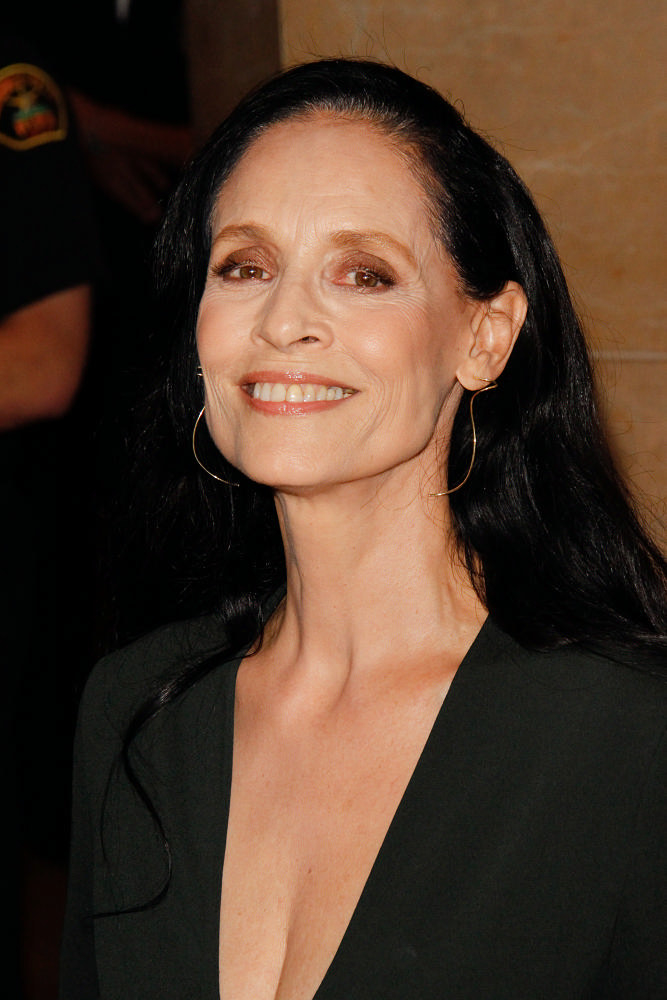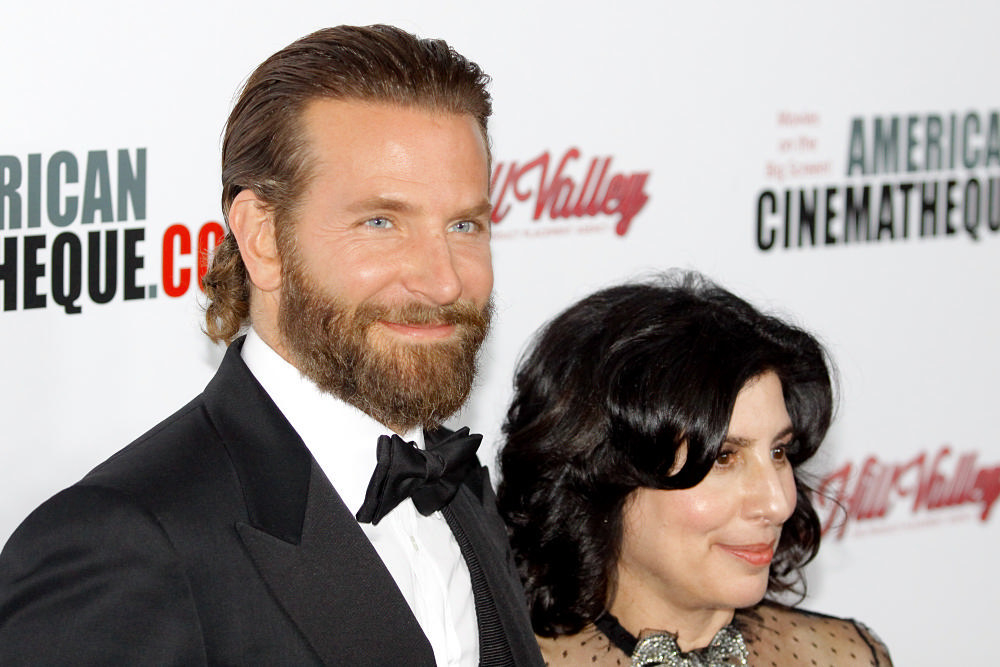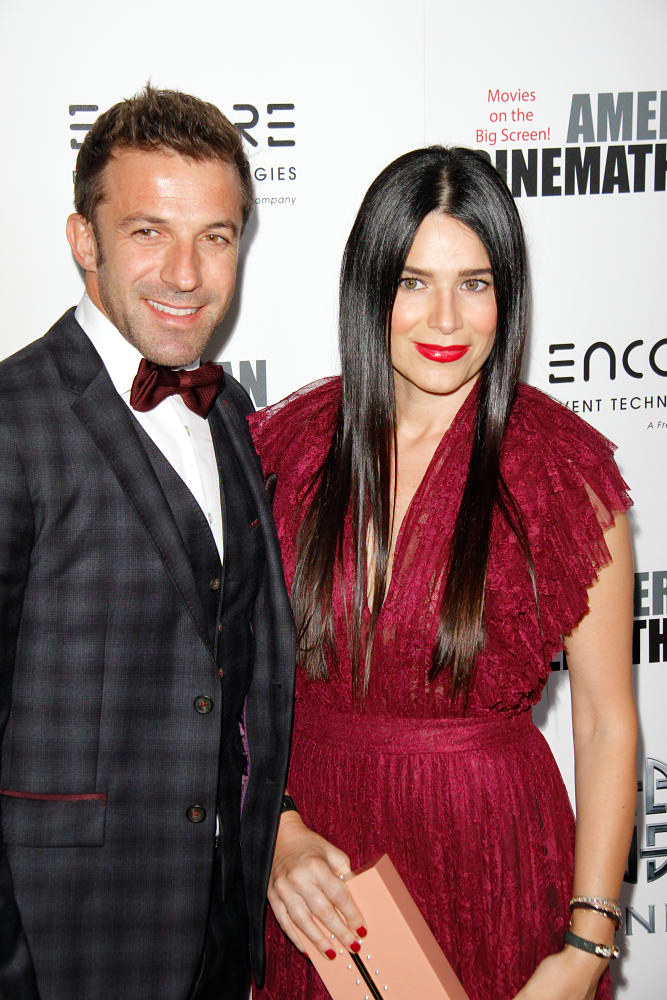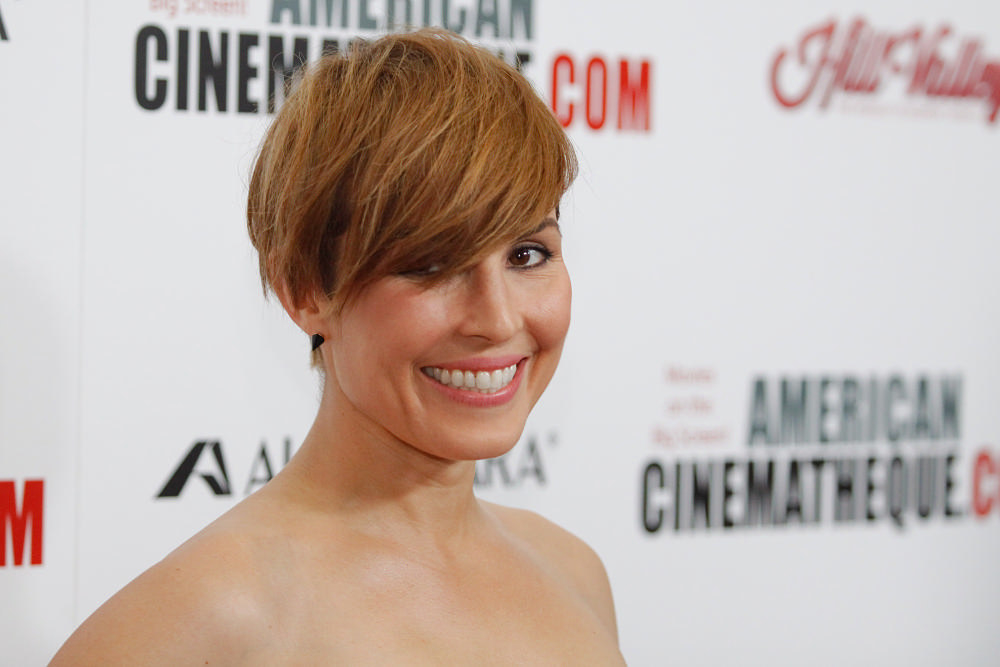 This post was created by a member of BuzzFeed Community, where anyone can post awesome lists and creations.
Learn more
or
post your buzz!
Looks like there are no comments yet.
Be the first to comment!