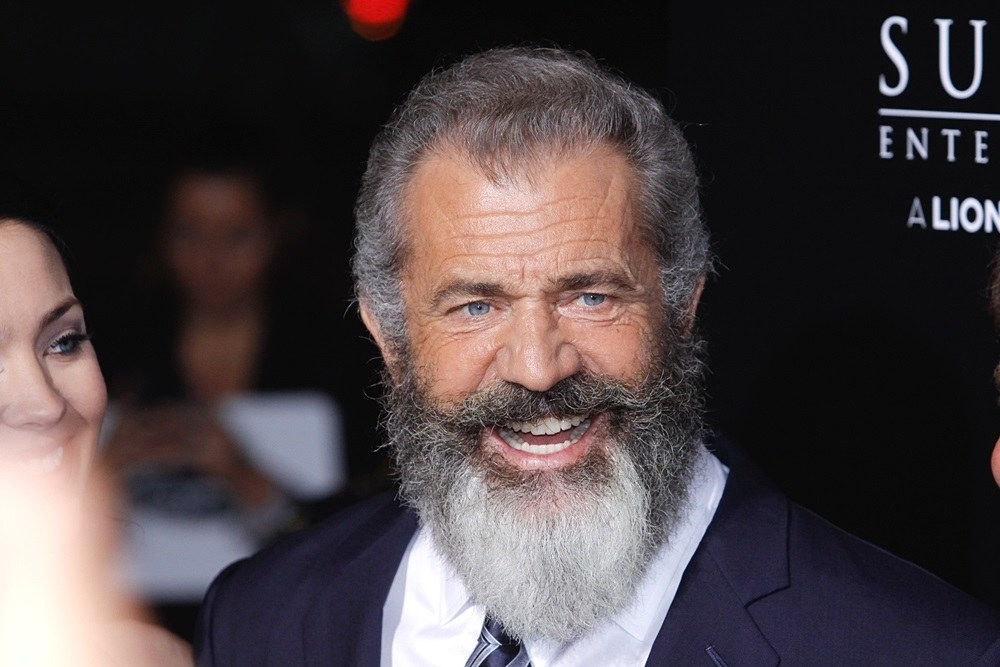 Mel Gibson is on the comeback trail once again. After falling from grace with the Hollywood community not too long ago for alleged racist rants and other alleged miscreant behavior, it seems that Mel is back on track and poised to reclaim his place in the pantheon of Hollywood Superstars.
Gibson's euphoria was palpable as he arrived arm in arm with his lady Rosalind Ross and what appeared to be signs of a growing baby bump. At 60, Mel Gibson is expecting his 9th child, and first with Ross according to US Weekly.
Joining Gibson on the Red Carpet at the Samuel Goldwyn Theater in Beverly Hills on Monday (October 24, 2016) were co-stars Andrew Garfield, Vince Vaughn and Luke Bracey as well as invited guests including Noomi Rapace, Caitlyn Jenner, Zack Braff, Alexa PenaVega, Roma Downey and Courtney Vance among many others.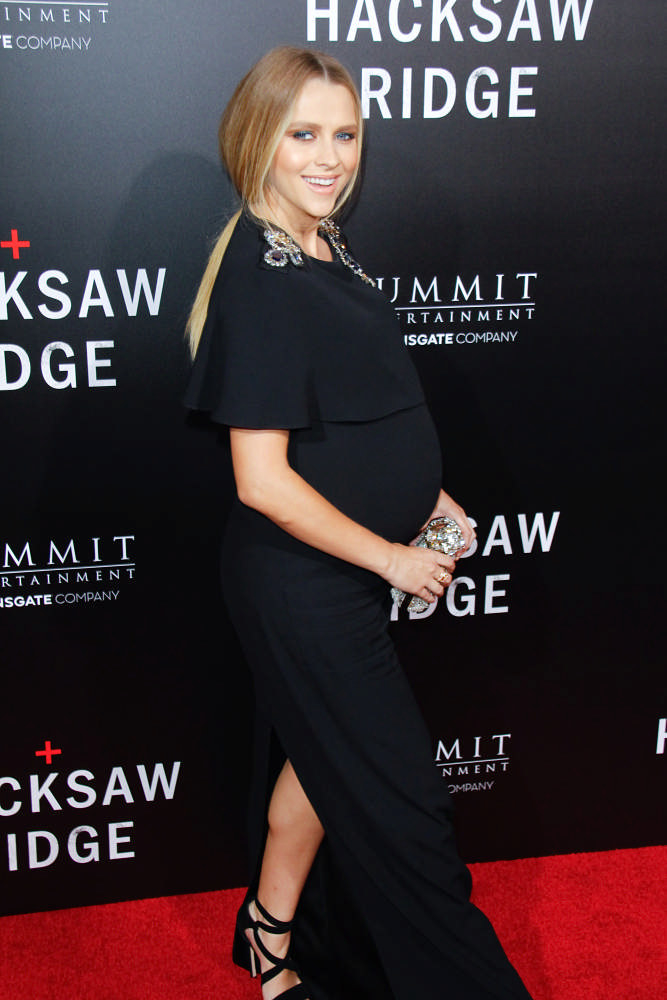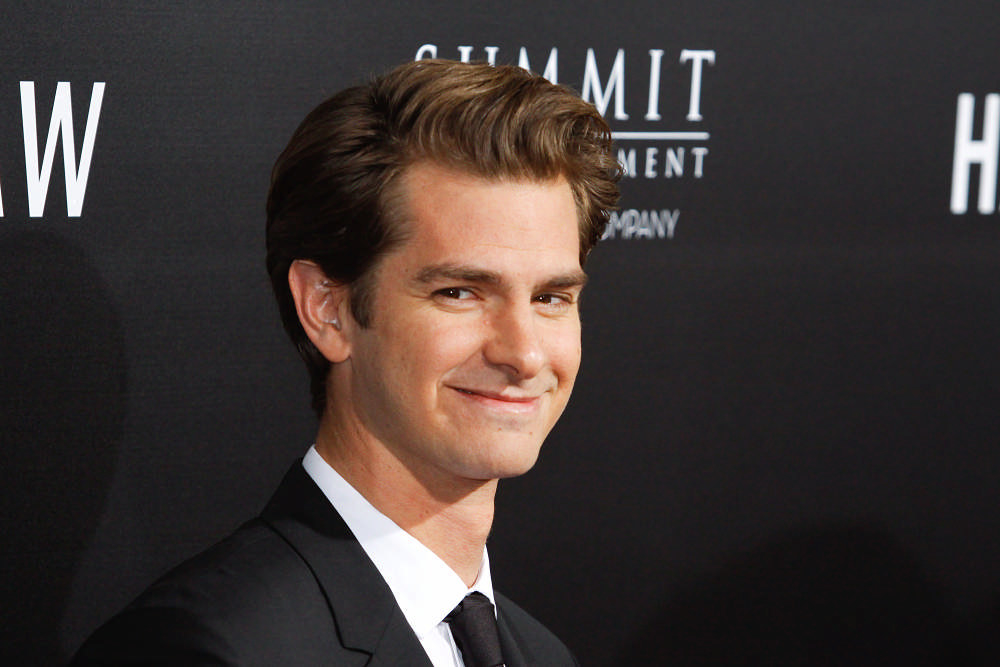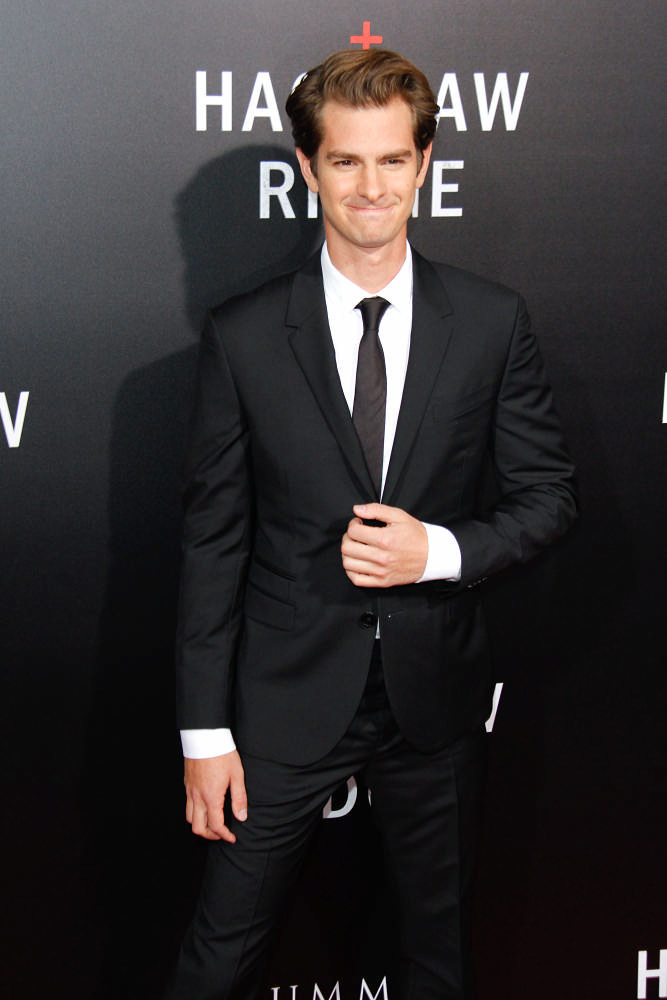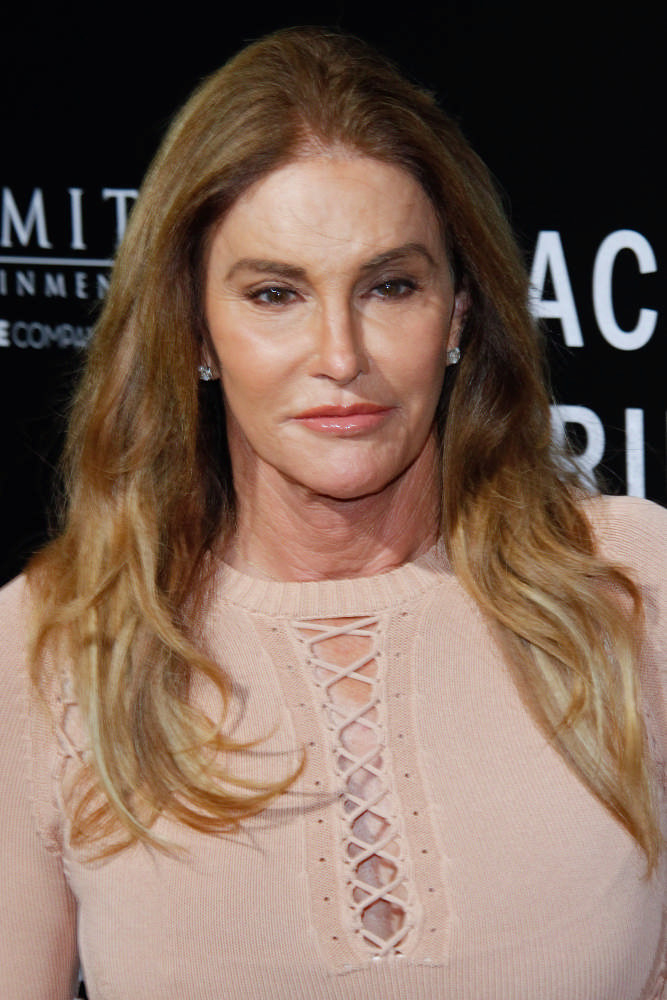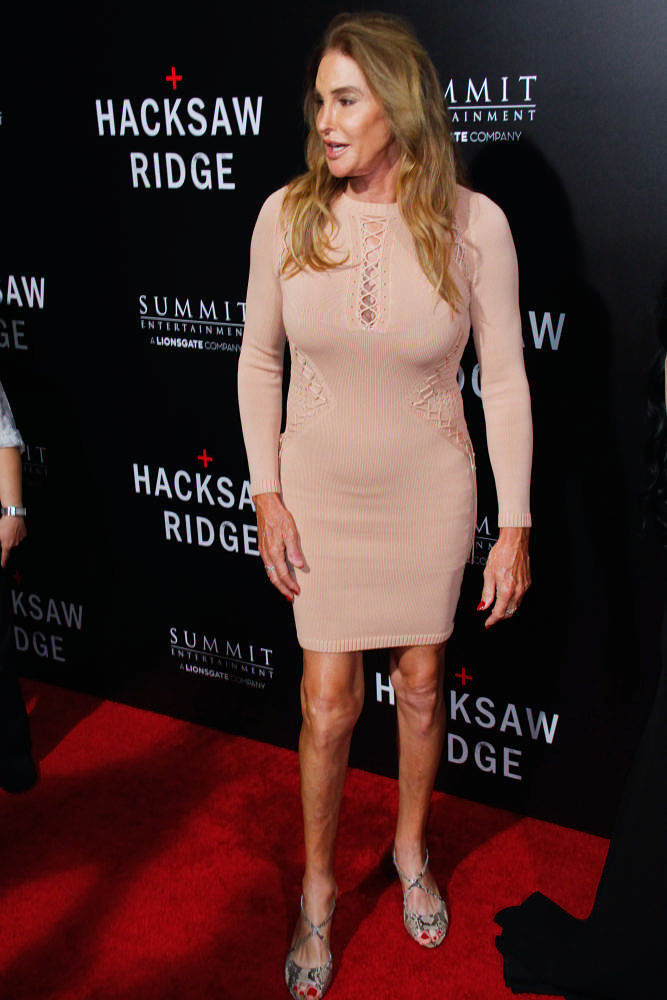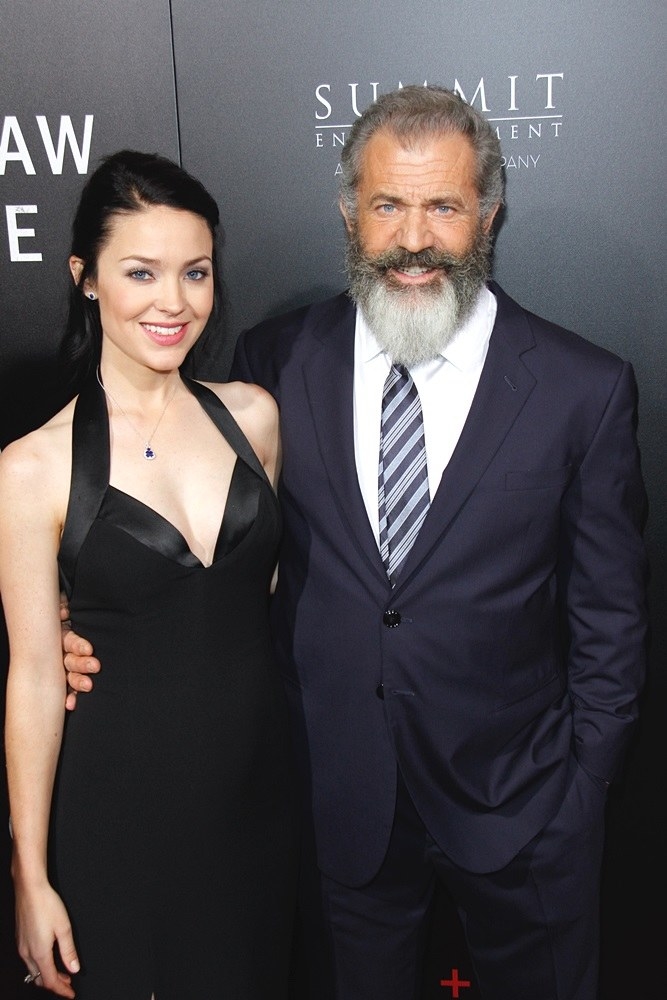 This post was created by a member of BuzzFeed Community, where anyone can post awesome lists and creations.
Learn more
or
post your buzz!