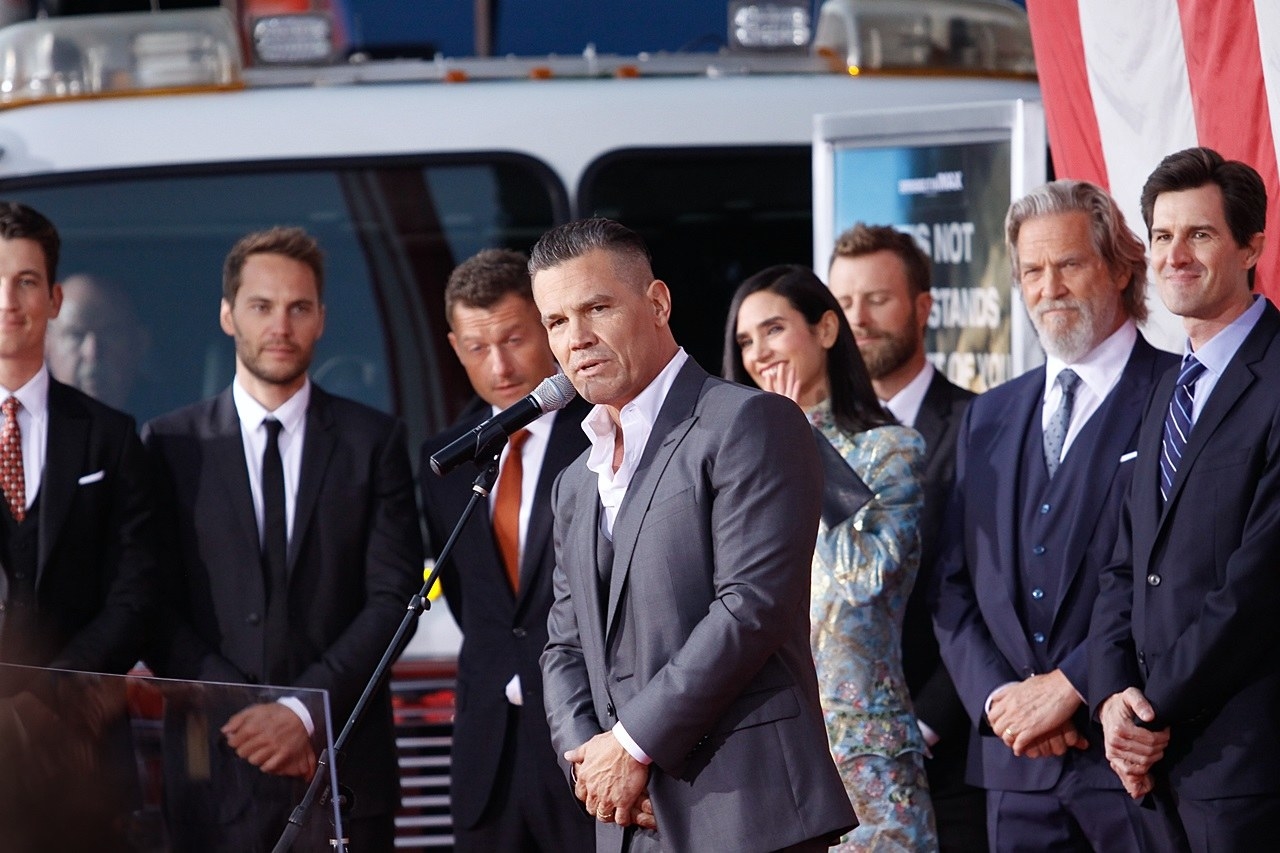 While other Studios are churning out Comic Book Super Hero films with no end in sight, Columbia pictures has chosen to focus on the real-life heroes in the forthcoming film Only the Brave and welcomed some of them to their red carpet world premiere in Westwood, CA on Sunday (October 8, 2017.)
With a giant unfurled American flag as a backdrop, 100 first responders made their way down the red carpet as a sign of acknowledgement and appreciation for their good work. Many of these first responders assisted those who were affected by the various hurricanes Harvey, Irma, and Maria, as well as the earthquake ravaged citizens in Mexico City and its surroundings. In addition, they also helped and and continue to aid those unfortunate people affected by the Las Vegas shooting.
Invited to the Star-studded premiere were the Los Angeles County Fire Department, Los Angeles City Fire Department, Long Beach Fire Department, Orange County Fire Department, San Bernardino County Fire Department, San Bernardino City Fire Department, Downey Fire Department, Compton Fire Department, Manhattan Beach Fire Department, Cal Fire, El Segundo Fire Department, Apple Valley Fire Department, San Diego City Fire Department, Los Angeles County Fire/Lifeguards, and Long Beach Fire/Lifeguards. Adding some excitement to the event, the L.A. County Fire Department helicopter also gave a fly-by during the event.
Director Joseph Kosinski, actor Josh Brolin and musician Dierks Bentley, spoke about the incredible service that these men and women provide. Kosinski spoke about the Granite Mountain Fund, which was set up to benefit the families and those affected by wild land firefighting. The Granite Mountain Fund, the philanthropic initiative of Only the Brave, drives donations to support firefighting as well as the towns and families connected to and impacted by Hotshots and their work.
About the Film:
It's not what stands in front of you... it's who stands beside you. The Columbia Pictures drama follows the real-life Granite Mountain Hotshots, the elite forest fire crew that saw 19 of its members killed while fighting the Yarnell Hill wildfire that blazed near Prescott, AZ in June 2013.
The film, which stars Josh Brolin, Miles Teller, Jeff Bridges, and Jennifer Connelly, opens October 20, 2017.
For more visit the official website of Only the Brave.
Photos © 2017 Joseph Martinez/ Picturelux - All Rights Reserved.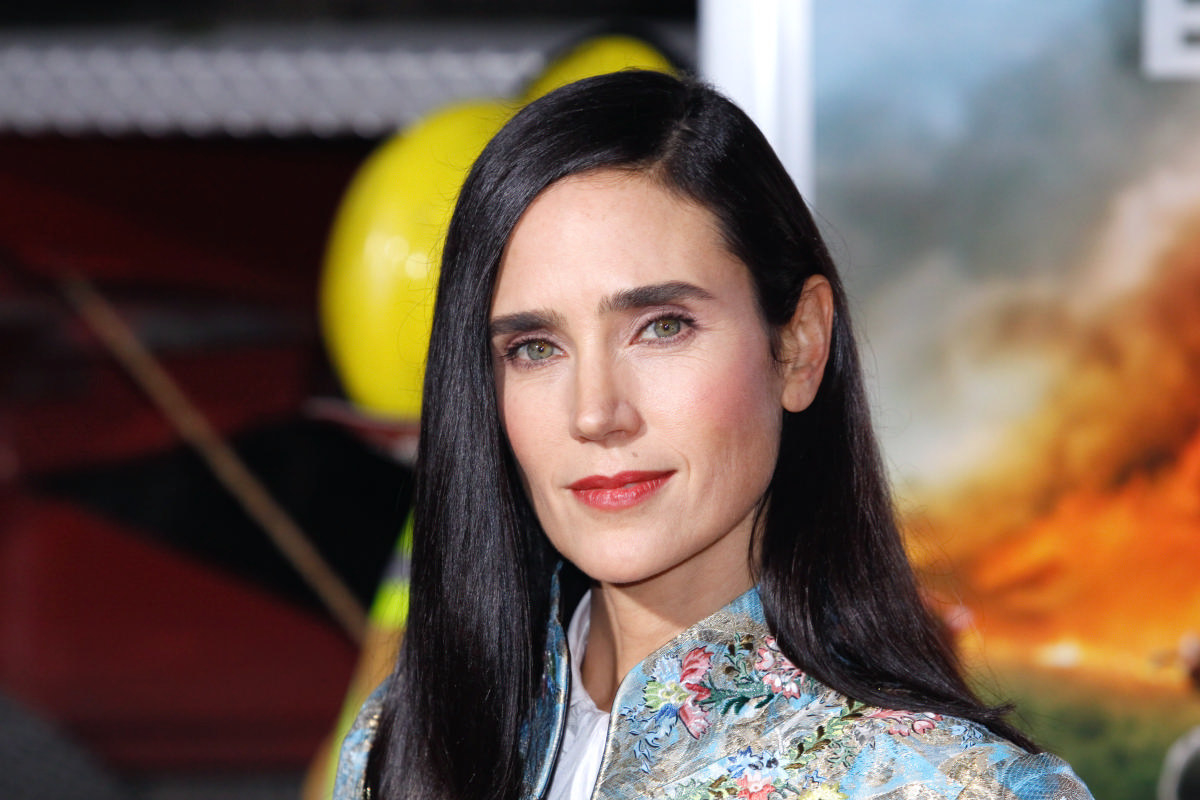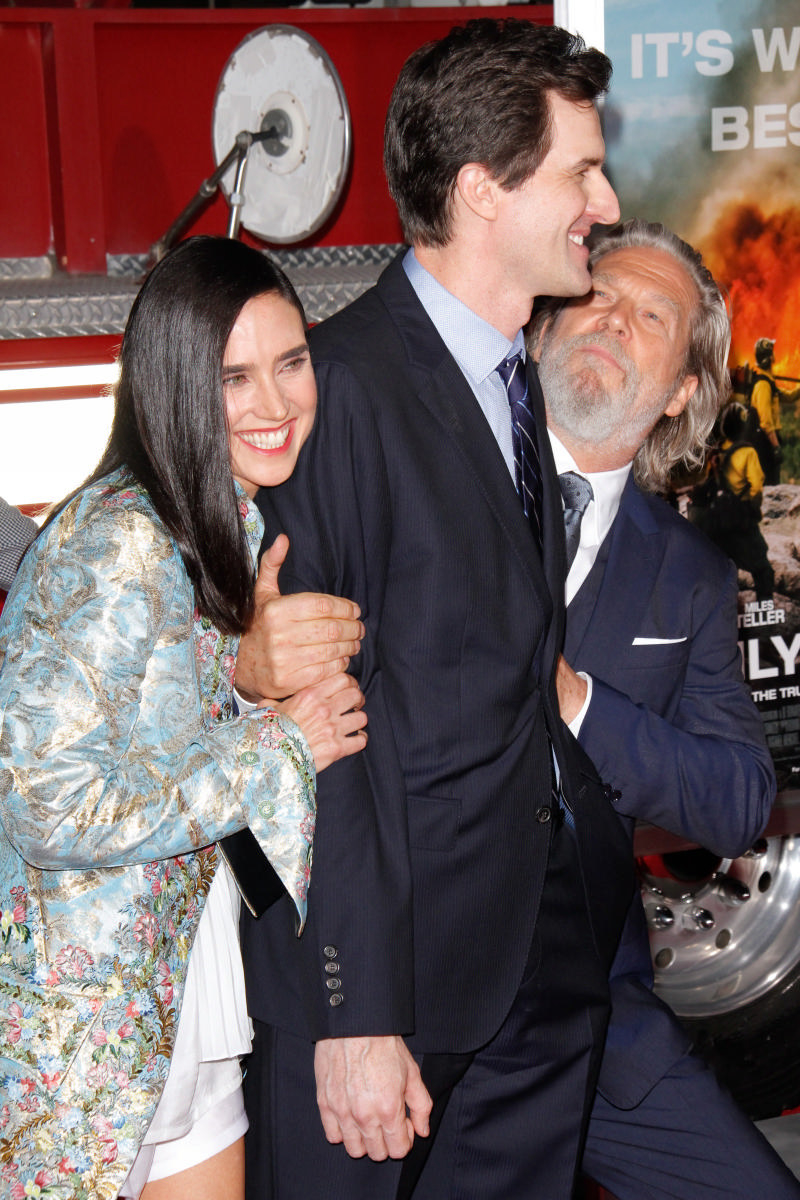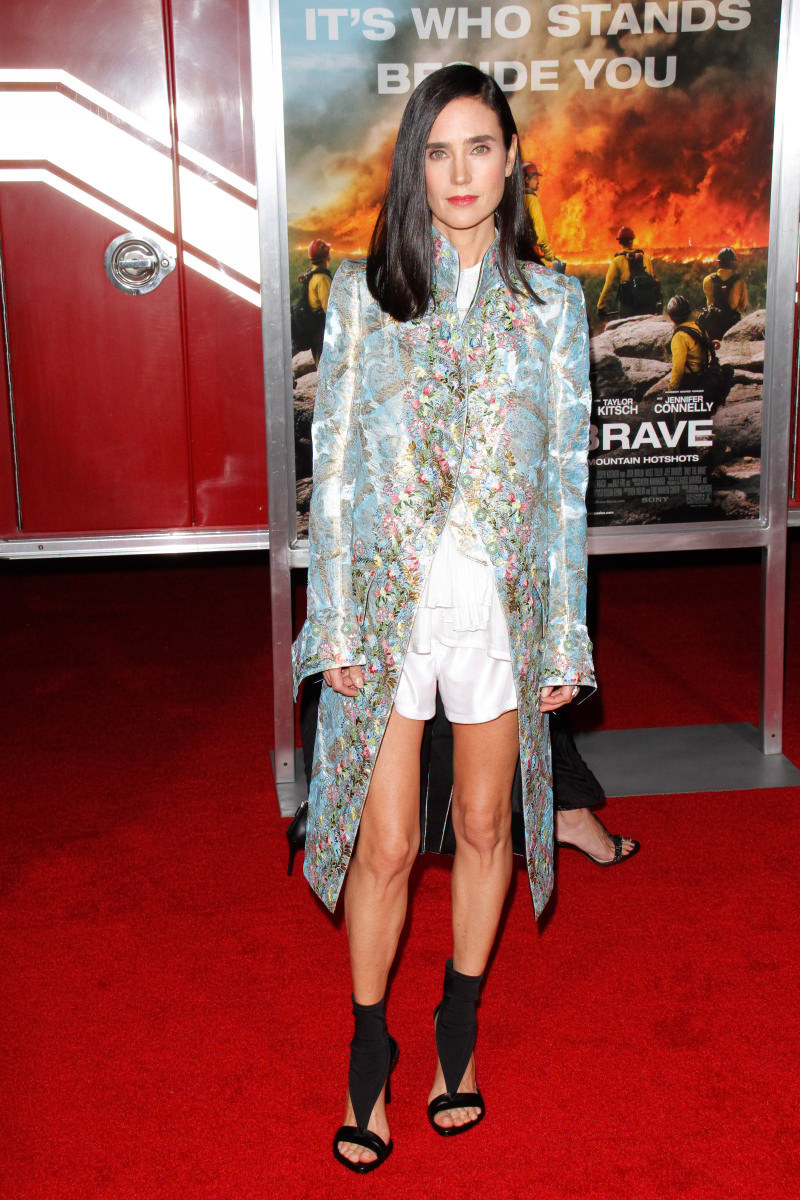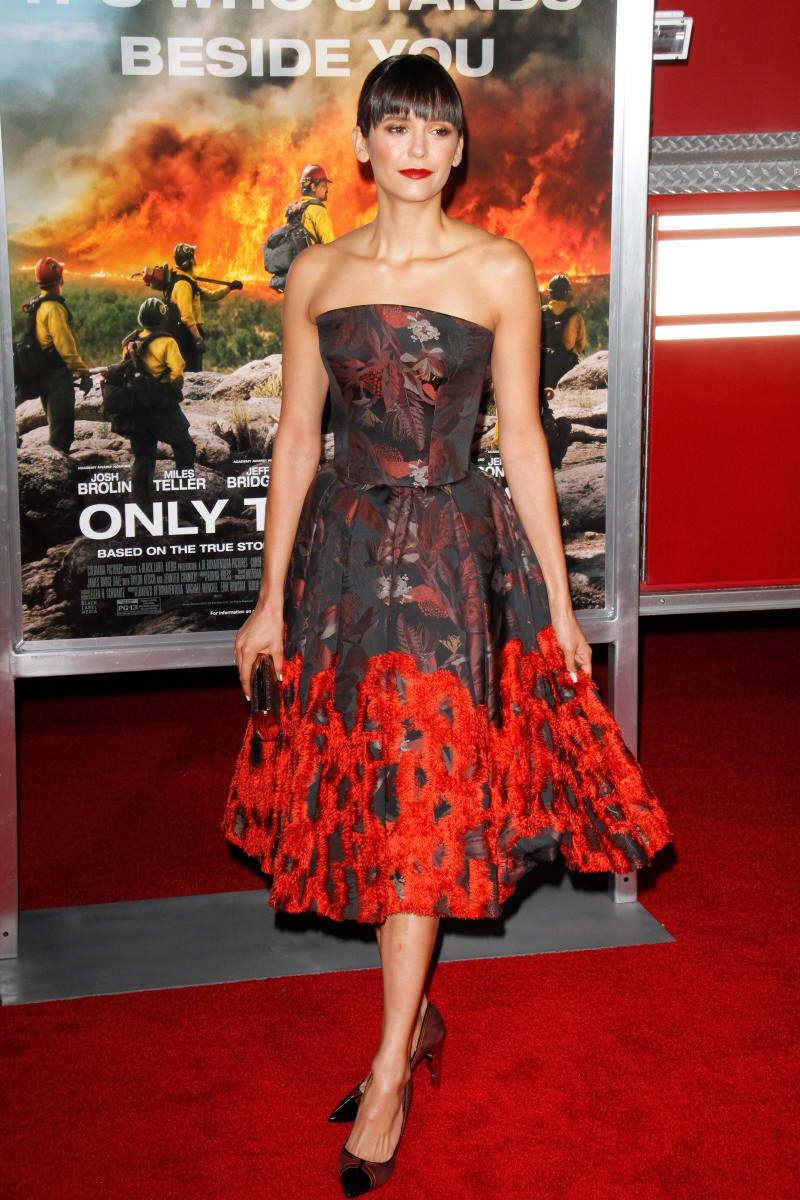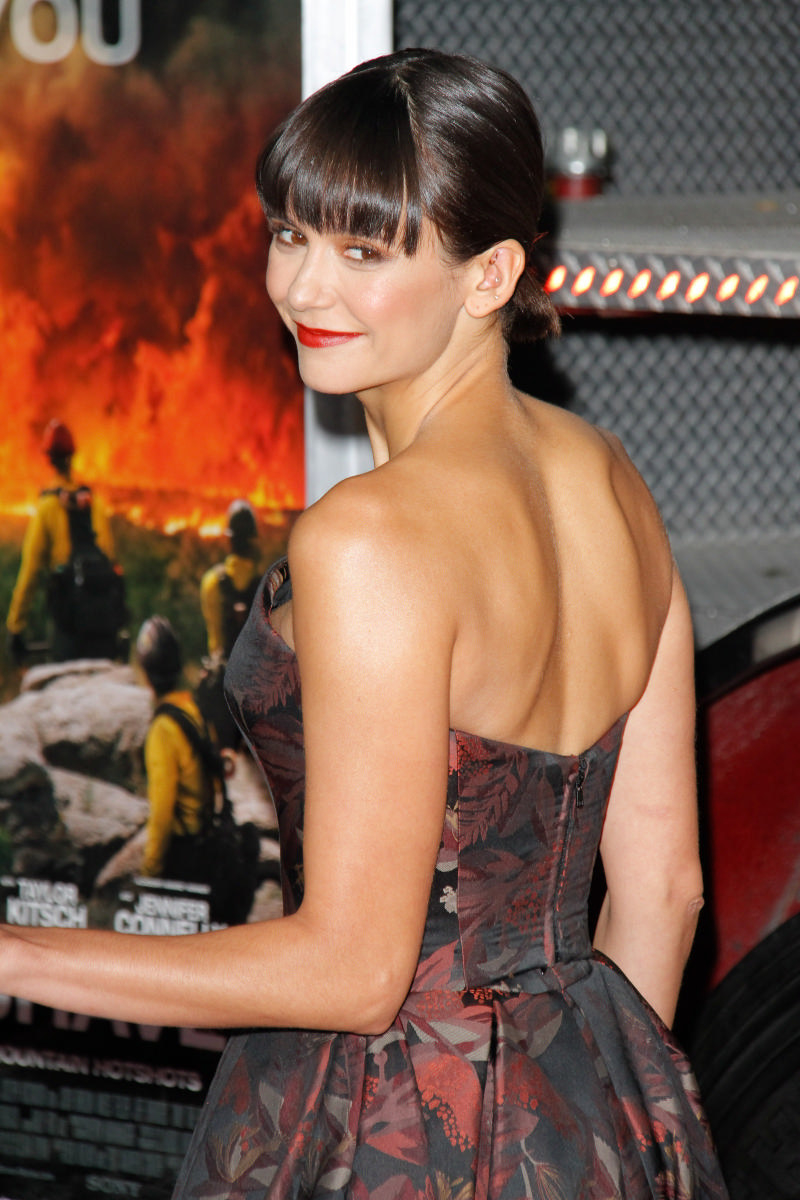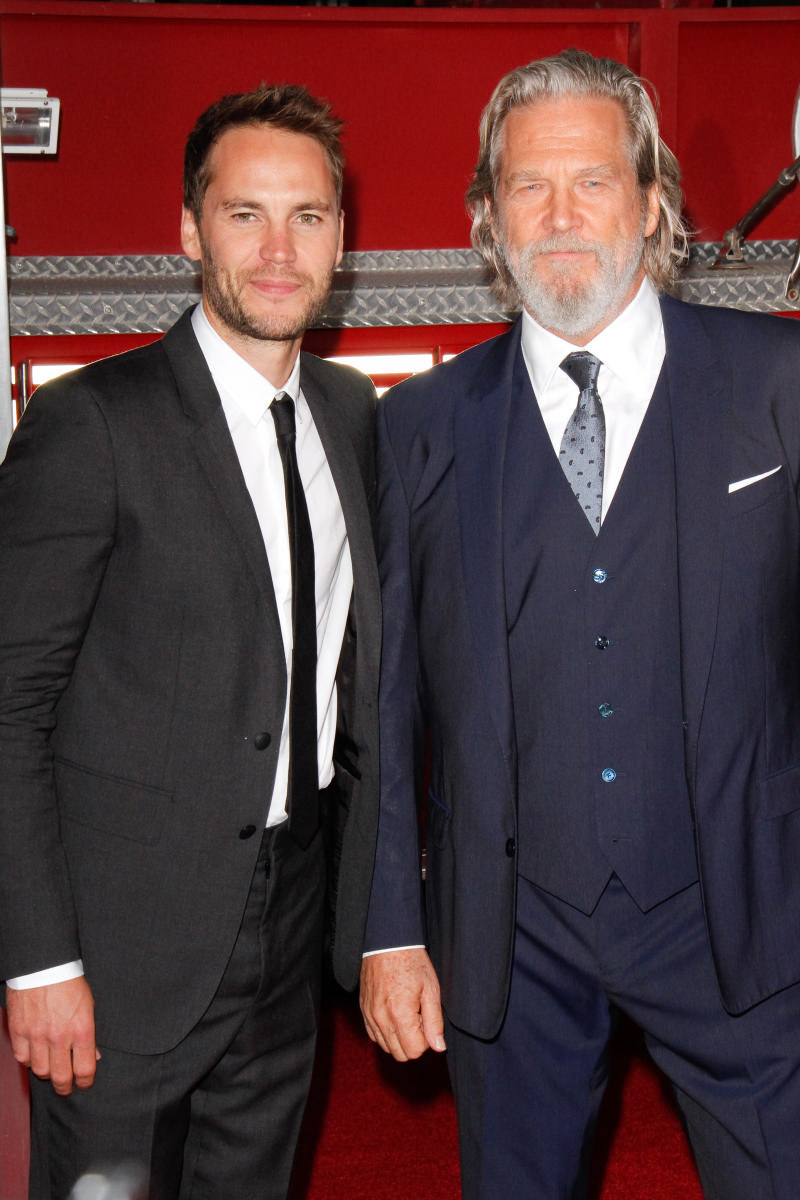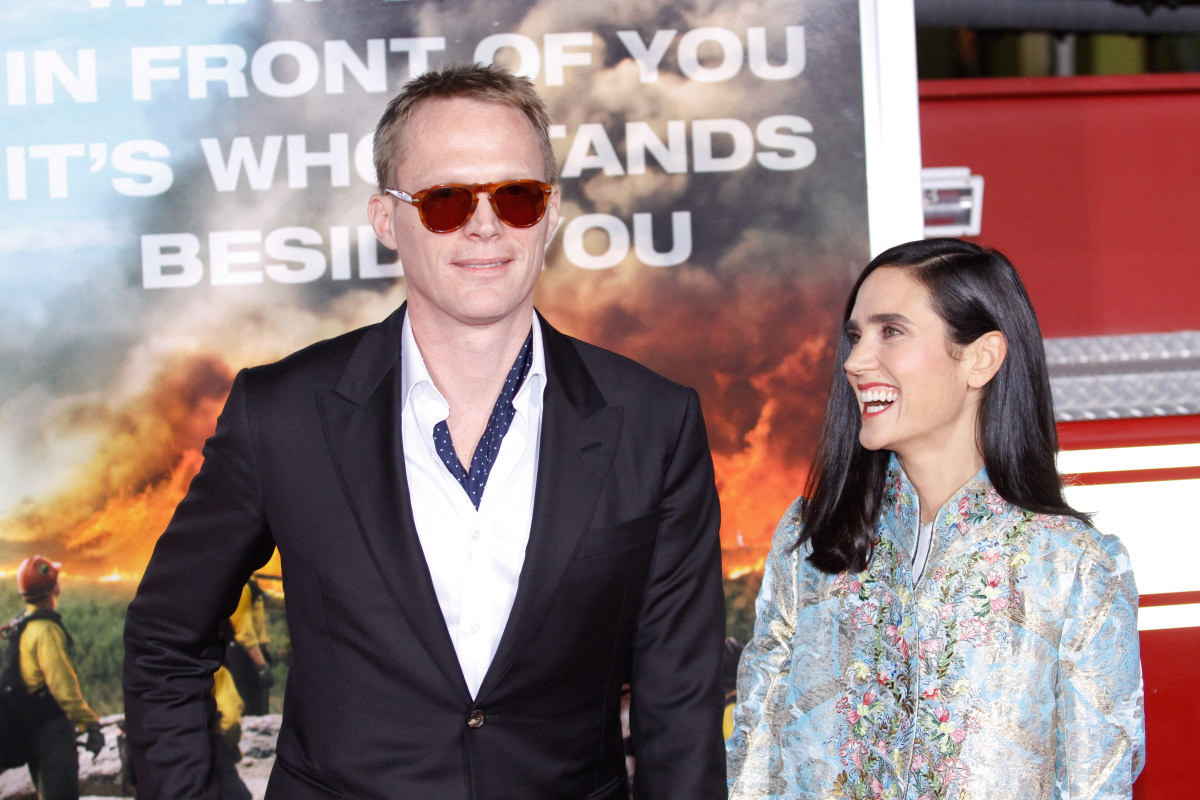 This post was created by a member of BuzzFeed Community, where anyone can post awesome lists and creations.
Learn more
or
post your buzz!