It's your favorite day of the week. What is that day?

Preeetty simple here my dudes.

Mondays! I have costume contract!

Wednesdays! I have improv!

Any day we have a break! Bunches of kiddos want rides! $$$!

All days of the week because I have a great life :))

Dave starts talking to you about when your universe is. What do you do?

It's the start of acting, and he's saying your universe is a week before you think it is.

Look him straight in the face, look away. Don't laugh.

Laugh at him, and make some joke about his life. Move on with yours.

Kindly explain to him that he's a confused old man.

You know he's wrong, tell him that. Keep on doing so UNTIL HE GETS SOMEONE ELSE IN ON THE JOKE. Break down.

Smile politely and nod. What's going on?

I don't know this side of Dave. Dave is evil and would never do that to me.

You're balls deep in a whip stitch and someone asks you for help on buttons. What?

You're good at buttons.

Roll your eyes and help them. Why can't they do it by themselves?

Make a silly joke about how buttons have the word butt in them. Attempt to help them. Fail.

Mention how you were once the seamstress for Les Mis, but just the understudy seamstress. Help them, succeed, make them all sit in awe of your wonder.

Finally, a shining light in your world of dread. Help them immediately. Tell them you believe in their abilities.

Flail around, do their project for them in the wrong way. Rip it up and tell them to try again. Exit stage left.

Avoid helping anyone by not coming to class. Be sad that you have no friends.

It's Improv Day!!! Typewriter is up. What's the story about?

For those of you who don't come to the improv shows, fuck you, and good luck.

It's a horror about anal. Titled: Anal Apocalypse 2: The Butt.

It's a rom com about death. Titled: Mom, Why Are You Out of Your Grave?

It's a period piece about people not doing improv. Titled: Bretheren, Why Hast Though Betrayth Me?

It's a thriller about Shrek. Titled: Shrek Without Pants- Damn, He's Ugly.

It's a comedy about improv. Titled: This Isn't Funny, Please Stop Laughing.

It's late Friday night, and someone texts you that they need a ride. What do?

Let's say 8. And they need a ride at 9 so they can be somewhere at 10, and then you'll be home by 11.

Awks. Don't drive, can't help.

Tell them to ask one of their real friends. Immediately text back that you'll come at 9.

Text them "of course!", get details. Come on time, get them there on time, get the 20 bucks. Get home, go to bed.

Tell them okay, but come fifteen minutes late because you've just been soooo overwhelmed with auditions. Ask them if they thought the low blow at Dave was worth the joke.

Tell them that you'll be there, but come in a completely different car. Why not?

Come at 9, except it's a different car, and a different person. You've called them a cab, you piece of human garbage.

It's the middle of the night. What are you doing?

Like, 11 on a Saturday.

Watching comedies on Netflix.

Snackin and going on snapchat to see what everyone's up to.

Hanging out with friends.

Nothing. Why are you asking. This last question sucks major dick.

What's your catchphrase?

What do you say too much?

"Zaaaaaaaaaah" (with tongue out)

"Ummm... okay, but...." (con't with various sassy things)

"i hate you" (not serious

"I hate you so much" (actually serious)
Which Thea Are You?
You got:

Costumes Contract Thea
Oh god, the salt. When you know what you're doing, you're the shit. Extremely helpful. When you don't (which is most of the time), you're like Thea normally, but a billion times worse. Can you imagine that? We can't, either. The sarcasm flows. The bad jokes erupt. The swears burst out, and the jokes about killing yourself don't seem to end. You tend to get too much inside your head and feel like a piece of shit. You're better than you think you are! You're doing a great job being you. "Costumes Thea is out for blood, if we're being 100% honest." -Gabi Barone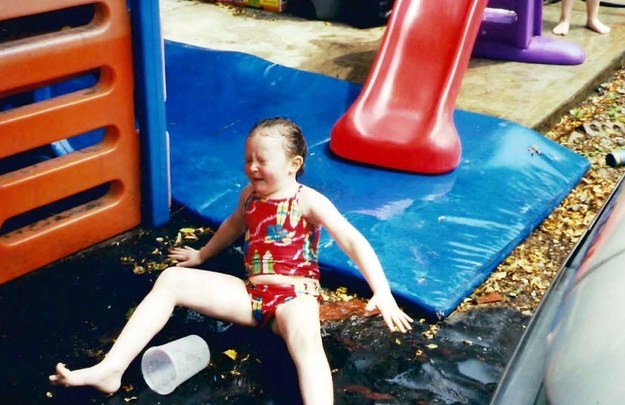 You got:

Ride or Die Thea
You're fair, and feel that your time is worth cash. Your burning hatred for the cab industry keeps your prices low, and the experiences high. You'd be down to pick someone up whenever, even if it means driving to Post at unworthy hours of the day. The ride is filled with amazing jokes, puns, and theoretical situations. Also that amazing variety of music you have! You're the most welcoming and perhaps the least selfish Thea, but take some time for yourself! It's okay to say no to people sometimes, and really mean it. "I'd rate her a 5 if she were an uber driver." -Gabi Barone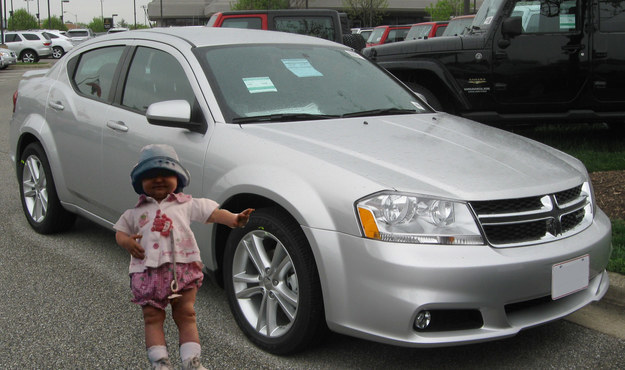 Okay, first of all, you're funny as all hell. Naturally. Like, without constantly trying. However, you're also horrible. You're unafraid to take risks, cross lines, rub people the wrong way... but sometimes, that's not a great thing to be doing. You're a quick thinker, ready for anything and everything. It's fantastic to take risks, but don't beat yourself up about it if something doesn't work out. You're doing great by being you. p.s. stop saying zaaaa and sticking your tongue out. thanks. "I told you I have a voice lesson at 1:20." - Gabi Barone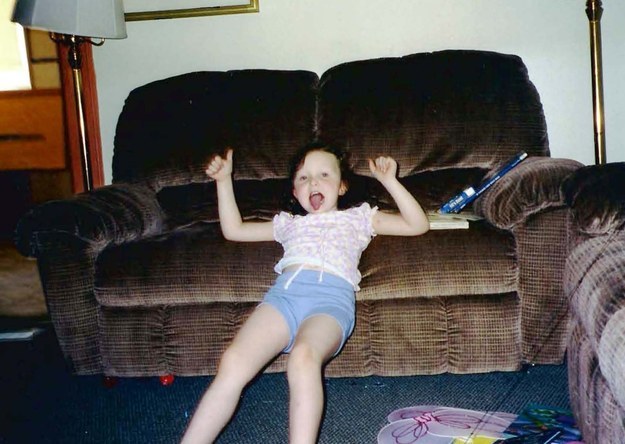 You got:

Dave's Class Thea
Hey, ever met someone so savage and uncaring about life that anything they say automatically becomes a joke? No? That's because you are that person. If someone were to combine the mean, sarcastic side of Costume Contract Thea, and the funny, not giving a fuck side of Improv Thea, you'd get Dave's Class Thea. You love Dave with all your heart, but sometimes he's an asshole. So why not be an asshole back? It's all just a defense mechanism so no one understands how much you actually care! Don't be afraid to be vulnerable. There's a community of people around you that really, truly, care about you just as much as you care about them. Have some fun, and don't be so hard on yourself all the time. "He likes to make you cry. He likes to pick on you cause it's funny cause you get so riled up." -Gabi Barone
Wow! You're the exact opposite of Thea! I'm Thea, typing this right now, and I'd like to congratulate you on this feat. I mean, seriously. You're not a horrible person, but you're not really an amazing person (like Thea is, duh) either. But that's okay! You do you, bro! Live your life and love your life. Have fun with that. No comment from Ms. Barone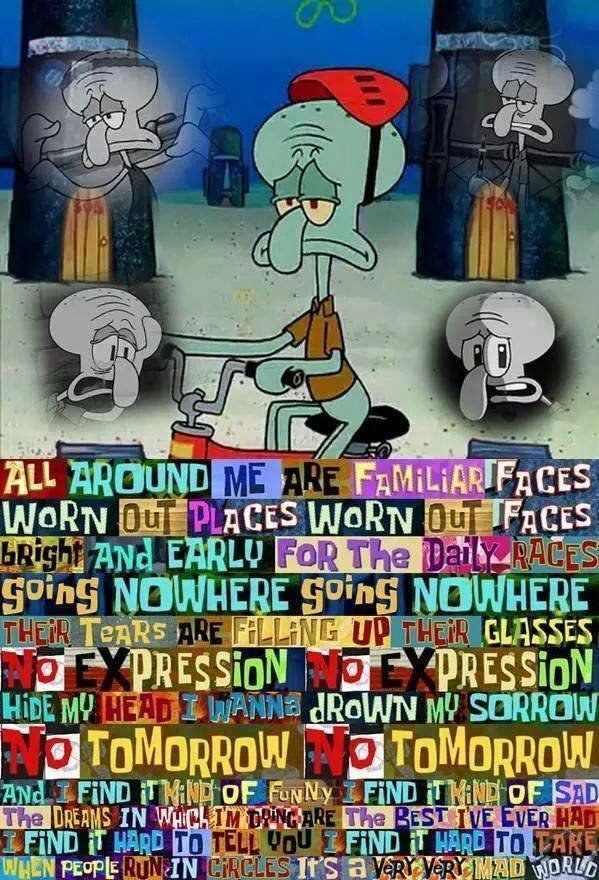 This post was created by a member of BuzzFeed Community, where anyone can post awesome lists and creations.
Learn more
or
post your buzz!