2.
In February, this GIF was removed from a post because 'The cat looks like it's having sex with the bed'.
4.
And Hedwig from Harry Potter visited the office.
5.
In April, Nicky was asked to be less 'cruel and mocking' in a post.
6.
In May, Antonia won a medal for her love of Batman.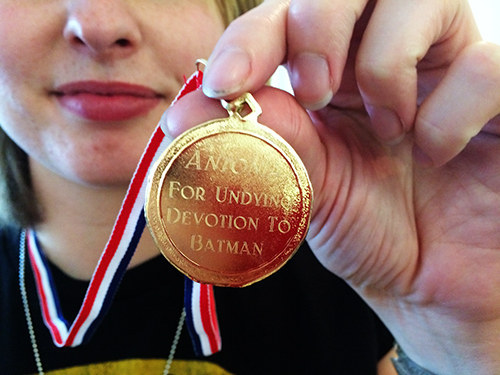 7.
In June we went to the zoo and saw a monkey doing something very rude.
11.
In August, we began our weekly 'No look' drawing competition.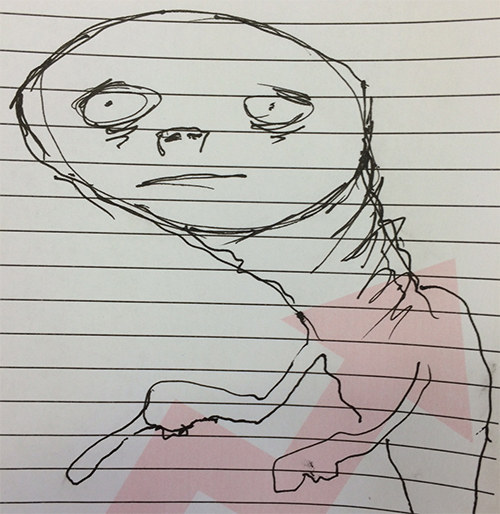 12.
In September these machines were delivered to the office, causing much alarm.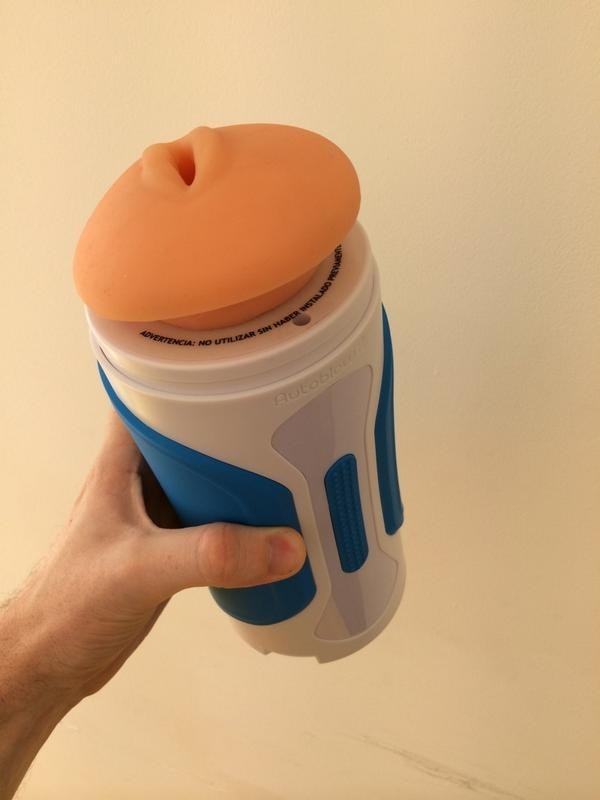 14.
Here he is in action.
He continues to inspire us all.
16.
In December, Hayley went to New York to chat and eat bacon with Neil Gaiman. No big deal.
17.
And Philly showed his Christmas cheer.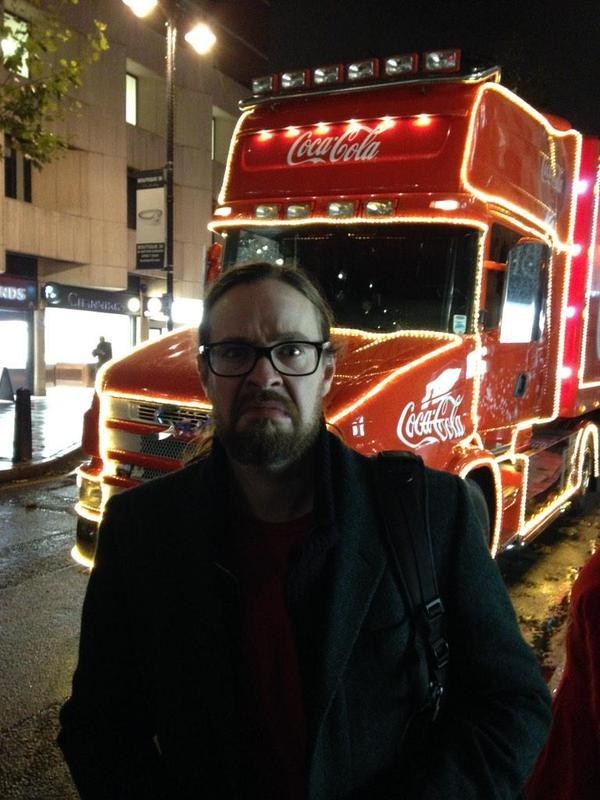 18.
It's been a big year - and we couldn't do it without you. THANK YOU!
Merry Christmas and a happy new year from the UK creative team - here's to 2015!