Guests will FALL in love with this red blackberry rum punch.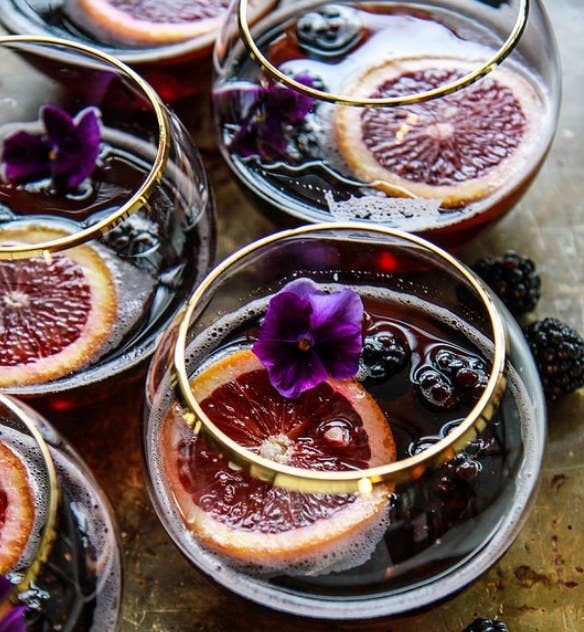 Or, satisfy sweet tooths with a spiked hot chocolate station.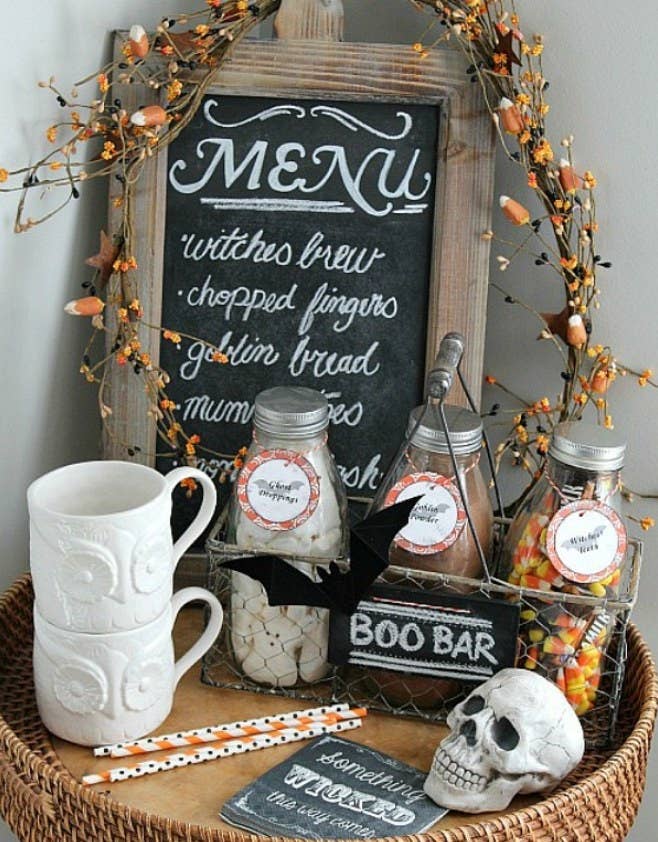 Pass out glasses of blood red wine...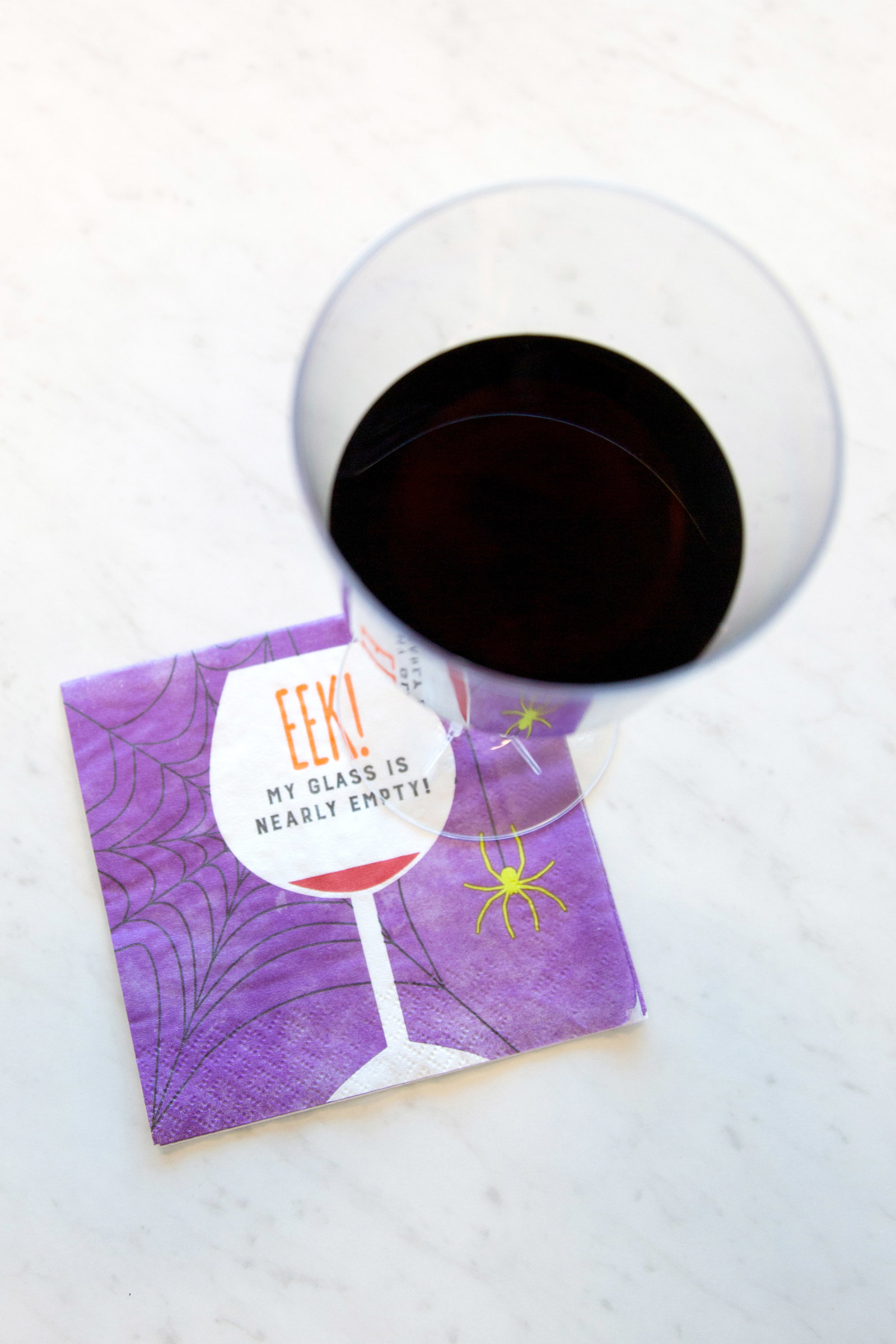 ...and then deck them out with decals for even more frightful flair.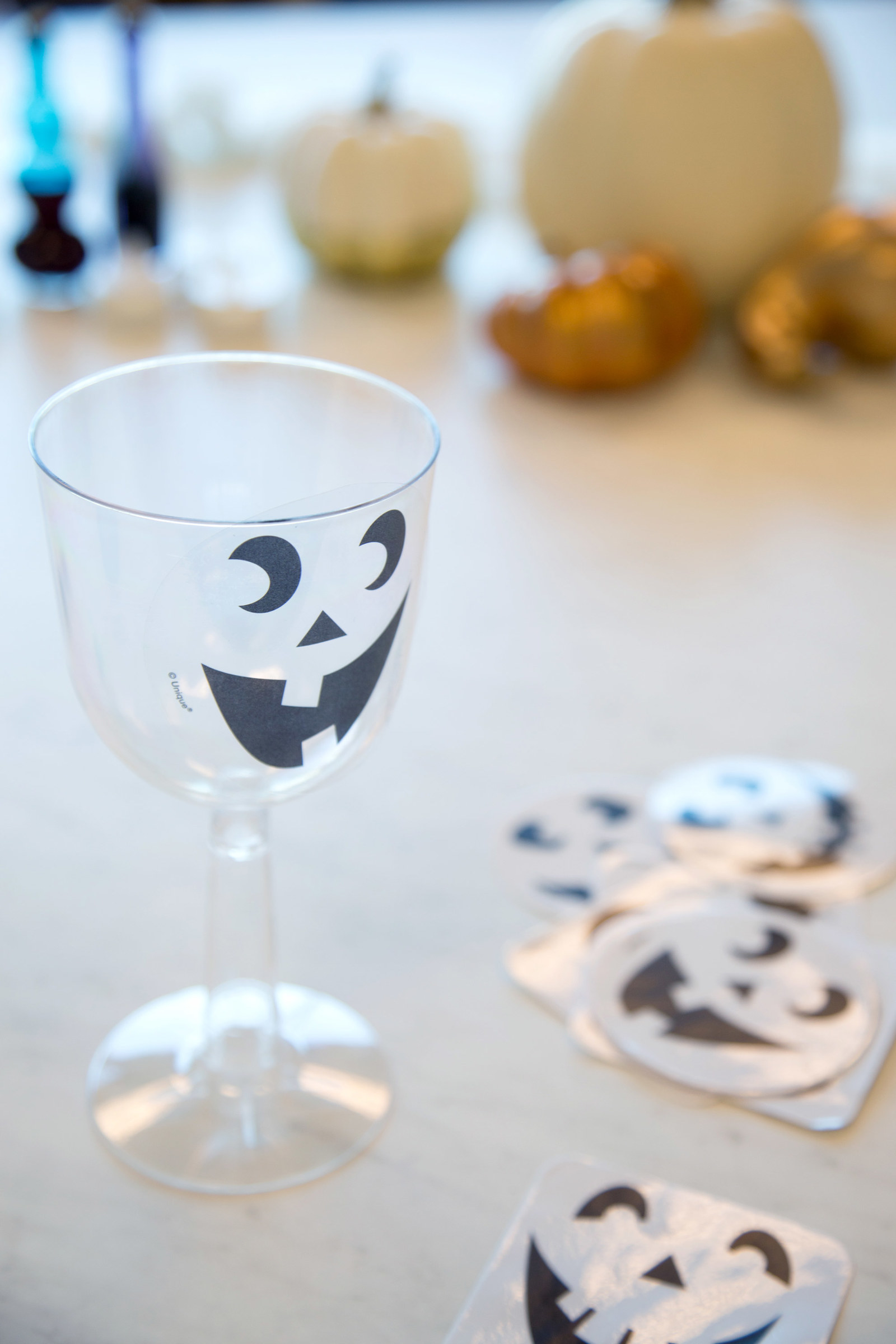 Complete your refreshment spread with hauntingly hilarious cocktail napkins.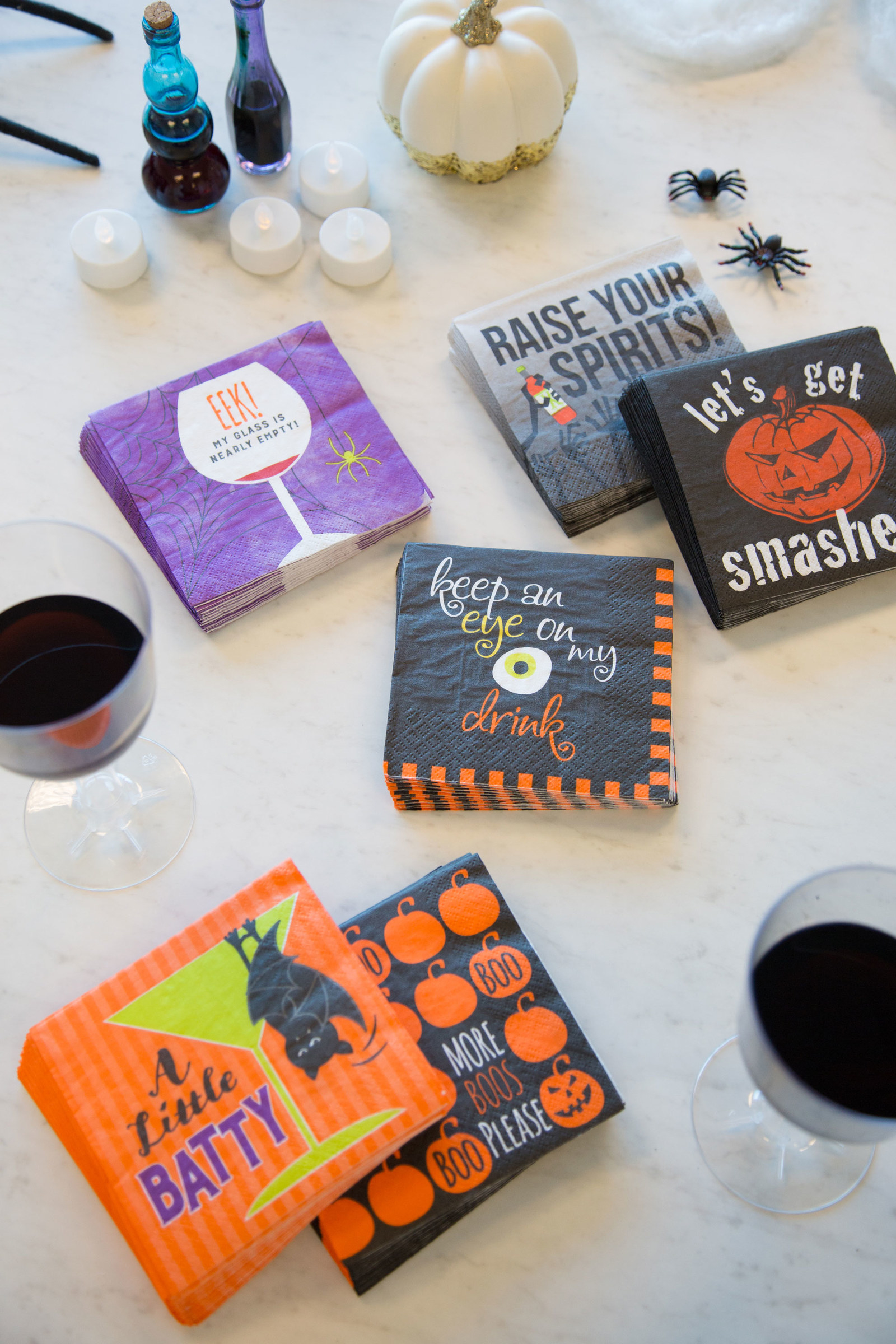 Make everyone feel like the prettiest pumpkins in the patch with these Halloween nail decals.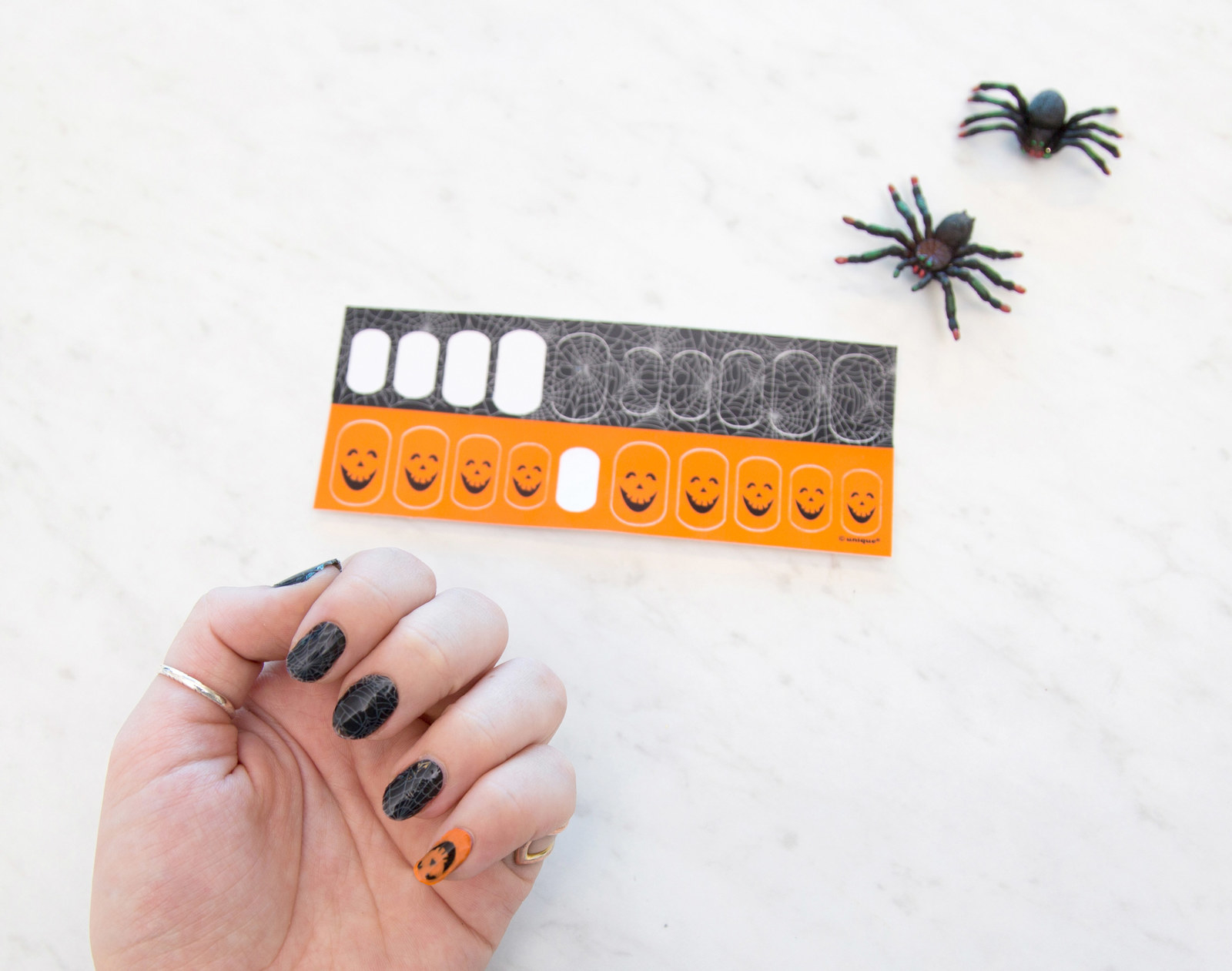 Grab your carving knives and host a wickedly fun pumpkin carving contest!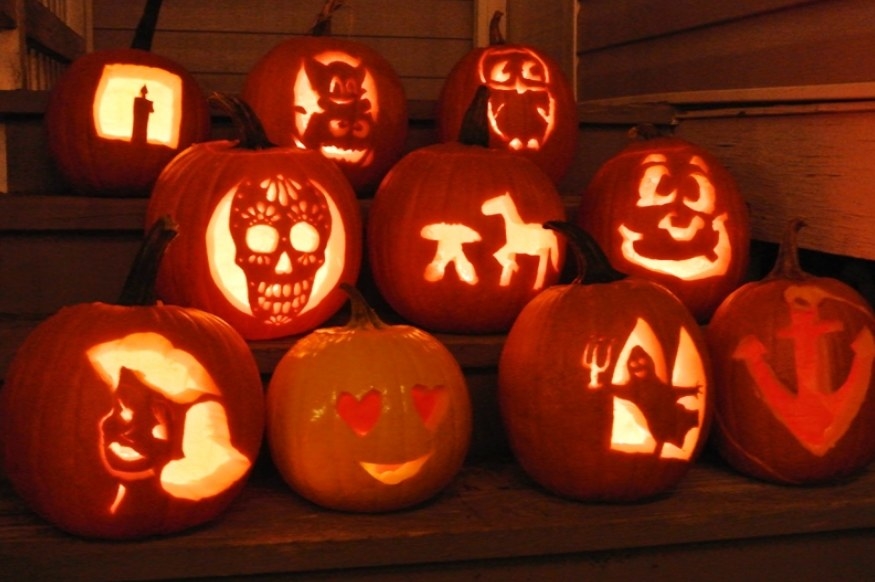 Or, opt for a more glitzy and glamorous pumpkin decorating competition.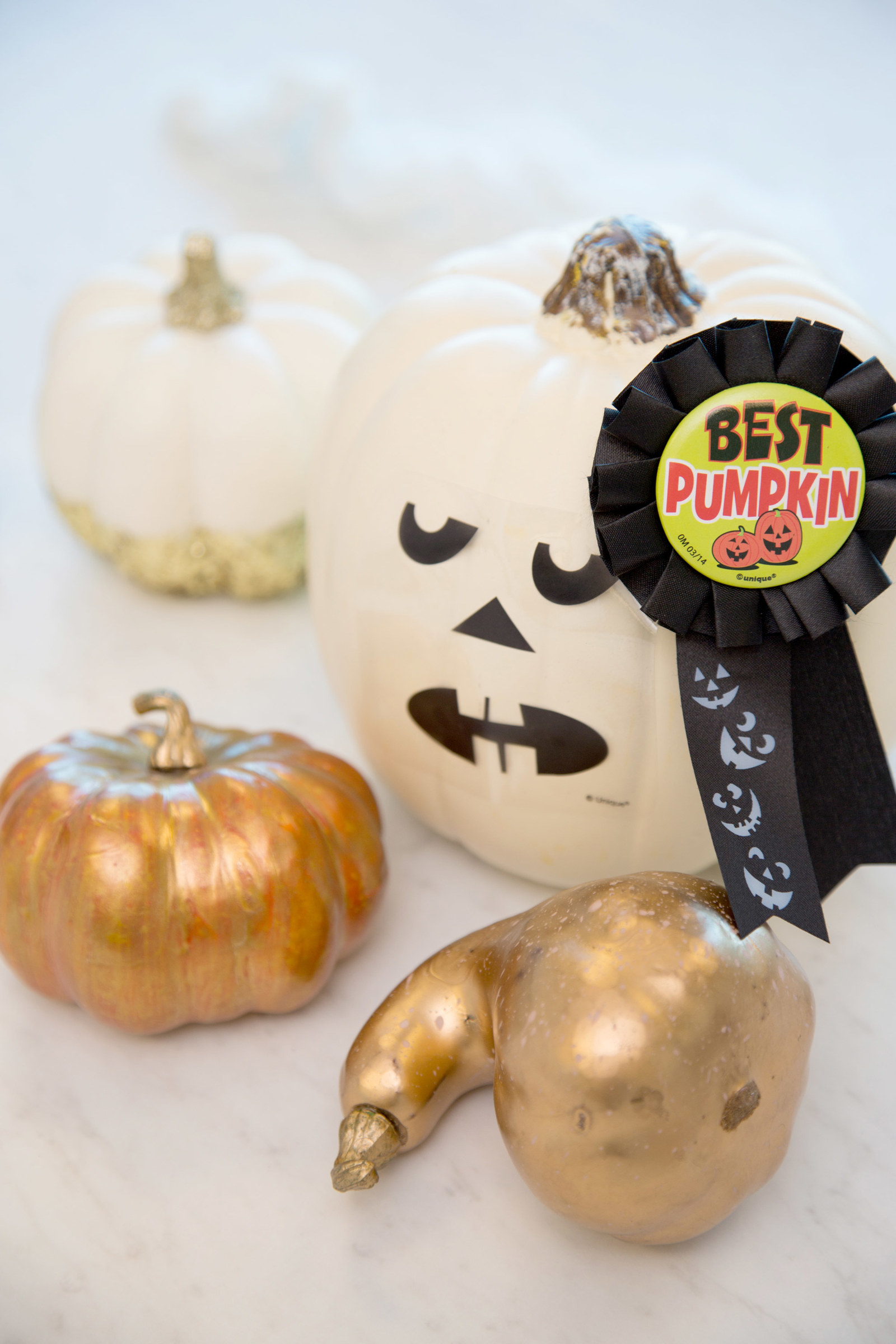 See who is the ghost with the most by hosting a spook-tacular costume contest...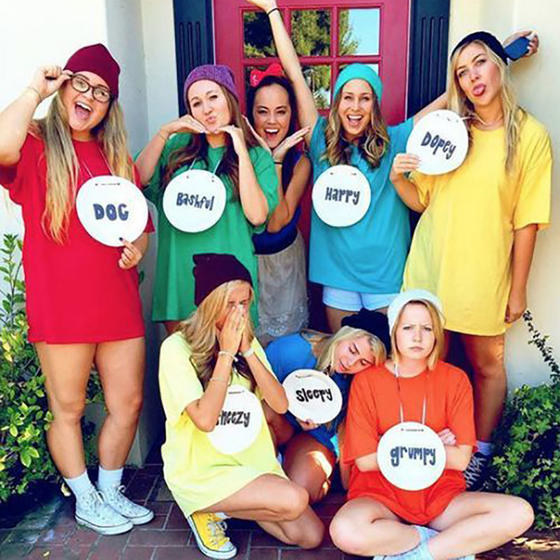 ...then crown the winners with Halloween costume awards.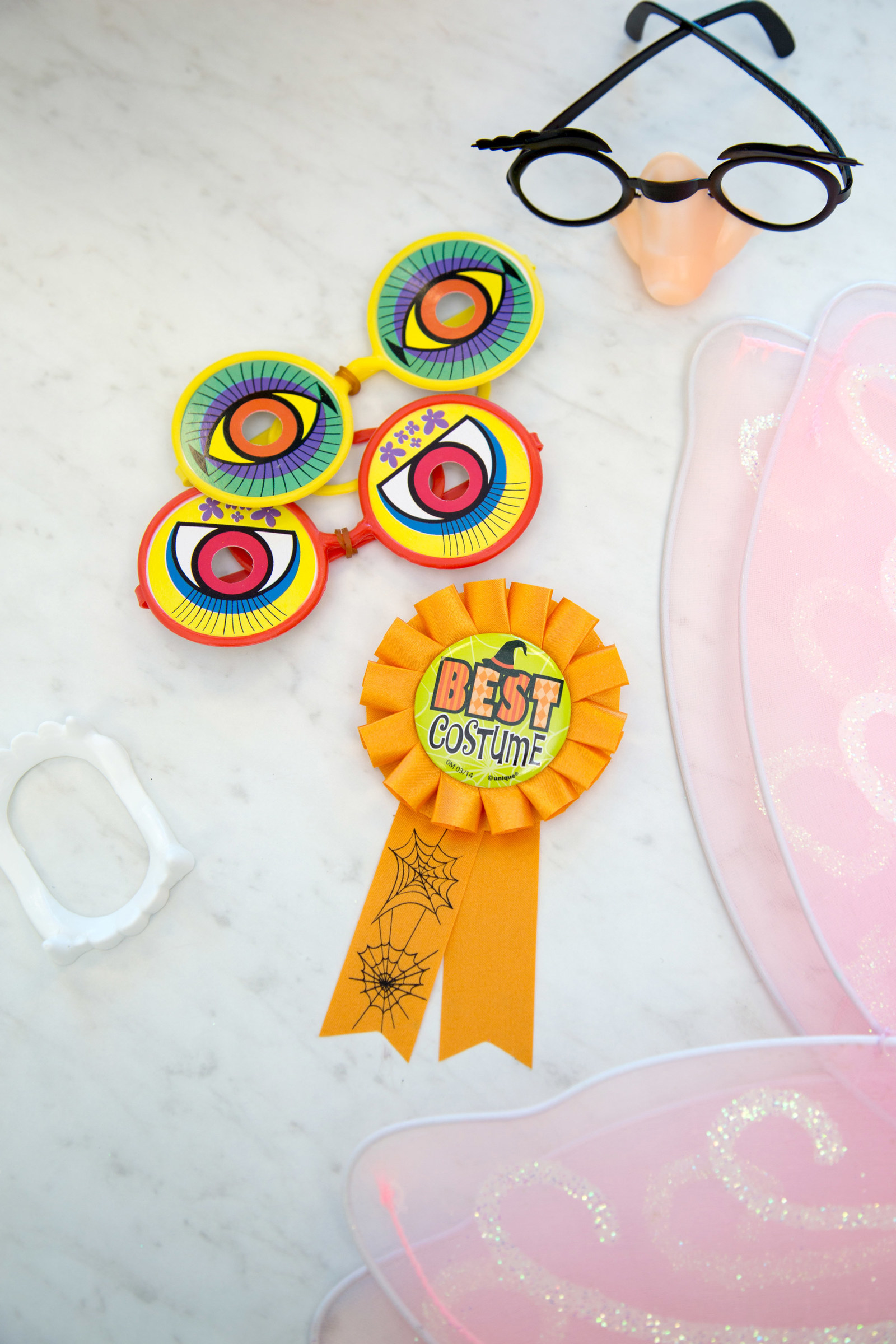 Get smashed by hanging up a Halloween themed pinata.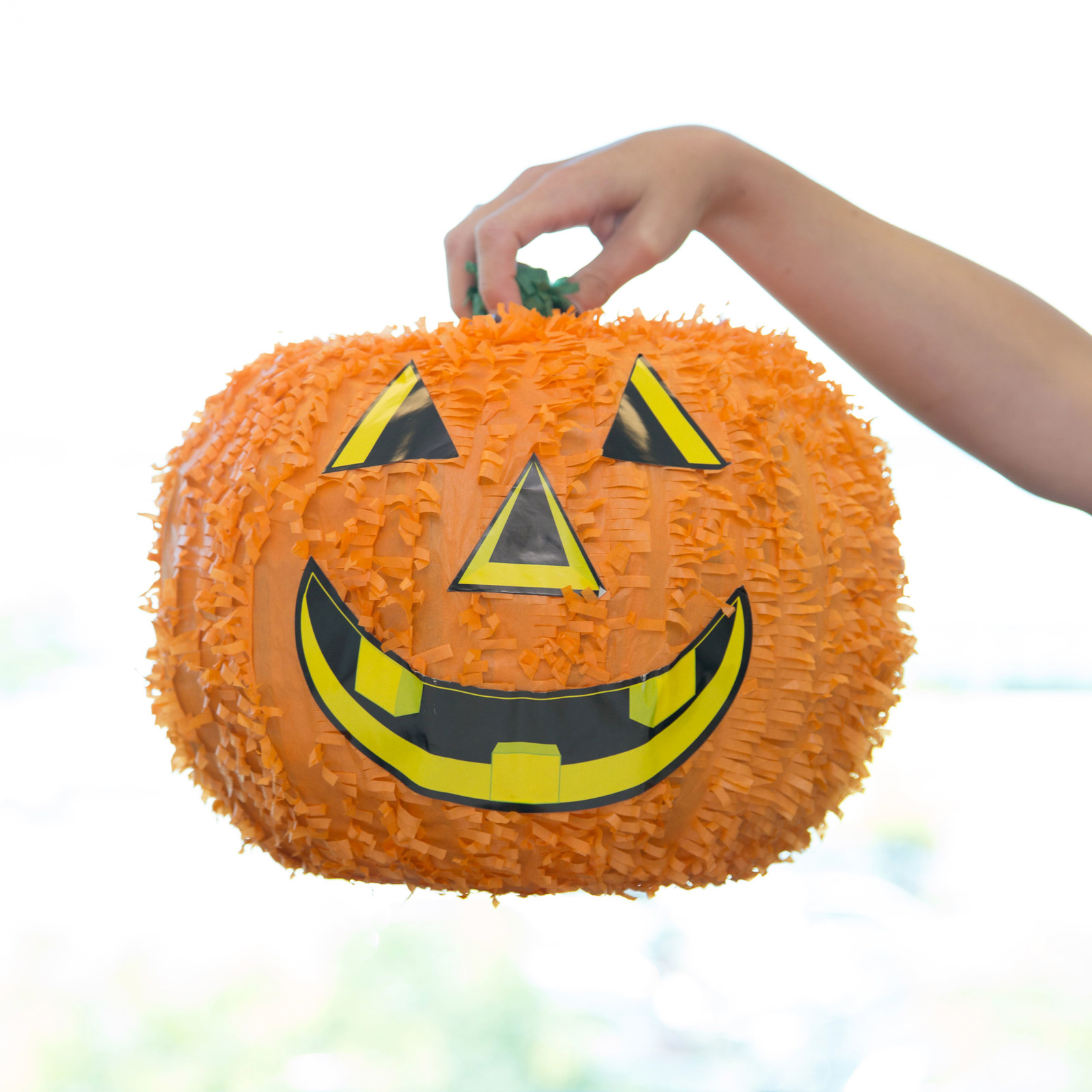 Finally, trick or treat yo' self by sending guests home with goodie bags.