1.
Transform your home into Ponyville with plenty of rainbow decorations.
2.
Then use My Little Pony tableware to get ready for a birthday meal.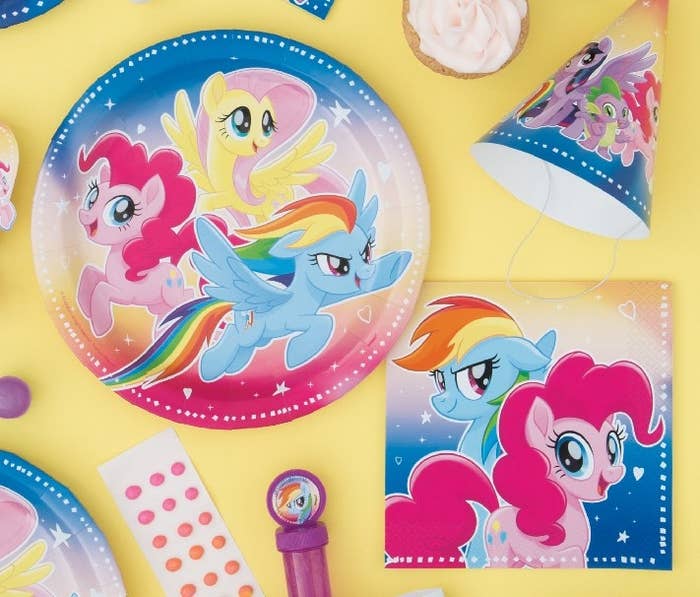 3.
Serve rainbow-rific sweets, like colorful cupcakes...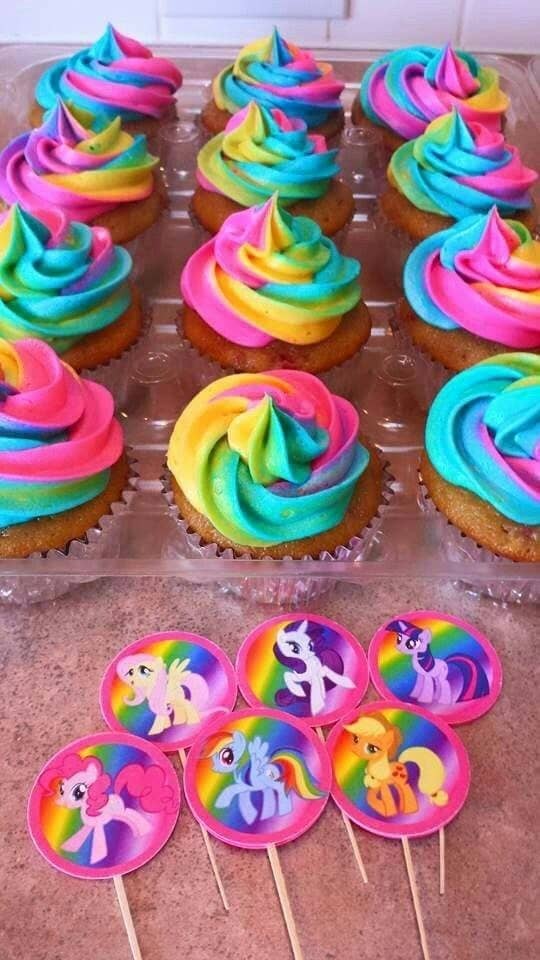 4.
...or make your cake look like the birthday girl's favorite pony!
5.
Even healthy snacks can be fun to eat with a little pony magic.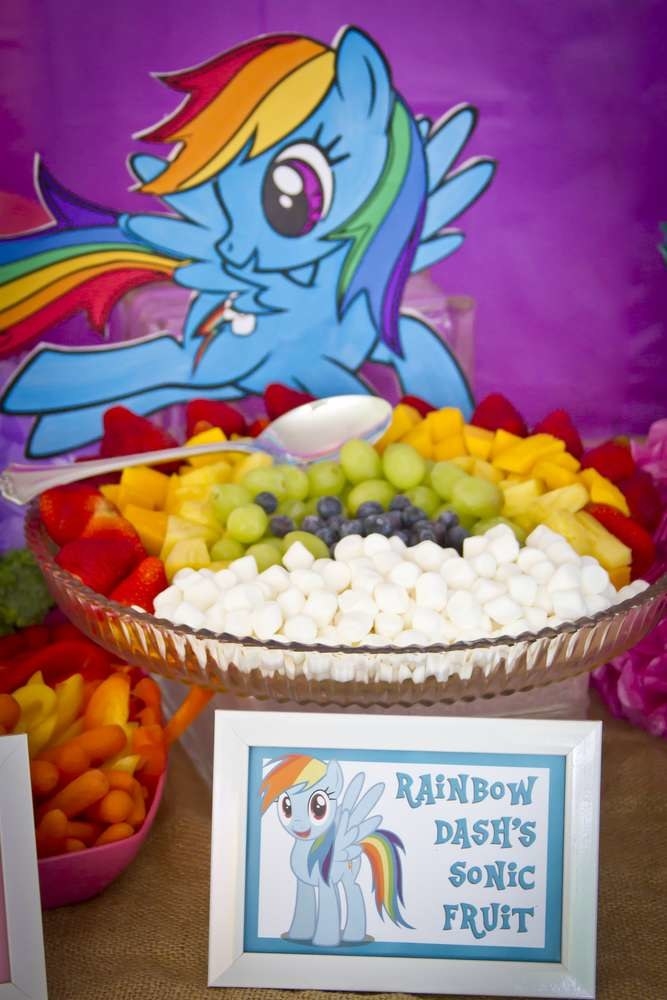 6.
Don't forget about drinks by serving Applejack's juice boxes...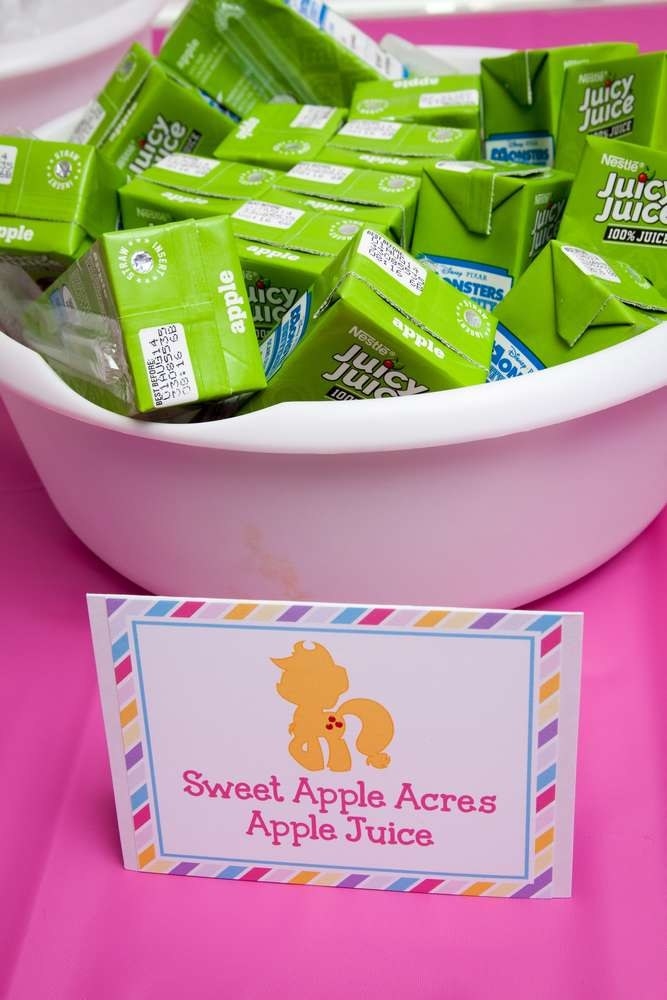 7.
Or cool off with drinks wrapped in MLP drink labels!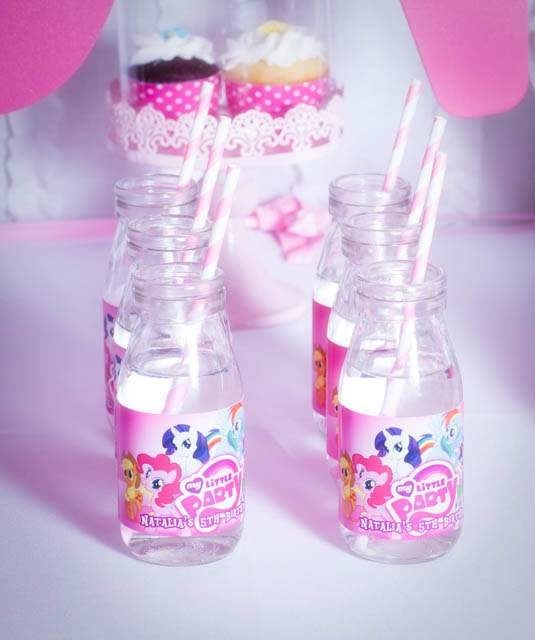 8.
Kick off game time with a Pinkie Pie pinata...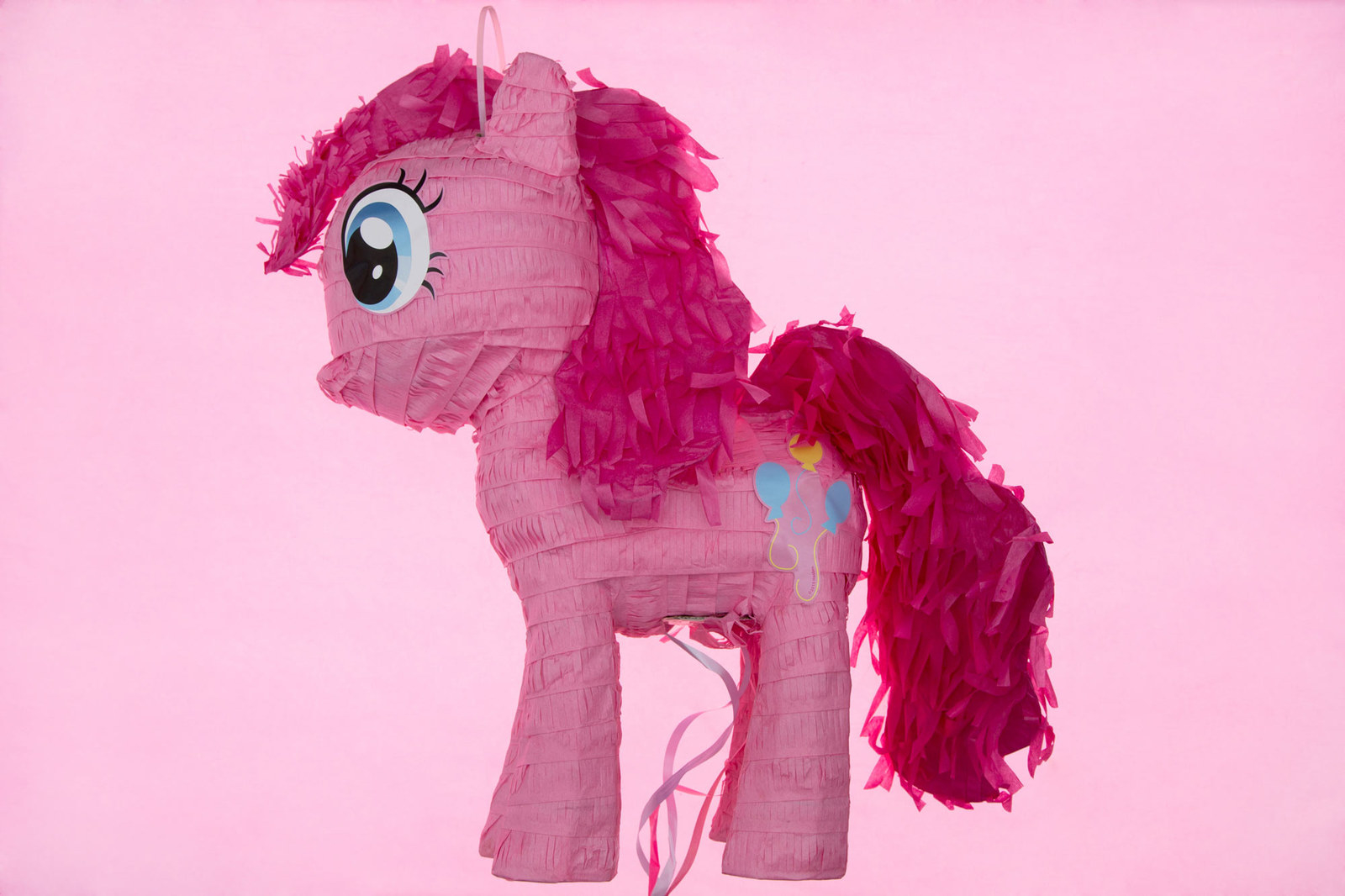 9.
...or put kids on the hunt to find jewels by playing Rarity's Gem Hunt!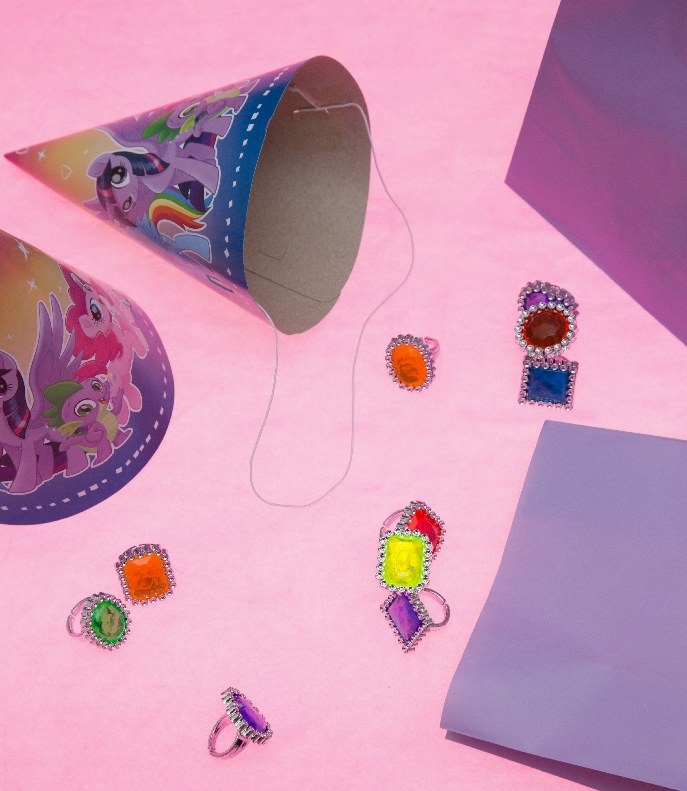 10.
Get creative by printing out My Little Pony coloring pages.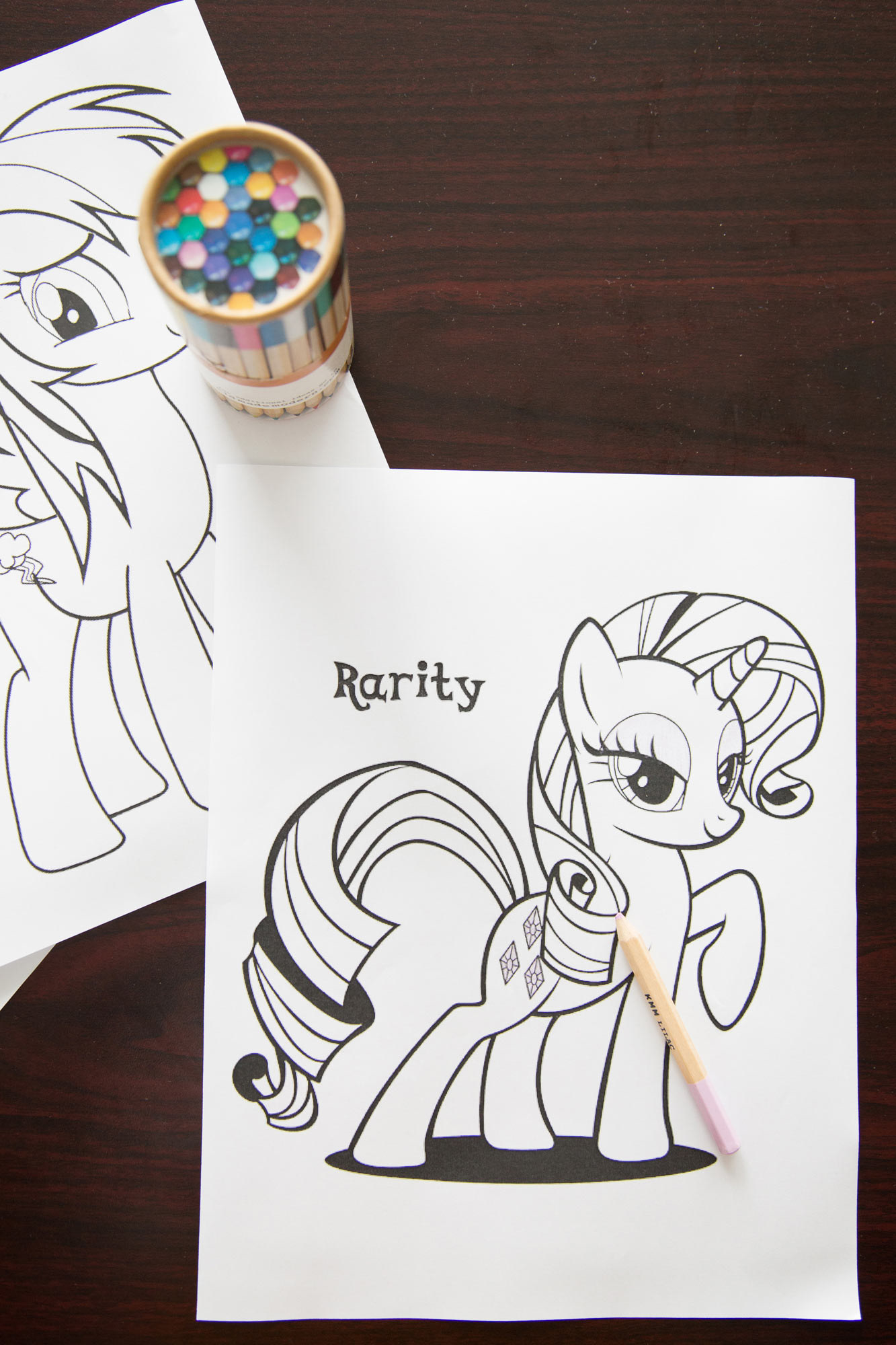 11.
Set up a cutie mark station so guests can show off their pony power!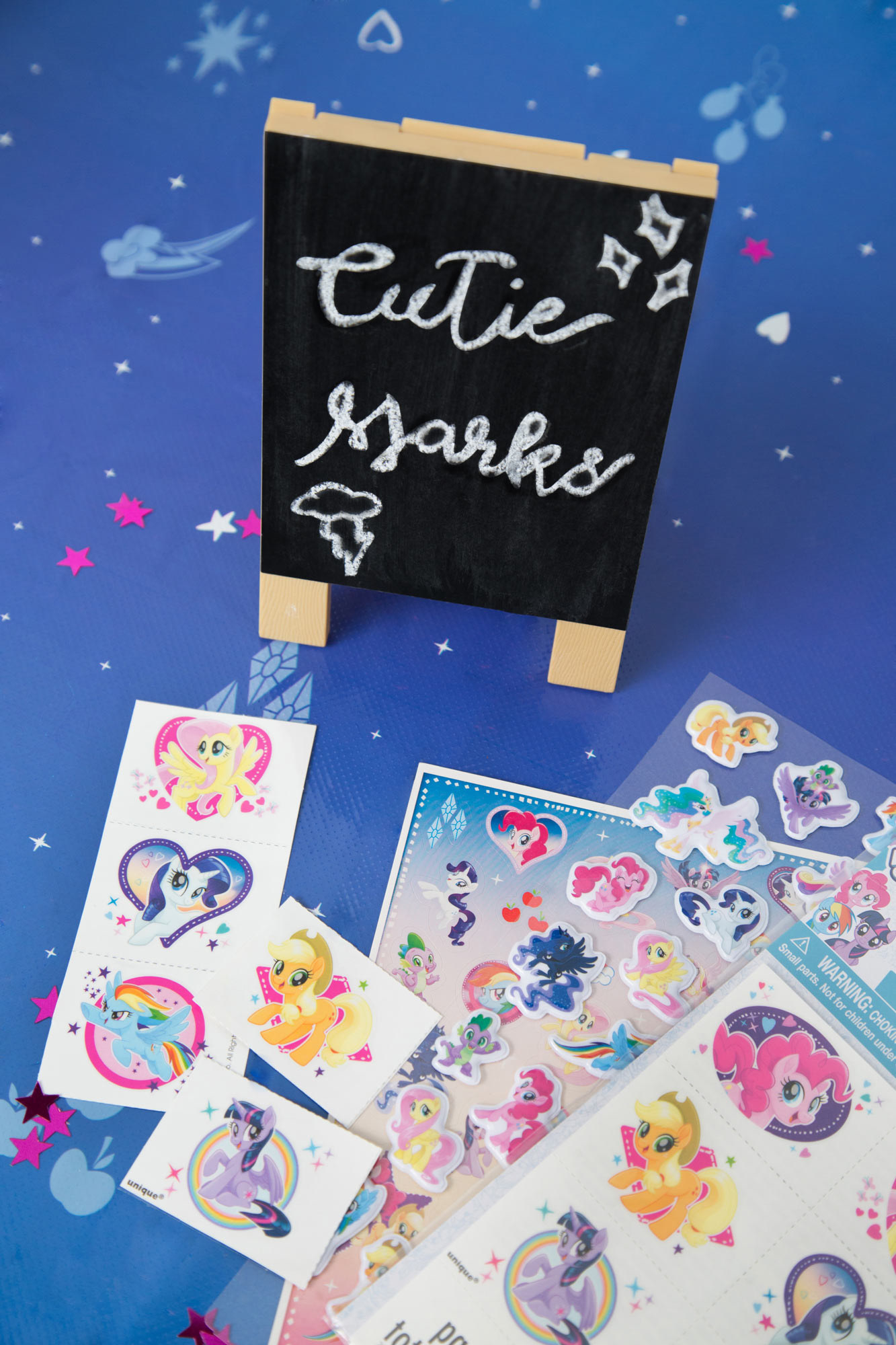 12.
Get crafty by making super cute My Little Pony headbands.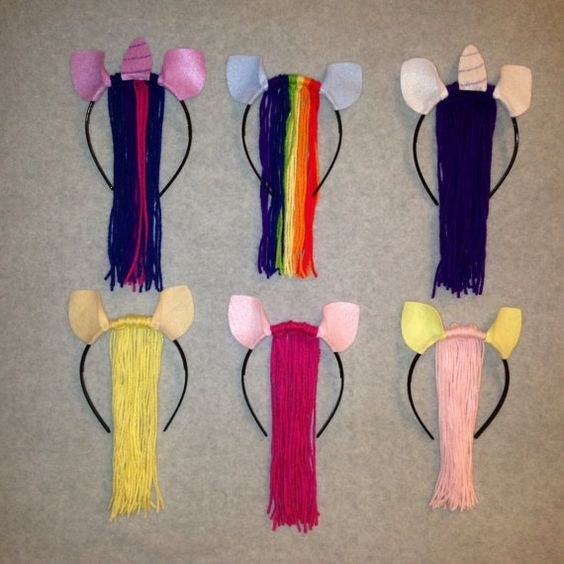 13.
Or, keep it classic with a pin-the-tail-on-the-pony game.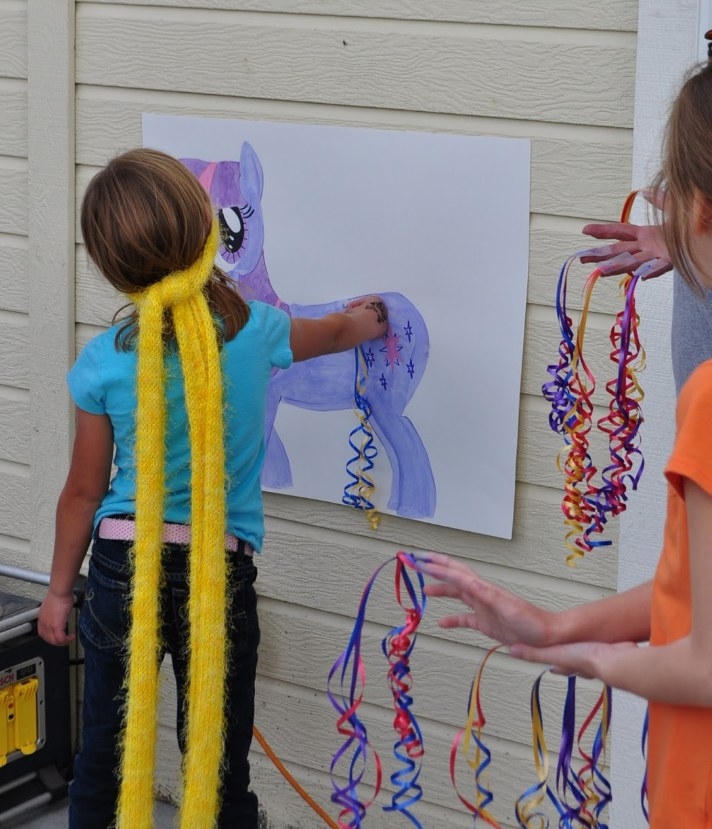 14.
Wrap up a gift for the birthday girl with wrapping paper straight out of Equestria.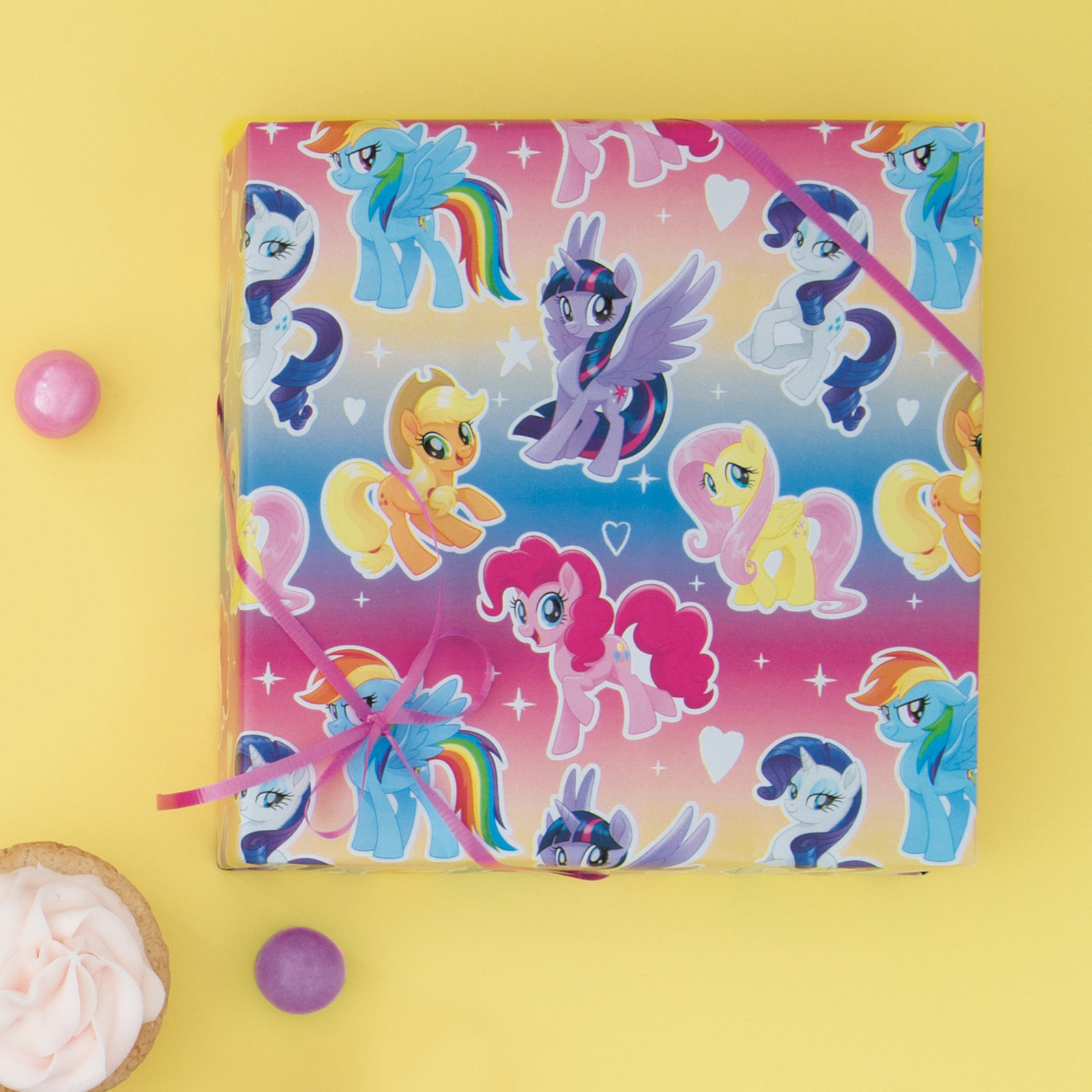 15.
Finally, send little ponies home with magical surprises in these MLP goodie bags!