1.
Pack up all the essentials and head out for your beach grotto getaway.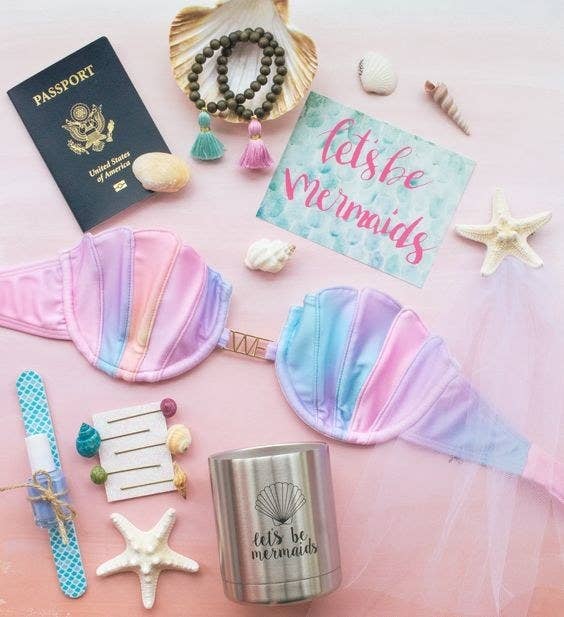 2.
Get some vitamin sea by setting up a beachy mermaid brunch...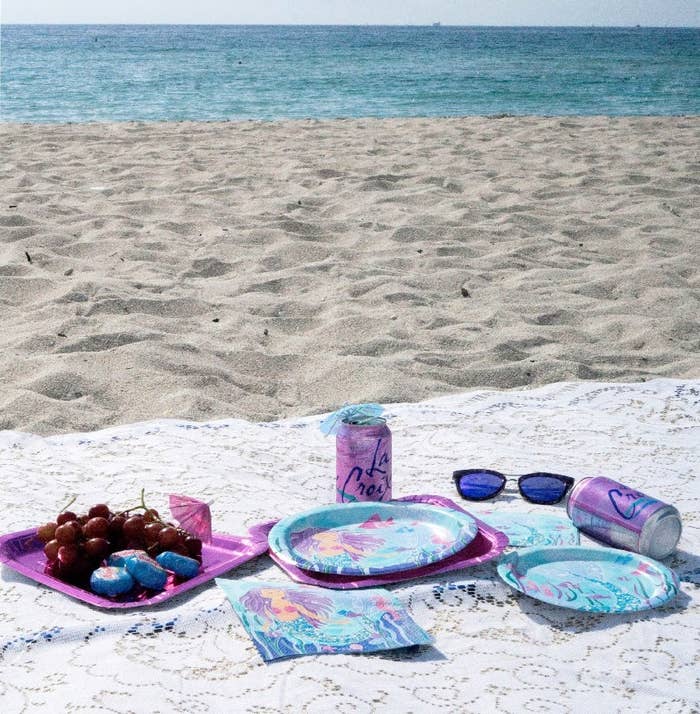 3.
...and serve your sea-themed snacks with cute mermaid tableware.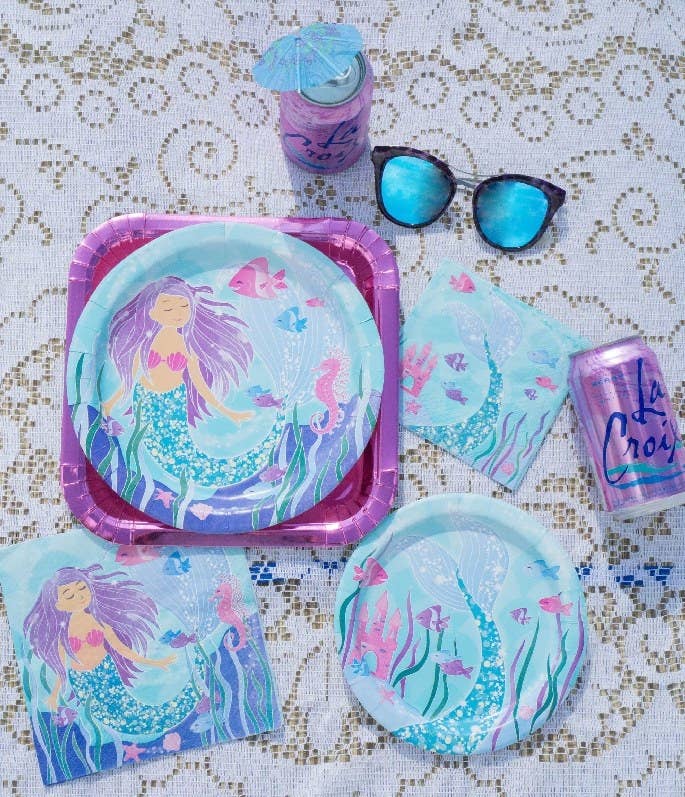 4.
Join the champagne campaign with a stylish DIY MER-mosa bar...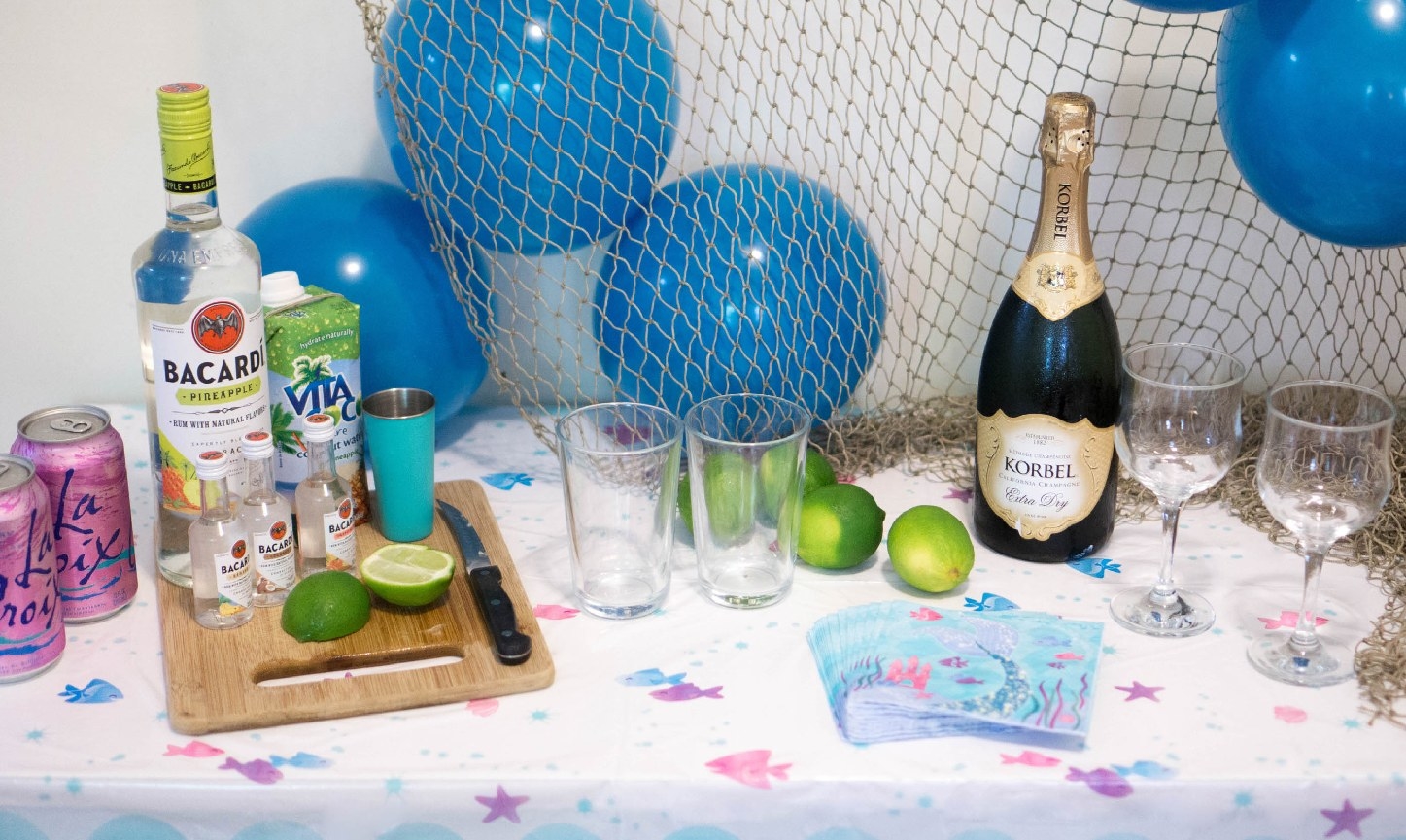 5.
...and wipe up OJ spills and splashes with chic mermaid napkins.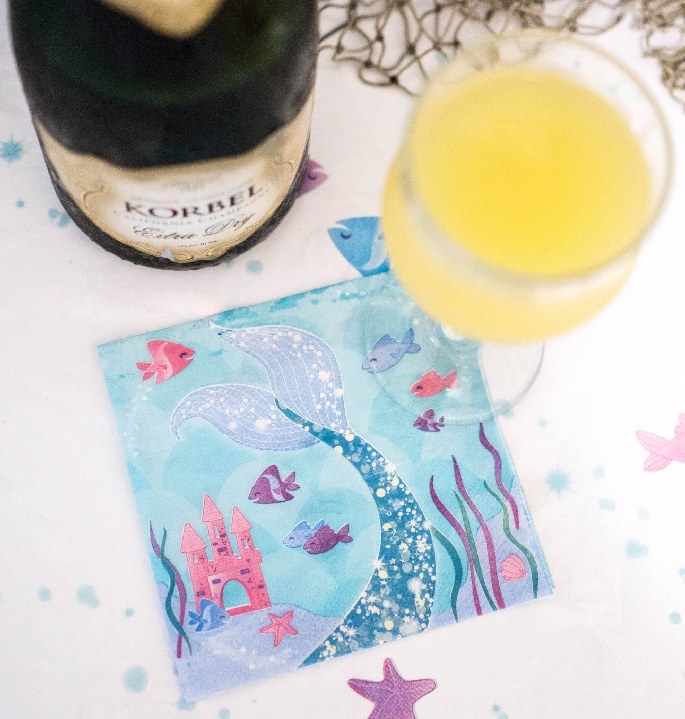 6.
Make cute clam shell cookies for 'maids to munch on...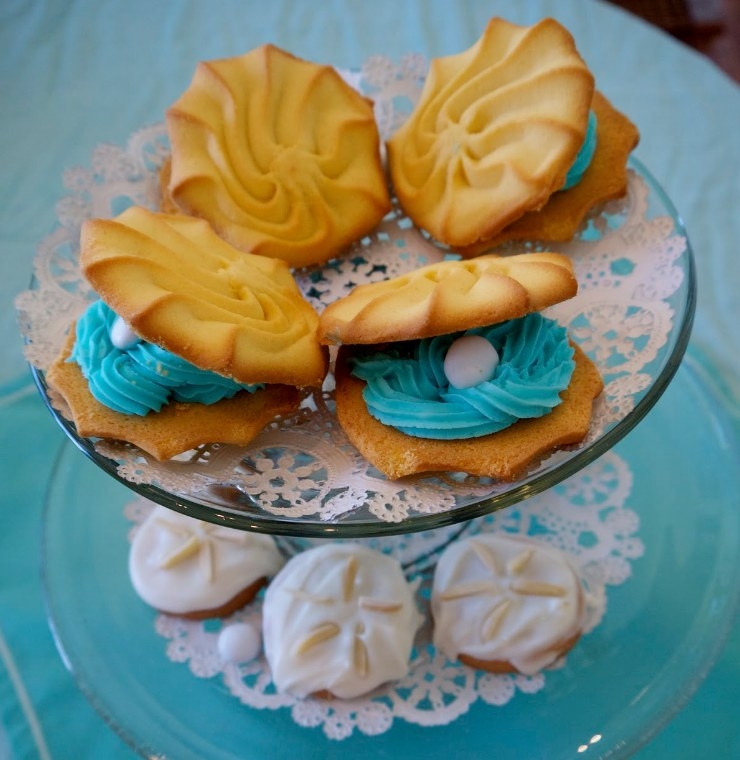 7.
...and then wash them down with some "Seafoam Sangria."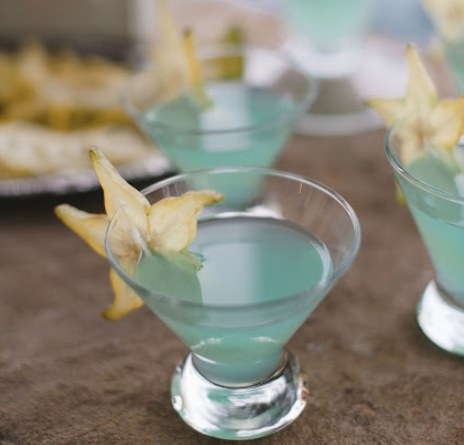 8.
Take your mermaid mixed drinks to-go in shell-shaped sippy cups.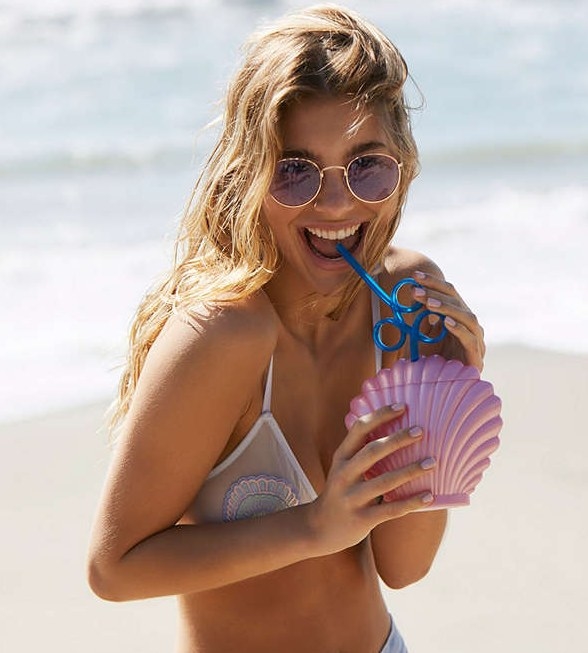 9.
Protect your resting beach face with sunscreen and trendy shades...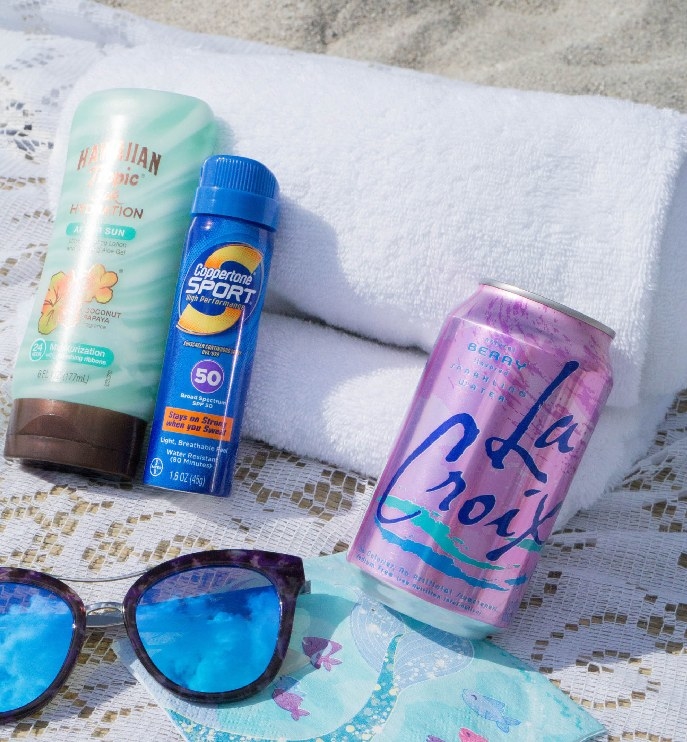 10.
...then blow up giant pool floats so your mermaids can lounge in style.
12.
...and mark your 'maids with fake tattoos in case they get lost at sea.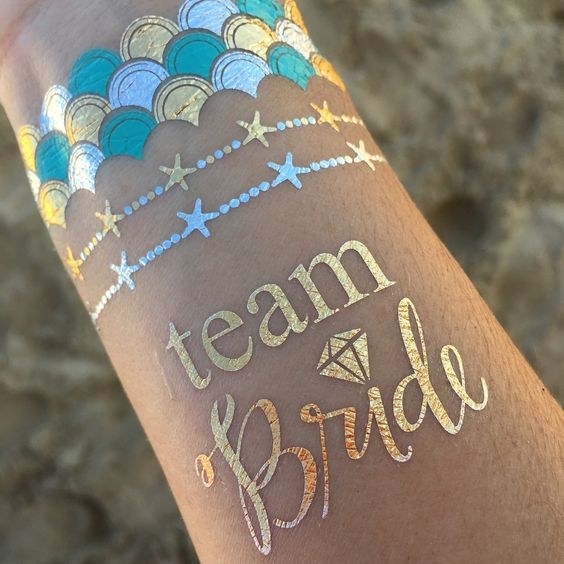 13.
Scale up your secret cove with stylish mermaid themed decorations...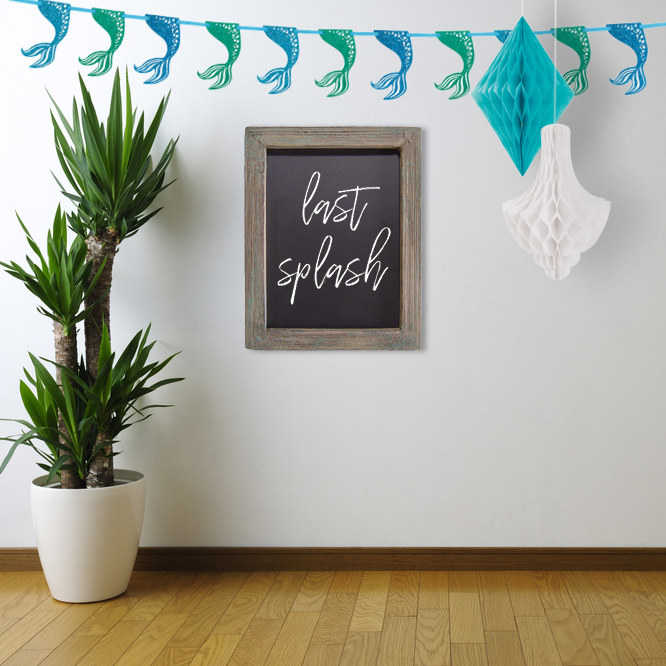 14.
...then get a little nauti and compete in a bachelorette scavenger hunt.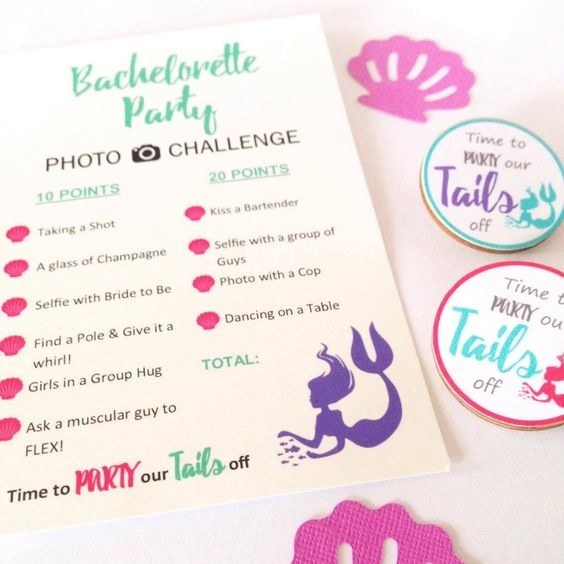 15.
Finally, recover from seasickness the next day by sending 'maids home with hangover cure goodie bags!