This post has not been vetted or endorsed by BuzzFeed's editorial staff. BuzzFeed Community is a place where anyone can create a post or quiz.
Try making your own!
12 Ways To Make Your Unicorn Birthday Party Sparkle!
Let's get mythical. MY-THI-CAL!
1.
Put together a unicorn themed table setting that will turn dreams into reality!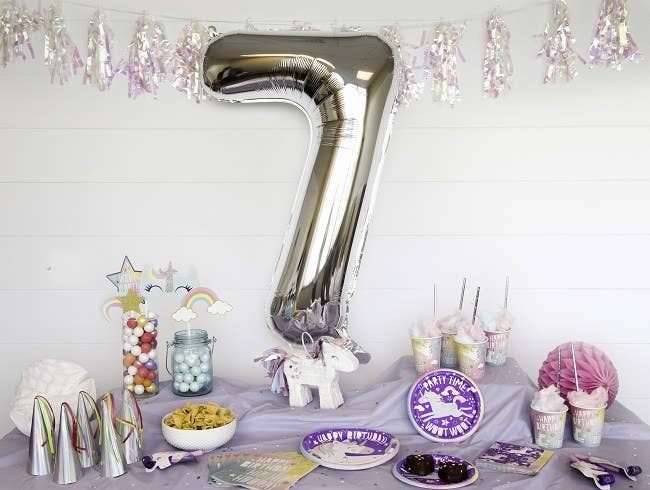 2.
Make a magical milkshake station.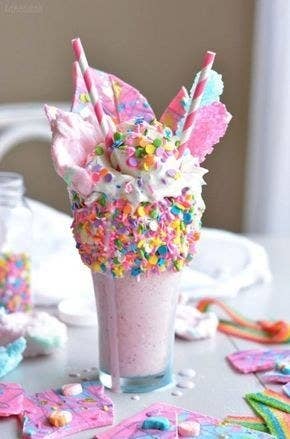 3.
Serve up some drinks!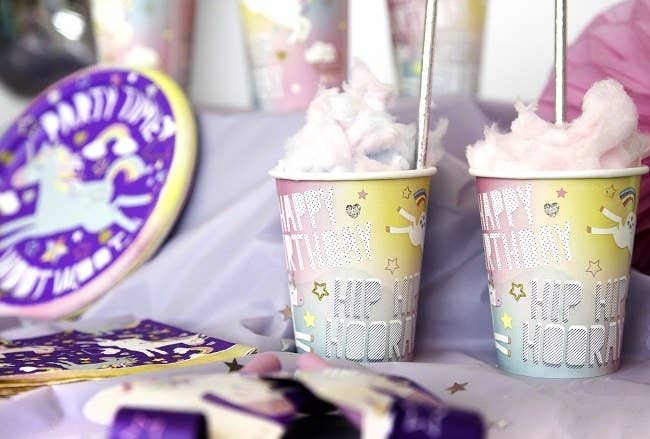 4.
Whip up some cute, colorful fudge!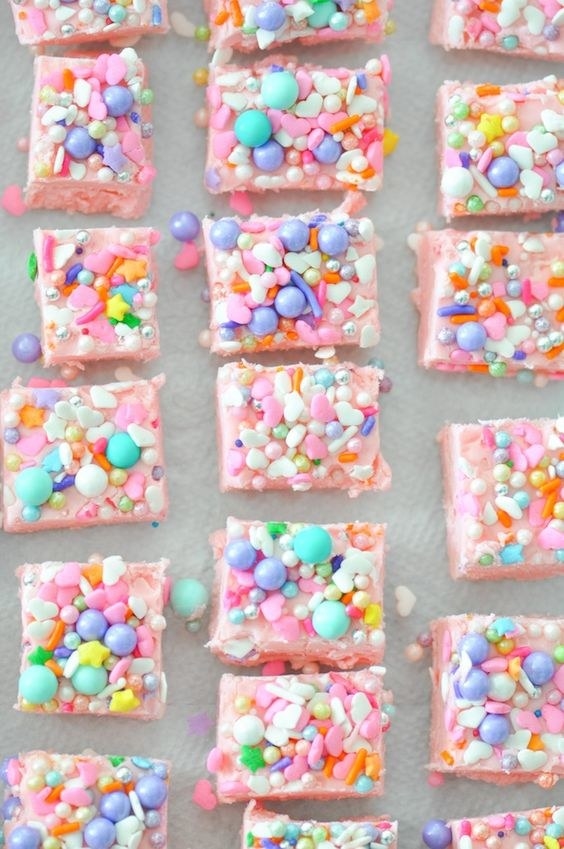 5.
Turn your friends into mystical creatures.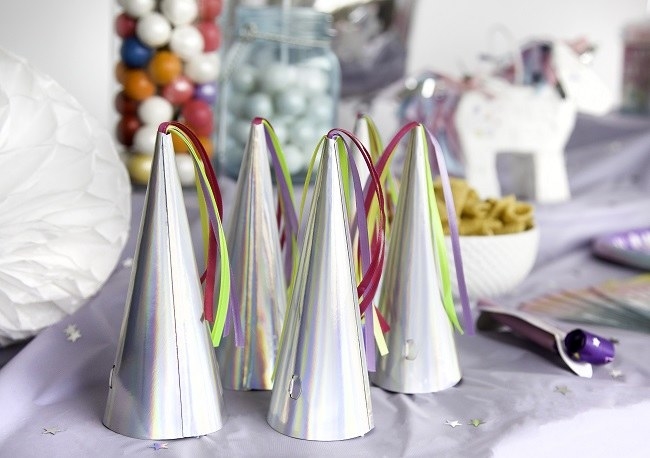 6.
Then do some arts and crafts!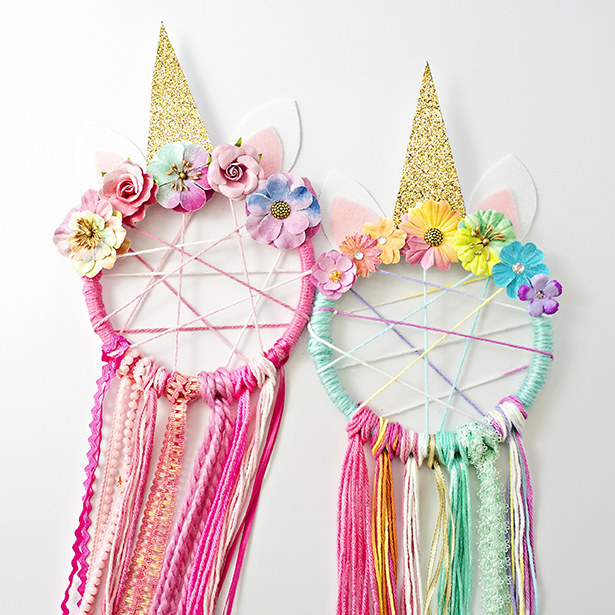 7.
Cover your hats, cups, and other belongings with these sweet stickers!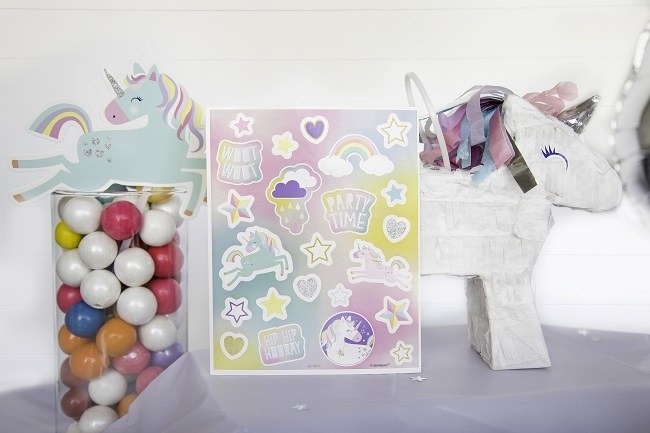 9.
Entertain everyone with some unicorn party games!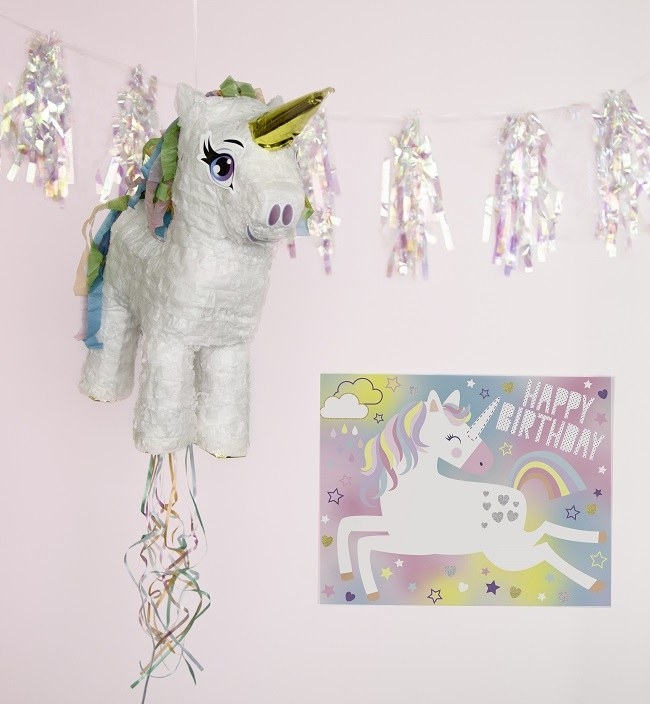 11.
Give your guests something special to take home!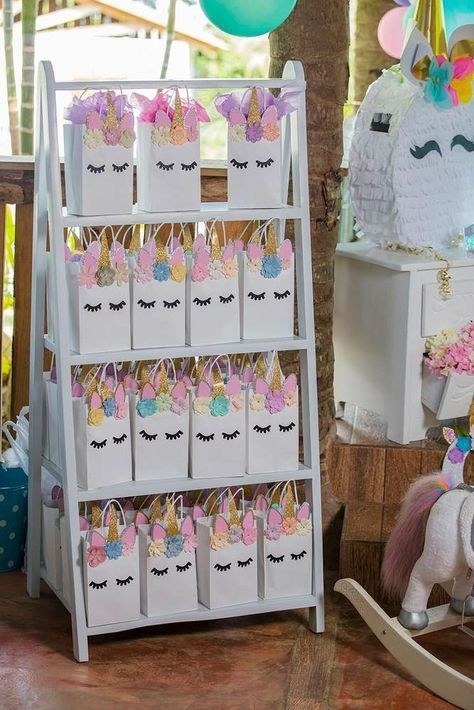 Get ready to turn those nays into YAYS! National Unicorn Day is Monday, April 9th!