1.
Get your place to look the part!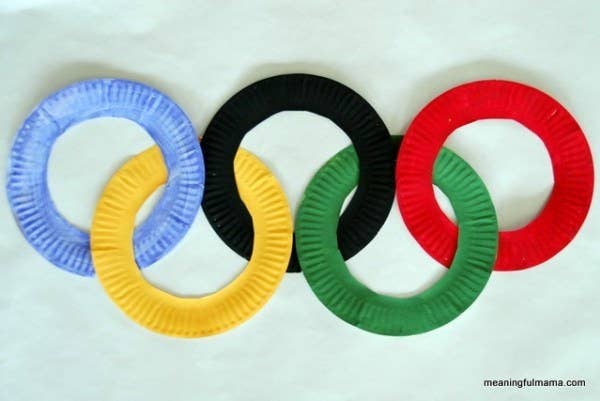 2.
Then set up a station for your favorite team!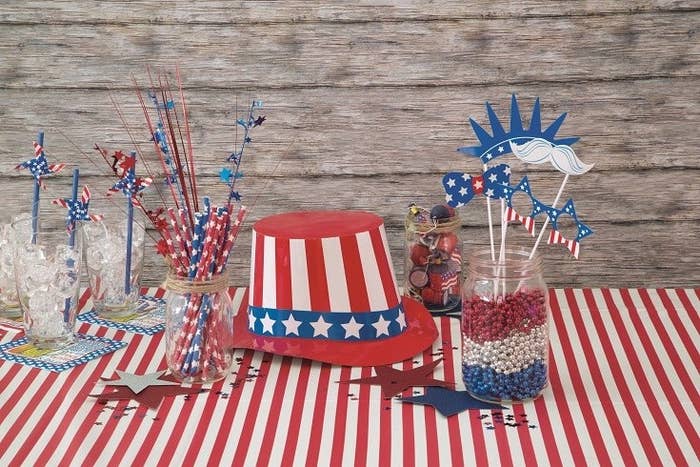 3.
Start off the celebration with a torch lighting ceremony!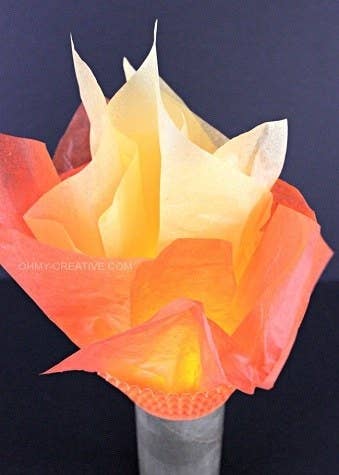 4.
Turn your young athletes into Olympians!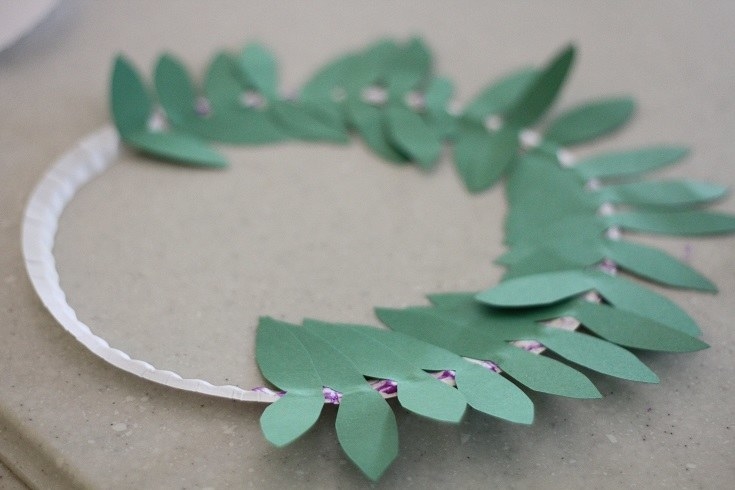 5.
When it's time to play - there's no games like snow games!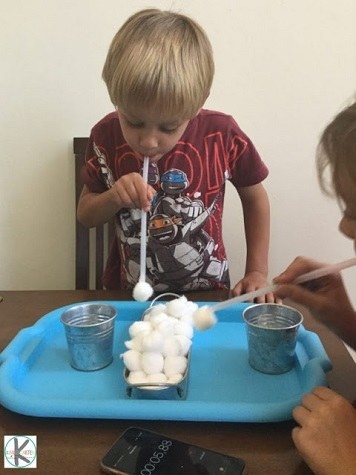 6.
This aim-testing game is a fun challenge for everyone!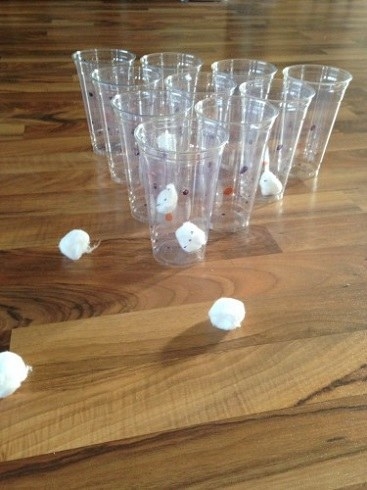 7.
Or you know...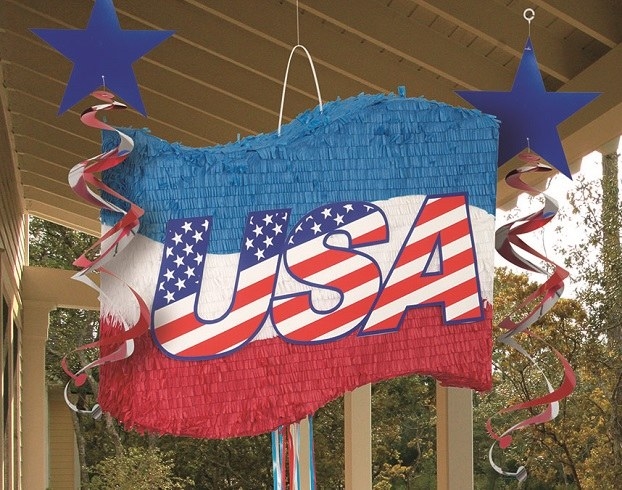 8.
Follow up fun Olympic games with these tasty Olympic popcorn torches!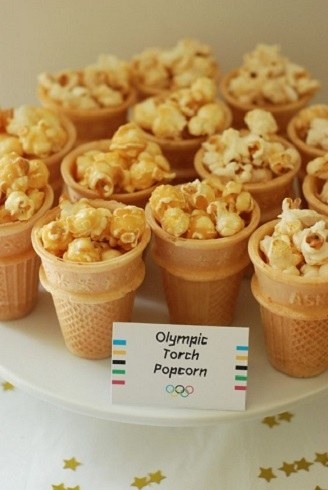 9.
Or make things even sweeter with these dipped strawberries!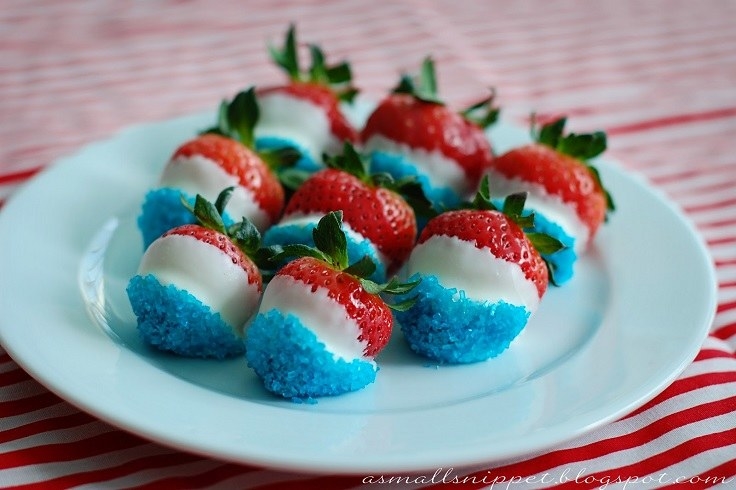 10.
These Team USA cupcakes just can't be beat!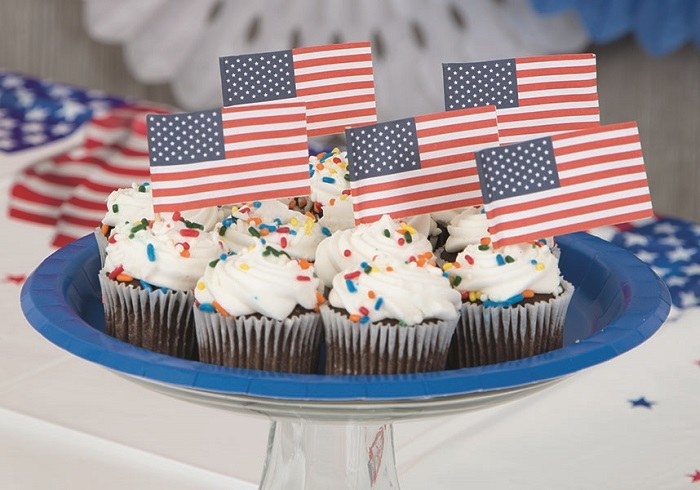 11.
After eating, award your Olympians with these toy Olympic medals!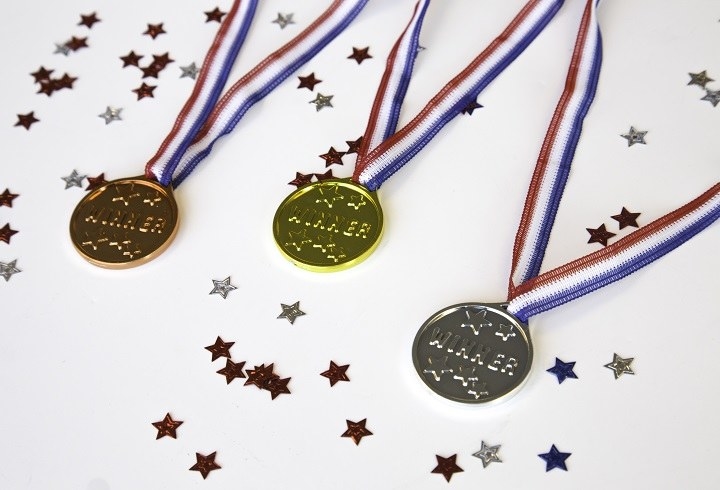 And there you have it: 11 Easy ways to watch the 2018 Winter Olympics with your kids! The games officially start in PyeongChang, South Korea on Friday, February 9th. Don't forget to comment your own Winter Olympics party ideas in the meantime!