1.
La Palma (The Palm)
2.
La Rosa (The Rose)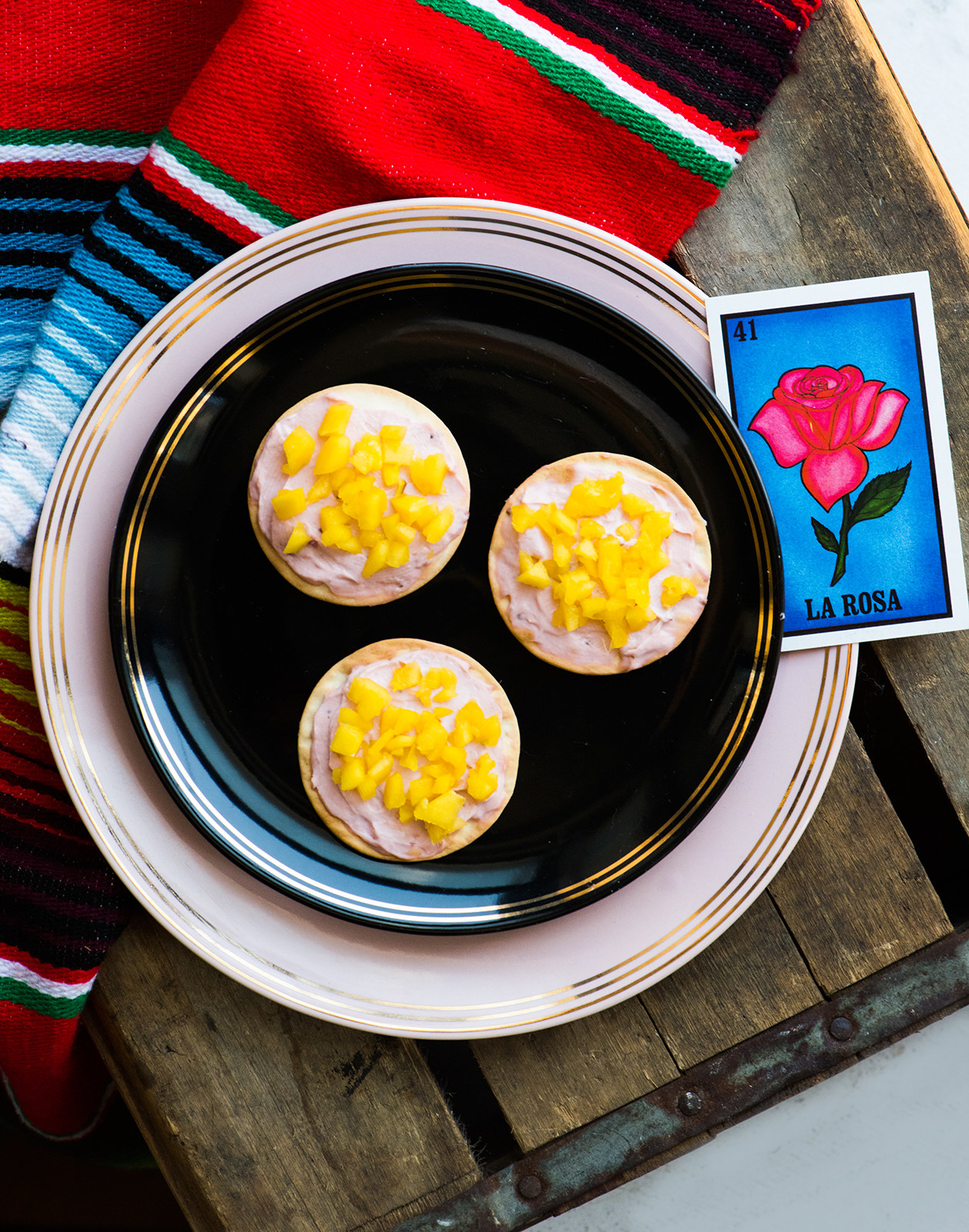 3.
El Catrín (The Dandy Dude)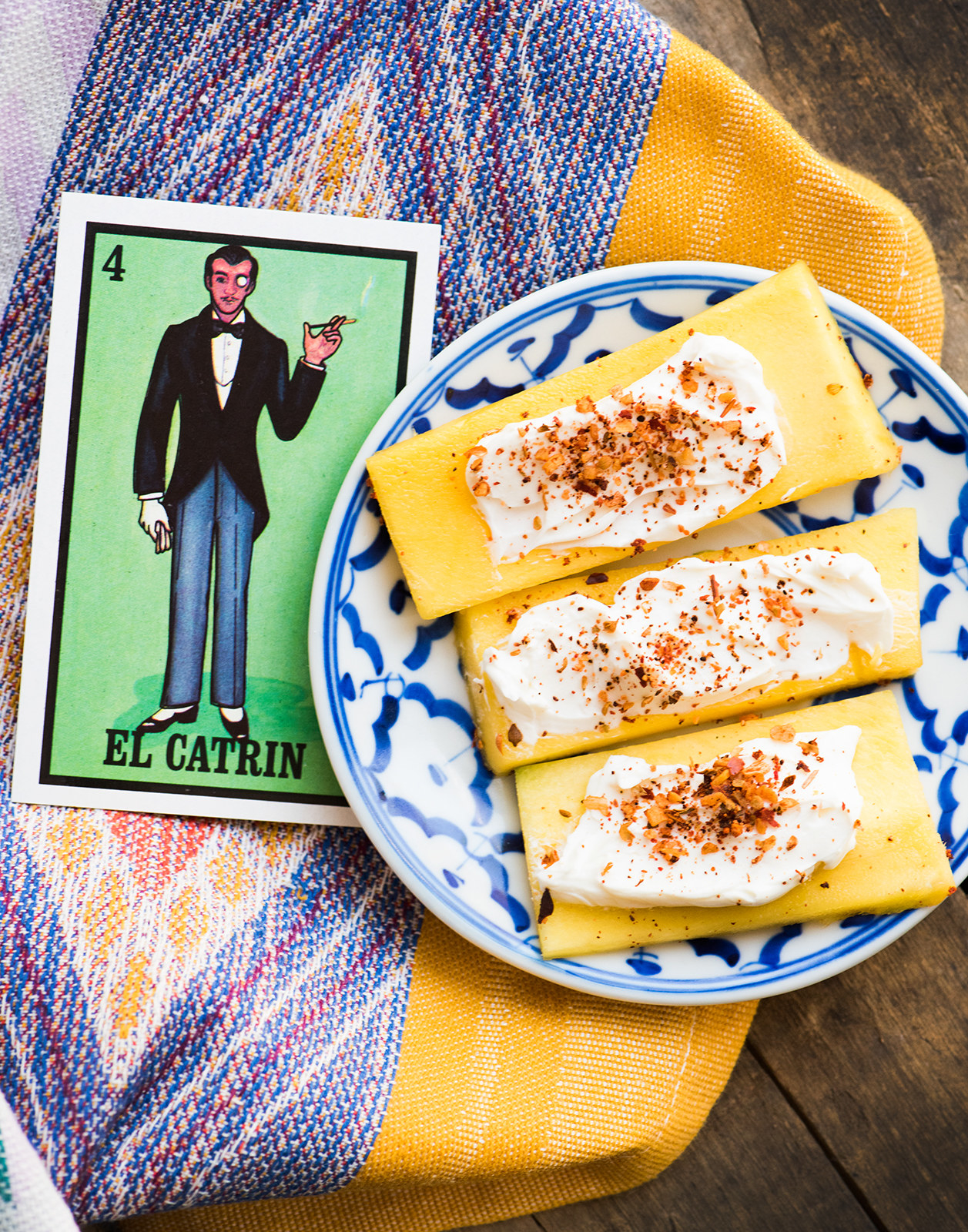 4.
El Diablo (The Devil)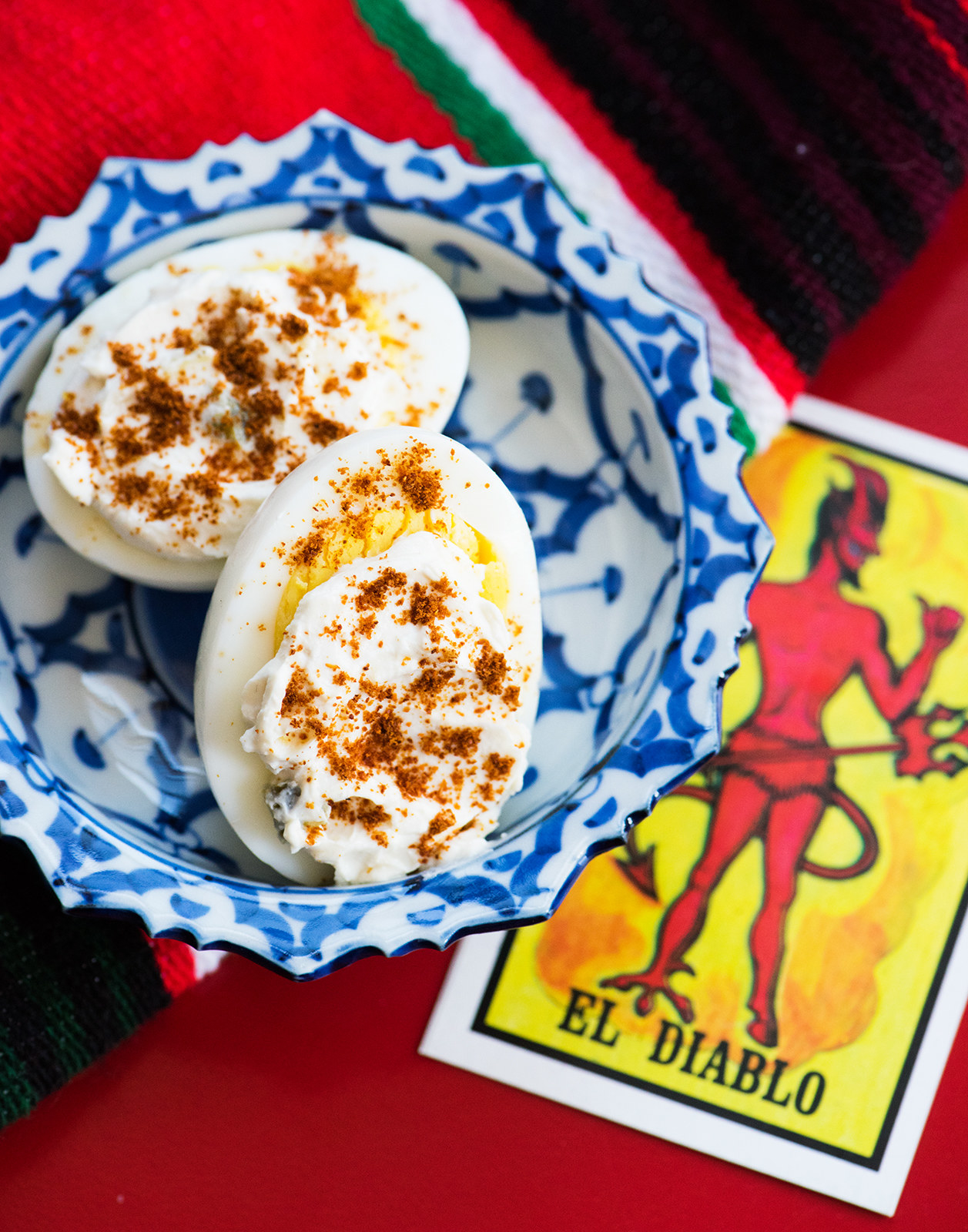 5.
La Pera (The Pear)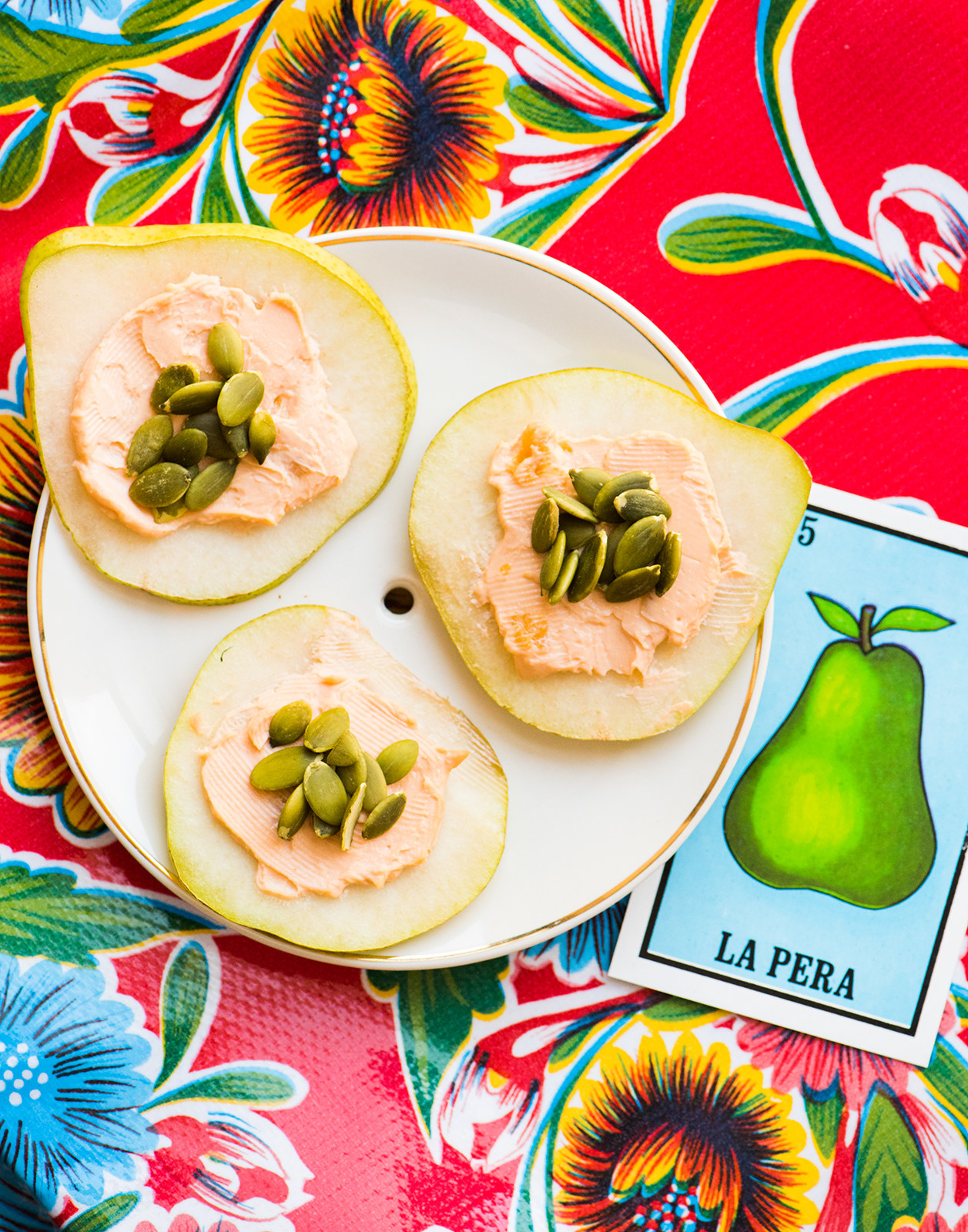 6.
La Bandera (The Flag)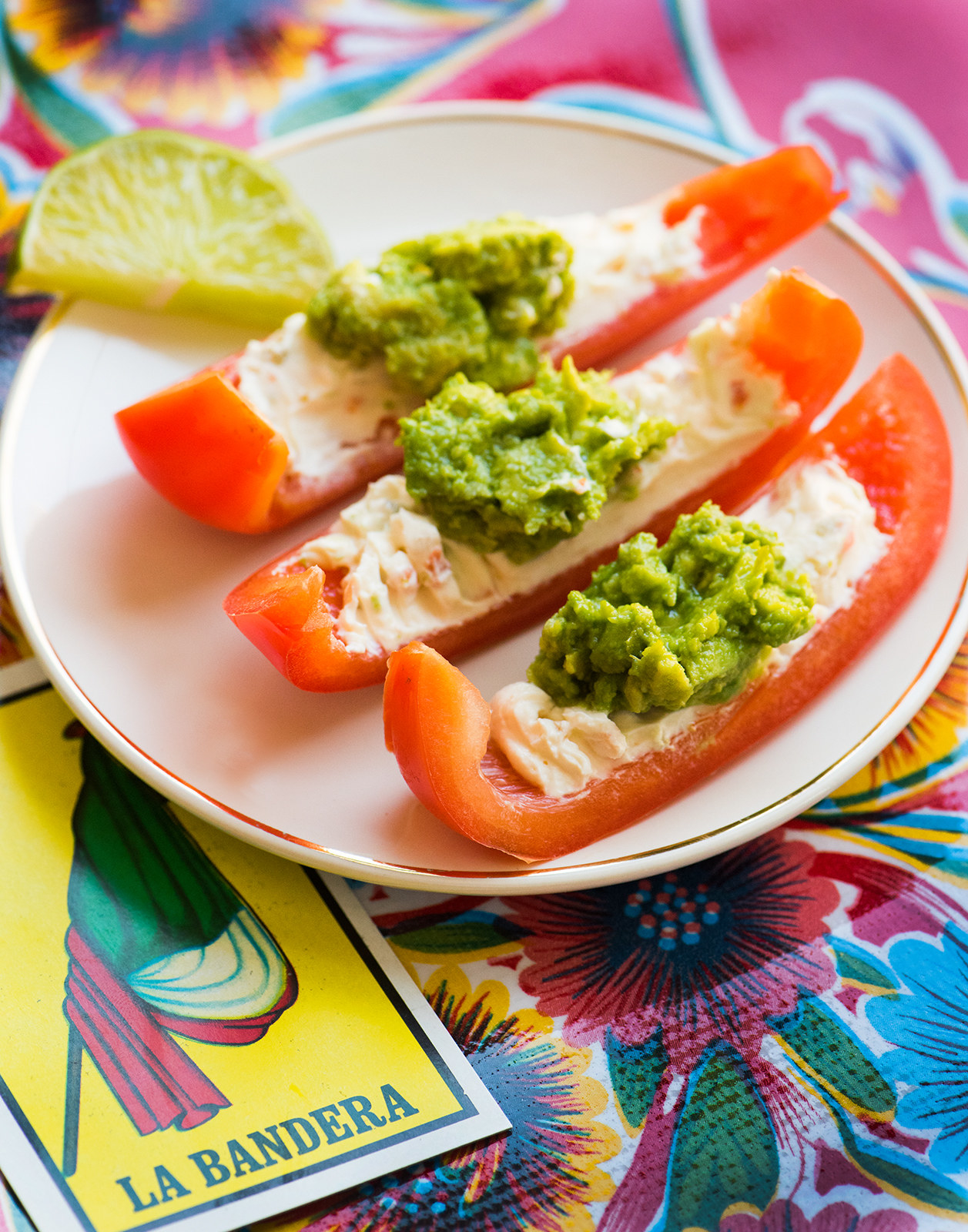 7.
La Sirena (The Mermaid)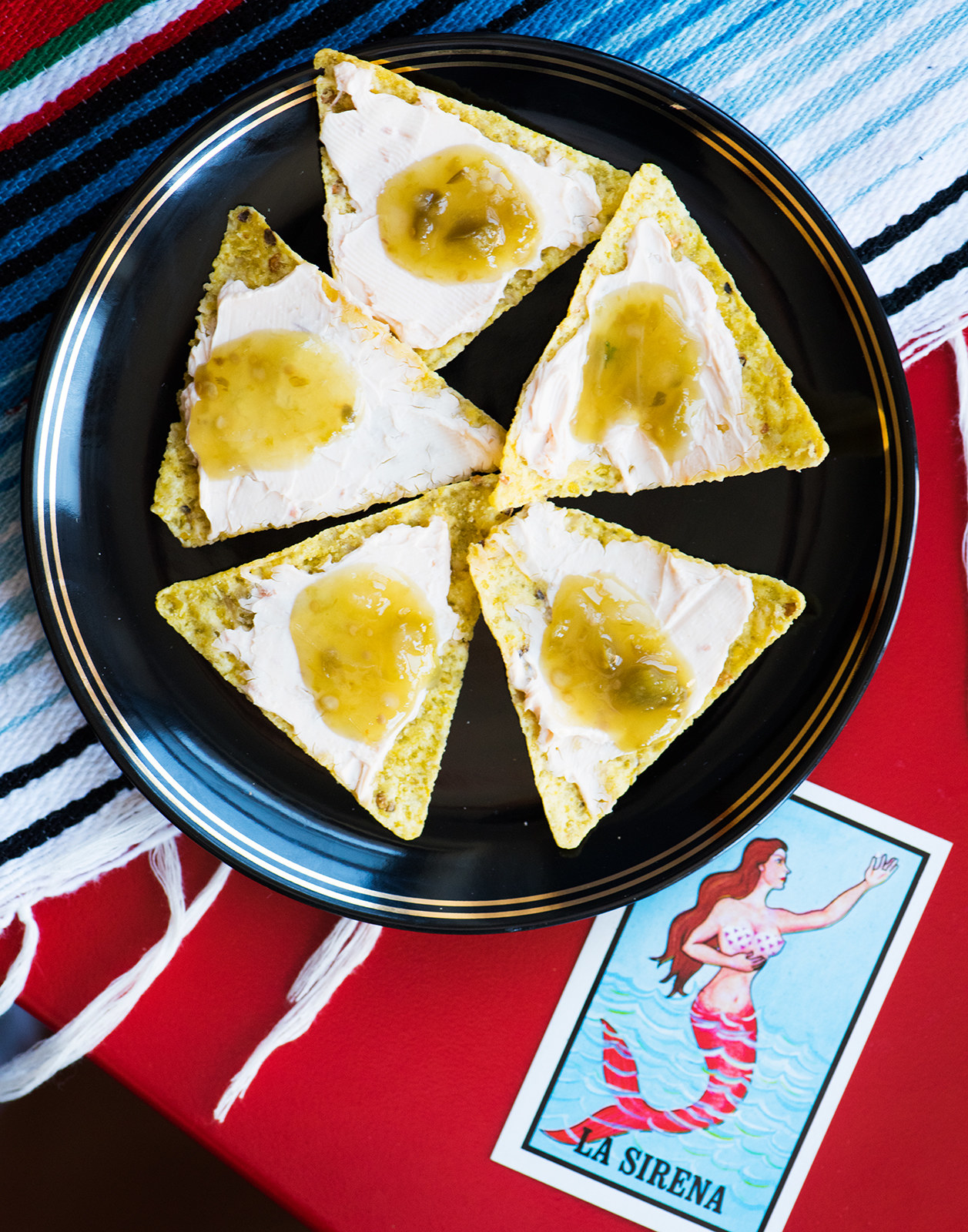 8.
El Melón (The Cantaloupe)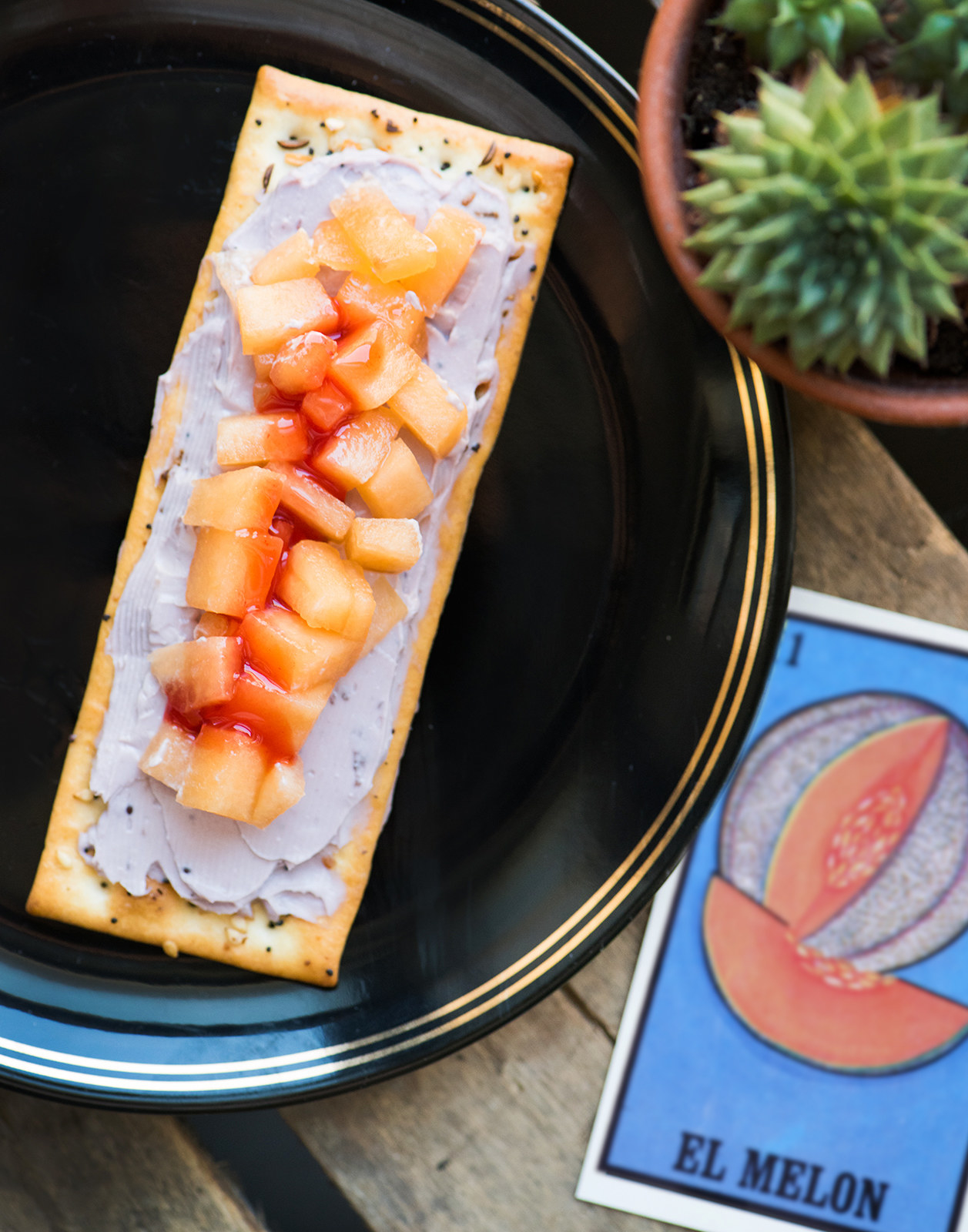 9.
La Chalupa (A Type of Boat)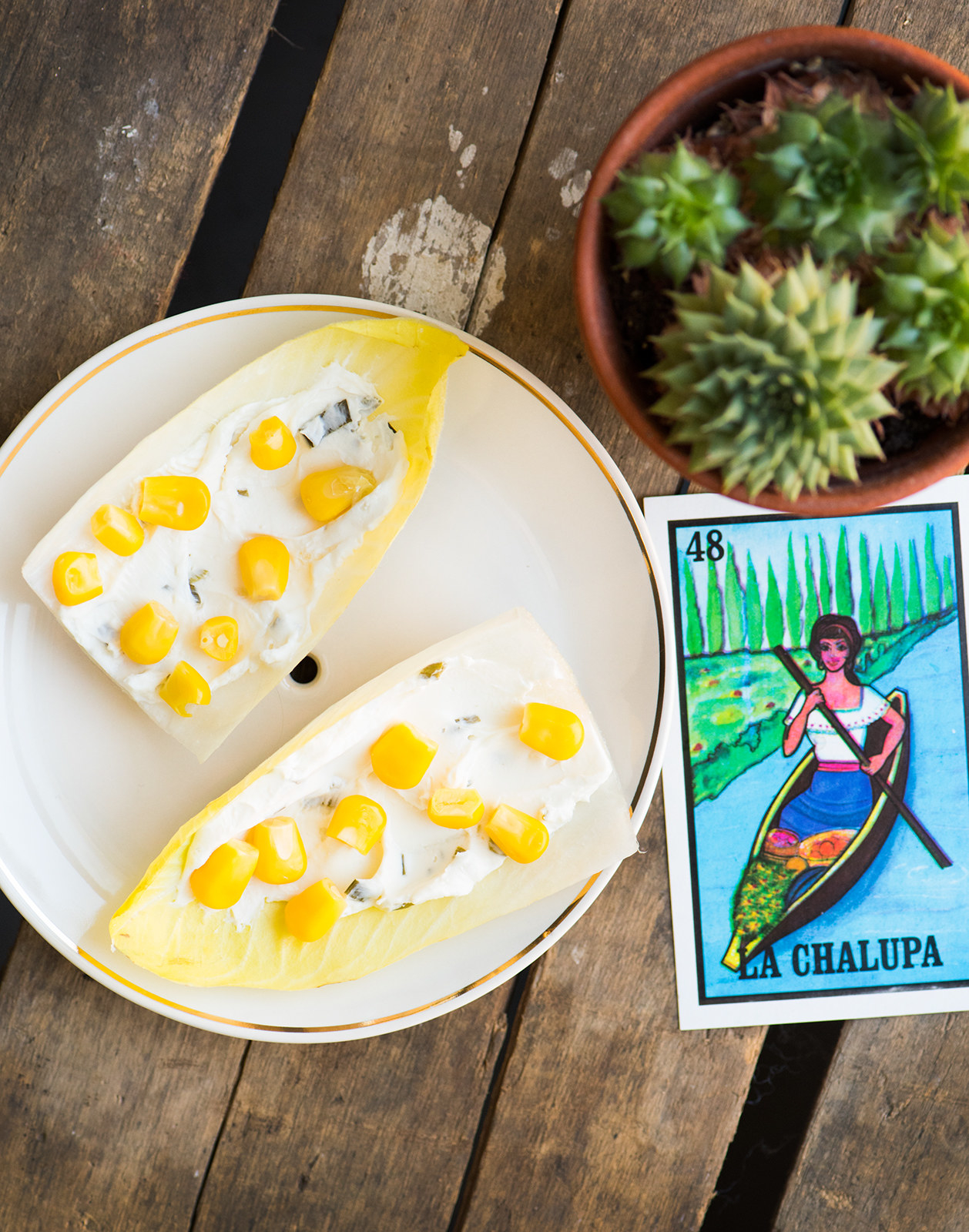 10.
La Luna (The Moon)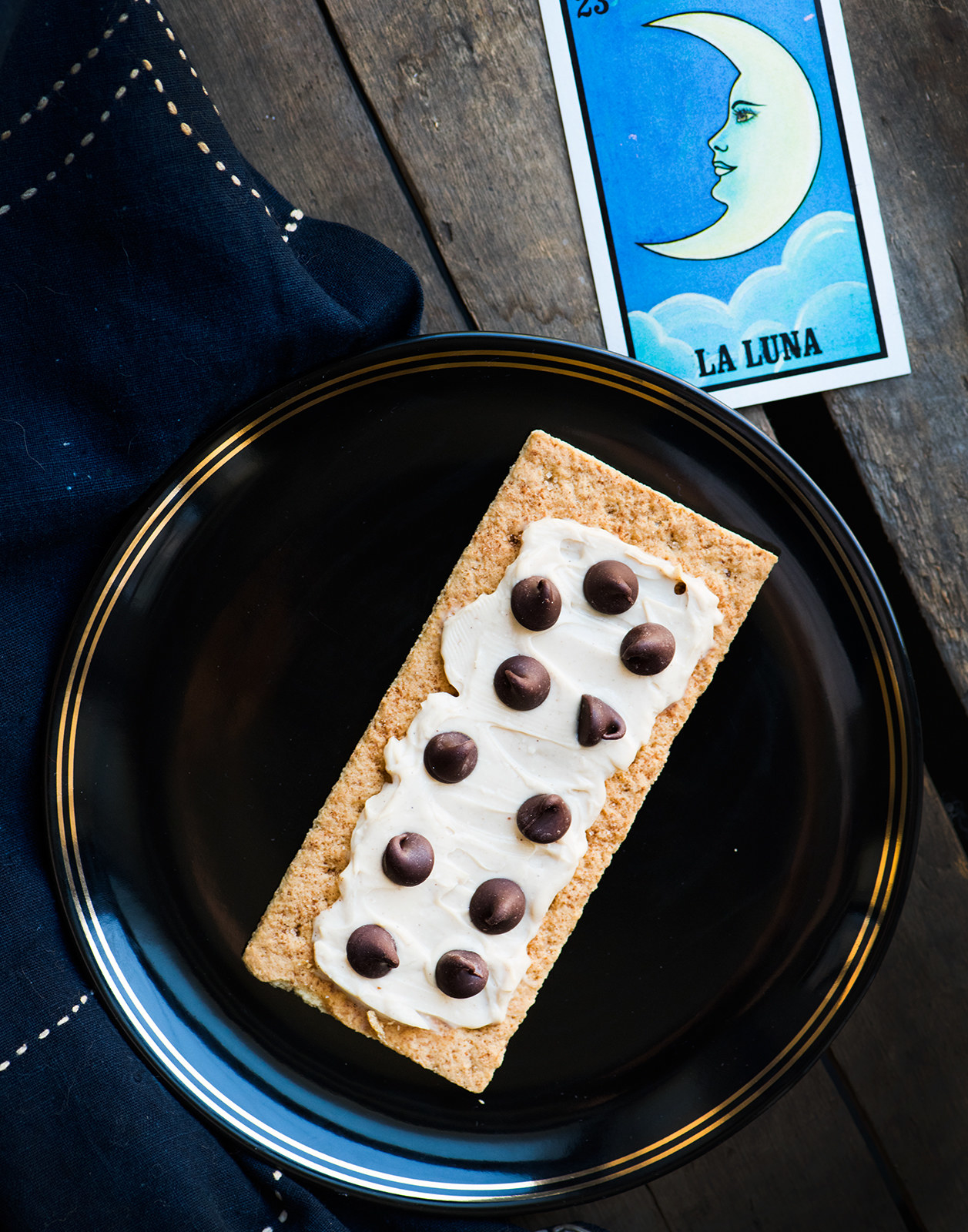 11.
El Árbol (The Tree)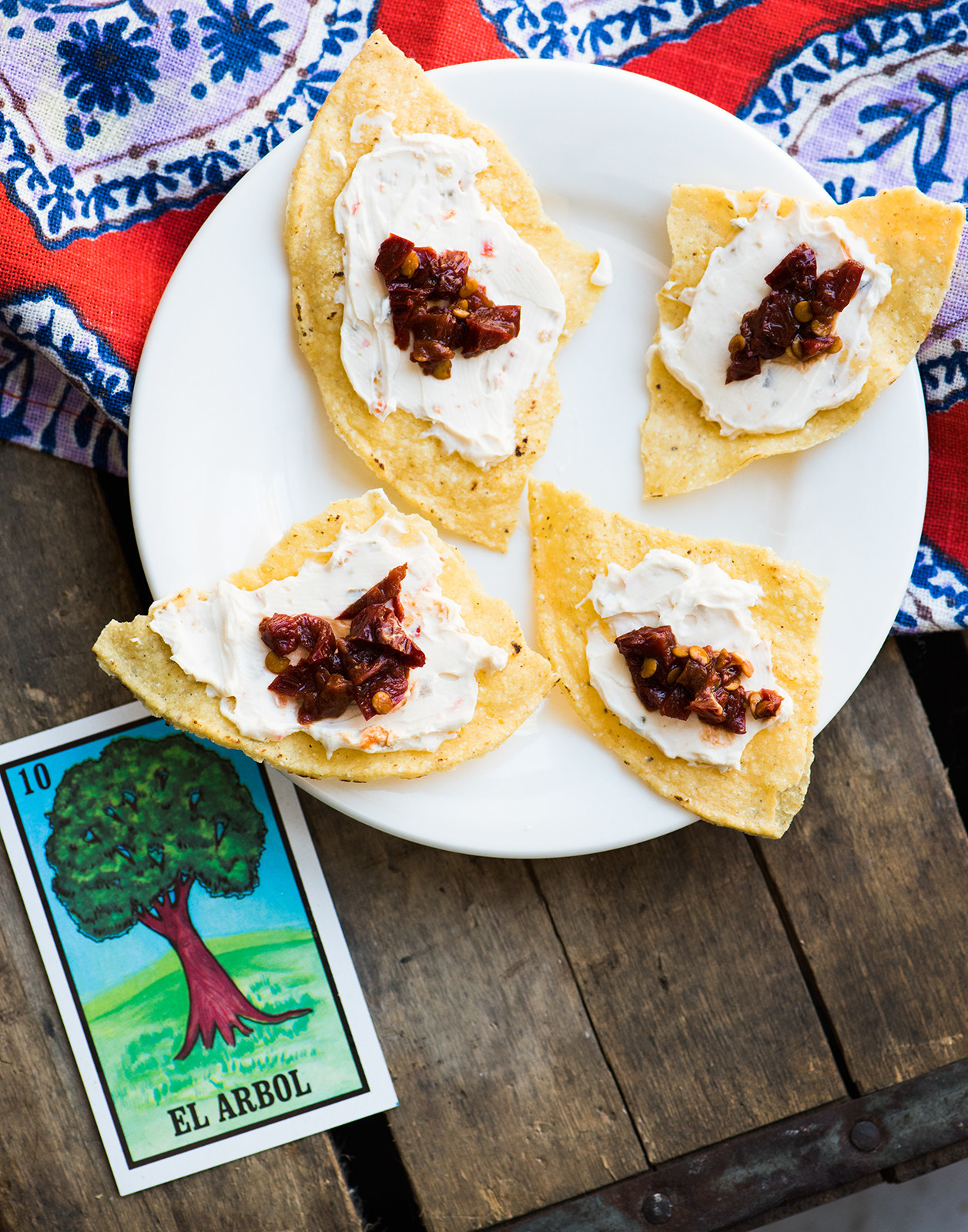 With these winning snacks, you'll feel like screaming "Lotería!" Welcome fun and creativity into your kitchen with Philadelphia® cream cheese spreads.
Photographs by Lauren Zaser / © BuzzFeed
Looks like there are no comments yet.
Be the first to comment!