1.
You just can't beat views like these:
2.
You can control the weather in your house.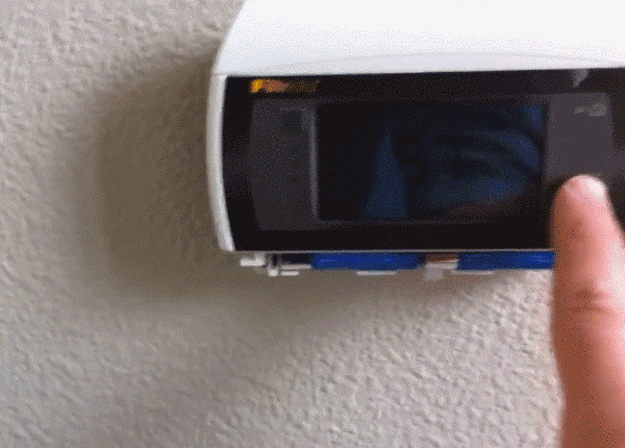 3.
The camping is unparalleled.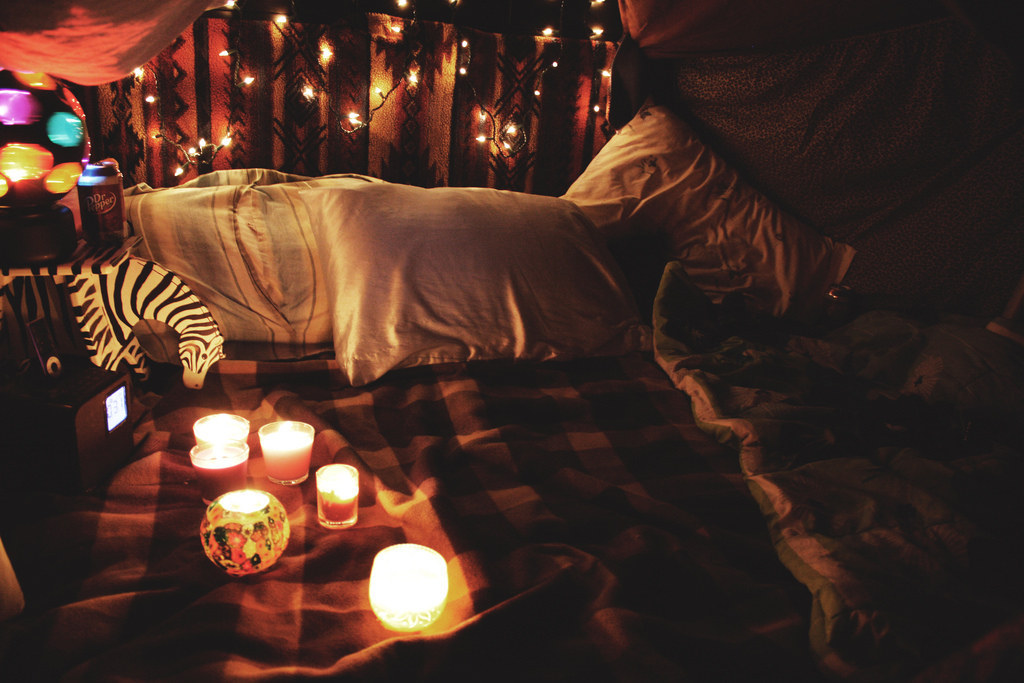 4.
Seriously, mosquitoes don't stand a chance.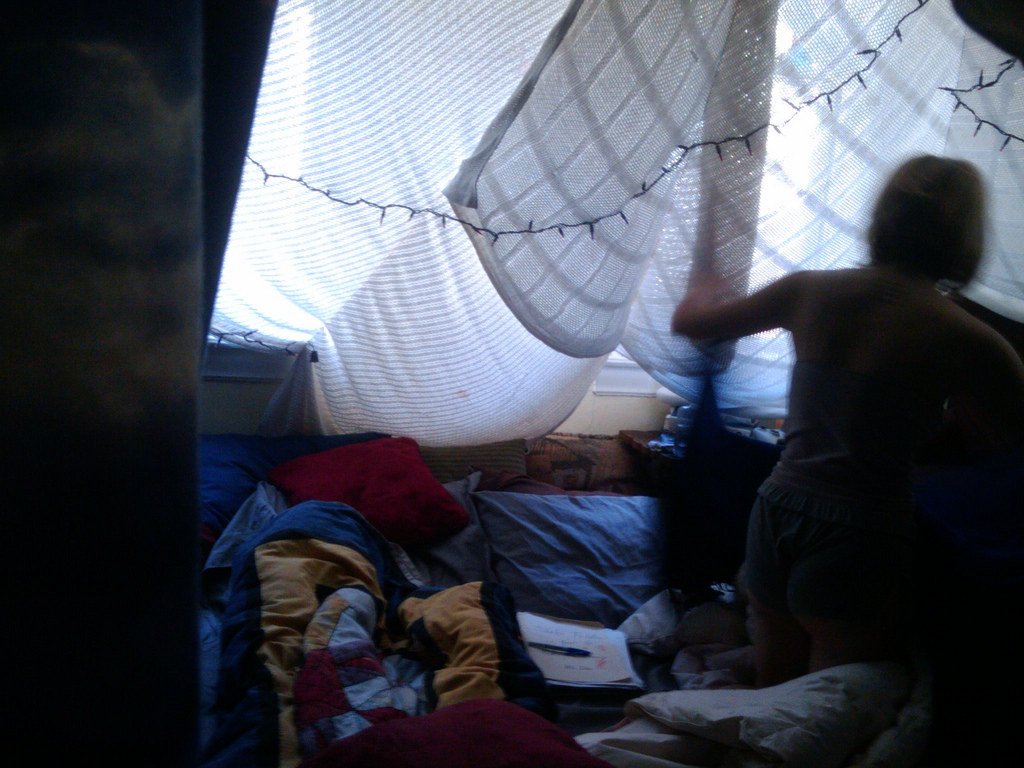 5.
You can leave food out without the fear of bears coming around.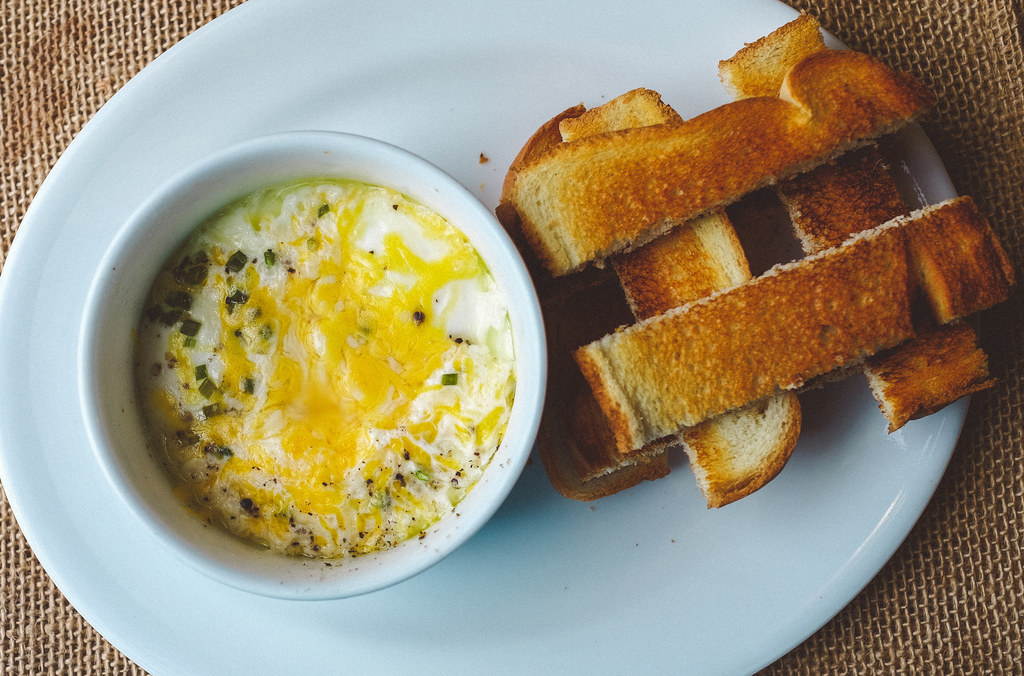 6.
Speaking of food — s'mores over an open fire!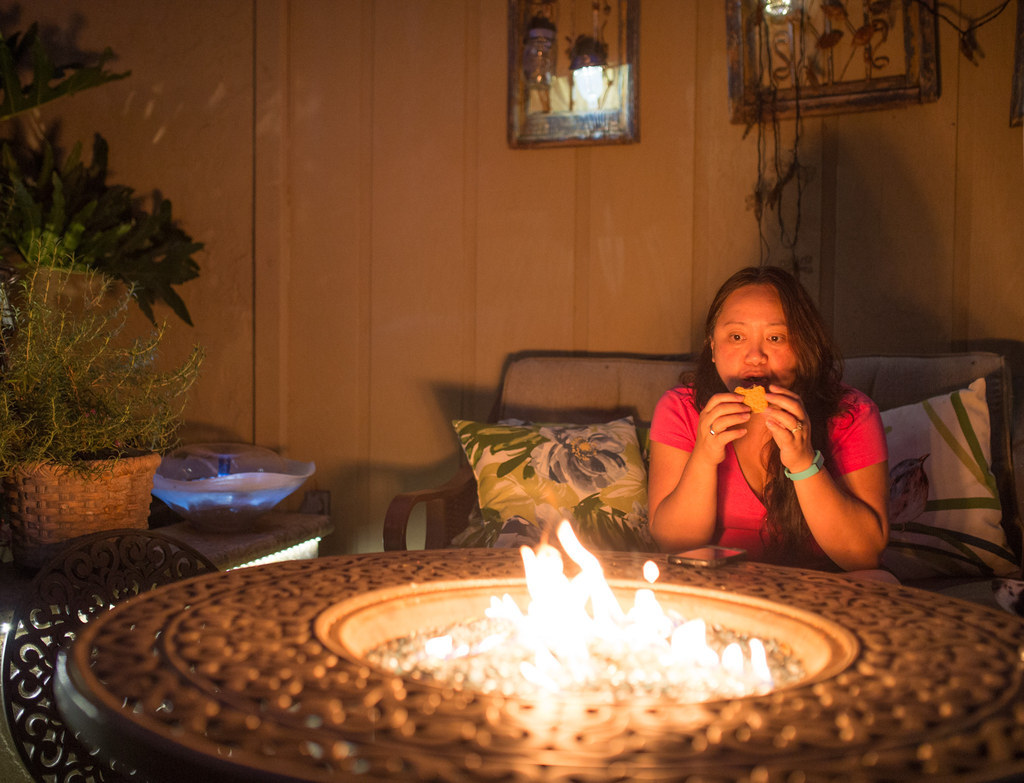 7.
This is the only equipment you need: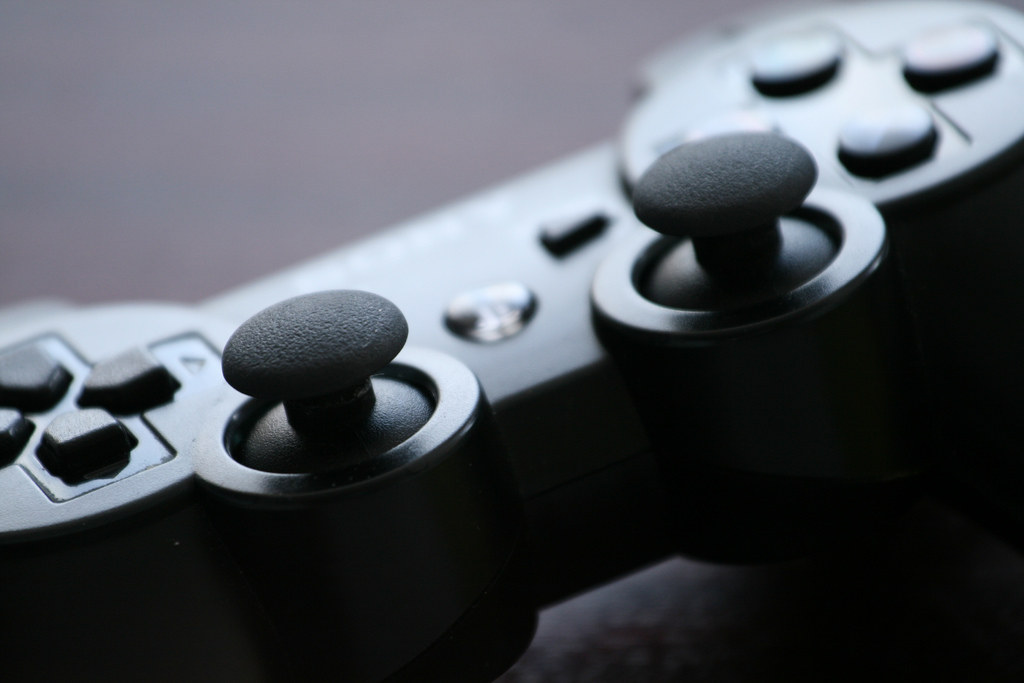 8.
And no more having to deal with traffic.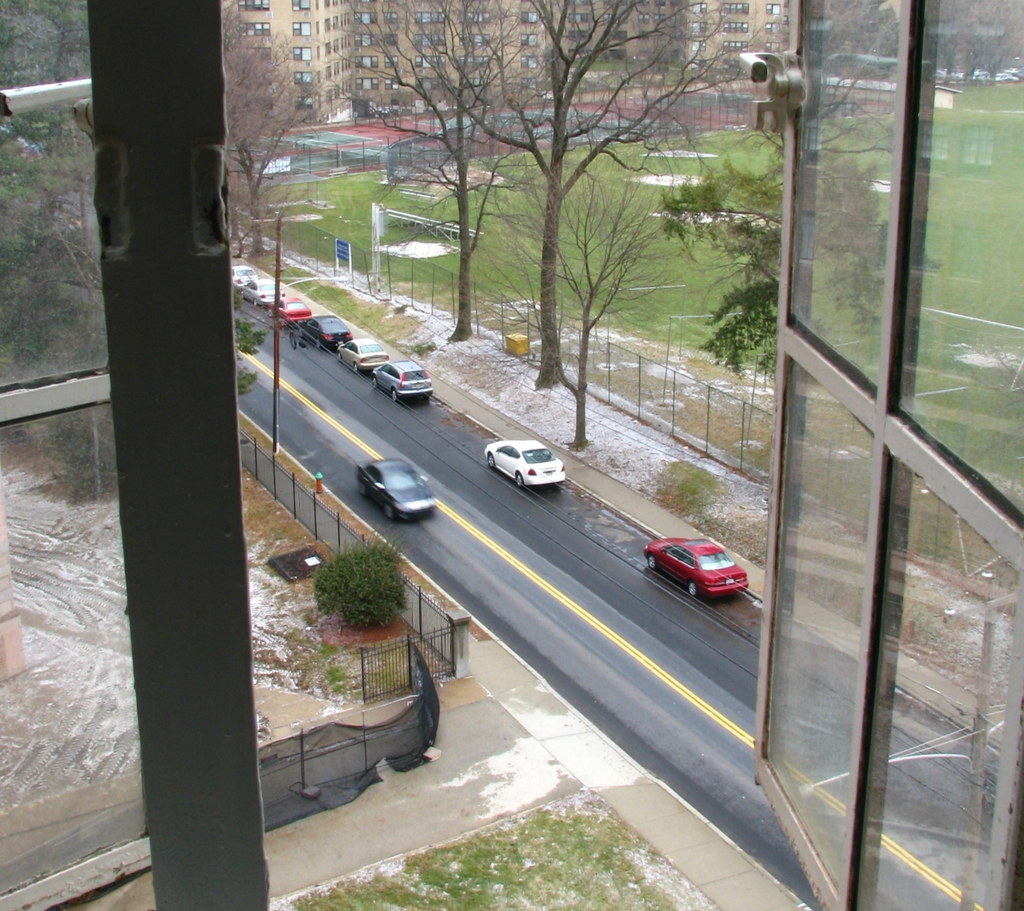 9.
Unless, of course, you have a race to attend.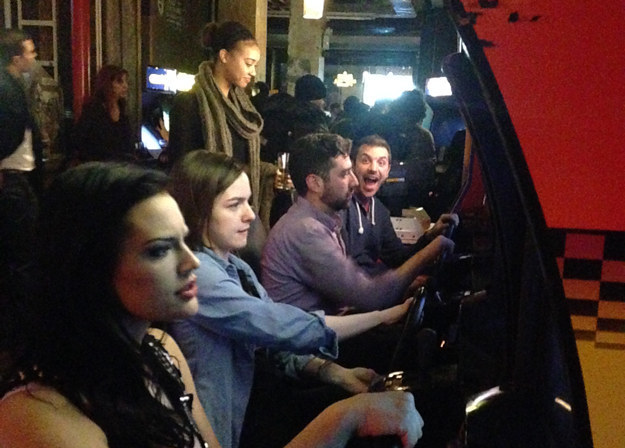 11.
And last but not least, you can wipe with real toilet paper instead of leaves.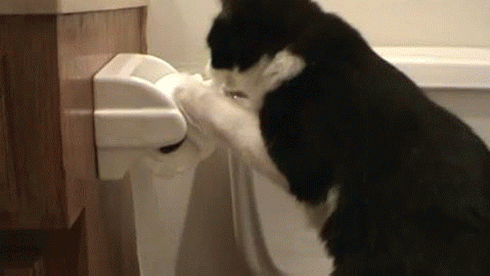 Embracing the great indoors can get messy.