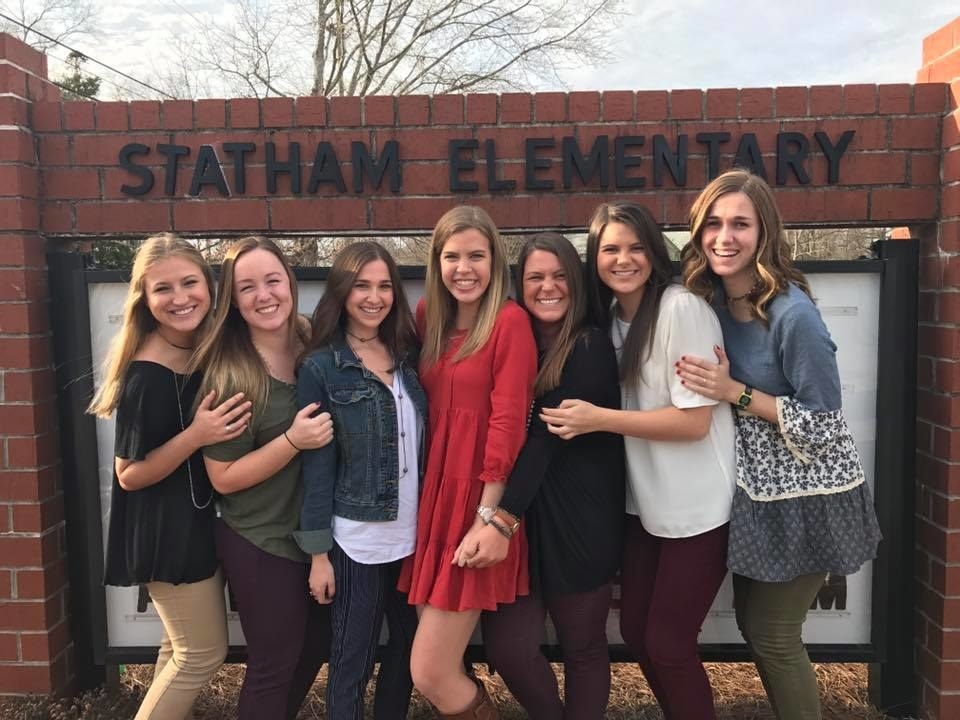 You're at You're at Rooftop on a Tuesday afternoon. What are you drinking?

Whatever everyone else is drinking

You have to be at school at 7:45. What time do you show up?

7:00 and sleep in your car

7:45 always right on time

7:45 but have to go back to the car three times because you keep forgetting things

7:50 with starbucks or chicky in hand

You have a homework assignment due in three weeks at midnight. When are you going to do it?

What is your ideal third date?

Hiking a mountain the morning after a night out

Sitting at home drinking wine

Never been asked on a third date

Taking an Orange Theory class together

Brunch is always a good idea

Watching How I Met Your Mother re-runs

You're trying to decide where to go to dinner with your friends. Where do you go?

What do you like to do in your spare time?

Complimenting everyone around you

Hunting ("Shooting skeet")

Taking an Orange Theory class

Watching How I Met Your Mother

Volunteering with Younglife

What are you most famous for saying?

"Some say the dab is out, I say it's just getting started!"

"Honestly WHY are you so perfect?!"

"Anyone down for chicky or starbs?"

What is your love language?

Most likely to be the world's best mom

Most likely to give you the best compliment you've ever received

Most likely to not get ID'd when buying wine #frequent #customer

Most likely to be online shopping in class

Most likely to finish a Pauley's beer card before she graduates

Most likely to be eating a Whole Foods box for lunch

Most likely to own a monogramming business by age 25 #teacher?
This post was created by a member of BuzzFeed Community, where anyone can post awesome lists and creations.
Learn more
or
post your buzz!