We all know that April 1 is April Fools' Day. But did you know that April 2 is April Facts Day?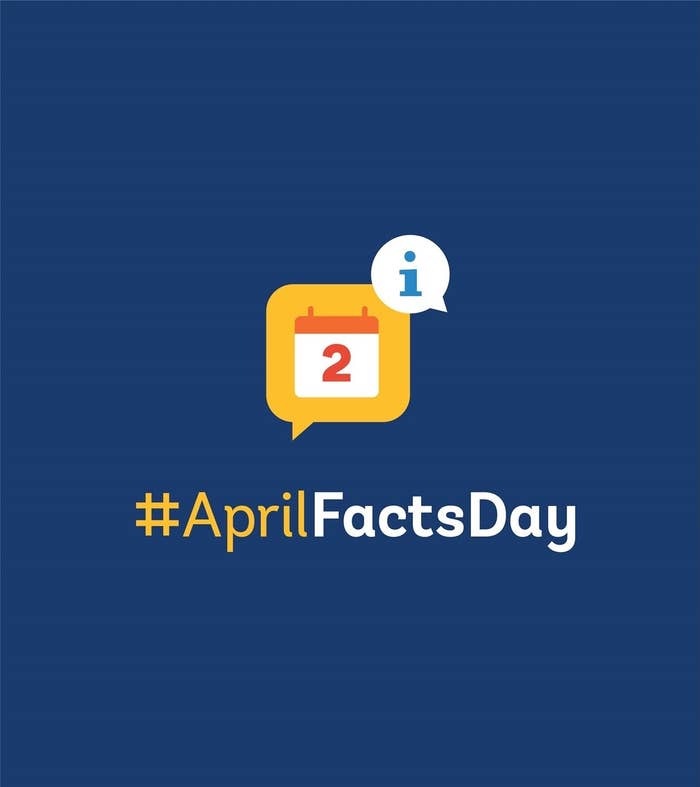 No, we're serious! It's a thing. And Living Facts is a new place to find the facts that matter most to Americans, on topics like work, faith, democracy, and money.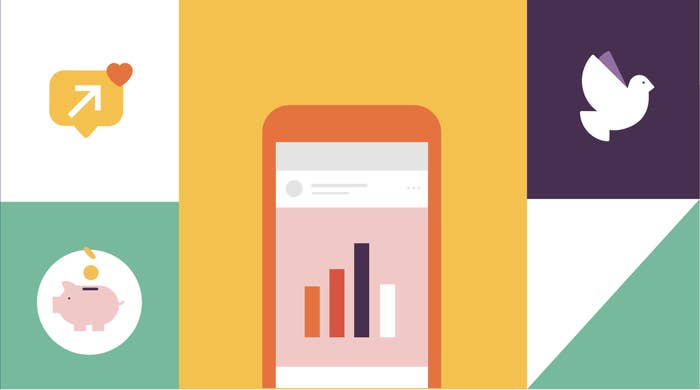 Think you can tell the difference between an April Fact and an April Fools' joke? Take this true/false trivia quiz to find out.