Check off the Modern Anime You've Watched

google.com
How Many Of These Modern Anime Have You Watched?
You didn't watch that many anime!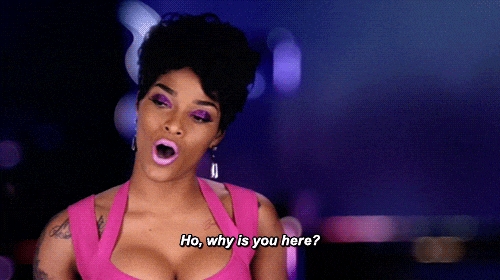 It's small, but it's a start. You watched two handfuls of anime, but you should watch some more.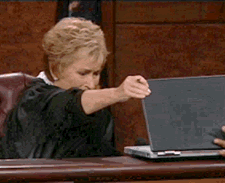 Not bad, but it could be better. You watched some anime, but maybe you're a bit picky. Go watch some more!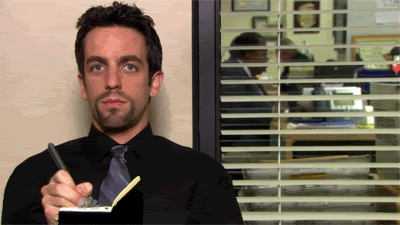 Cool! You were so close to the halfway point. Only a few more to go!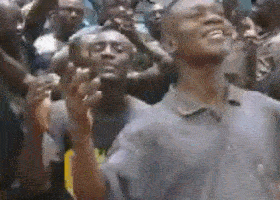 You watched half of the anime on this list! You did it! (Enjoy this gif of my son, Tsukki!)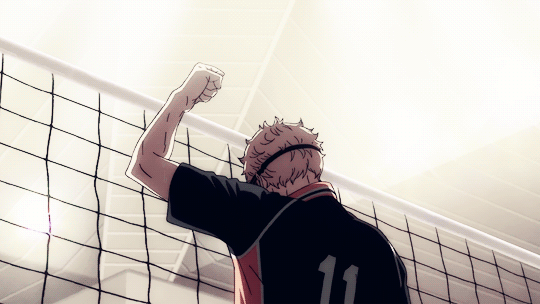 If you're going for a perfect score, you're almost there! You watched more than half of the anime of here! I'm proud! Keep watching!
You legend! You're doing amazing, sweetie! Please continue to watch the gift that is anime!
Are you watching anime right now?!! You're so close to 100! Don't stop now, look for more anime!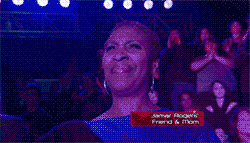 I'm sweating! You've watched more anime than I have! Are you trying to give me a run for my money?!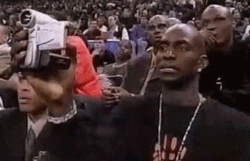 I'm Speechless. We're gonna need a new list! You win!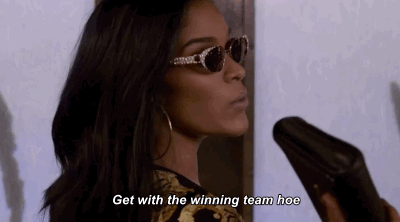 This post was created by a member of BuzzFeed Community, where anyone can post awesome lists and creations.
Learn more
or
post your buzz!