First off, let's talk cleanliness. Not only does the box clean itself, but PETKIT's self-developed purifying spray also removes odors and kills 99% of bacteria.
And thanks to smart technology, you can set up cleaning right from your phone using the PETKIT app!
Speaking of smart technology...this litter box comes with a variety of precision designed smart sensors.
"What about design?" you ask. The PURA X has a sleek, space-saving design that will fit into any home aesthetic.
The PURA X also has a specially designed filter that is compatible with almost any litter — plant, clay, you name it!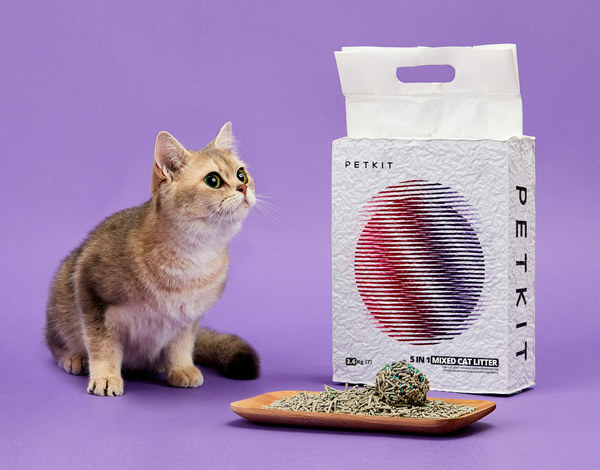 Self-cleaning ✔️ Great design ✔️ Smart tech ✔️ What are you waiting for? Get 10% off all PETKIT products by using the code "onlybuzzfeed"!
All images courtesy of PETKIT.