This Self-Cleaning Litter Box Is A Cat Owner's Dream
Your cat deserves the best, and that includes their potty! So treat them to only the finest with PETKIT smart products.
And thanks to smart technology, you can set up cleaning right from your phone using the PETKIT app!
The PURA X also has a specially designed filter that is compatible with almost any litter — plant, clay, you name it!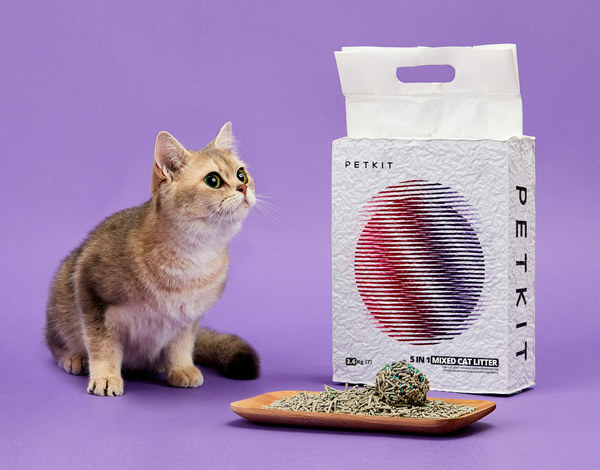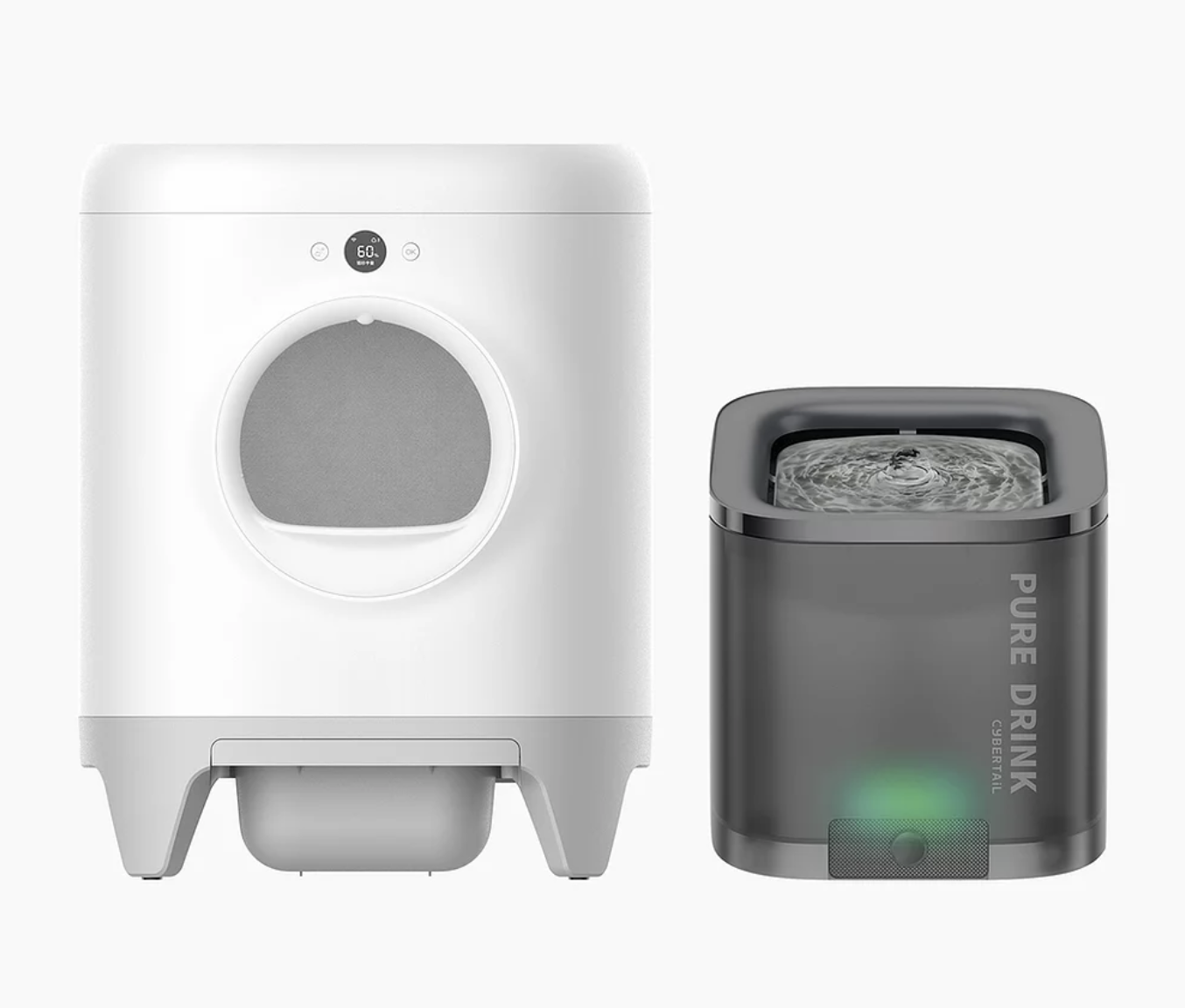 Self-cleaning ✔️ Great design ✔️ Smart tech ✔️ What are you waiting for? Get 10% off all PETKIT products by using the code "onlybuzzfeed"!
All images courtesy of PETKIT.