1.
Your dog will get hours of fun with this Automatic Ball Launcher, while you get to nurse your hangover from last night's Christmas party.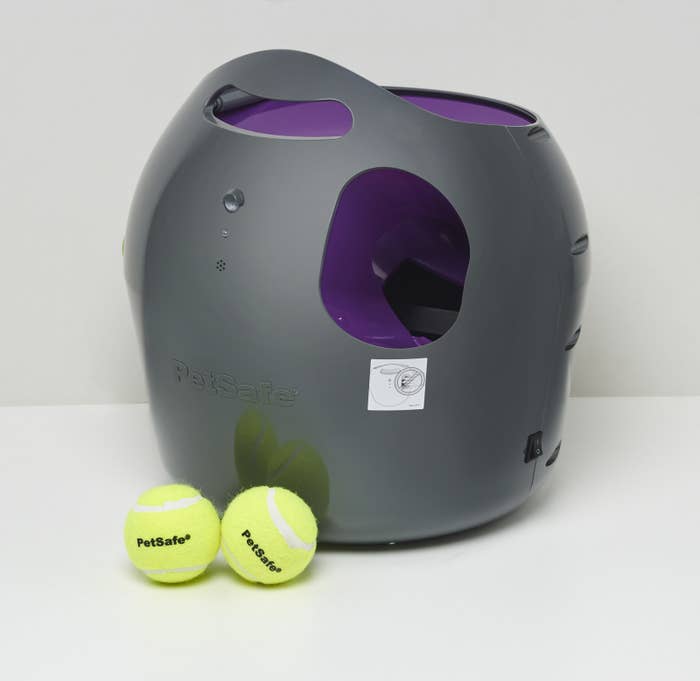 2.
Does your cat have an important job interview coming up? They'll be dressed to impress with this snazzy necktie.
3.
Your cats will love this play station almost as much as you'll love your couch being scratch-free.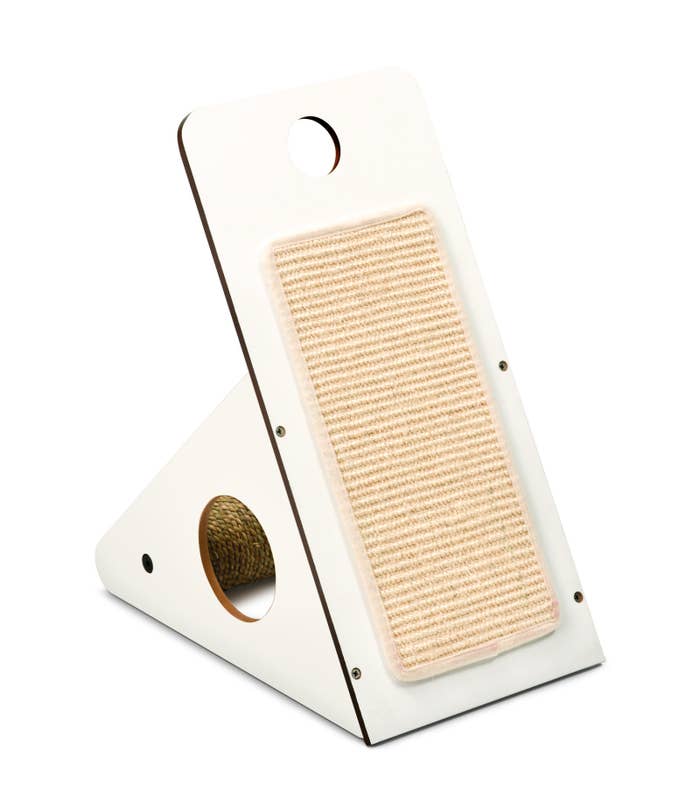 4.
A Petcube is pretty much like a video call with your pet, which means you can play/stalk to your heart's content.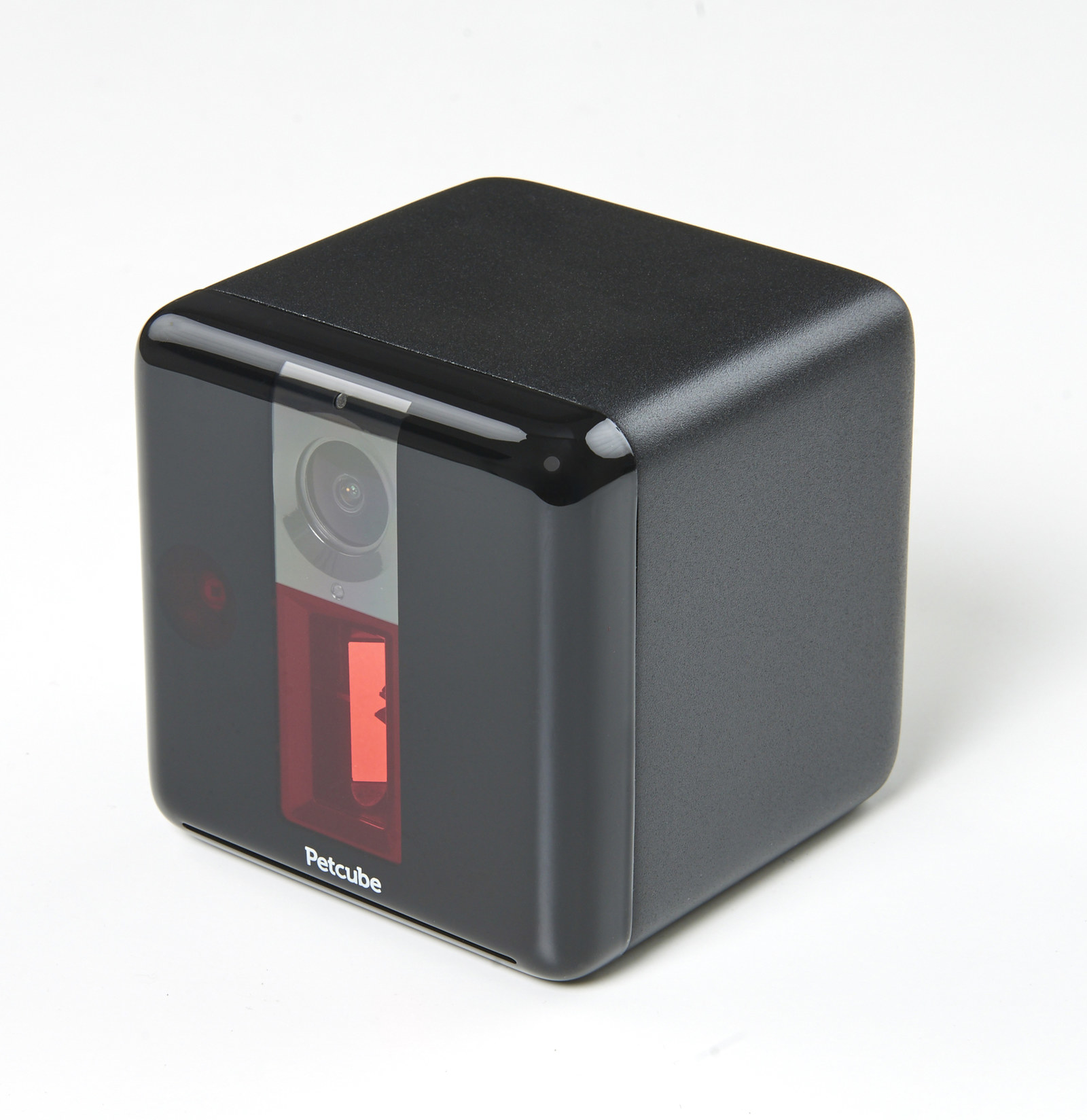 5.
Having a hermit crab has come a long way since primary school — treat your crustacean to a crib for Christmas.
6.
It's no surprise that cats love snuggling up in cozy spaces, so why not spoil them with an igloo that'll look so cute under the Christmas tree?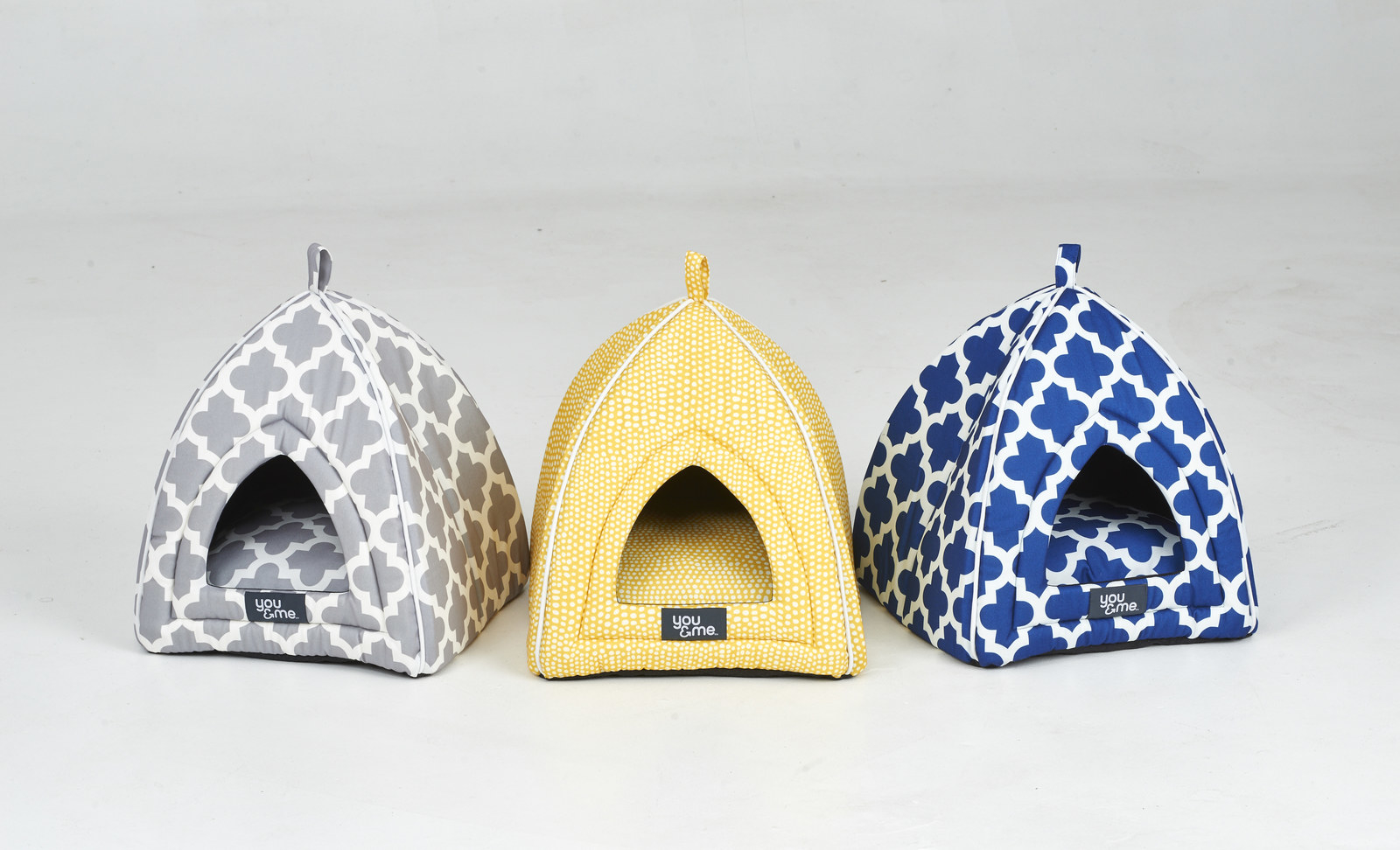 7.
What's better than a cat in a hat? Not much, which is why you'll love your kitty in these adorable antlers!
8.
This toy is as clever as it is cute, preemptively saving that pair of slippers you'll be getting for Christmas.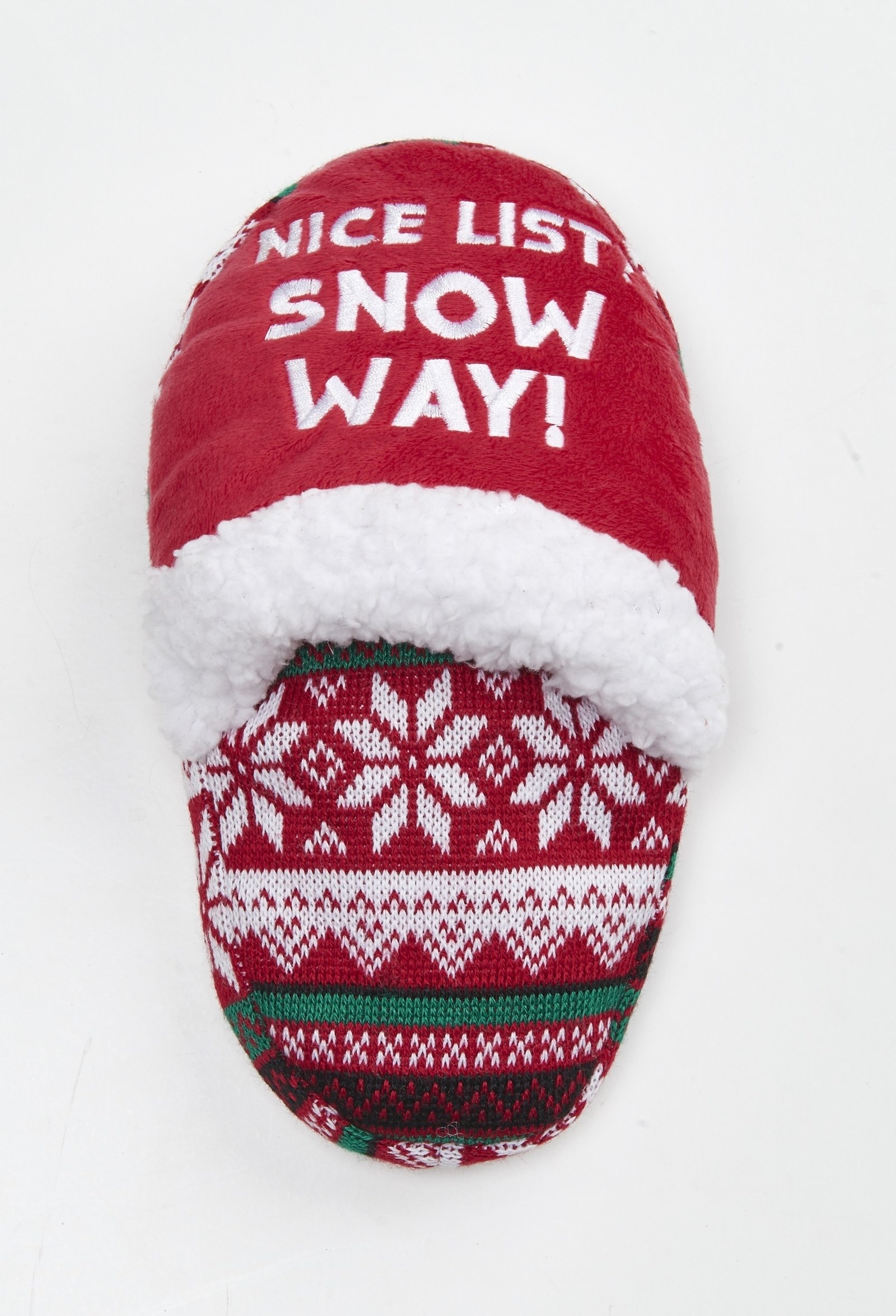 9.
Stylish decor shouldn't just be limited to your home, so why not give your pet Yabby a home to be proud of?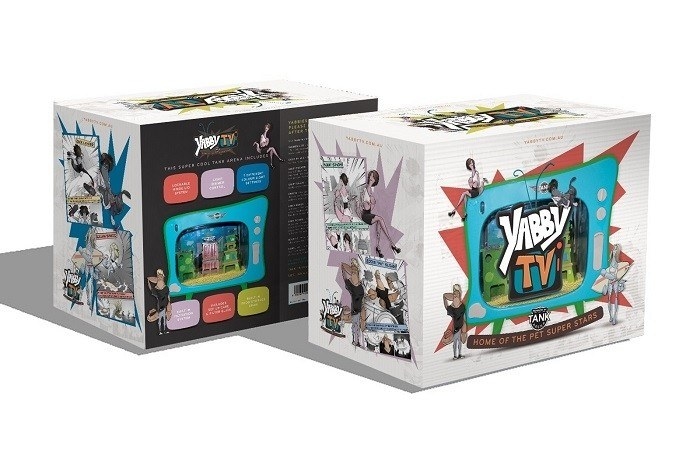 10.
Get your little Christmas helper a hat that will make them feel extra festive.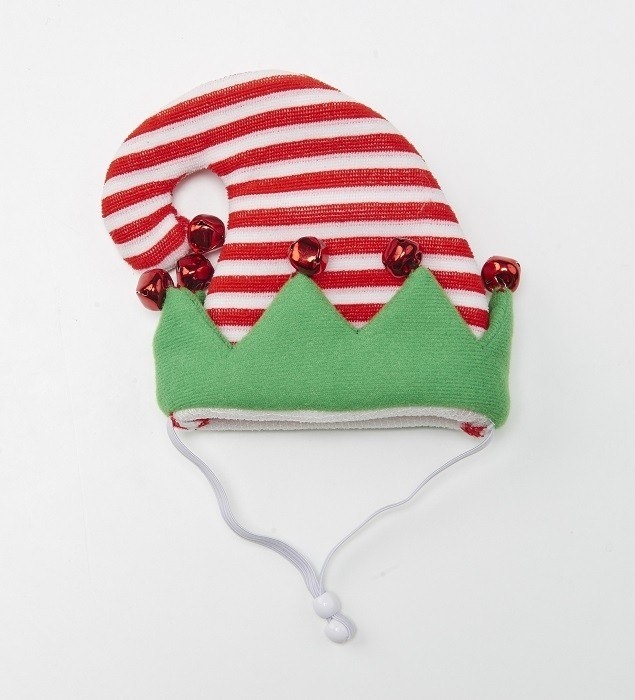 11.
From a galaxy far, far away, this harness will get both animals and sci-fi lovers excited.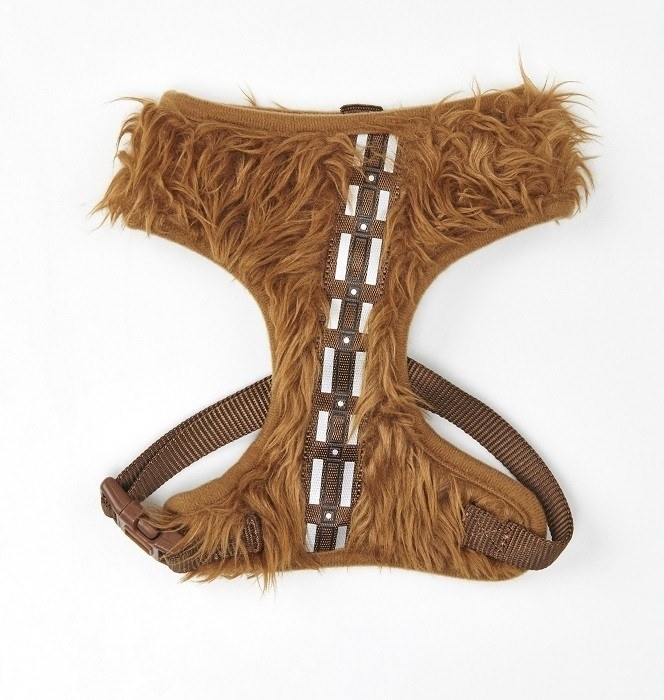 12.
There are few things cats love more than chasing shiny objects, so why not treat them to a bauble that's for cats and not from your tree?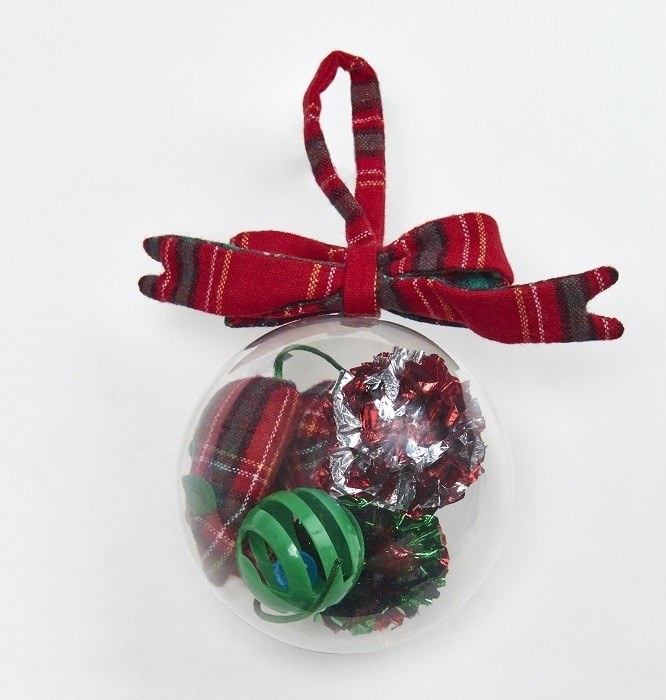 13.
Honestly, do we even need to tell you why this tank is the perfect gift for your pupper?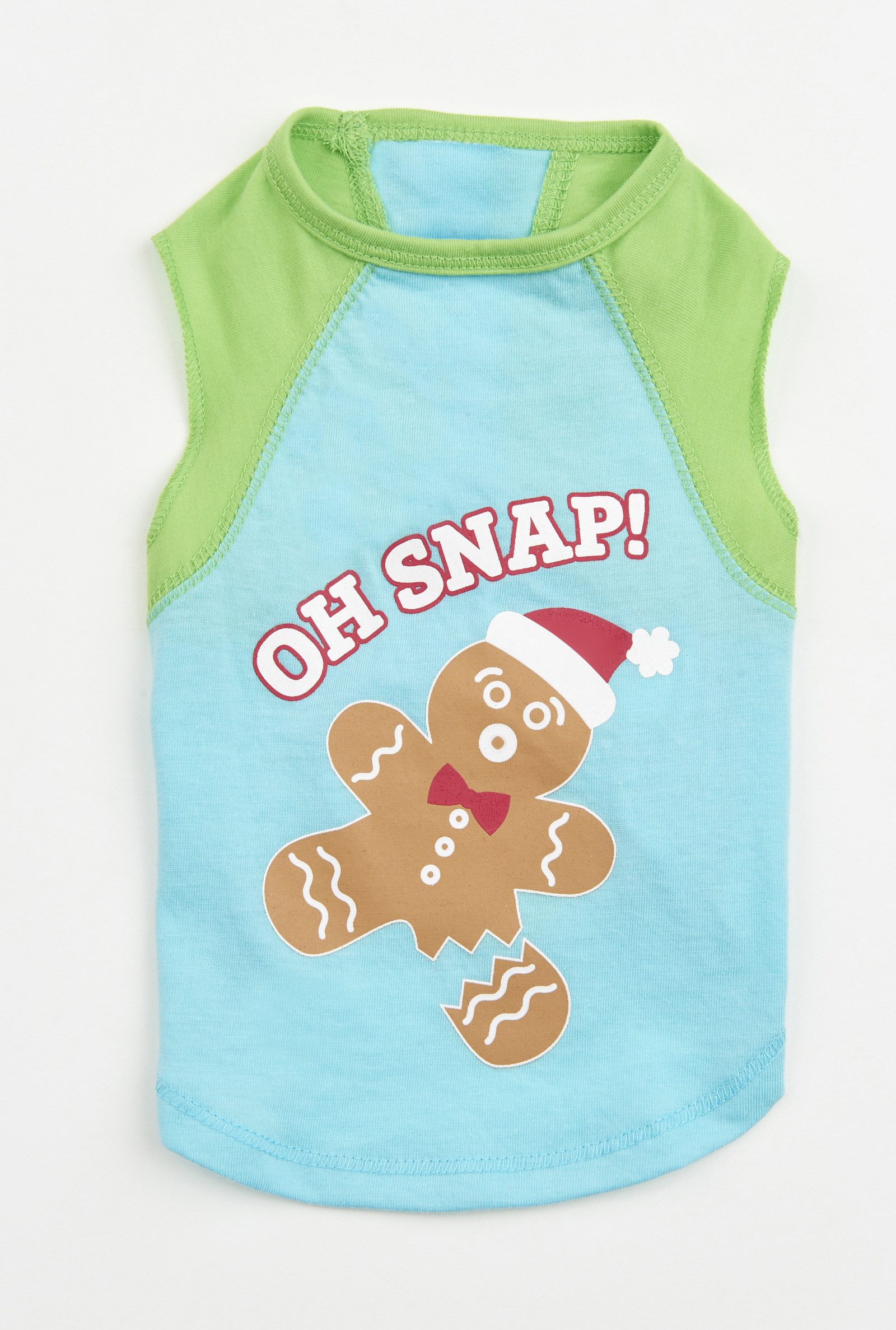 All images courtesy of Petbarn
These are just some of the gorgeous gifts available in Petbarn's official gift guide for the silly season.