FACT: Spending more time at home = more messes.
Luckily, Persil® with OXI Power technology leaves your laundry sparkling clean! Sounds too good to be true? We tested it on some of our most common household stains.
Can't start the day without a cup of coffee, but also can't deal with another stained shirt? Don't worry!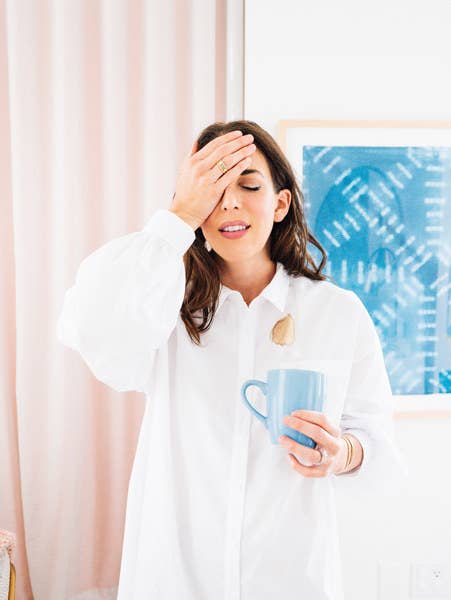 What coffee stain?! Thanks to the deep-cleaning power of Persil® detergent, worrying about stains is not on your to-do list.
"What about a more ~adult~ beverage," you ask? Well, we tried wine, too!
And you can enjoy your favorite wine because it's no match for the power of Persil® OXI detergent!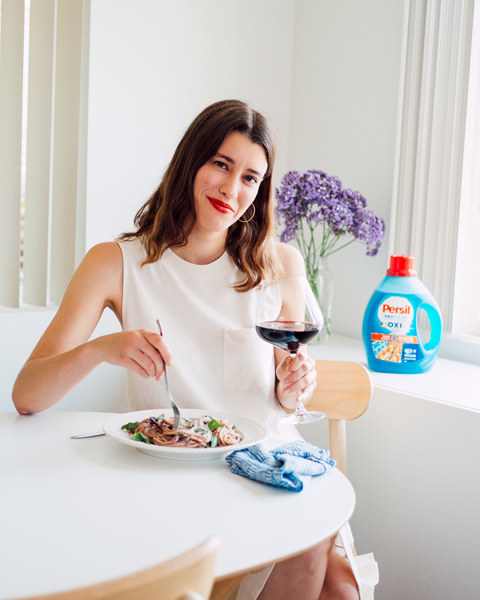 Plus, Persil® OXI detergent works with all machine types and is safe for all kinds of washable fabrics.