This is Grant Gustin and Candice Patton.
You may recognize them as the talented actors who bring Barry Allen and Iris West (otherwise known as Westallen -- the most beautiful, meaningful ship on television) to life each week on The Flash.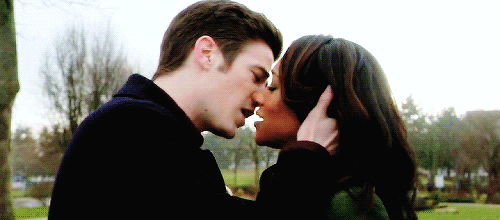 While it's true, Barry and Iris are the ship to end all ships, Grant and Candice's real life friendship is just as adorable. Here are some of their cutest moments throughout the years.
When Candice Had A Bit Of Fun With Grant In Between Takes
When Grant Thought Candice Had Shaded His Kissing Skills
When Candice Assured Him That She Hadn't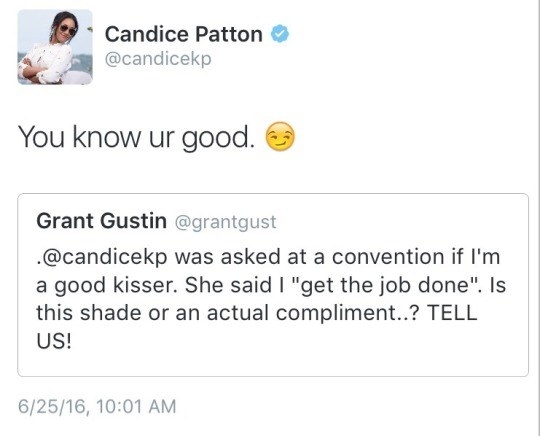 When Grant Wanted Candice To Tell Him In Person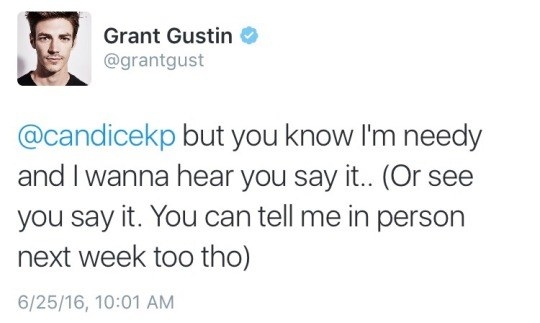 When Grant Called Candice His "Bae"
When They Were LITERALLY The Same Person
When Grant Praised Candice's Acting Skills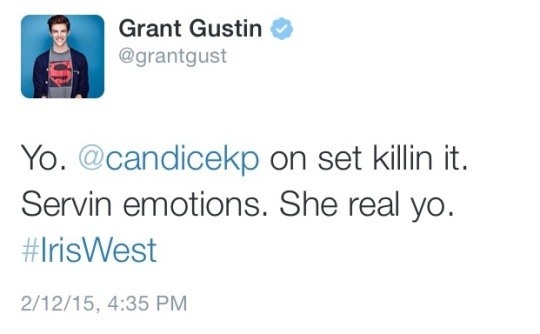 When Grant Wished Candice A Happy Birthday With This Cute Throwback Photo
When Grant Was The Only Person To Let Candice Know That Her Job Was Secure Last Year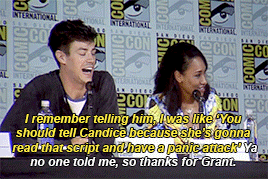 When They Both Were OVER Season 3's Time Travel Explanation
This Casual Moment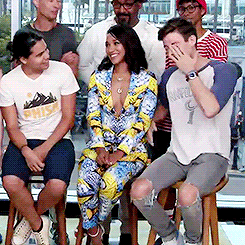 When They Took This Adorable Selfie At Their Boss's Wedding
When Grant Was Concerned About Candice Taking Her Role To Heart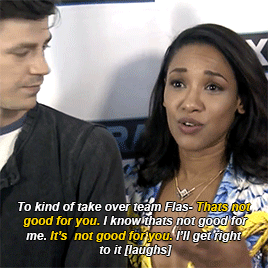 When Grant Let A Reporter Know That Iris Was Barry's "Fiance!"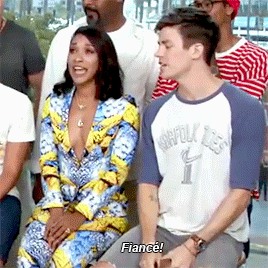 When They Were Having A Little Fun With The Rest Of The Cast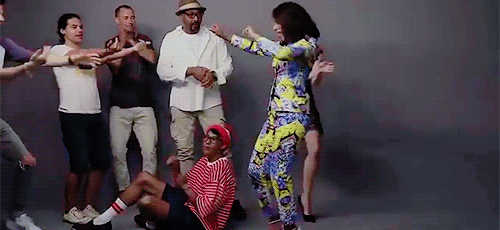 Bonus: Their "Wedding" Promo Photo From The "Crisis On Earth X" Crossover Is Grant's Most Liked Instagram Photo Ever!