What Should You Do This Weekend?
You're probably due for another trip to the coast or to a campsite. So pack your car/truck/van and get going.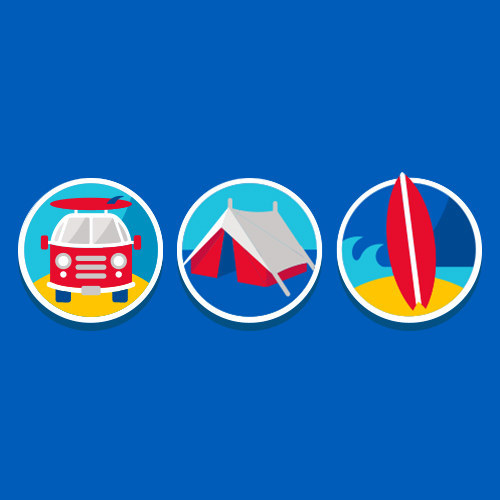 You got:

Get A Bit Of Culture
You're in need of a culture boost. So why not head to a movie or gig this weekend?
You got:

Chill Out At The Beach
You're keen for a mellow one but also a bit of sun. So pack a picnic and head to the beach.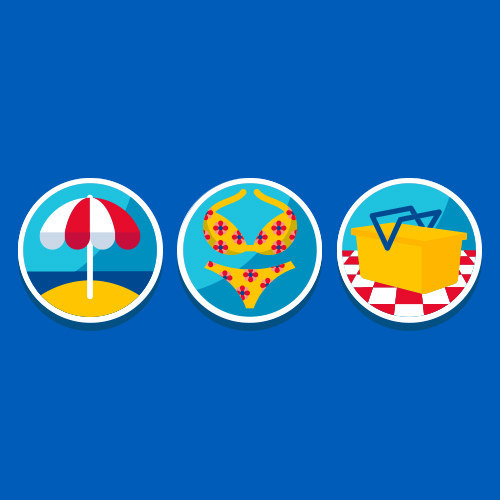 You got:

Throw A House Party
You want to see all your friends, so just have them all over for a barbie and some tunes. Loose.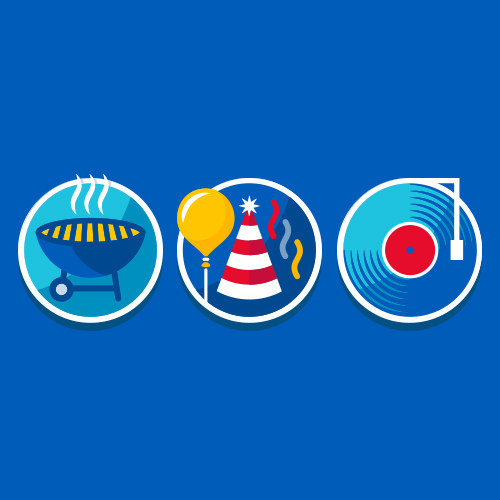 Love emojis? Check out the PepsiMojis on cans and bottles. And download them from here.