Pharrell's game-changing hat.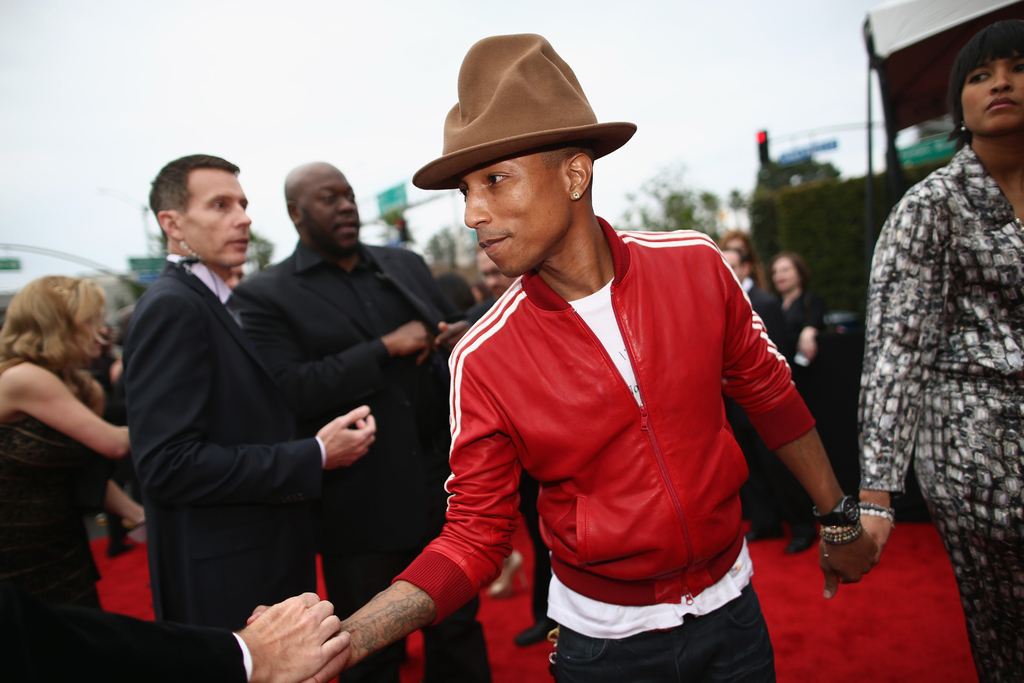 Katy Perry's super-cool snow globe.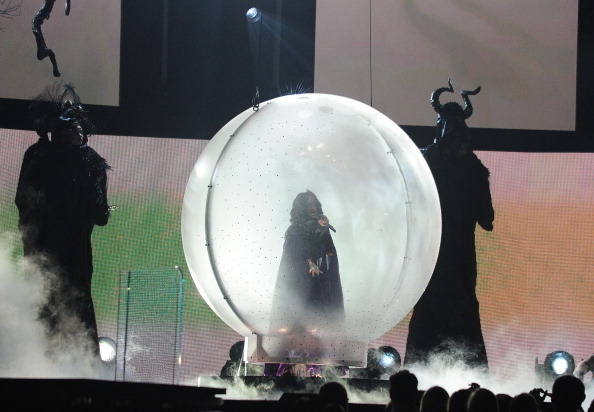 Beyoncé proved she is queen of the world. Again. A-freaking-gain.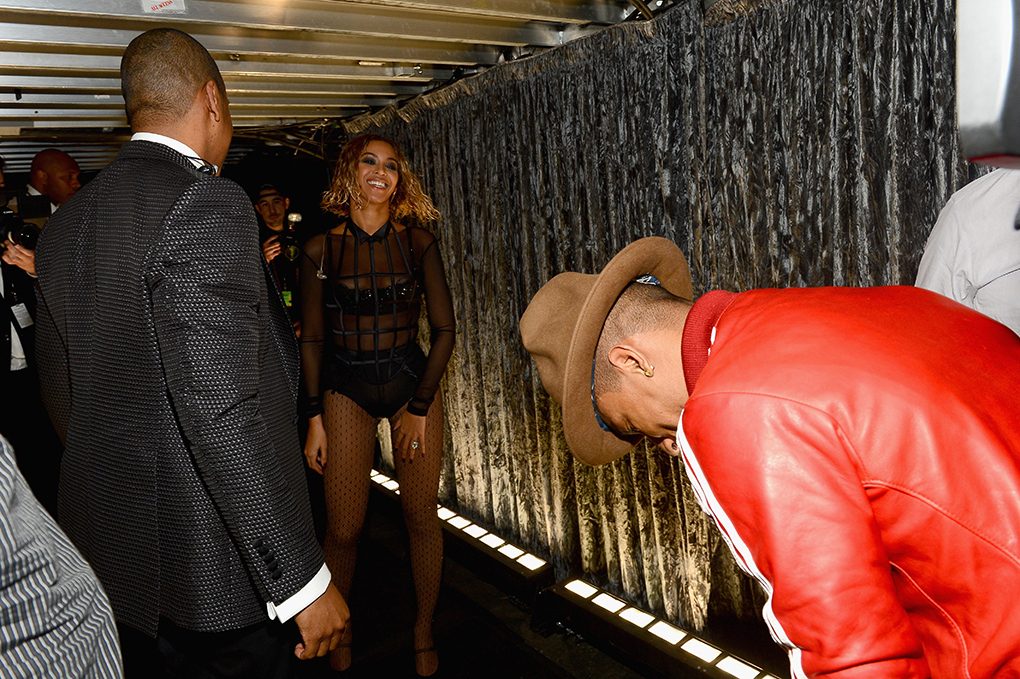 P!nk defied some serious gravity.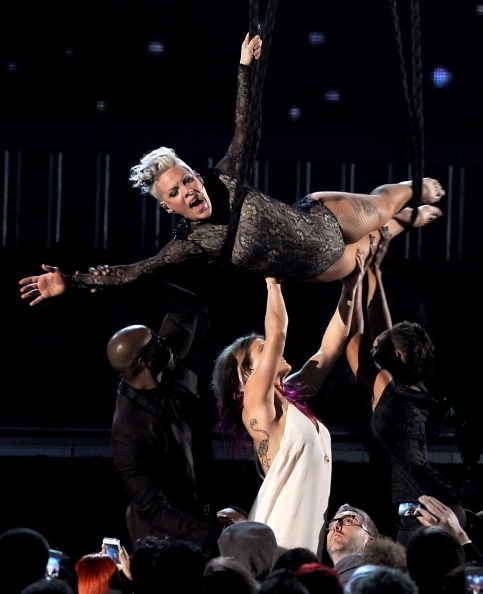 Lorde's wicked-edgy black finger dip...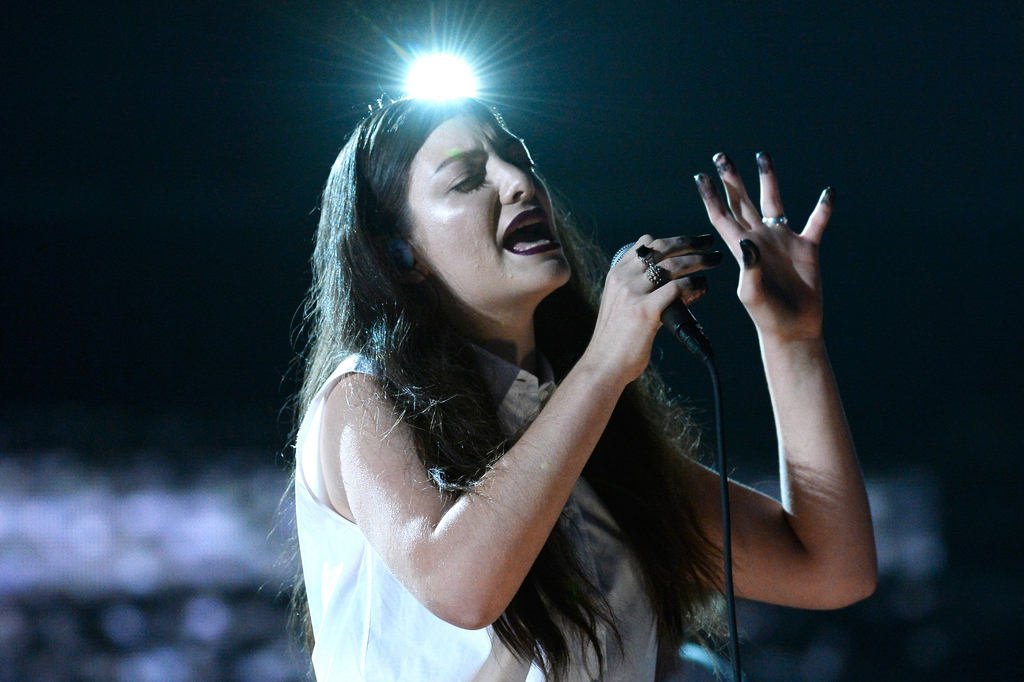 ...and her adorably stunned reaction when she won.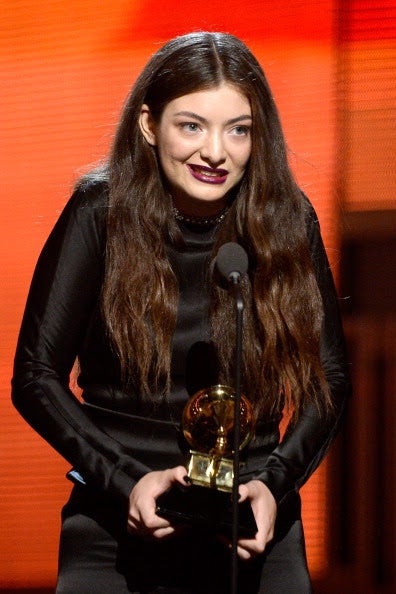 John Legend got real romantic.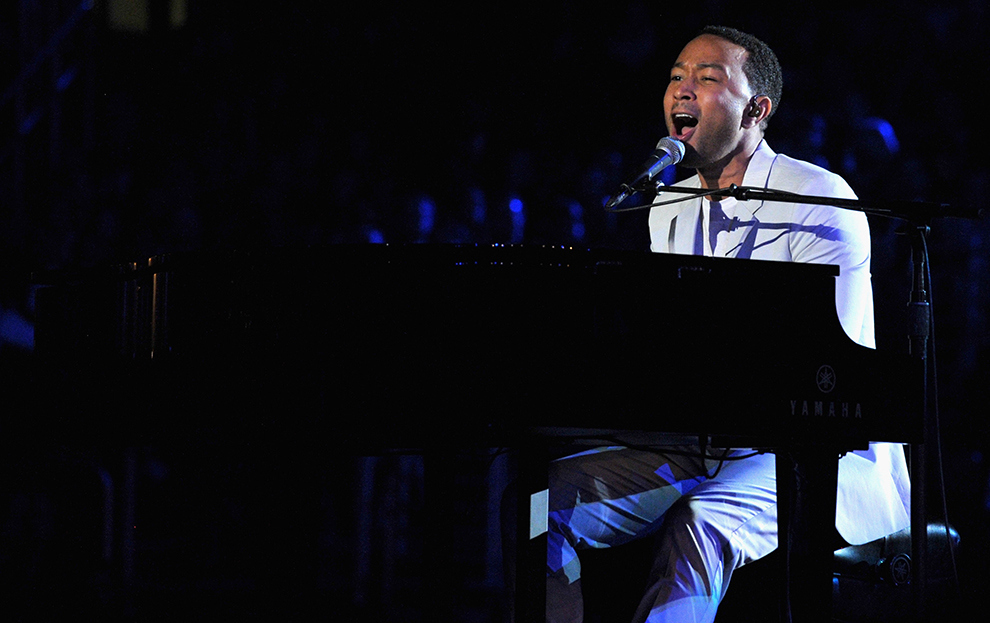 Jay Z got lil Blue "a sippy cup."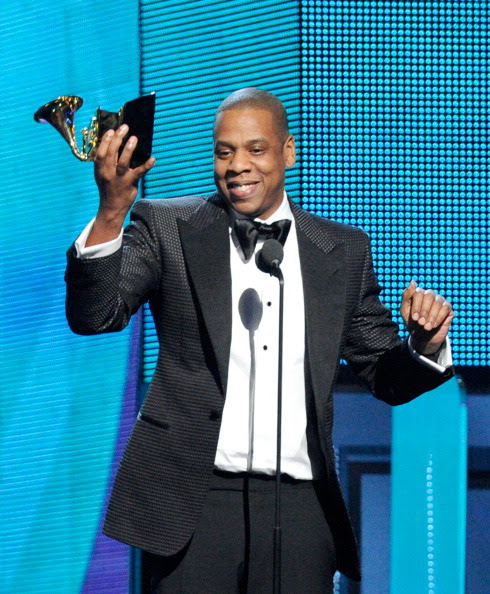 Kendrick Lamar and Imagine Dragons delivered one of the best performances of the night.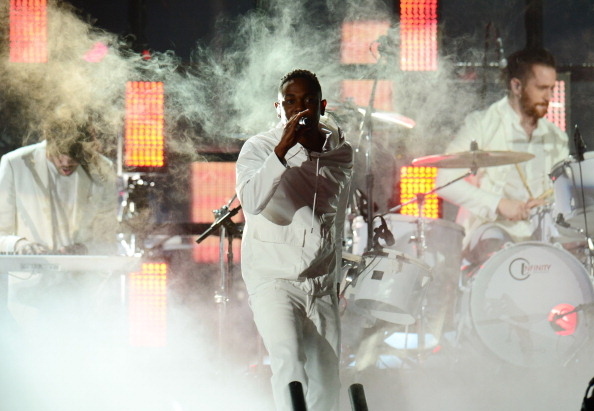 Kasey Musgraves got her twang on amongst the neon cacti.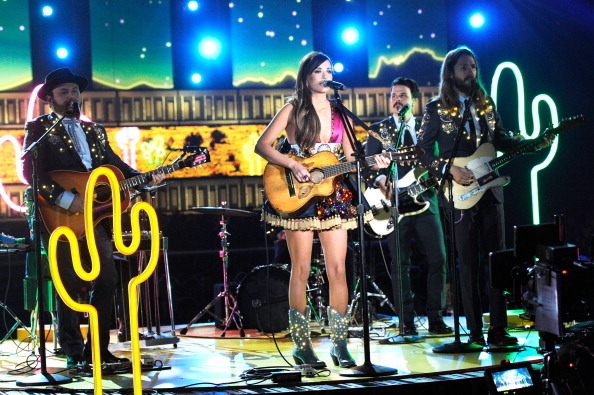 We bowed down to our silent robot overlords.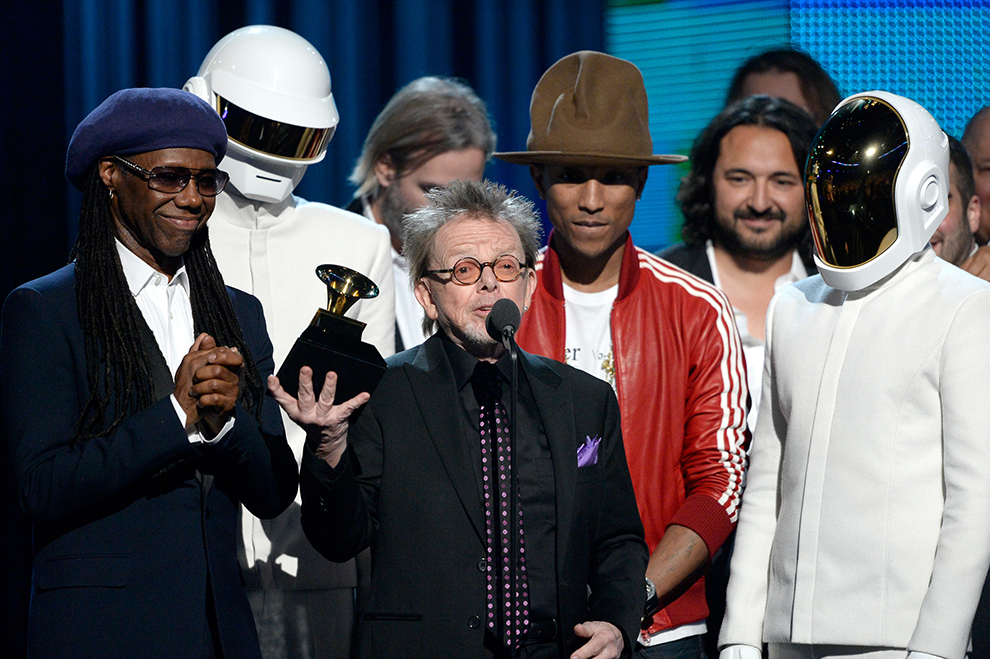 And lastly, Pharrell's second-on-stage-but-first-in-our-hearts hat.