1.
Ed Sheeran has been having a great year.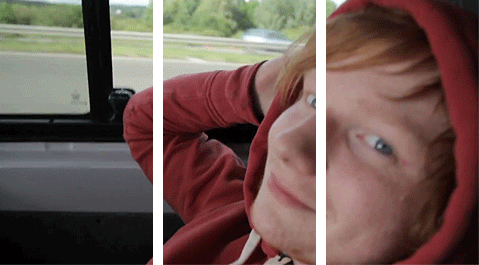 3.
Then he opened for Taylor Swift's massively successful Red tour.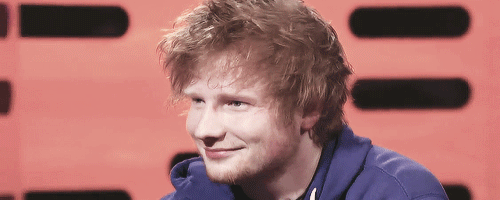 4.
His debut album was certified gold by the RIAA.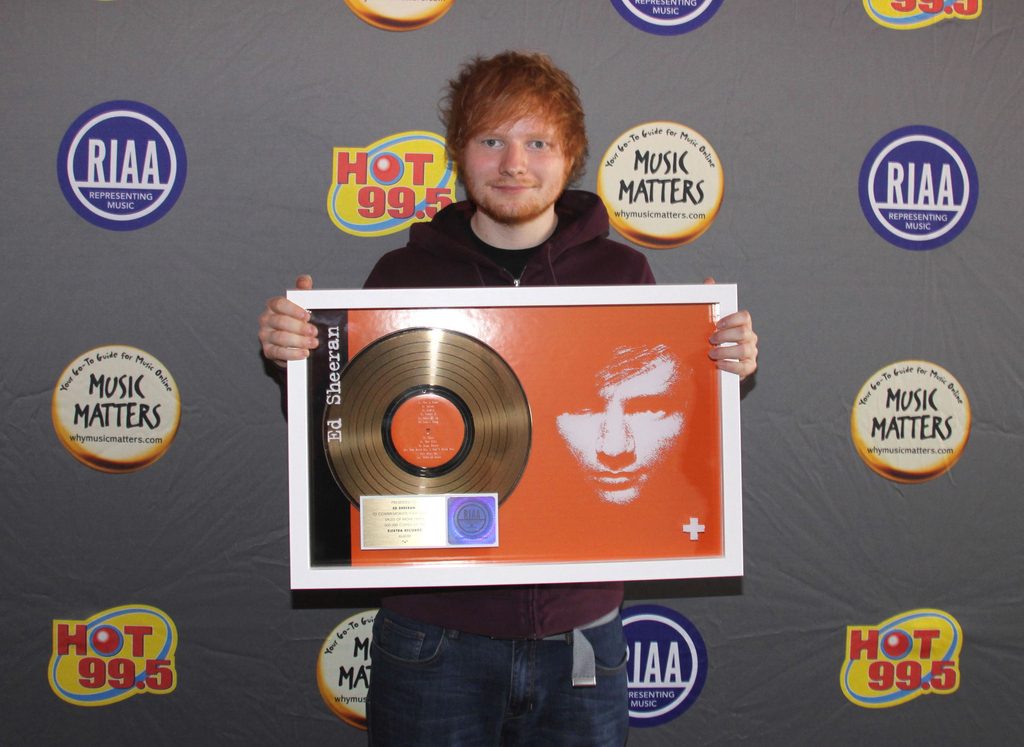 5.
His song "A-Team" was nominated for Song of the Year at the 2013 GRAMMYs.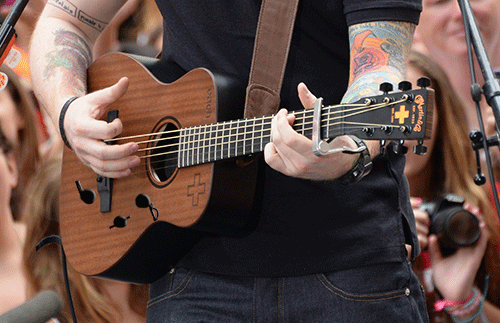 6.
And he performed at the ceremony with Elton John.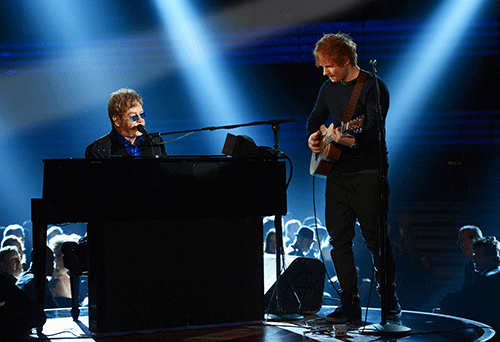 7.
This year, he was nominated for the Best New Artist GRAMMY award.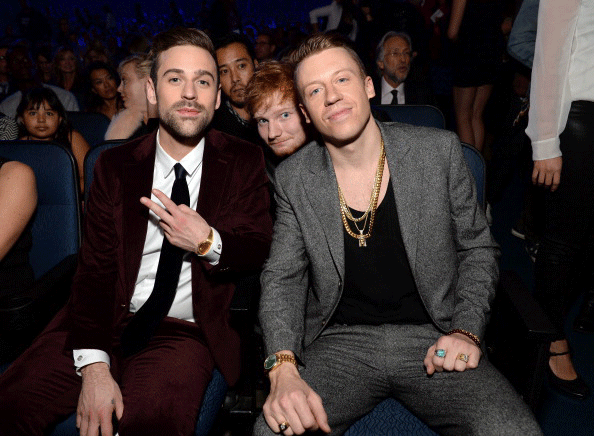 8.
He wrote two songs for One Direction's album Take Me Home.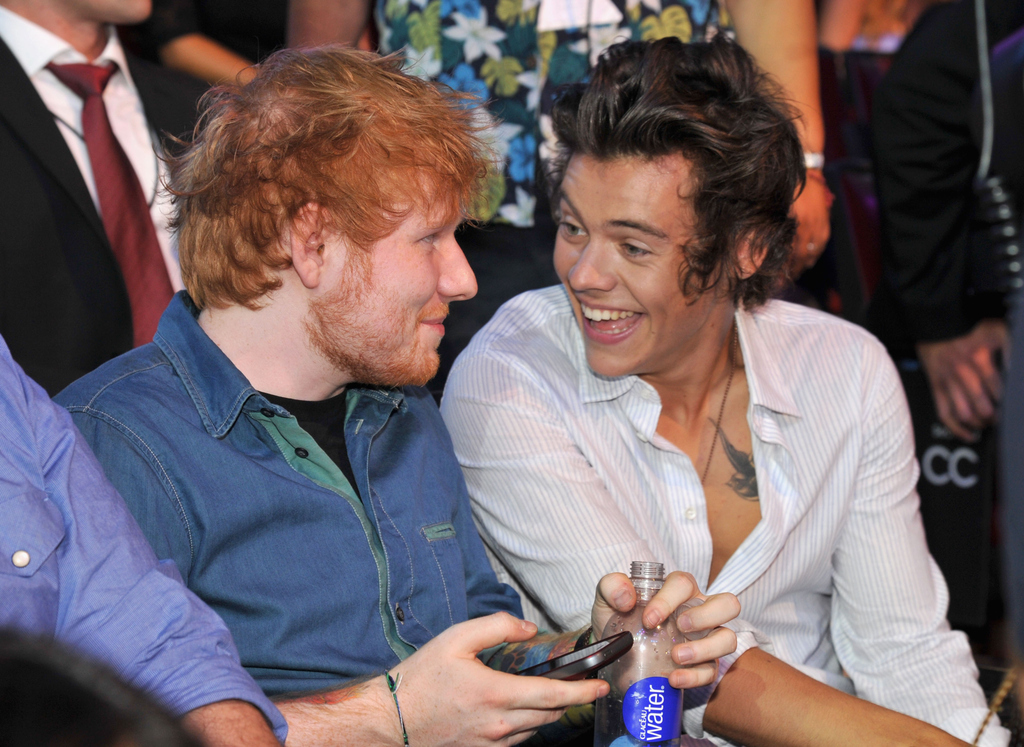 9.
Then he was asked to write a song for the credits of The Hobbit: The Desolation of Smaug.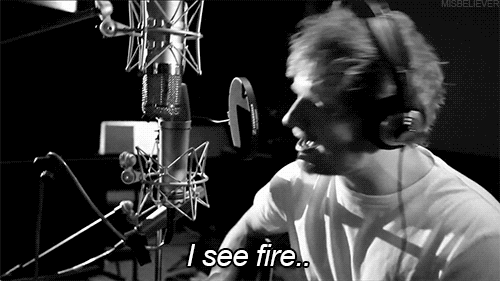 10.
He's announced his first U.K. arena tour!
So it looks like 2014 is going to be a big year, too.
11.
Plus this GIF wins everything.