Meet James Blake.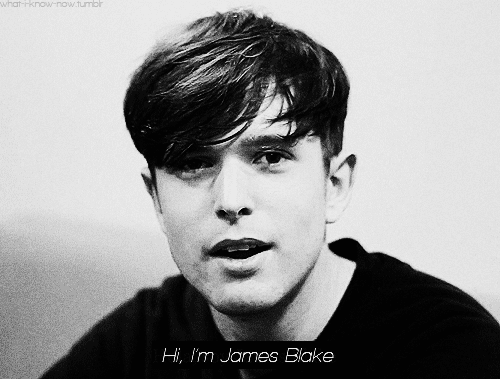 1.
He grew up in London, the son of a well-known musician named James Litherland.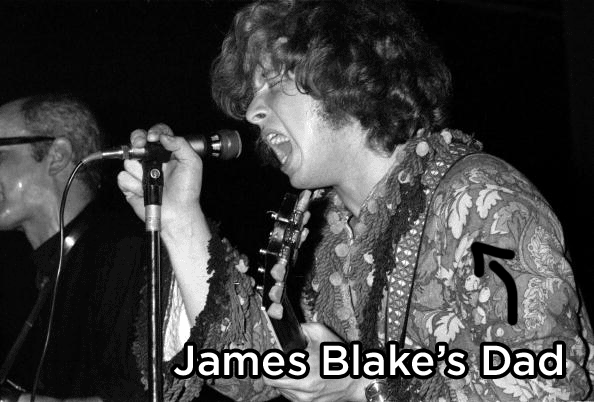 2.
He's allegedly had the same haircut since the age of 14, and we have every reason to believe these luscious locks are here to stay.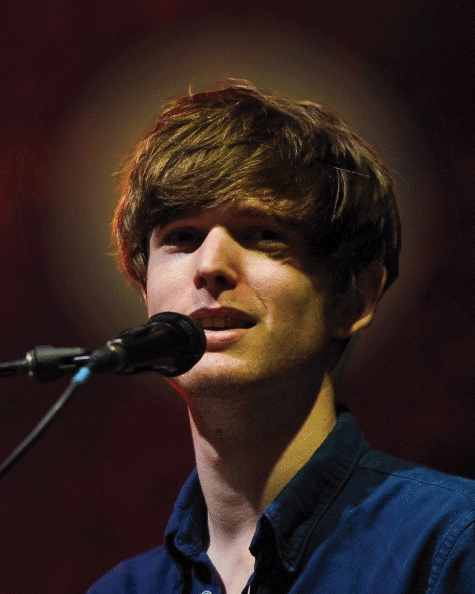 3.
His dad tried to teach him guitar, but once young James touched the piano, there was no looking back.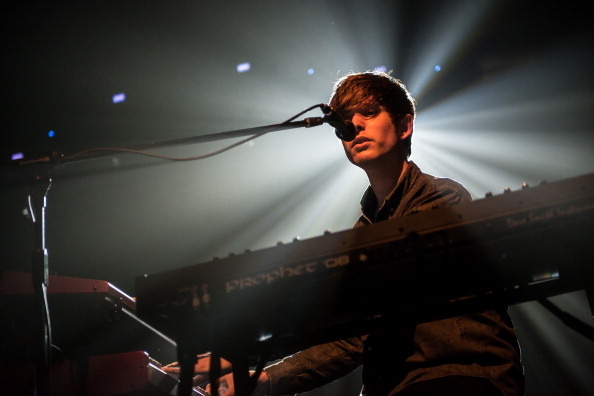 4.
For his 2009 album Air and Lack Thereof, he insisted on recording in his bedroom.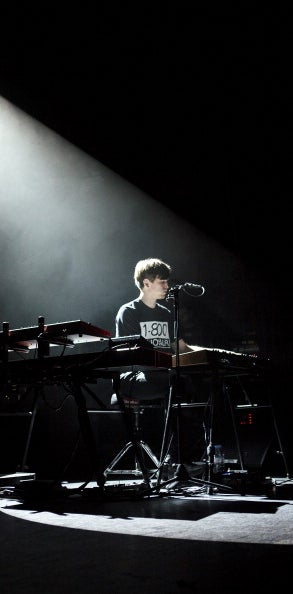 5.
And his self-titled 2011 album was released under his own label, ATLAS.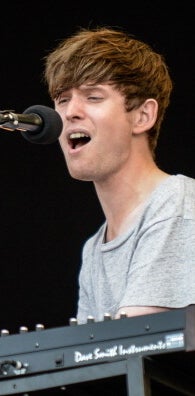 Did we mention that he was 23 at the time?
6.
He also has an alias: Harmonimix. He uses it to release things like this Destiny's Child "Bills Bills Bills" remix.
7.
He's currently dating Theresa Wayman, an American indie rocker and one quarter of the band Warpaint.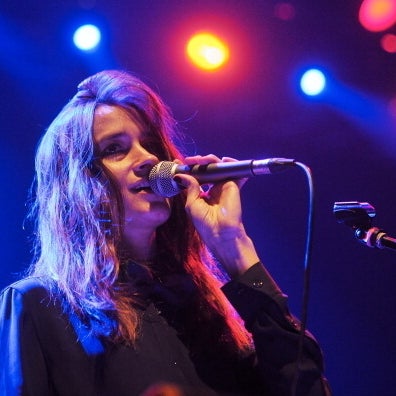 8.
His most recent album, Overgrown, was released in 2013. James bought it on iTunes. With his own money.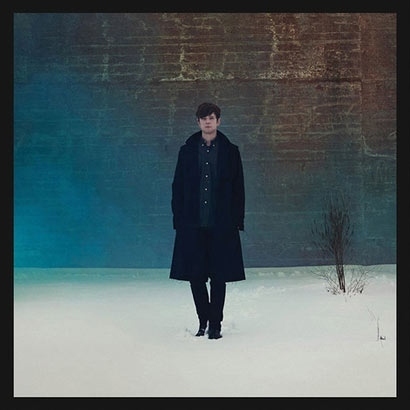 9.
He's said that he wrote Overgrown with the hope that it would sound best live.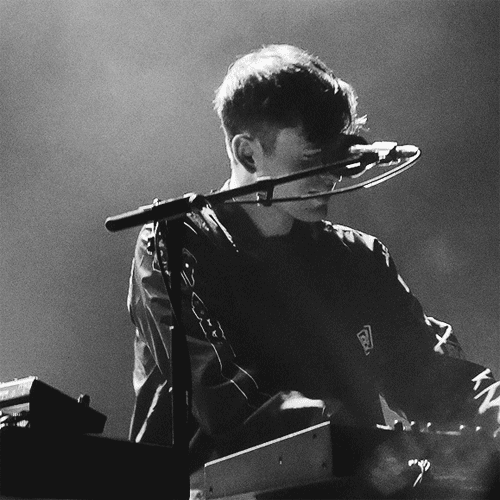 10.
According to James, the song that changed his life was "Trouble Blues" by Sam Cooke. If you listen to it, you'll clearly hear how Sam influenced James.
The influence is particularly clear on this track, "Retrograde," off of Blake's Overgrown.
11.
As if you needed more proof that anything Blake touches turns to gold, Variance Magazine voted Overgrown Album of the Year in December 2013.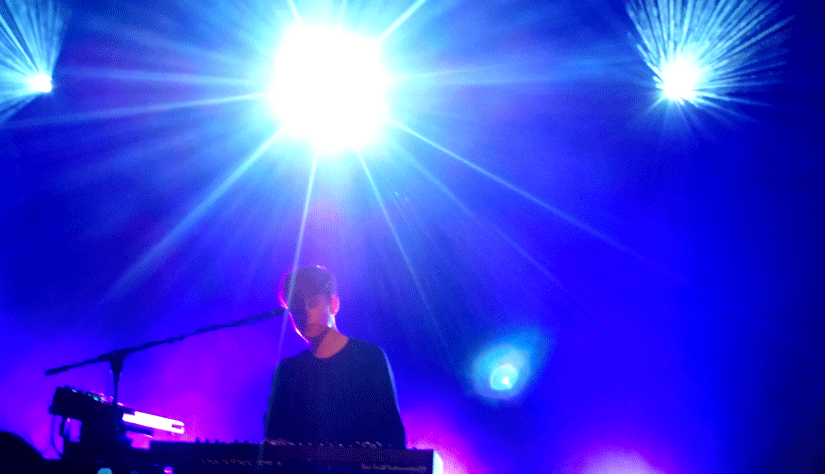 12.
As for what's next? Chance the Rapper, one of James' collaborators, said in an interview that the two of them are going to get a "swaggy spot in LA." With bunk beds.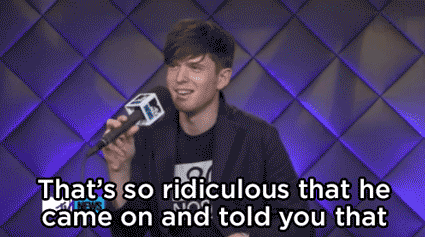 13.
Yes, 2014 is going to be a big year for our James. In the meantime, listen to this Harmonimix remix of Drake's "Come Thru," and rejoice.