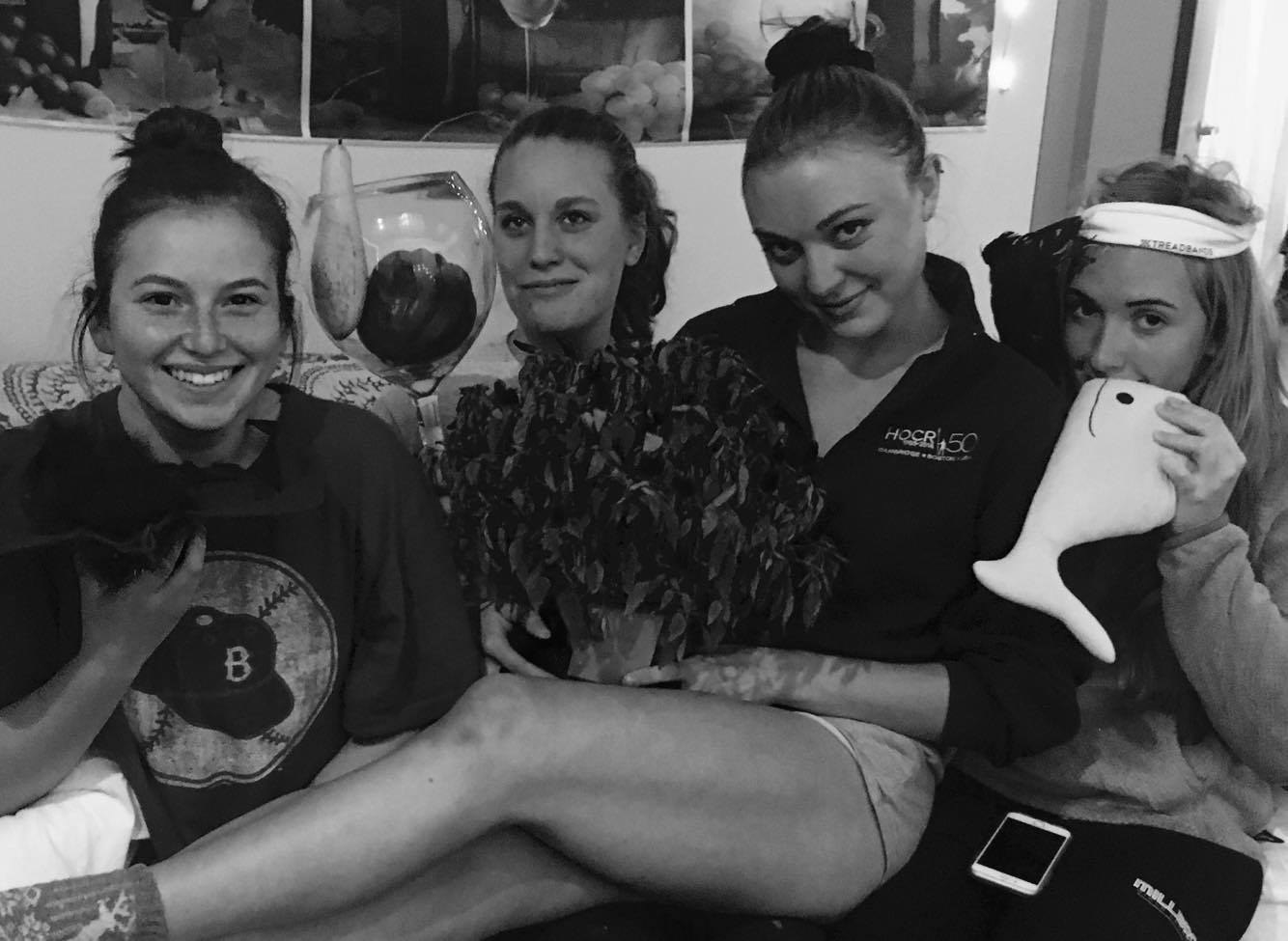 Which Sneetch do you most identify with?

A Sneetch With A Star Upon Thars

A sneetch with no stars upon thars

What would you call this creature?

What food can you usually be found eating?

oatmeal and/or quesadillas

If you could be anywhere, where would you be?

Philadelphia, probably in the gayborhood

Somewhere warm so I can be a bronze goddess

What do you wear out on a Saturday night?

Platform heels because you enjoy being a skyscraper

Pajamas because I'm going to bed

What are you usually doing at 1:13 AM on a Wednesday?

Pchem homework with Hillian

Coding linear algebra in bed

What's your beverage of choice?

What's your biggest pet peeve?

when your supercomputer is down

bitches asking for homework questions

Loud noises do me a frighten
This post was created by a member of BuzzFeed Community, where anyone can post awesome lists and creations.
Learn more
or
post your buzz!