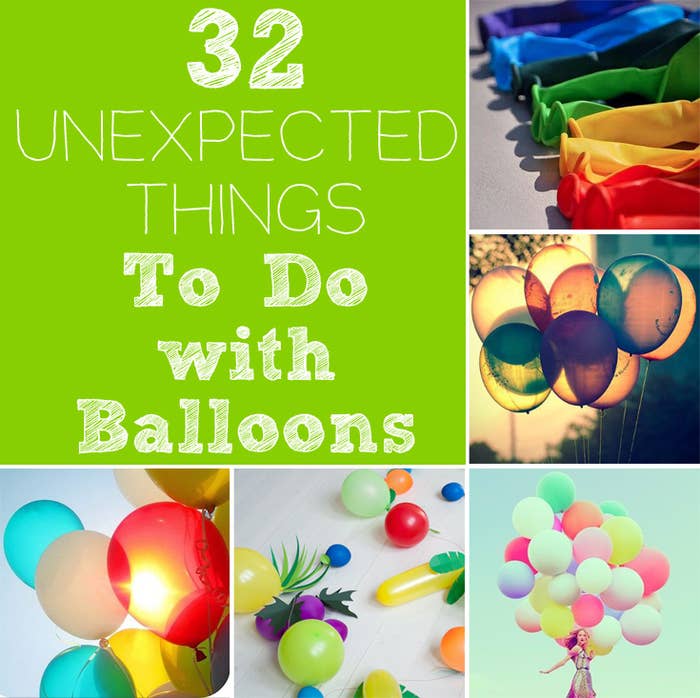 1.
Glue pom-poms on them.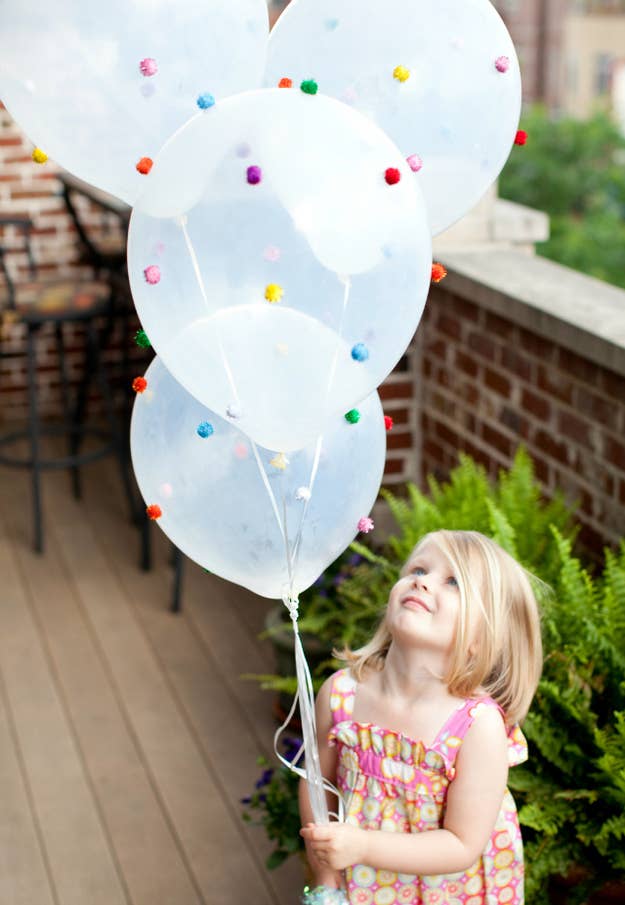 2.
Attach streamers, feathers, tinsel, and any other long stringy sparkly things to them.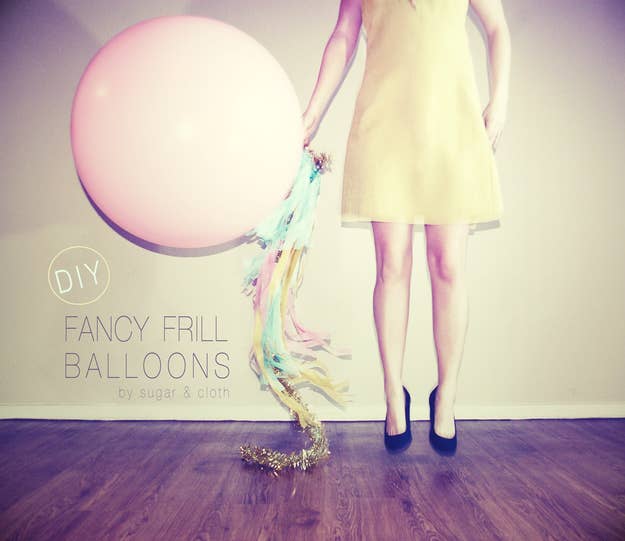 3.
Revamp your vases.
4.
Surprise someone you <3.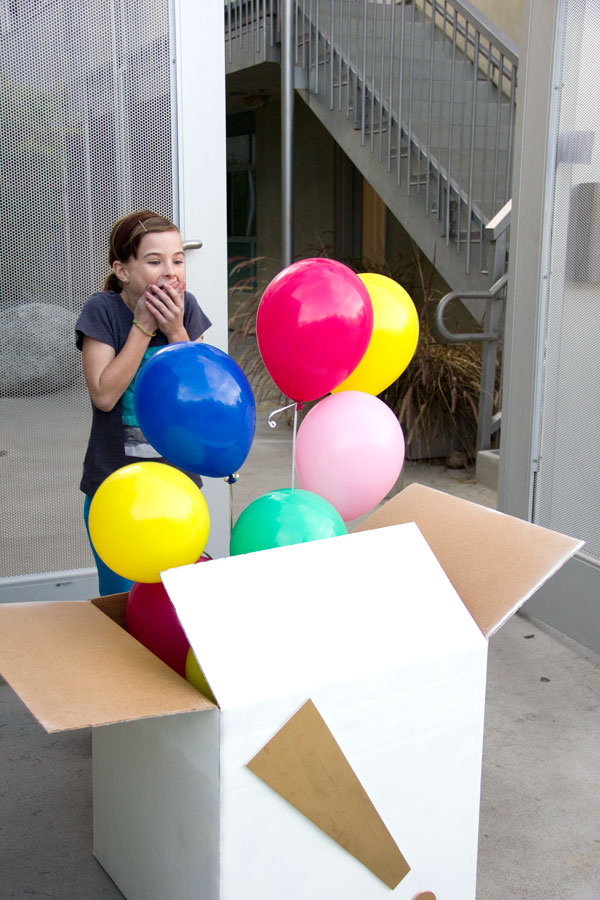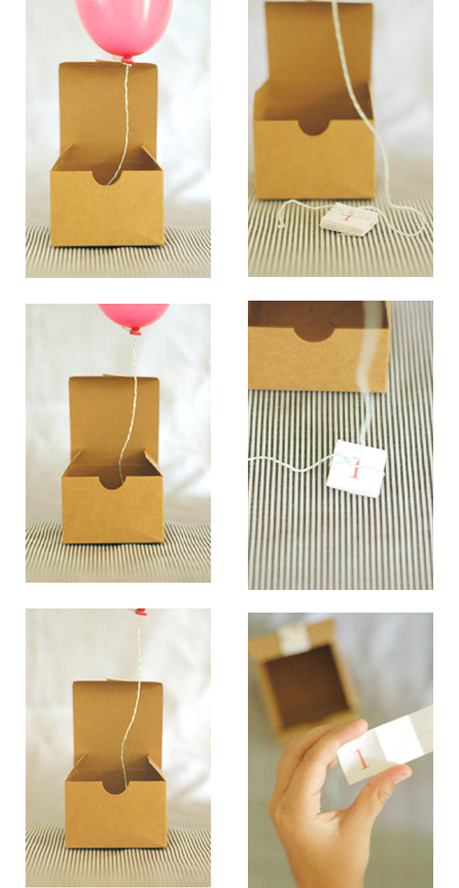 5.
Freeze water ballons and use them to keep drinks cold at a party.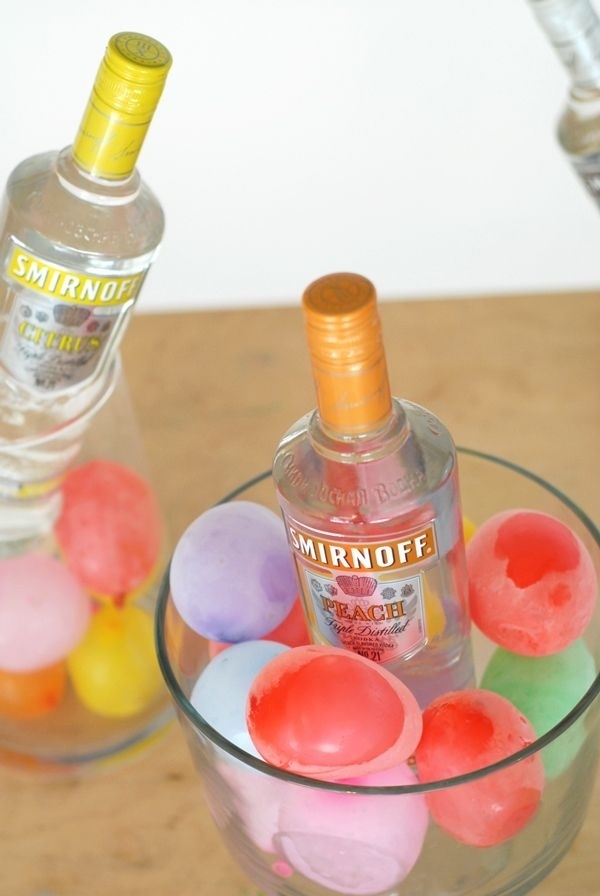 6.
Make your guests do a little work if they want to find out where the party is.
7.
Make a drumset.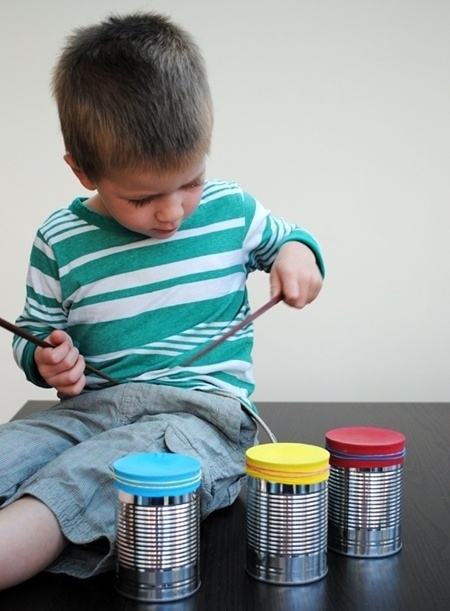 8.
Create a balloon drop.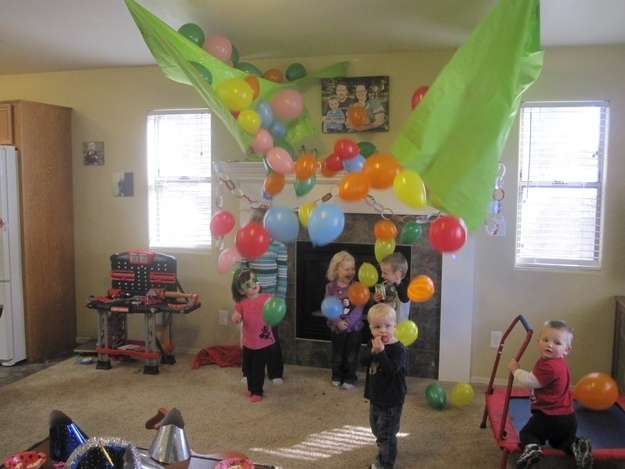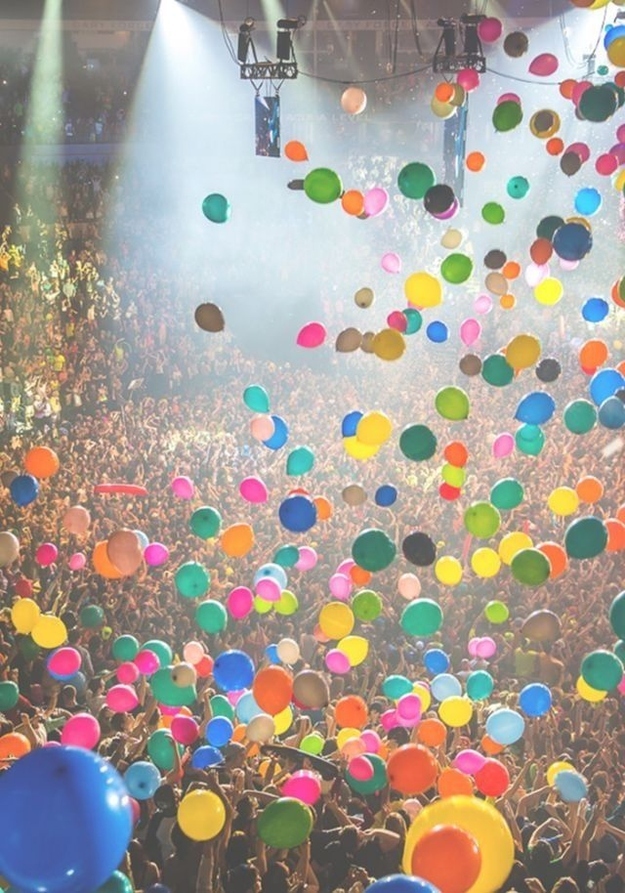 9.
Display photos.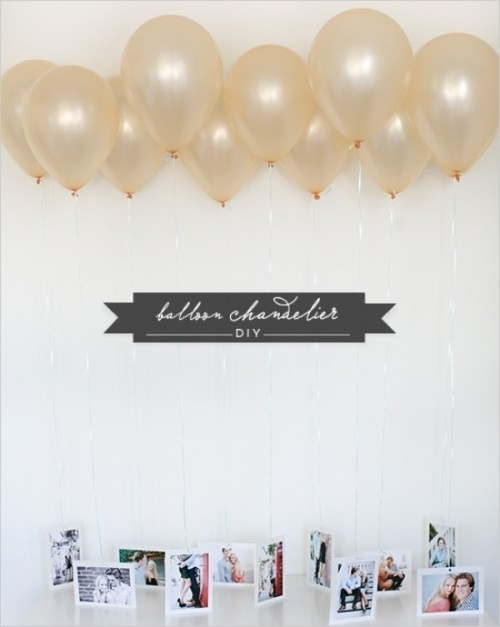 10.
Hang tiny people off the ends.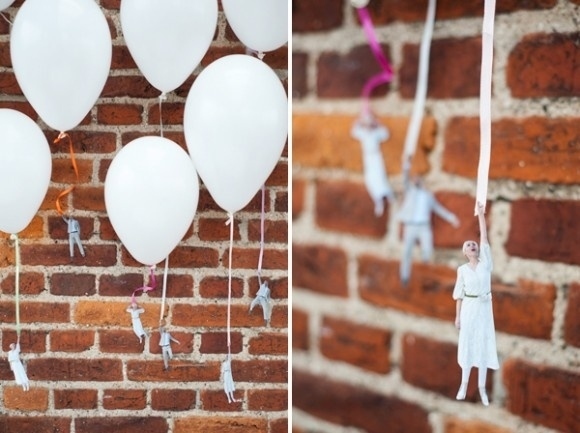 11.
Splatter them with gold paint.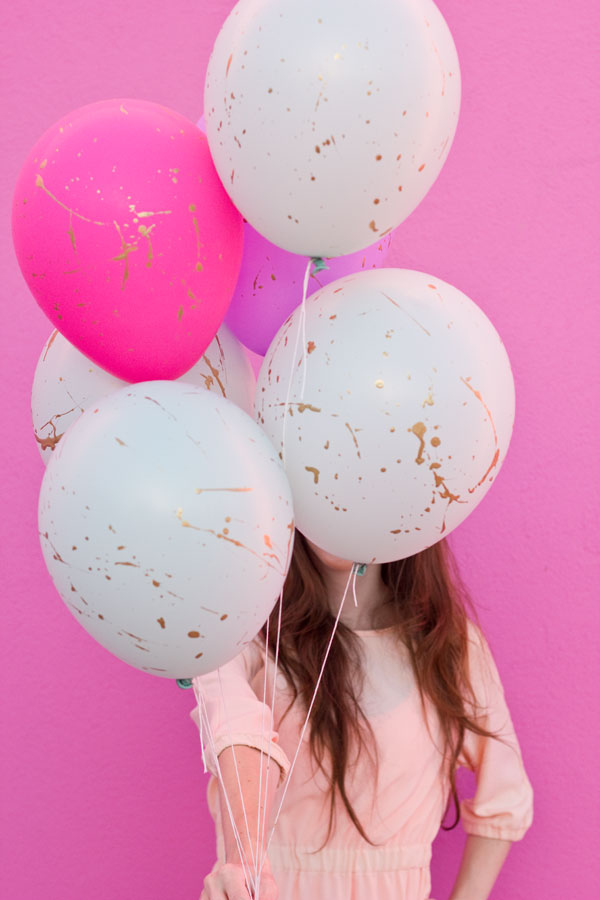 12.
Give someone the gift of bubblegum.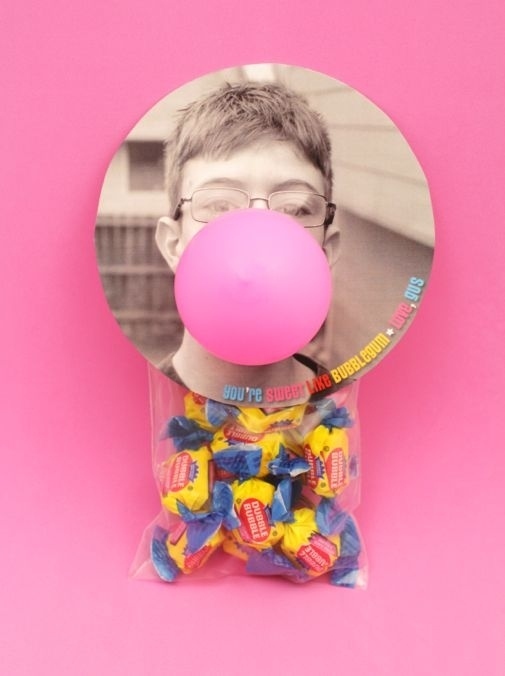 13.
Put confetti in your balloon.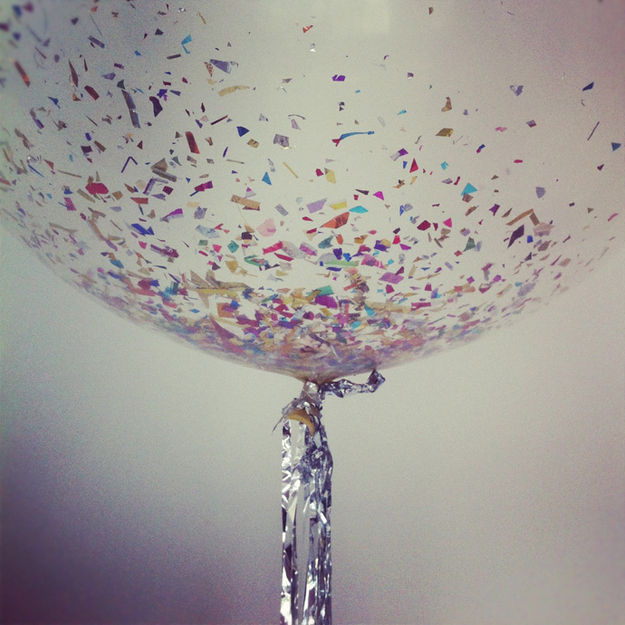 14.
Put confetti AND money in your balloon.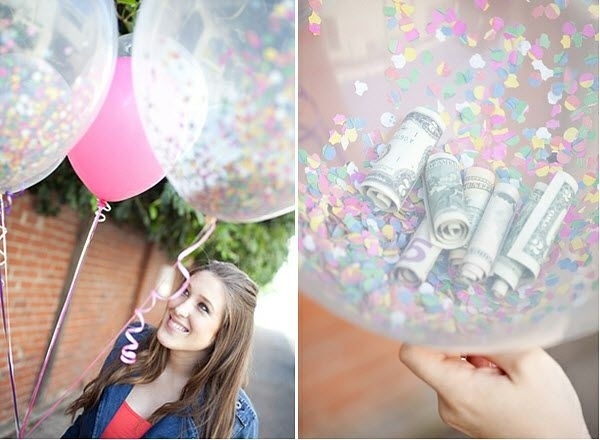 15.
Put LED light bulbs in them.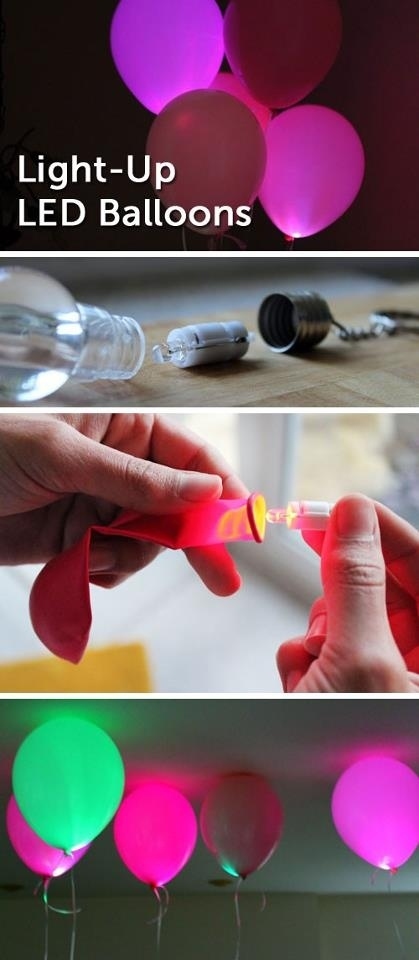 16.
Create a table centerpiece with plants and flowers.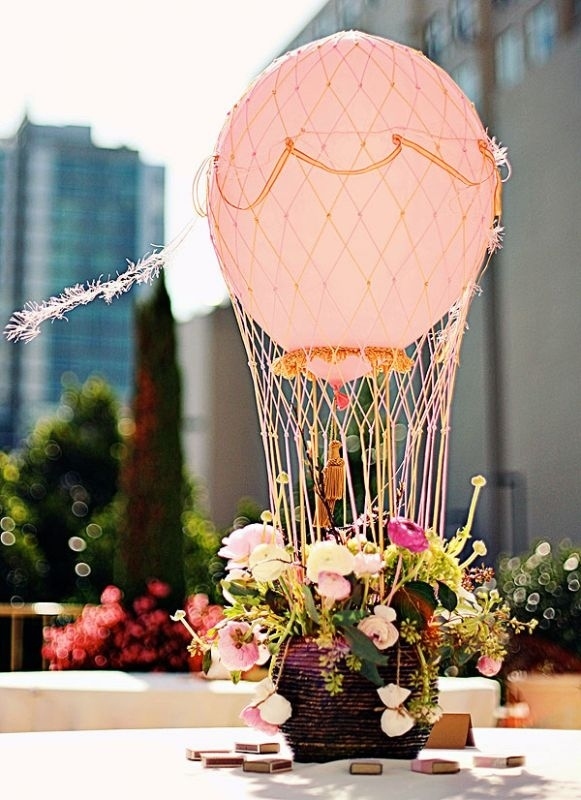 17.
String them into a fruity garland.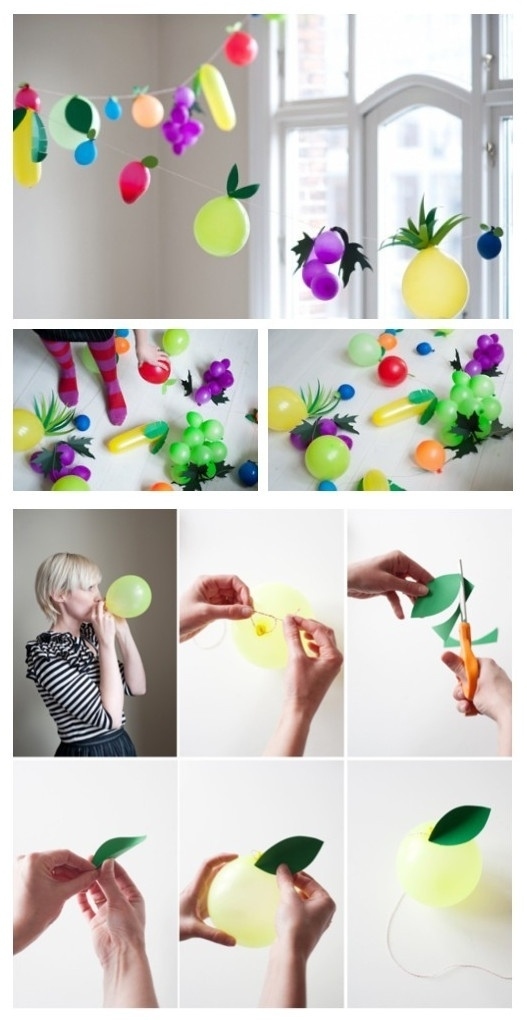 18.
Give the kids a super durable bouncy ball to play with.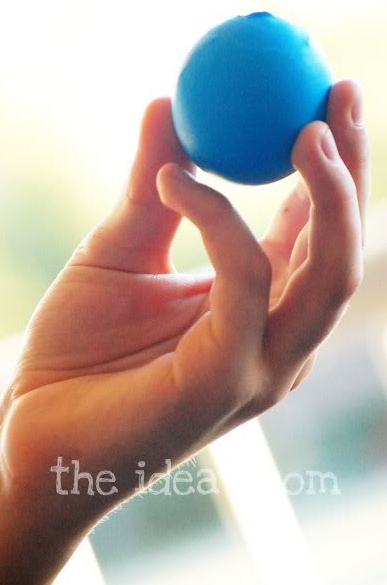 19.
Make a giant strawberry party decoration.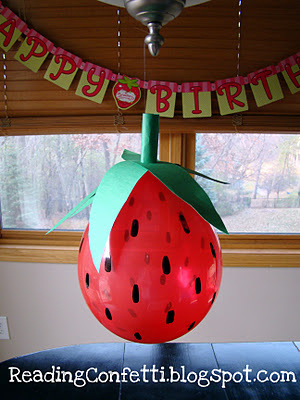 20.
Instead of piñatas, hang water balloons.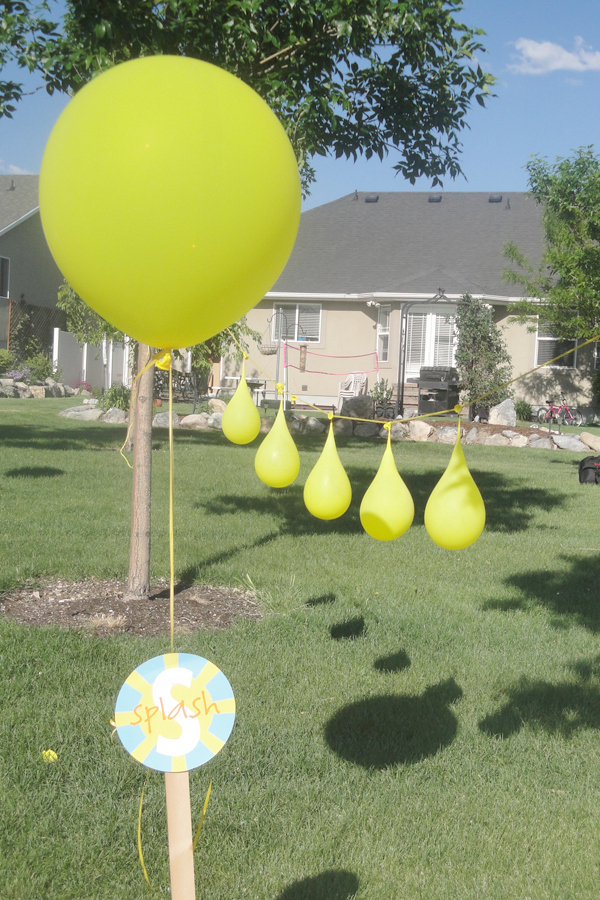 21.
Fill them with non-toxic paint and have a fight.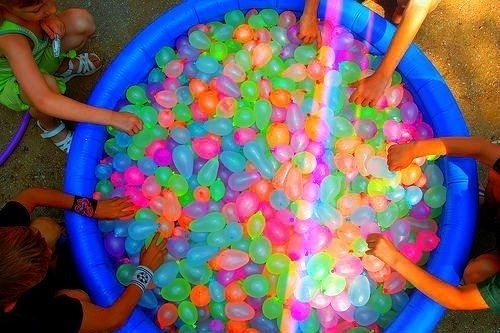 22.
Make water balloon yo-yos.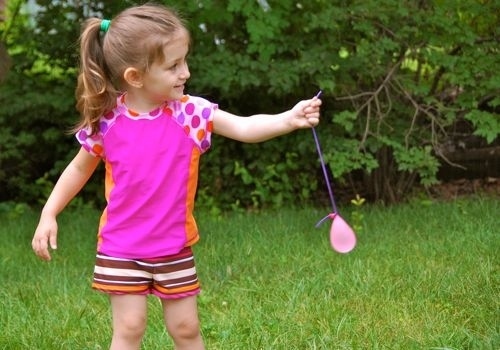 23.
Brighten up those mason jars.

24.
Use them as molds for twine ball lights.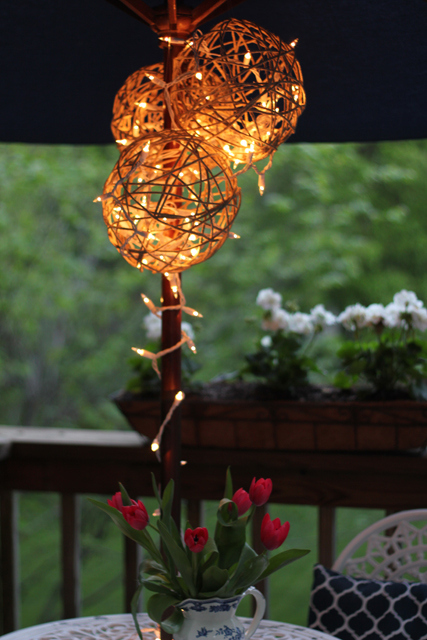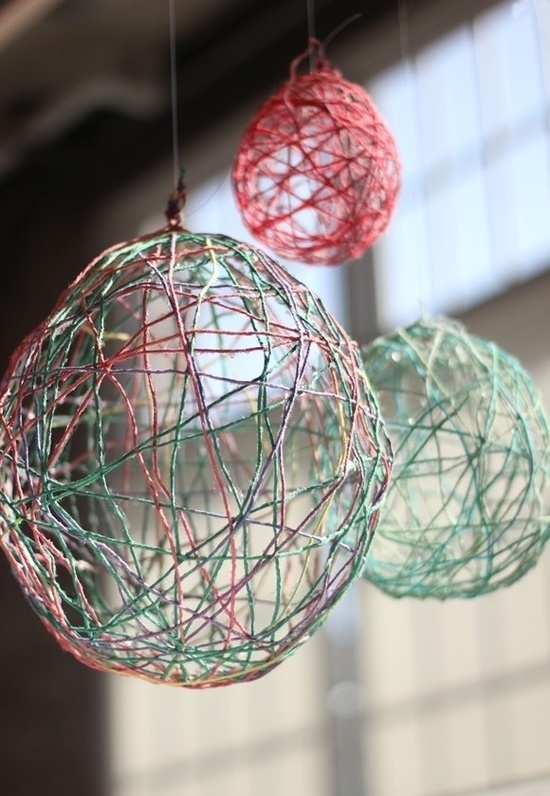 25.
Turn your favorite little one into a walking apple tree.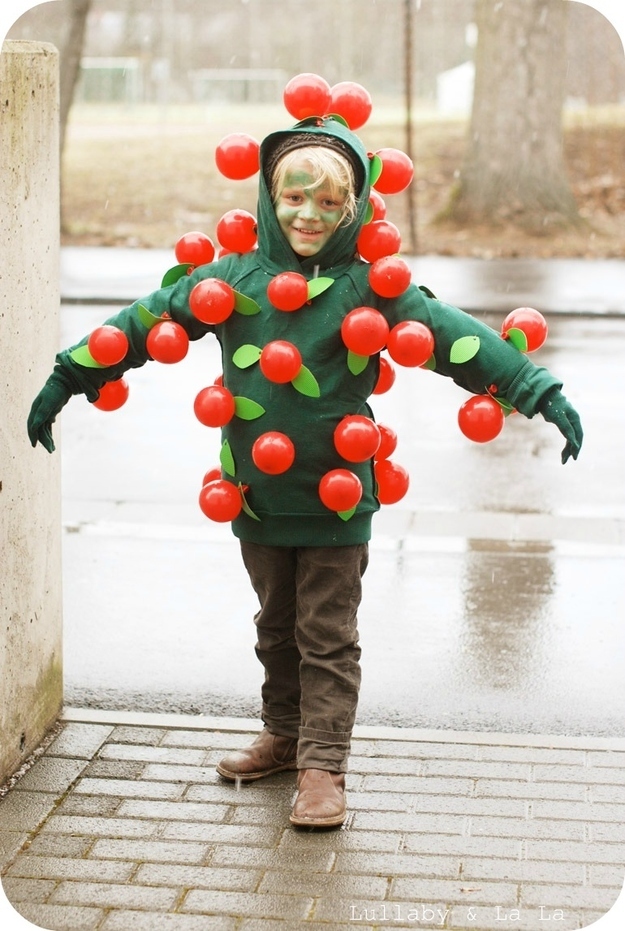 26.
Use a balloon as a mold for a votive holder made from a doily.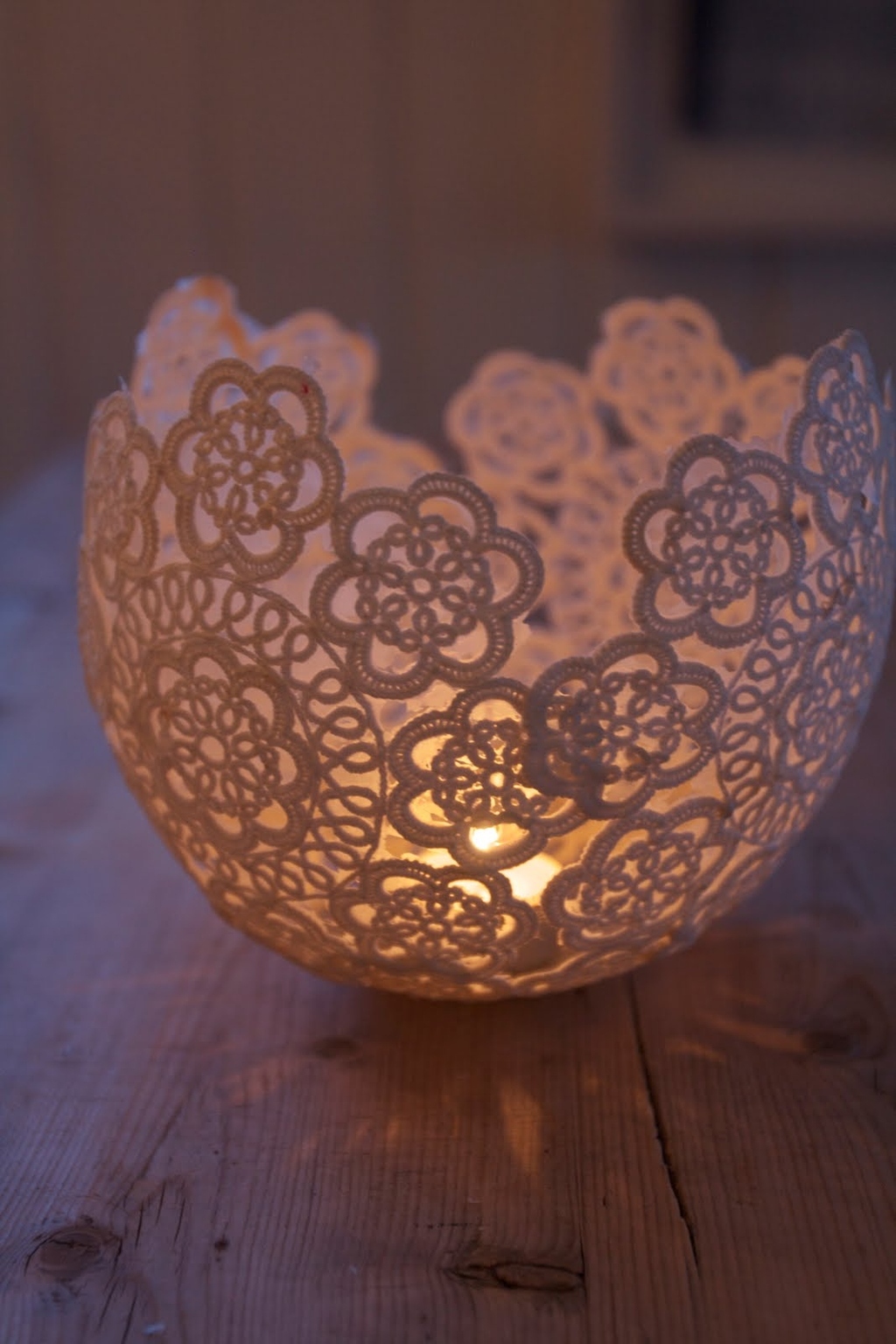 27.
Hang them from the rafters with macramè.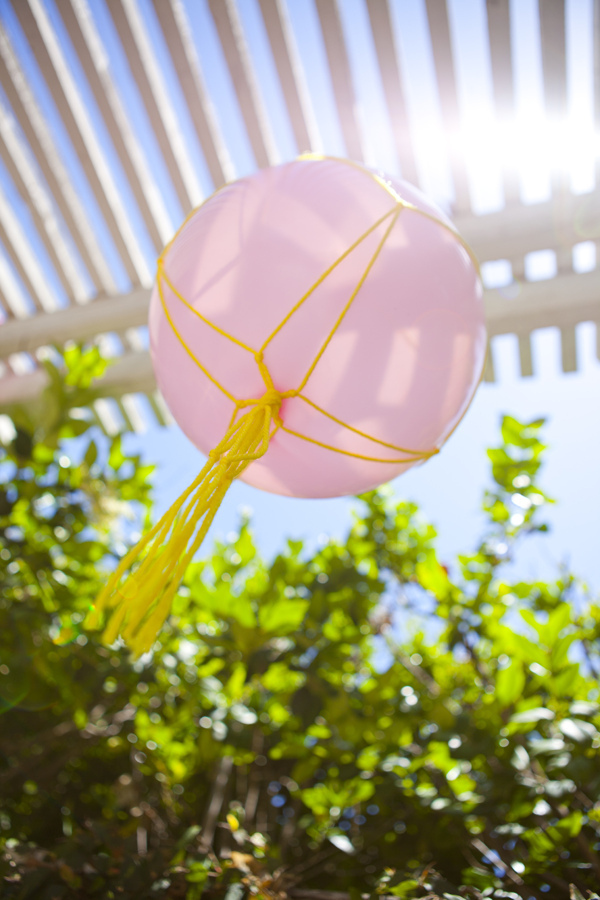 28.
Run a threaded needle through the tied end of the balloon to string them together.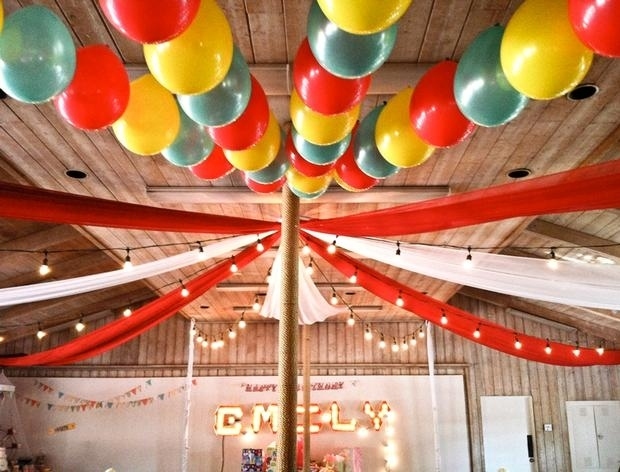 29.
Wrap them in cellophane and put them on sticks to make giant lollipops for a candy-themed party.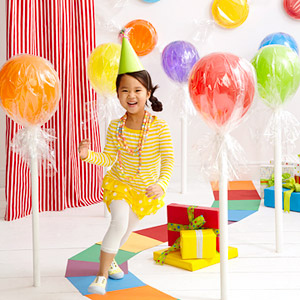 30.
Hang them upside down from the ceiling.
31.
Freeze an LED tea light into a water balloon to create a winter "fire and ice" lantern.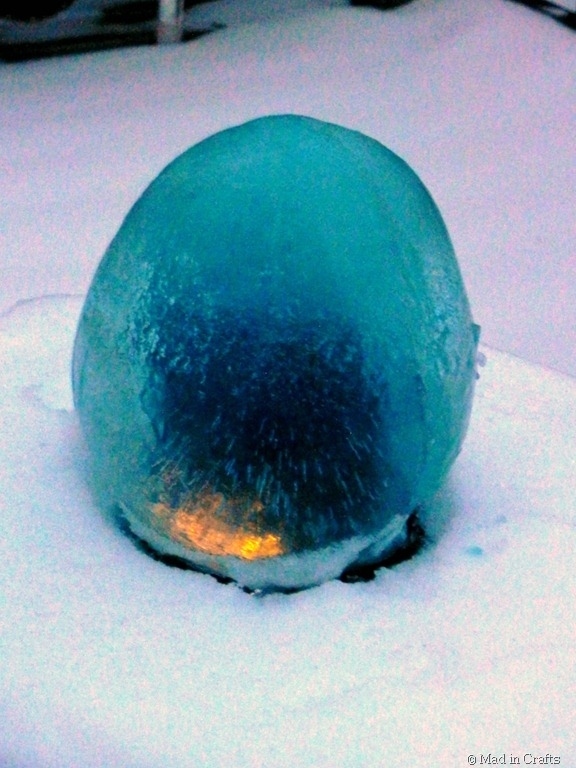 32.
Make a water balloon to end all water balloons.