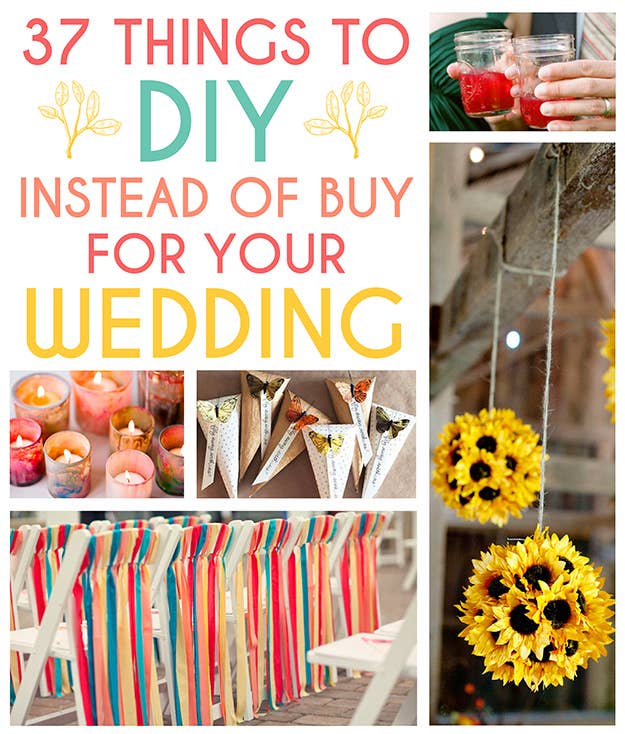 1.
Paper Cone Rice Tossers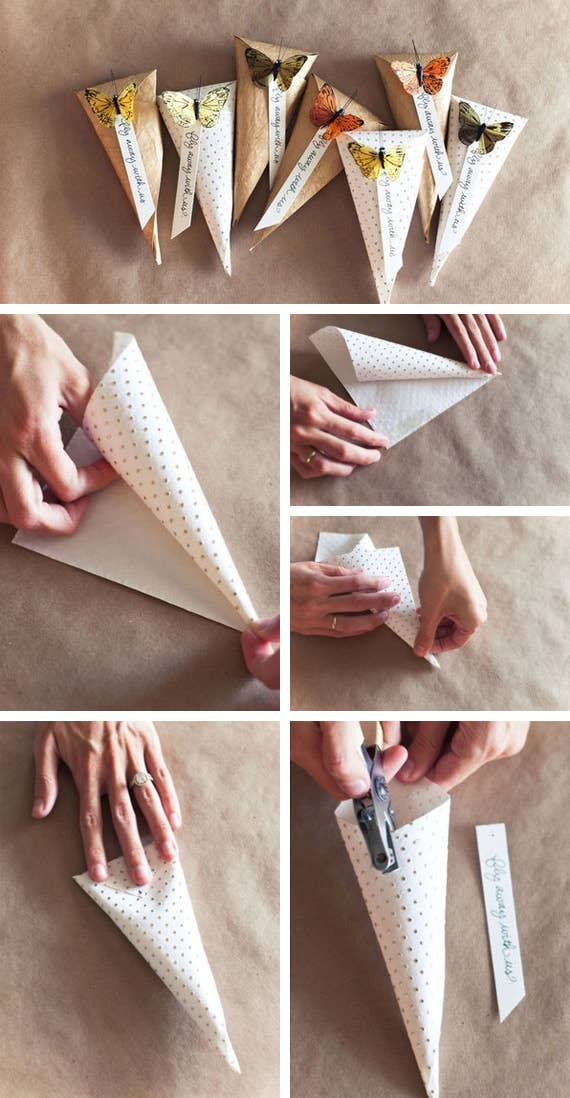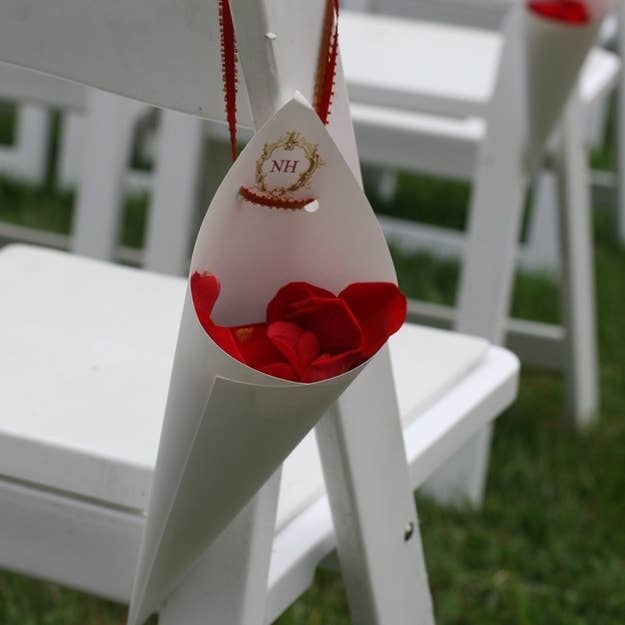 2.
Framed Blackboard Wedding Program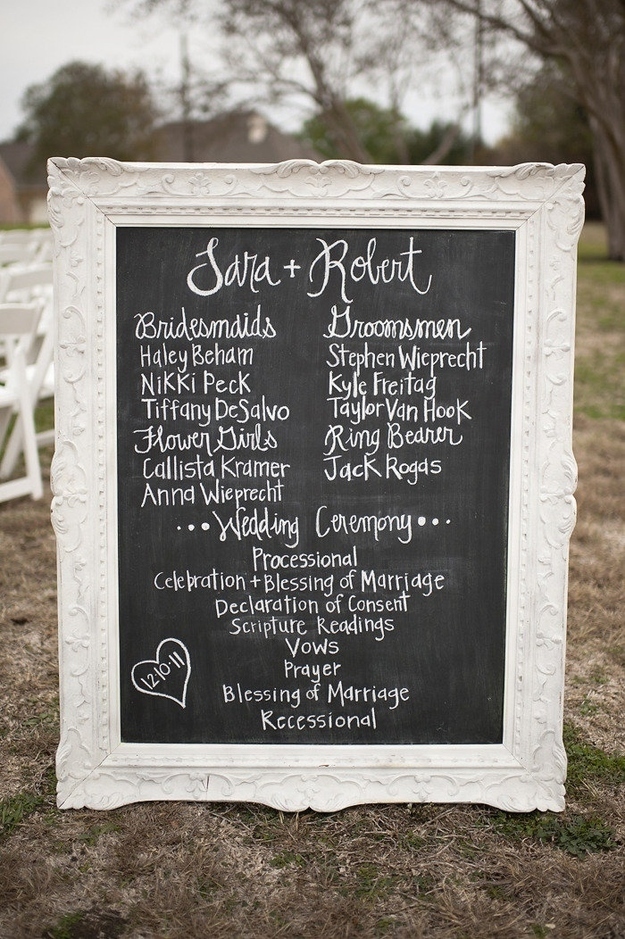 3.
Succulent Corsages for the Groom and Groomsmen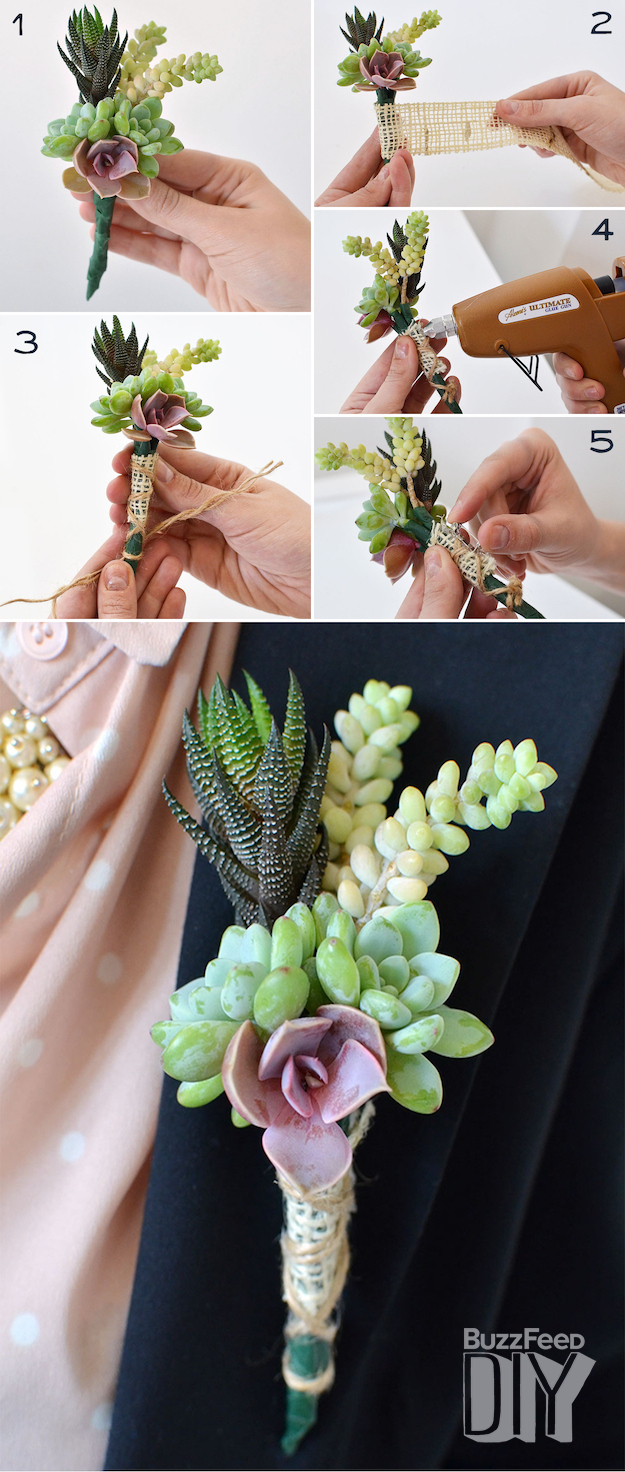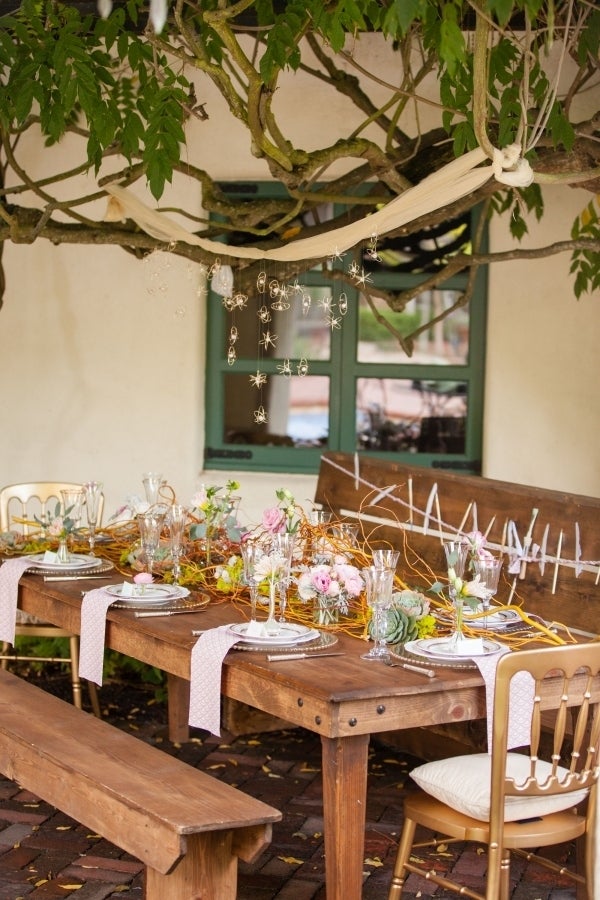 These DIY orbs take only a minute to make, and add a little sparkle to any table setting. Get the full directions here.
5.
Pre-Mixed Mason Jar Cocktails
6.
Easy Make-Ahead Floral Table Centerpieces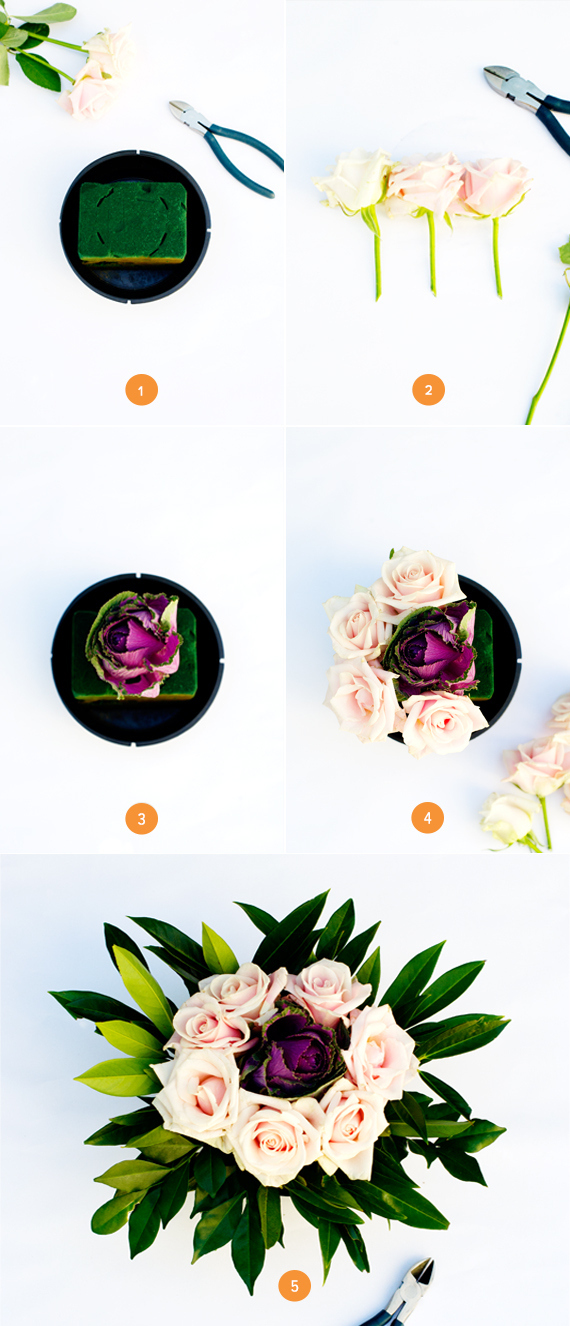 7.
Colorful Yarn Backdrop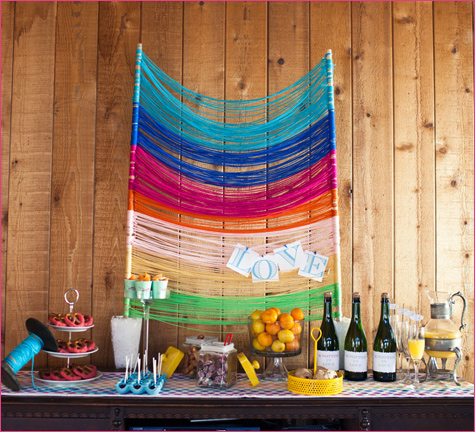 8.
Ribbon-Tied Chairs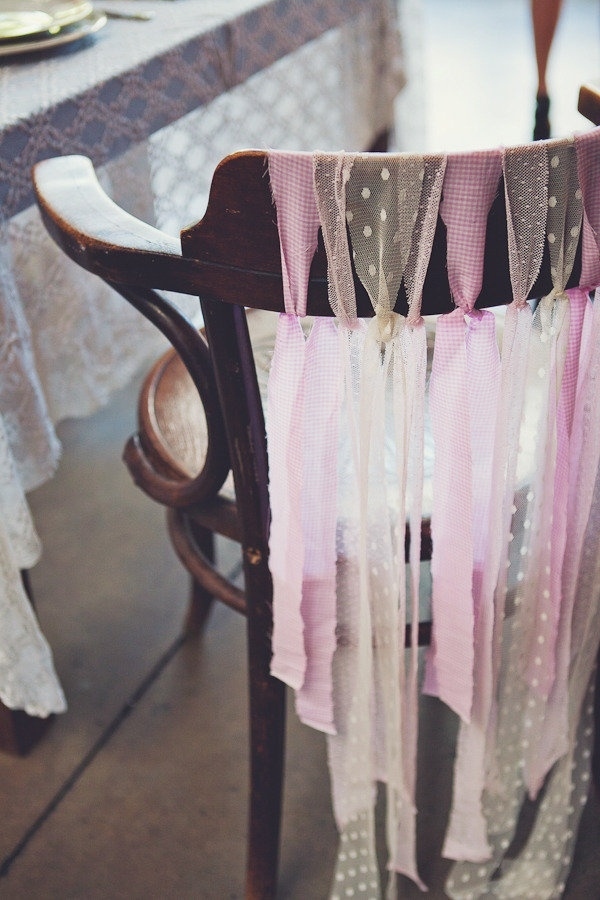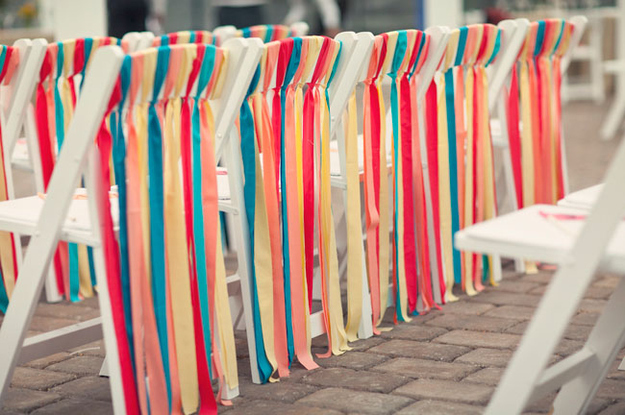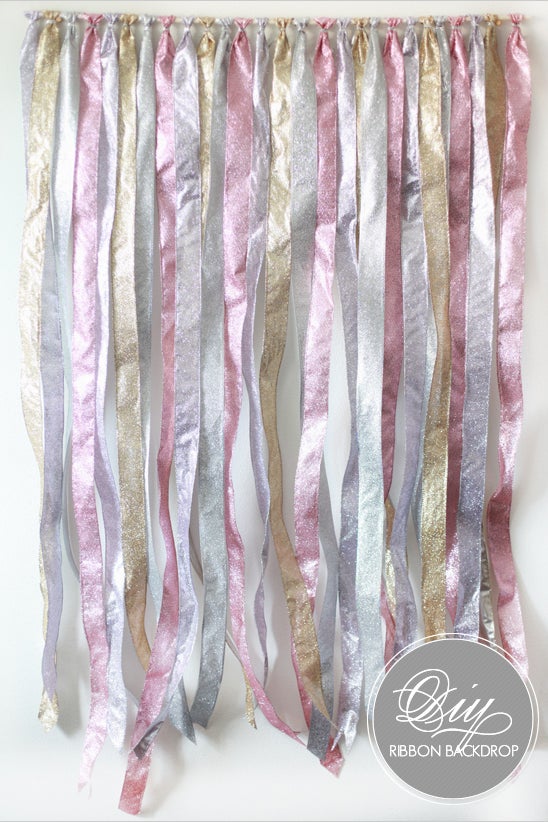 This method uses wrapped wire ties, which is faster than knotting and helps to make the ribbon drape more neatly.
10.
Paper Doilies and Twine Table Settings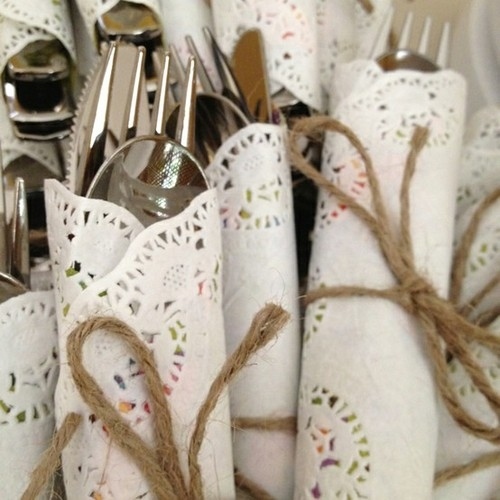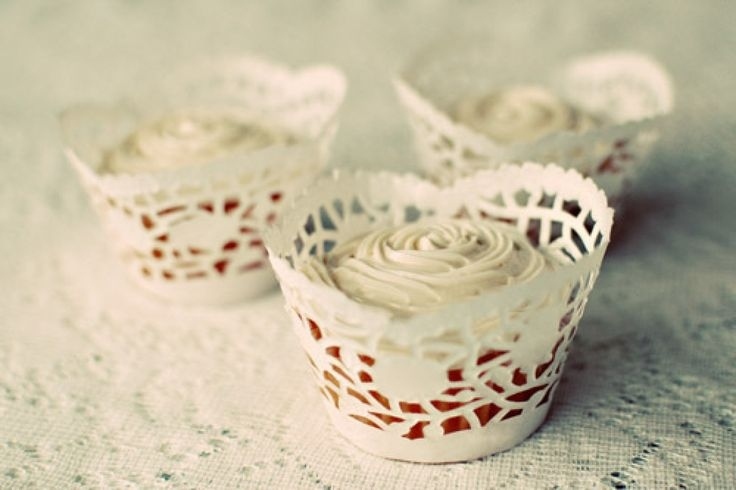 11.
Pom Pom Vines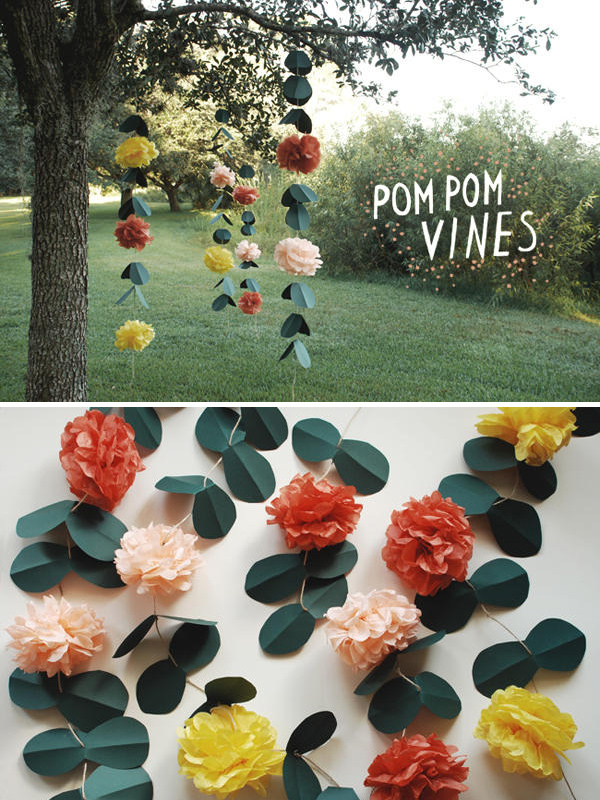 12.
Photo Family Tree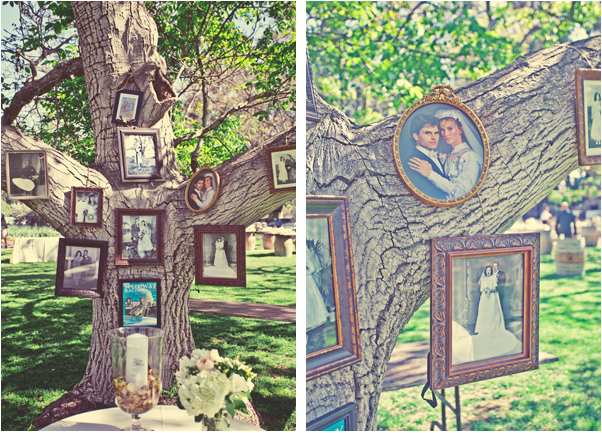 13.
Dip-Dyed Thrifted Silverware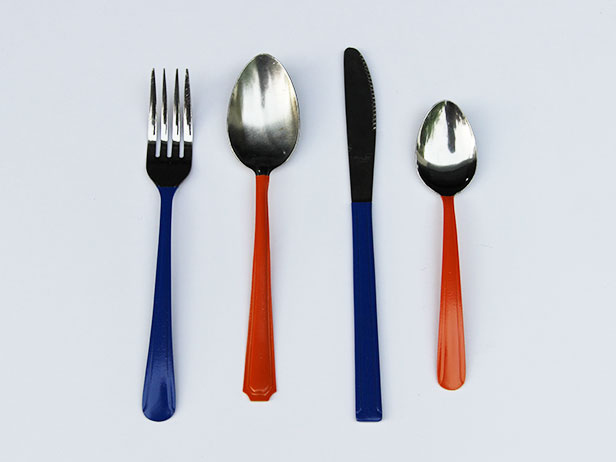 14.
Paper Lantern Columns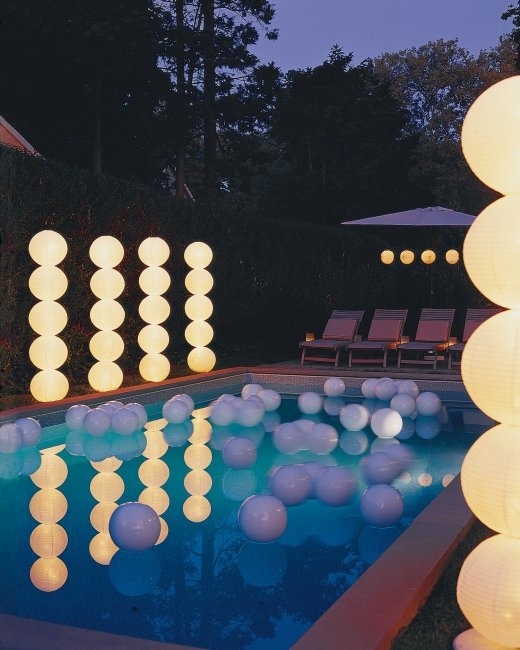 15.
DIY Rope Words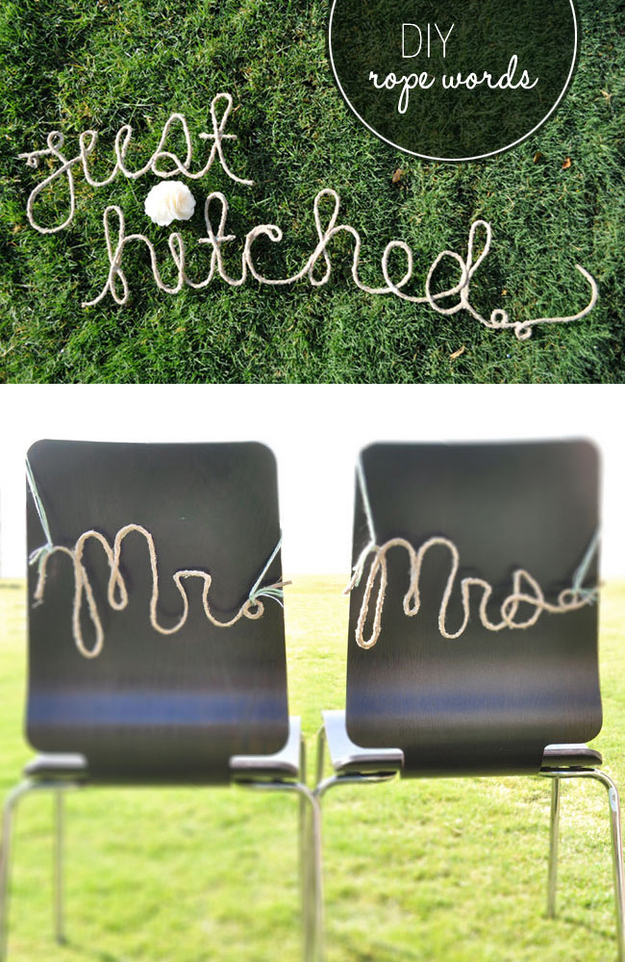 16.
Bowtie Napkins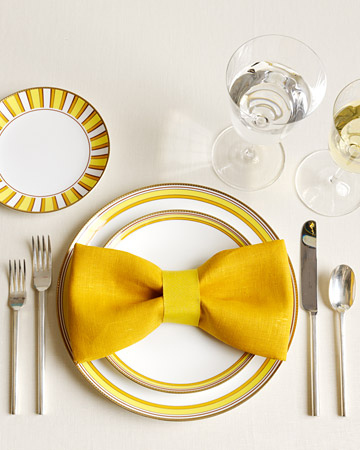 17.
Painted Glass Votives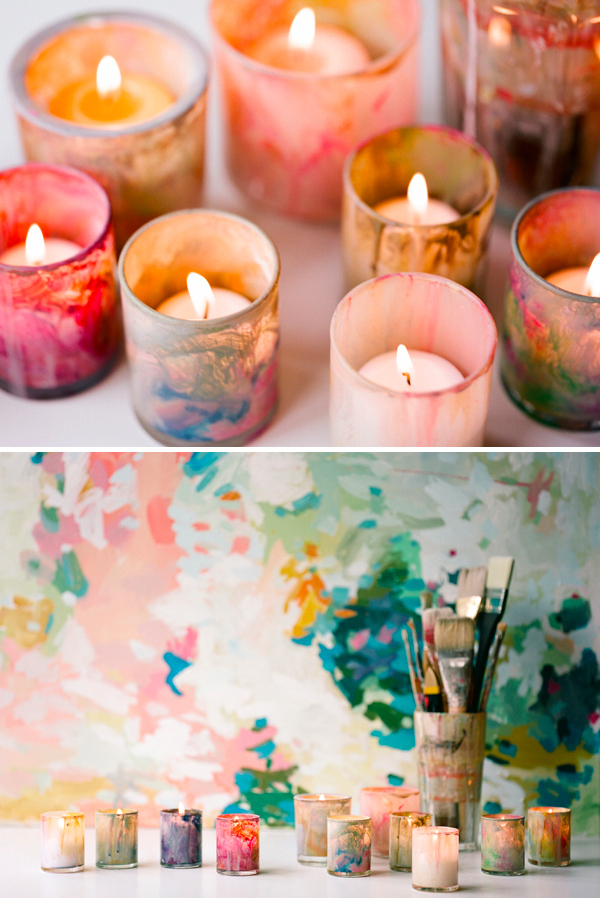 18.
Vintage Book Table Numbers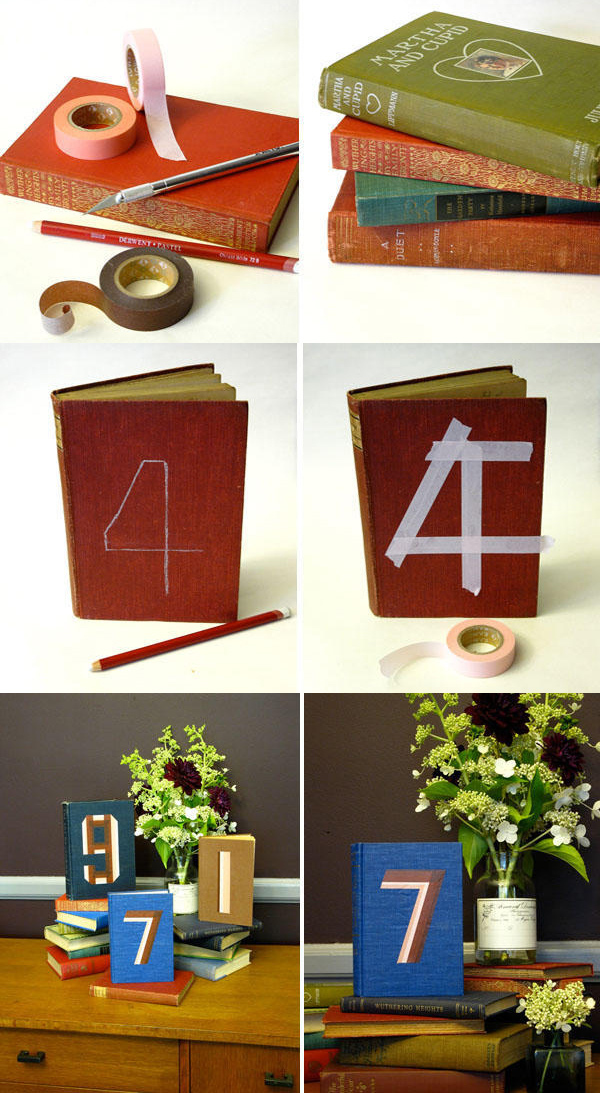 19.
Simple Craft Paper Placemats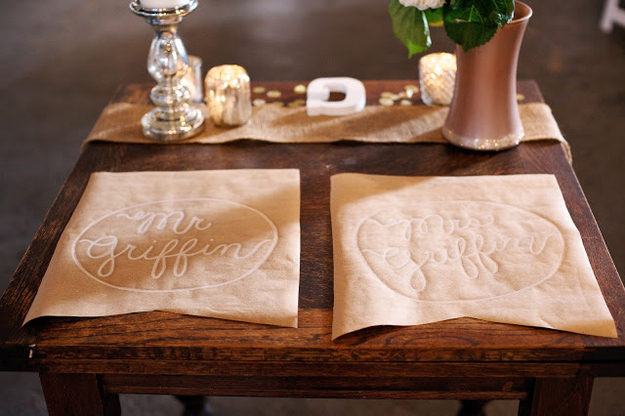 20.
Apple Aisle Planters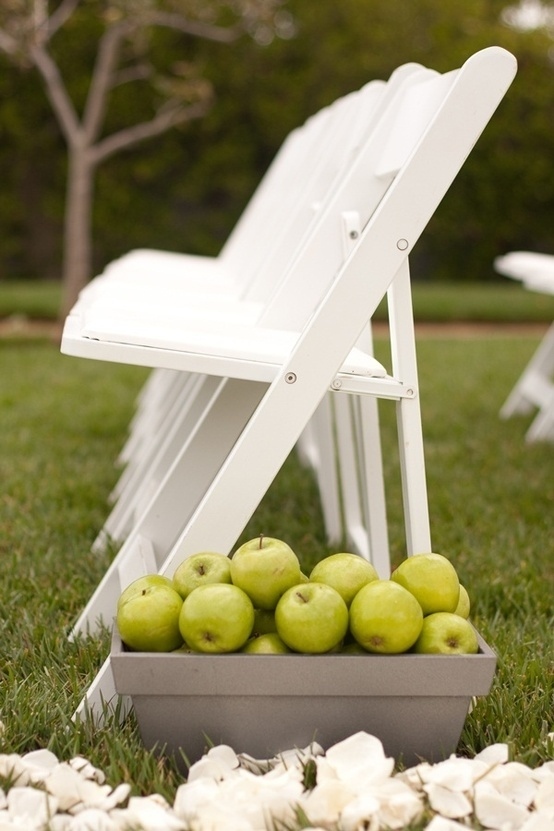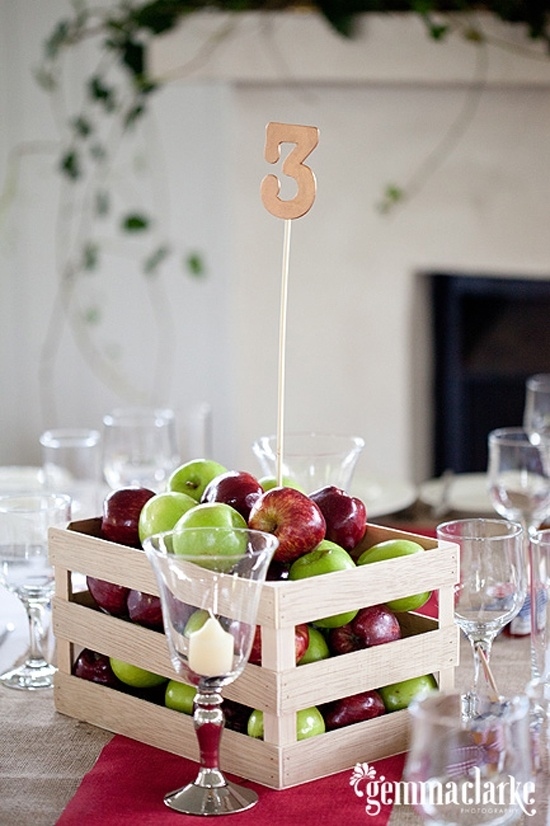 21.
Hanging Sunflower Pomanders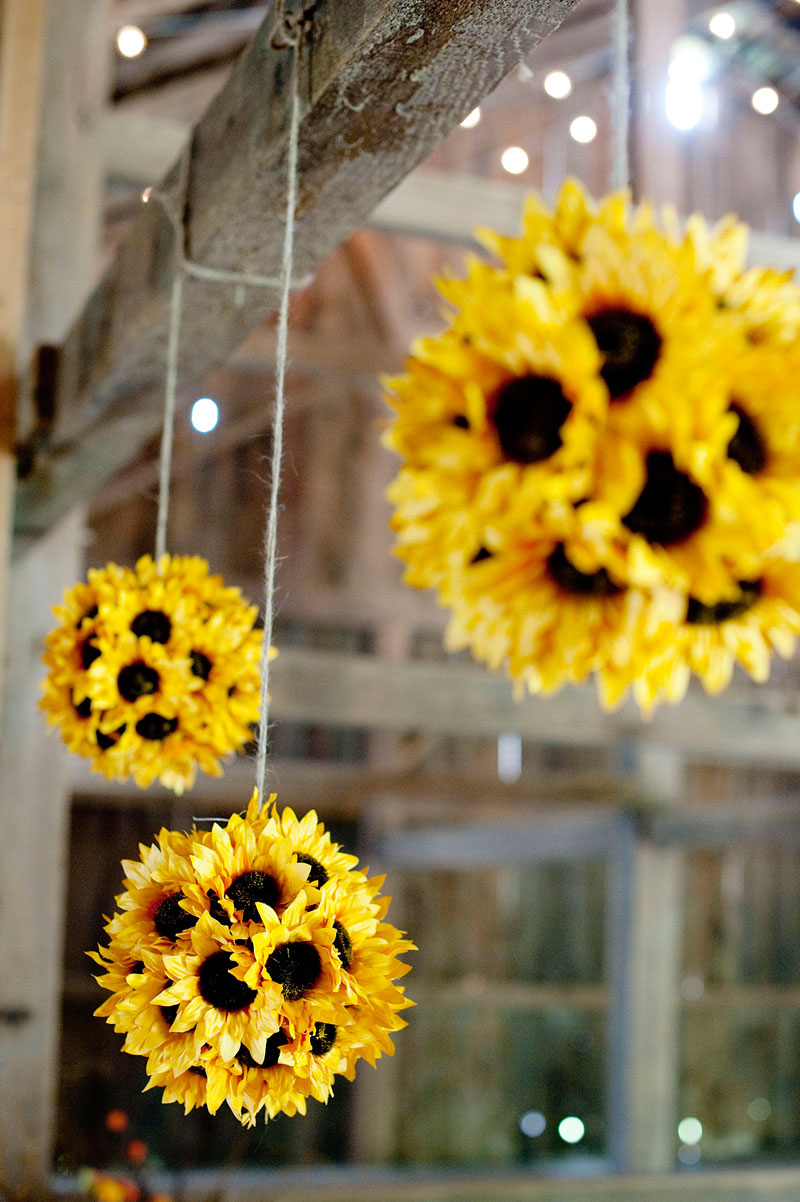 22.
Candles in Terracotta Pots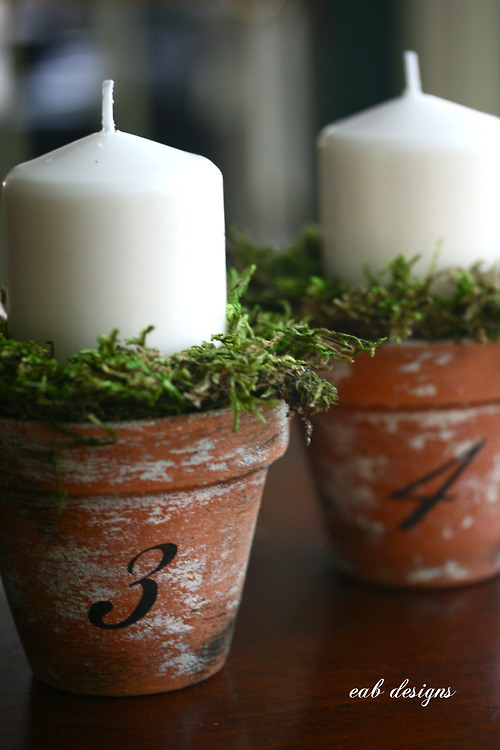 23.
Lavender and Tulle Chairbacks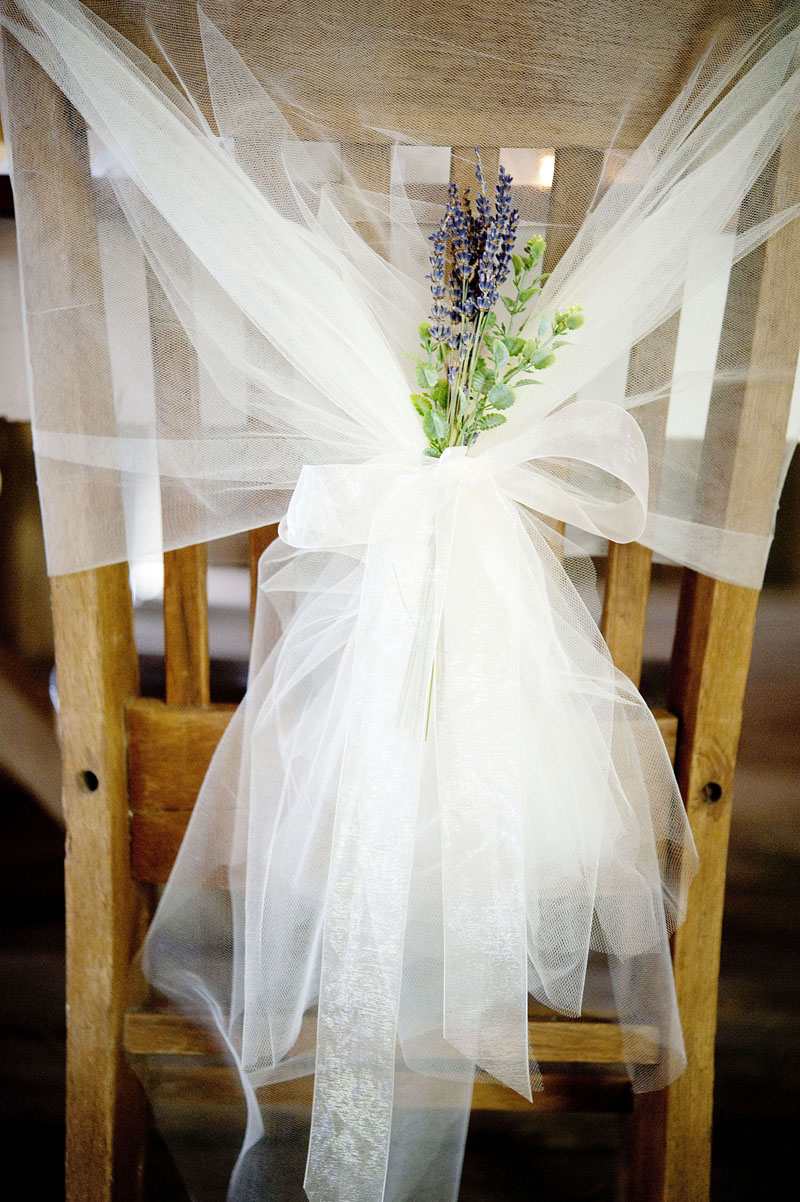 24.
Lavender and Twine Wrapped Candles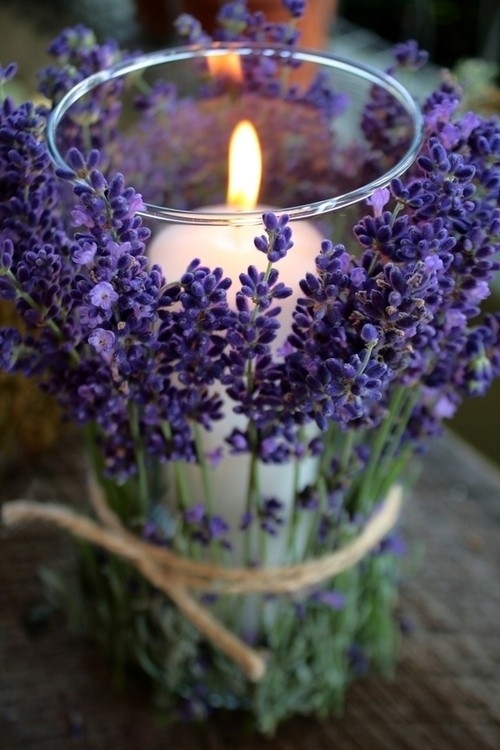 25.
Polaroid Cake Toppers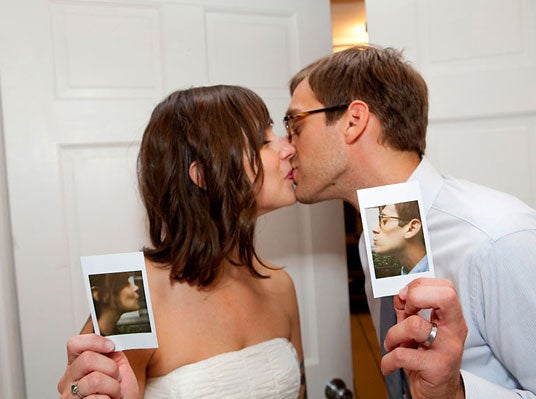 A simple and striking cake topper idea.
26.
Felt Ringbearer's Pillow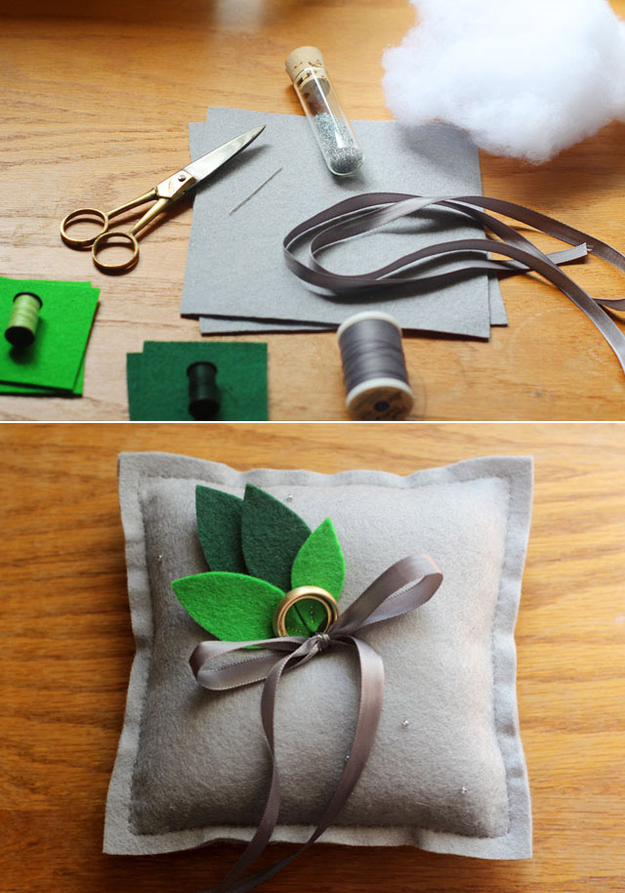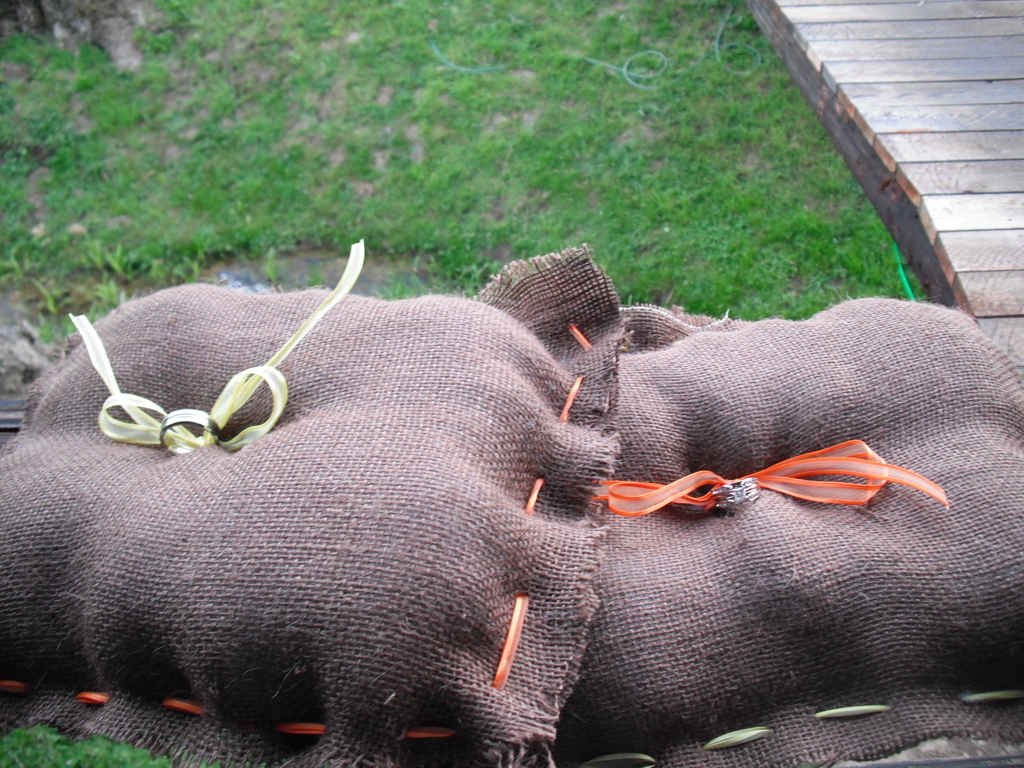 27.
Mason Jar and Twine Flower Holders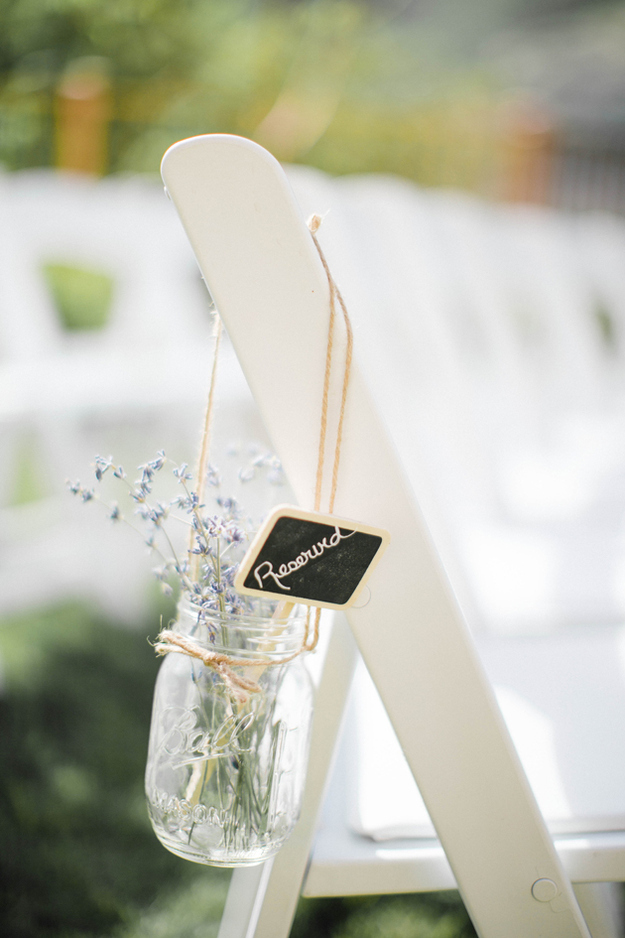 28.
Ring Pop Bridesmaid Proposals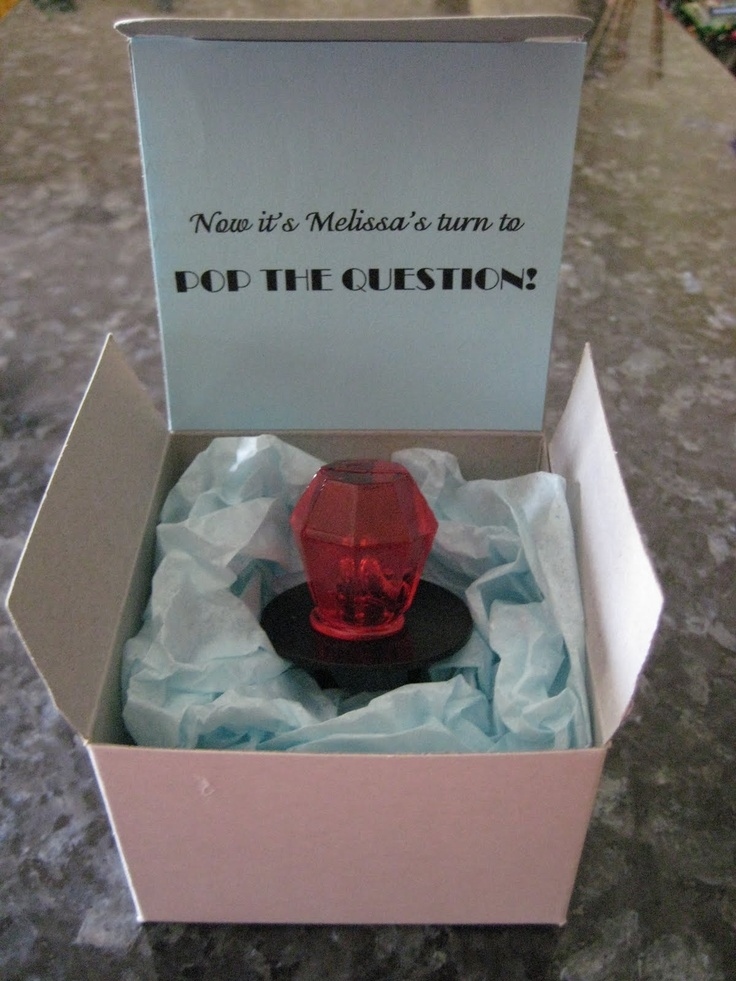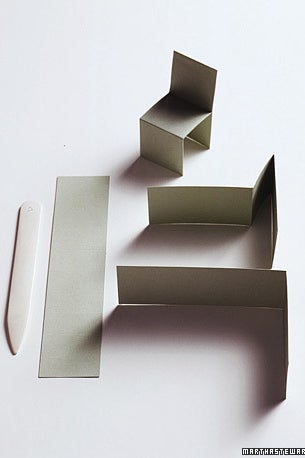 So simple, and all it requires is a little paper printing, cutting, and folding. Get the directions here.
30.
DIY Veil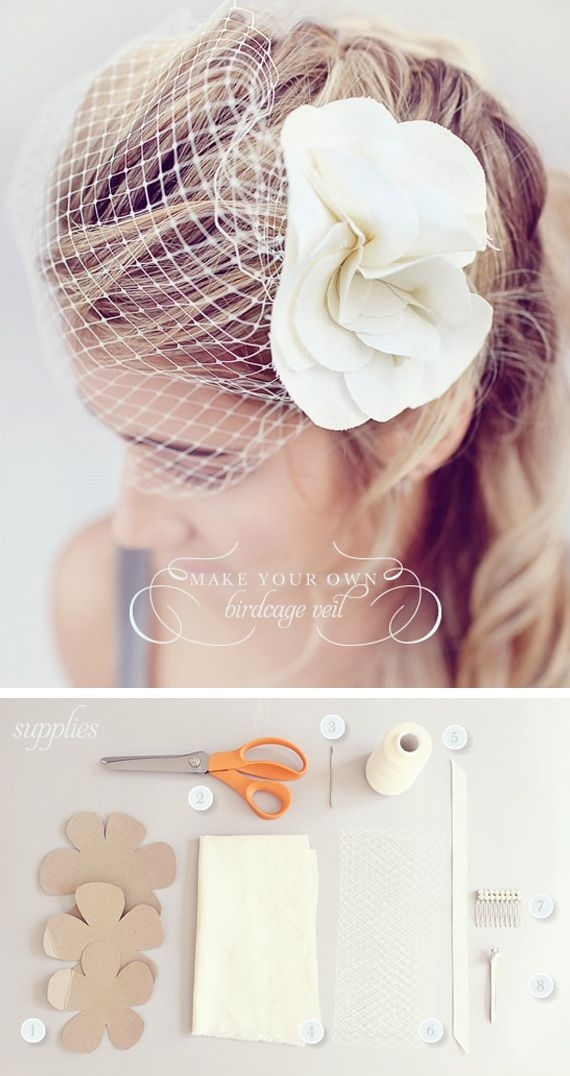 31.
Miniature Pumpkin Food Markers for a Fall Wedding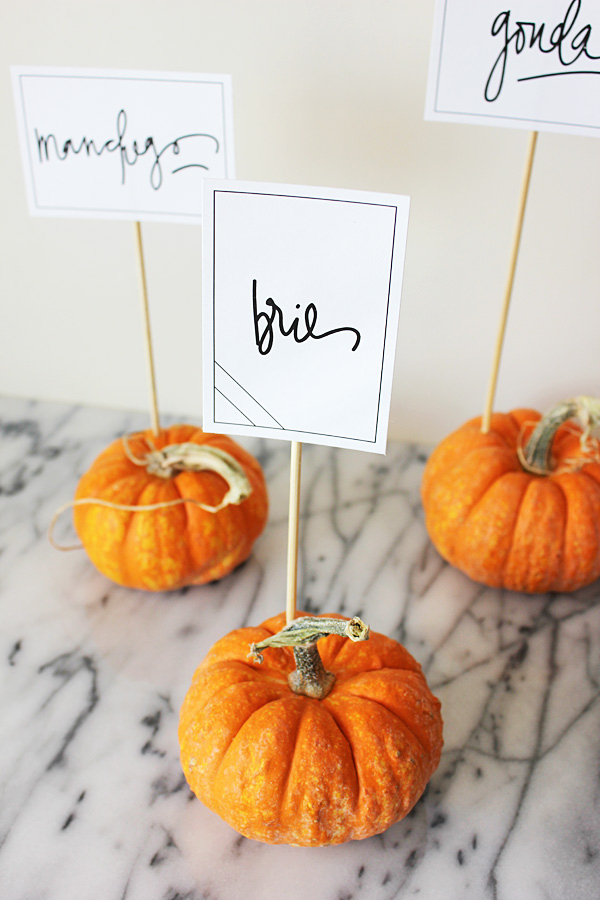 32.
Polaroid Photo Booth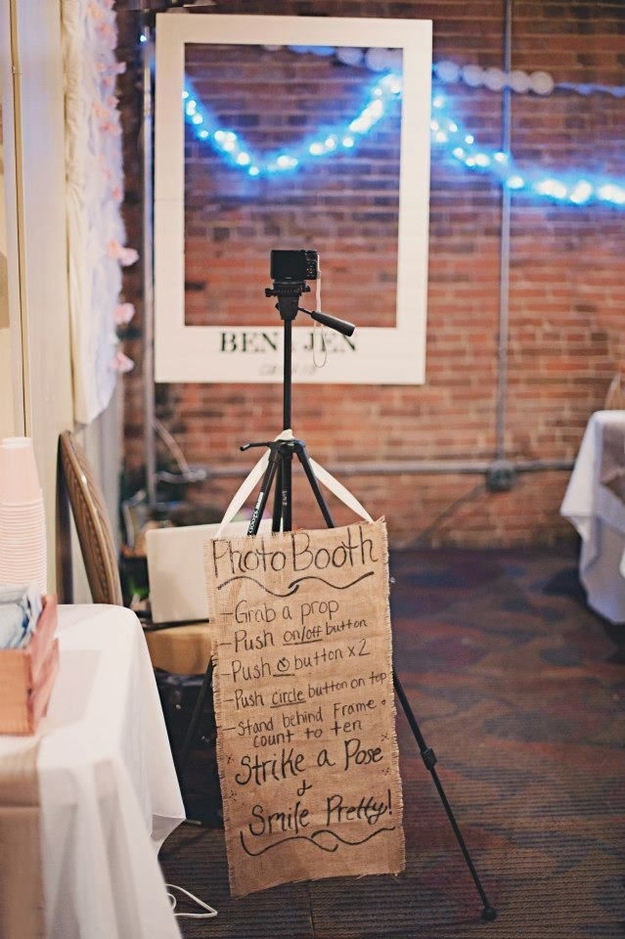 33.
Love Note Aisle Runner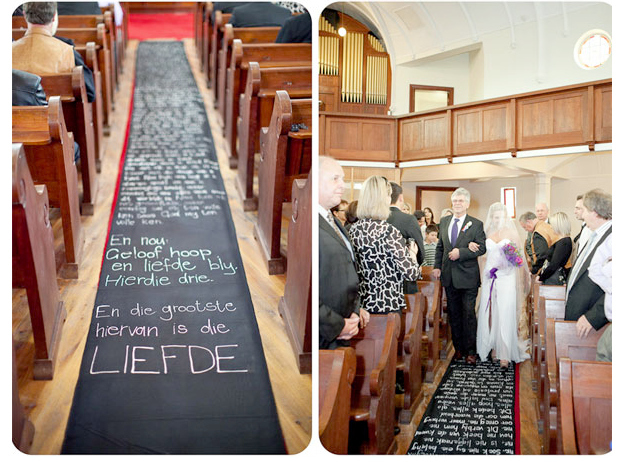 34.
Rope-Wrapped Vases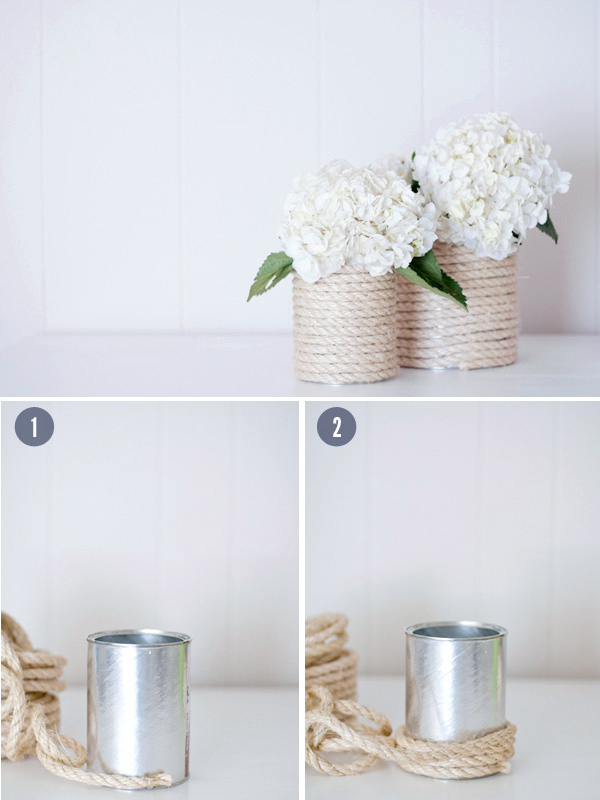 35.
Washi Tape Table Runner and Backdrop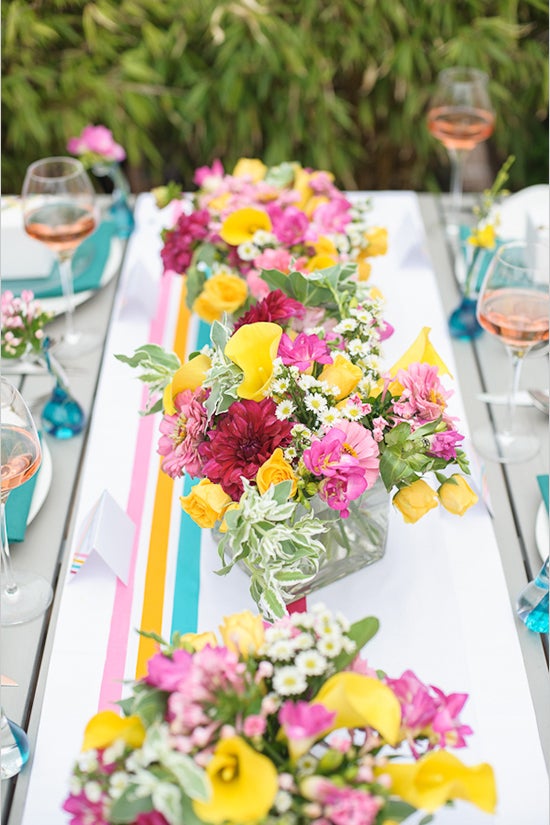 When it's all part of your color scheme, washi tape doesn't have to look chintzy. More inspiration here.
36.
Photo Album Guestbook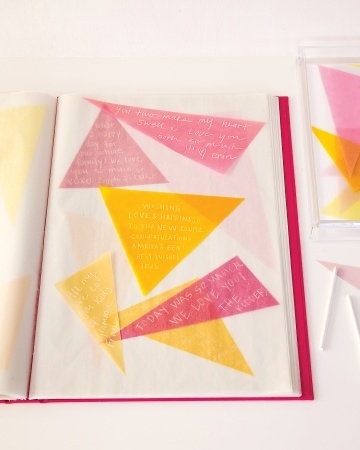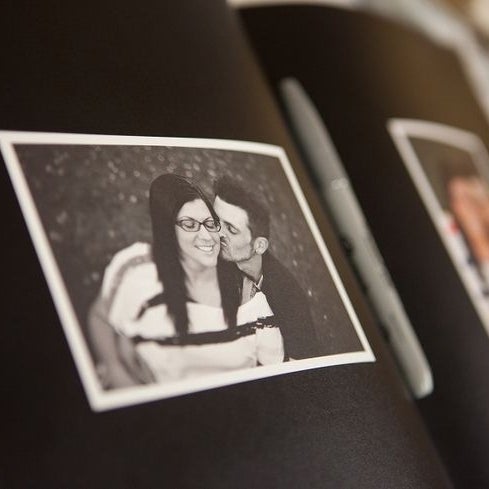 This is also a great way for guests to include any photos or Polaroids of themselves.
Instead of a photobooth, set up an impromptu iPad photobooth at the guestbook station. You can easily set up a self-explanatory photo station using an iPad and an Airprint-enabled printer. You can even use the app Pocketbooth to print out photobooth style photos.
37.
Freestanding Giant Star Lights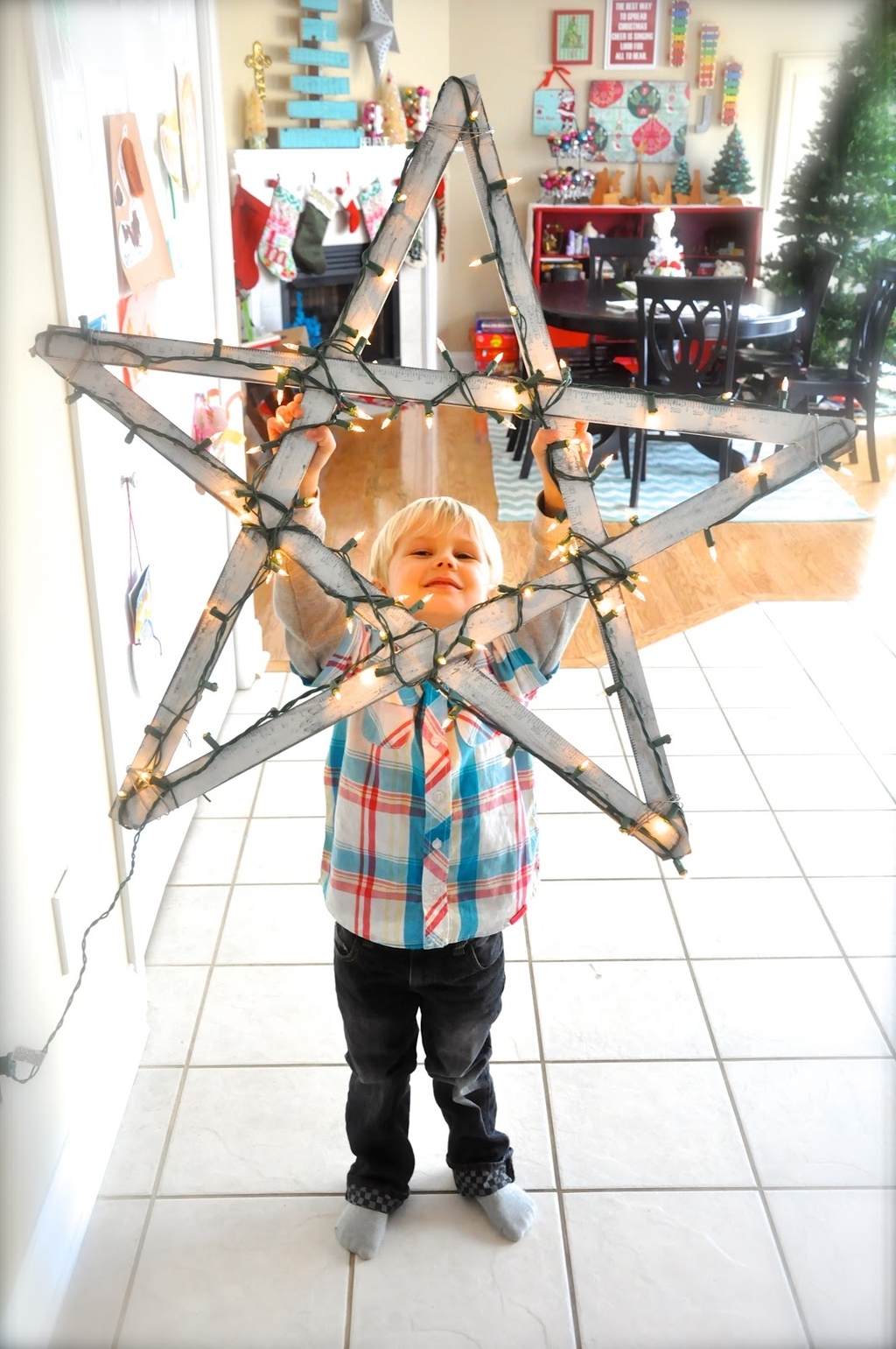 Want awesome DIY tips in your inbox four times a week? Sign up for the BuzzFeed DIY newsletter!