1.
Best Use of Repurposed Wallpaper: Lucy Liu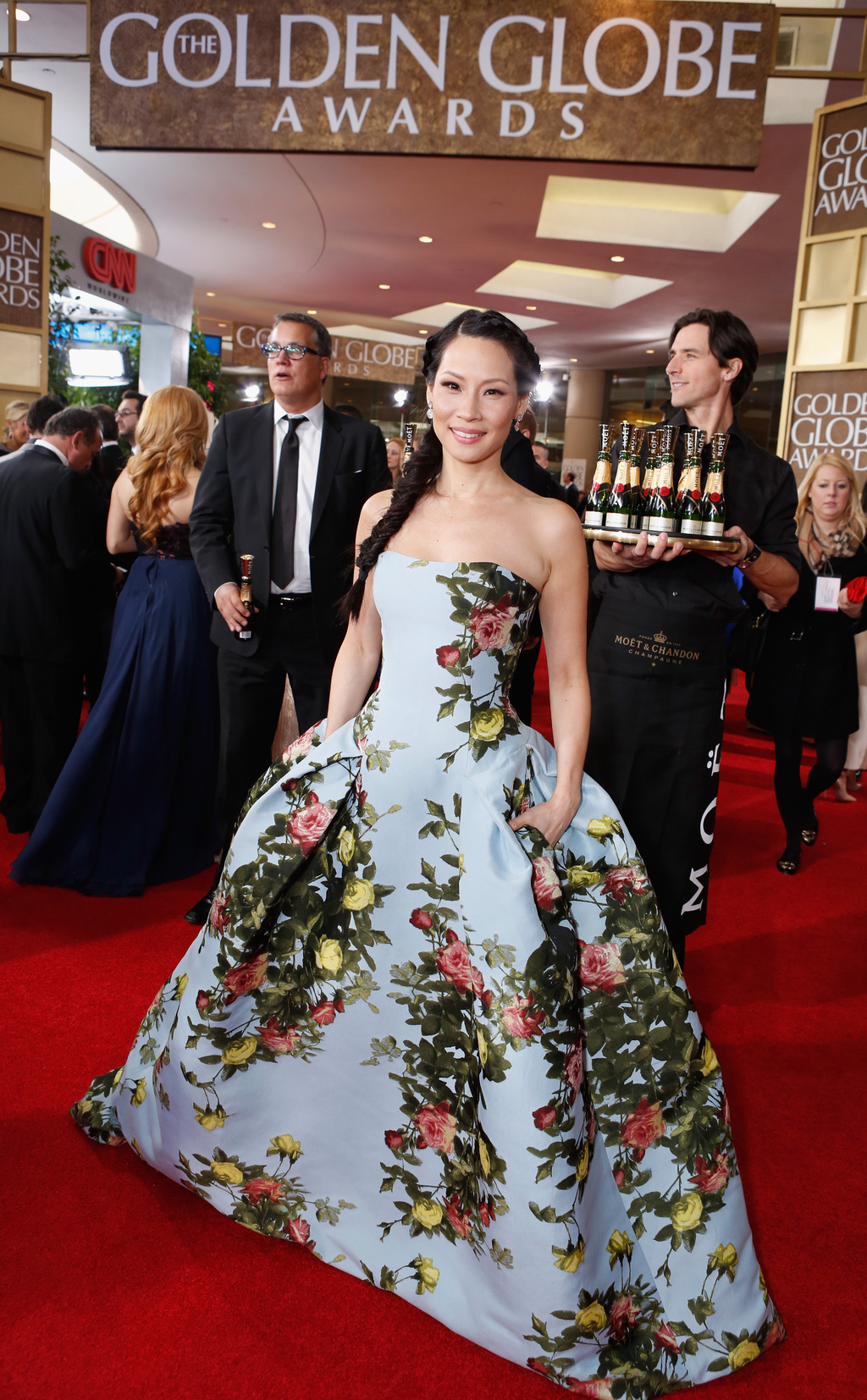 2.
Best Use of Repurposed O.R. Scrubs: Jessica Chastain
3.
Most Pizzazz: Bill Murray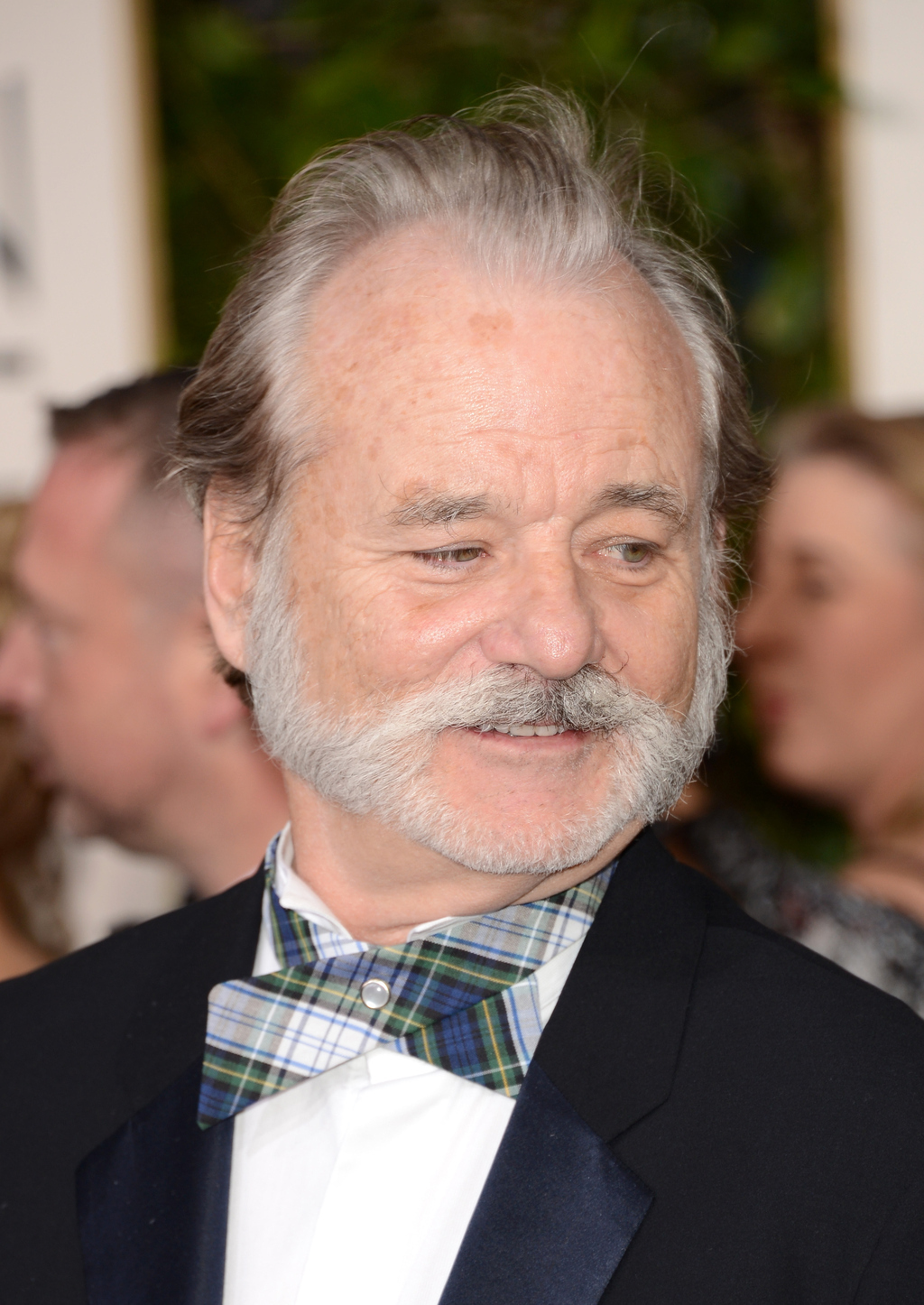 4.
Hairstyle that Most Contributed to the Death of the '20s Flapper Look: Amy Adams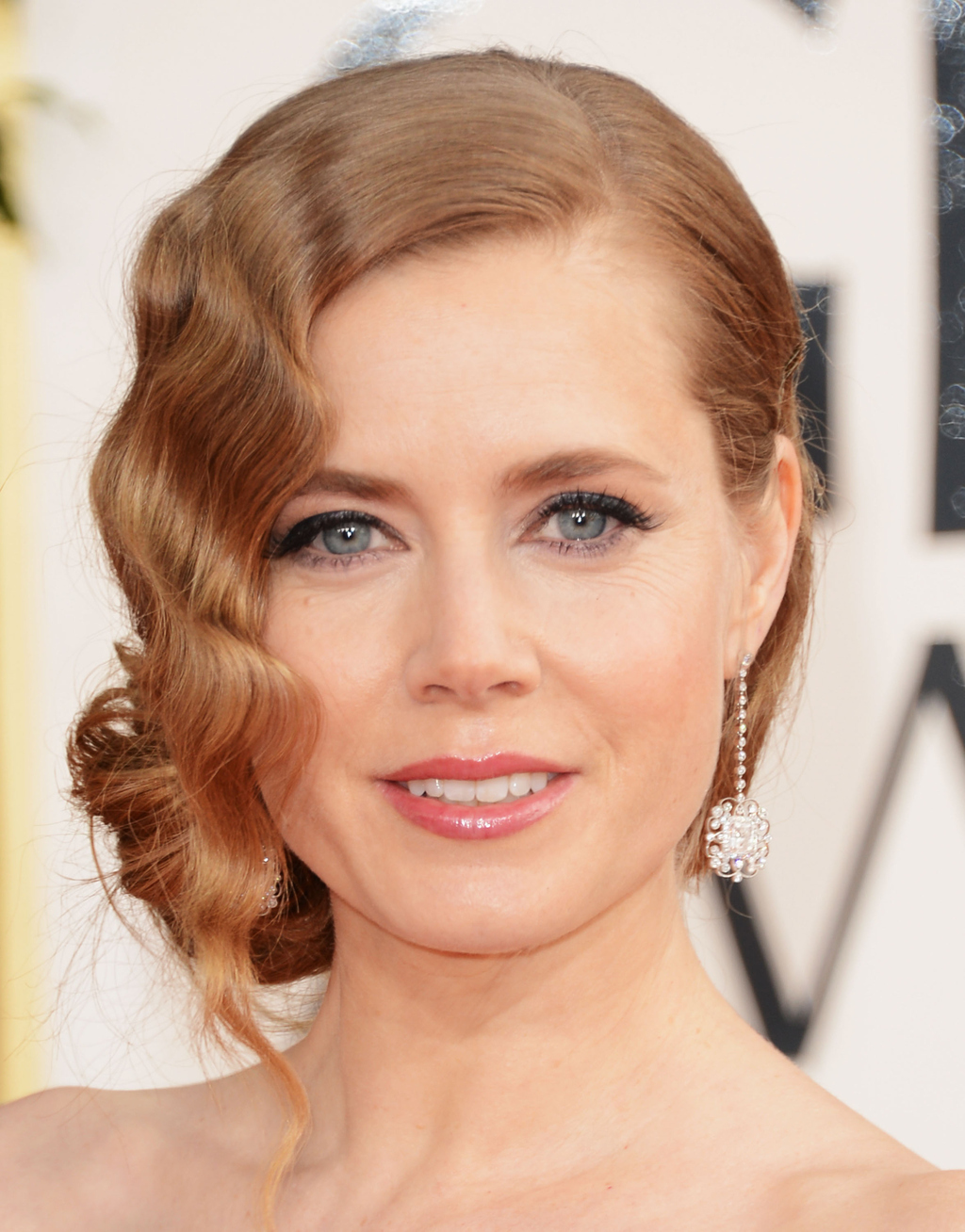 5.
Best Dress Worn by a Seat Filler: Cody Horn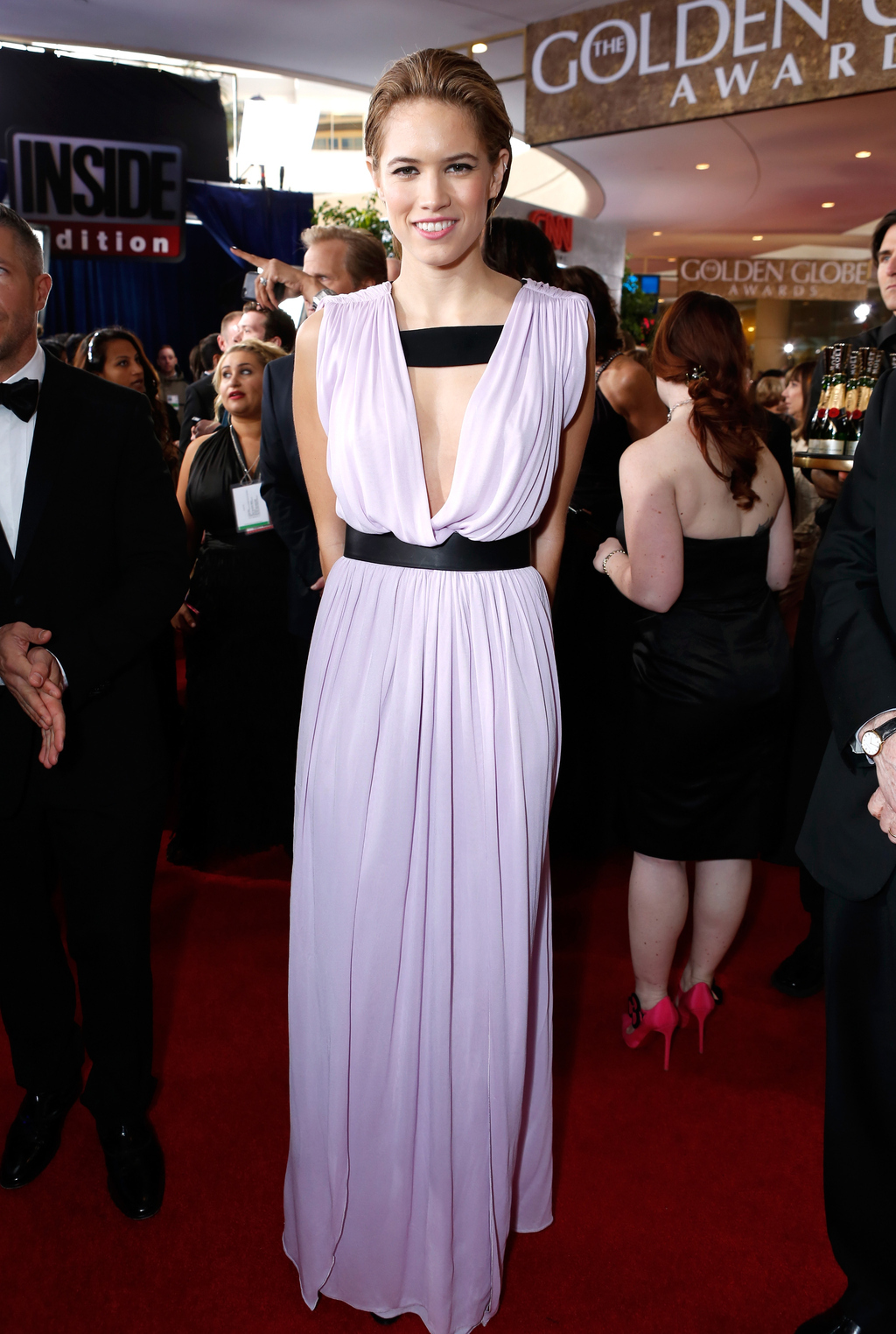 6.
Best Look from the Neck Up: Kaley Cuoco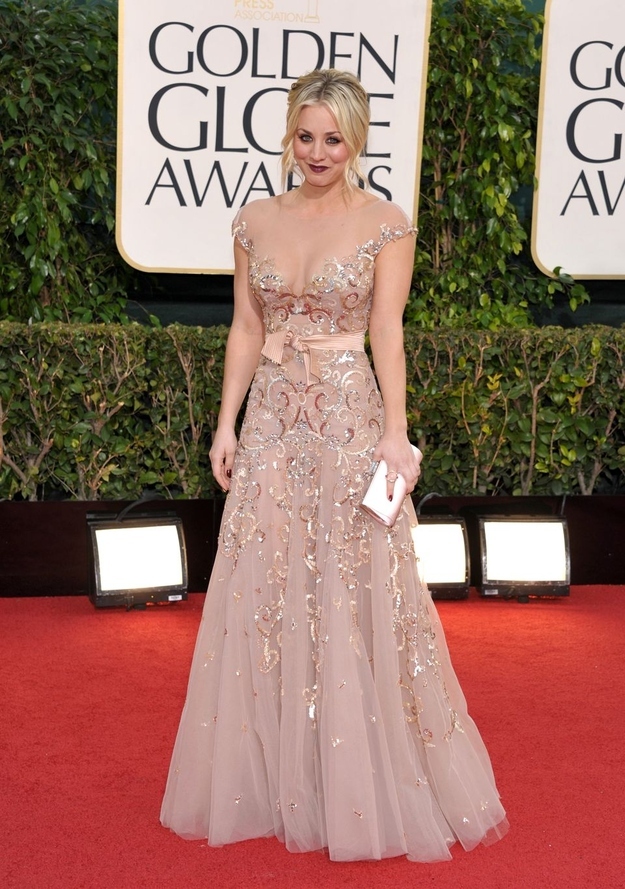 7.
Coolest Girls at the Party: Anjelica Houston and Helena Bonham Carter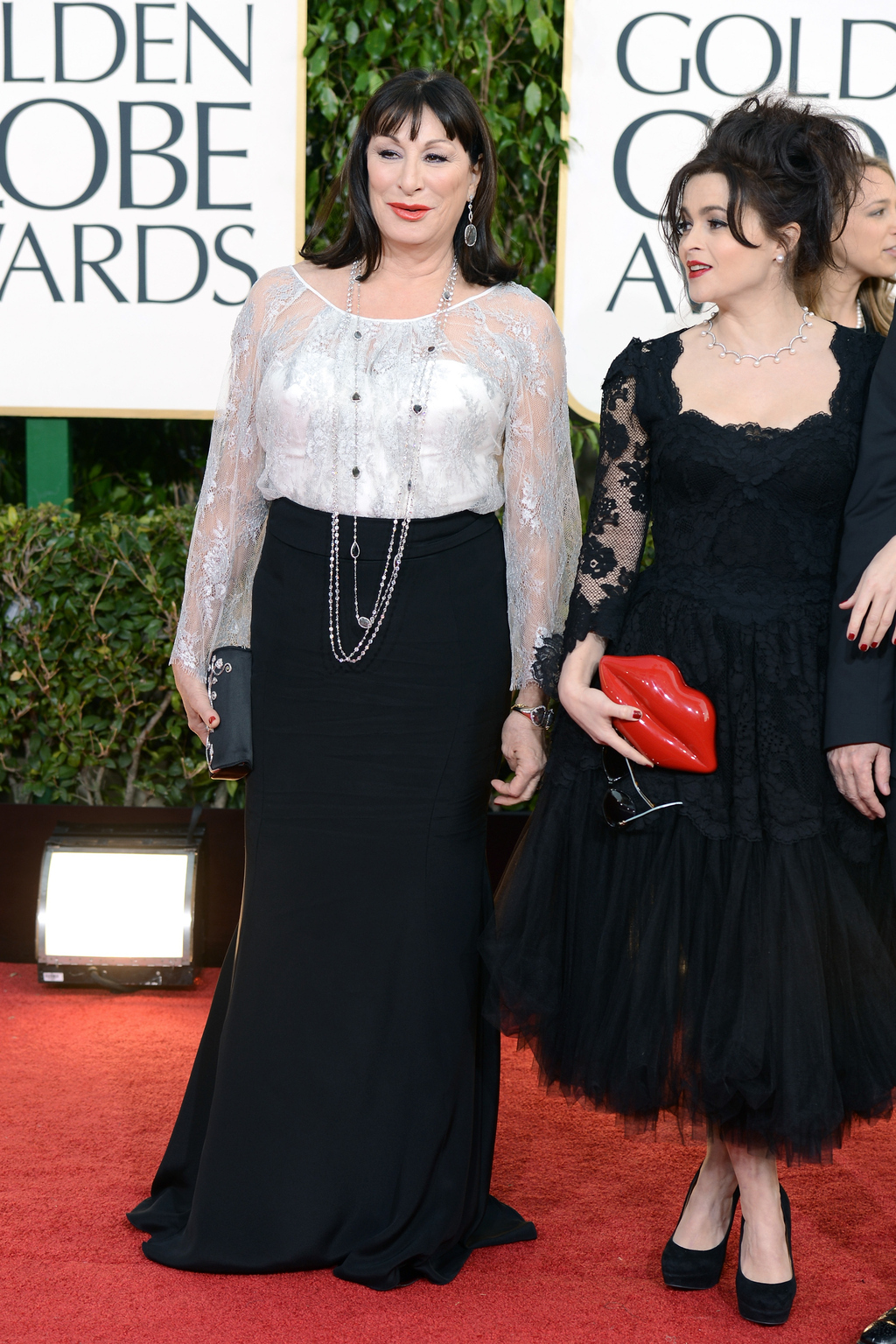 8.
Most Overdressed: Taylor Swift
9.
Most Underdressed: Halle Berry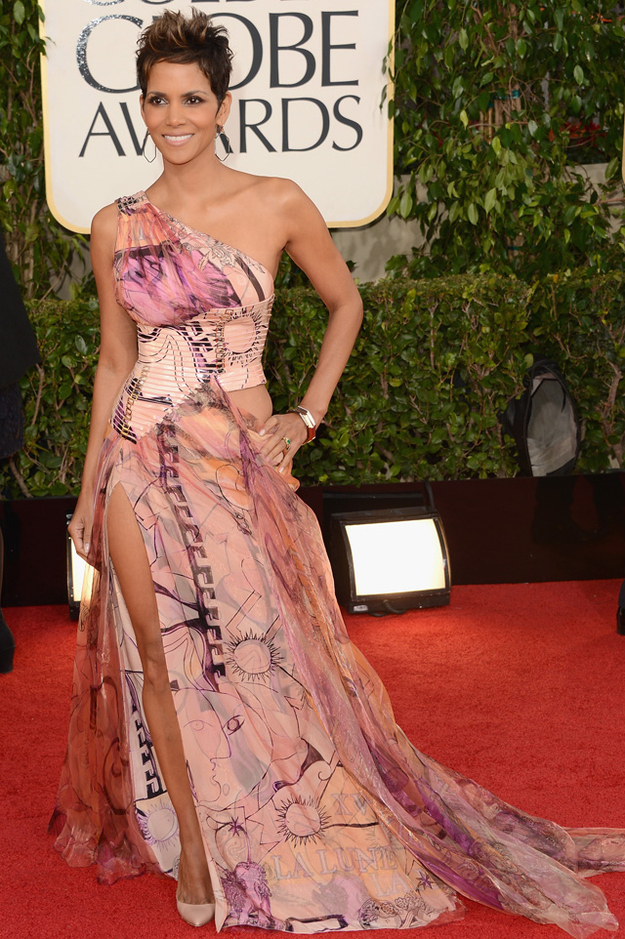 10.
Best Prom Dress: Lena Dunham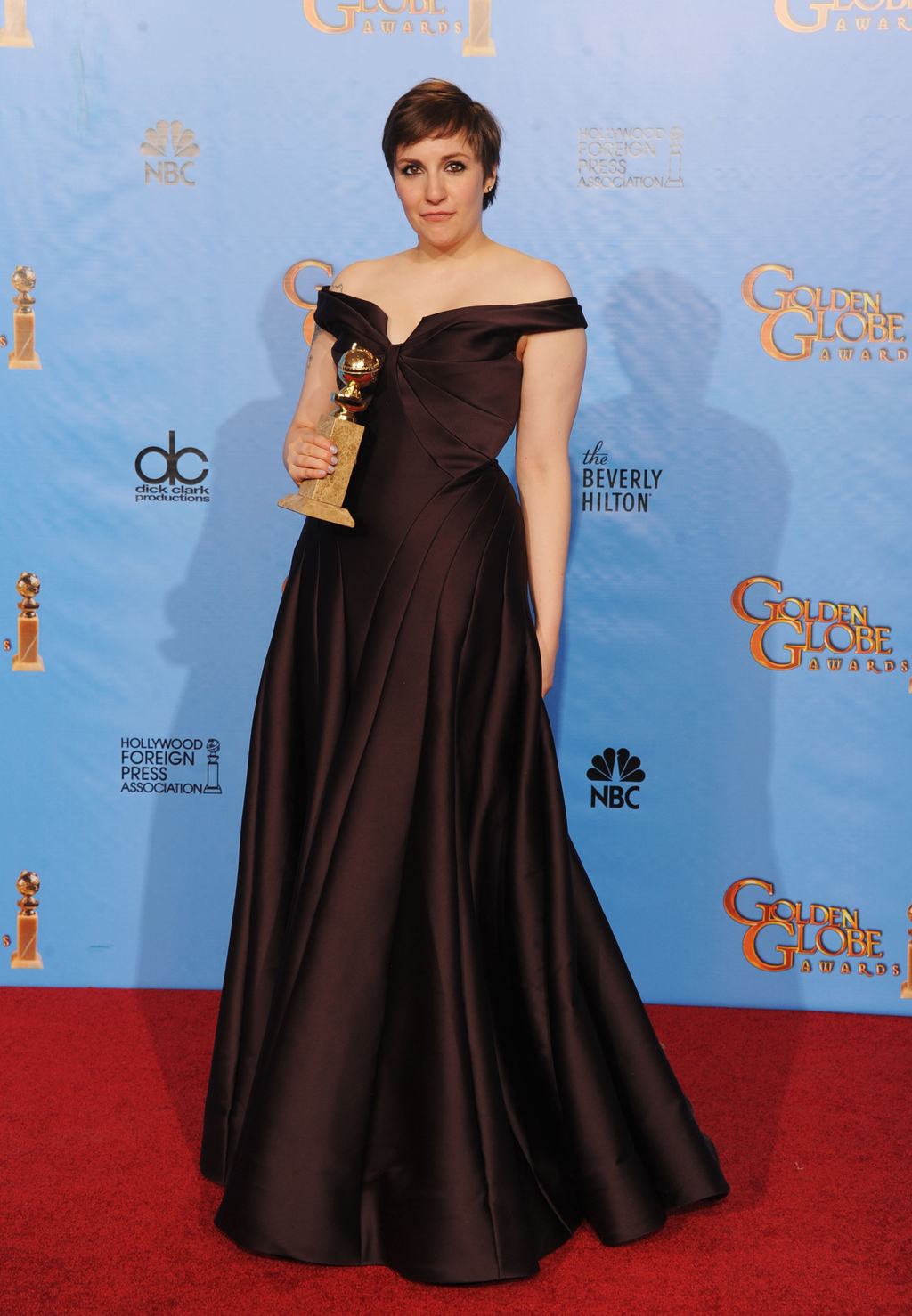 11.
The Dress Most Likely to Win a "Project Runway" Challenge: Julianne Moore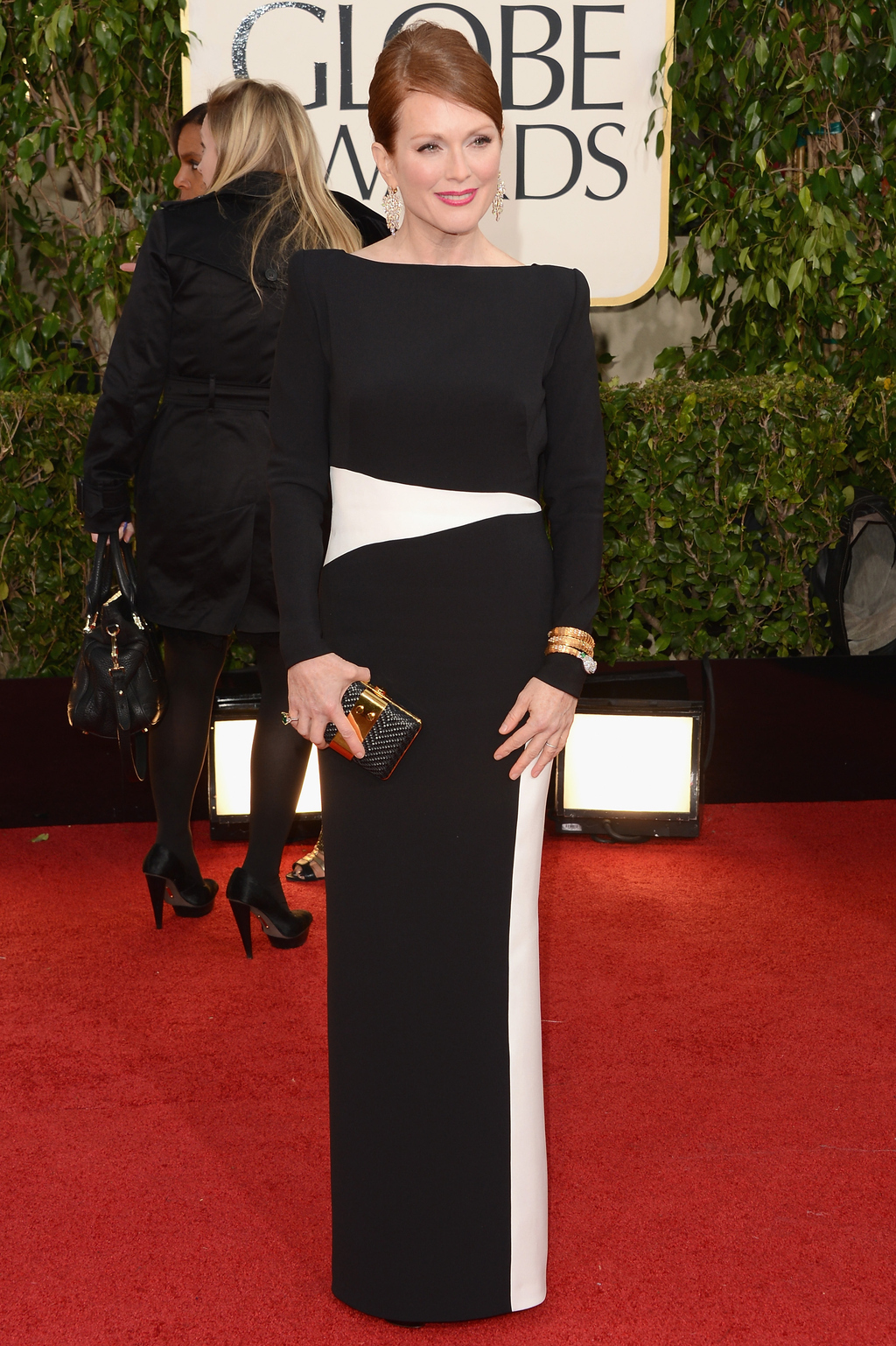 12.
Best 3-in-1 Dress: Rachel Weisz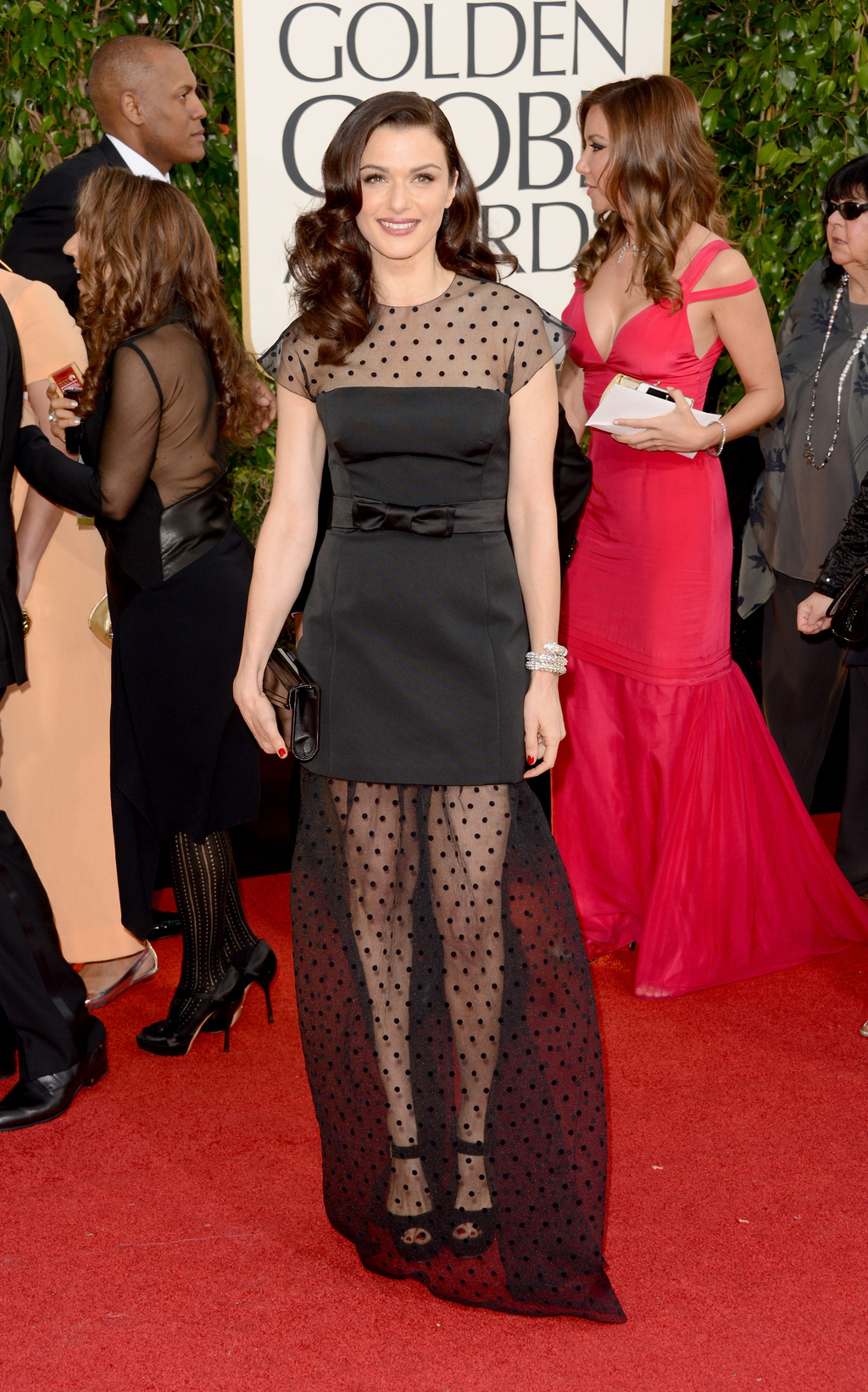 13.
The Girl Who Looked the Most Comfy: Julie Bowen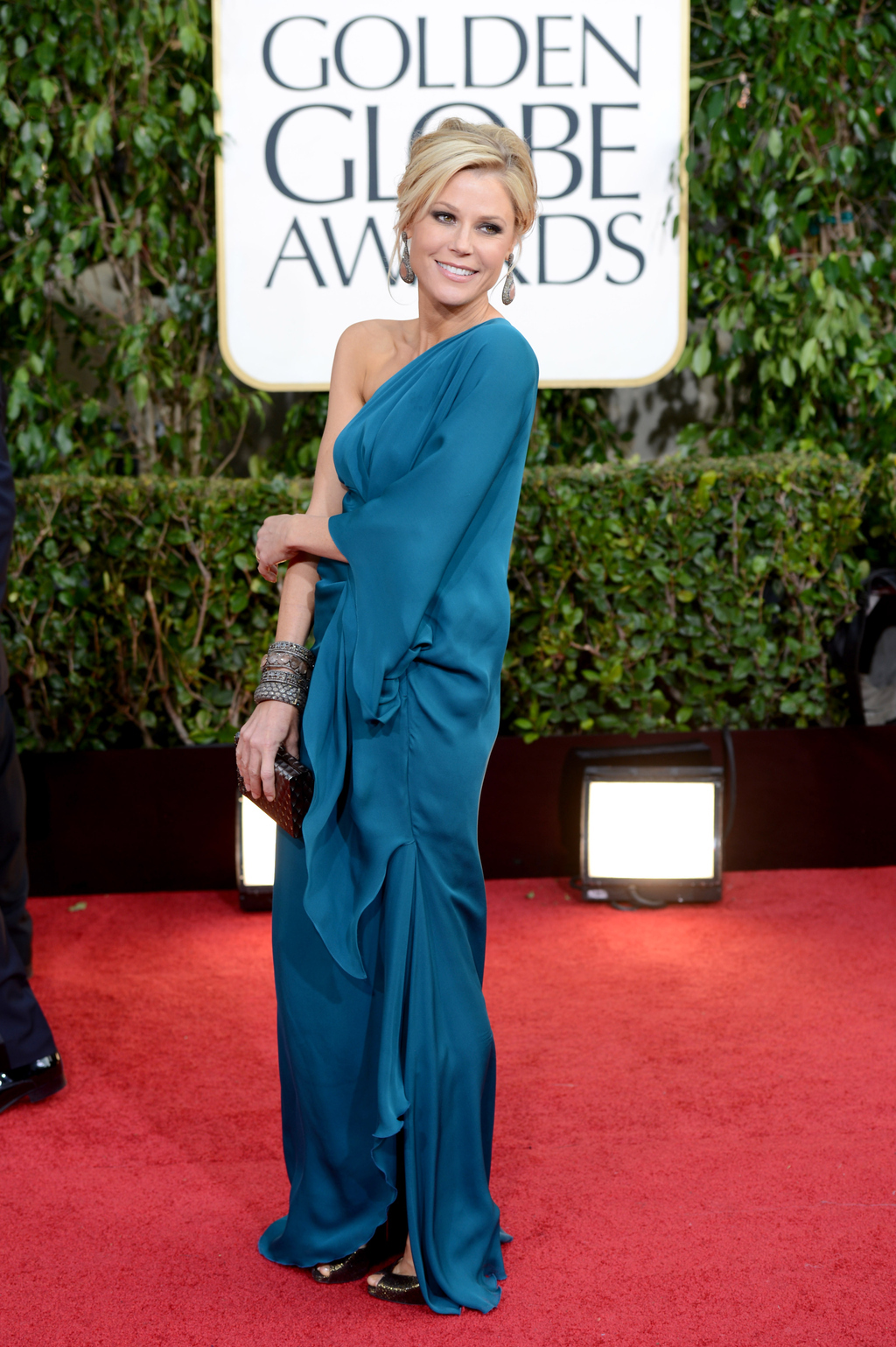 14.
Pointiest Shoes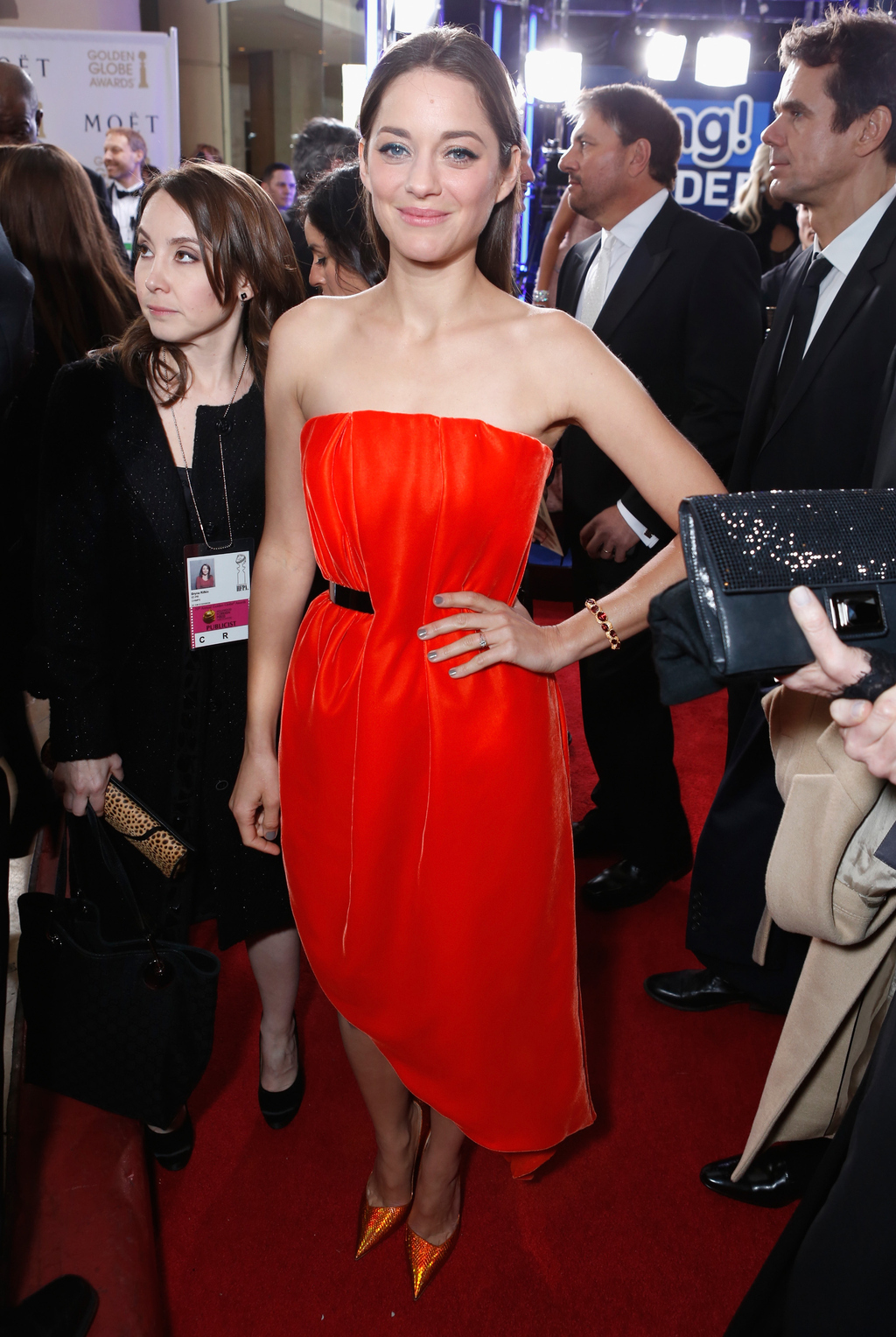 15.
Most Predictable Bombshell Dress: Sofia Vergara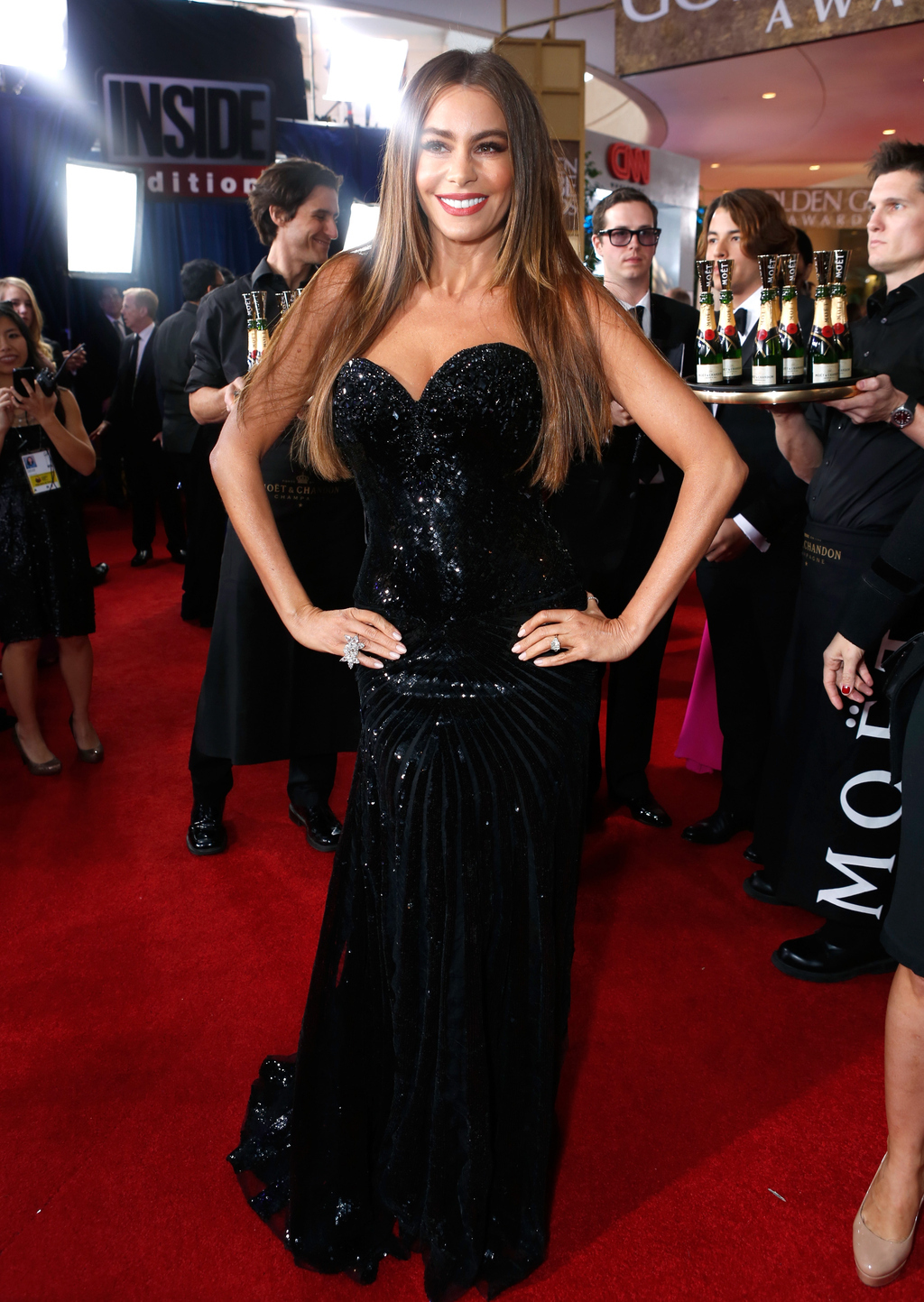 16.
Most Predictable See-Through Dress: J. Lo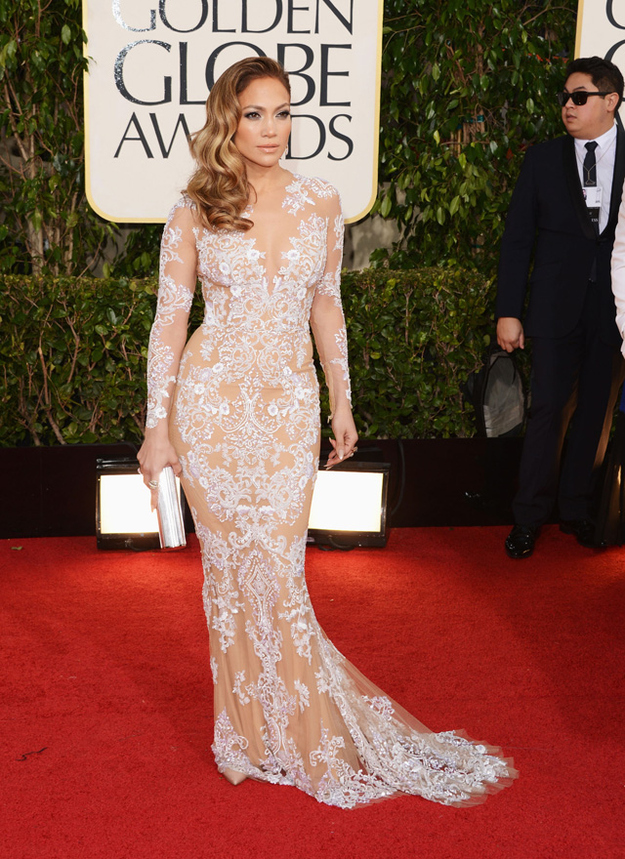 17.
Nicest Manicure-to-Dress Color Matching: Connie Britton
18.
Palest White Woman in a White Dress: Sienna Miller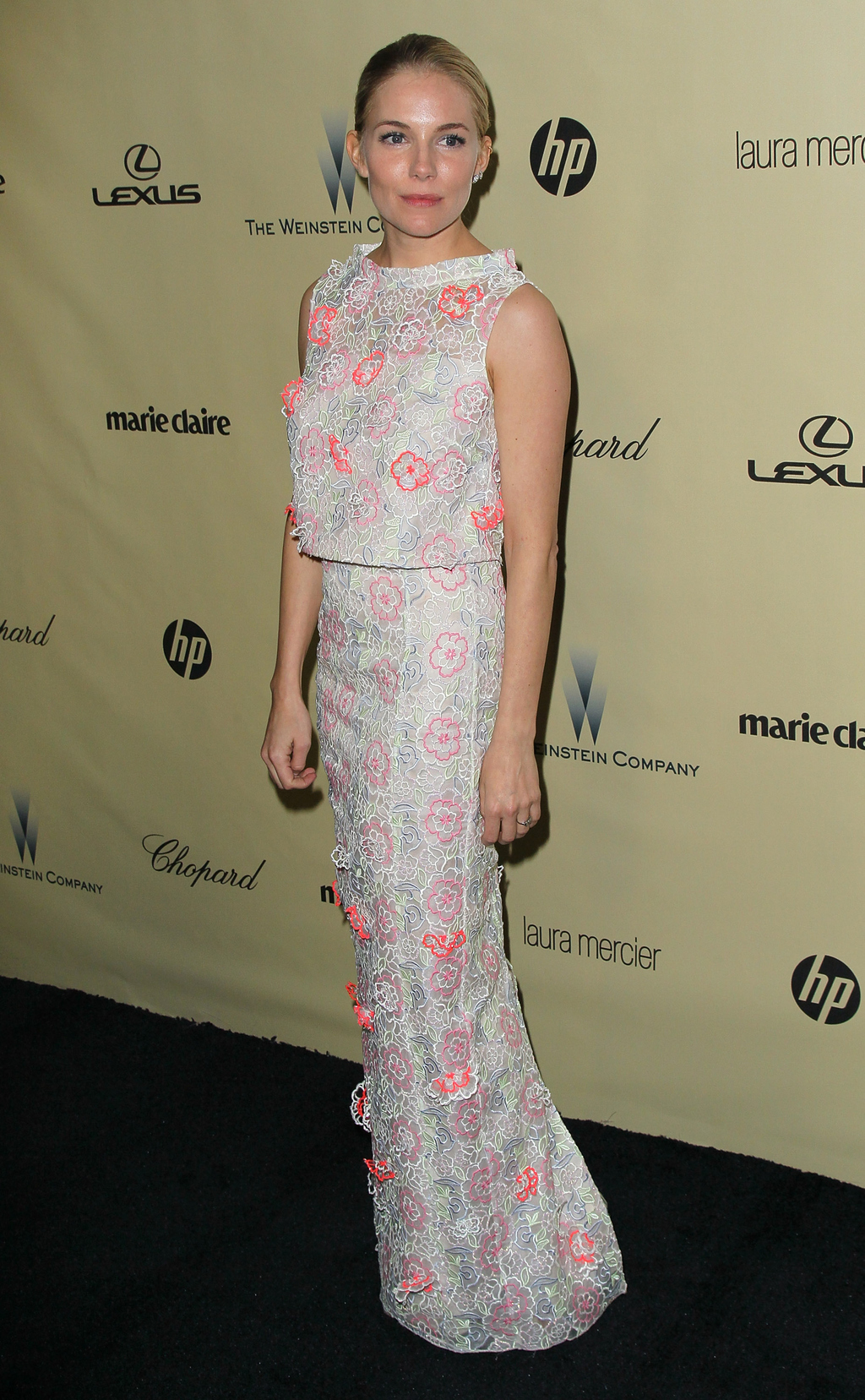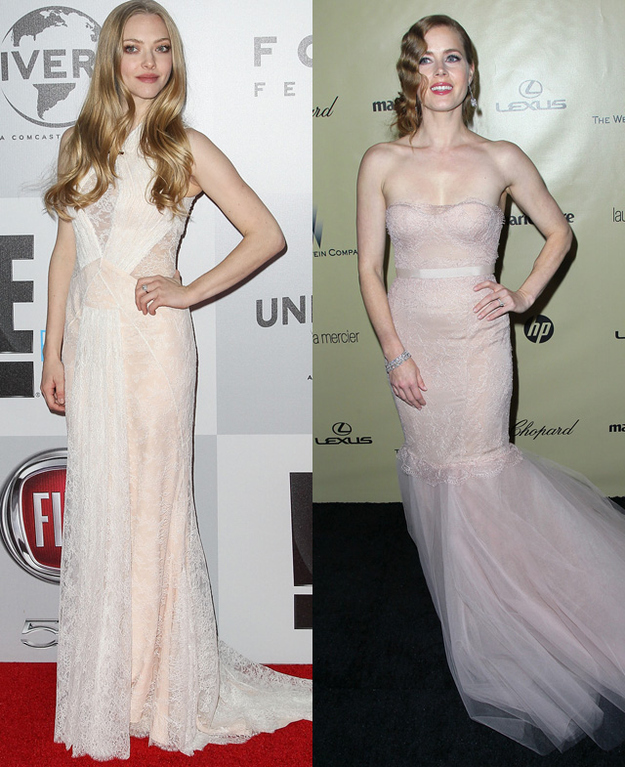 19.
Best Flask Concealed as a Handbag: J. Lo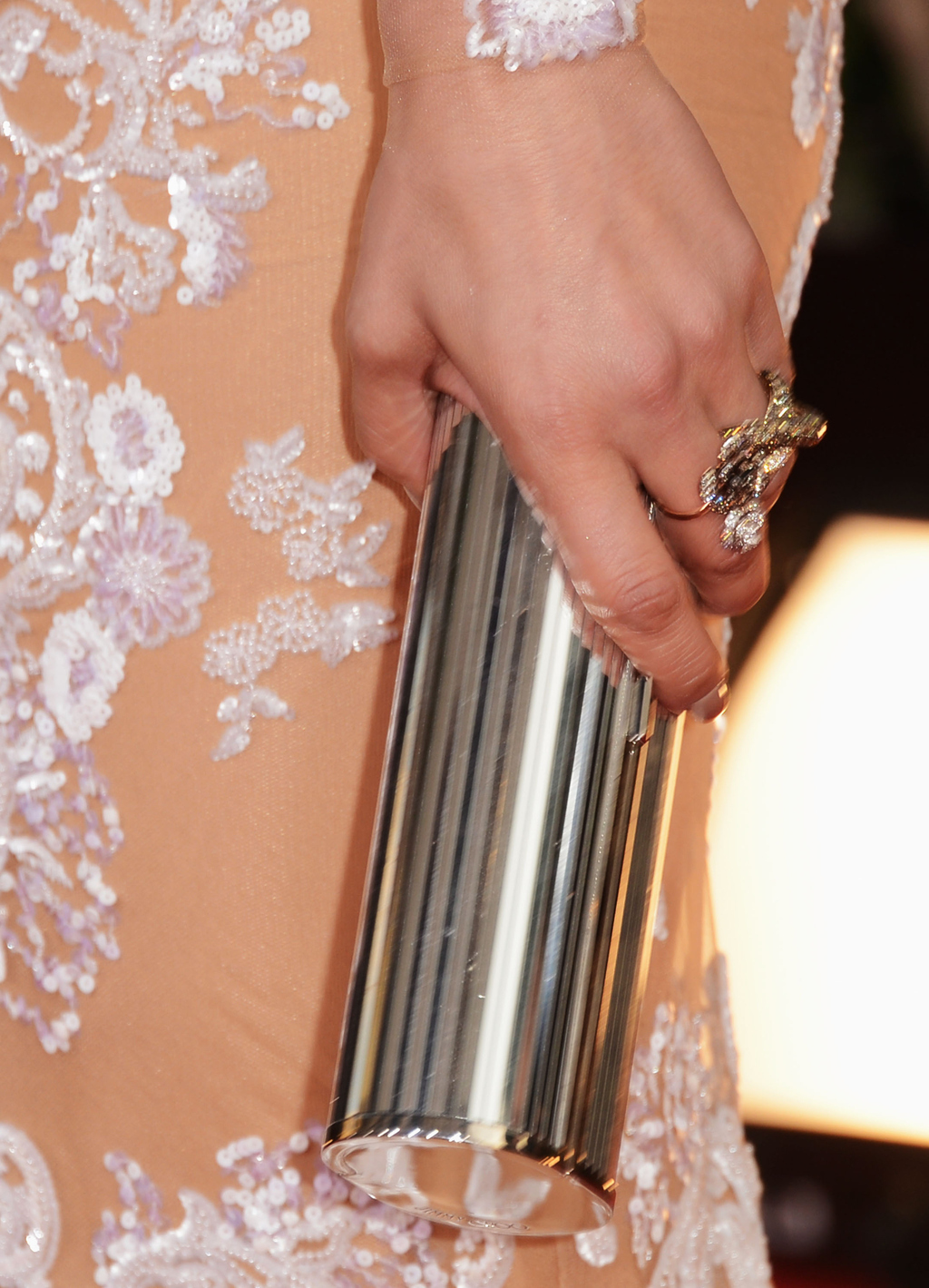 20.
Most Conflicting Hair and Neckline: Kate Hudson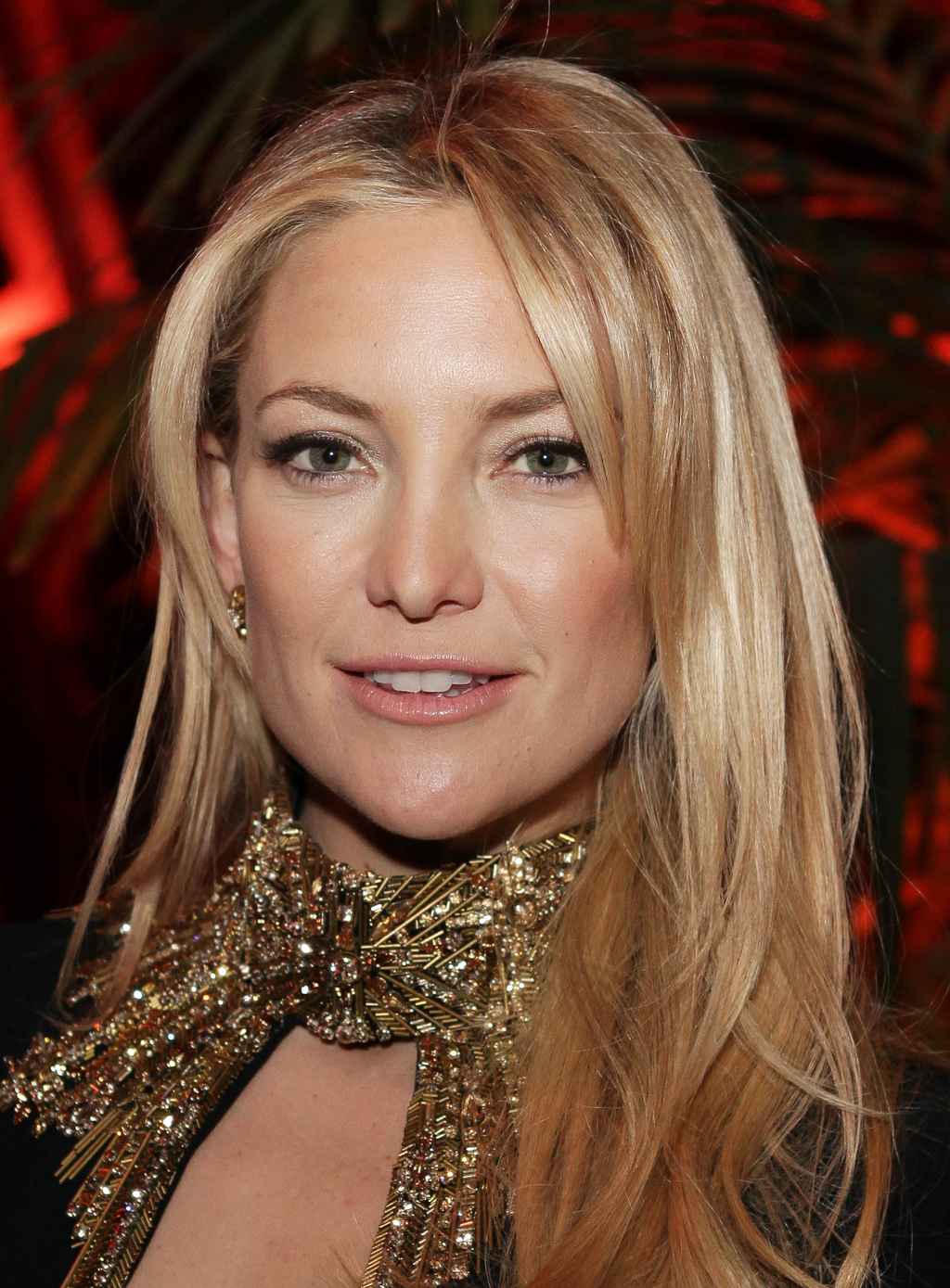 21.
Best Dress on a Young Person: Zosia Mamet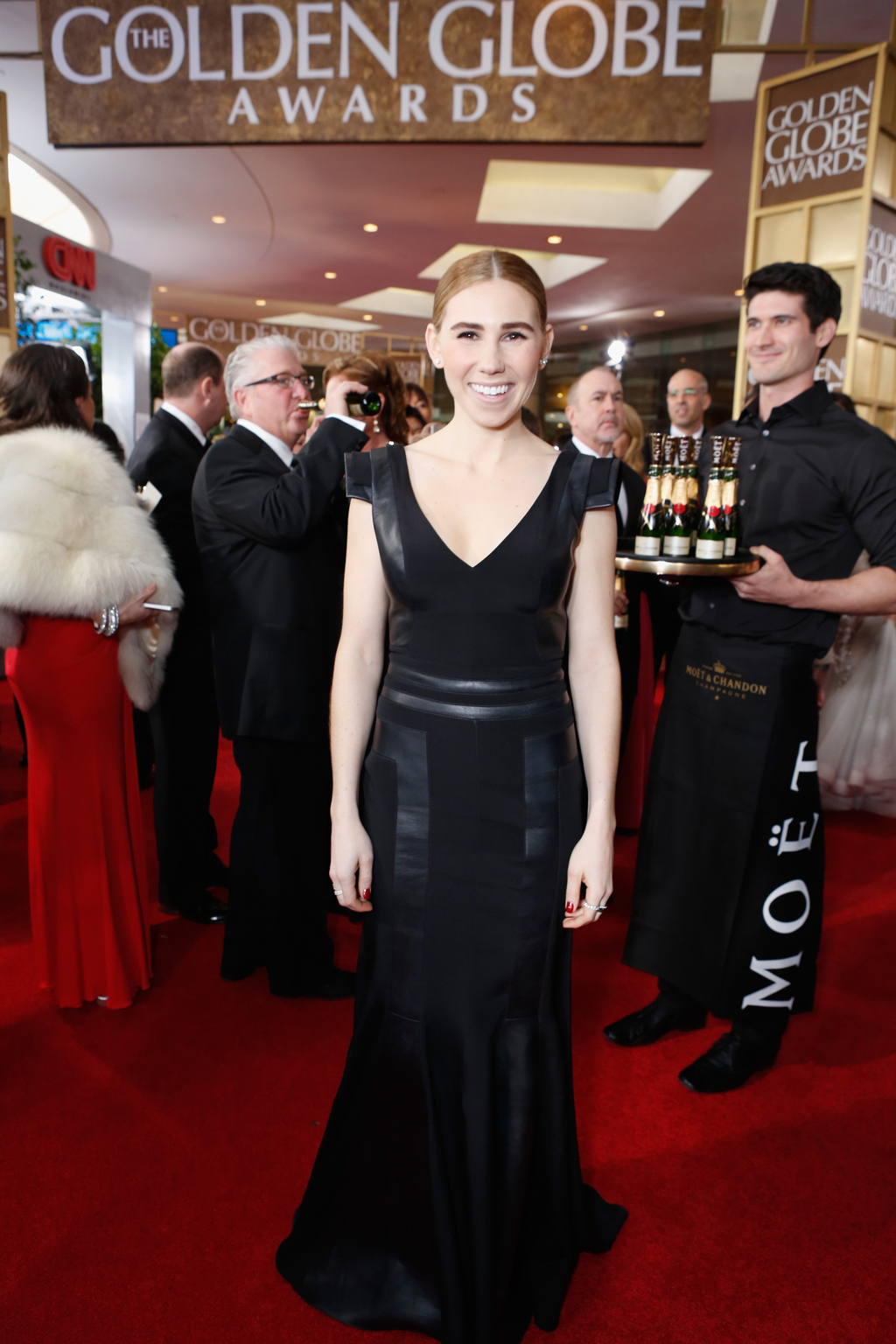 22.
Girl Most Likely to Win an Oscar by Dressing Like One: Emily Blunt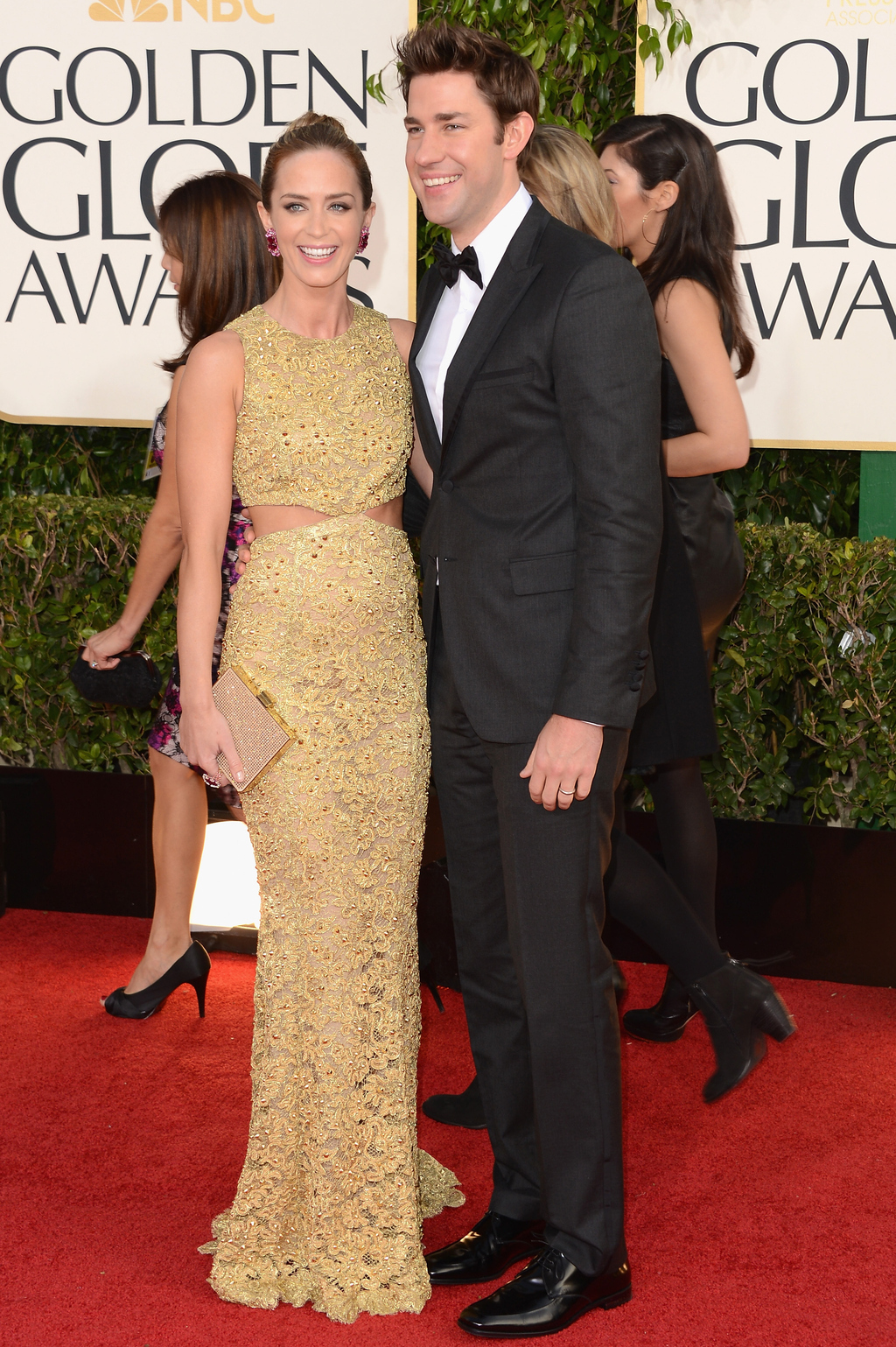 23.
The Dress that Defied the Most Gravity: Jennifer Lawrence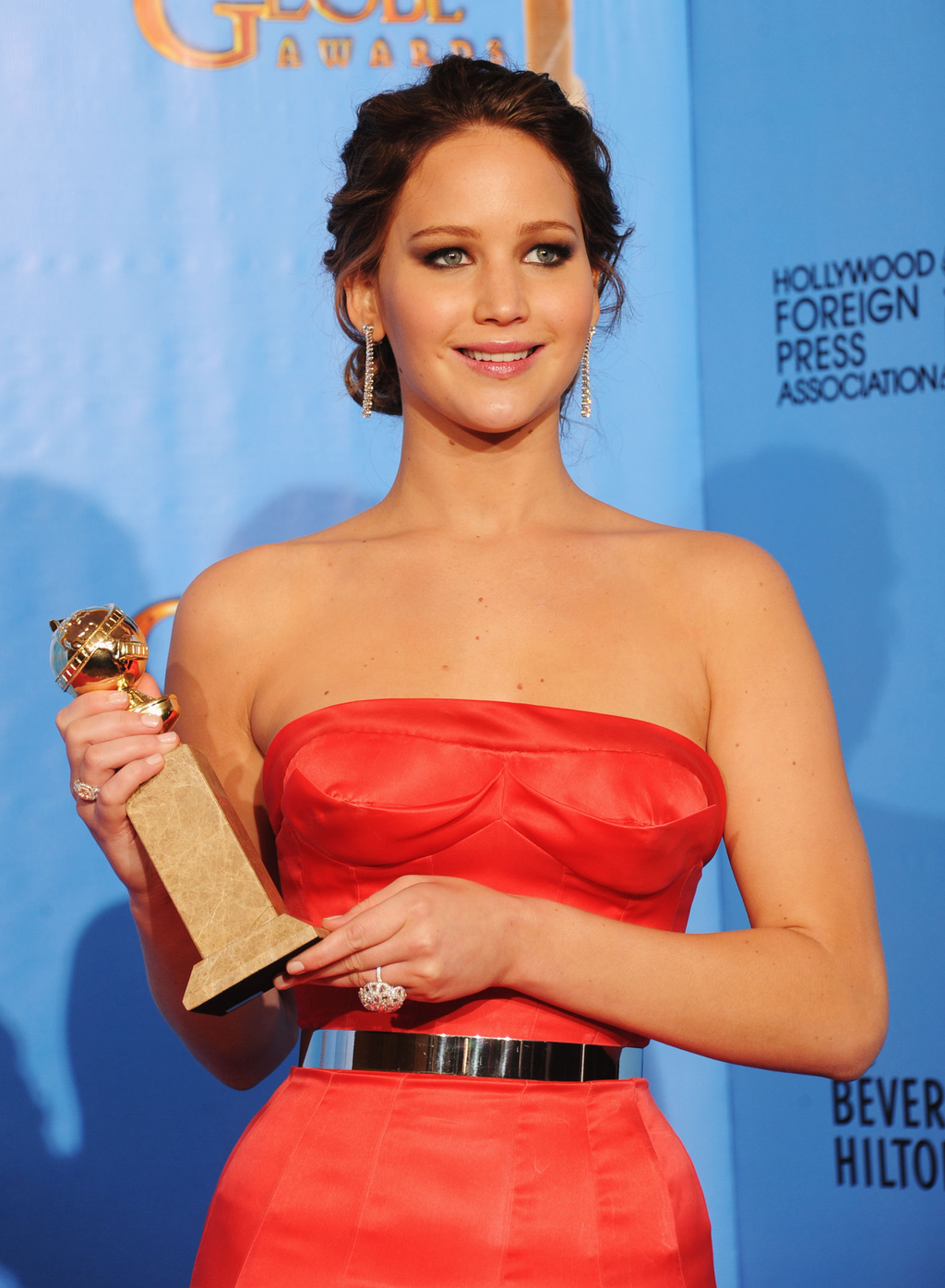 24.
Best Prepared for an Arctic Expedition: Emily Mortimer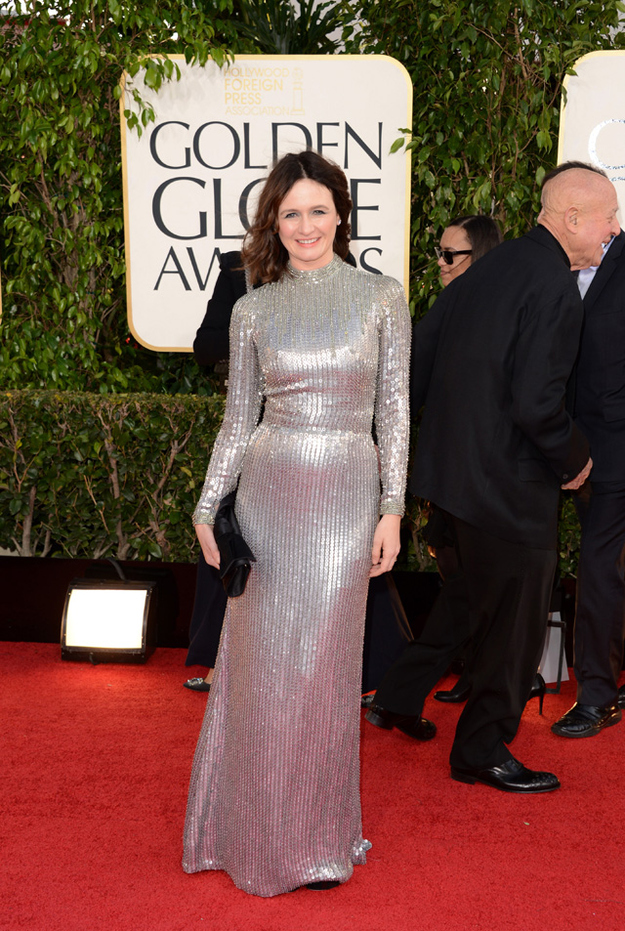 25.
Weirdest Neckline: Rosario Dawson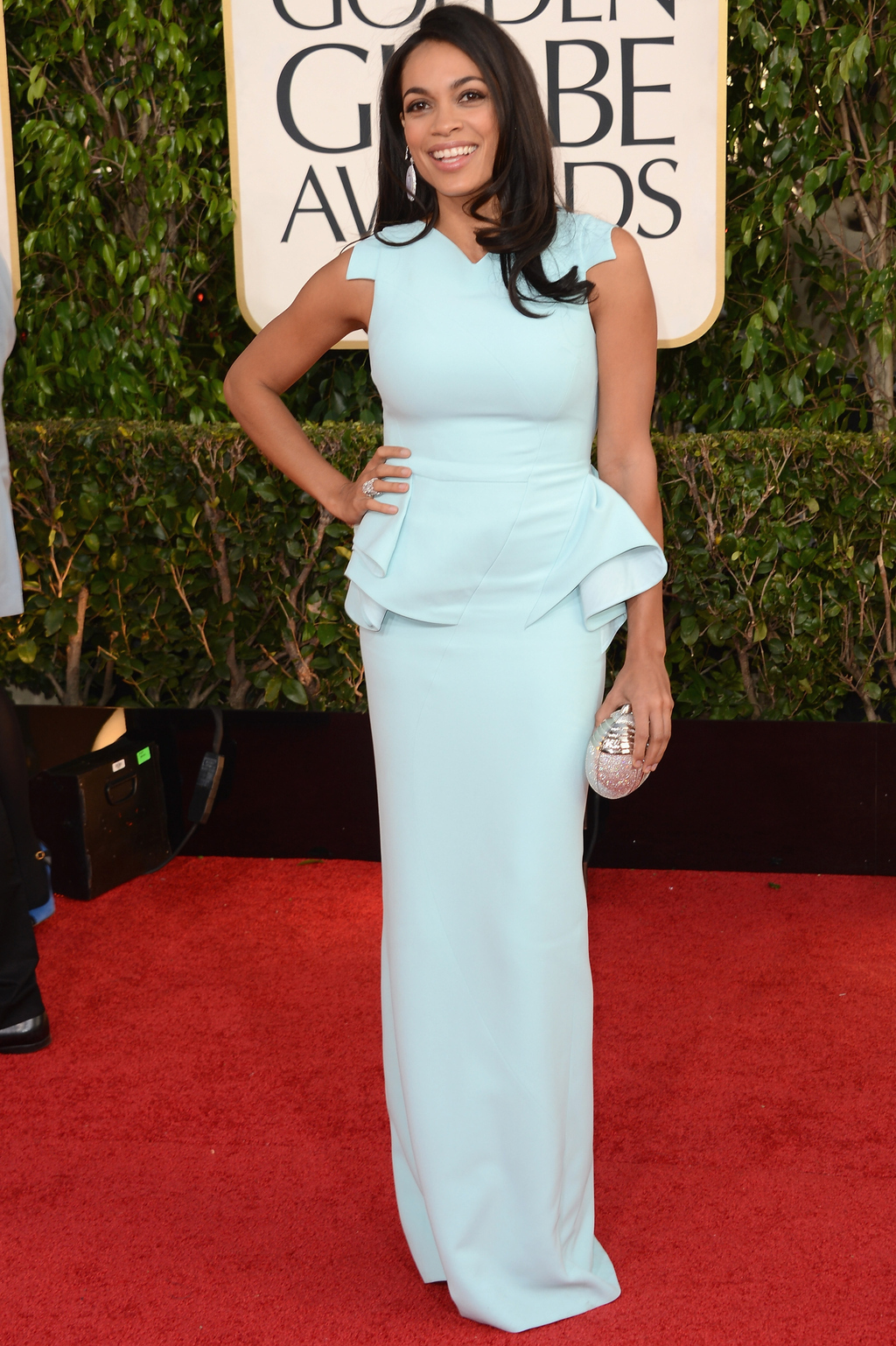 26.
Dress That Looked the Most Like a Tattoo: Juliana Margulies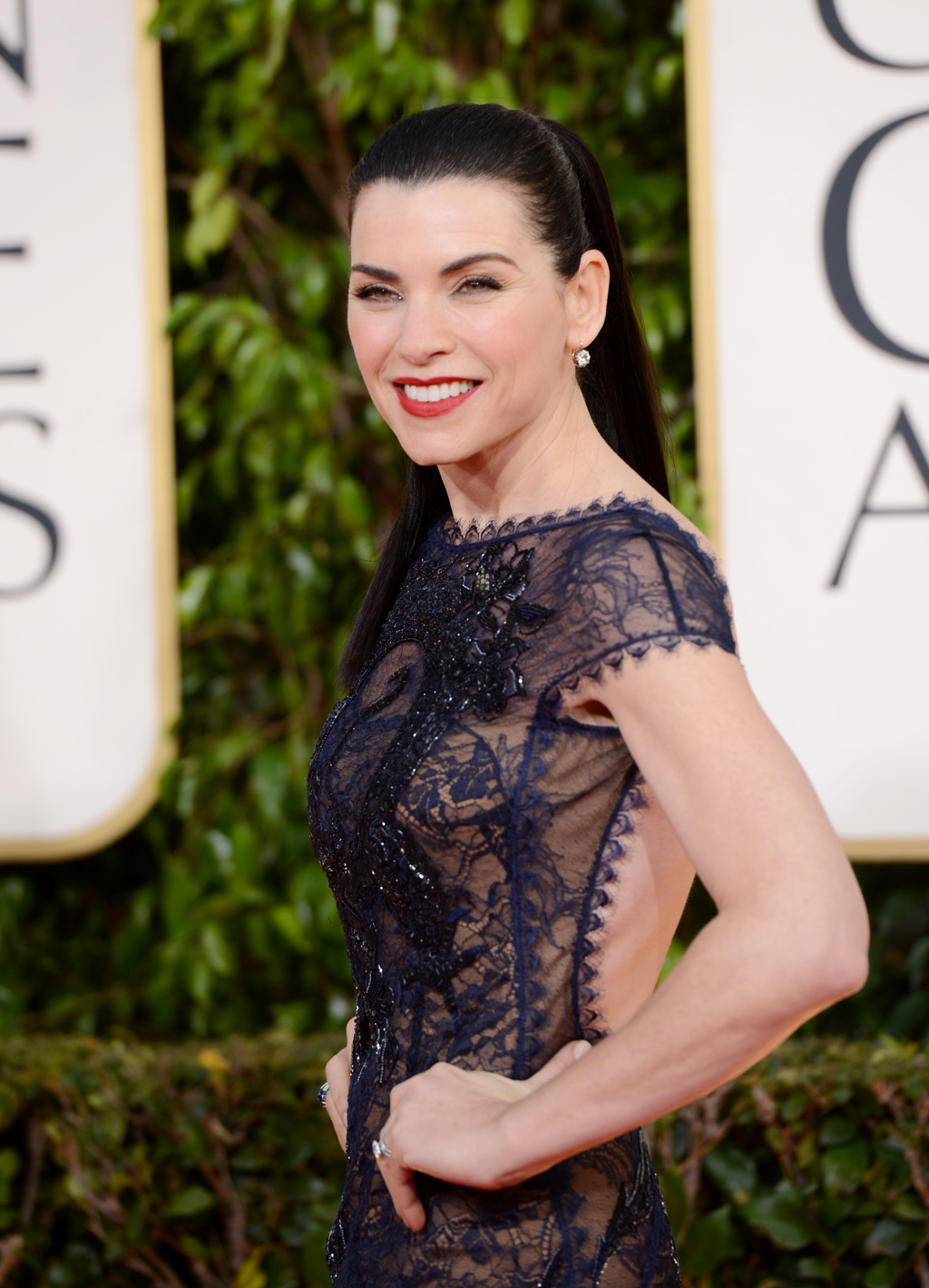 27.
Most Flattering Dress that Was Also Weird: Michelle Dockery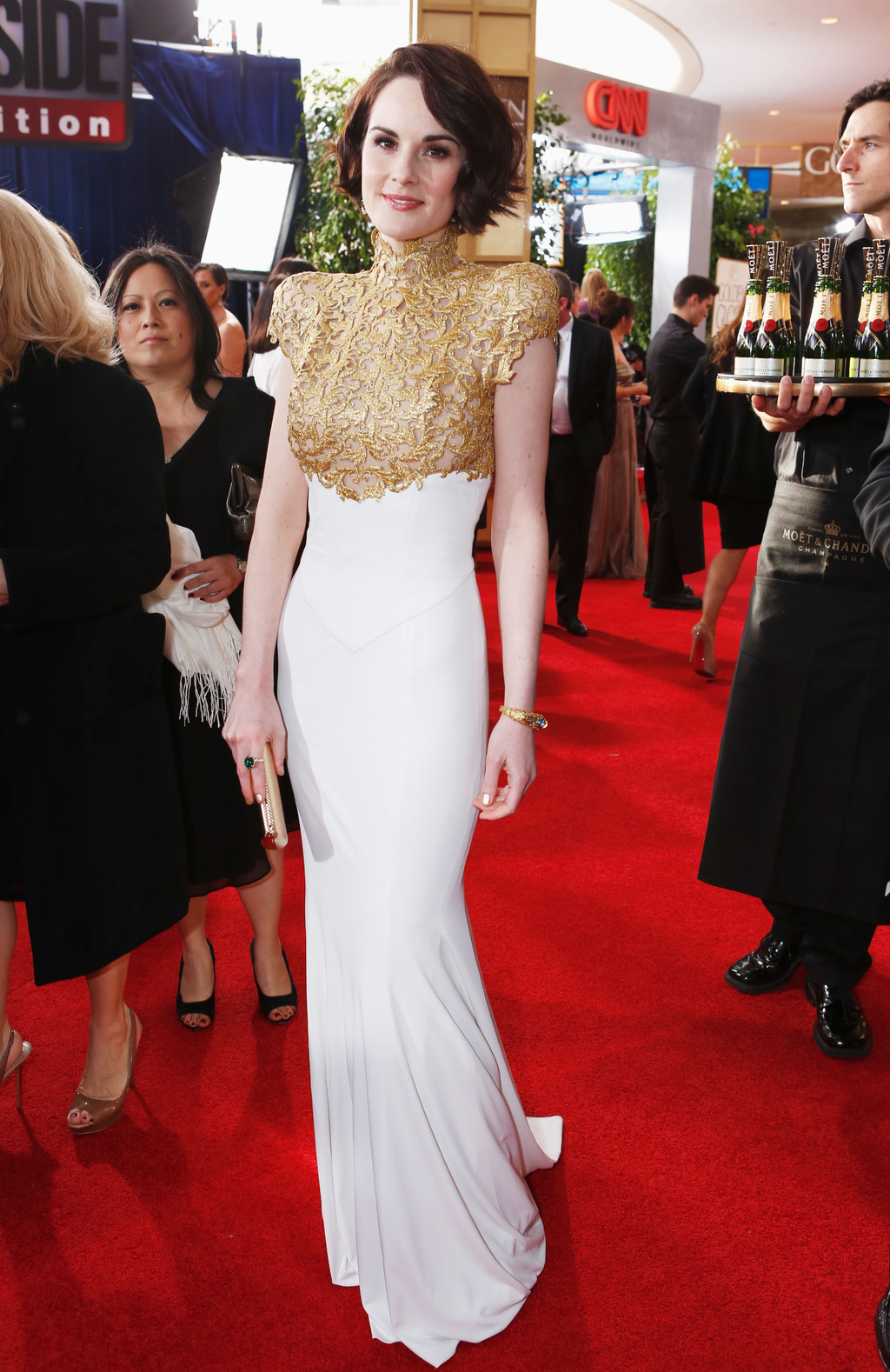 28.
Best Cleavage: Amy Poehler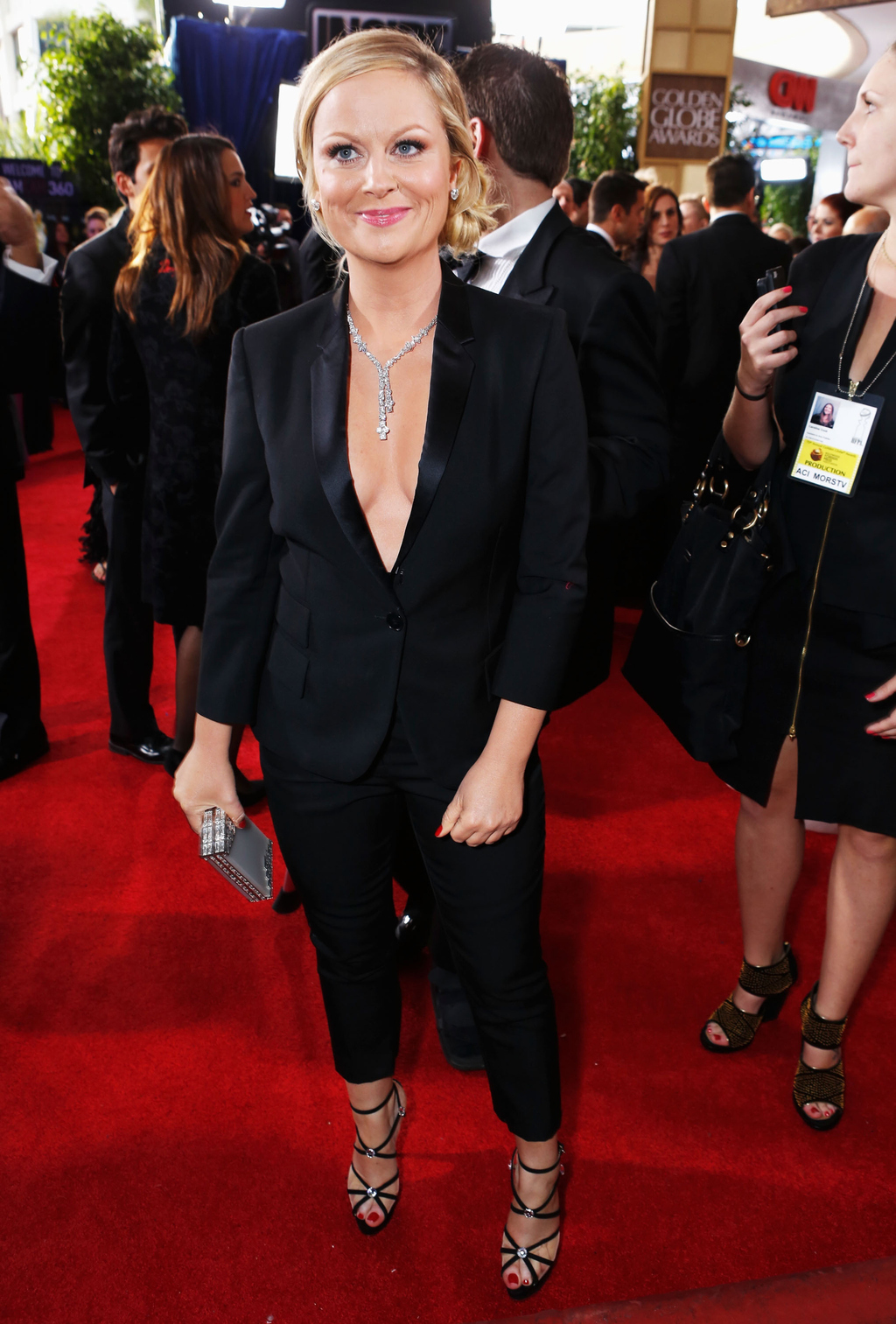 29.
Hands-Down Worst Fashion Moment: Eva Longoria