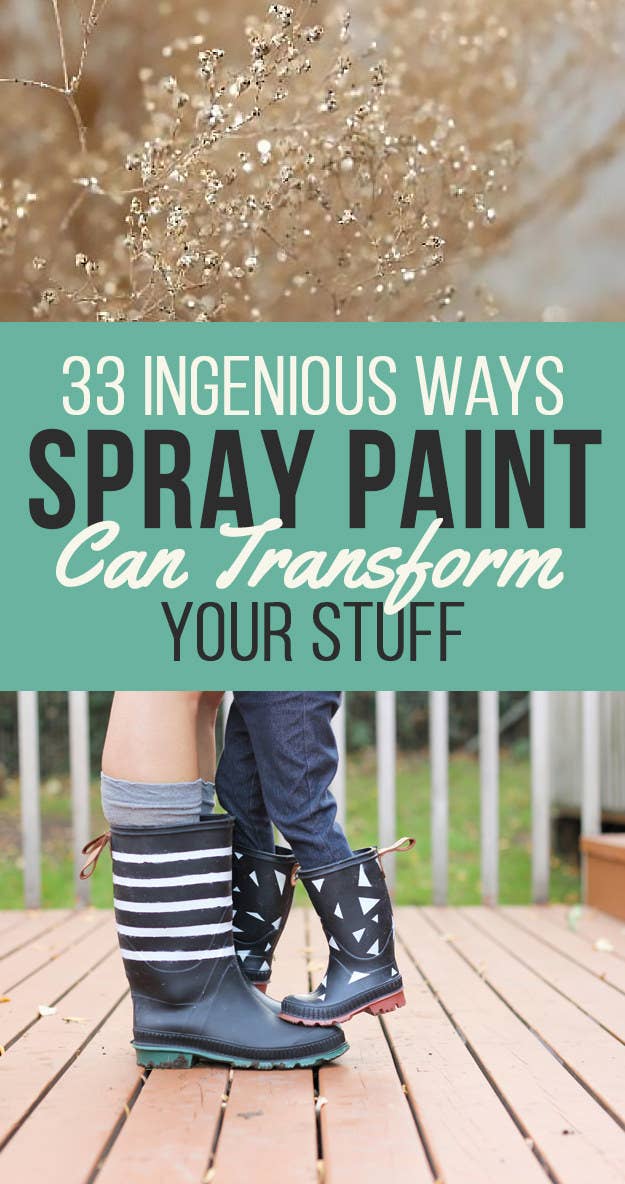 1.
Your fridge just got classier with these gold spray-painted magnetic alphabet letters. 2.
Easiest winter decor ever: Give dead branches new life with gold spray paint.
3.
Save tons of money on a new faucet by just spray-painting the one that you have. 4.
Do the same to your doorknobs. 5.
Christmas lights don't have to be relegated to the holidays if you paint them gold. 6.
Take those orange terra-cotta pots to the next level. 7.
Cover up that gross patio furniture mildew by spray-painting DIRECTLY ONTO THE FABRIC. 8.
DIY your own curtain rods by spray-painting electrical conduit from the hardware store.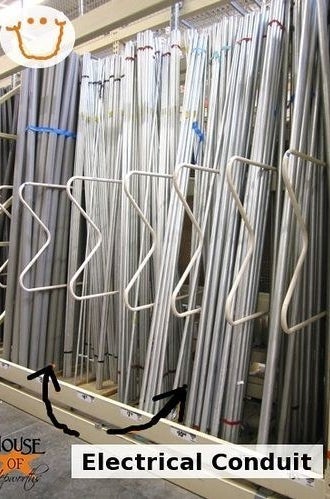 9.
Or spray-paint PVC pipe to create a seamless custom curtain rod system.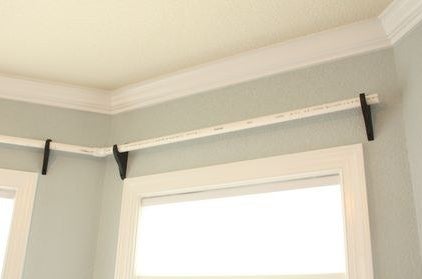 See how she did this here.
10.
Baby's breath doesn't have to look like the cheapest flower option. 11.
Turn dollar store pails into metal-look tubs. 12.
Tape up that boring white fridge and paint it gold. 13.
Make those old vents and floor registers look like new again. 14.
Give your winter galoshes an update. Or just go for an all-over color swap. 15.
Gold spray paint + straws + string = easiest party bunting. 16.
Make mirror orbs for your yard by spraying them with Looking Glass paint — your garden will look bigger.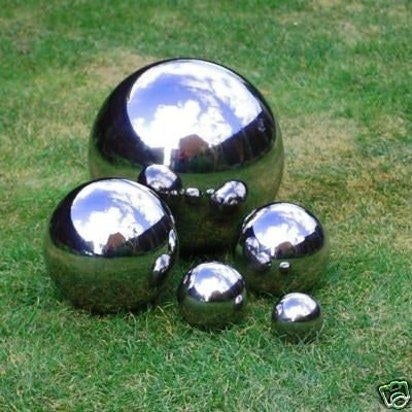 Mirror, mirror on the ball. Directions here.
17.
Create large, lovely planters by spray-painting cheap plastic garbage cans.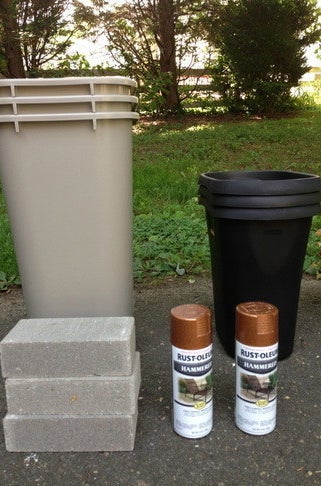 18.
Make your patio furniture less boring by spraying it any color you want. 19.
Turn dollar store locker baskets into Restoration Hardware–esque industrial baskets with a coat of gray spray paint.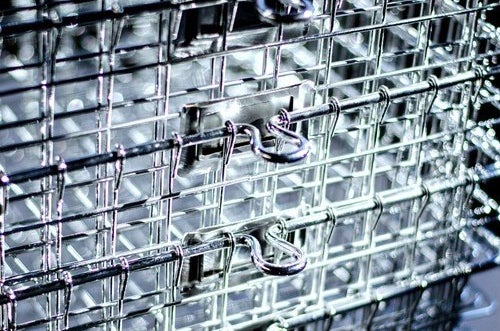 Get the directions and spray paint brand here.
20.
Cheap rubber mats can look downright joyful and welcoming with a bright coat of spray paint. 21.
Best idea ever: Spray-paint measuring tape and use it instead as a growth chart for the kids. 22.
Rustoleum makes your outlets look less plasticky. 23.
Make any cheap-looking brass fixtures look like oil-rubbed bronze. 24.
Make your vases and lamps look like mercury glass by spritzing with water, and then doing a coat of Krylon Looking Glass spray paint.

Get the full directions here.
25.
The ultimate Ikea hack: turning the Vittsjö shelf gold.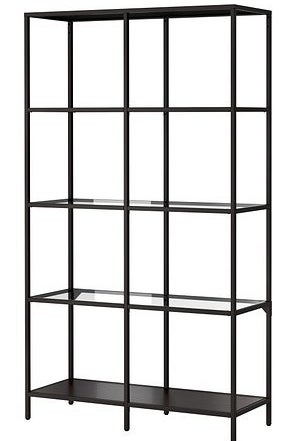 26.
Make over your dresser and cabinet hardware. Hack! Stick those knobs into the bottom of a Styrofoam egg carton before spraying.
27.
Make your wicker basket a little less traditional with metal spray paint. 28.
Do the same with one of those cheap Ikea trash bins. 29.
Spray paint DIRECTLY ONTO LEATHER. 30.
Transform an ENTIRE dresser. 31.
Make wind stakes to pretty up the garden. 32.
Spray-paint a plant hanger, turn it on its side, and use it as a curtain hook. 33.
Fake a mirrored top. And if you need a place to store your giant spectrum of spray paint cans....