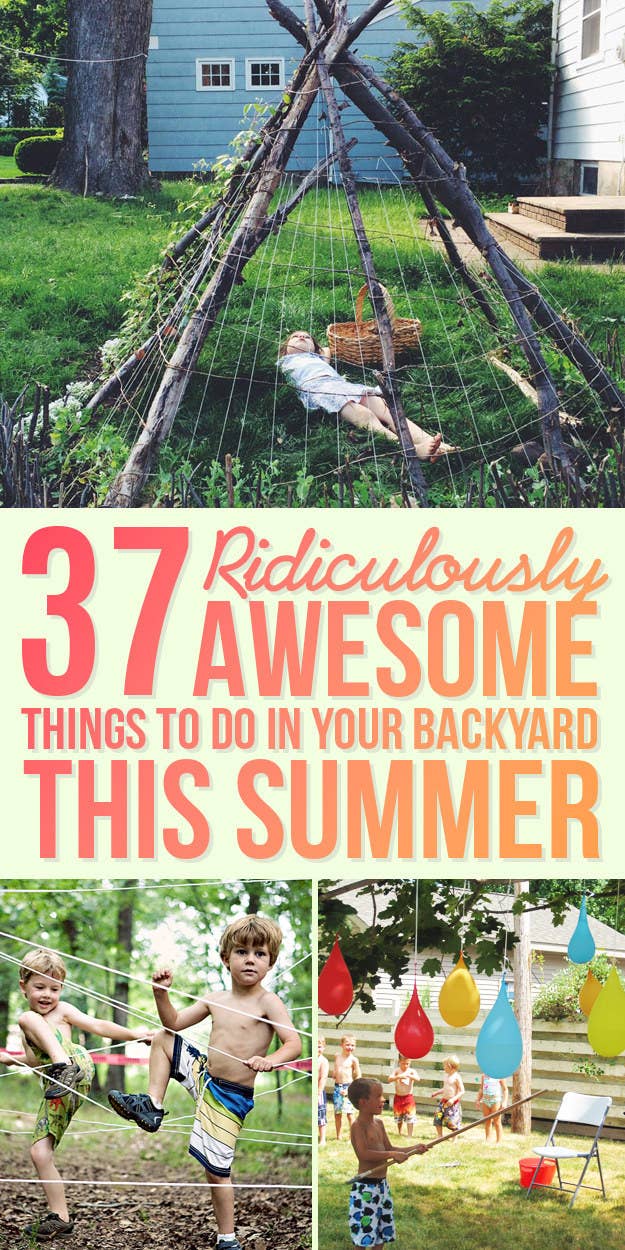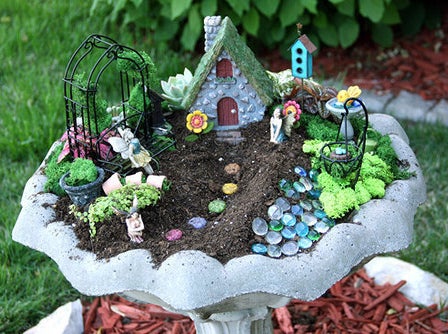 It's a little bit of pure magic in your yard. Make one easily out of a birdbath or a tree stump.
2.
Bury that trampoline.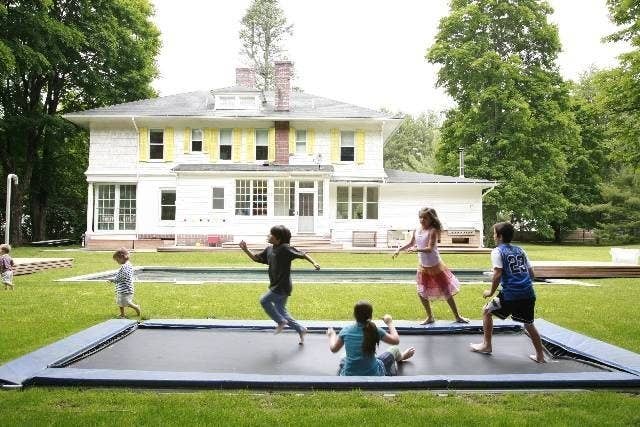 3.
Combine that in-ground trampoline with a SPLASH PAD.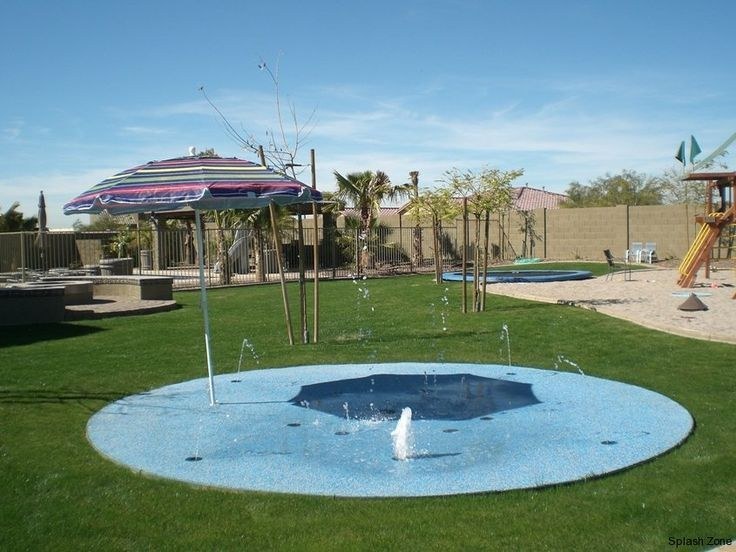 4.
Play a game of kick croquet using hula hoops.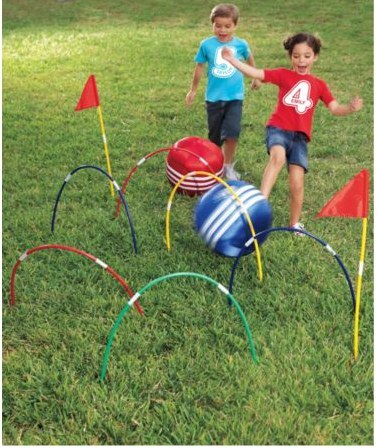 5.
Make an inflatable pool fountain.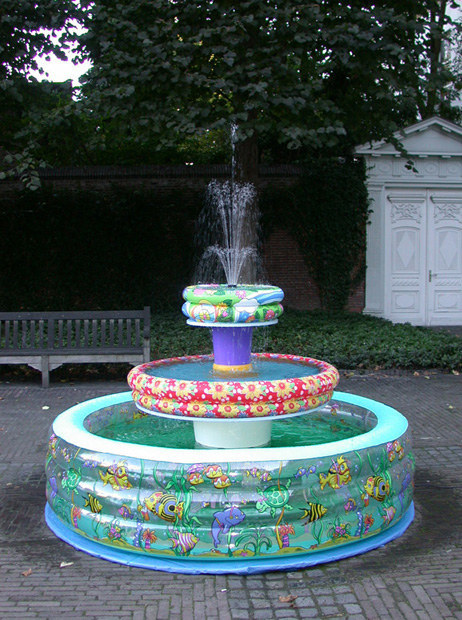 6.
Create a giant bubble with plastic sheeting and a fan.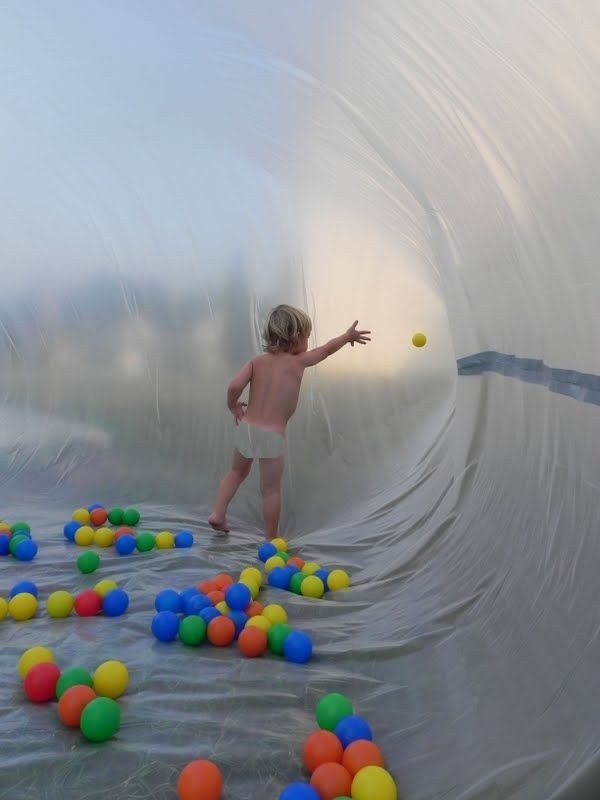 7.
A tarp and sprinkler will create a fun splash pad for a slide.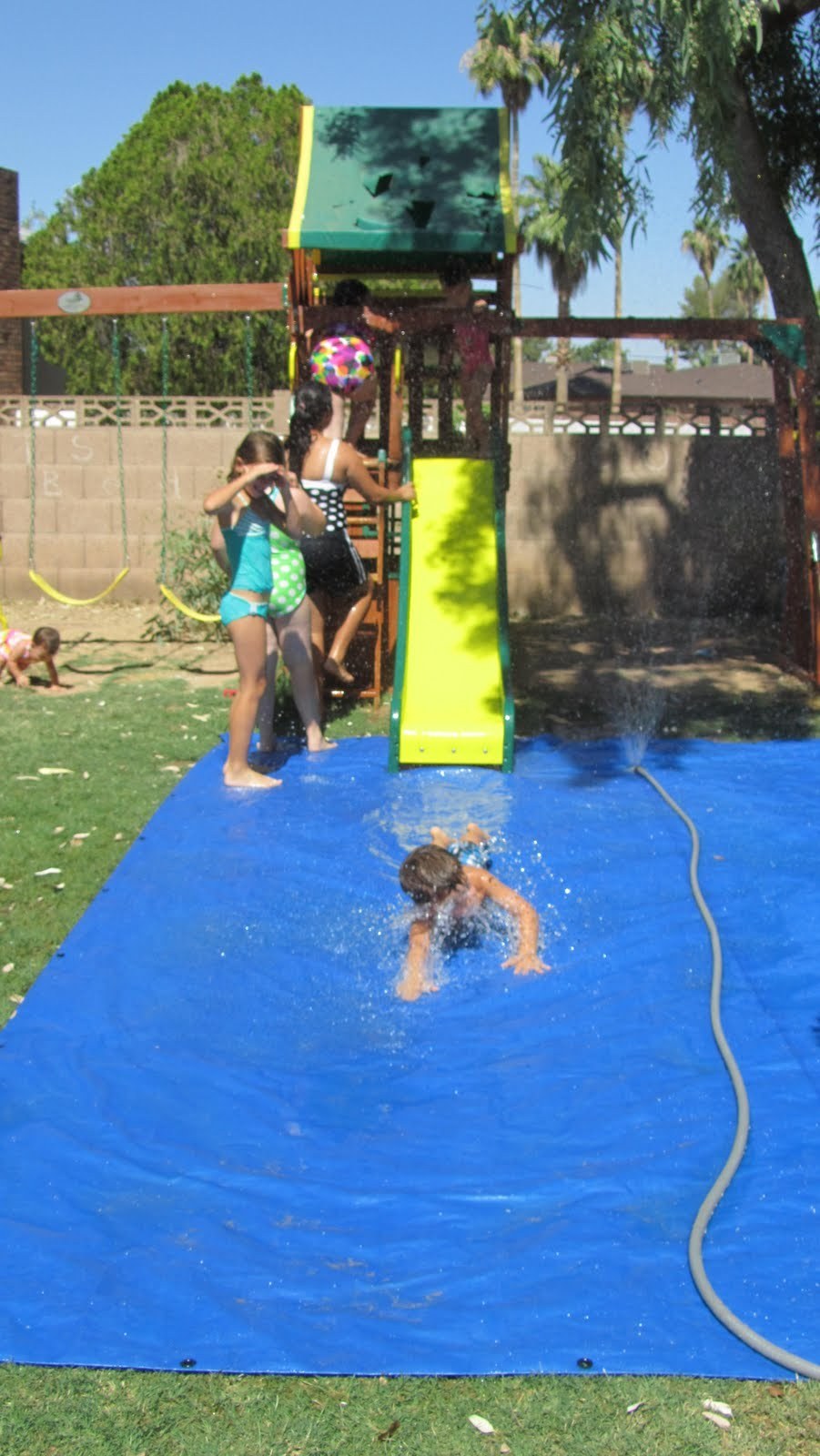 8.
Make a race car track.
9.
Make an epic pillow quilt for backyard slumber parties/movie night.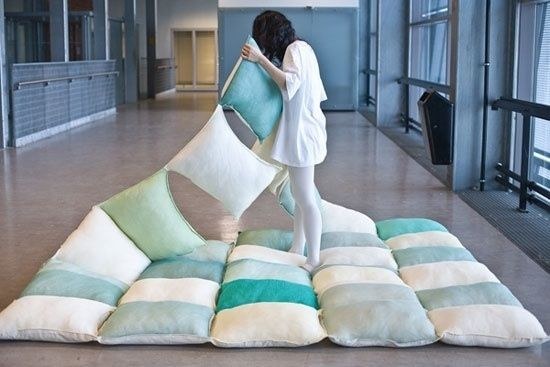 10.
Build a swimming pool out of bales of hay.

11.
Host a picnic with vintage rugs.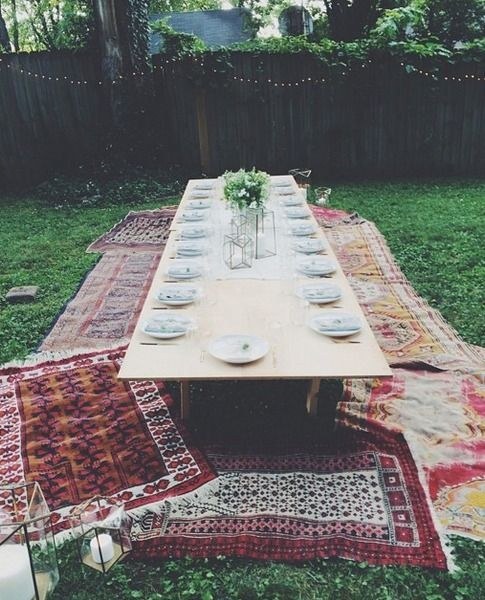 12.
Make a "wee village" garden.
13.
Make a butterfly feeder.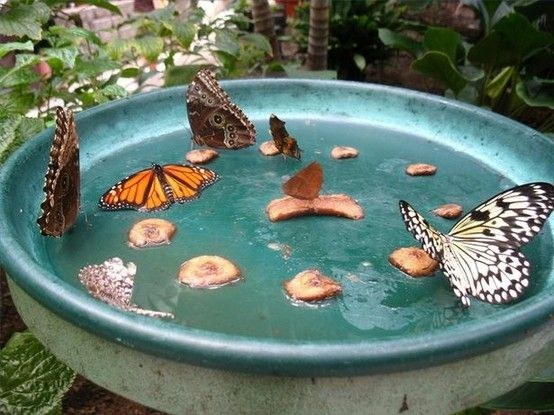 14.
Cover rusted swingset chains with pool noodles.
15.
Play a refreshing game of water balloon piñatas.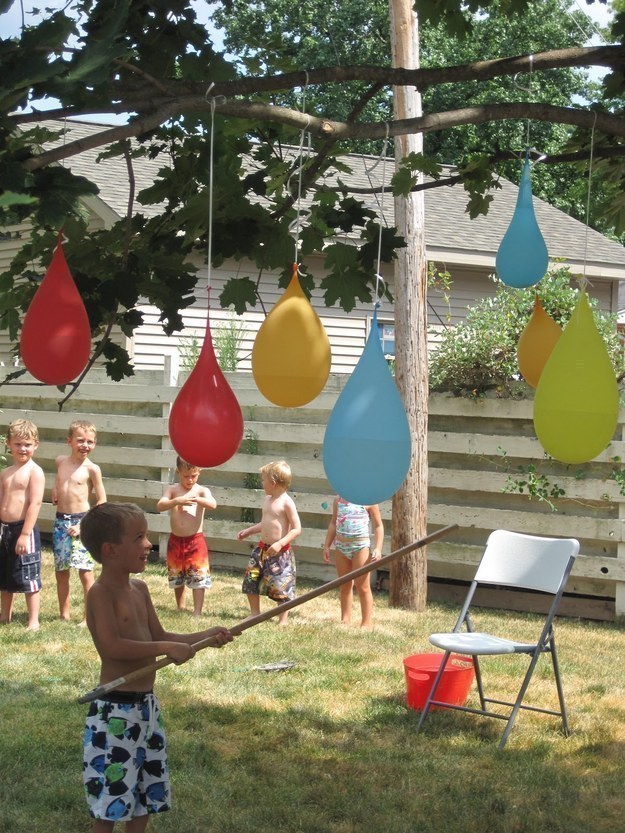 16.
Sunflower forts > blanket forts.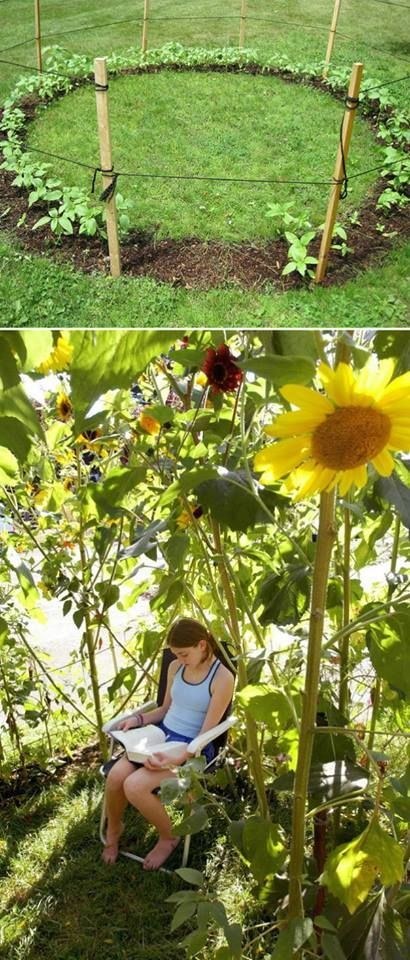 18.
Use your slackline for zip-lining instead.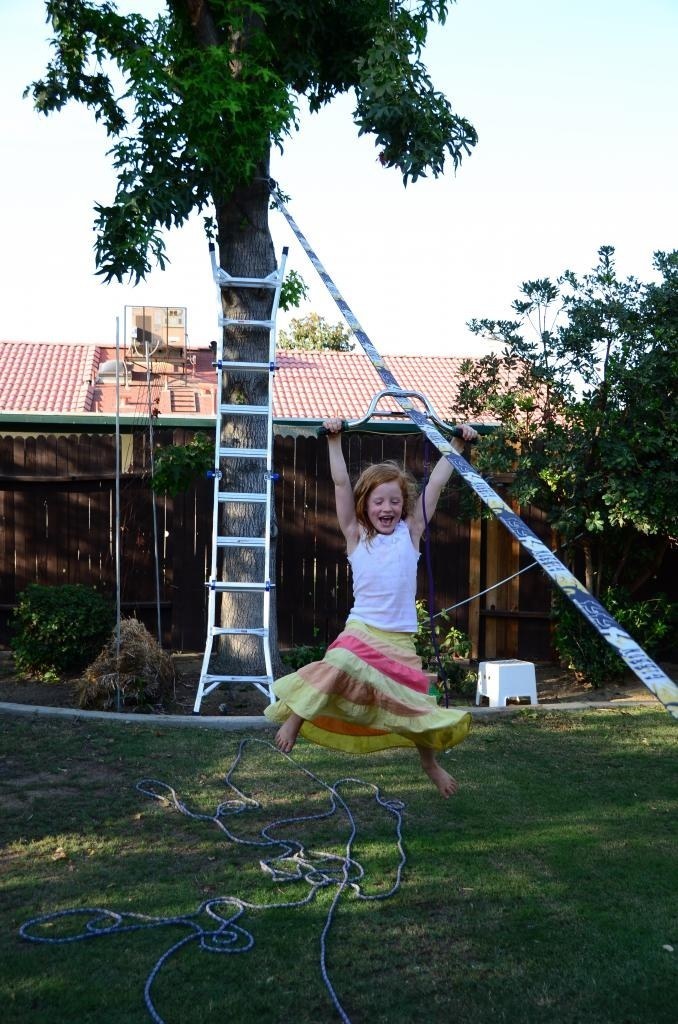 19.
Build a rope bridge.
20.
Or a rope course.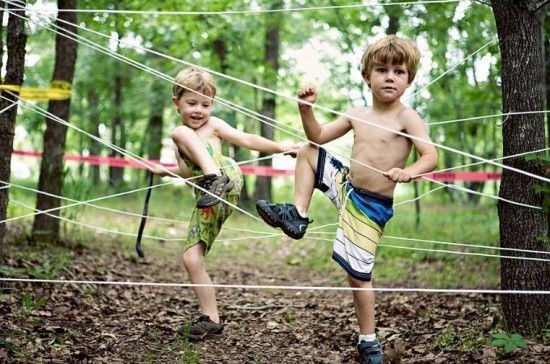 21.
Make giant bubbles that bounce.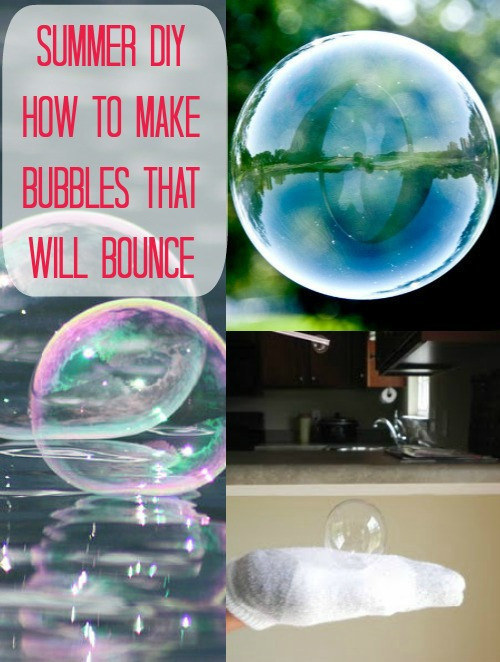 22.
This reading nook will give you so many enjoyable future summers.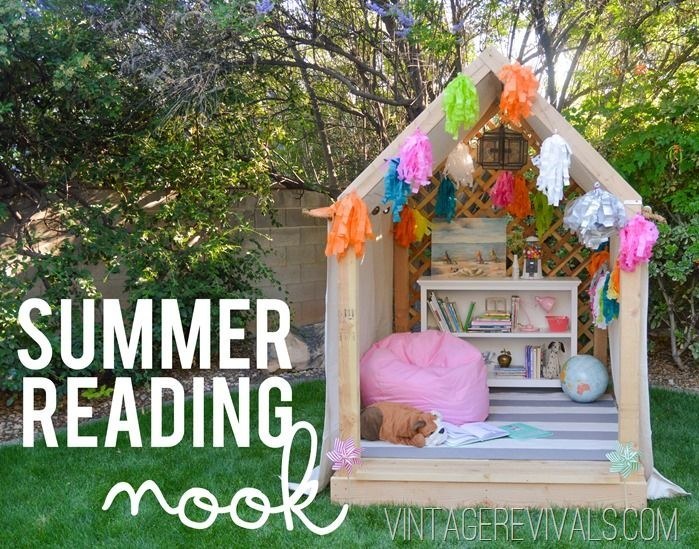 23.
If you've got the landscaping skills, build a secret passageway.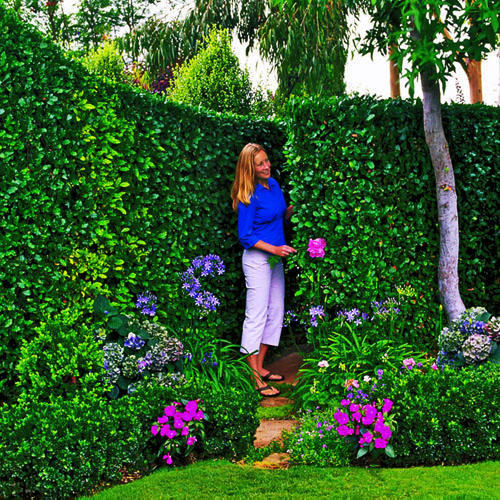 24.
Create a garden teepee.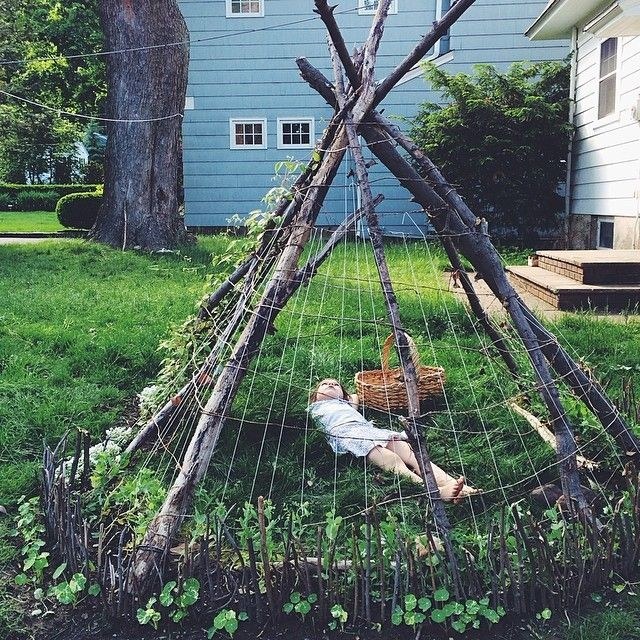 25.
Or a willow den.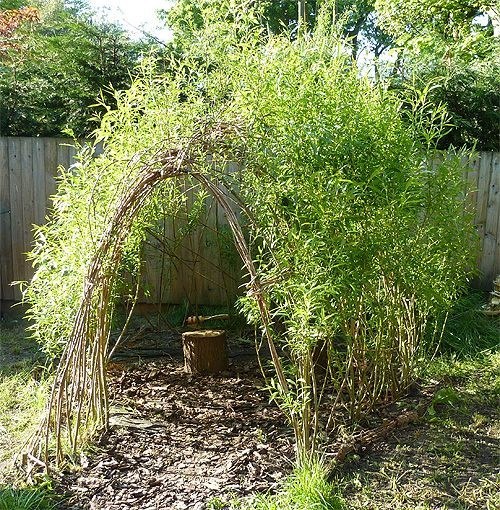 26.
Create your own mini golf course.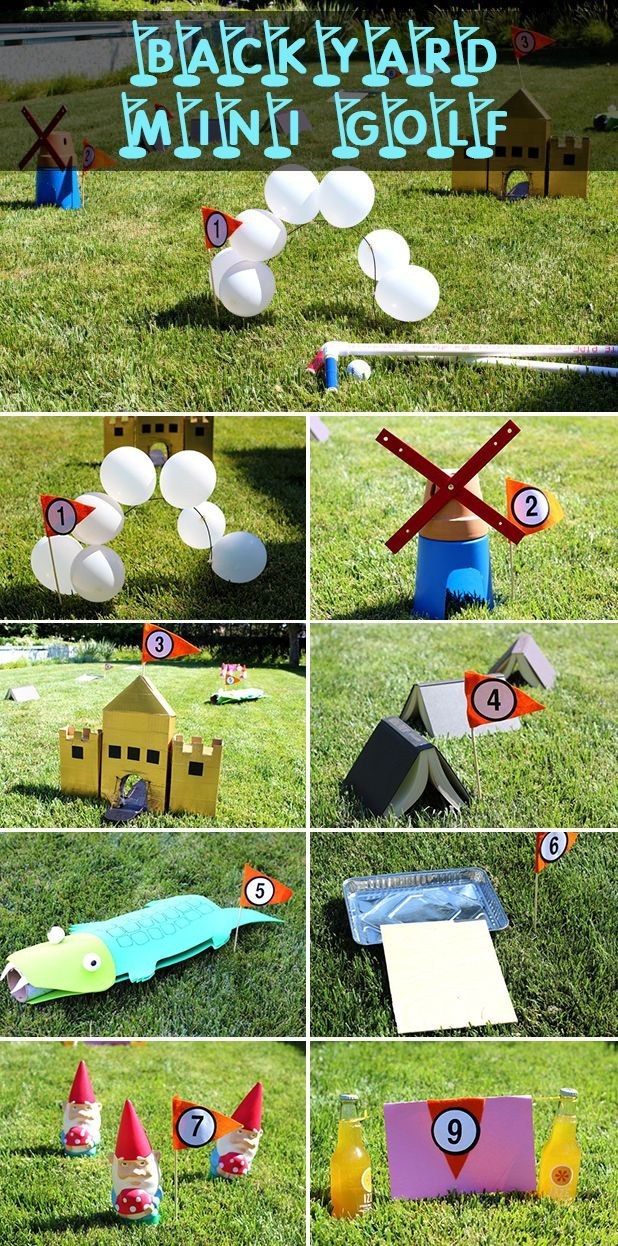 27.
For your summer BBQ: Make a game of beer pong battleship created out of styrofoam.
28.
Write an inspirational quote on a brick wall with moss graffiti.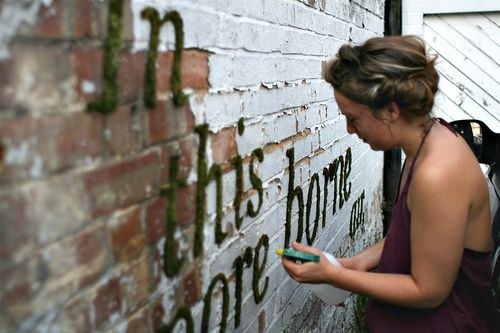 29.
Make a giant rug loom out of an old wooden frame.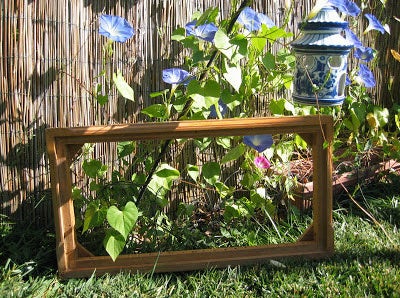 30.
Angry Birds IRL is actually much funner than the phone version.
31.
Don't have a pool? Make a water blob!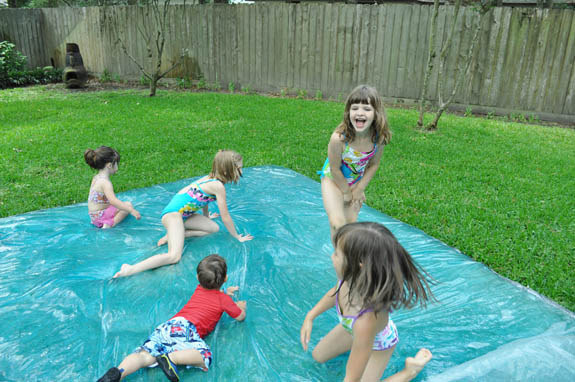 32.
Get the whole family in on a game of Twister.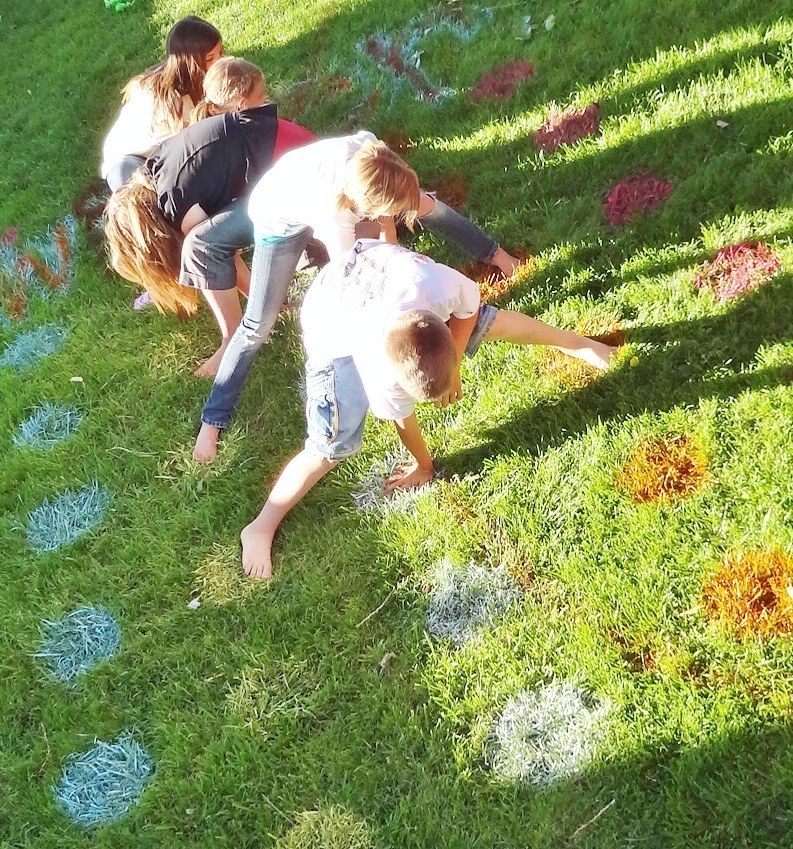 33.
Spring for a giant inflatable movie screen.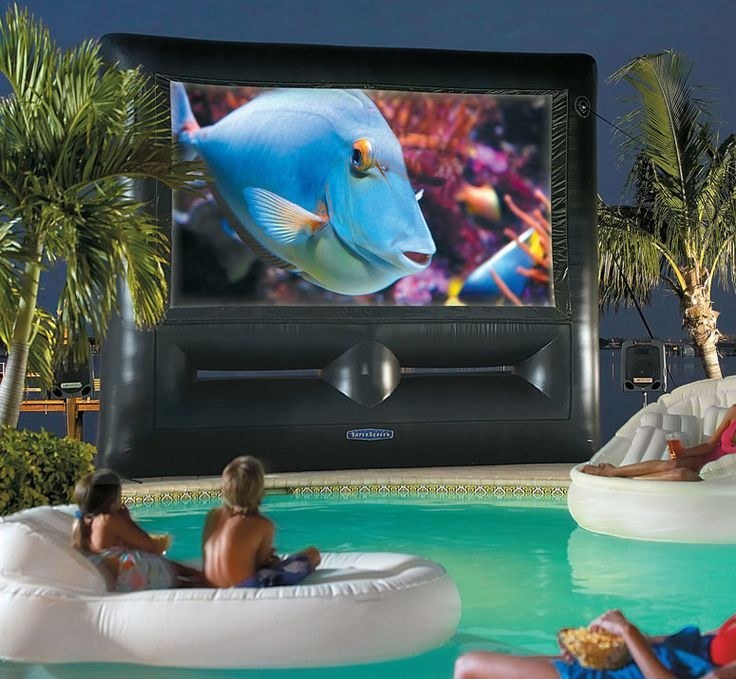 34.
Use cardboard boxes for a drive-in movie night.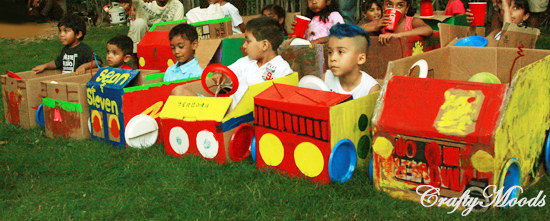 35.
Turn your shed into a livable space.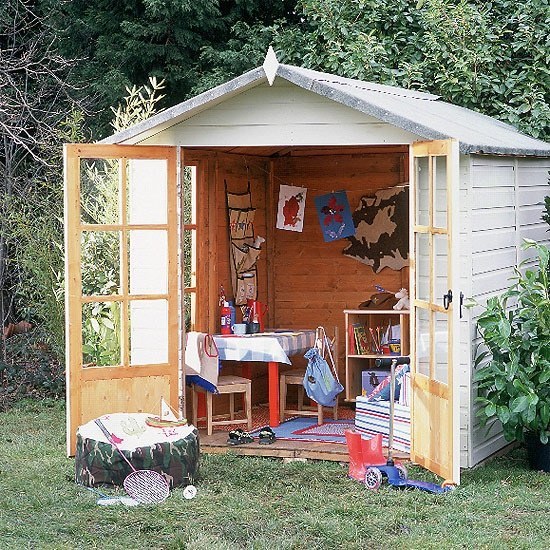 36.
Create a puppet theater out of vines and tree stumps.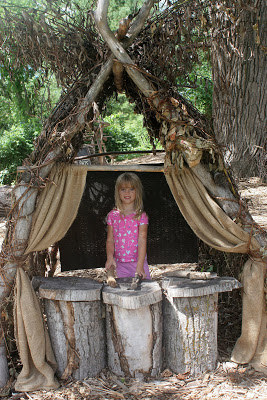 Want awesome DIY tips in your inbox four times a week? Sign up for the BuzzFeed DIY newsletter!