1.
Hobbit Homes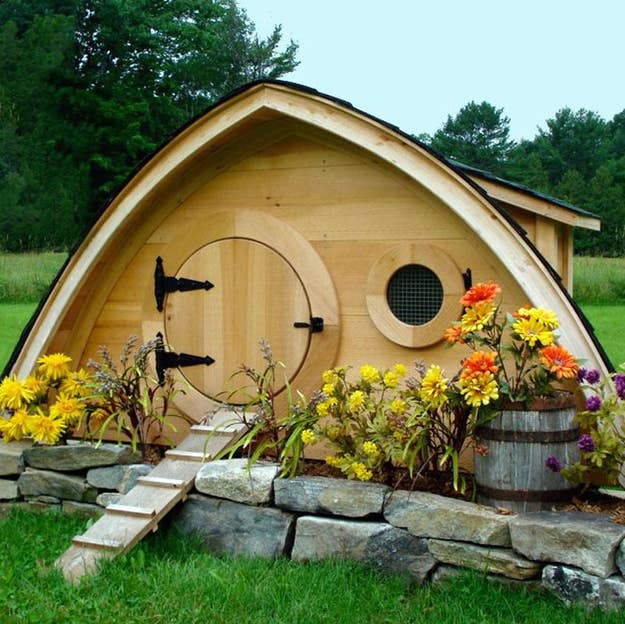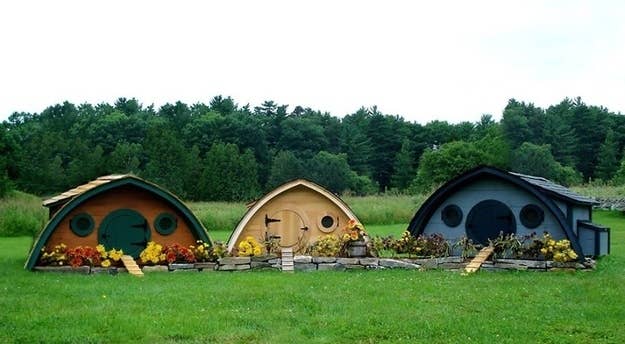 2.
Barn Style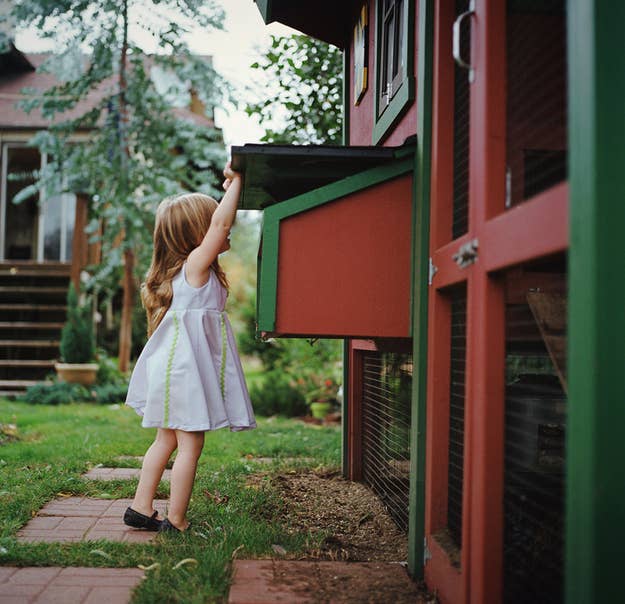 3.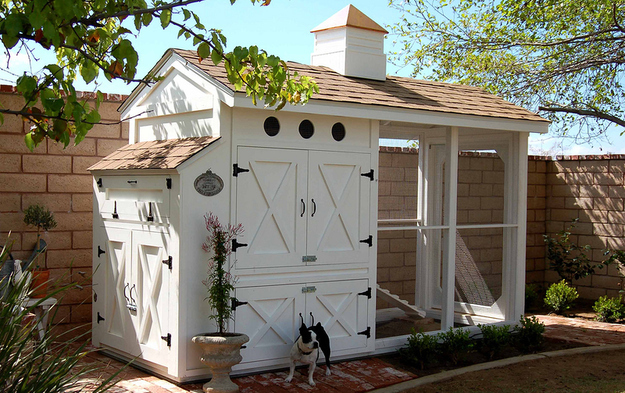 4.
Duplex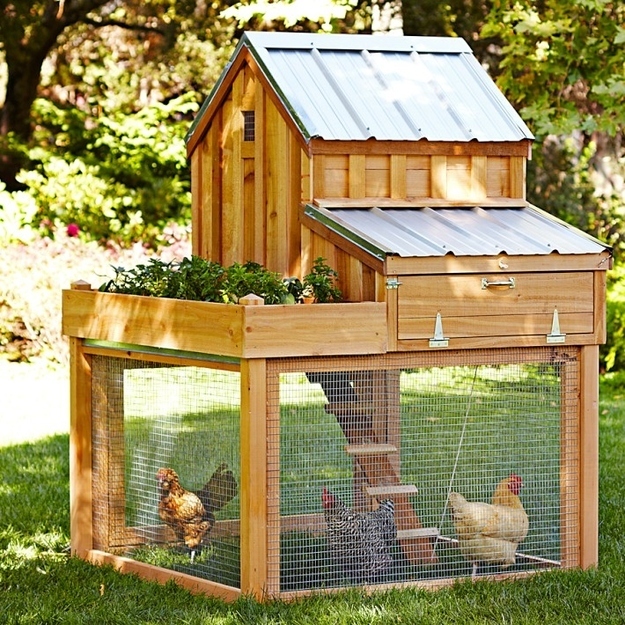 5.
Little Red Schoolhouse
The chickens love to congregate by the steps during recess.
6.
Railroad Style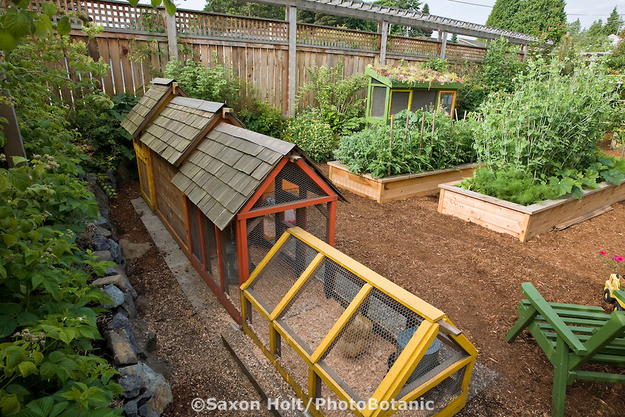 7.
The Family Home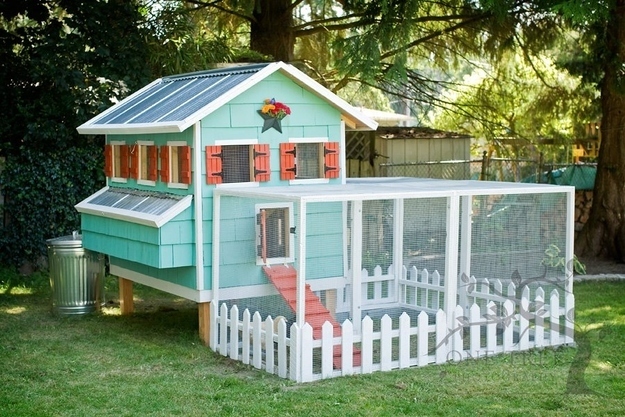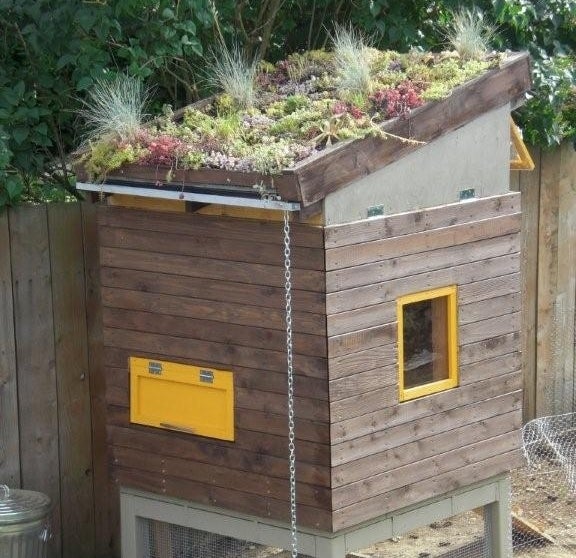 These chickens are hipper than other chickens and consume more communally grown organic mustard greens.
11.
Pottery Barn-Inspired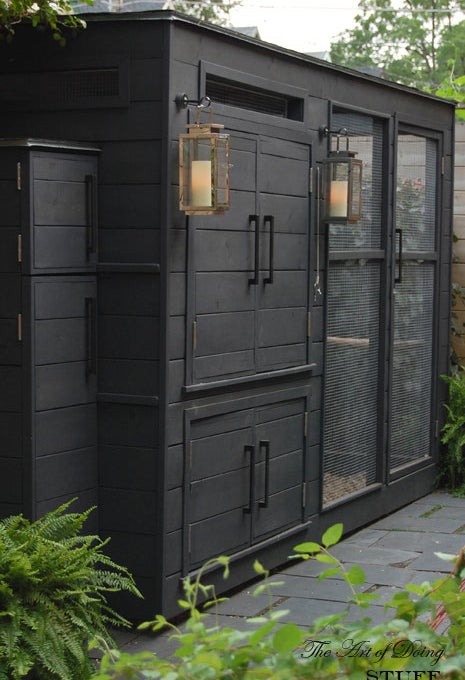 The chickens enjoy tons of natural light with the built-in skylight and perch all summer long on the inviting yet casual patio furniture. See how this was built here.
12.
Anthropologie-Inspired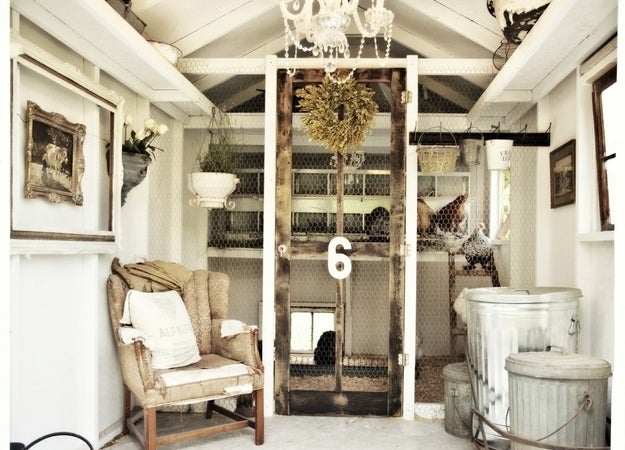 For the very boho-chic poulet.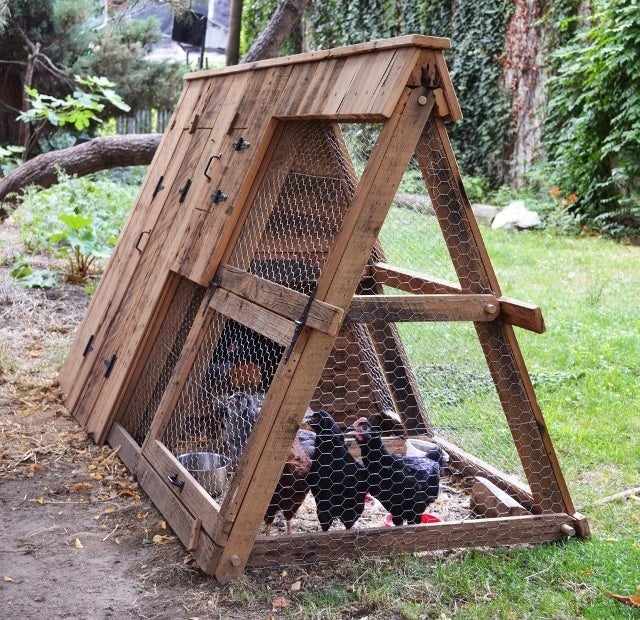 These chickens are practically glamping.
14.
Loft Living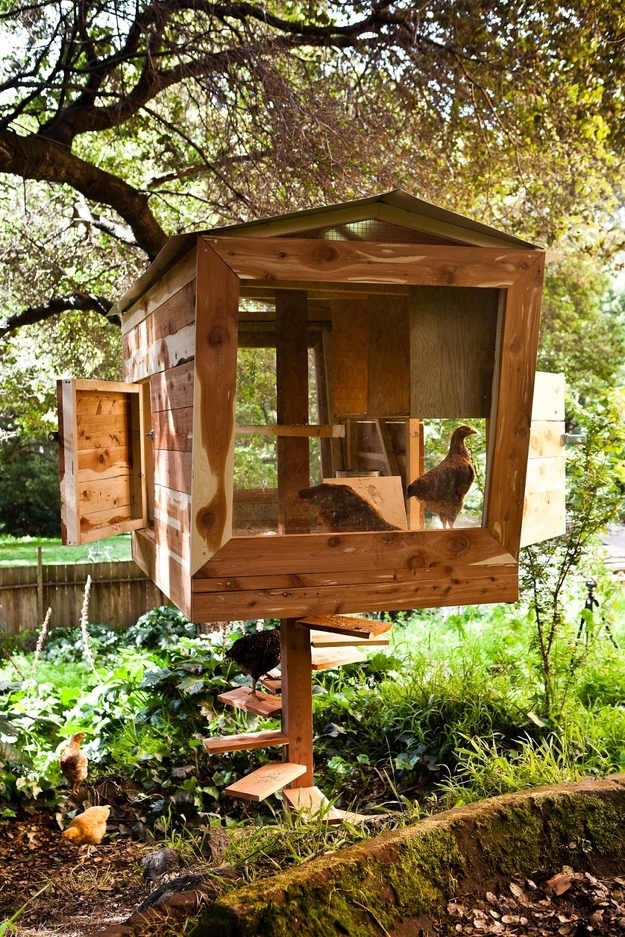 15.
Geodesic Homes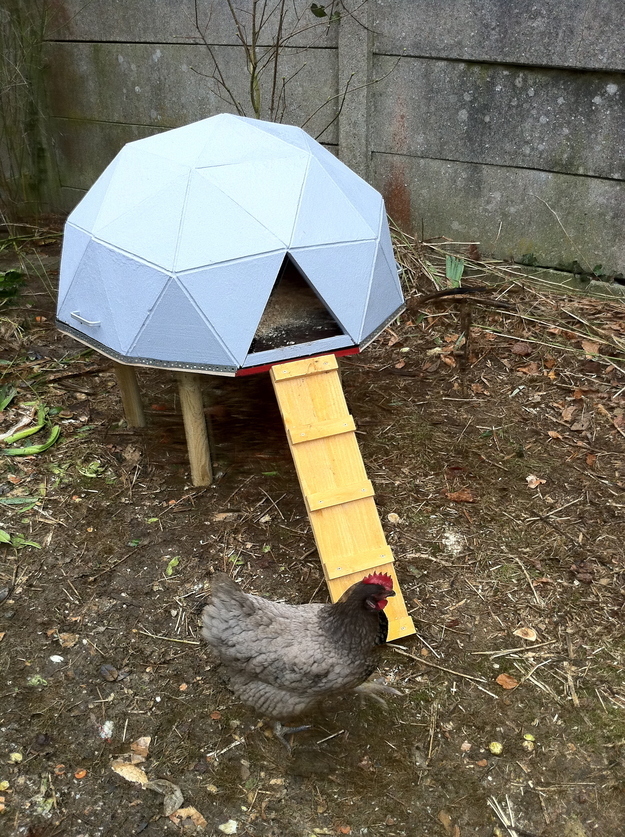 16.
Victorian Style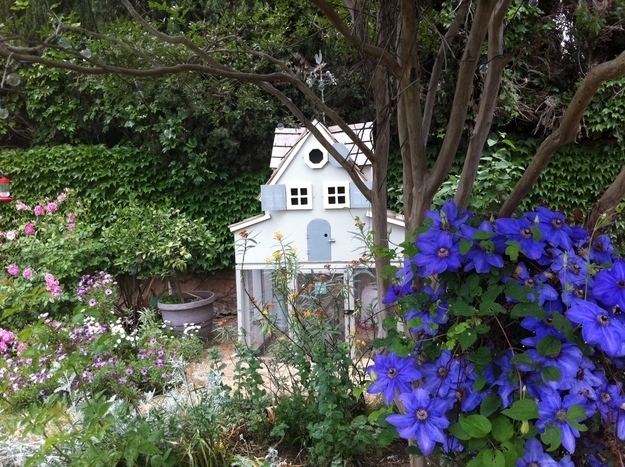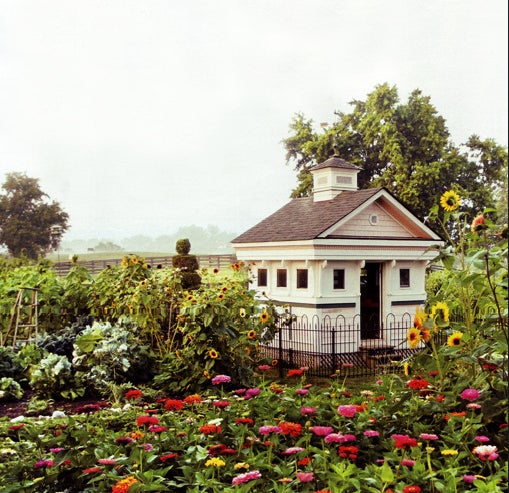 An ideal destination for chicken weddings.
18.
New Orleans–Style Row House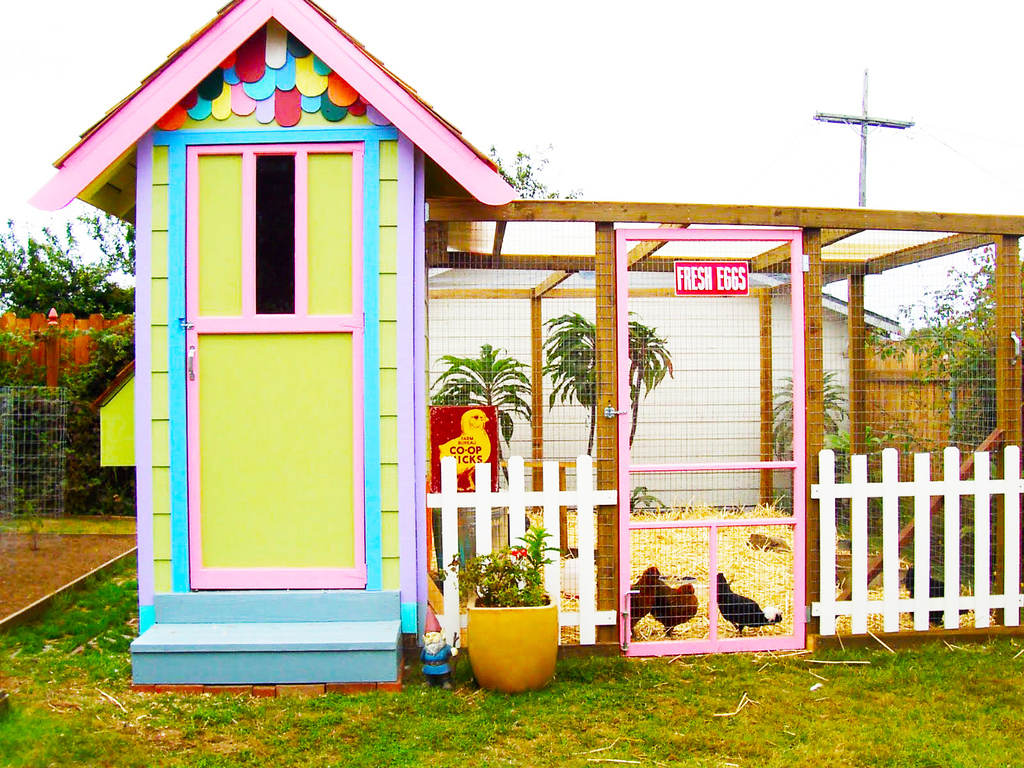 19.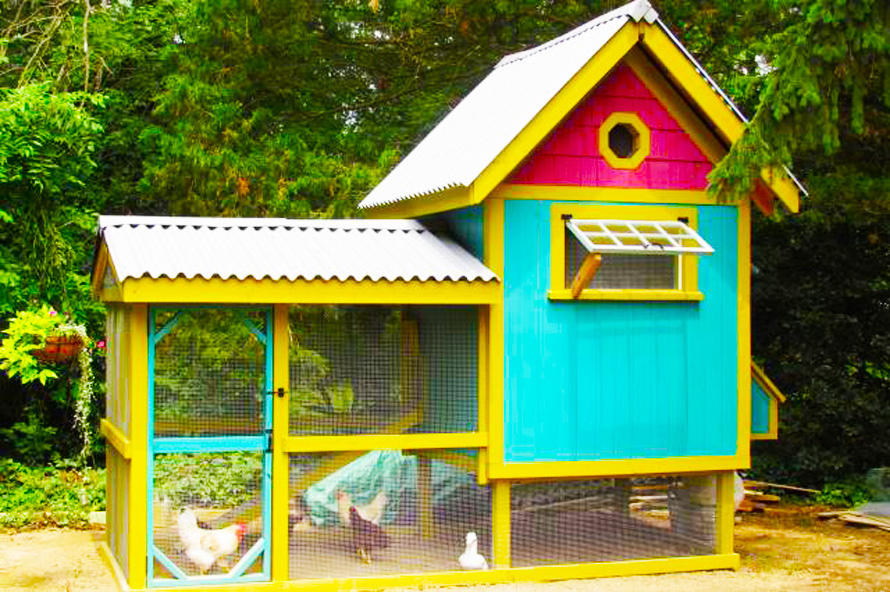 20.
Enchanted Fairy-Tale Home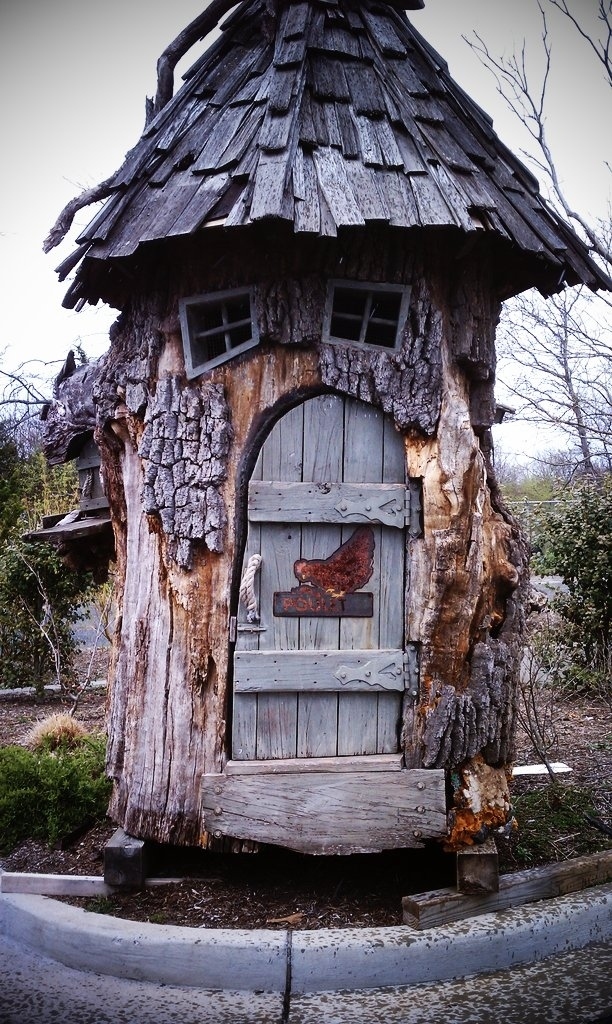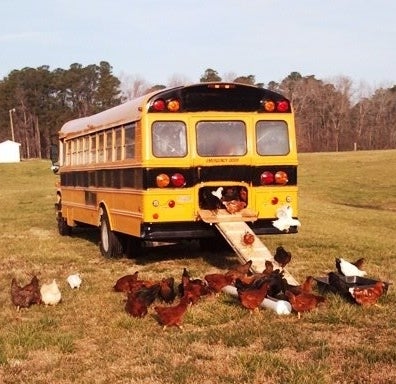 Still bigger than your apartment.