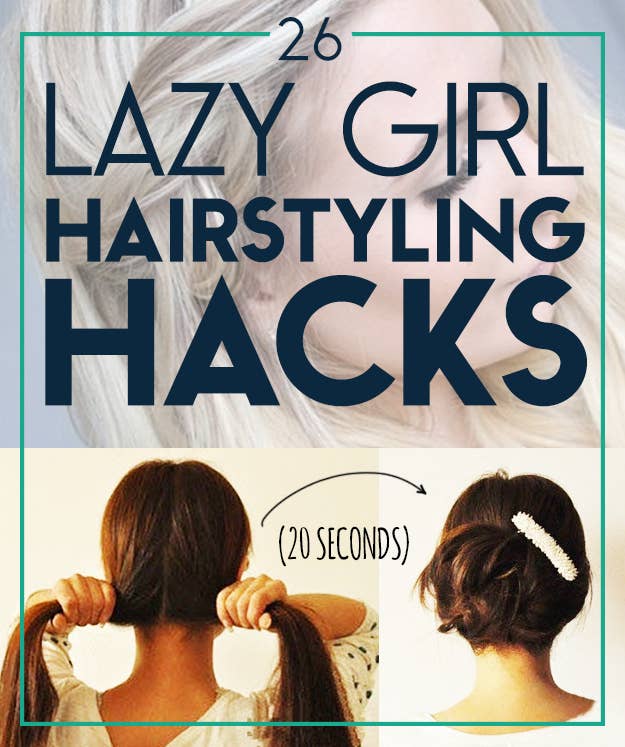 1.
A 20-second updo — split, knot, twist, and pin.

2.
For quick curls, put your hair in a ponytail first and divide and conquer.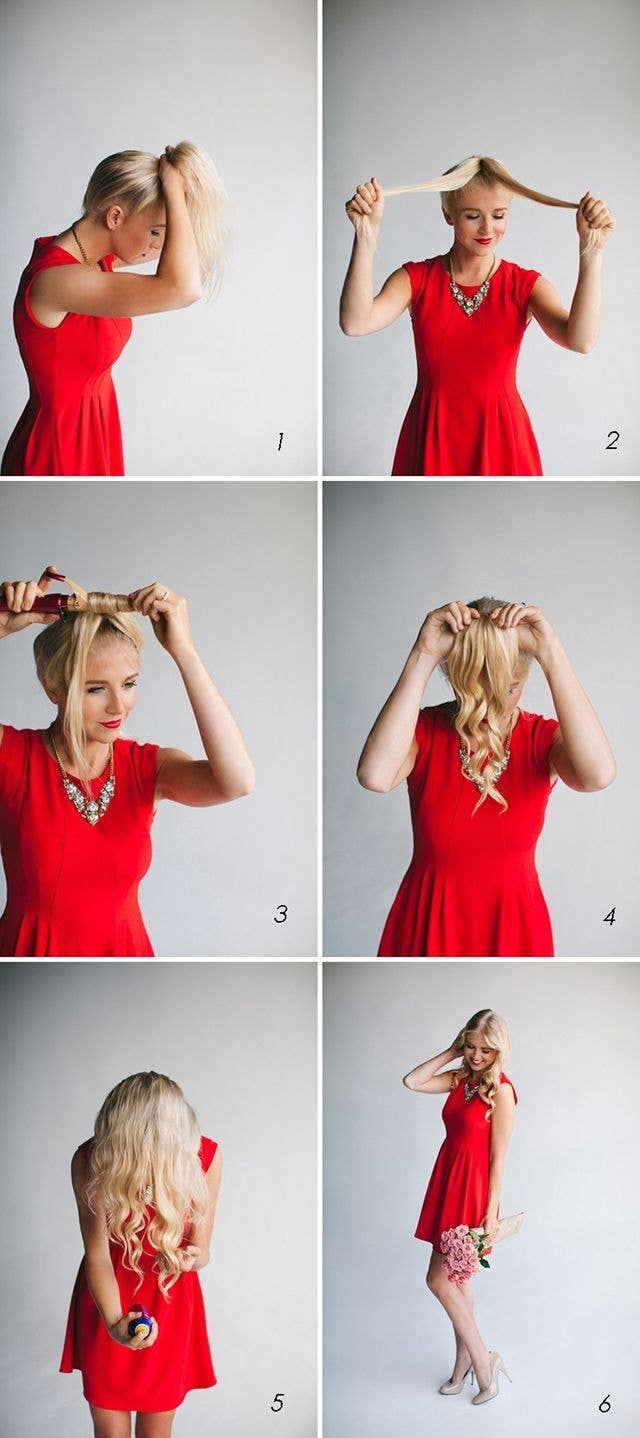 3.
Apply dry shampoo the night before.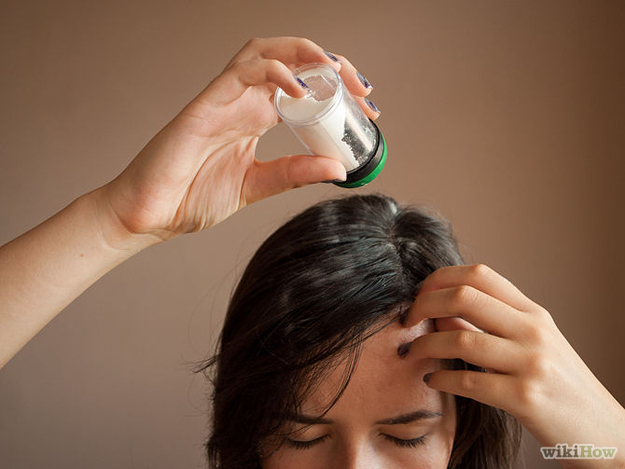 4.
Make your ponytail POP by propping it up with two bobby pins.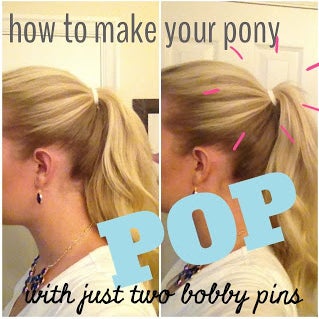 5.
And if you don't want to fuss with bobby pins, here's how to do it with two hair ties.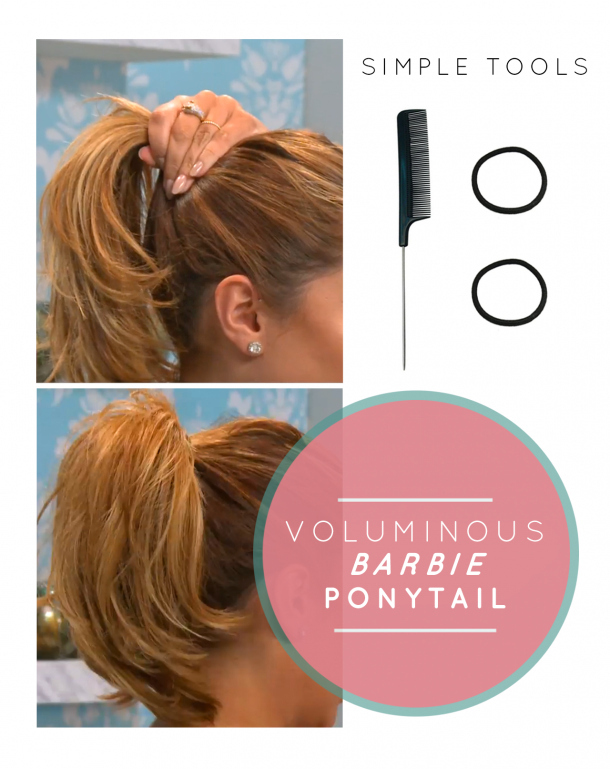 6.
Roll your hair up into an elastic hairband.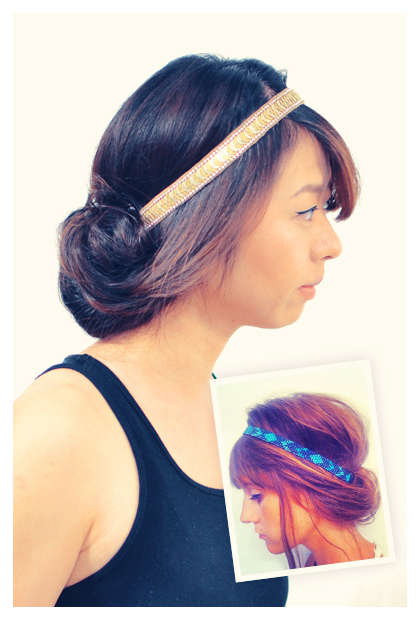 7.
Or do the tuck and cover.

8.
If you frequent the sauna, use that time to deep-condition your hair.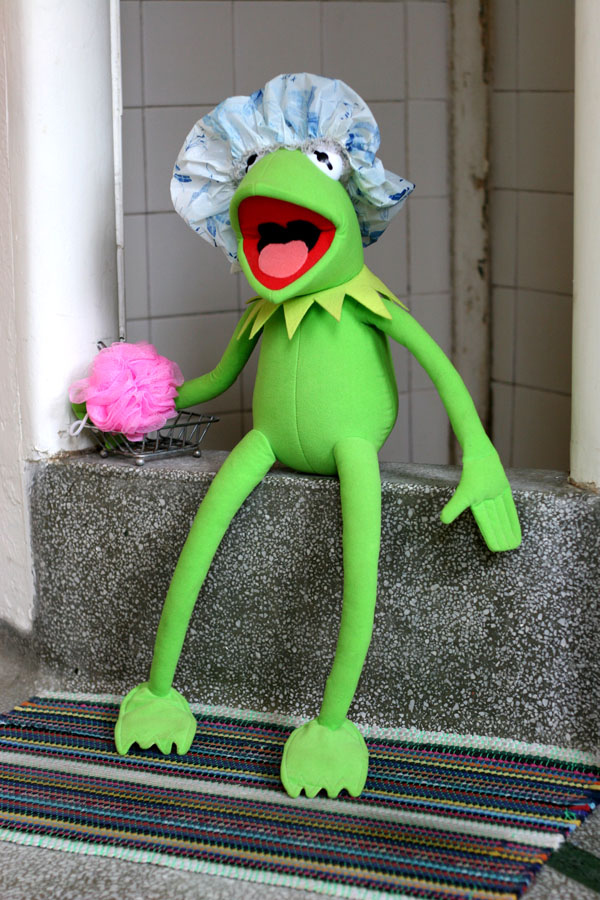 9.
Create a bun without hairties, bobby pins, clips, or pencils.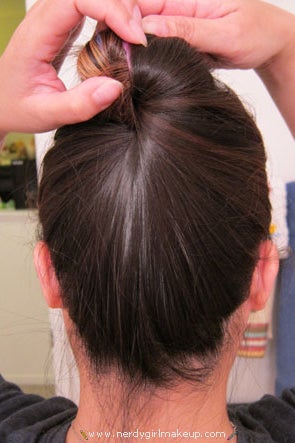 It entails twisting your hair into a bun, lifting up a bit of hair from the side, and tucking the bun under. Get the step-by-step tutorial and video here.
10.
If you have especially thick hair that takes forever to dry, try "half-washing it" in the sink.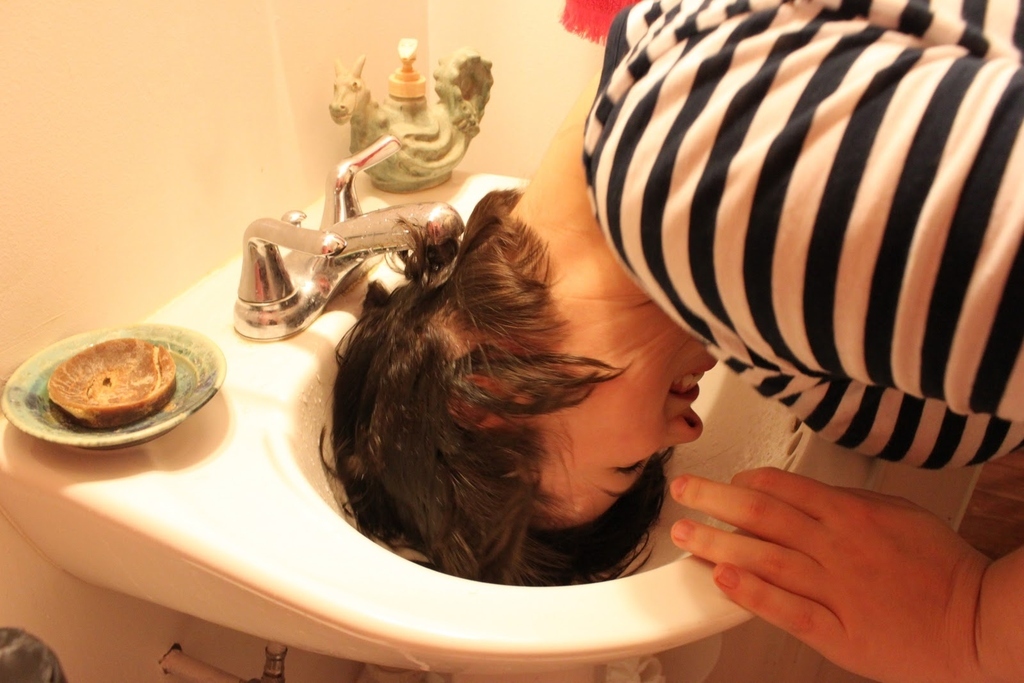 11.
This messy bun takes 10 seconds and also works better on dirty hair.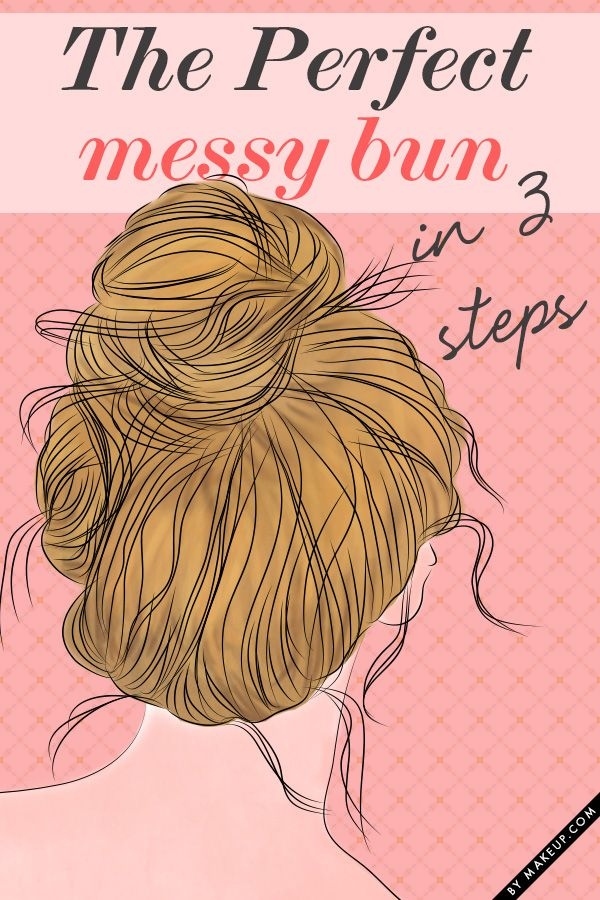 12.
Not only is this hairstyle great if you're growing out your bangs, but it takes 10 seconds.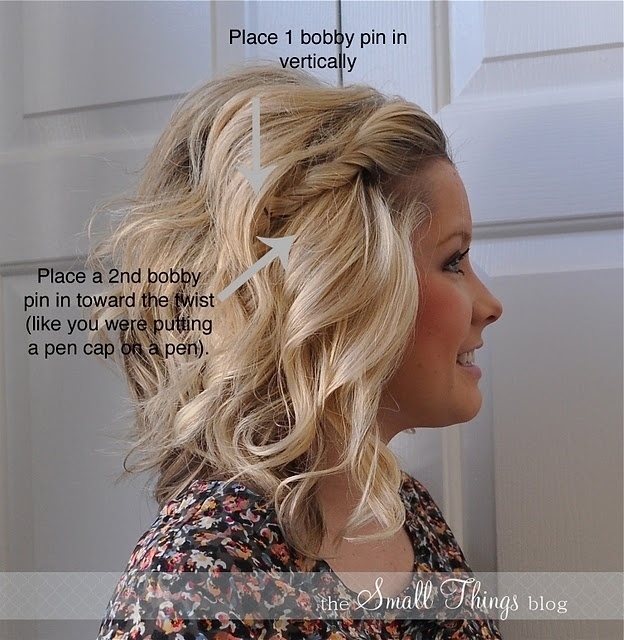 13.
This multitasking product works as a styling agent and a conditioner while providing heat and UV protection for damaged or dyed hair.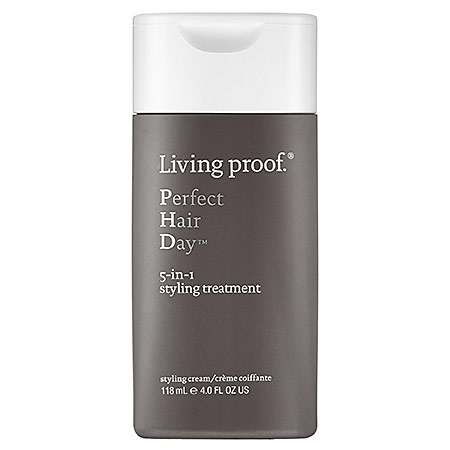 14.
Make your ponytail look fuller with a hidden butterfly clip.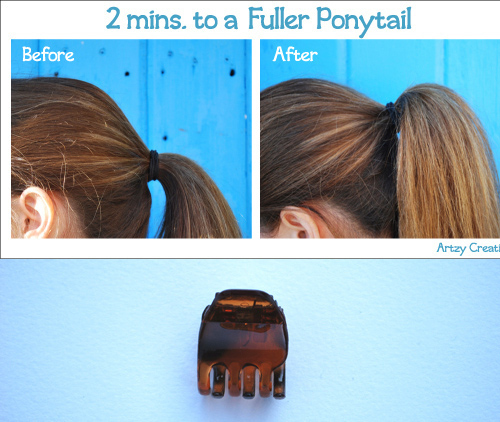 15.
You can do this simple twisty bun in less than a minute.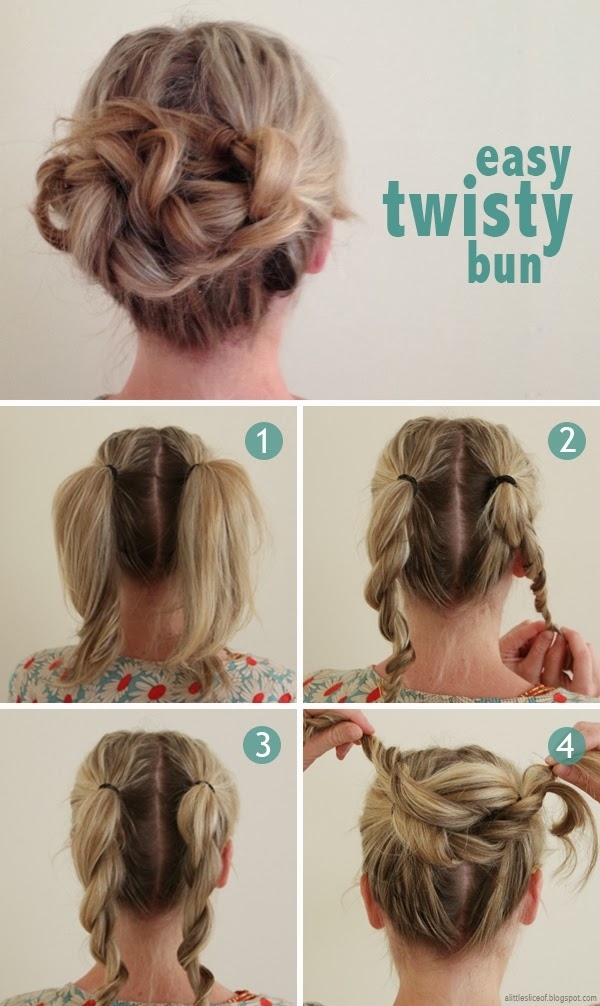 16.
And if you're really pressed for time, a hands-free hair dryer actually exists!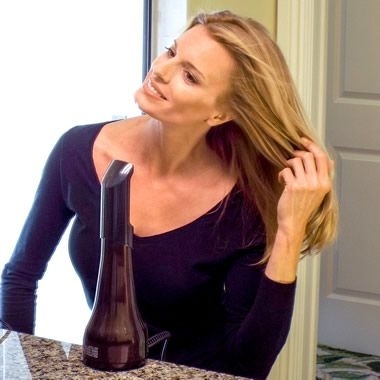 17.
This half-done braid will stay even better in unwashed hair.

19.
Quickly tame flyaway strands with a toothbrush.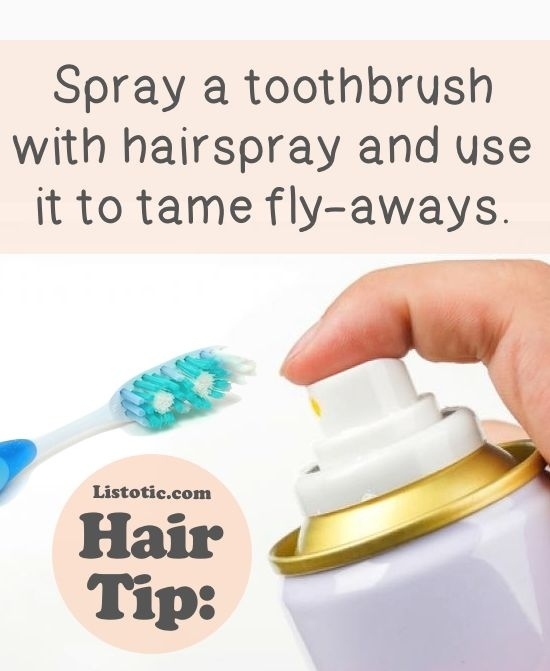 20.
Use spin pins instead of bobby pins to hold buns in place.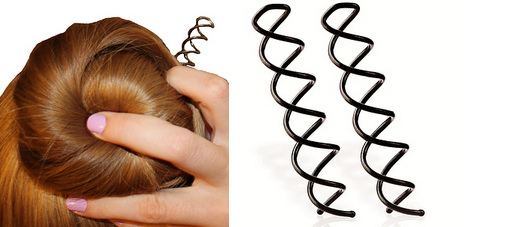 21.
Two birds, one stone: Dry your hair and style it at the same time with a HOT AIR BRUSH.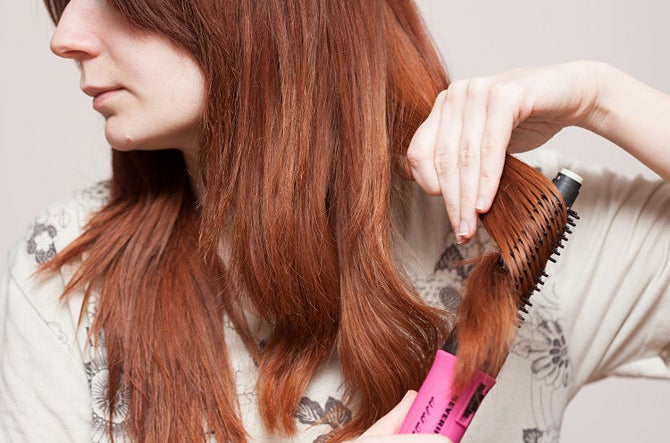 22.
This sleek 'do only takes a minute and looks professional enough for work.

23.
The messy knot hairdo will take your ponytail to the next level.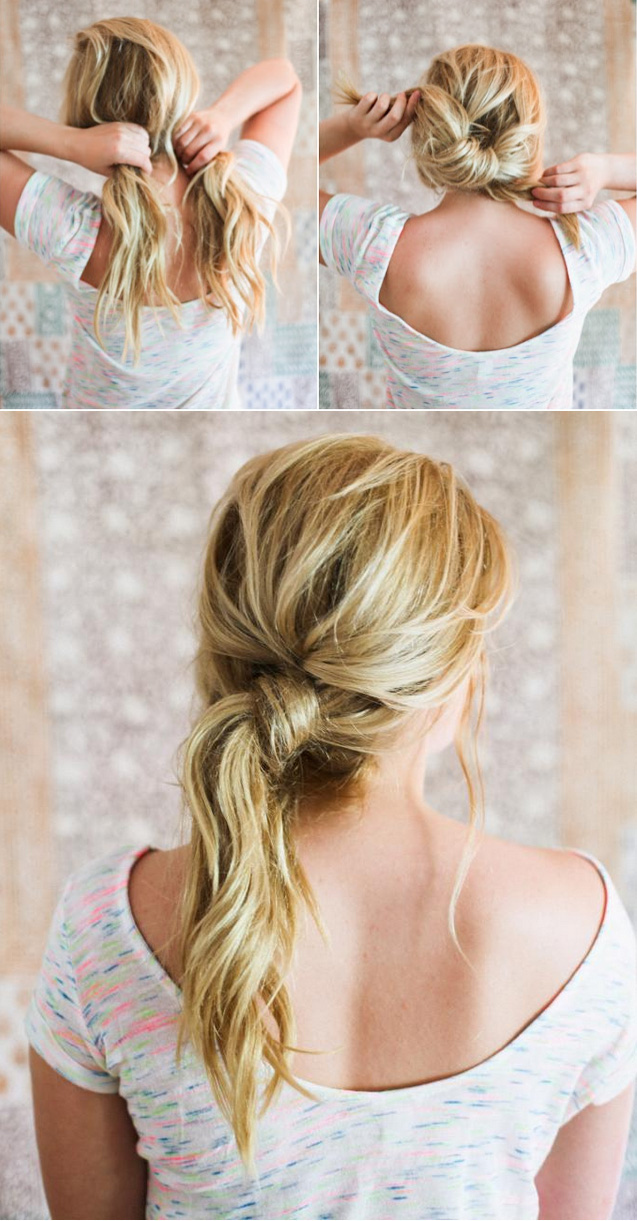 24.
Instead of applying anti-frizz or shine treatment, use a boar bristle brush as you're styling and/or blow drying.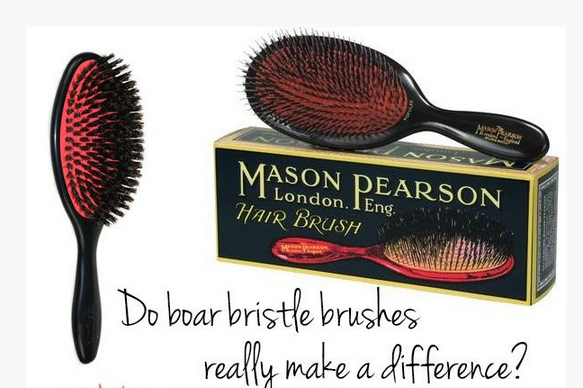 25.
Self-grip velcro rollers give you the voluminous look of a round brush blowout without all the work.

26.
Cover a bad hair day with a turban.