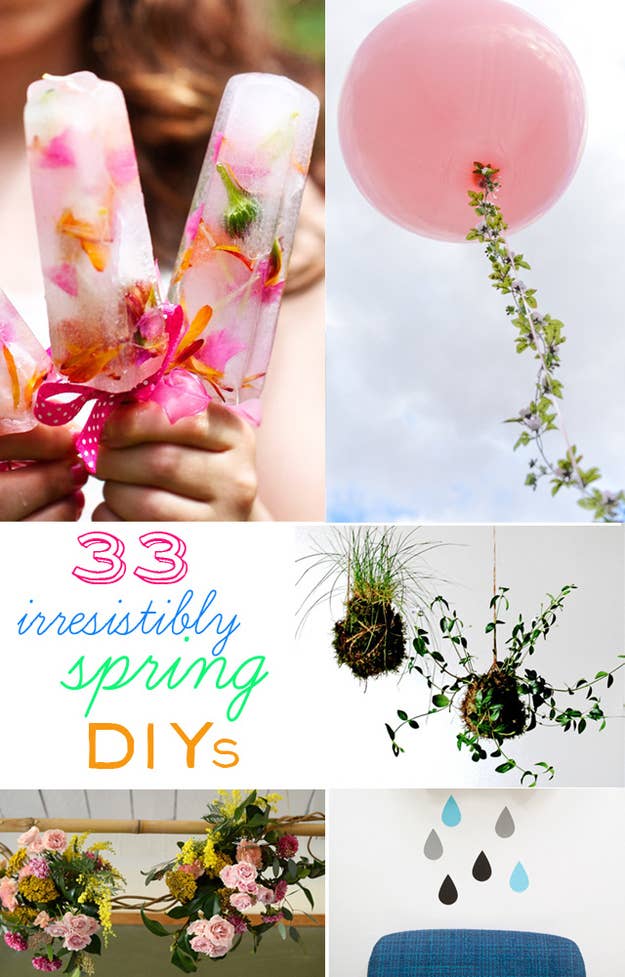 1.
Having a really cute picnic kit will encourage you to go on more picnics.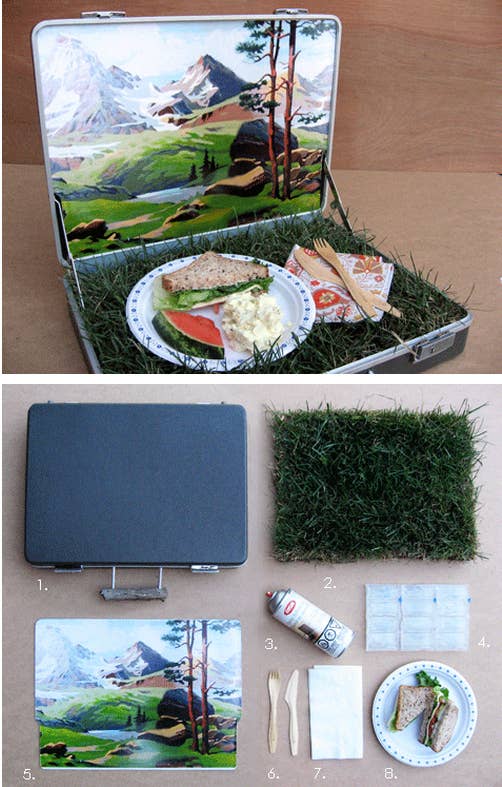 2.
Welcome your guests the right way with these fruit-slice mats.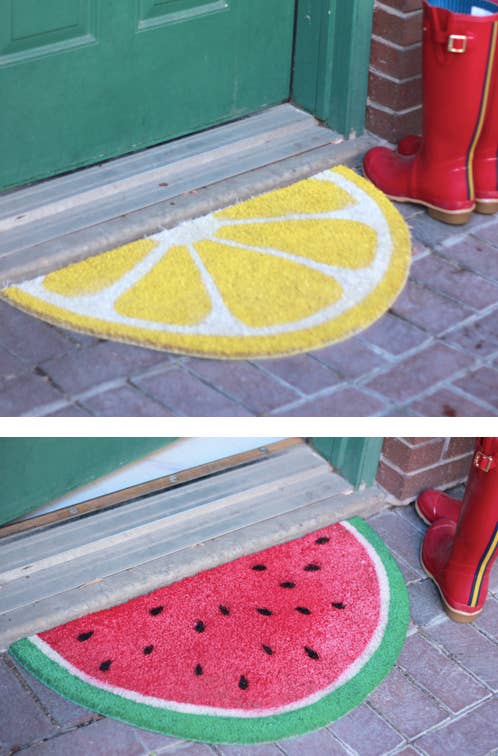 3.
You NEED streamers on your bicycle if you're going to be riding around town carefree-style.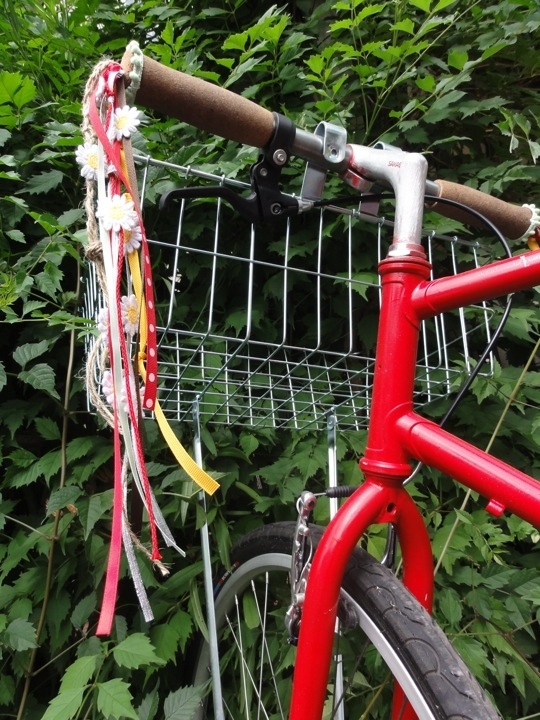 4.
Make this adorable paper boat purse.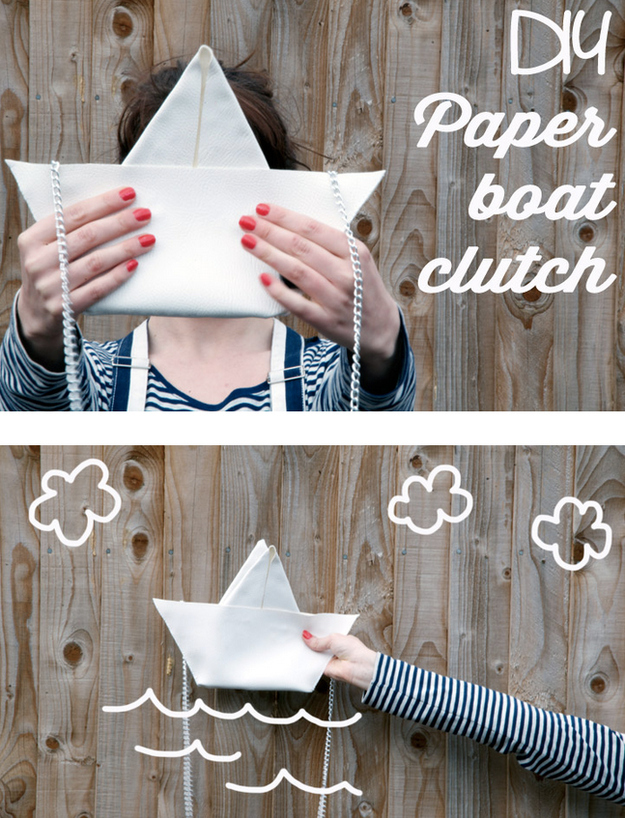 5.
Put these candy toppers on your cupcakes.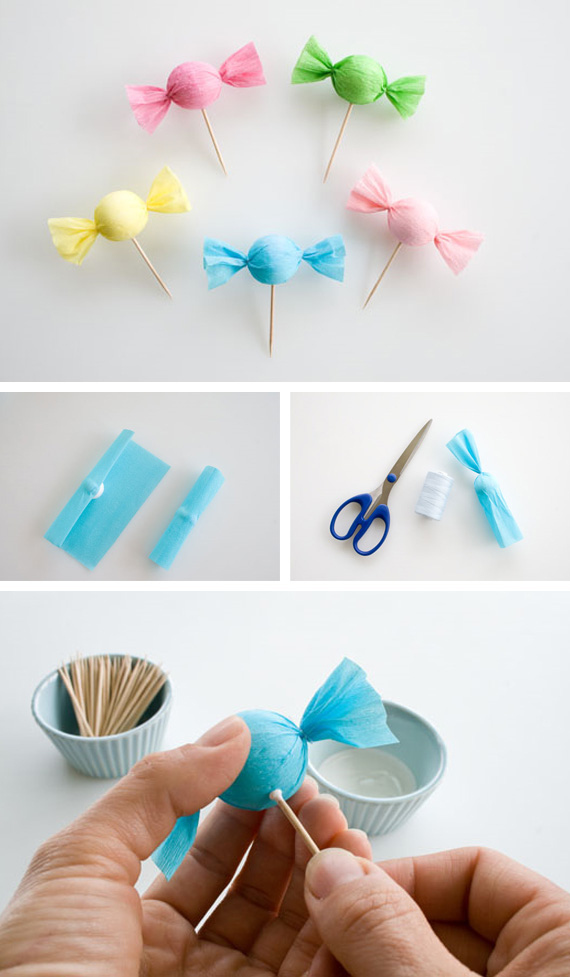 6.
The organizing is the not-so-fun part. But covering your clothes hangers in brightly colored embroidery floss is a quick way to brighten up your closet.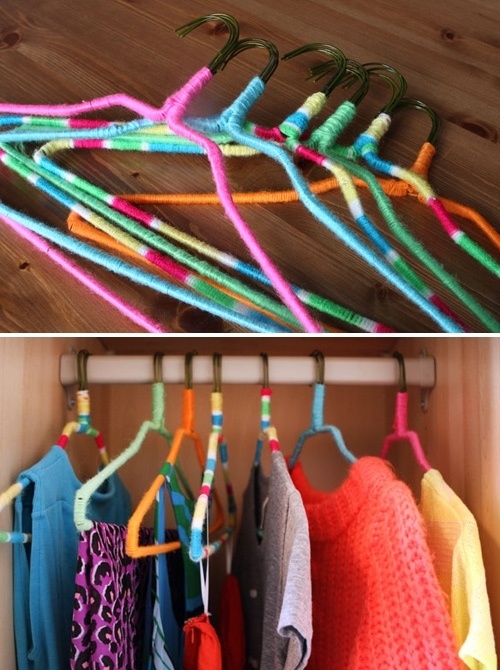 7.
Put your sringtime cocktails on these adoooorable moss coasters.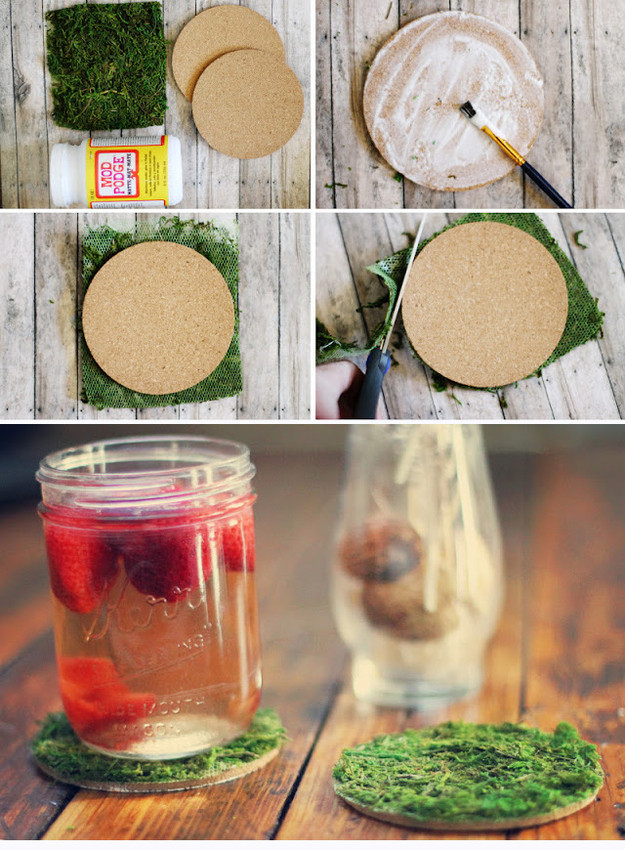 8.
Paint raindrops on your wall.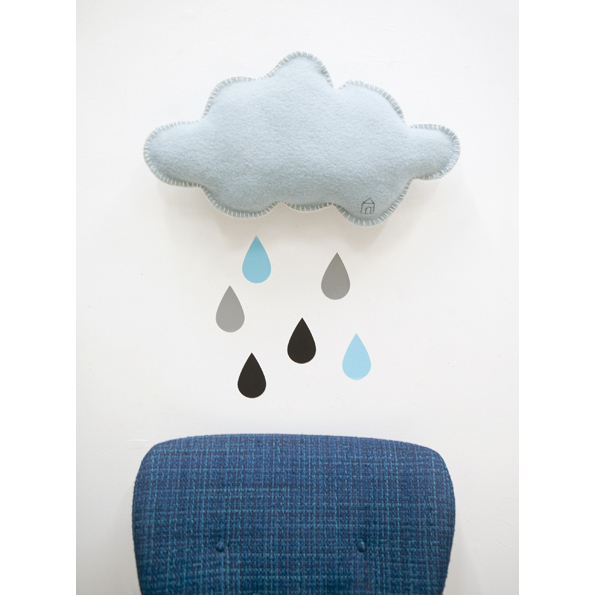 9.
Put edible flowers in your popsicles.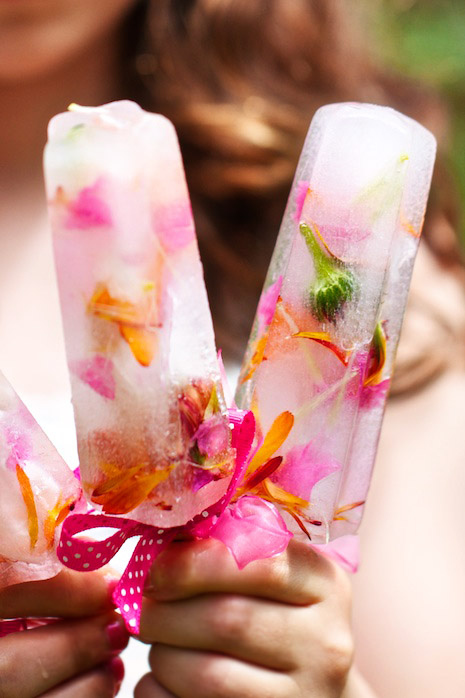 10.
Wear a tiny flower pot around your neck.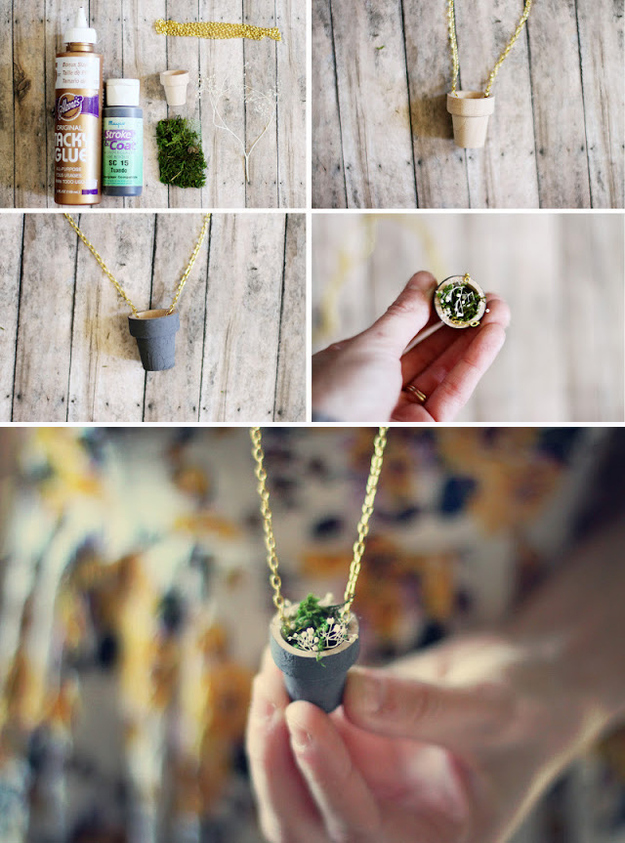 11.
Use stencils to spruce up some boring storage bins.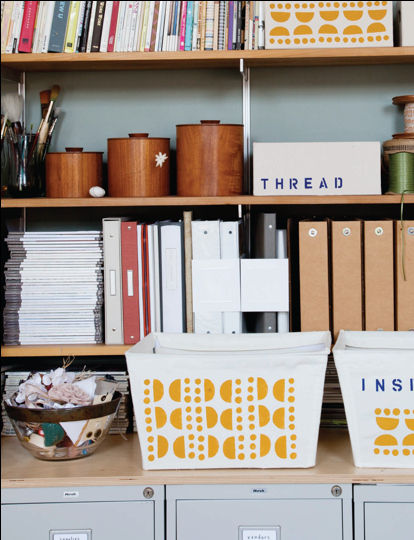 12.
Paint a planter with neon paint.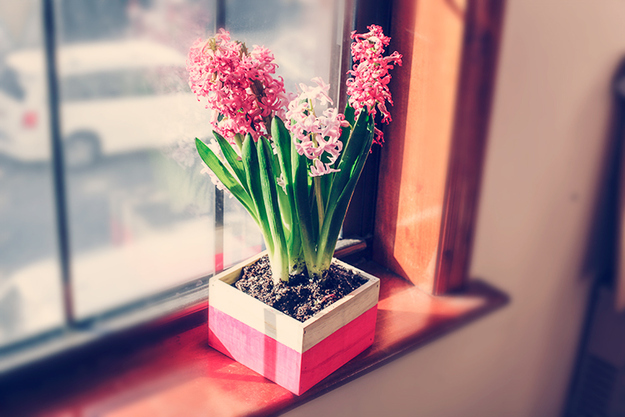 13.
Don't need a planter? Put a leather handle on it and turn it into a junk caddy.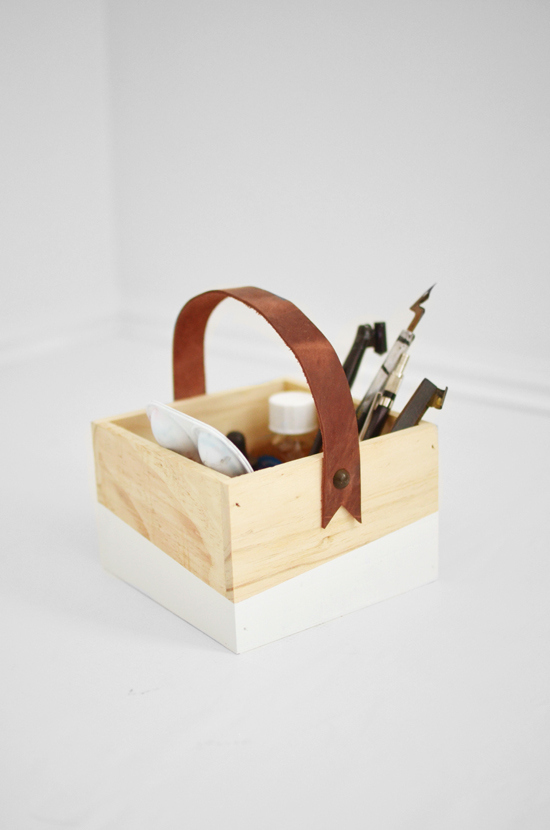 14.
These tissue-paper votives are easy and simple if you're entertaining guests.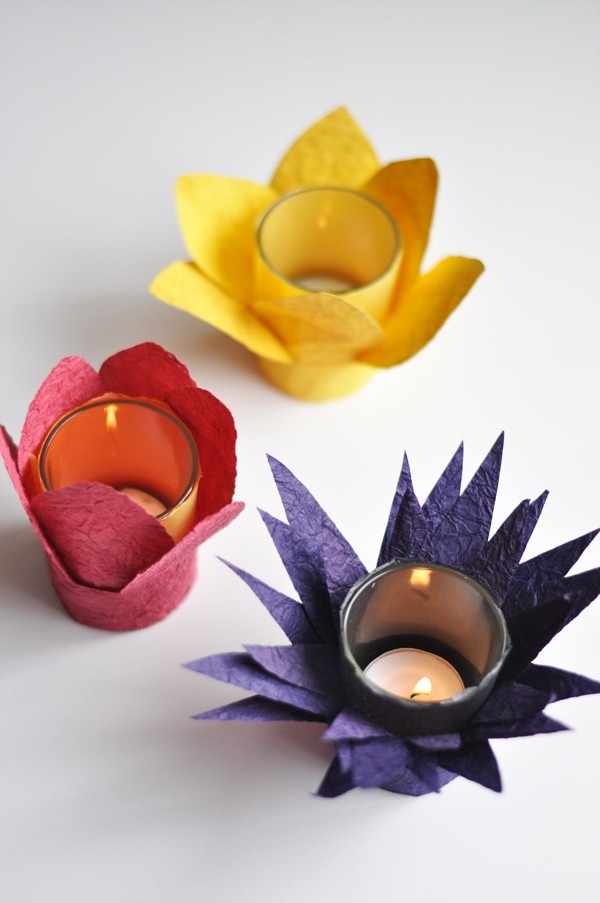 15.
Make some pegboard cross-stitch art to brighten up your space.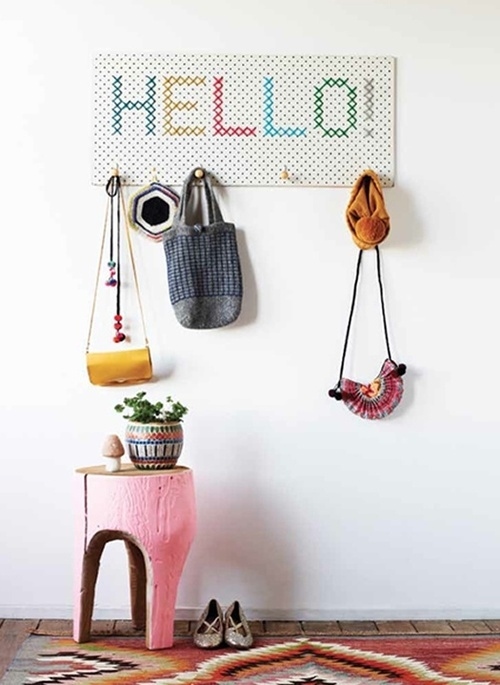 16.
Get ready for your summer travels by making these wooden souvenir boxes.
17.
Wear your succulents.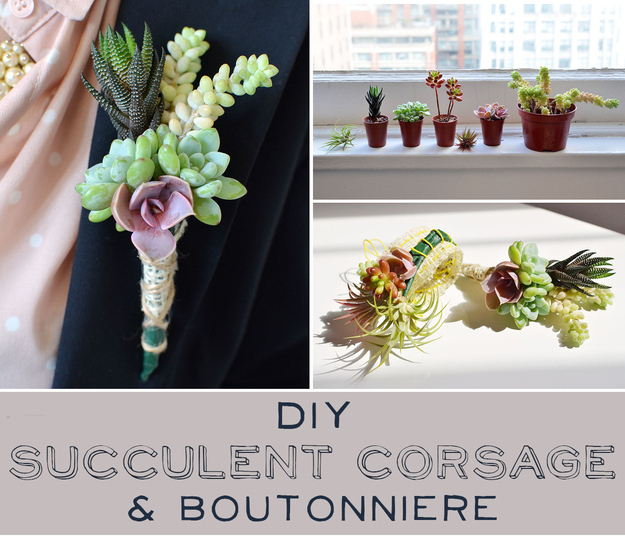 18.
Create this antler flower display.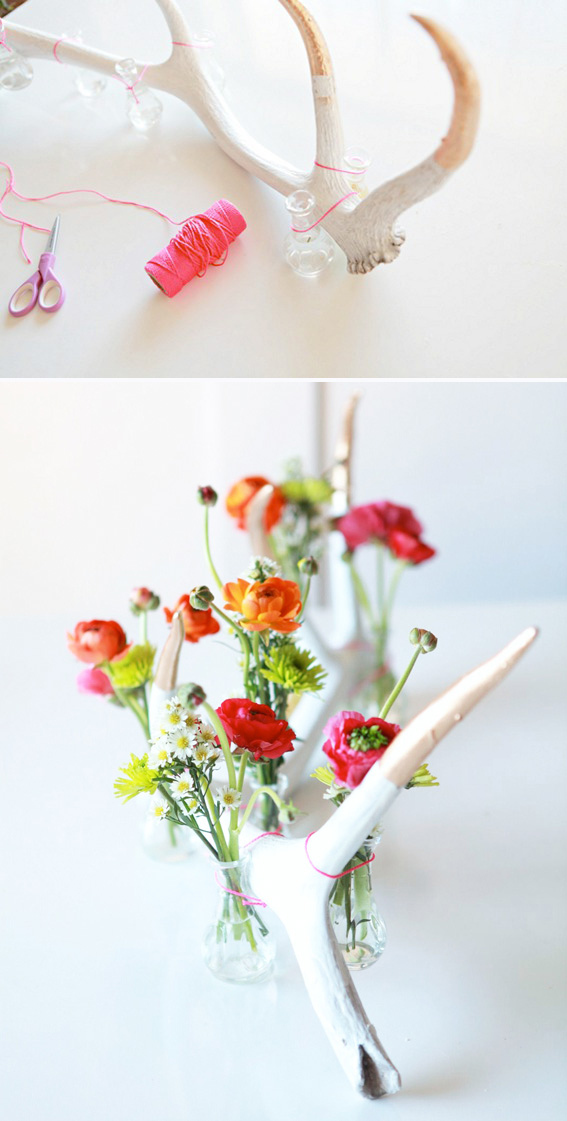 19.
Recycle old egg cartons by making this flower wreath.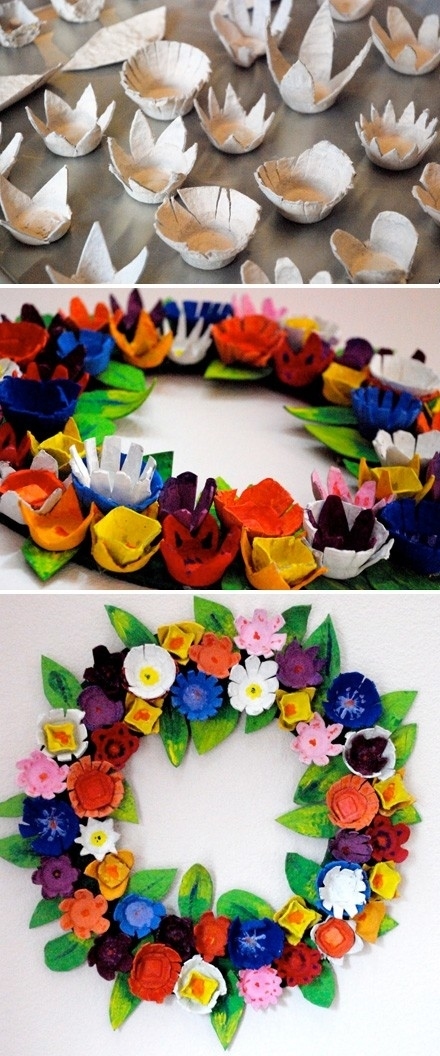 20.
For a spring party, add floral garlands to your balloons.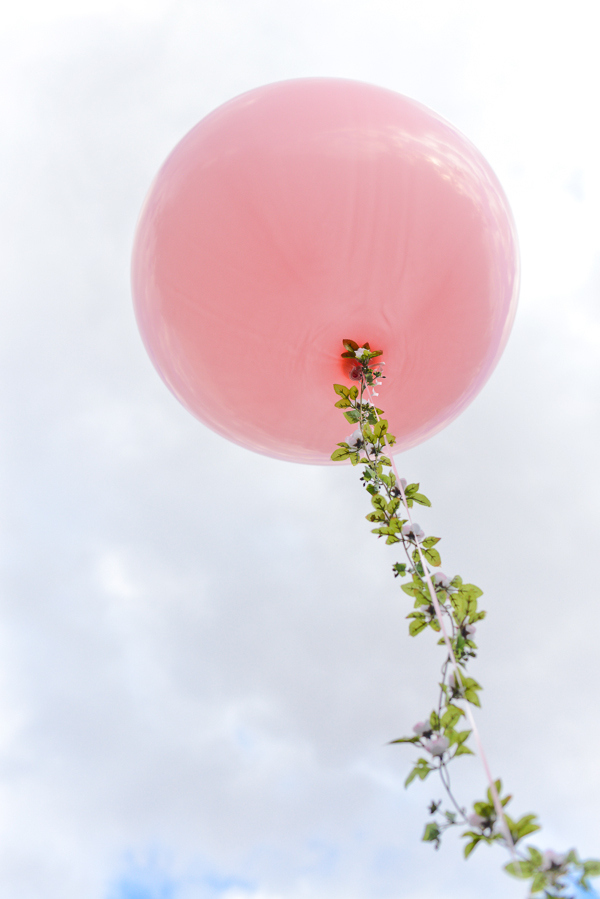 21.
Make this floral bun wrap out of floral wire and felt.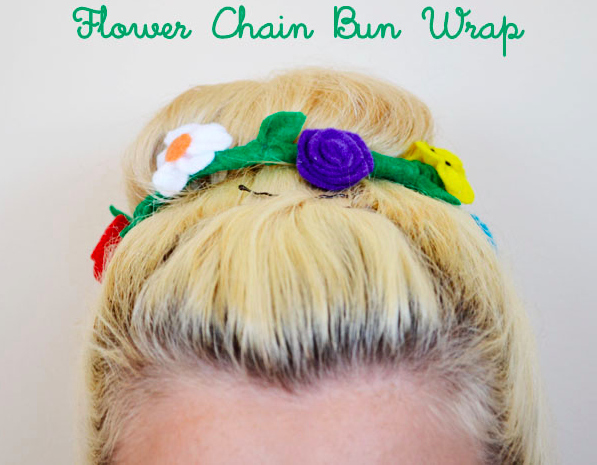 22.
Frame your front door with a couple of grass-green moss topiaries.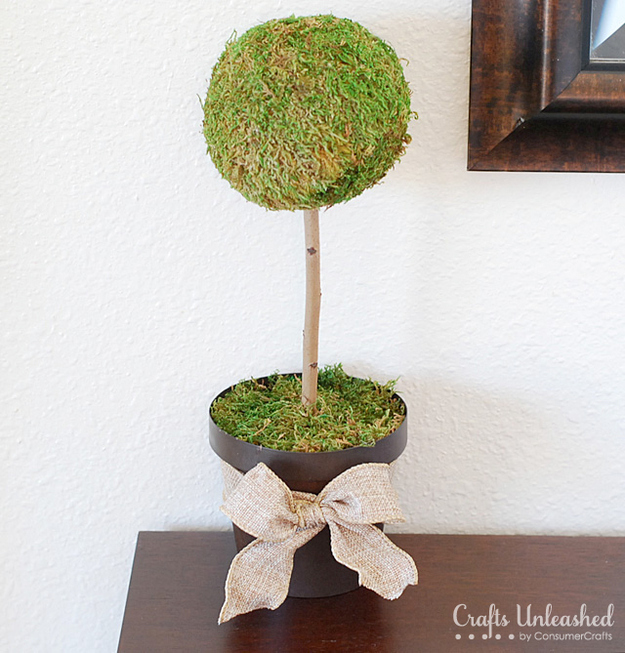 23.
Wrap your lamp cords with colored embroidery floss.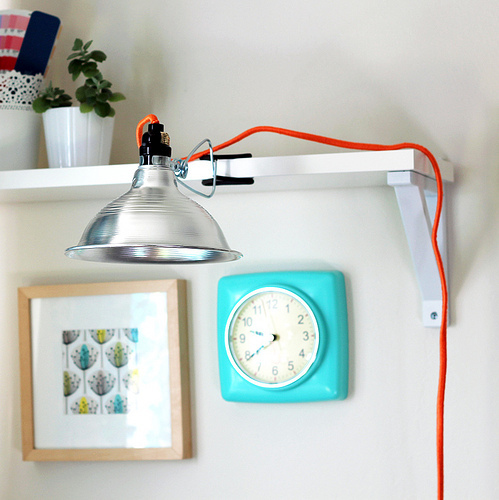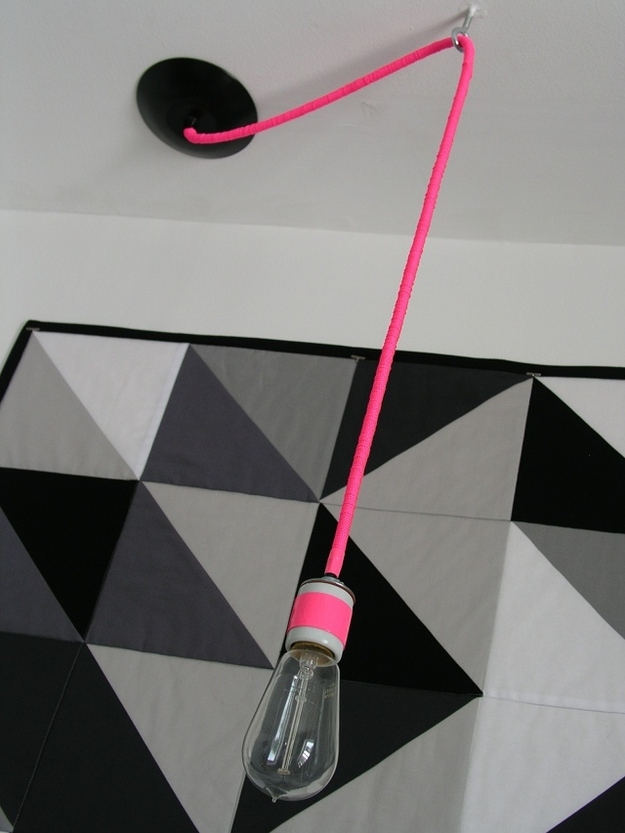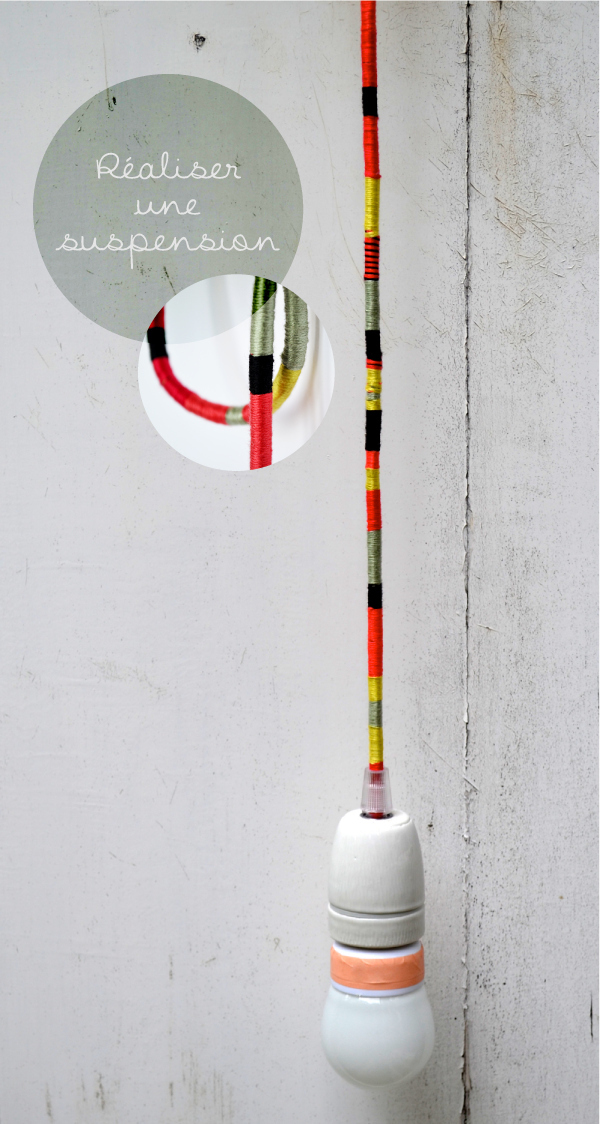 24.
Learn how to properly make an elegant springtime garland.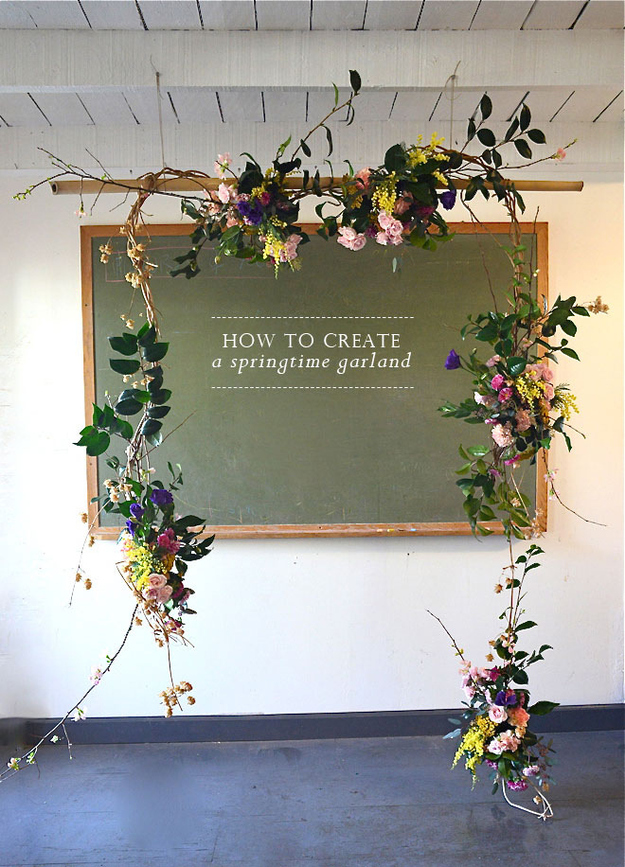 25.
Add a flippy scalloped hem to a dumpy old skirt.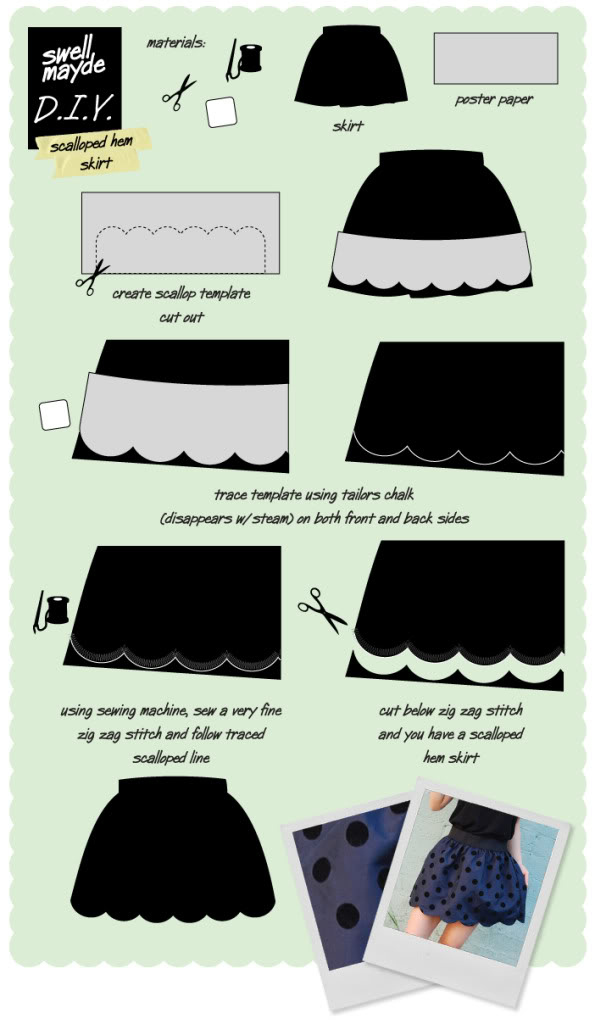 26.
Instead of a terrarium, turn a basket into a delightful little fairy garden.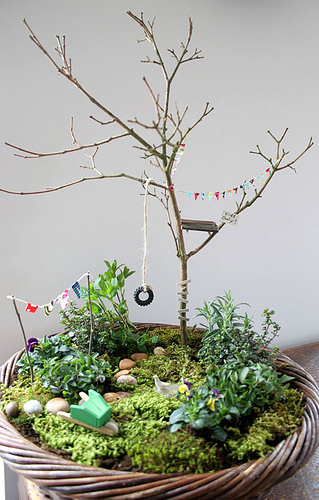 27.
Get your plants off the ground with this hanging planter rod.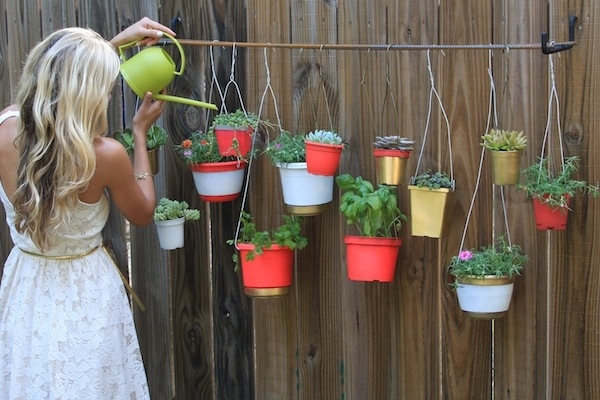 28.
For an indoor garden, try making these Japanese moss balls.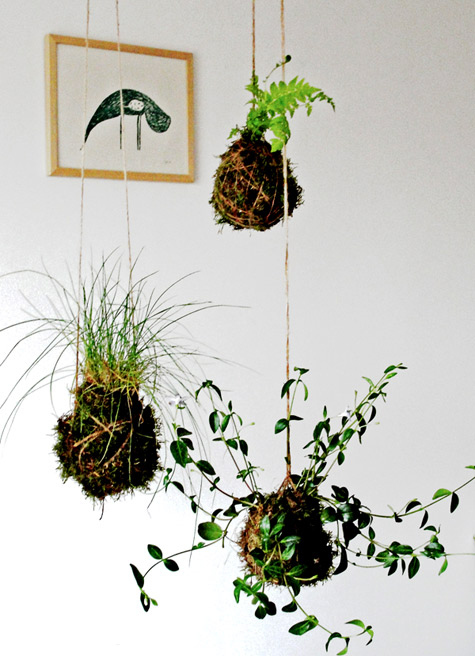 29.
Cut a rug in the shape of a cloud.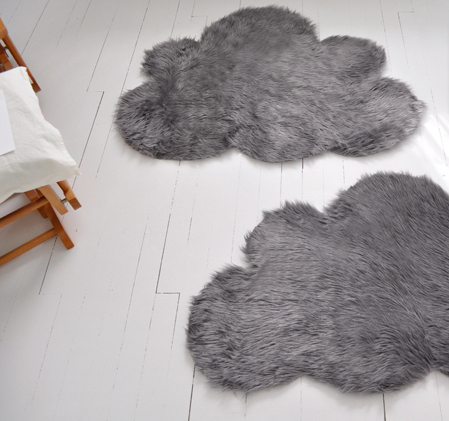 30.
Decorate your computer cords with washi tape.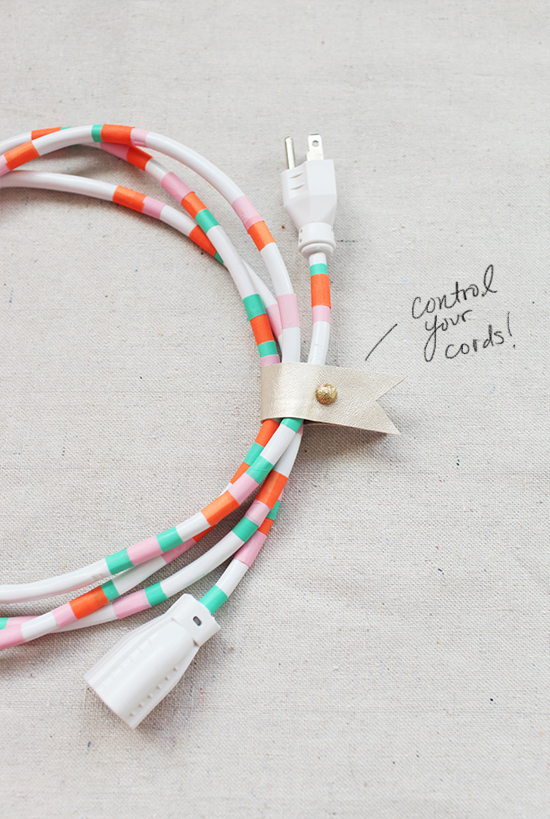 31.
Stamp some neon dots to your pillows.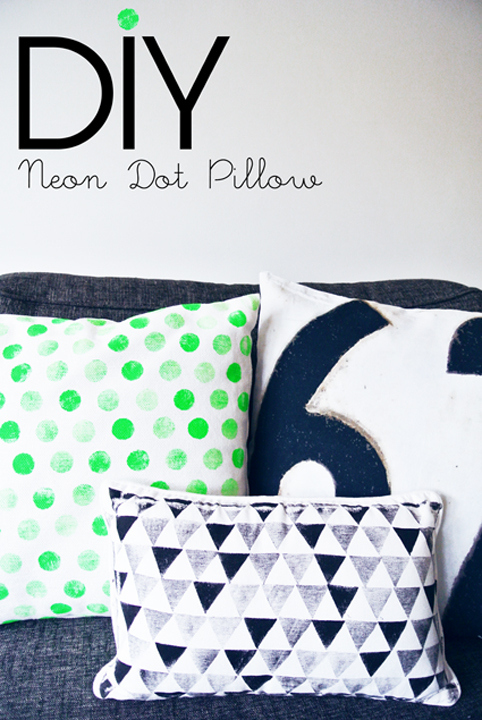 32.
Or add some pom-poms to the corners.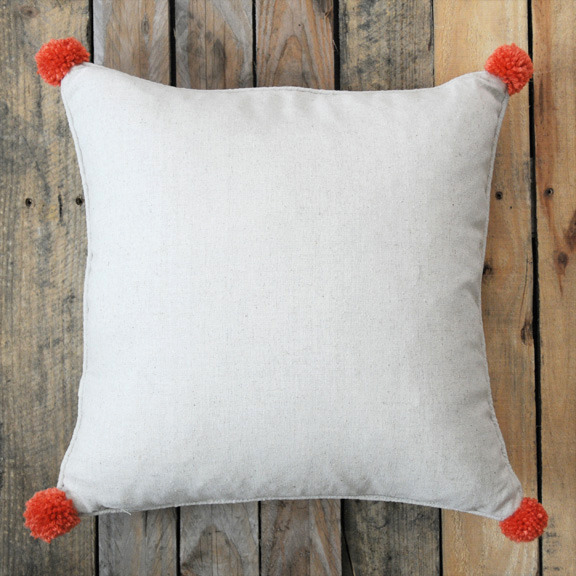 33.
Plant a bougainvillea tree.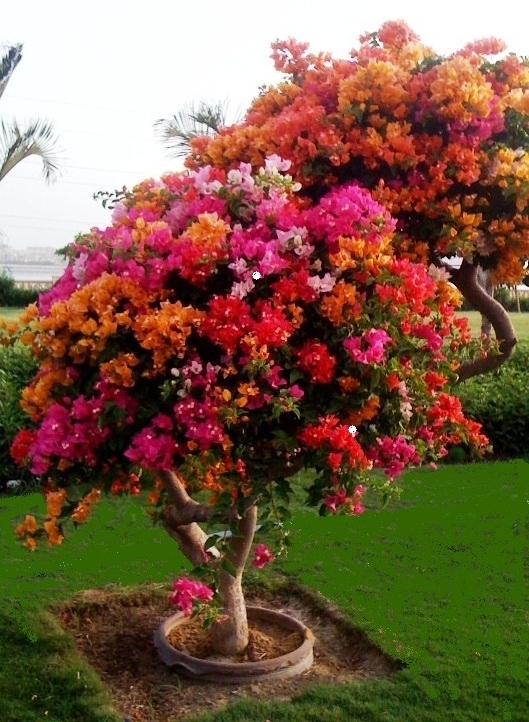 Want awesome DIY tips in your inbox four times a week? Sign up for the BuzzFeed DIY newsletter!