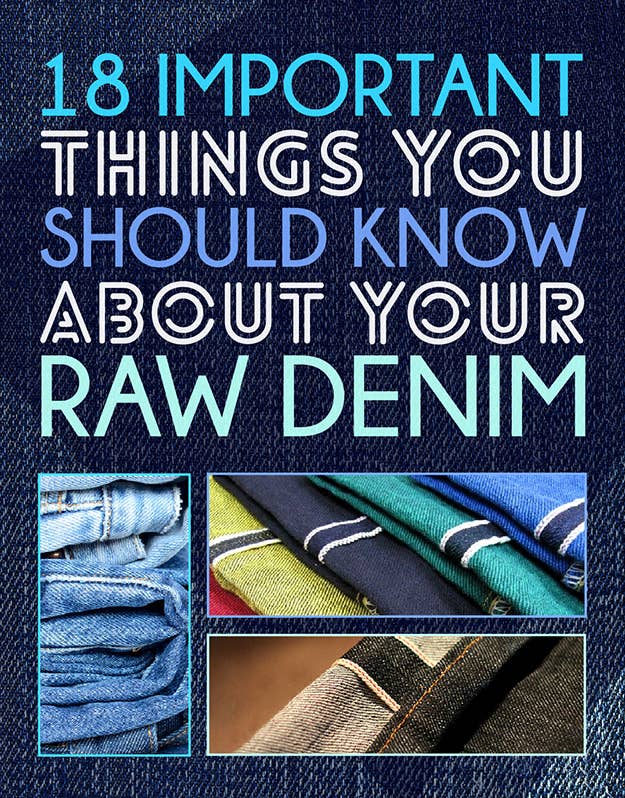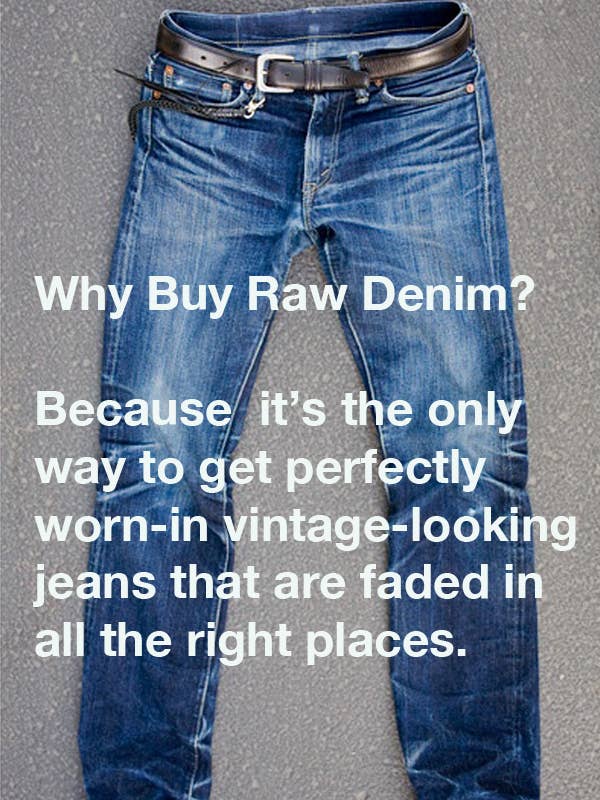 1.
Know the difference between unsanforized vs. sanforized denim.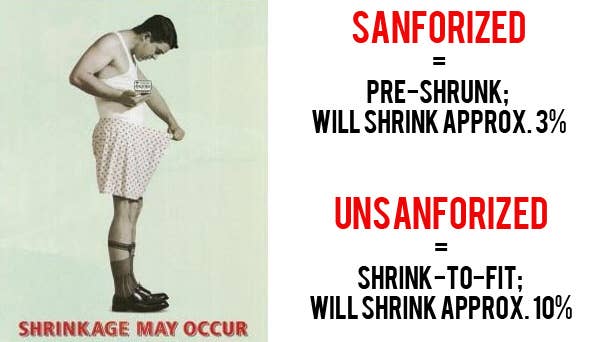 2.
But keep in mind that all raw denim will stretch out.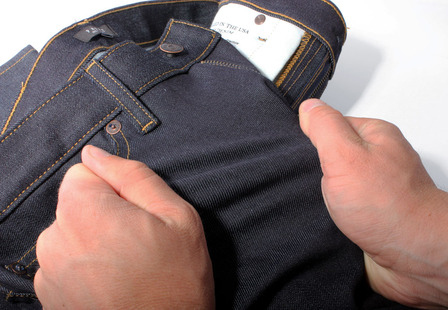 3.
The first rule of raw denim: Do not wash the jeans. SOAK THE JEANS.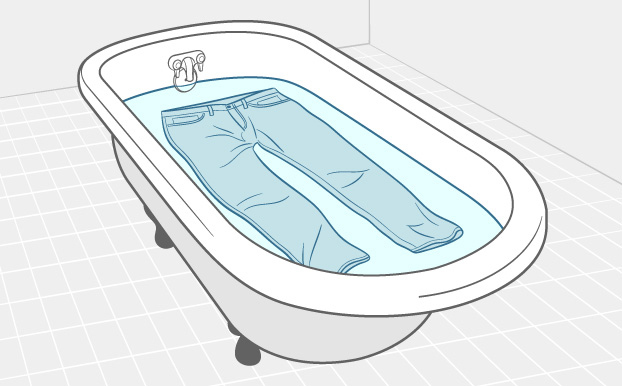 4.
Hang the jeans to dry — don't fold them.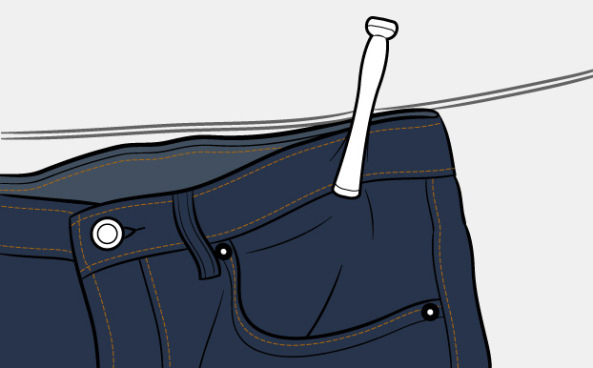 5.
If you really want to avoid this cumbersome process, you could always buy "one wash" jeans.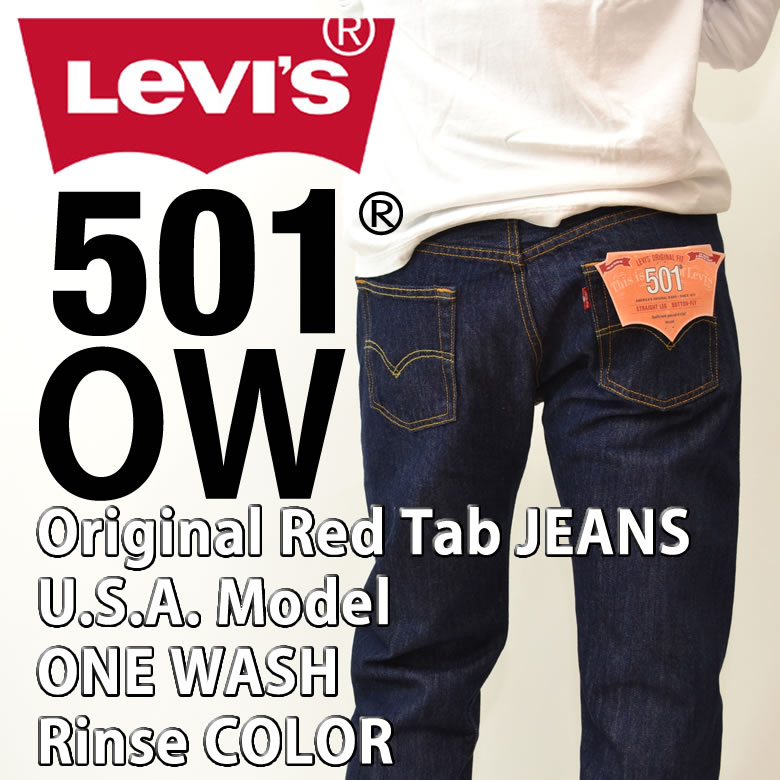 6.
Starch helps you get the sharp, dramatic creases that you want.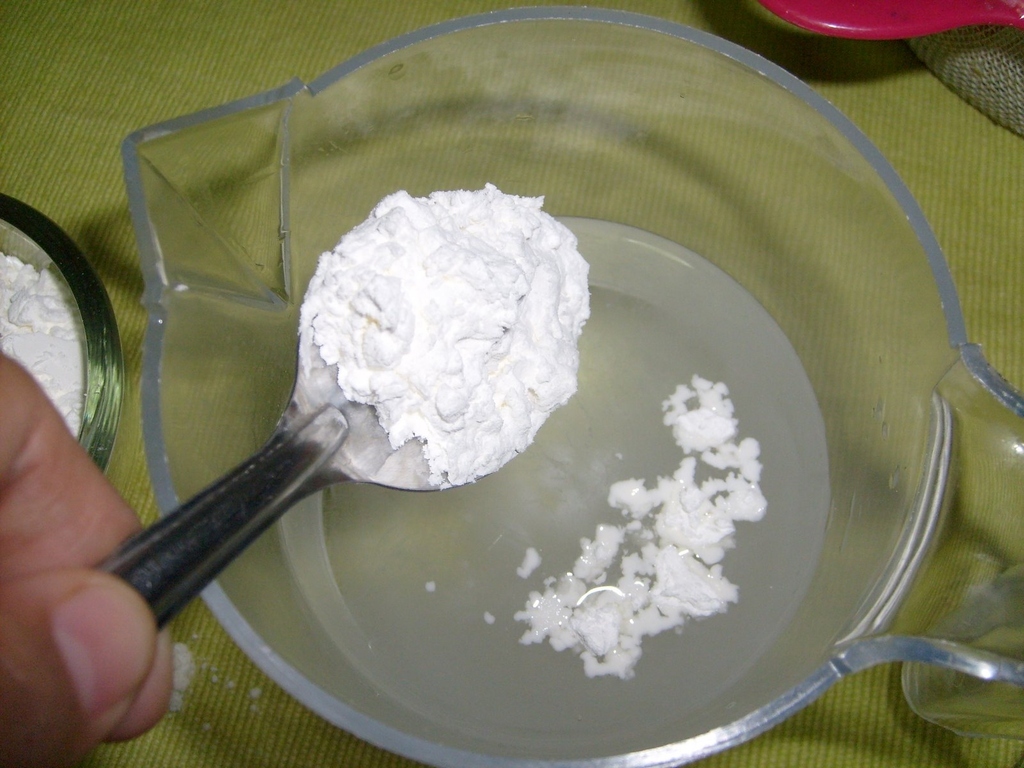 7.
You'll want to wait to "officially" wash your jeans — ideally anywhere from 4–12 months.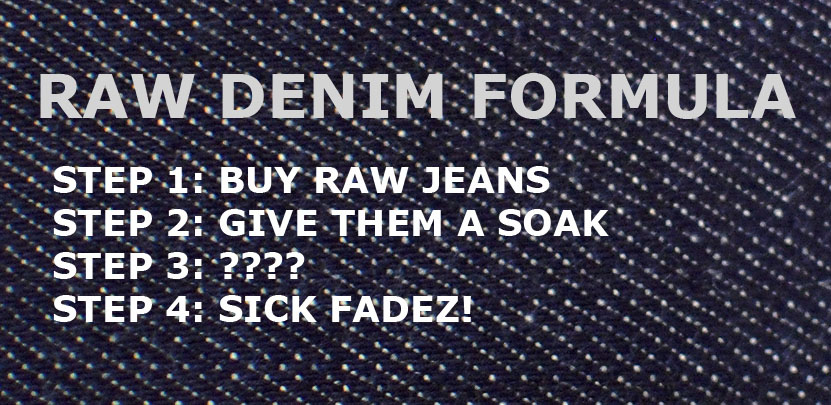 8.
Don't go longer than a year without washing.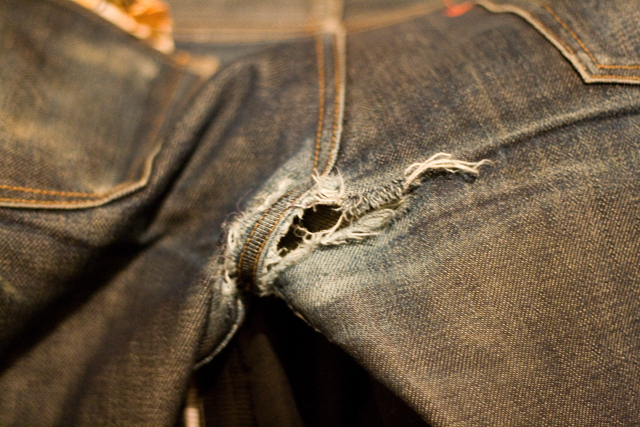 9.
Now that you're officially washing your jeans, avoid washing them too often.
10.
You can always freeze your jeans to kill bacteria if they start to get super grody.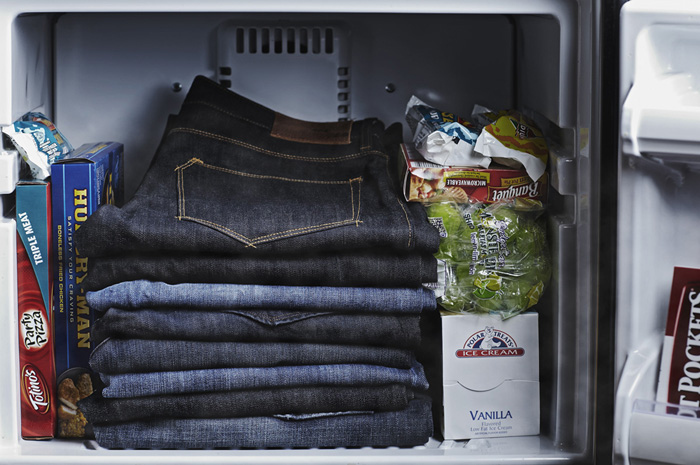 11.
You're a slob and you spilled wine all over your jeans. Now what?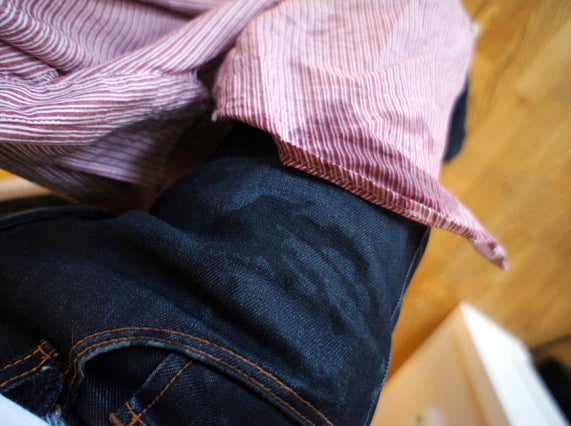 If you can help it, don't be a slob. But if this happens, you don't want to use soap or detergent if you can help it — else you risk getting a weird looking fade. Just dab at it with a Mr. Clean Magic Eraser. Or scrub at it with a wet towel.
source: Of Iron and Oak
12.
"Weft" is the underlying color that your jeans will eventually fade to.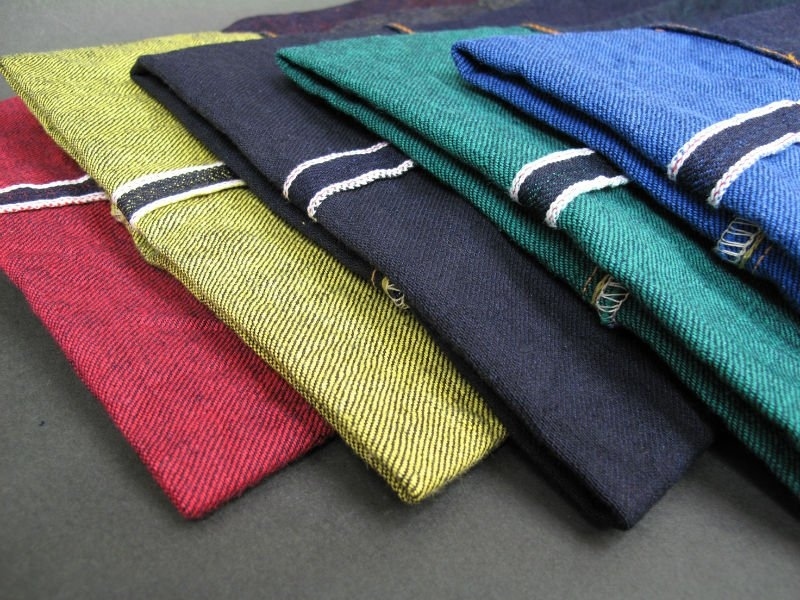 13.
Look for jeans made with ring-spun yarn.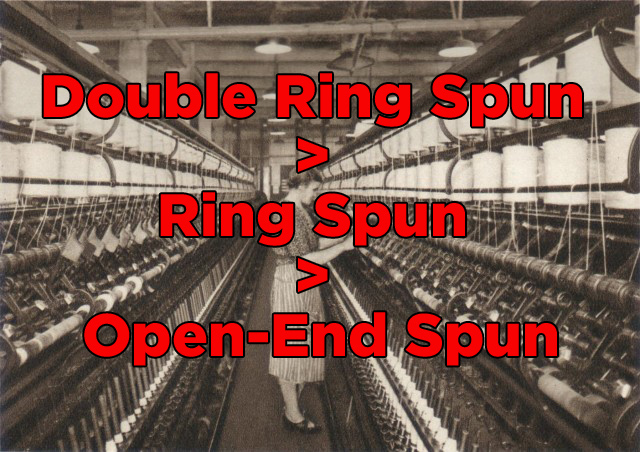 14.
"Selvedge" doesn't necessarily make the jeans more durable.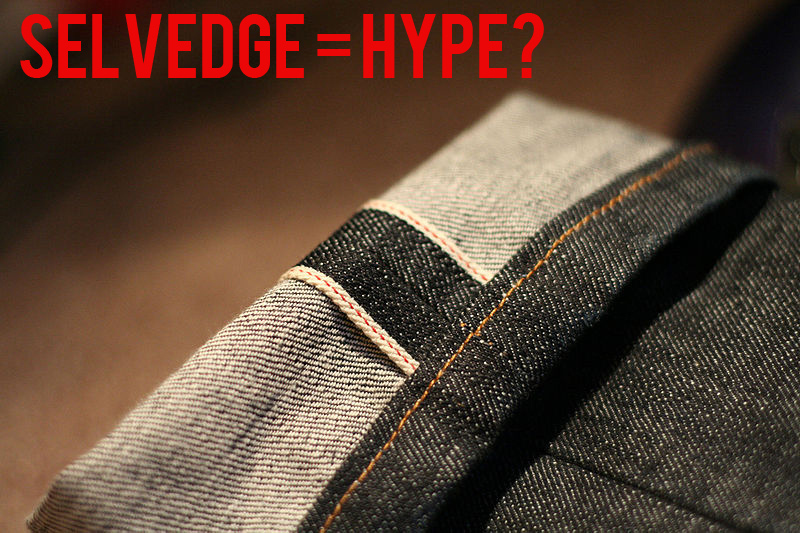 15.
Pay attention to the weight of the denim you're buying.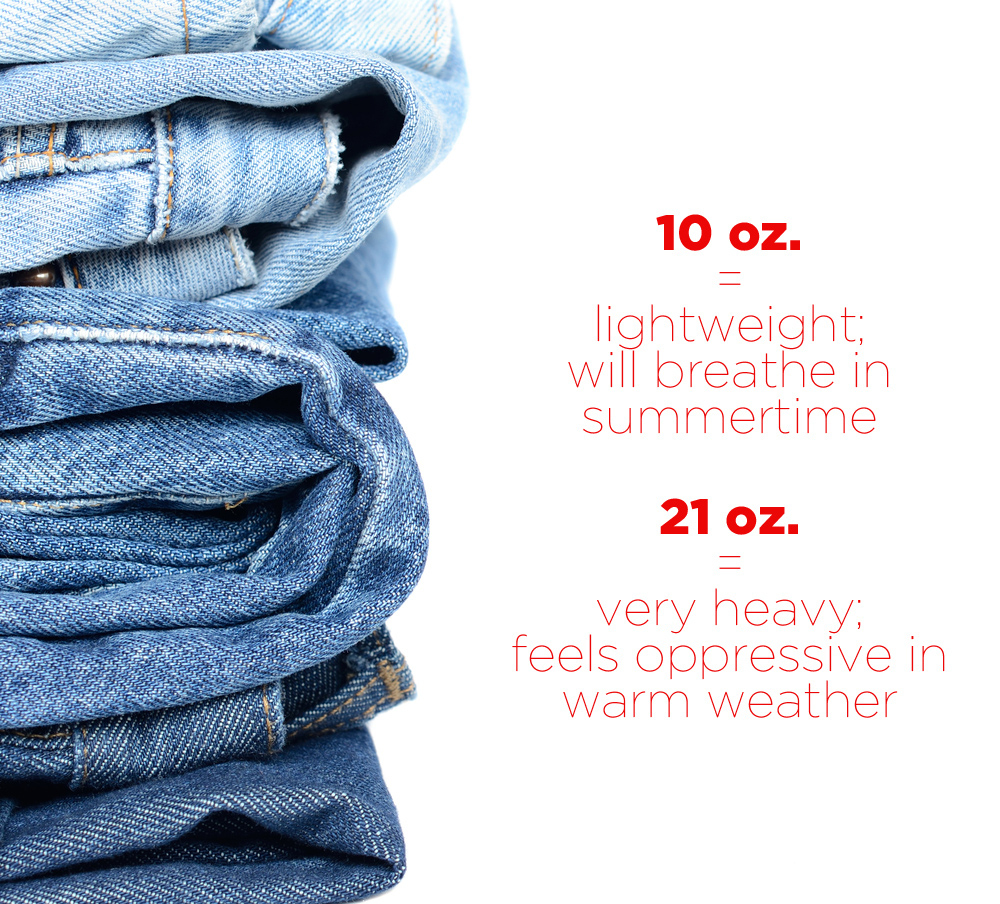 16.
You have three options when it comes to the length: hem, cuff, or stack.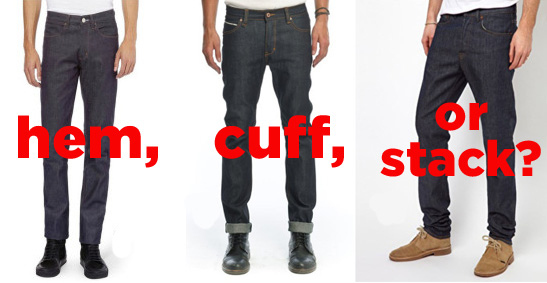 17.
Here is a selection of a few of the most popular brands, ranging from $100–$300.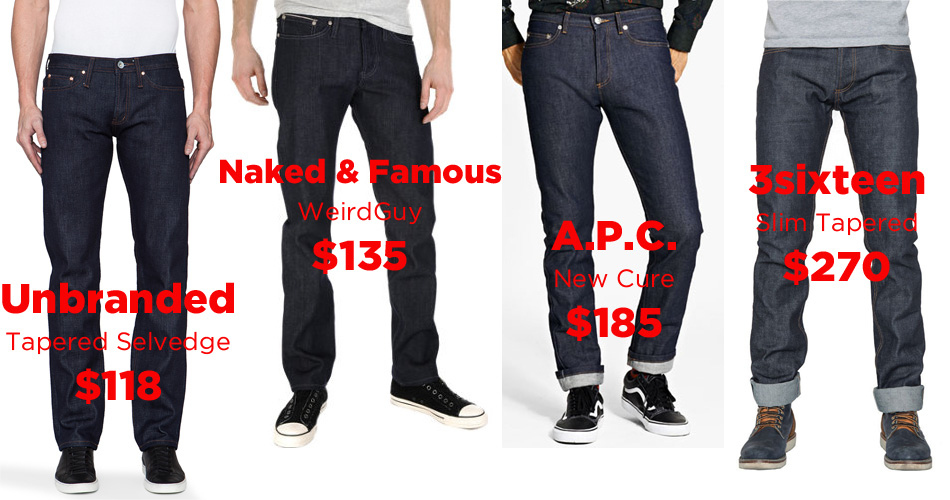 18.
Understand that there is light at the end of the tunnel.