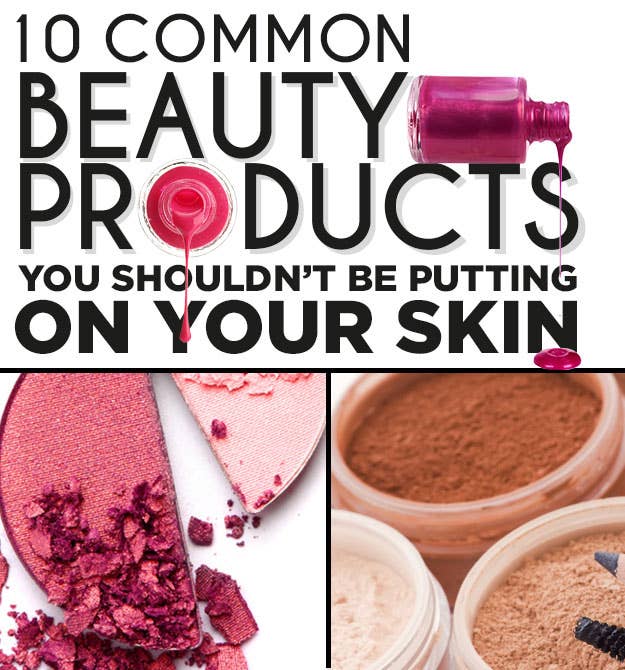 1.
Permanent and Semi-Permanent Hair Dyes (Especially Darker Colors)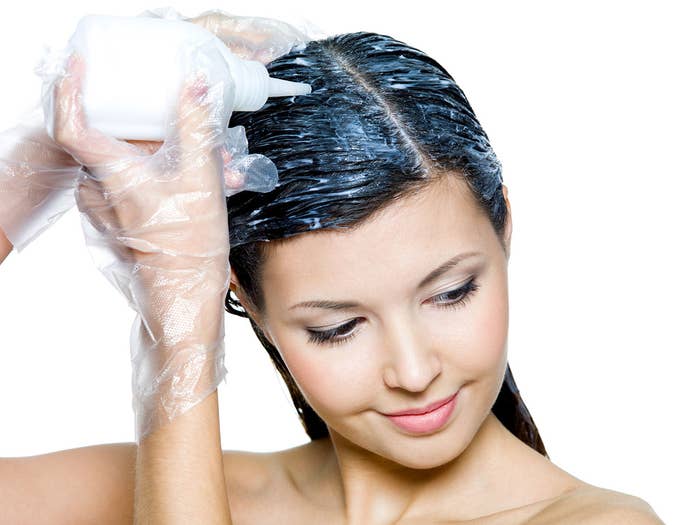 2.
Compound Henna Hair Dye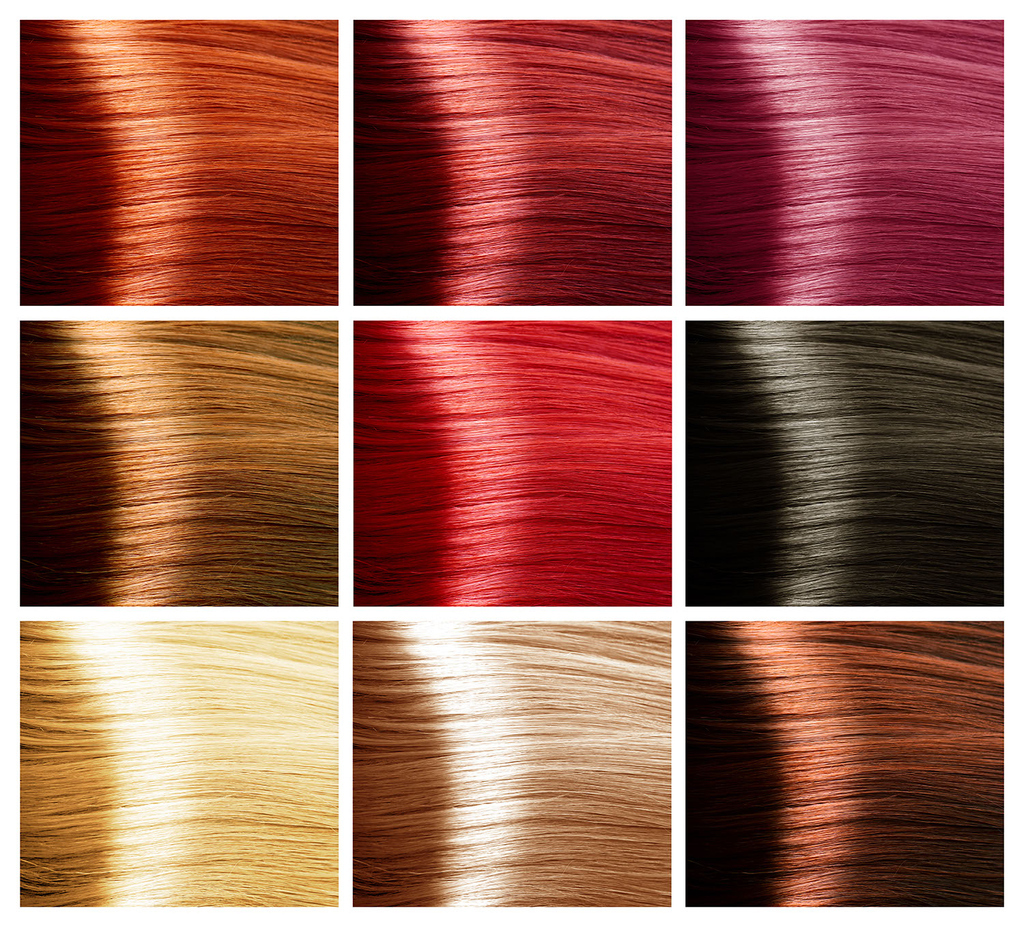 3.
Aluminum Powder in Highly Pigmented Eyeshadows and Eyeliner
4.
Vitamin A in Sunscreen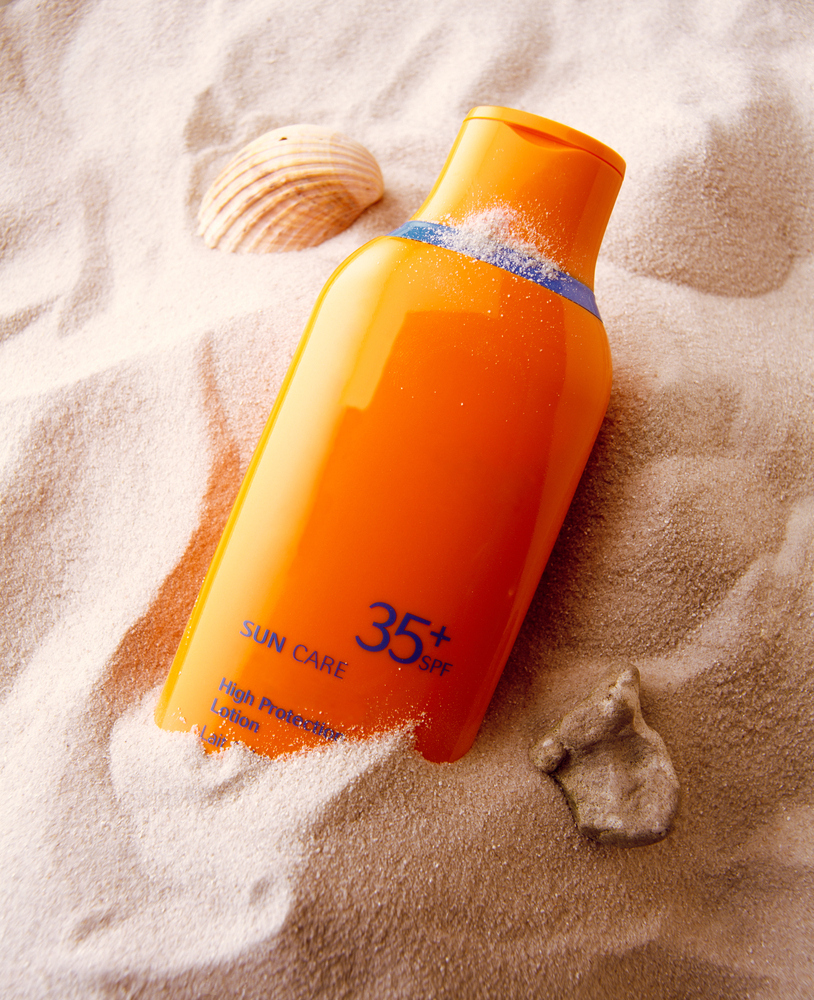 5.
Nail Polish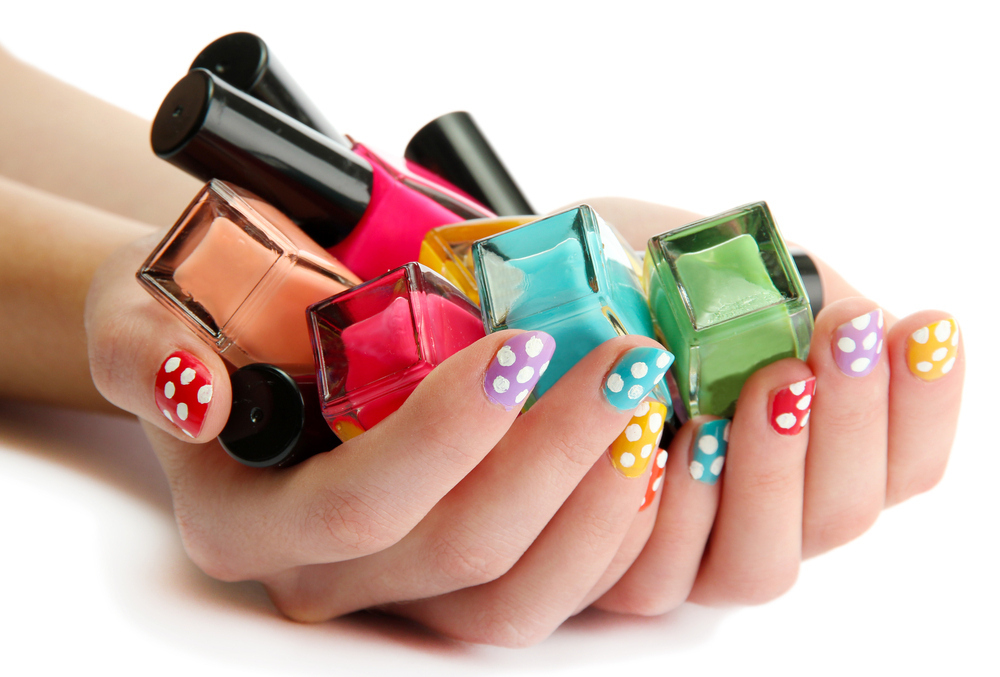 6.
Perfumes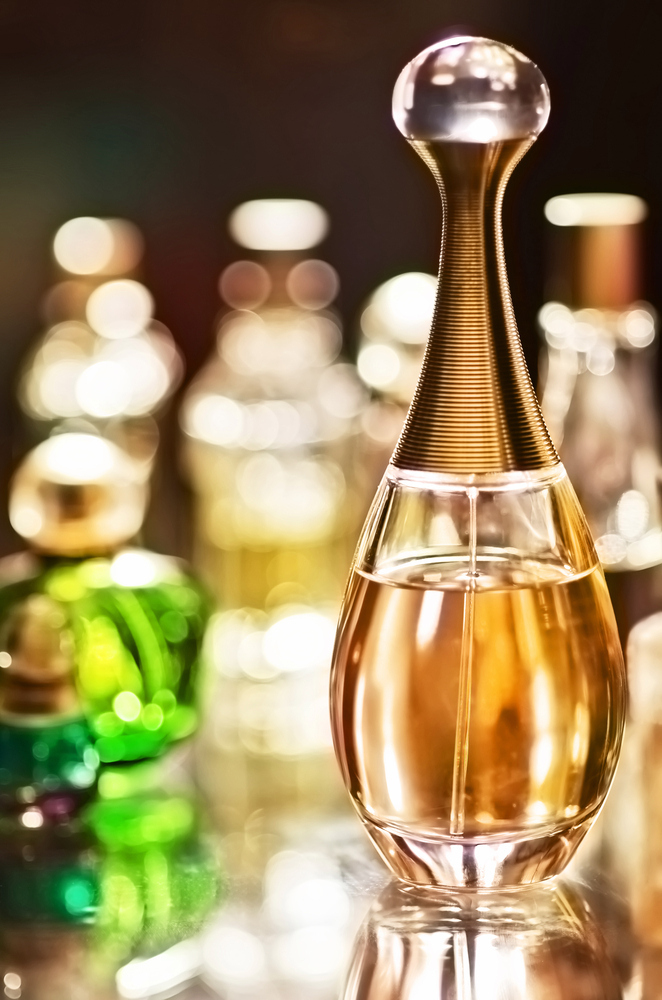 7.
Brazilian Blowouts and Hair Straighteners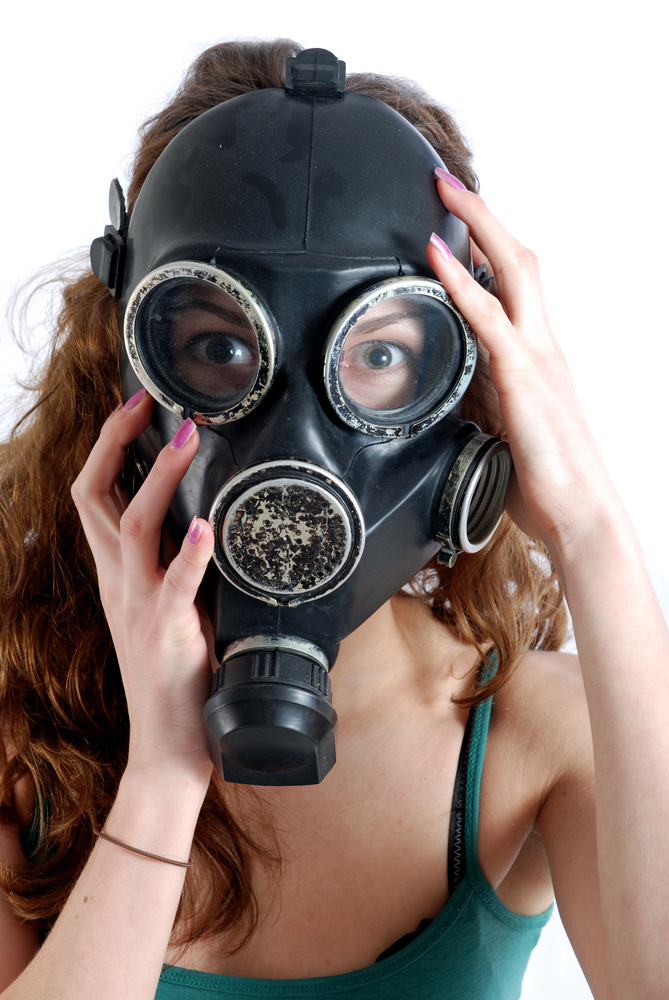 8.
"Natural" Products That Still Contain Harmful Ingredients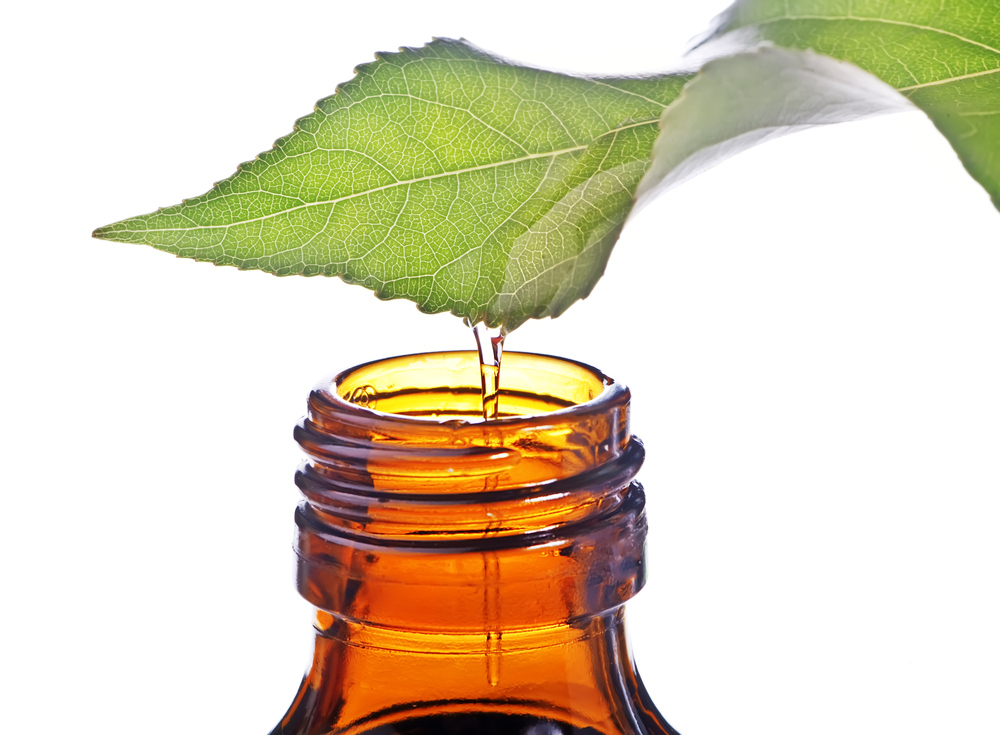 9.
Mineral Makeup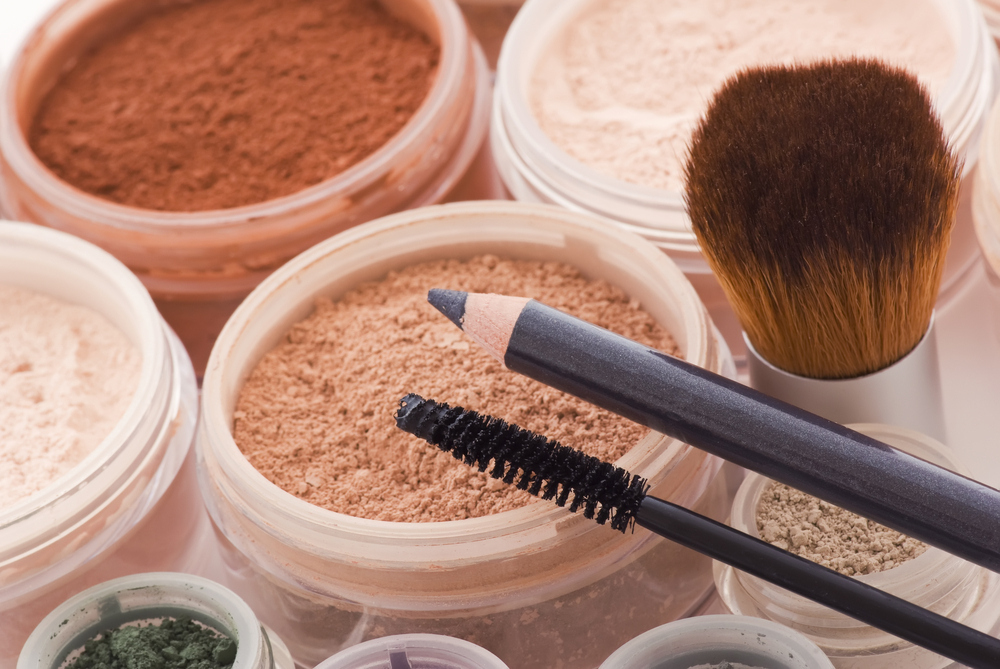 10.
Anti-Perspirants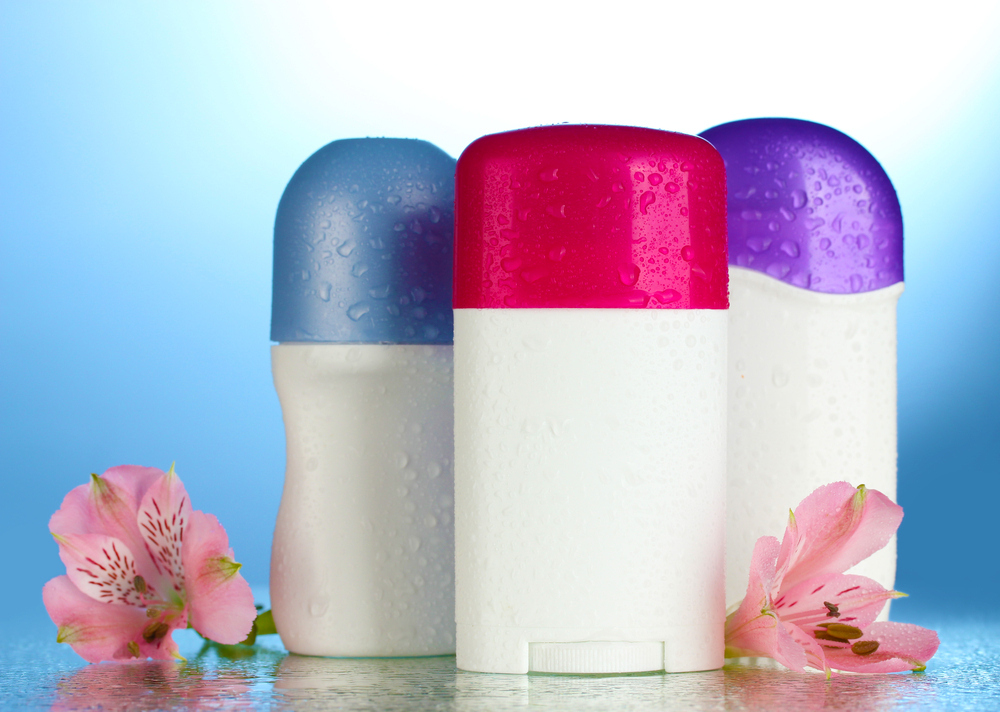 Want some help looking and feeling your best? Sign up for the BuzzFeed Health & Beauty newsletter!