1.
This suede skirt requires tracing and cutting, but not sewing.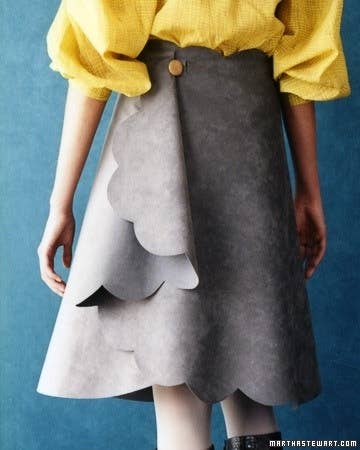 2.
Revamp a white tee with a pocket.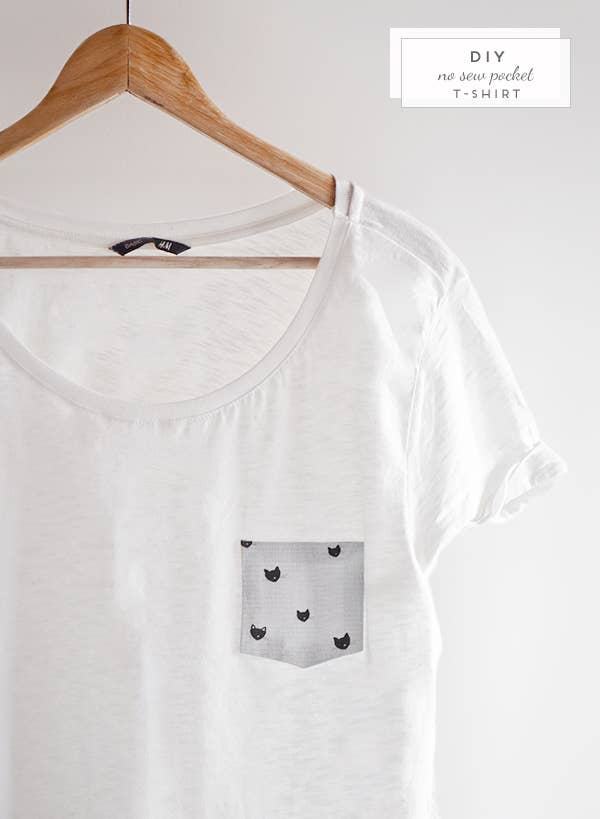 3.
Take a men's button-down shirt and turn it into a dress, no cutting or sewing required.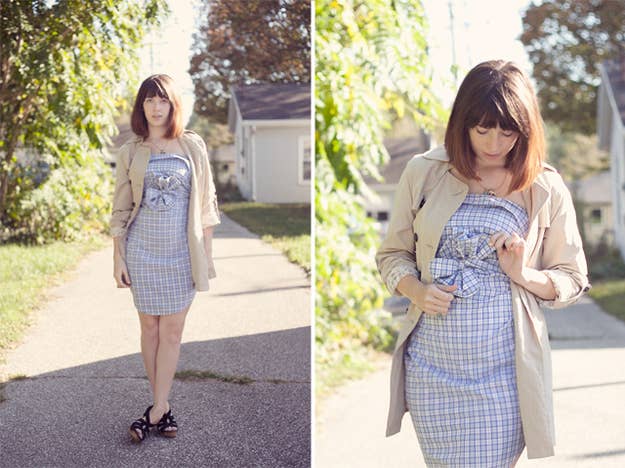 4.
Create this dog bed out of old t-shirts or polar fleece.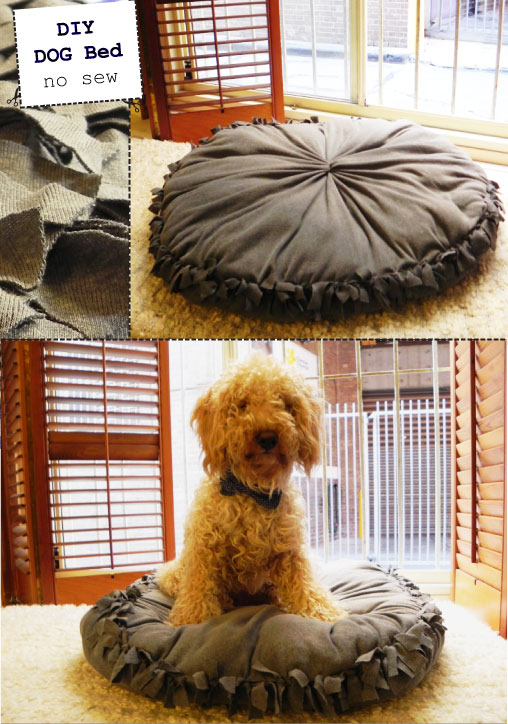 5.
This awesome teepee does require a drill, but no sewing machine.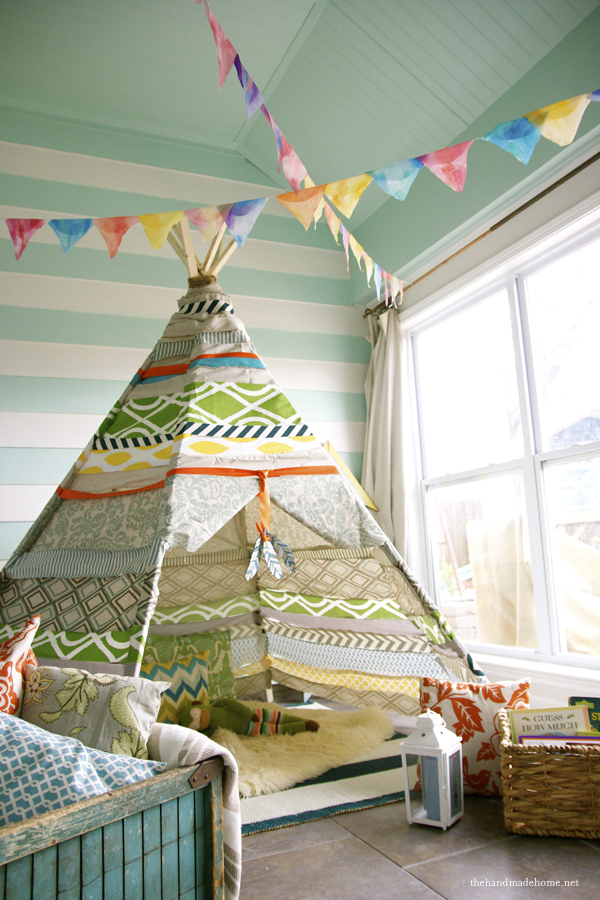 6.
Make curtains out of Lowe's dropcloths and acrylic paint.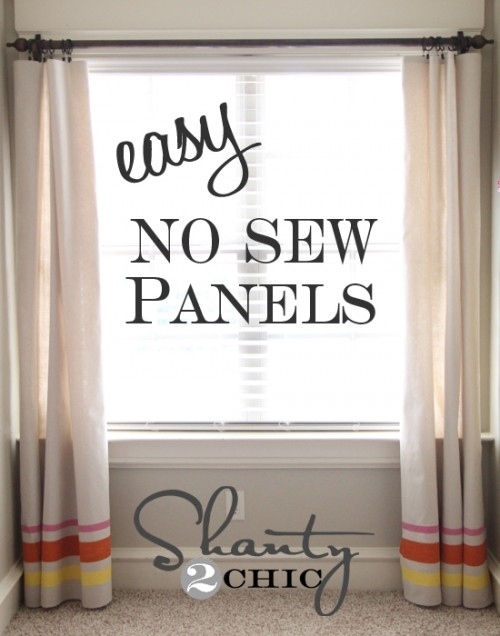 7.
You can turn leather scraps into either an iPhone case or a wallet.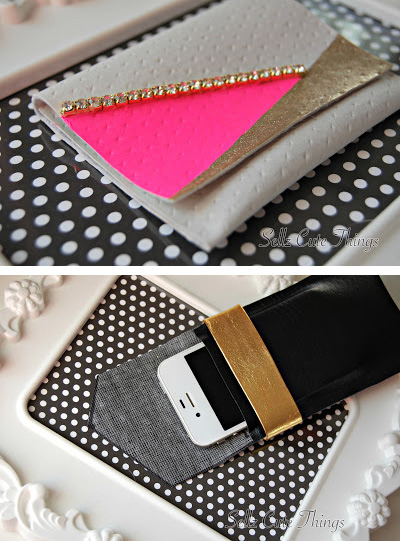 8.
This clutch is made from a placemat and a belt.

9.
Turn a regular old button-down shirt into something much more on trend.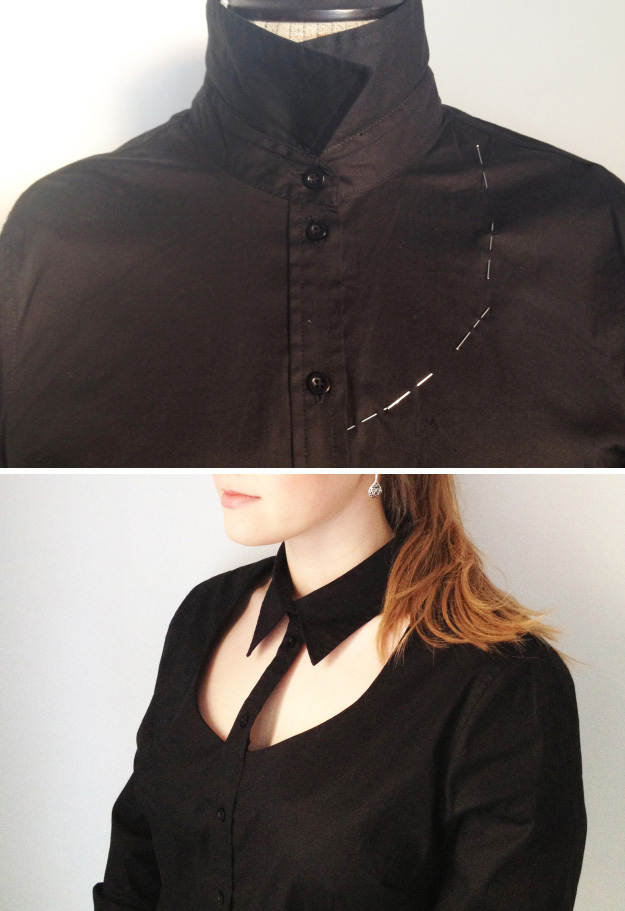 10.
These elegant pillowcases require rickrack trim and iron-on Stitch Witchery.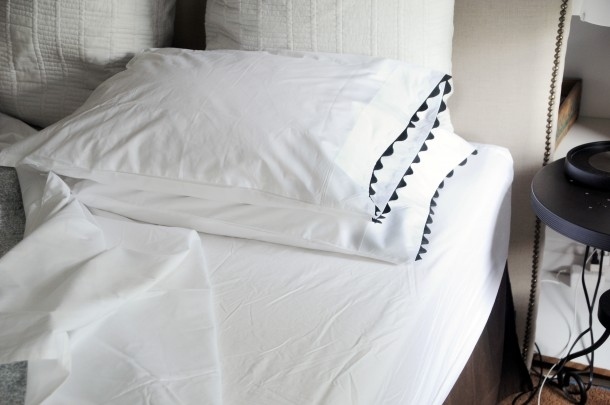 11.
This summer halter used to be an over-sized t-shirt.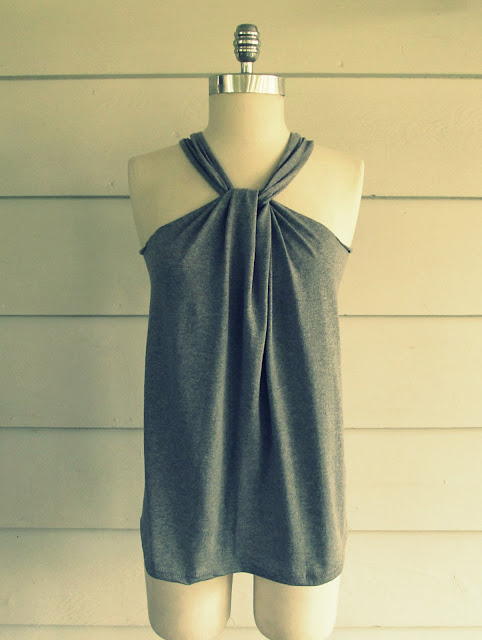 12.
Attach interchangeable straps to the back of your child's flip flops.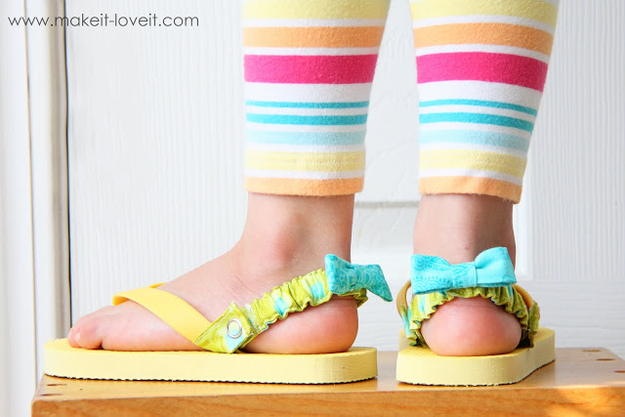 13.
This no-sew market tote bag only requires cutting.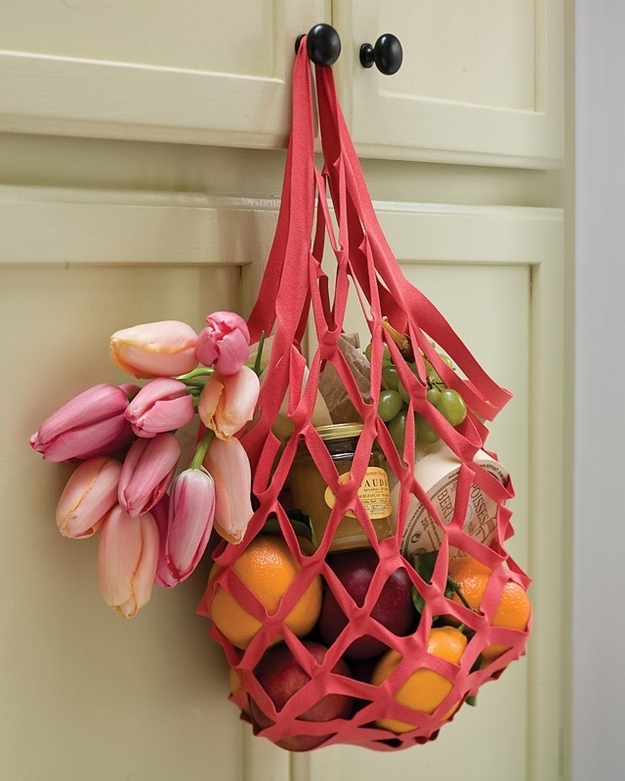 14.
Here is the easiest pillow cover ever:

15.
Here's another no-sew pillow tutorial.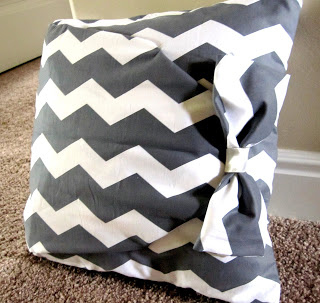 16.
If you own a dog, you have no excuse NOT to make this doggie bow tie.

17.
You CAN make this ottoman cover using a staple gun instead of a sewing machine.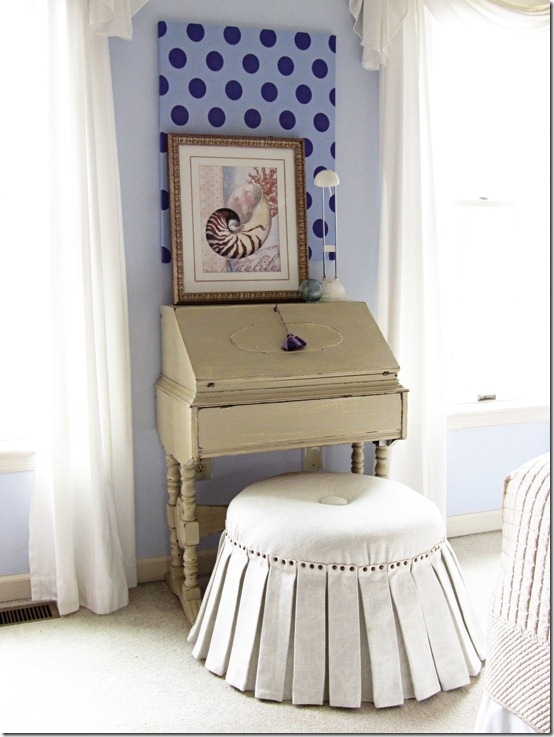 18.
Here's another take on the ottoman cover: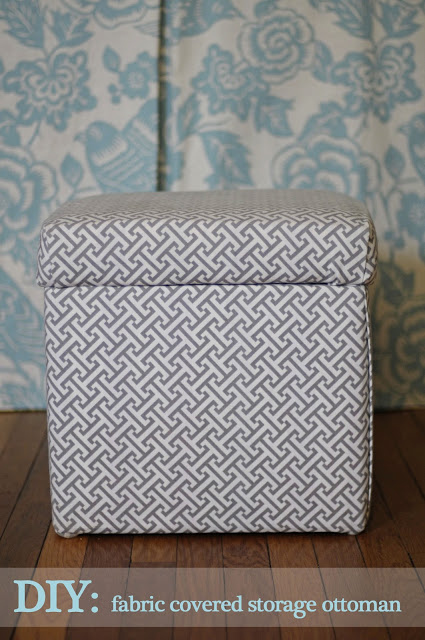 19.
This glammed up taffeta skirt just requires an iron and Stitch Witchery.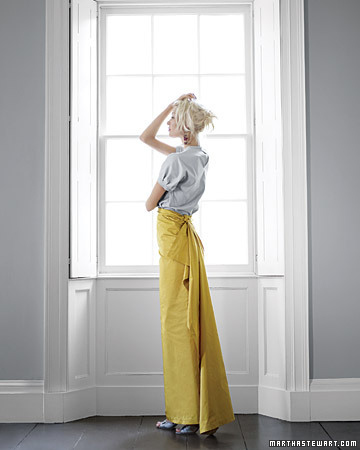 20.
This window seat cushion is so easy to make, because all you need is a glue gun.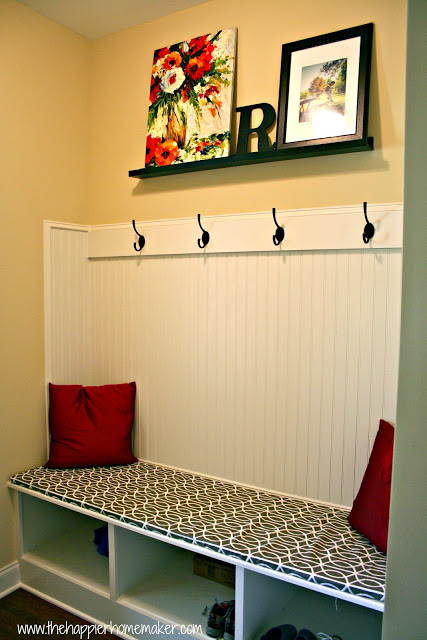 21.
It makes an inexpensive seating/storage option with the IKEA Expedit shelf.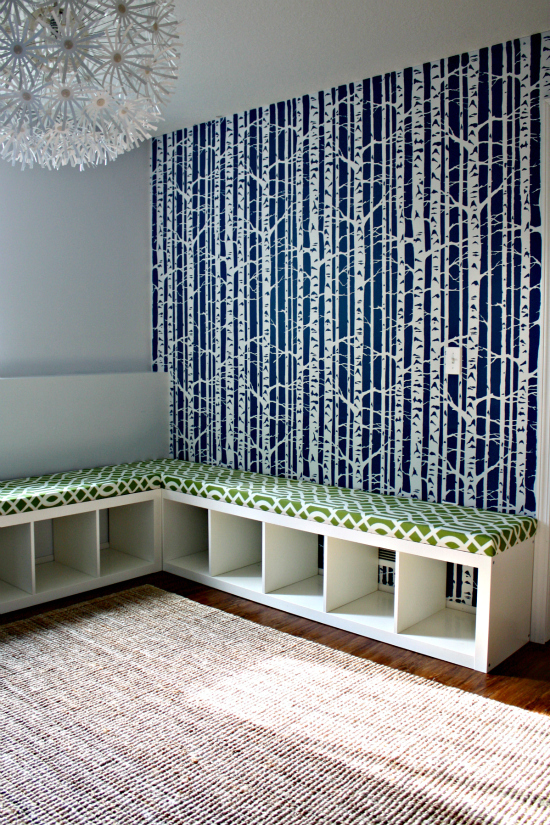 22.
This adorable iPhone case is made from duct tape and fabric.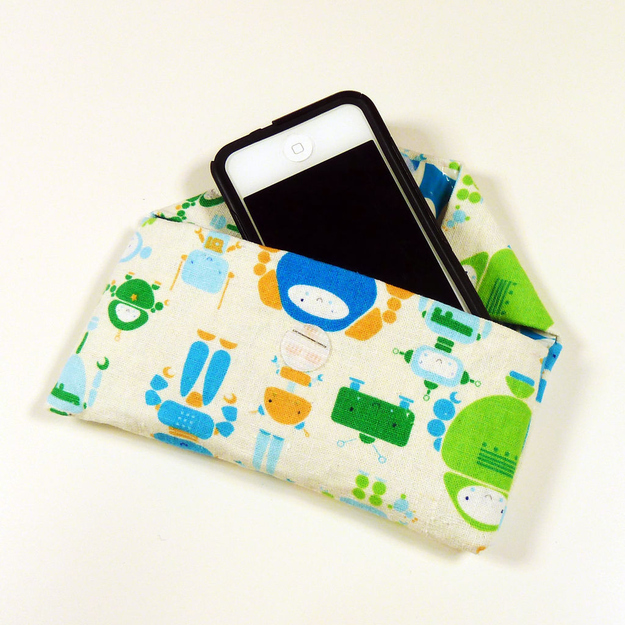 23.
This rustic, ruffled Christmas tree skirt is an inexpensive project made from burlap.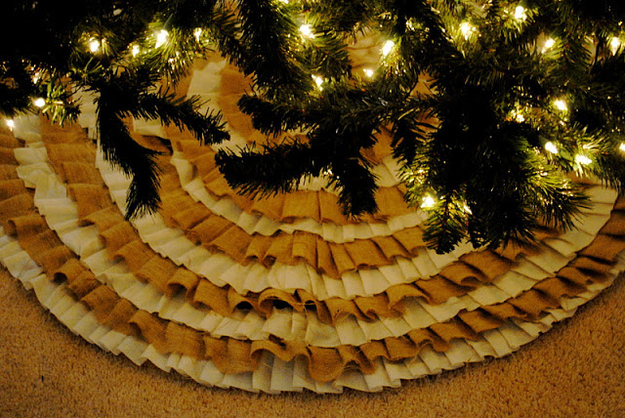 24.
This printed Roman shade cheers up a kitchen.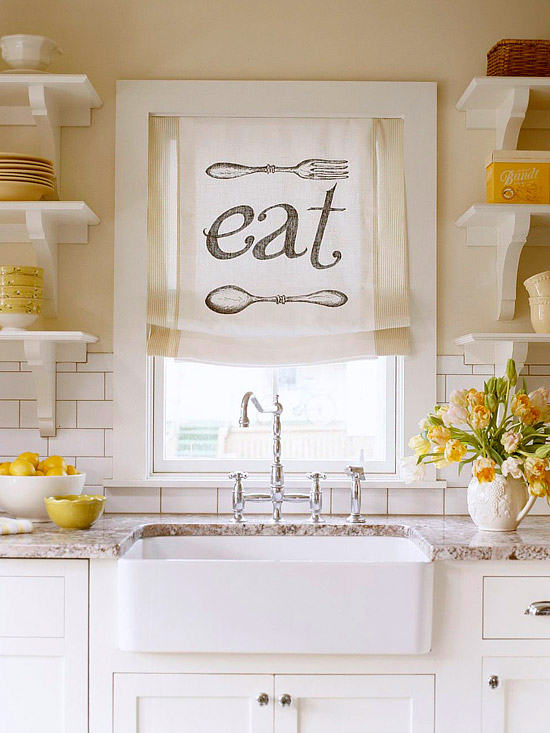 25.
Get organized with patterned storage bins.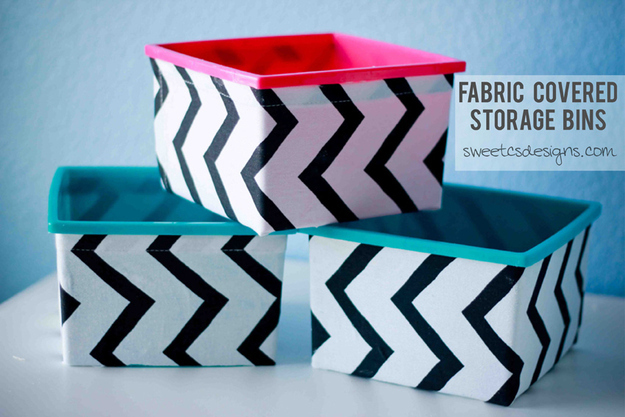 26.
Cover a tiny box for jewelry storage.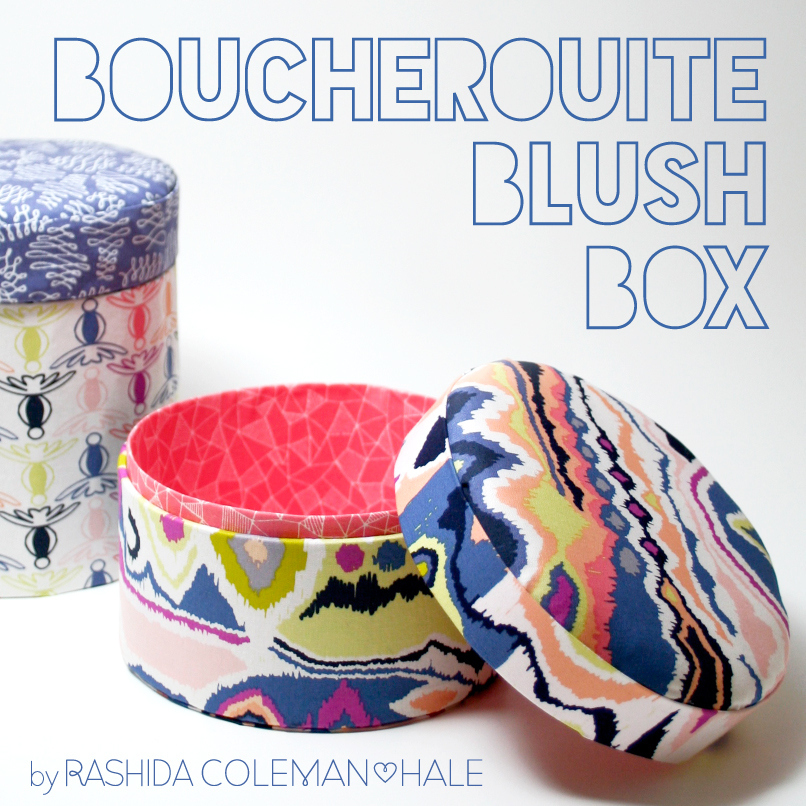 27.
This no-sew pencil roll makes a really cute gift for a budding artist.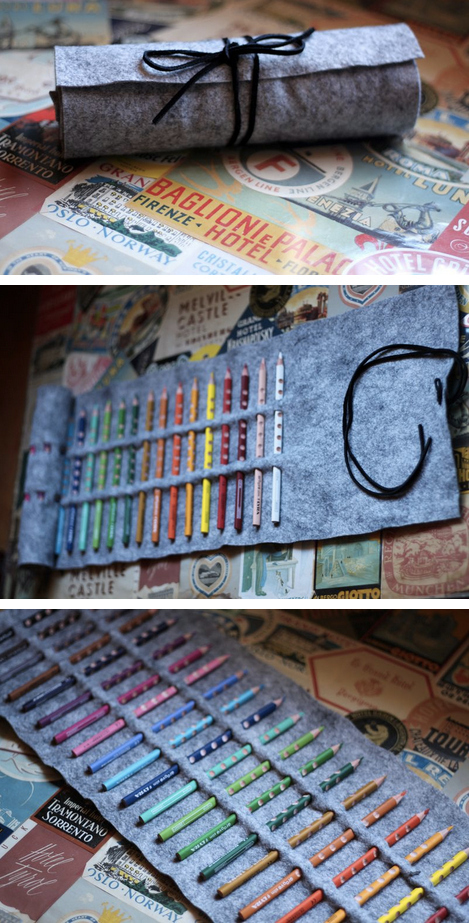 28.
Protect a textbook with an old pair of jeans.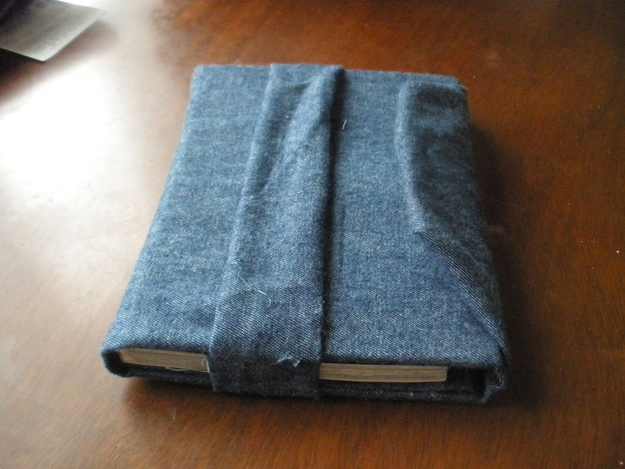 29.
Make an ugly, lumpy office chair way less boring.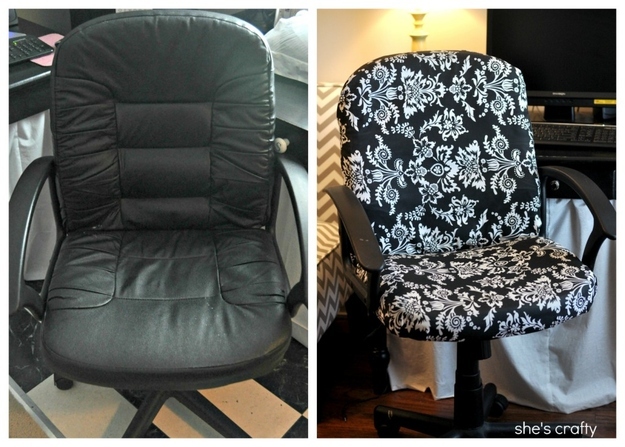 30.
This iPad case is made from duct tape and velcro.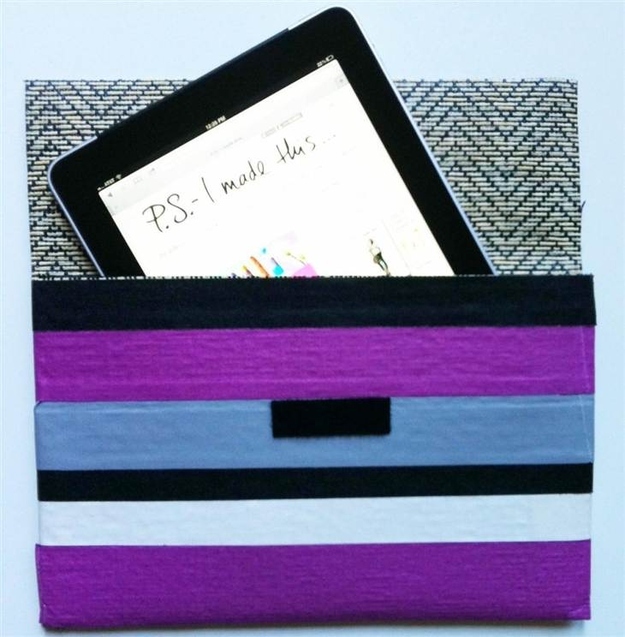 31.
This cute hobo bag is made from a pillowcase.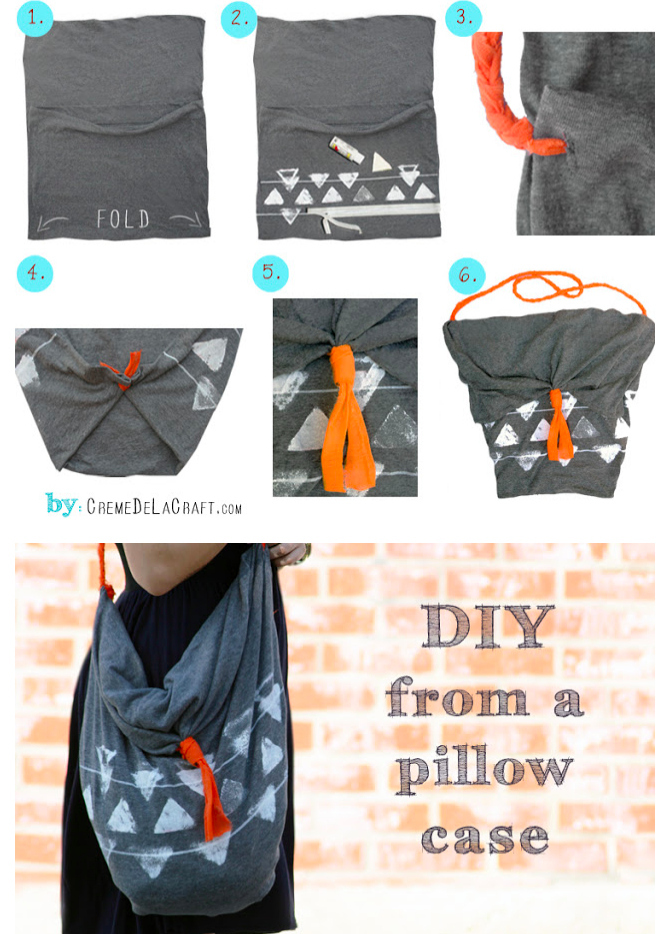 Can't get enough DIY? Sign up for the BuzzFeed DIY newsletter and we'll send tips, tutorials and inspiration straight to your inbox!