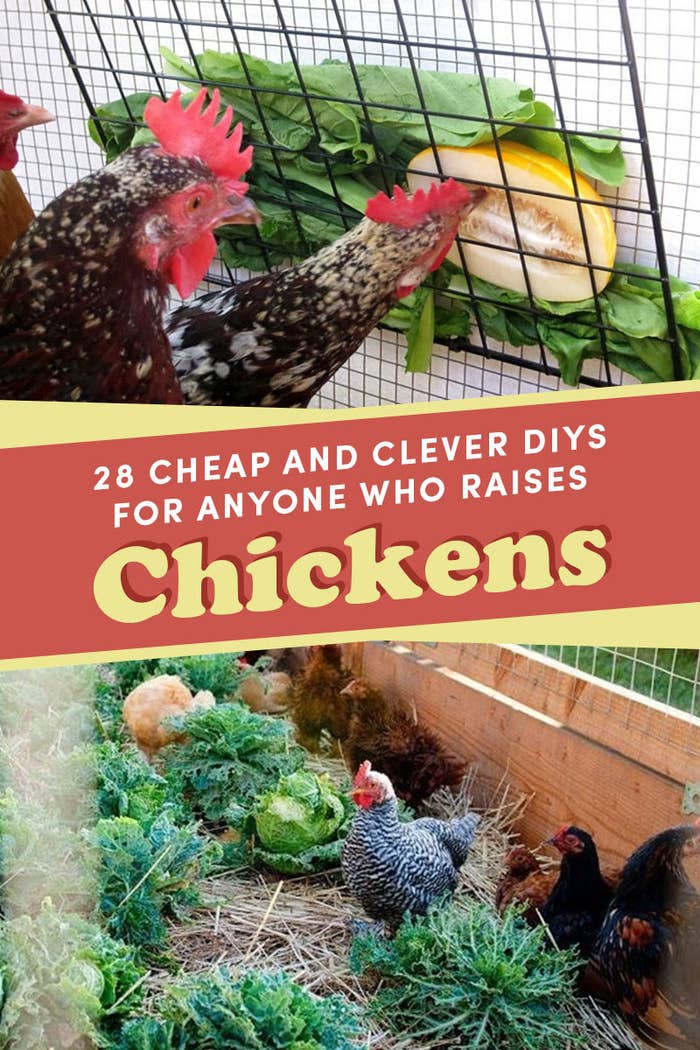 3.
Build a mess-free chicken feeder with a plastic bucket.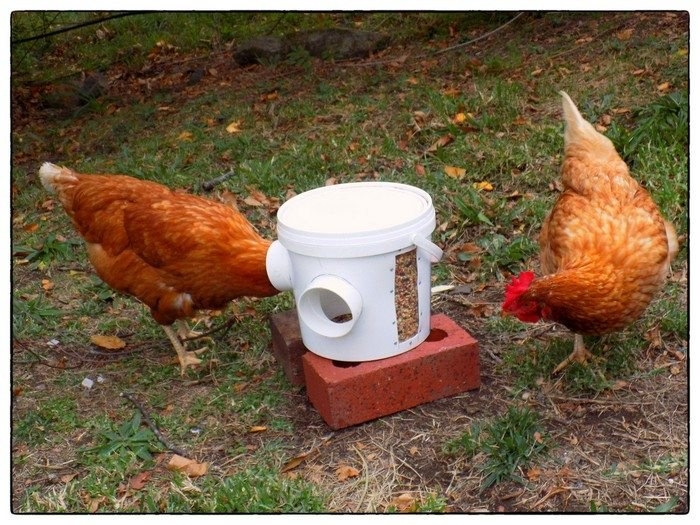 4.
Make your own chicken egg incubator for under $20, using a styrofoam crate and a light bulb.
5.
Keep your chickens healthy with this all-natural, immune-boosting blend that will keep parasites away.
8.
Repurpose a rabbit/guinea pig hay ball to create a hanging treat.
10.
Use some strong tree branches to supplement your chicken gym.
11.
Put a mirror in the run.
12.
Drill some holes into plastic water bottles filled with corn.
13.
Water + vinegar + lemongrass essential oil in a spray bottle is your ultimate DIY chicken coop cleaner and deodorizing spray.
14.
Make a healthy salad necklace/garland.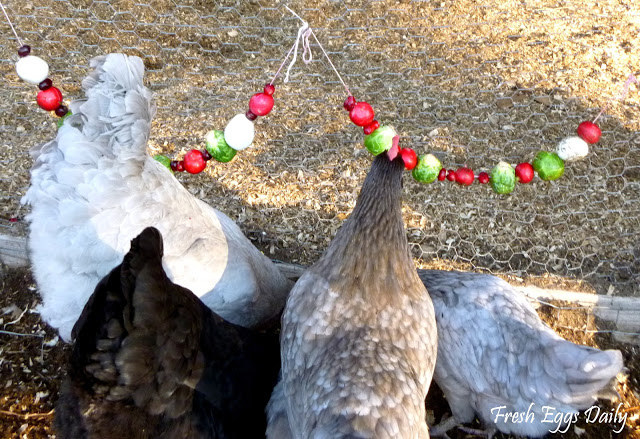 15.
Freeze corn (or chopped berries) for a yummy summer treat.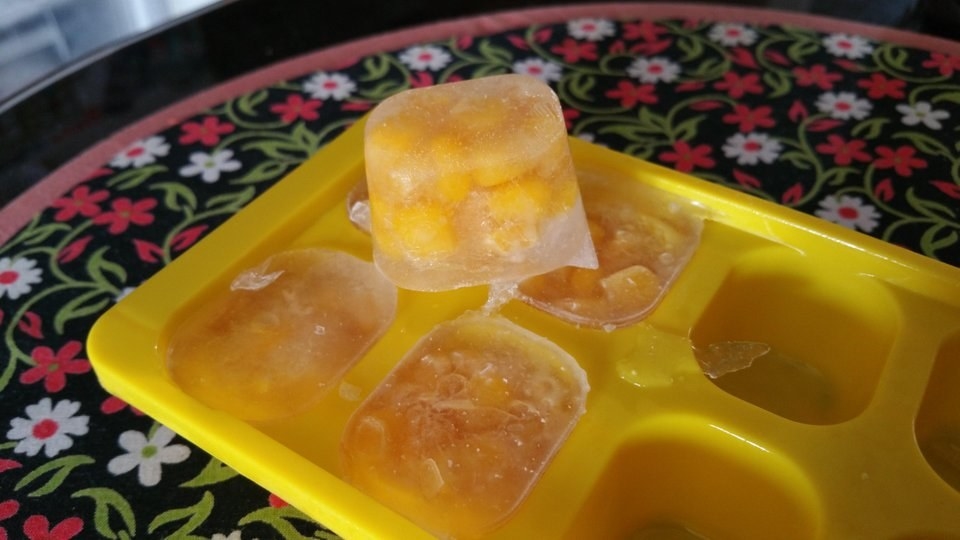 16.
This DIY no-waste feeder cost less than $25 and took less than 20 minutes to put together.
17.
Keep your chickens cool in the summer by leaving out an ice-filled wading bath for them.
18.
Make an A-frame cover for your chickens' water cooler so that 💩 doesn't get in their water.
19.
Use an old tent and bring your hens inside when the winter gets too rough.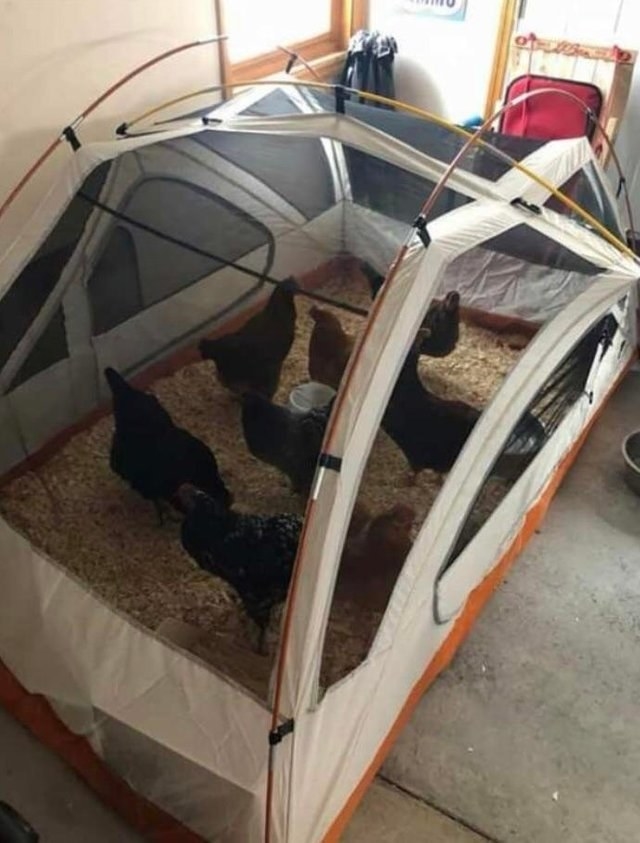 20.
Use colored zip ties if you need to tell your chickens apart.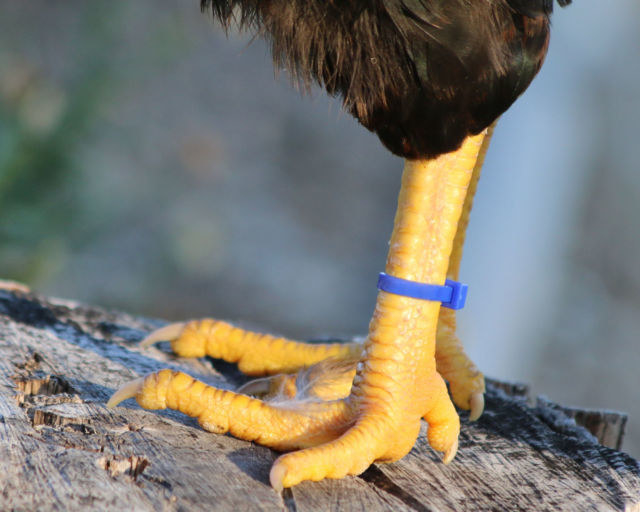 22.
Throw in a rotting tree stump for an easy DIY chicken perch.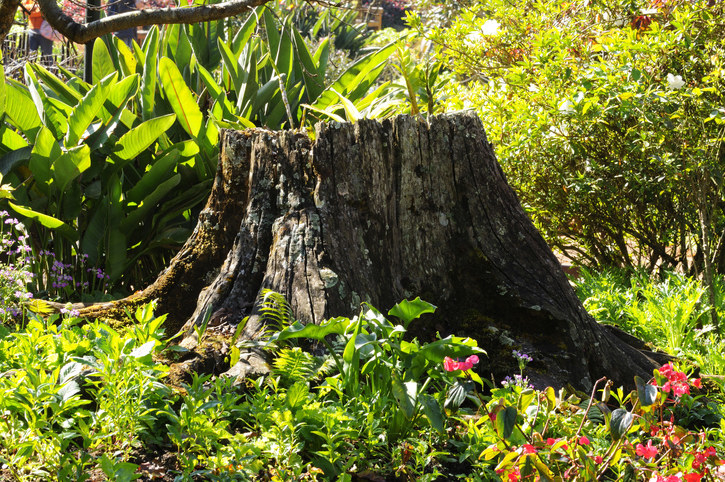 23.
Fill empty kitty litter buckets or ice buckets with pine shavings to create nest boxes.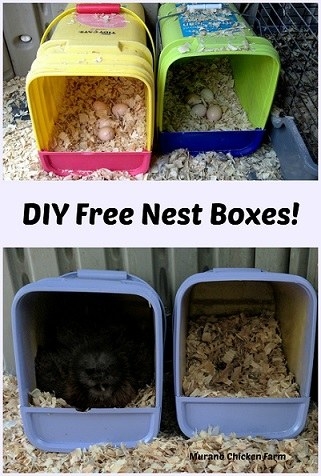 28.
Make a fodder system using cheap plastic bins from Target.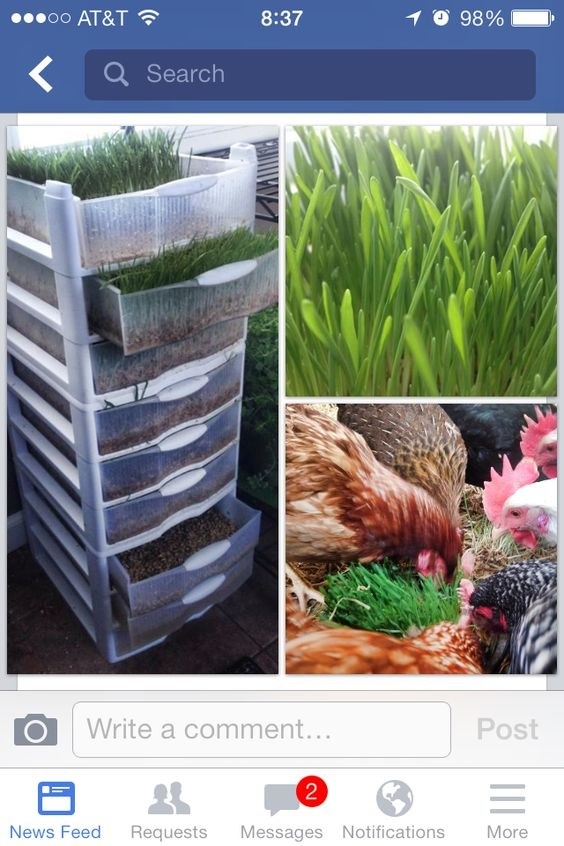 What do you do to keep your chickens happy and healthy? Tell us in the comments!