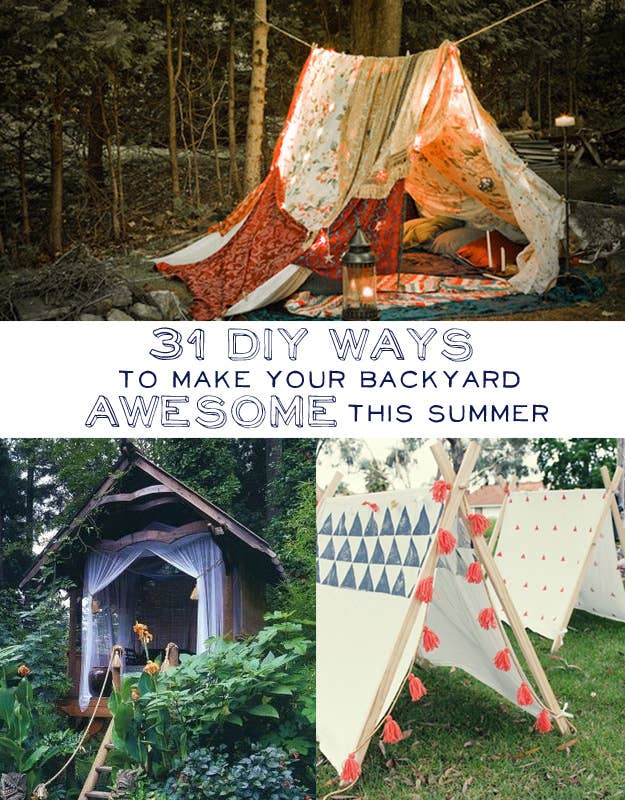 1.
Set up a movie theater.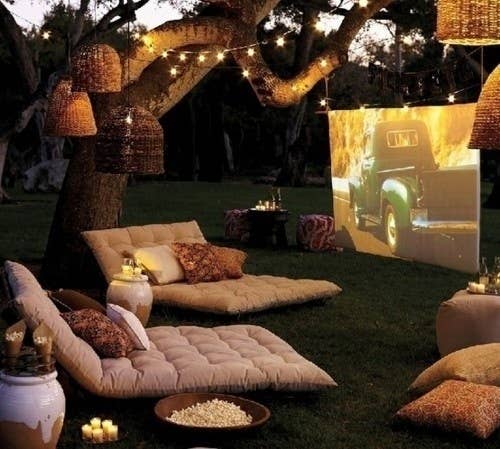 2.
Plant a bunch of these giant allium flowers.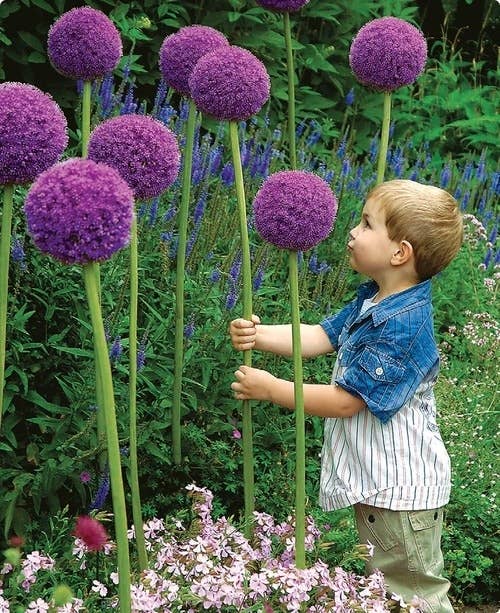 3.
Build a super-simple tree house.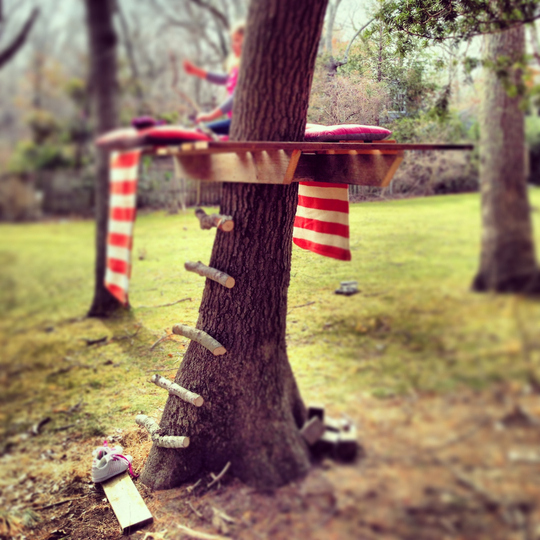 4.
Add a beer cooler to your patio table.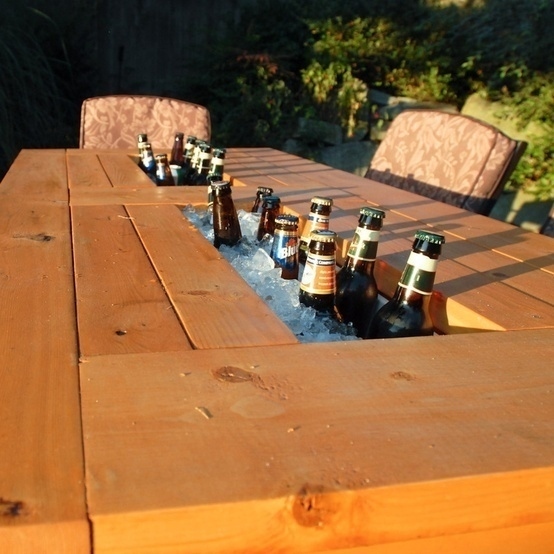 5.
Drill holes in your fence and fill with marbles.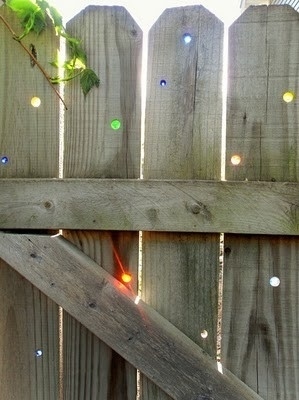 6.
Turn an old bunk bed into a stargazing loft retreat.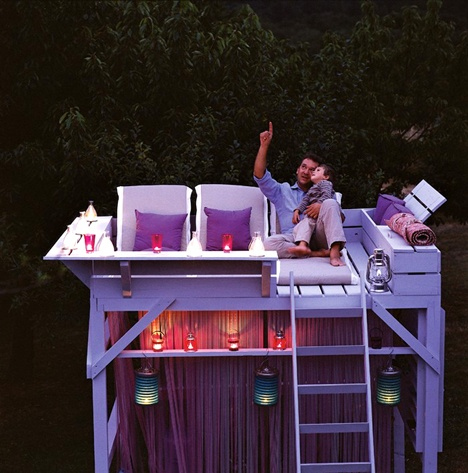 7.
Make a giant Scrabble set.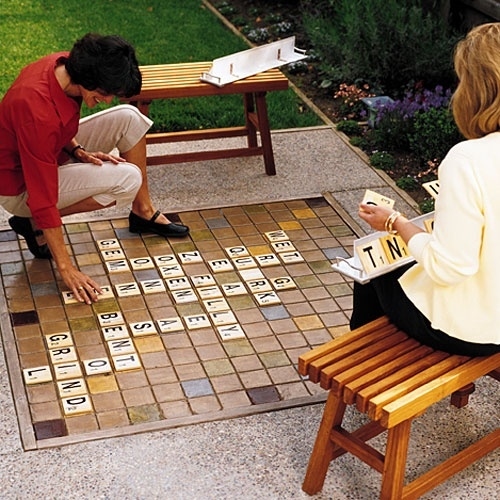 8.
Build a fire pit.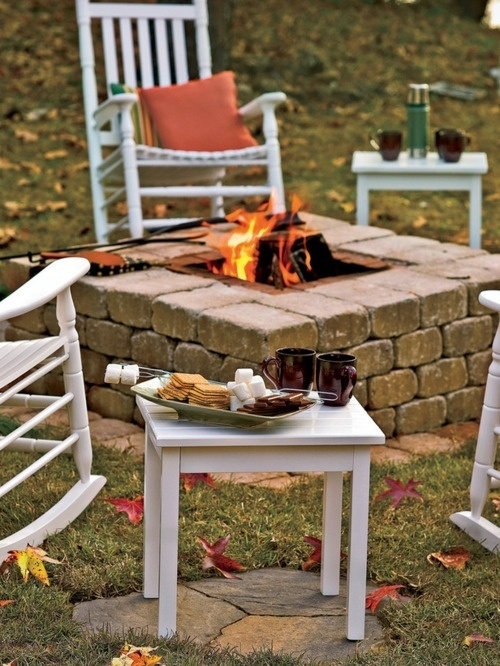 Here's a very cool personal fire pit you can make for less than $25.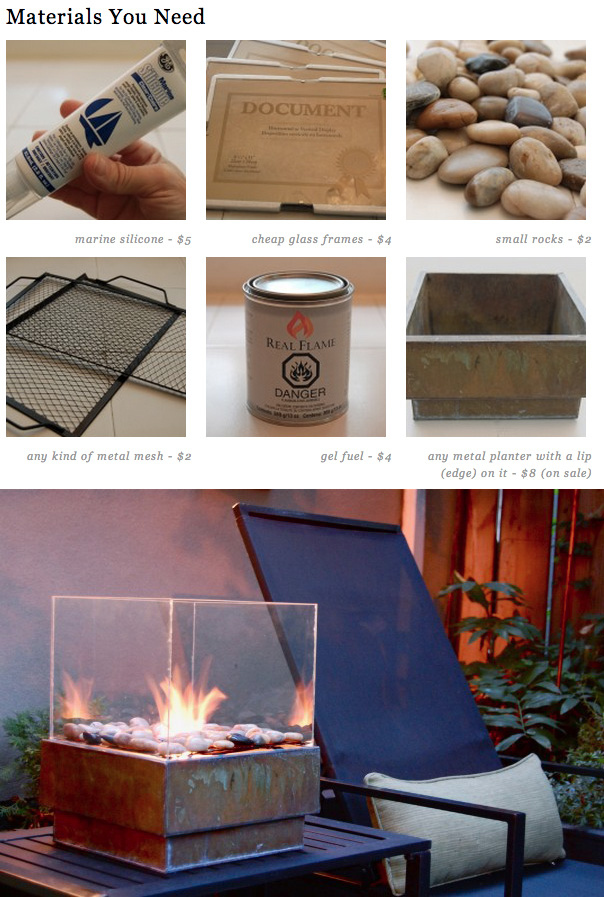 Perfect for s'mores night.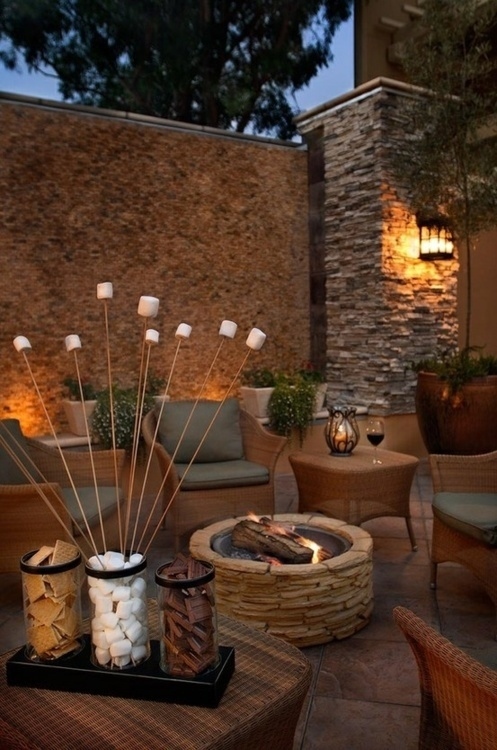 9.
Build a giant hammock swing.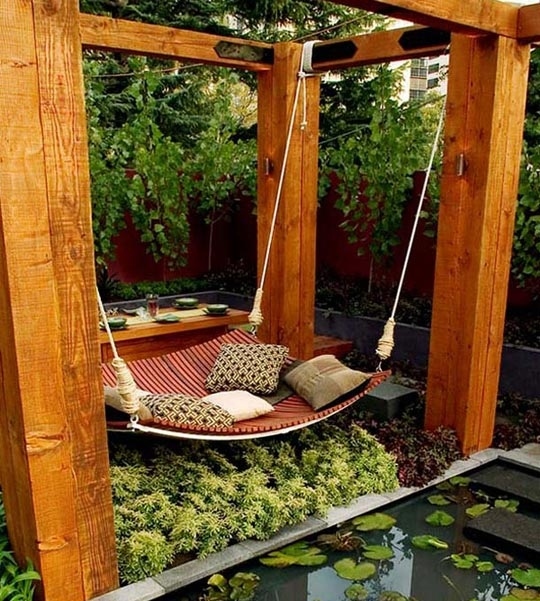 10.
Light up some wine bottle tiki torches for a nighttime party.

11.
Build a backyard beach.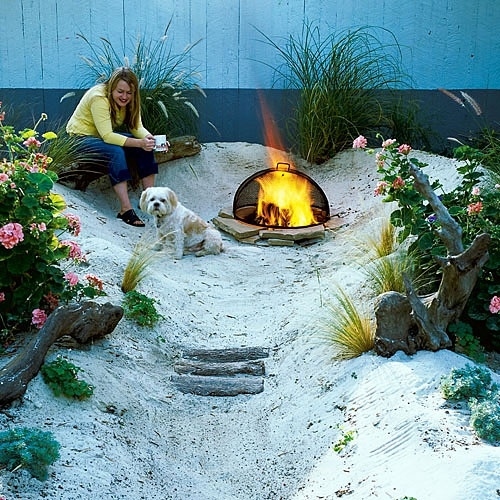 12.
Sprout a sofa.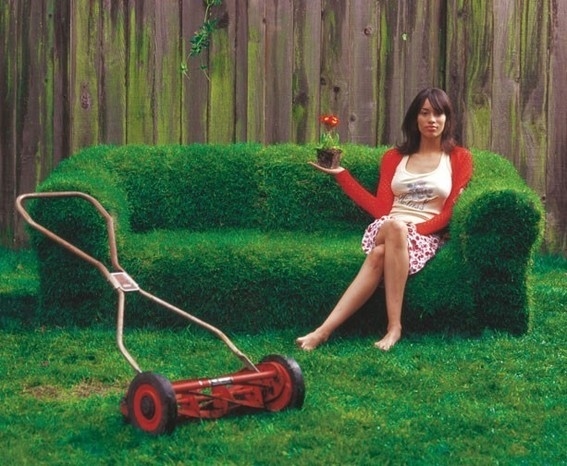 13.
Go camping in your own backyard.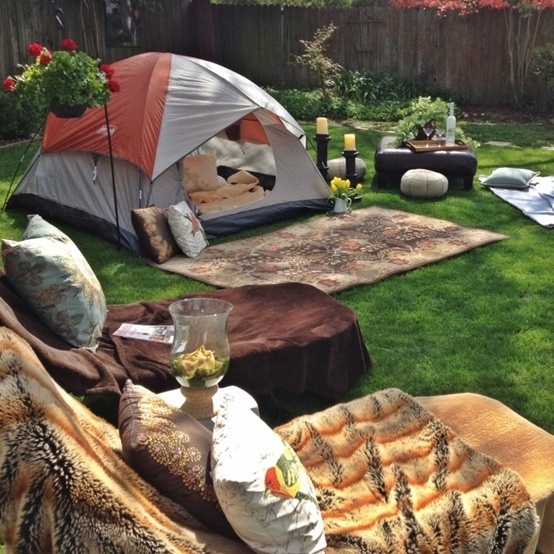 Turn the tent into a pillow-filled reading nook.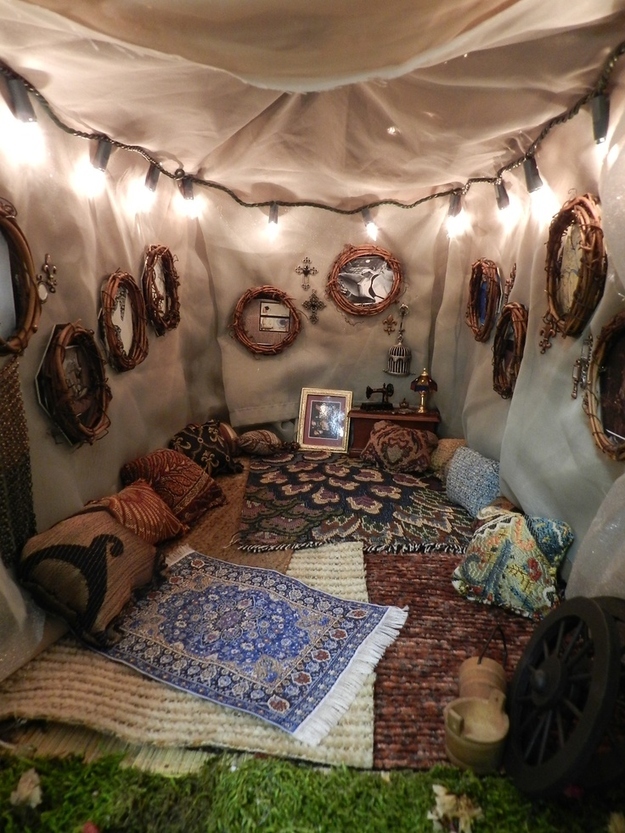 14.
Replace the diving board with a trampoline.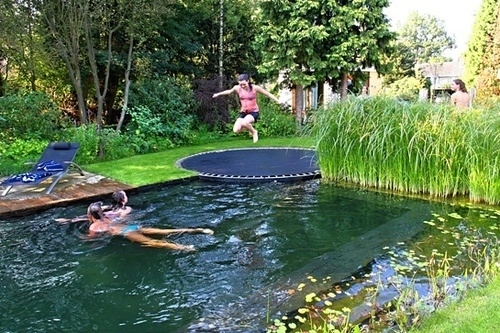 15.
Build a teepee.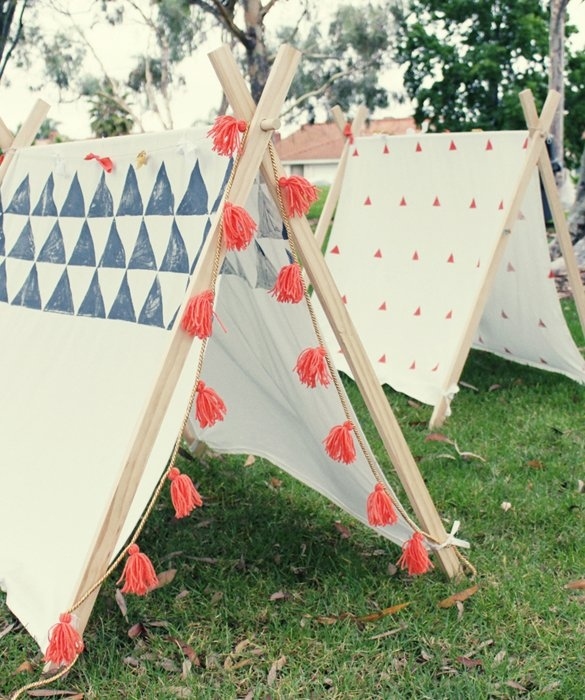 16.
Make these simple tables out of $30 whiskey barrels.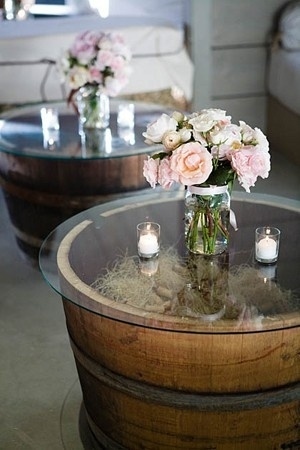 17.
Upcycle tires to make a jungle gym.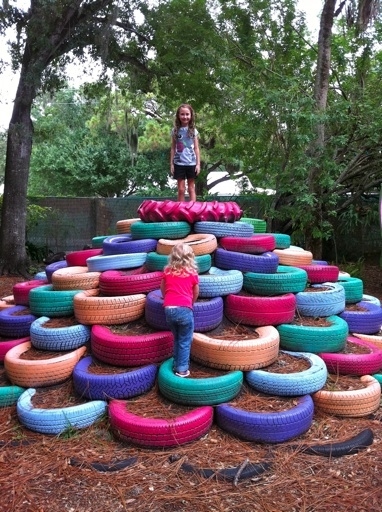 18.
Build a simple gazebo.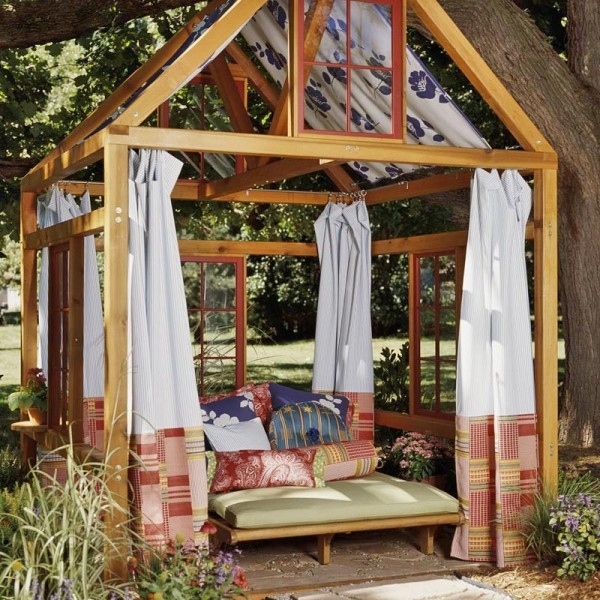 19.
Create an outdoor tunnel system for your indoor cat.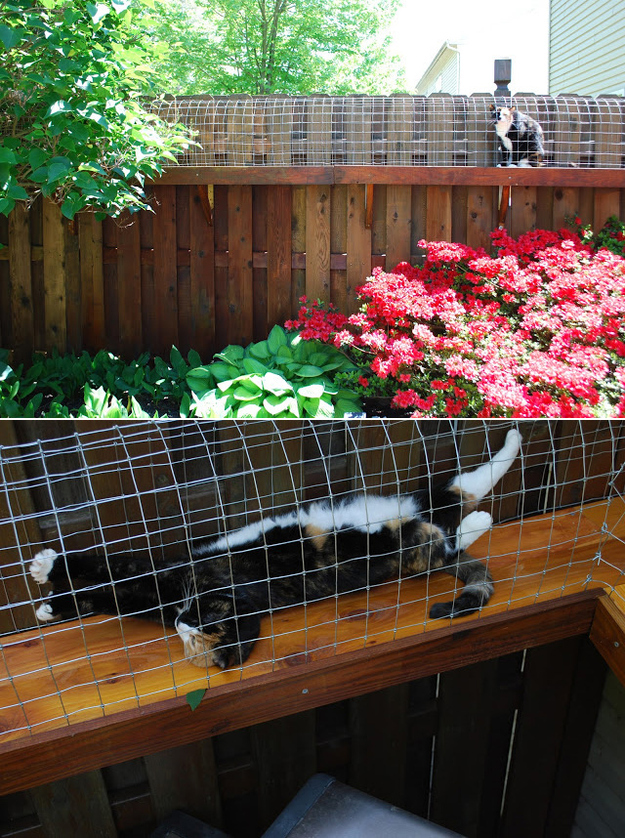 20.
Make an outdoor shower by connecting a hose.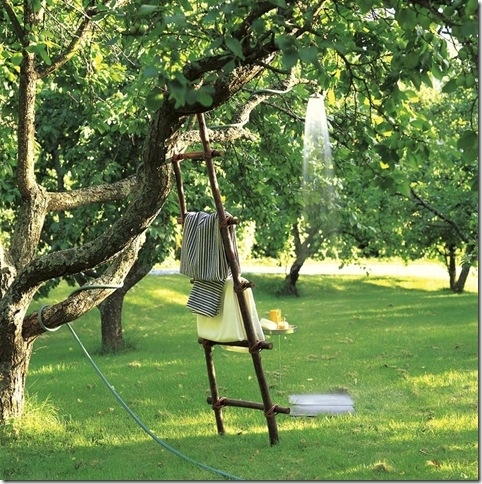 21.
Make a simple canopy by stringing a rope between two trees and hanging sheets off of it.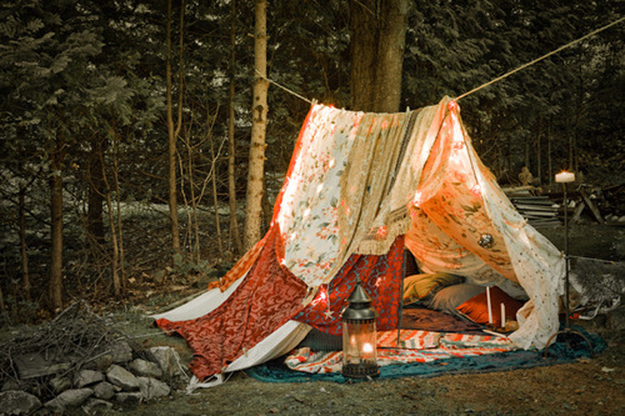 22.
Build a backyard pizza oven.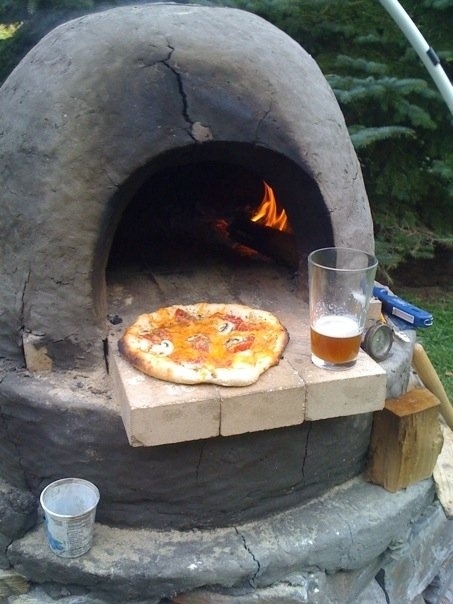 23.
Construct this simple bar for outside entertaining.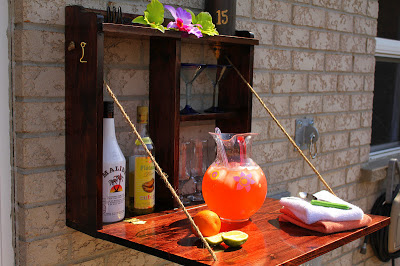 24.
Build a stove for an outdoor kitchen with this Ikea hack.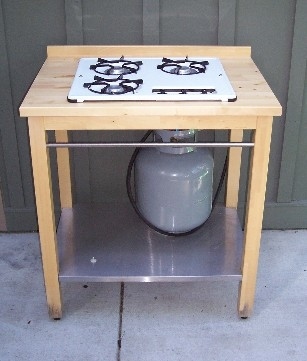 25.
Put in a porch bed.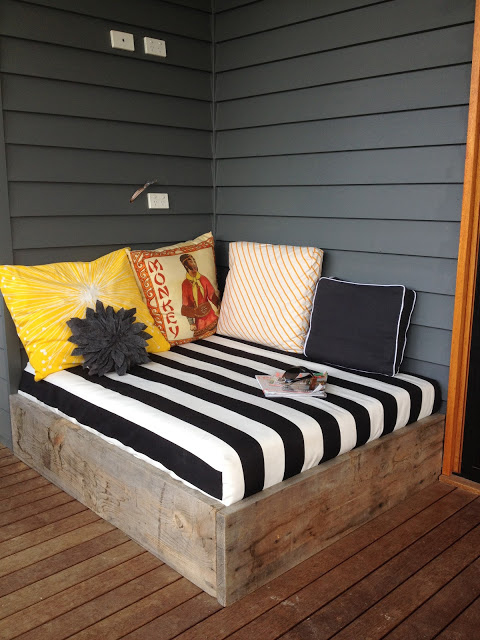 26.
Spray-paint a lawn Twister game.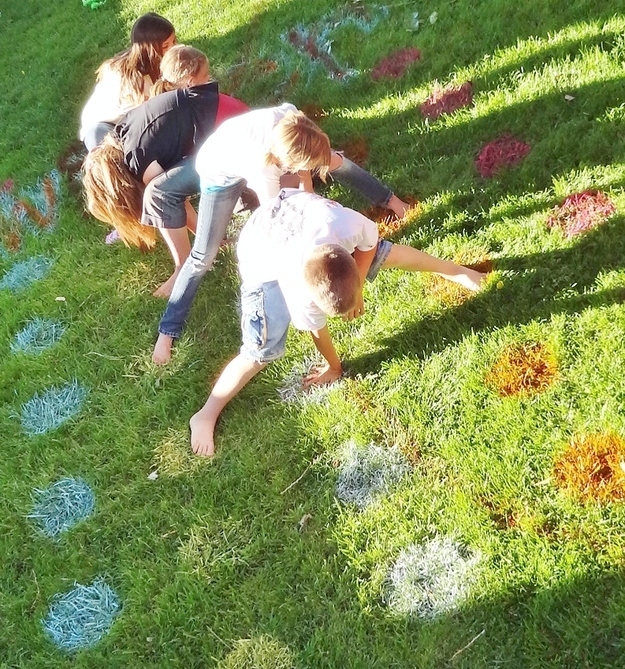 27.
Fashion an amazing set of speakers using wooden salad bowls.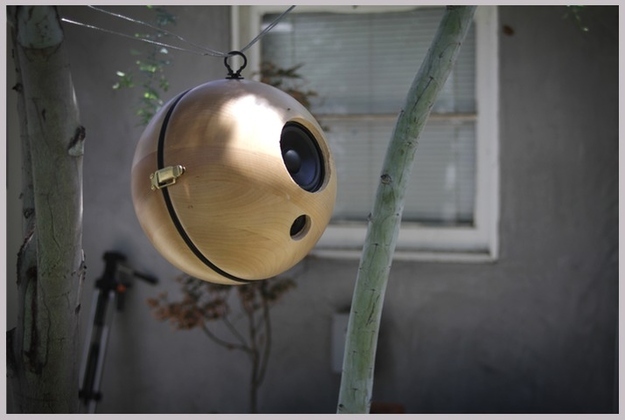 28.
A wooden pallet sectional is easy to put together and provides lots of extra seating for outdoor parties.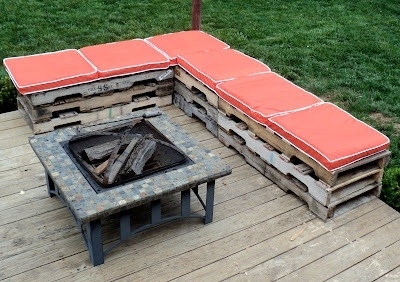 29.
Create an outdoor art haven by mounting a giant chalkboard against the fence.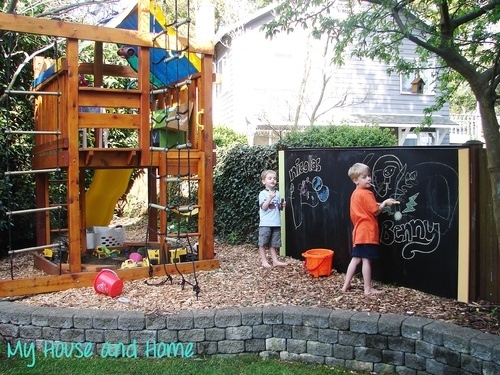 30.
Build a small outdoor greenhouse out of reclaimed storm windows.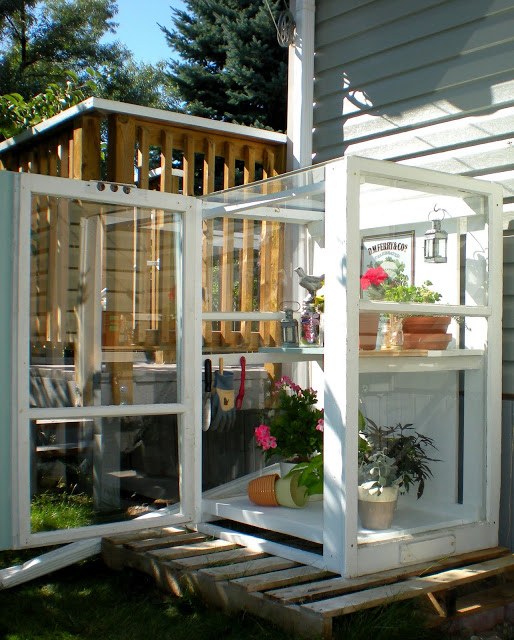 31.
Make little hideouts of hula hoops and shower curtains.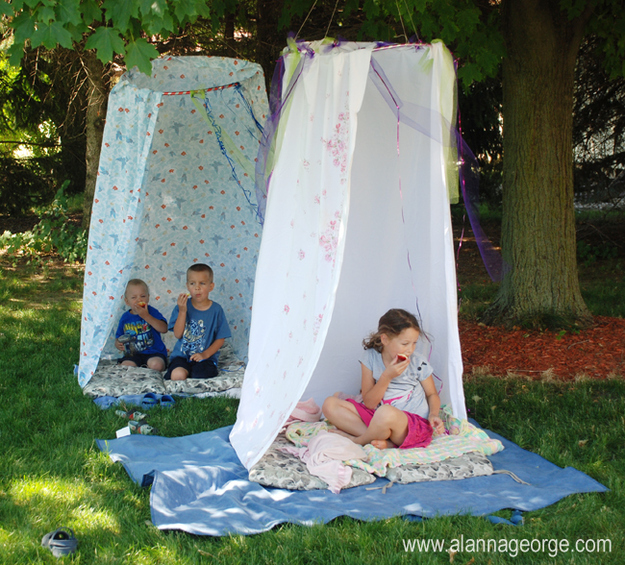 Want more awesome DIY tips? Sign up for the BuzzFeed DIY newsletter and we'll send them straight to your inbox!