1.
Balancing cushions, which provide flexible seating for children and helps them focus.
4.
Dry erase handwriting tape.
6.
A dry erase tray to hold all your colorful car wash mitts.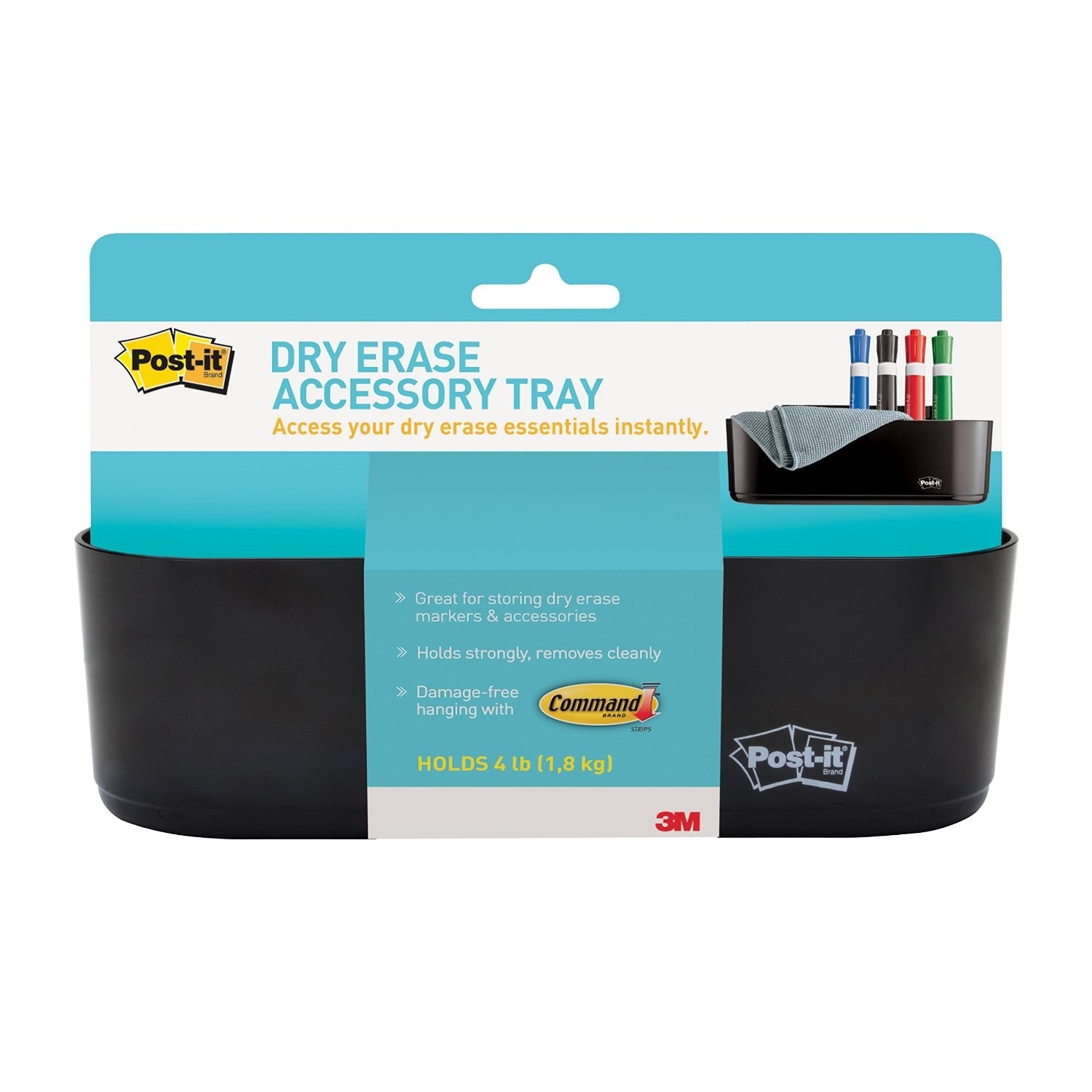 7.
Giant mechanical pencils with extra thick lead that's less prone to breakage.
10.
Address labels so you can label EVERYTHING.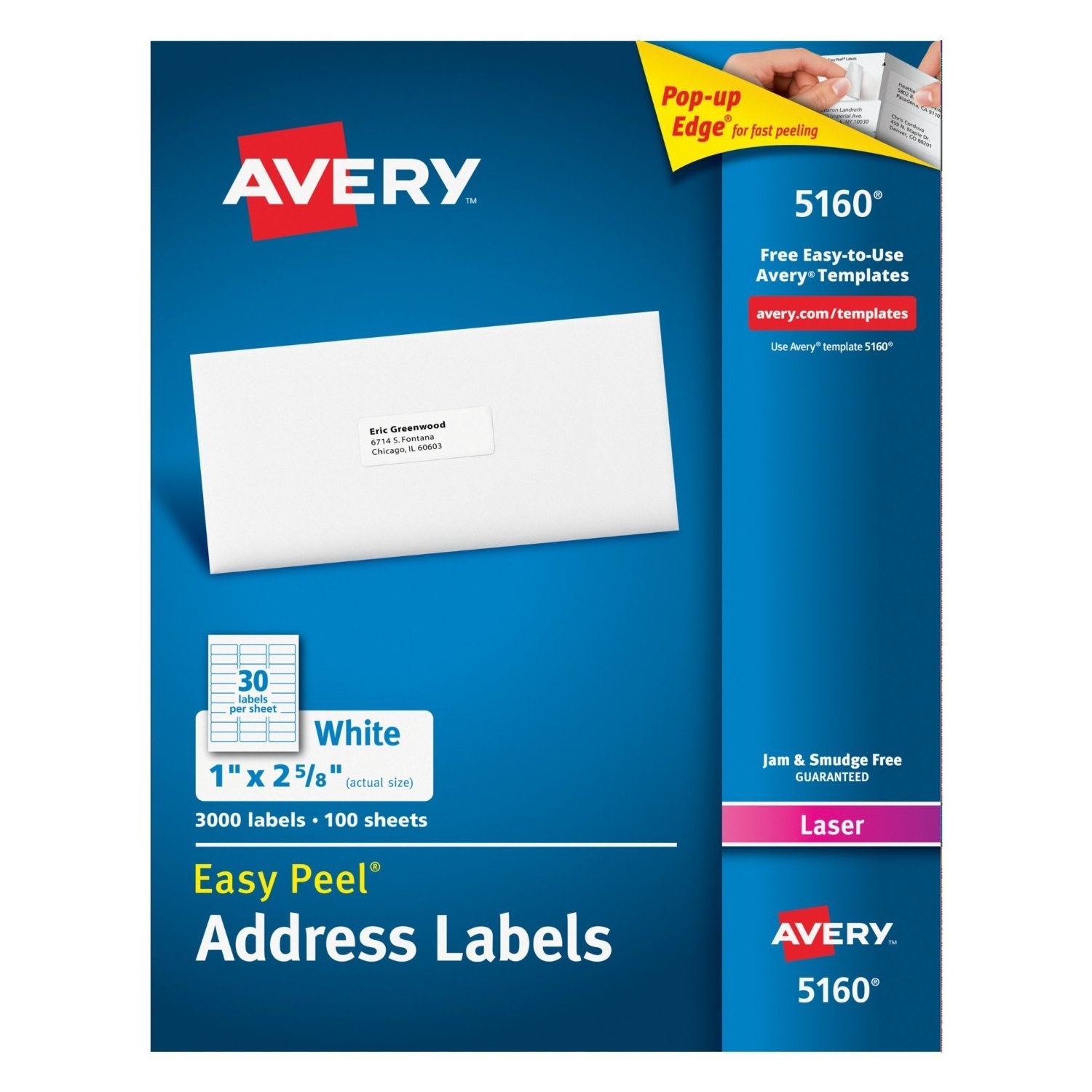 16.
Lock and key sets that can be used for math problem solving games as well as fine motor skills.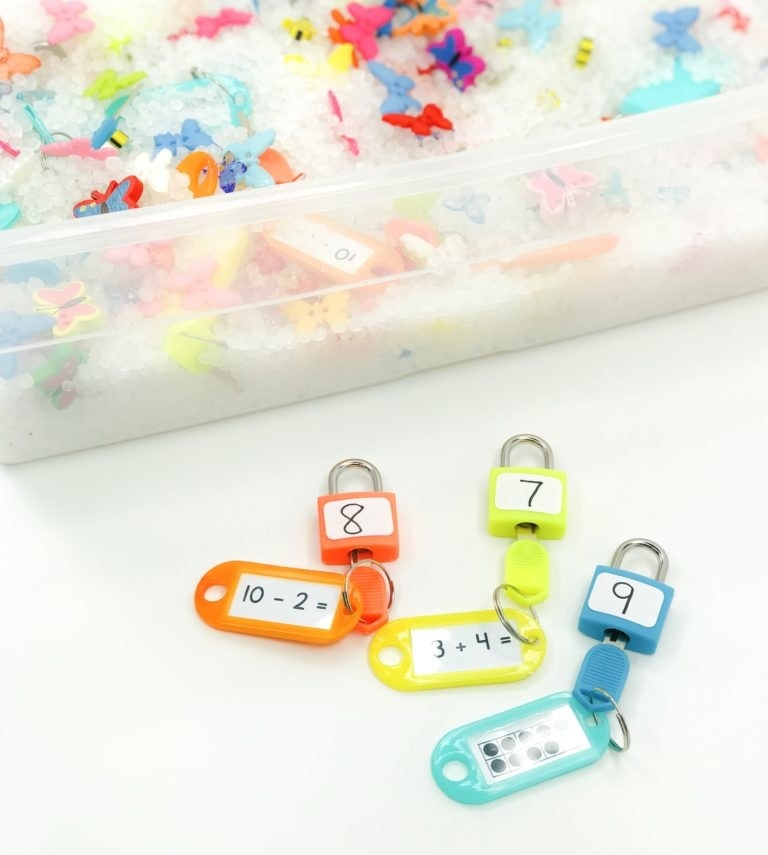 17.
Kwikstix tempera paint sticks that are way less messy than actual paints.
19.
Salt shakers for glitter.
21.
A laminating machine that lets you make reusable worksheets and classroom decor that stands the test of time.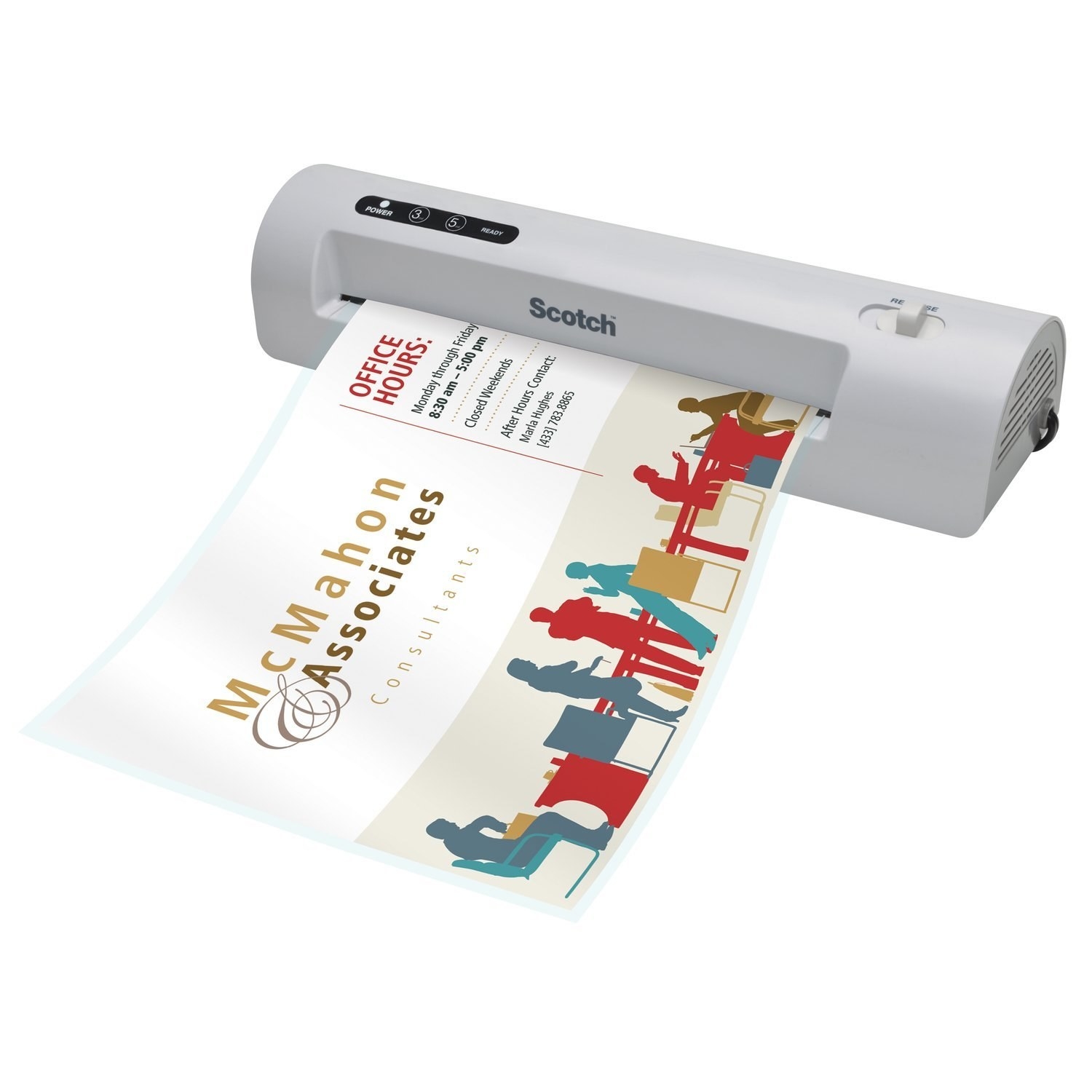 22.
Rainbow washi tape to help label things like Chromebooks and headphones.
23.
Colorful letter stickers for bottle caps for DIY word building games.
24.
Oil-based Sharpies for writing kids' names on desks.
26.
A mug that keeps you sane.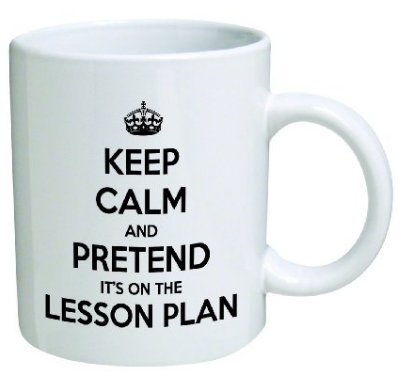 Reviews have been edited for length and clarity.