1.
A floating coffee mug that won't leave a pesky ring.
2.
A cup that loves coffee possibly even more than you do.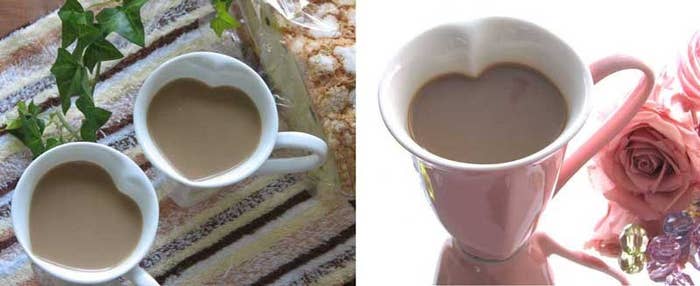 3.
An espresso glass for those who want a shot and a chaser.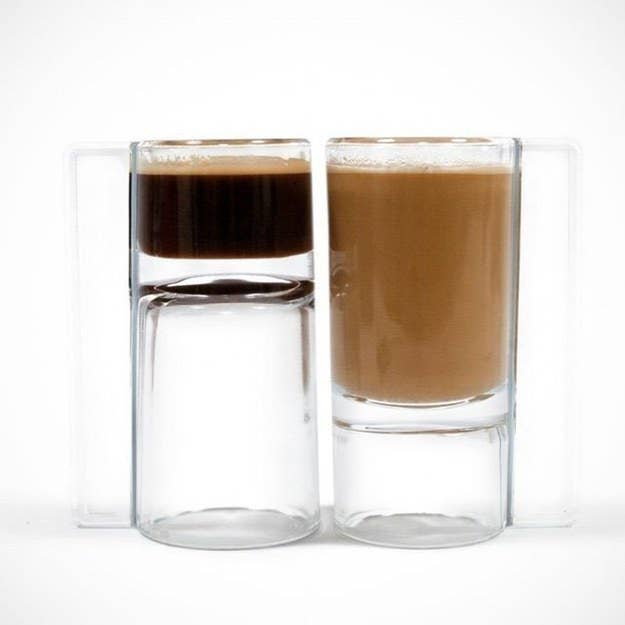 4.
A mug that nestles perfectly between your knees when surfaces are scarce.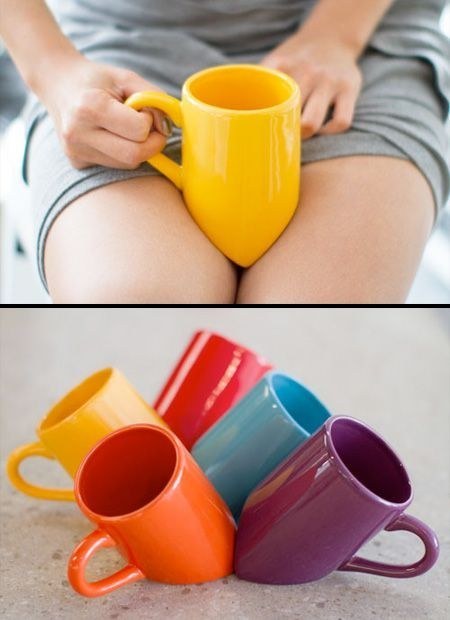 5.
An iPhone case that holds your cup so you can multi-task.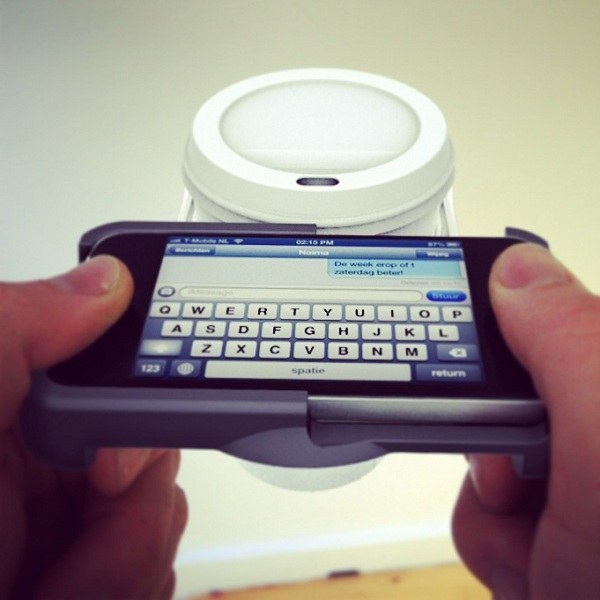 6.
An impeccably designed bag closer and measuring spoon in one.
7.
A five-gallon Starbucks coffee mug.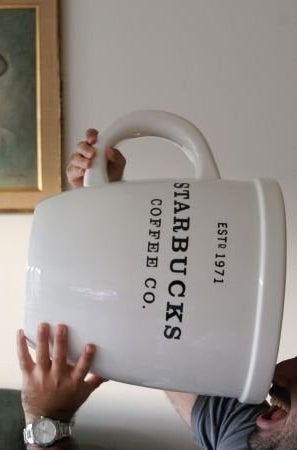 8.
A sassy tee.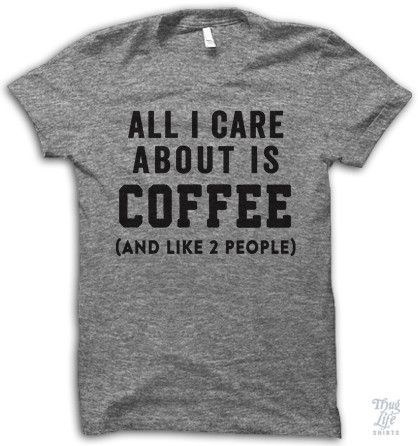 9.
A coffee cup you can build a different way every morning.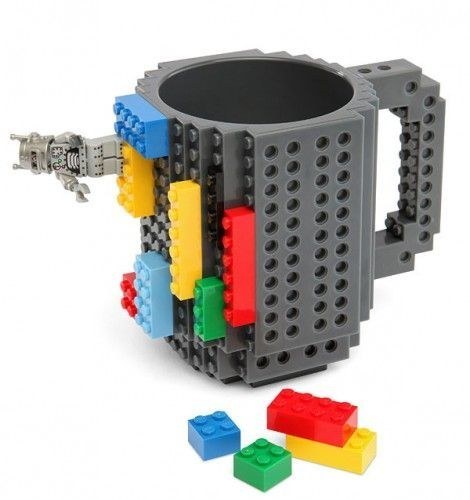 10.
A mug for cold hands, warm hearts.
11.
A mug that...wait for it...
12.
Sugar doilies for the prettiest cup of coffee.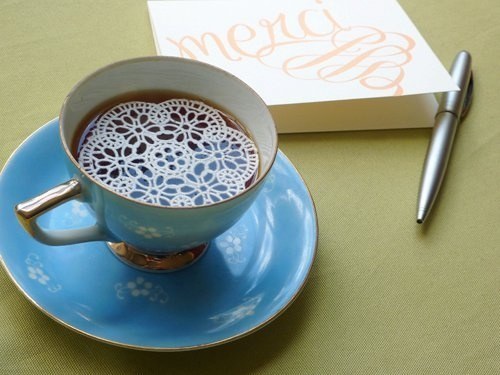 13.
Cat-shaped marshmallows for the most adorable latte.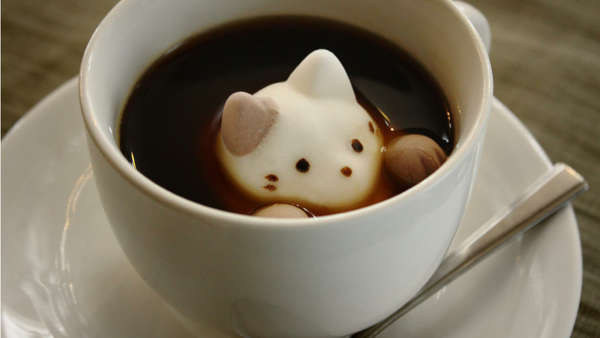 14.
A travel mug that makes coffee IN THE MUG.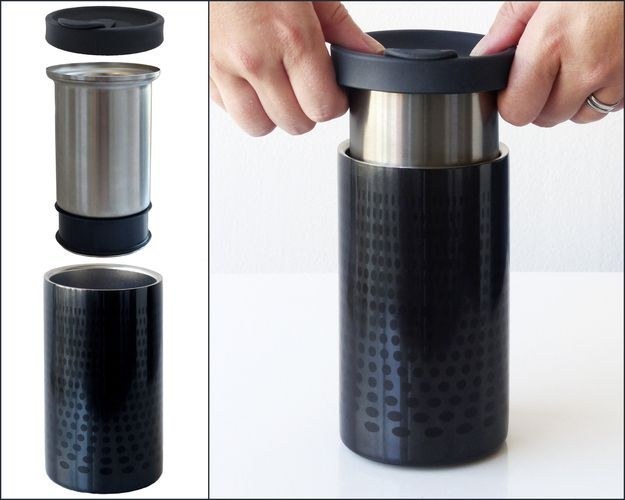 15.
A lid that signifies temperature so you no longer get burnt-tongue syndrome.
16.
A most adorable mug with a built-in stirrer.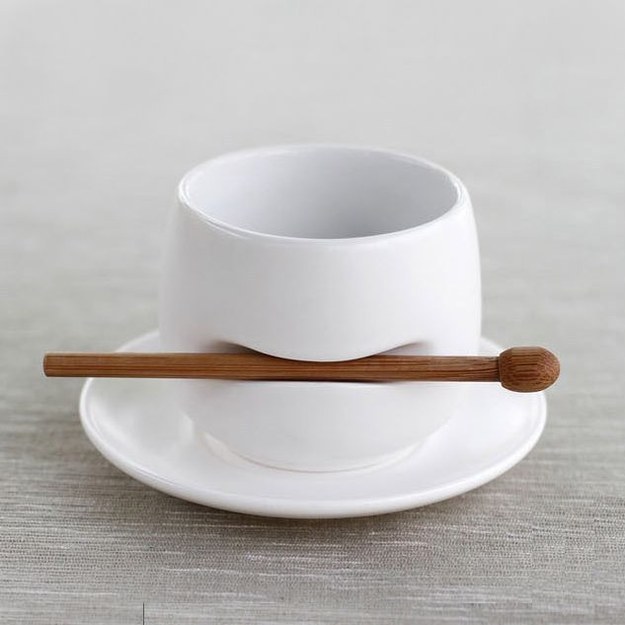 17.
A practically-instant iced coffee maker.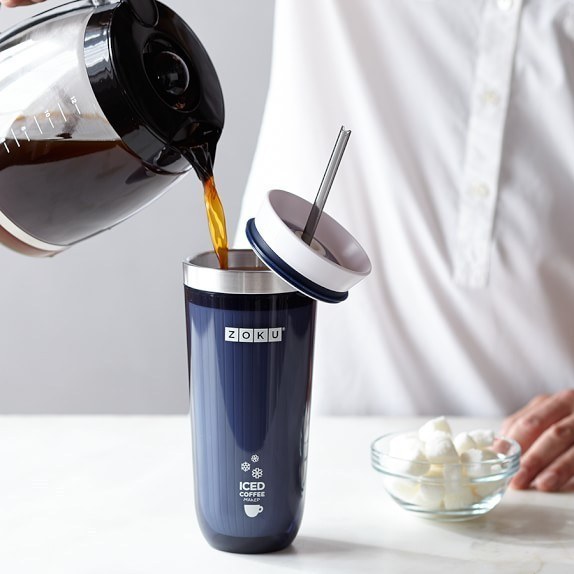 18.
For those who need a little extra oomph in their coffee.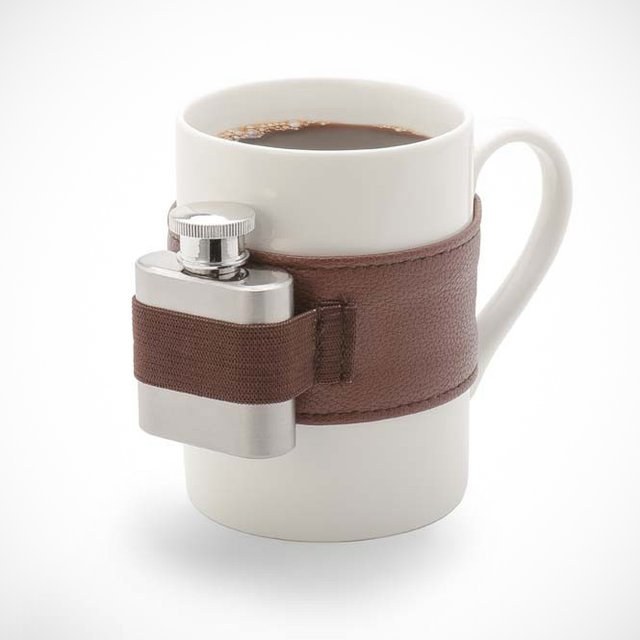 19.
A coffee mug sent from God.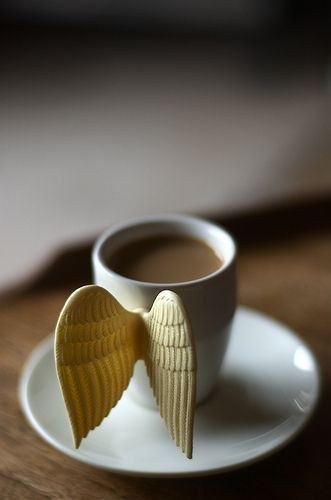 20.
An alarm that wakes you up with a fresh cup.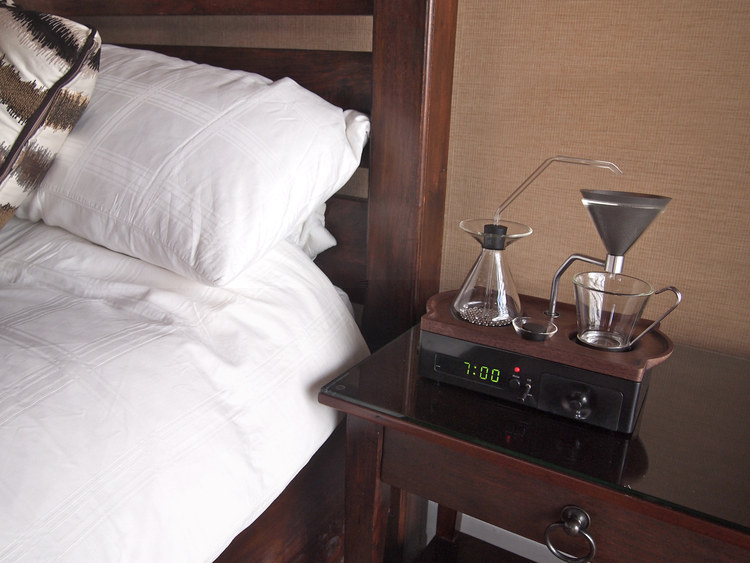 21.
A coffee faucet.