1.
Moon Cheese freeze-dried cheese snacks.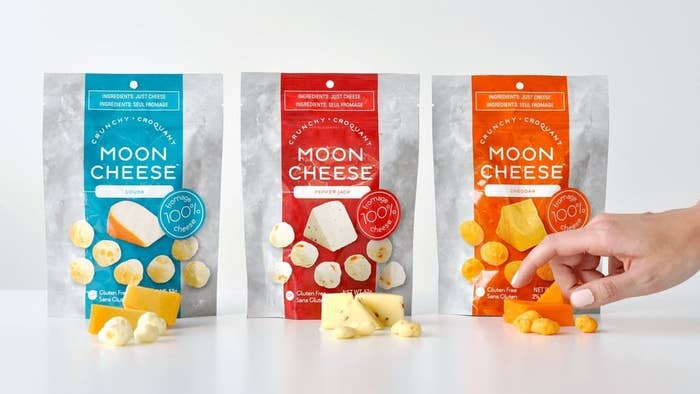 2.
A lifetime supply of nuts.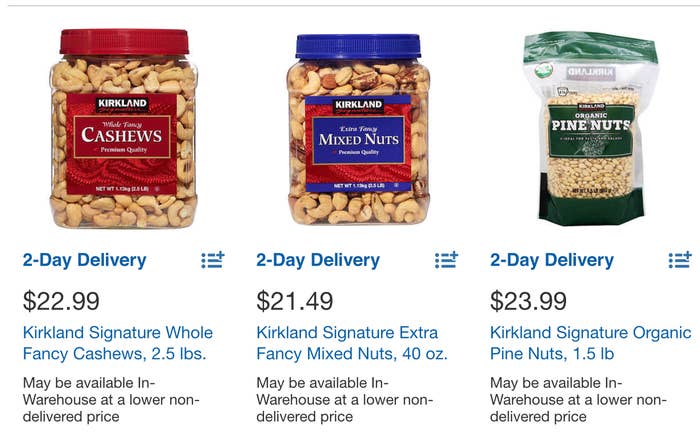 3.
A big ol' bag of almond flour.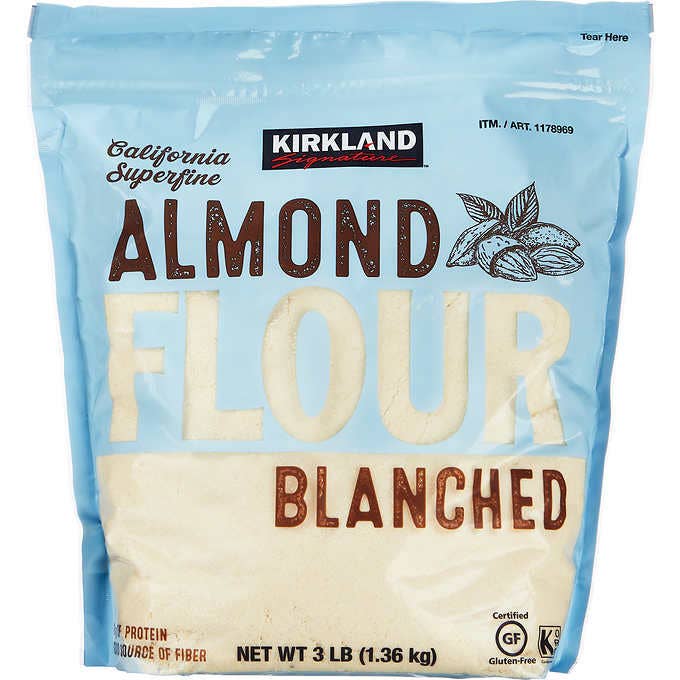 4.
Heaps of bacon to wrap around everything, like asparagus, avocado, and practically everything else that's on this list.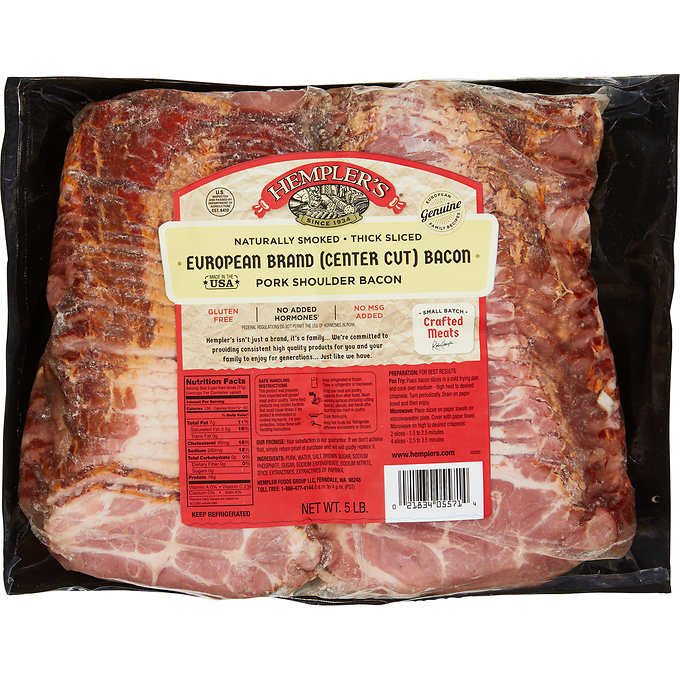 5.
The most versatile keto staple there is: cauliflower rice.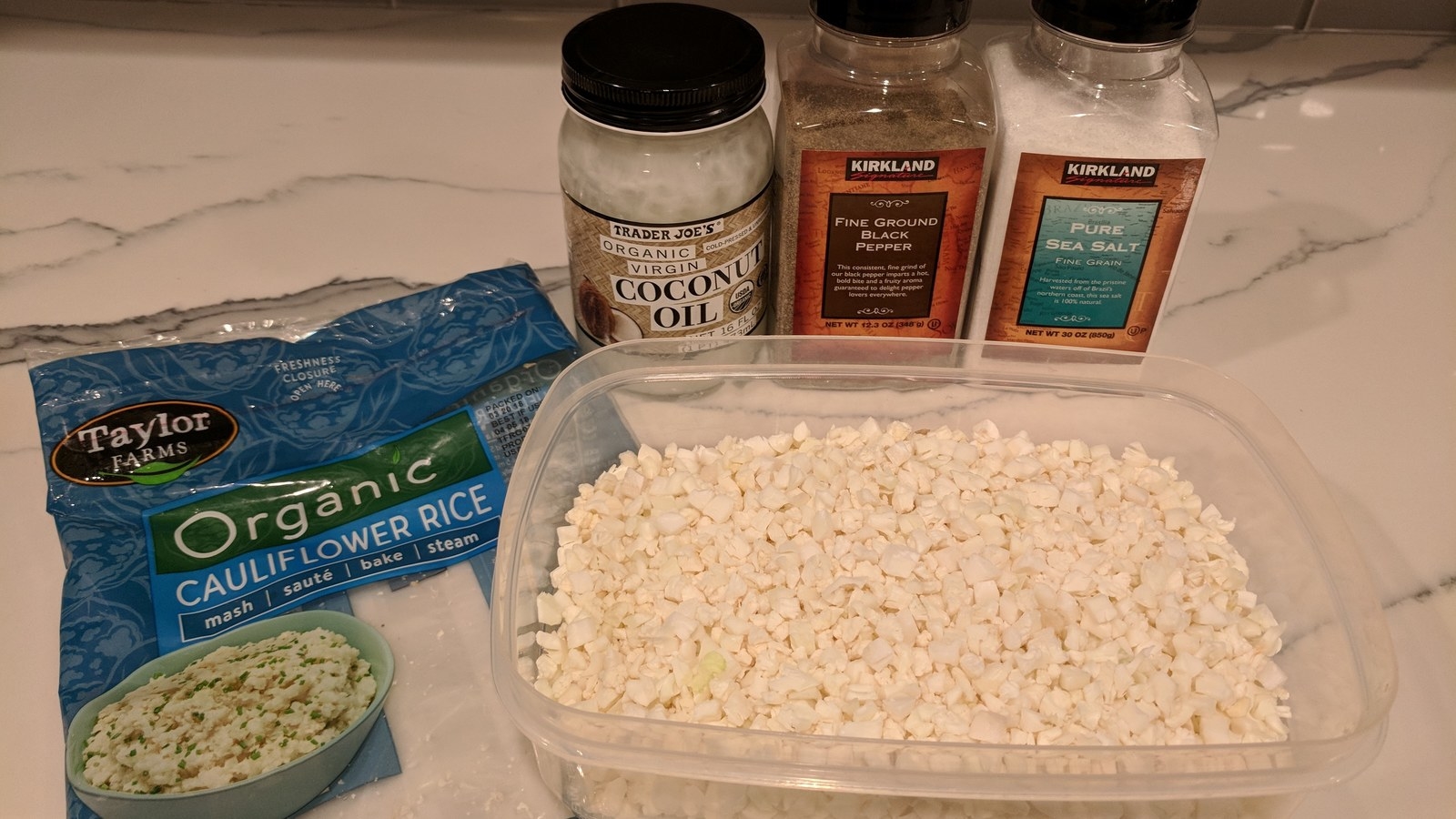 6.
The ultimate snack: Seaweed Crunch with Almonds.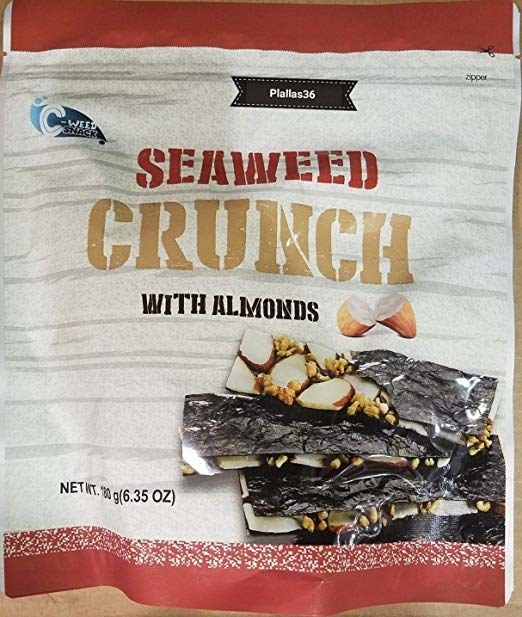 7.
Kiolbassa brand sausages, which come in a bunch of different yummy flavors.
8.
Crepini Egg White Thins, which will serve all your existing tortilla needs.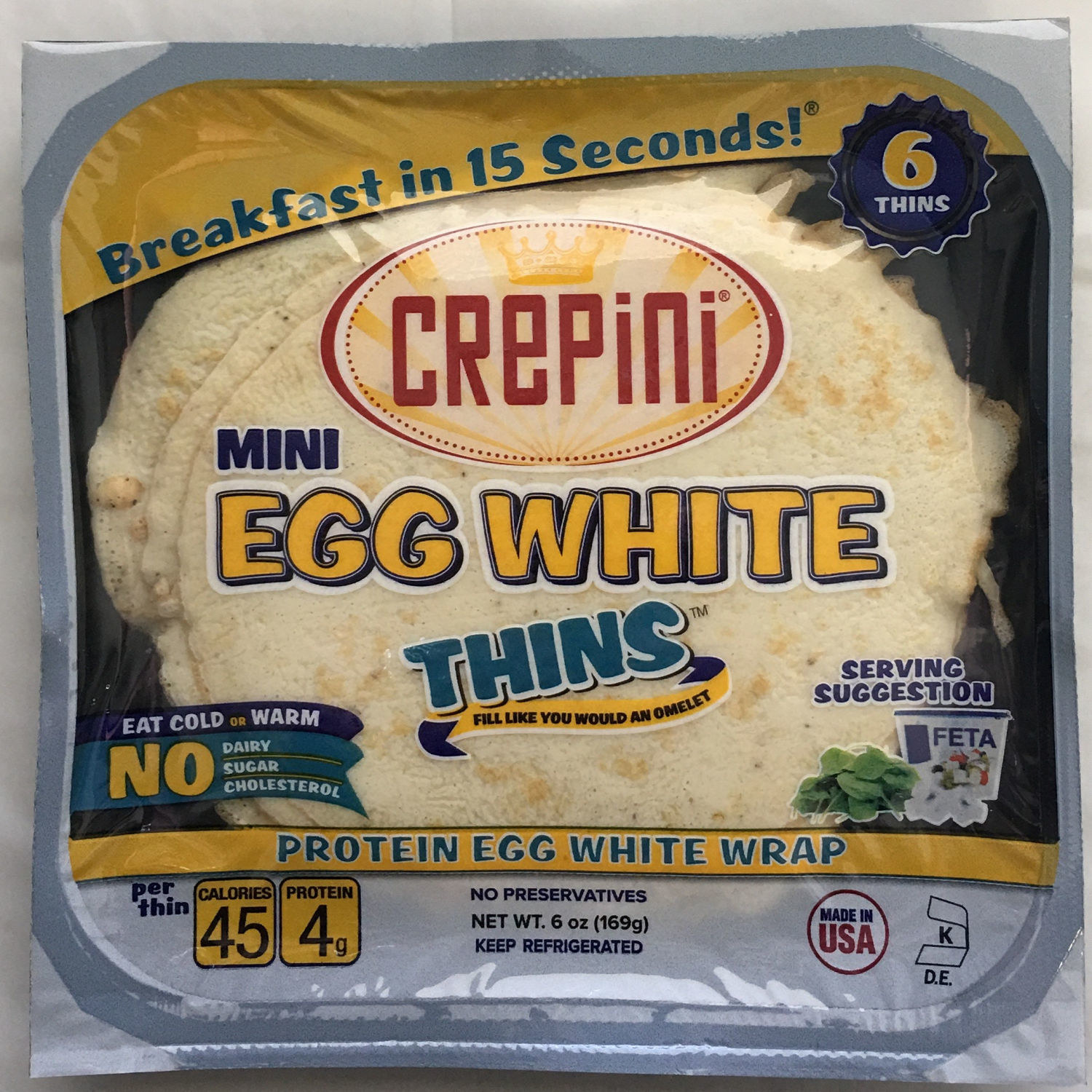 9.
Blue Moose Hatch Green Chile Cheddar Dip, which apparently is delish with pork rinds.
10.
Shiitake Mushroom Crisps, aka the hottest new snack you haven't tried yet.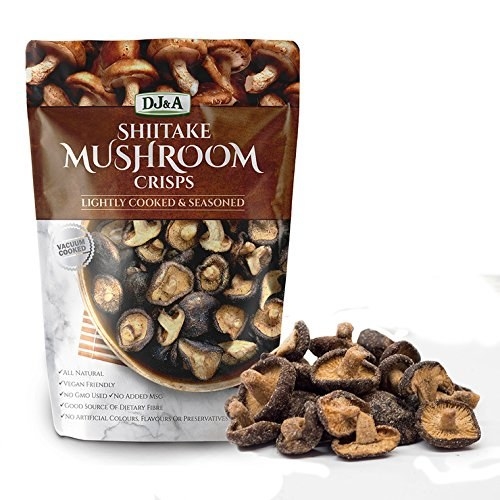 11.
This smoked pulled pork, which means dinner on the table in less than 10 minutes.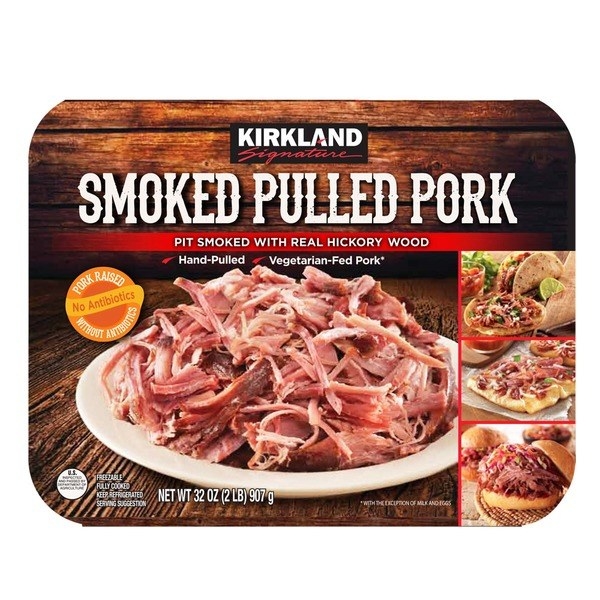 12.
Frozen avocado chunks for quick smoothies and guac.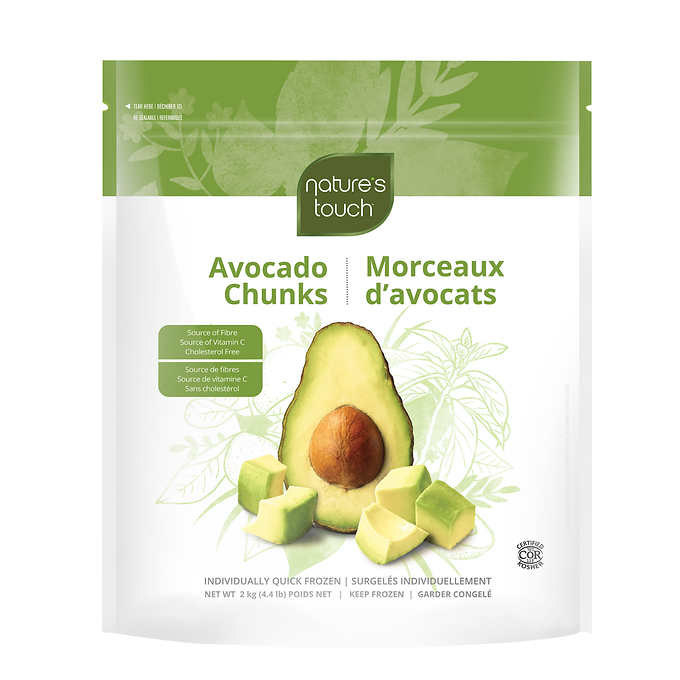 14.
A giant honkin' thing of Rao's pasta sauce, 'cuz it's the lowest-carb of the bunch.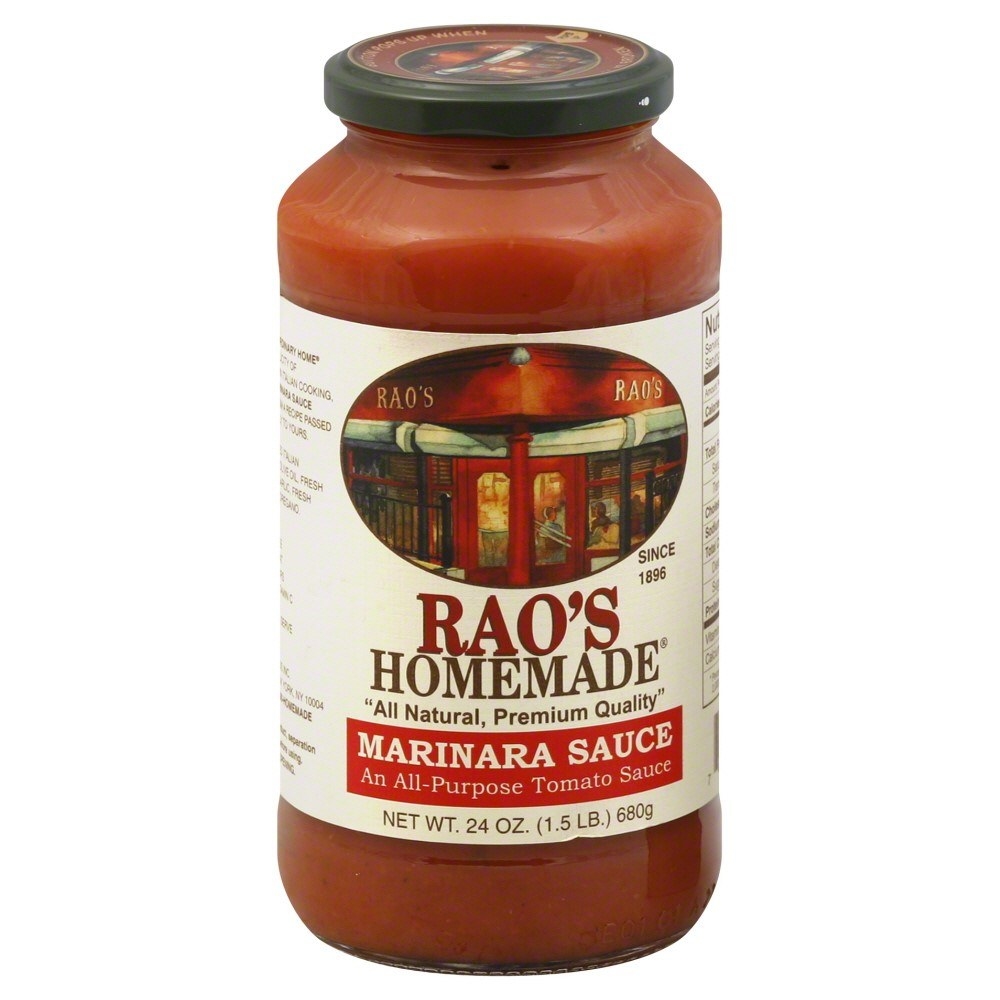 15.
Bacon Crumbles.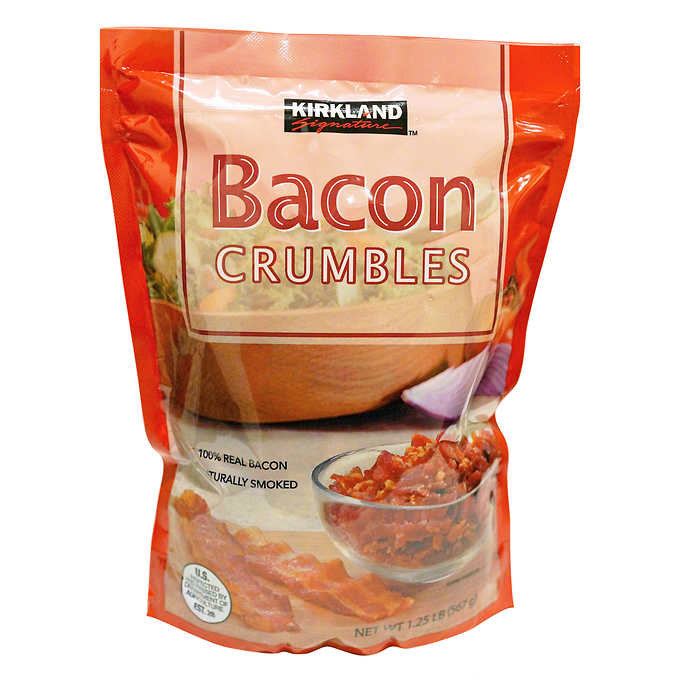 16.
Whisps Cheese Crisps.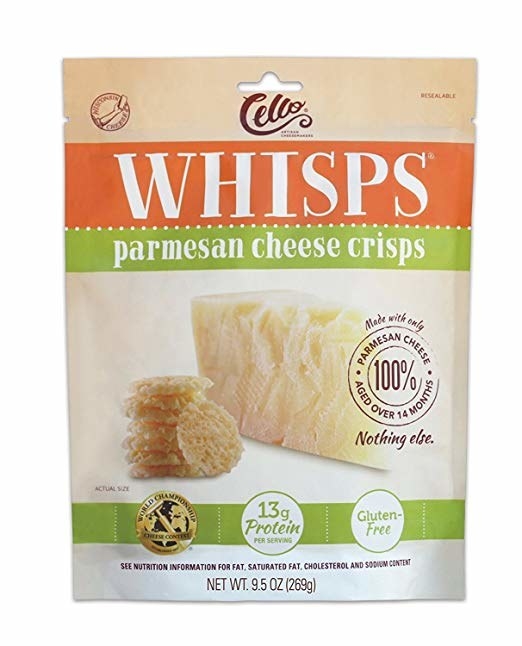 17.
Jones Sausage Patties, made with minimal ingredients and minimal processing.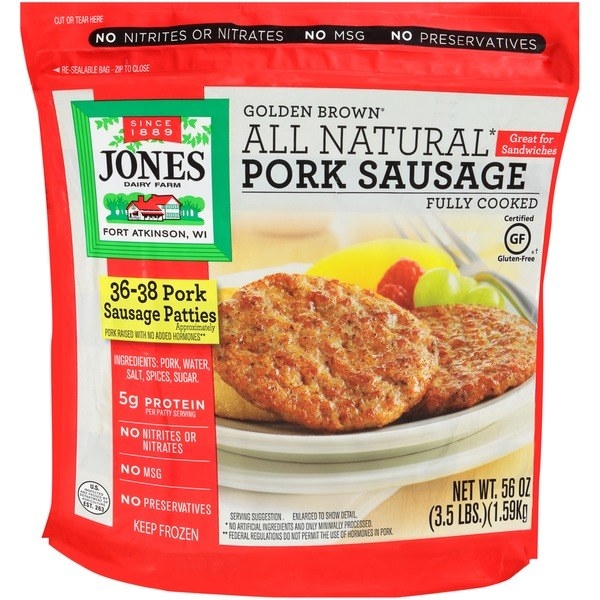 18.
Any kind of frozen chicken strips.
19.
"Healthy Noodle," one of the rare "1 net carb" noodles out there.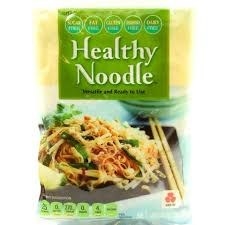 20.
A keto-friendly lemon-garlic dressing and marinade by the brand Chosen Foods, with just 1 carb per serving.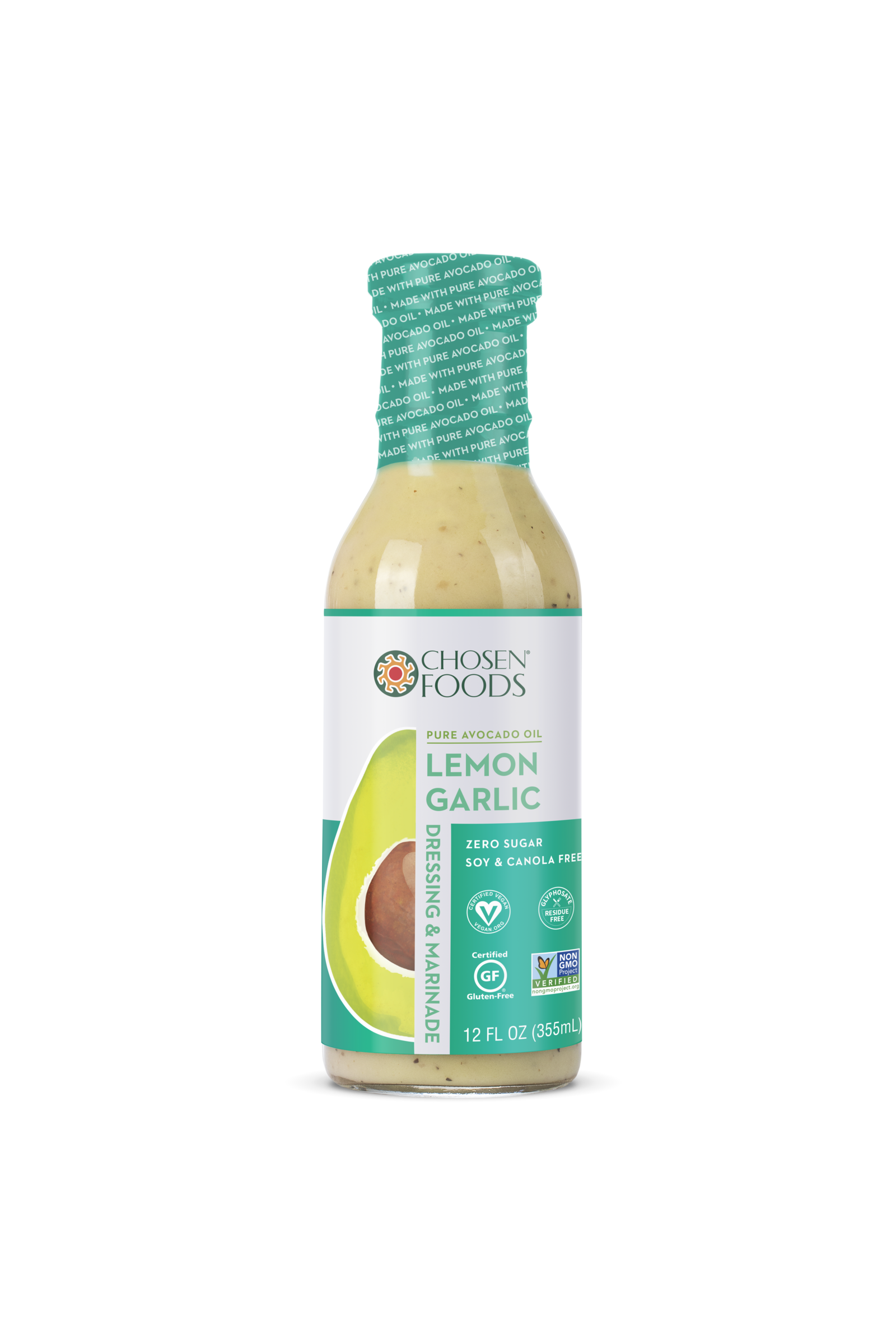 21.
Huge rolls of parchment paper.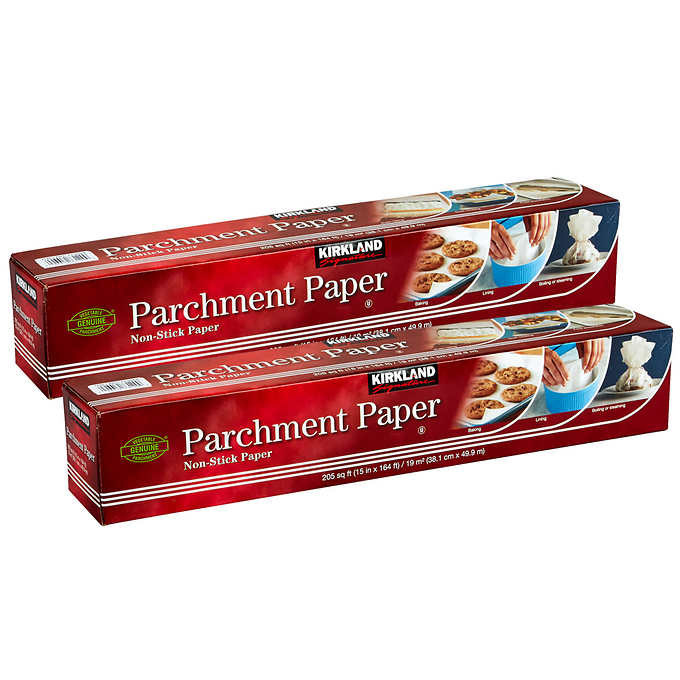 22.
Quarts and quarts of bone broth.
23.
Three Bridges Egg Bites, which is Costco's answer to Starbucks Egg Bites.
24.
~Cheesy~ cauliflower dip.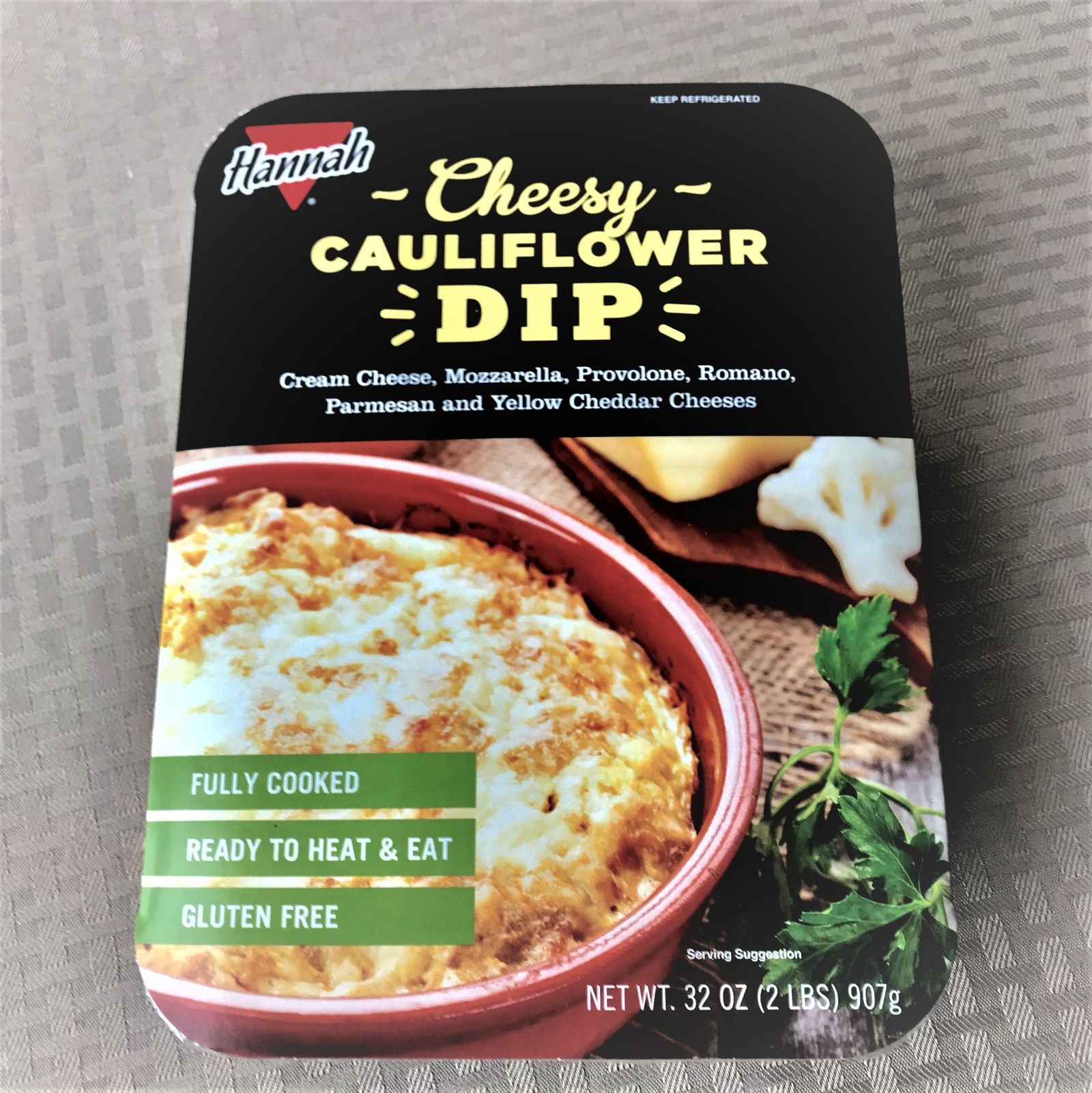 25.
Kirkland protein bars.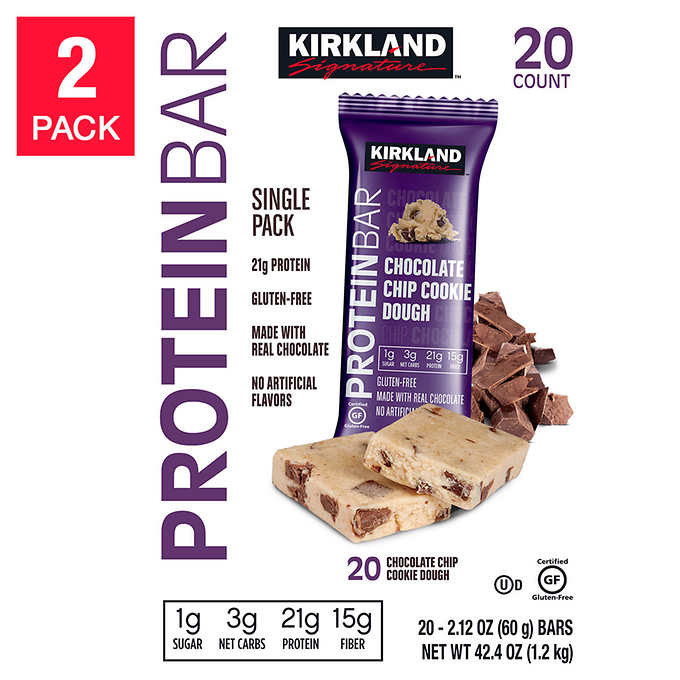 And definitely check out how this fellow keto queen makes keto cookies out of these protein bars.
26.
La Terra Fina Artichoke & Jalapeño Dip & Spread.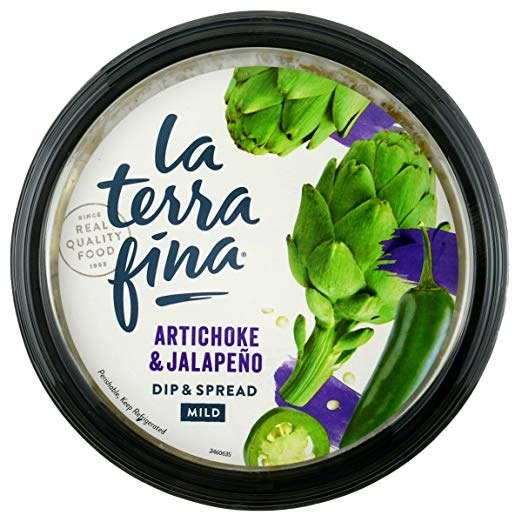 27.
A tall stack of ground beef patties.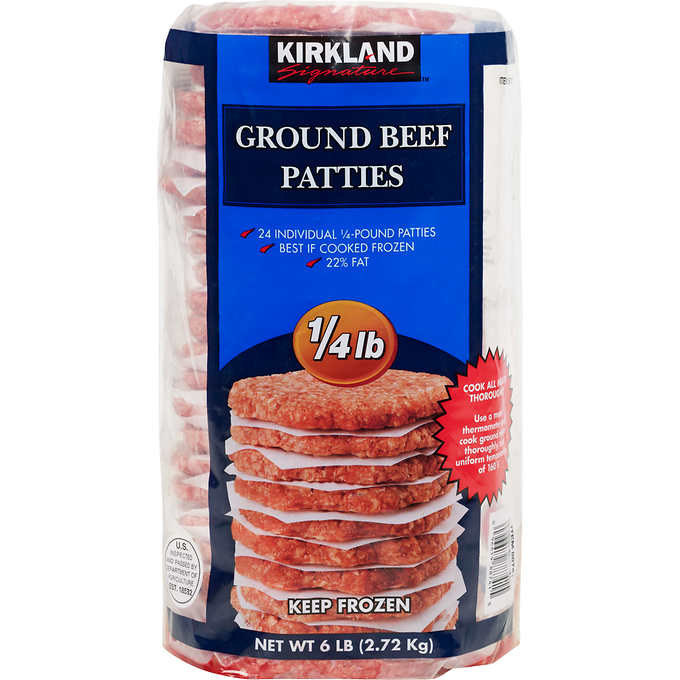 28.
Some Kerrygold butter.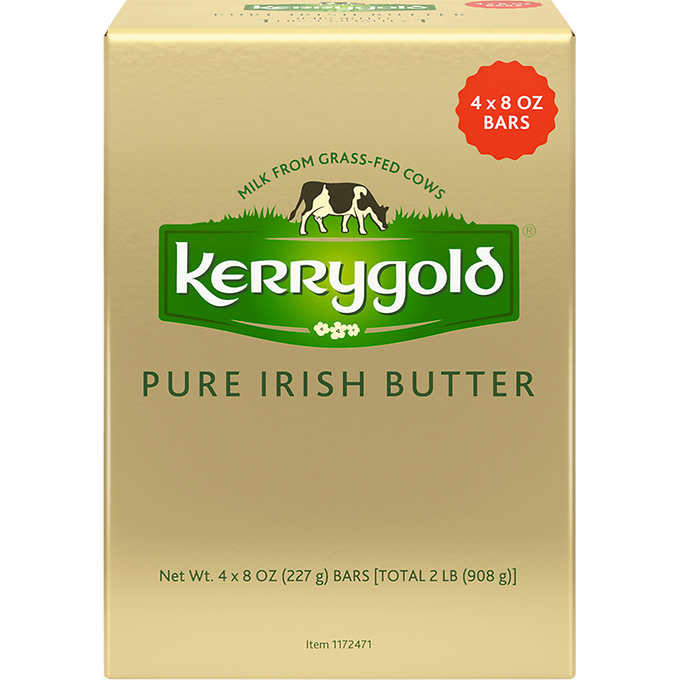 29.
Avocado oil, which is your next best friend after Kerrygold butter.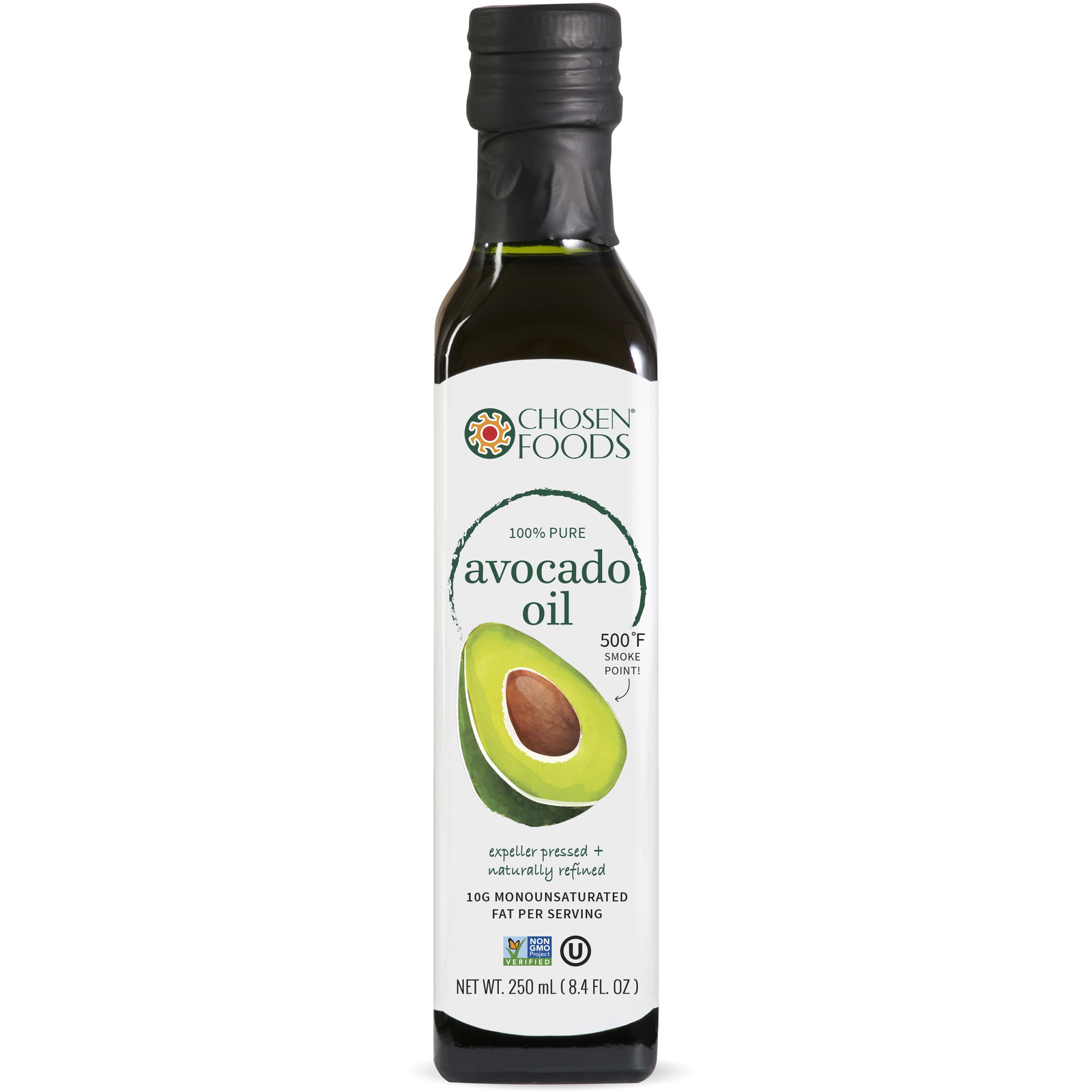 30.
Wholly Guacamole snack cups.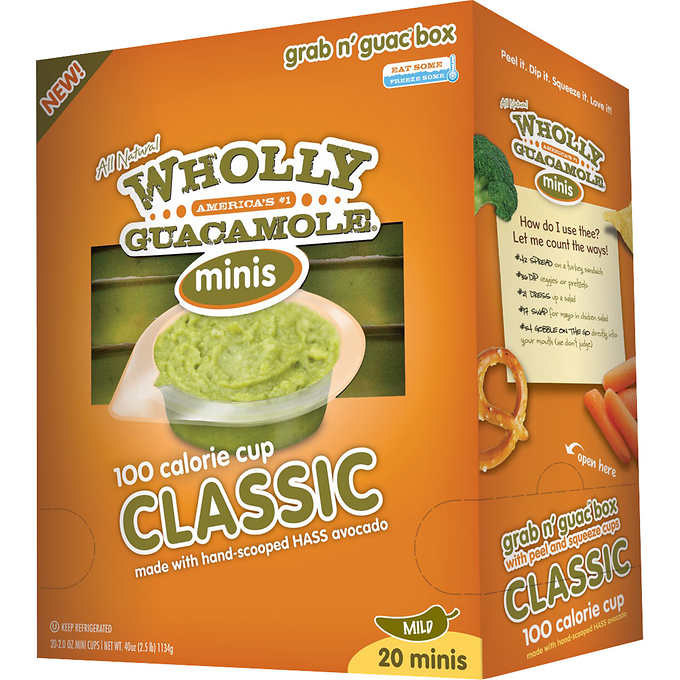 31.
Flackers, an actual low-carb cracker that exists in the wild.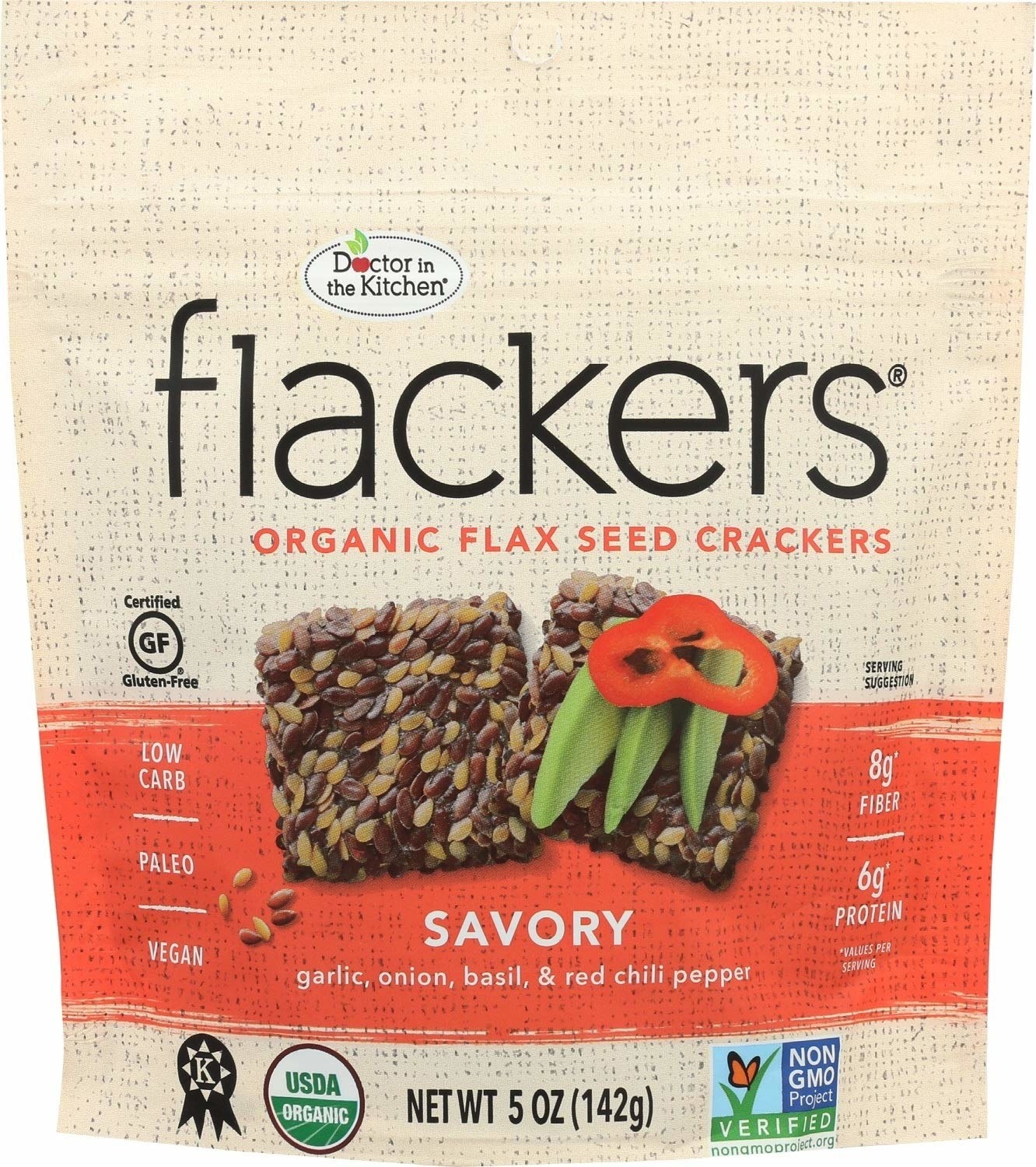 32.
A bucket — yes, bucket — of pre-peeled hard-boiled eggs.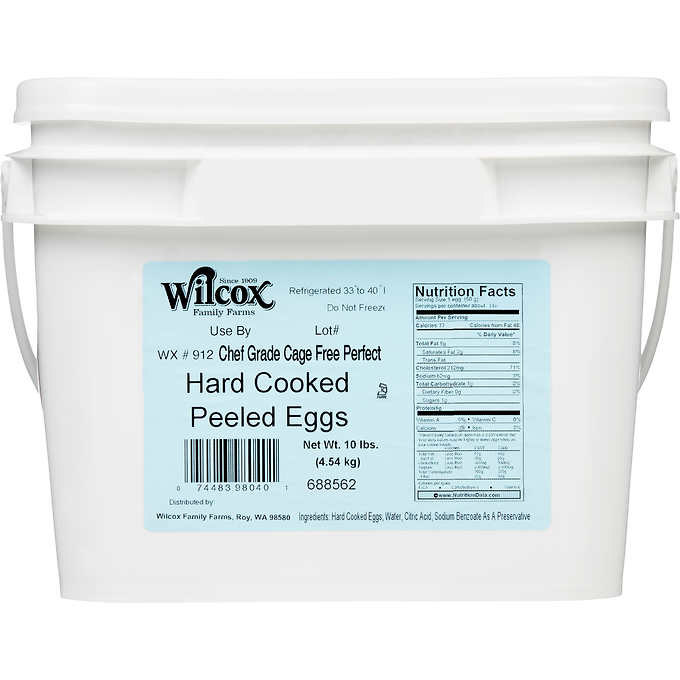 33.
An enormous canister of pork rinds.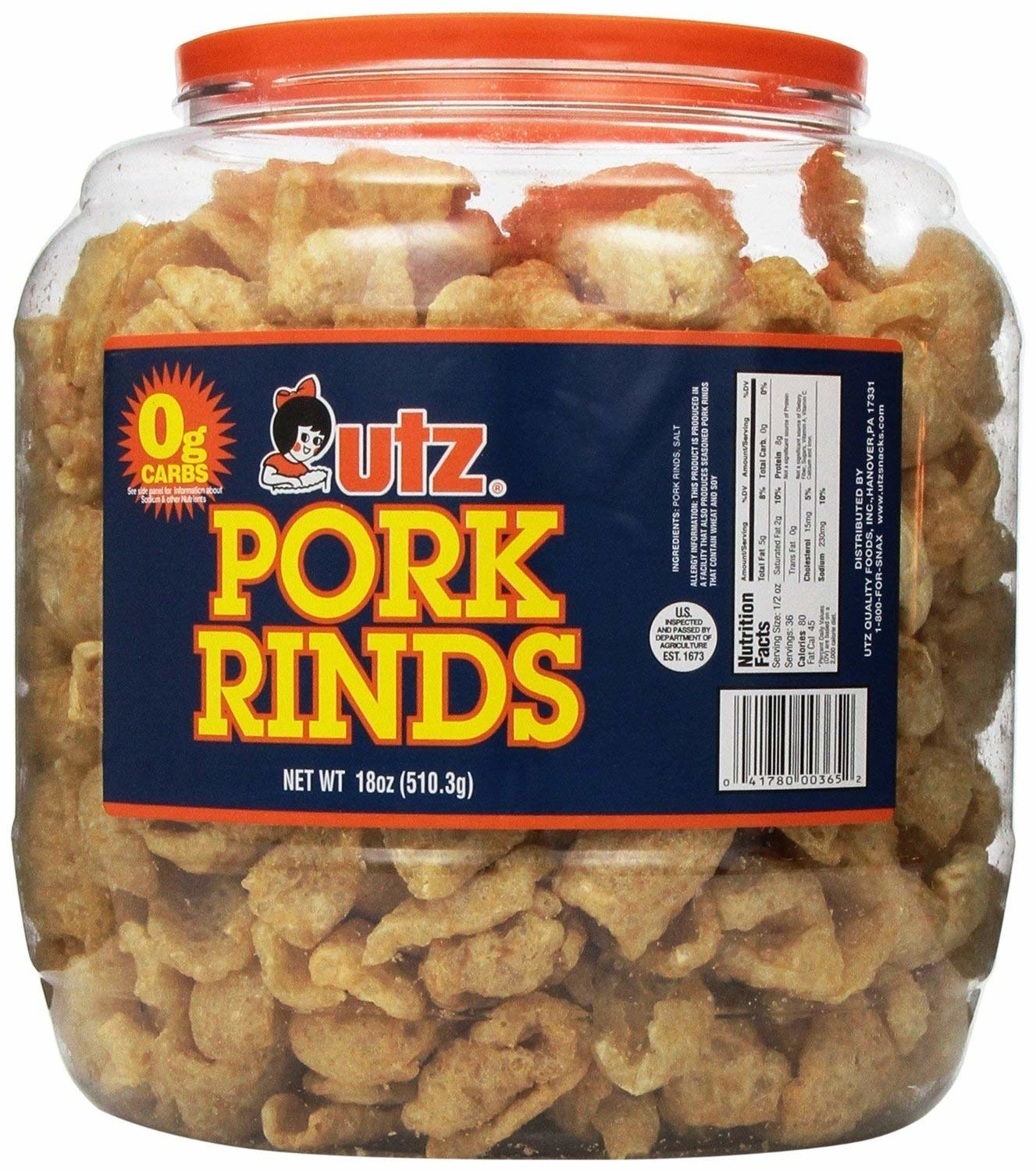 34.
Cute little snacking cheeses.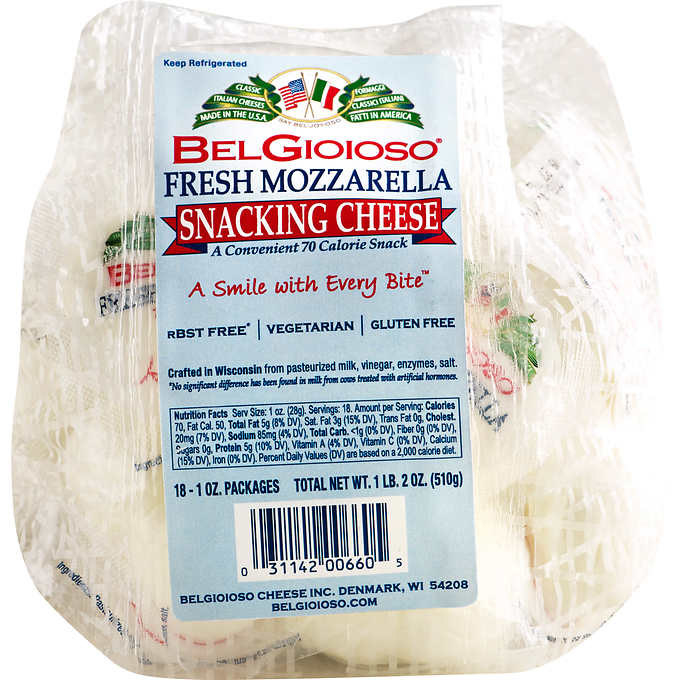 35.
Foster Farms Hot 'n Spicy Wings.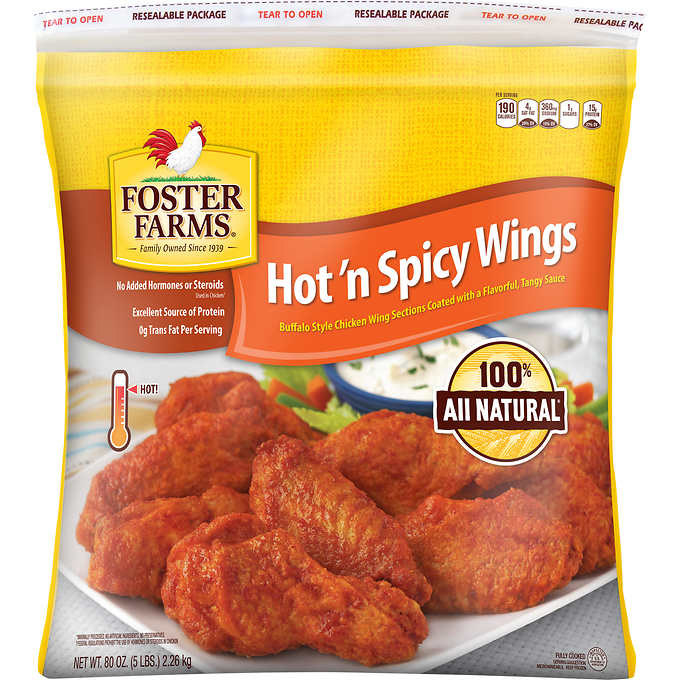 36.
The inimitable and droolworthy Palmetto pimento cheese.
37.
A giant carton of heavy whipping cream.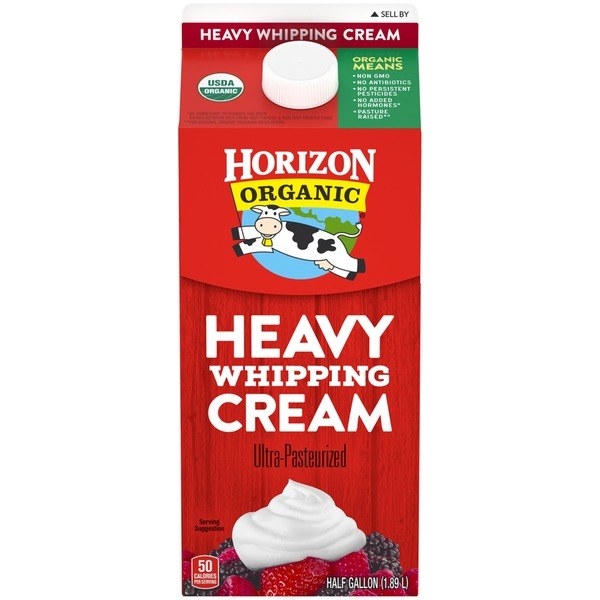 38.
Grain-free granola for quick snacks and yogurt toppings.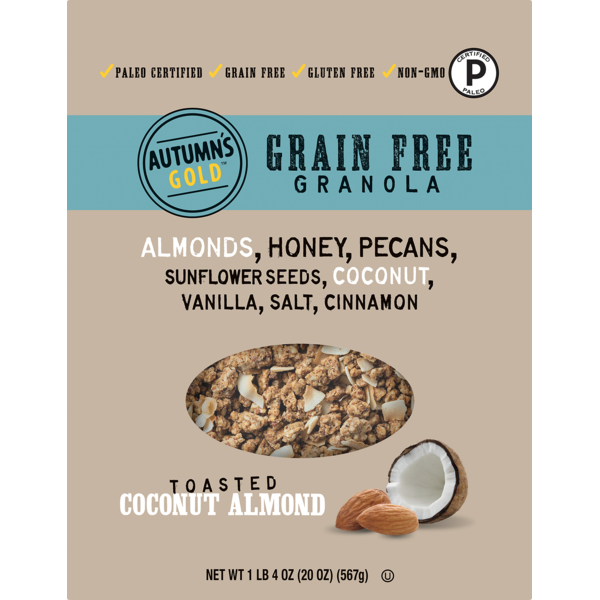 39.
Langostino tails, if you're feeling fancier than shrimp.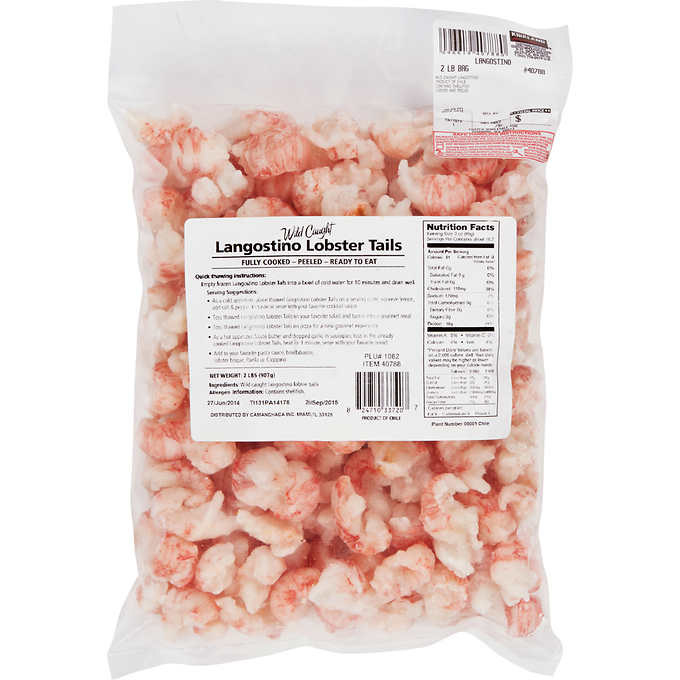 40.
The basil pesto salmon.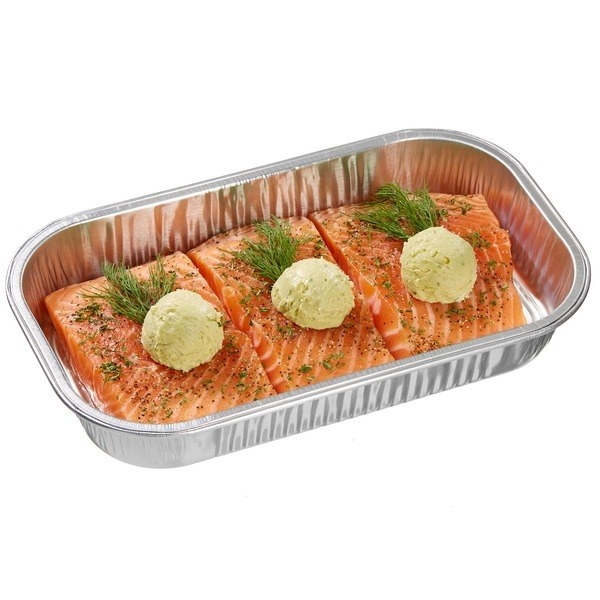 41.
Handy packs of salami and cheese together.