1.
Use them with bake-able clay to make gift tags.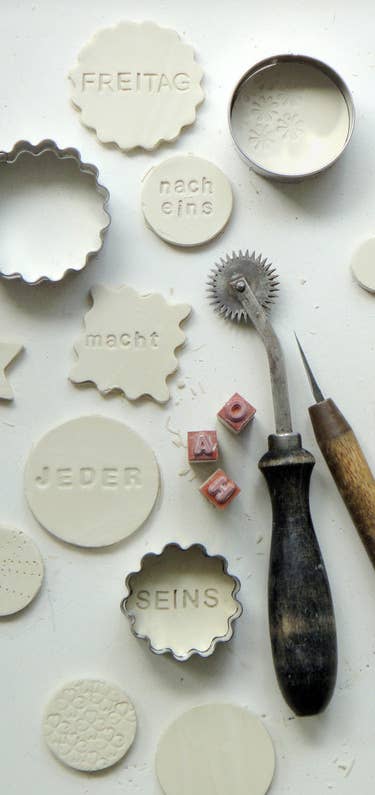 2.
You can carve pumpkins with them.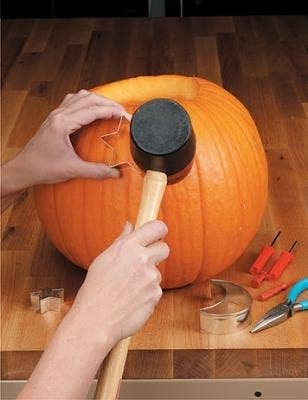 3.
Make the most adorable ornaments ever.

4.
Make cracker crumb stars for a Fourth of July party dip.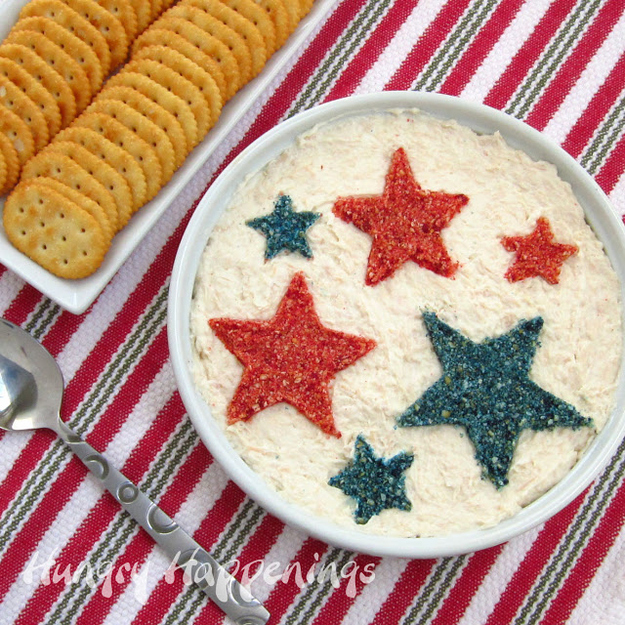 5.
Make these adorable s'mores.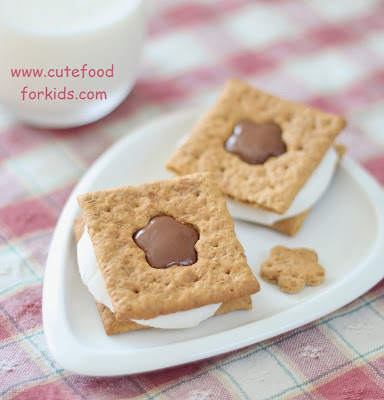 6.
Reshape popsicles into fun shapes.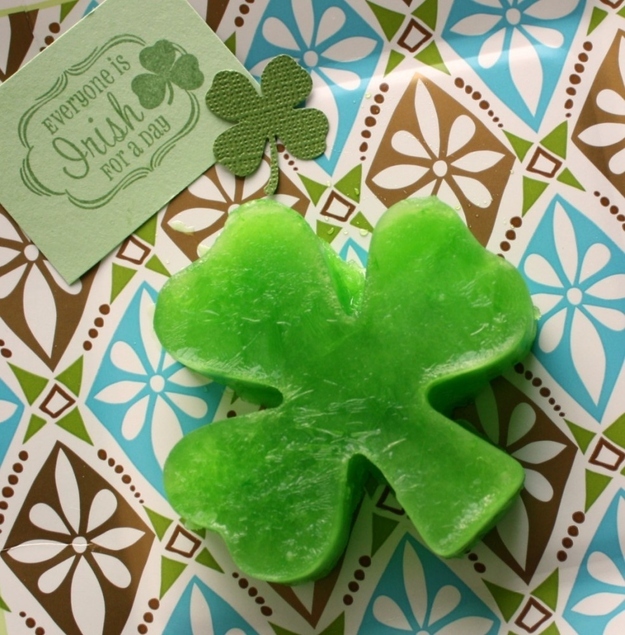 7.
Press the blunt side into bread, then toast.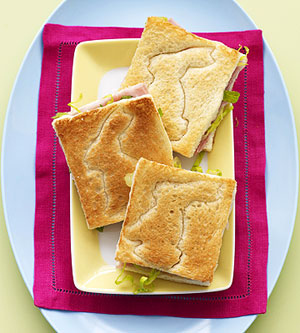 8.
Make heart-shaped pepperoni for a pizza.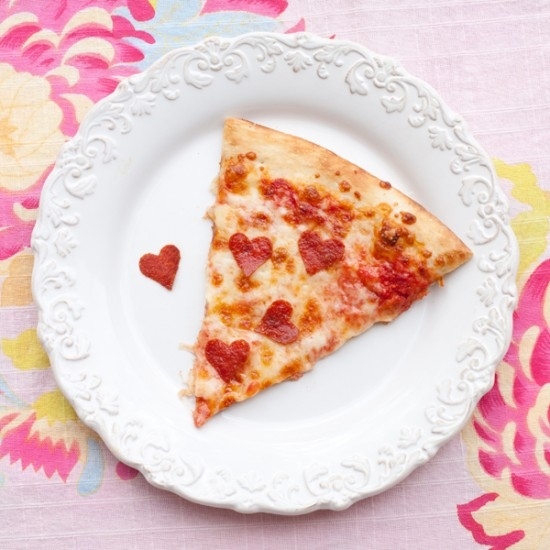 9.
Use 'em for your fruit salads.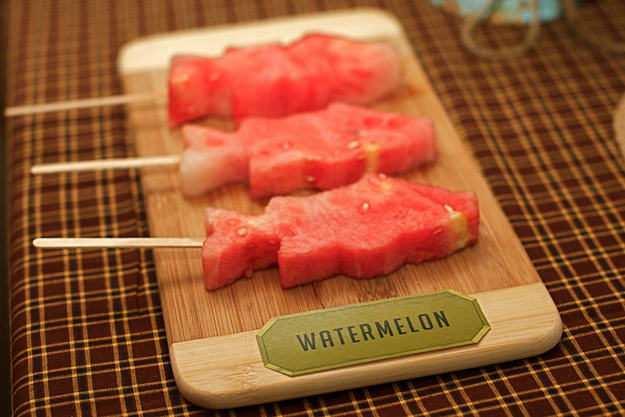 10.
Use them to shape cucumber slices.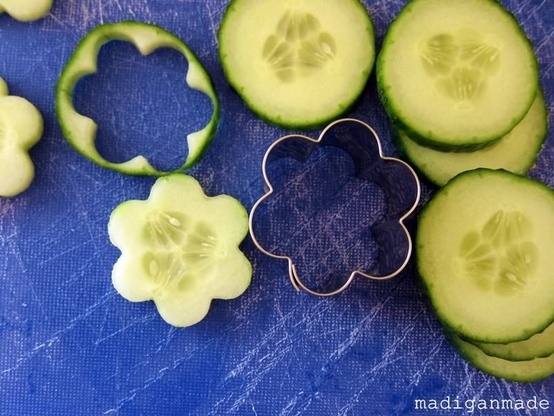 11.
Make homemade holiday candles with honeycomb wax sheets.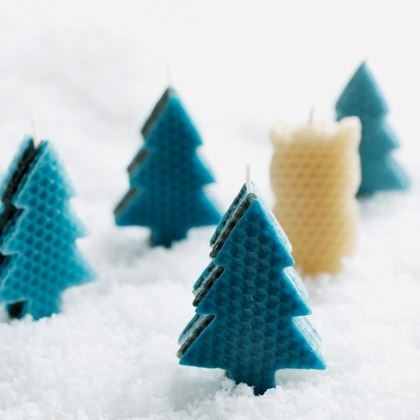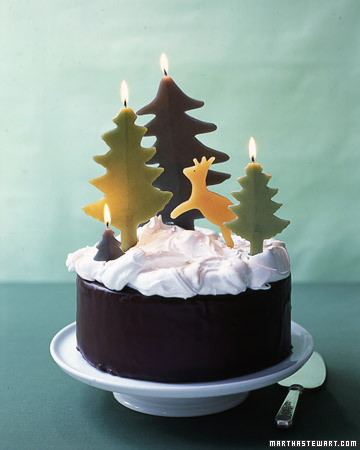 12.
Cut shapes out of cake.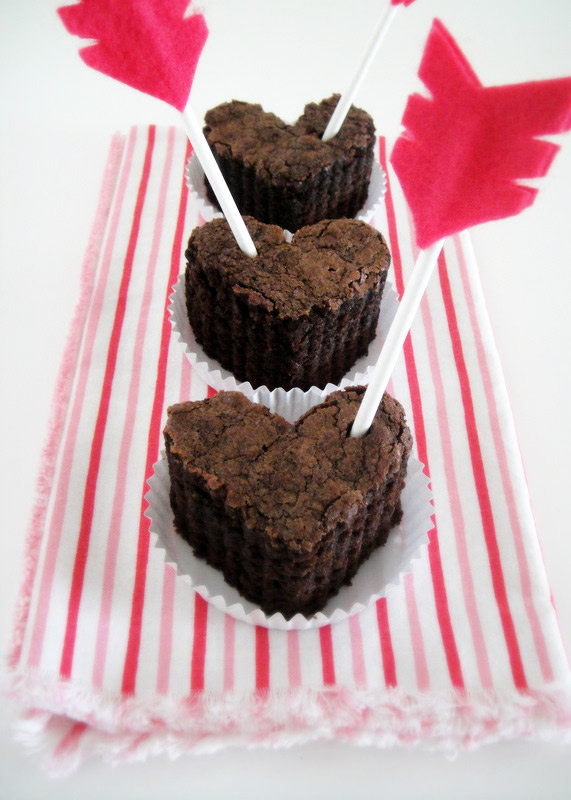 13.
Use them as photo frames for ornaments.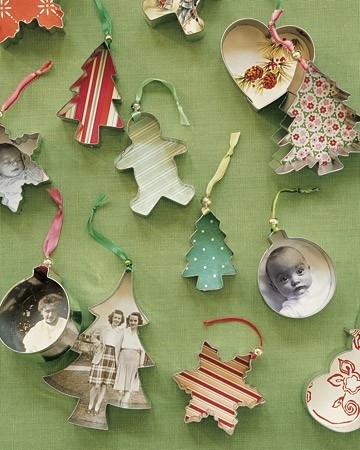 14.
Make an egg-shaped heart for breakfast.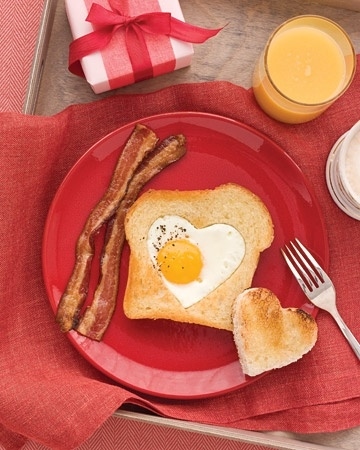 15.
Fill with bird seeds to make an outdoor bird feeder.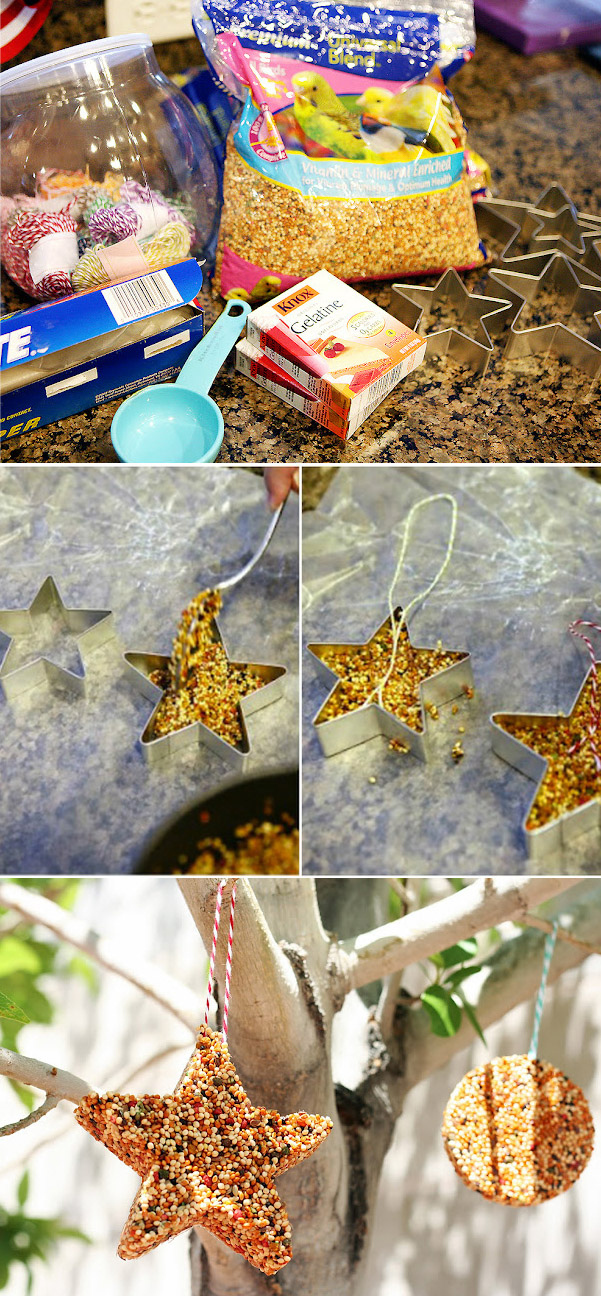 16.
Make pincushions.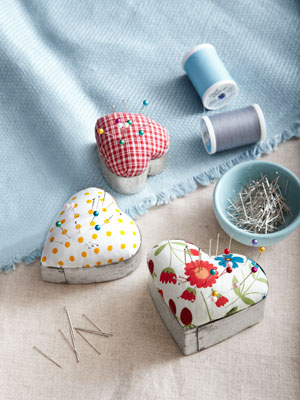 17.
String them together to make a wreath.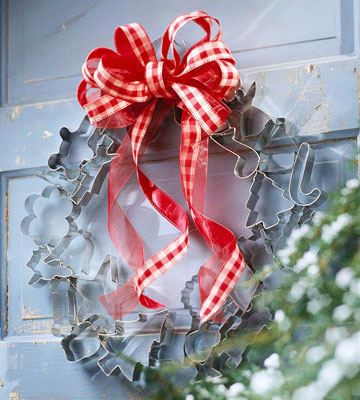 18.
Use them as napkin rings.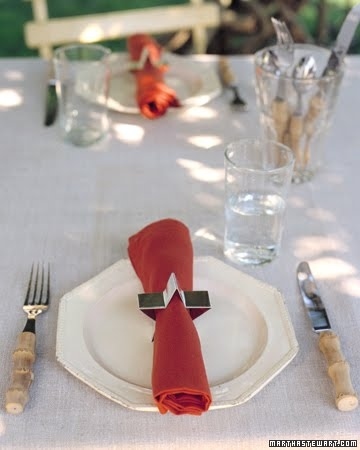 19.
Make brûléed mini cheesecakes.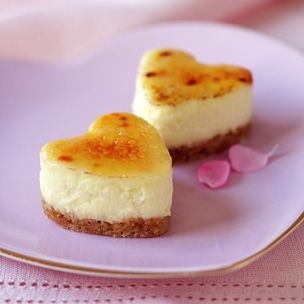 20.
Entertain the kids with a cookie cutter sorting game.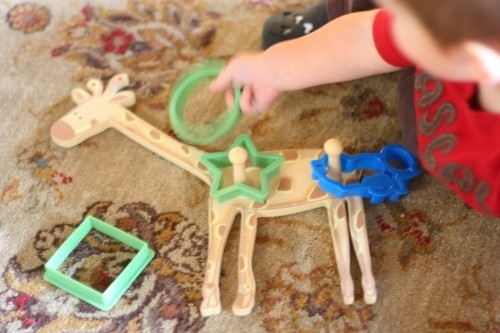 21.
Use them to organize candy in a gift tin.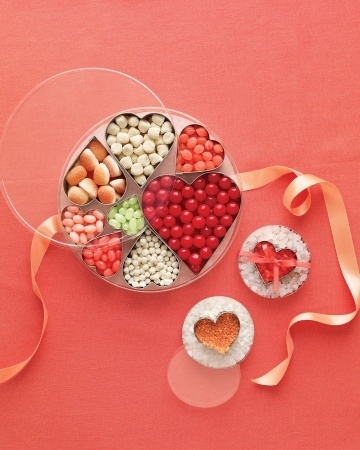 22.
Use them to make cut-outs for Christmas cards.
23.
Make these cool floating star candles.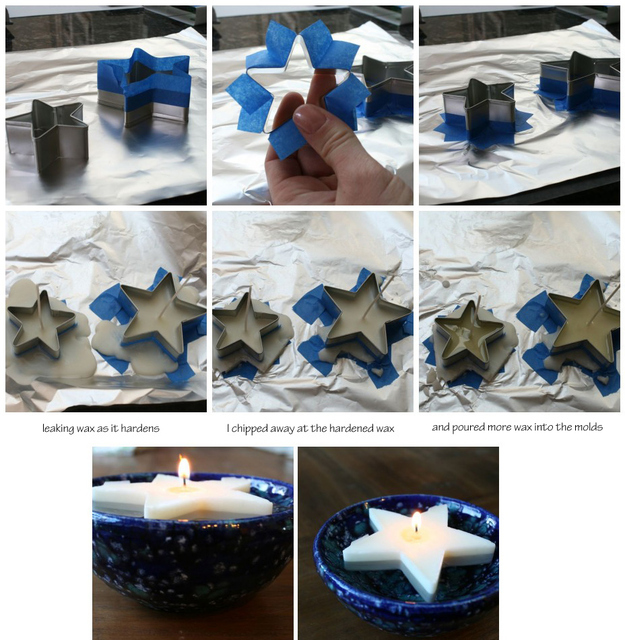 24.
Use them to make cute felt ornaments.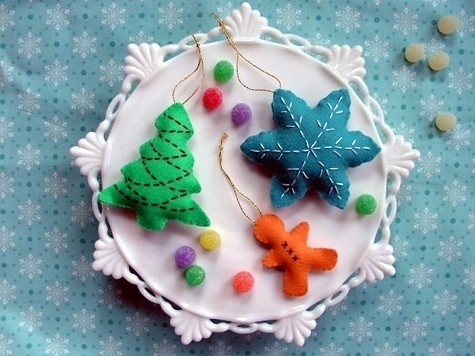 25.
Make a cinnamon dough garland that doubles as an air freshener.
26.
Make crown fondant cupcake toppers.
27.
Replace the croutons in your salads with heart-shaped cheese crisps.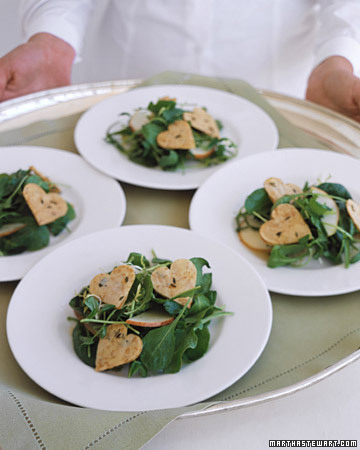 28.
Make crayons in fun shapes for the kids.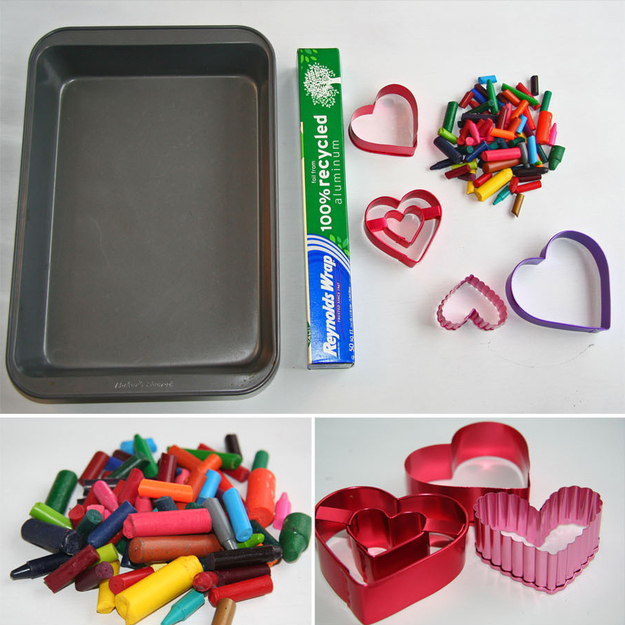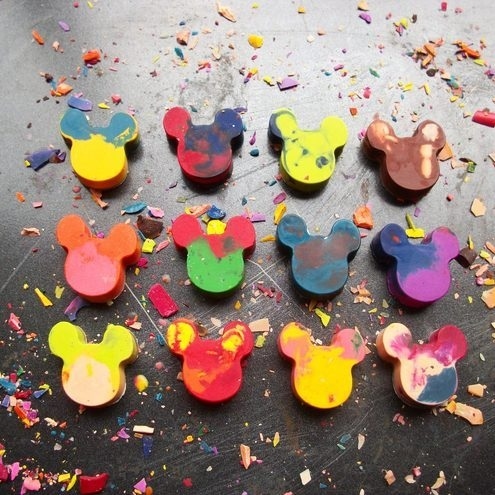 29.
Make these buttermilk cloud beignets.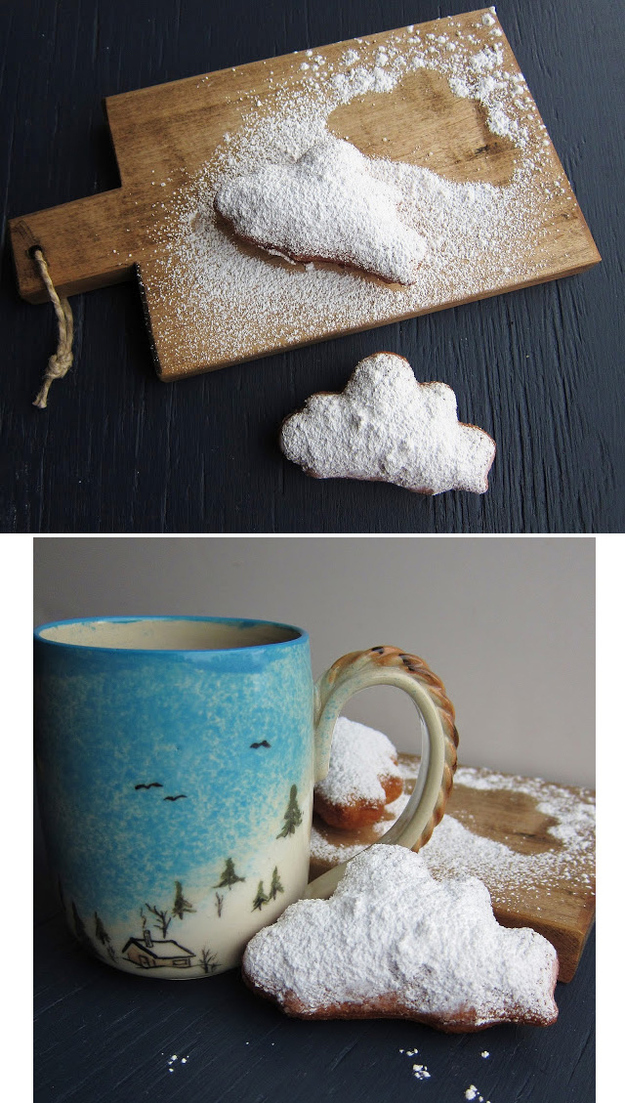 30.
Cut out heart-shaped potatoes for roasting.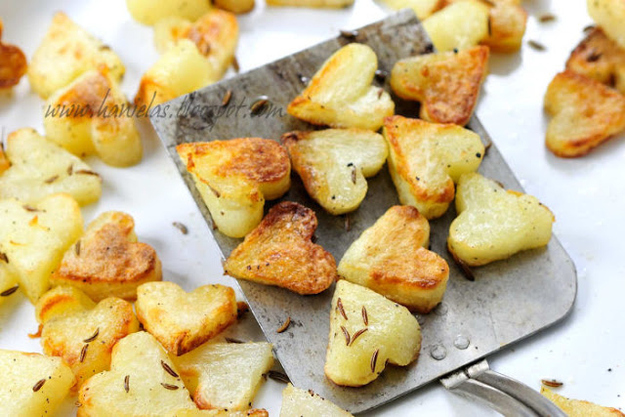 31.
Cut out shamrock chips for St. Patrick's Day.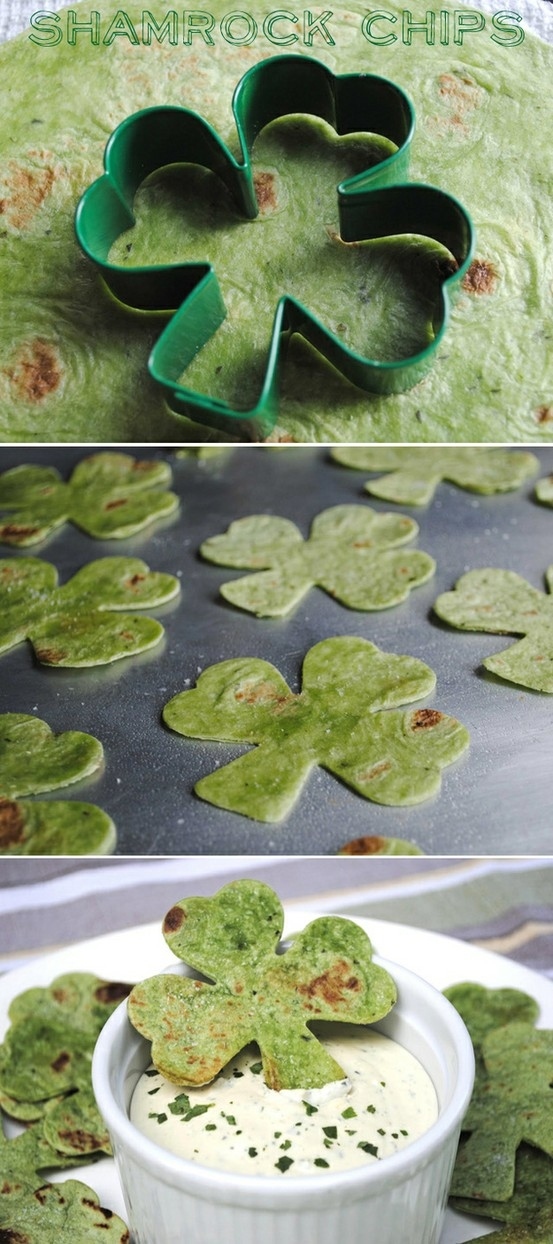 32.
Freeze whipped cream on a cookie sheet and use cookie cutter to cut out hearts.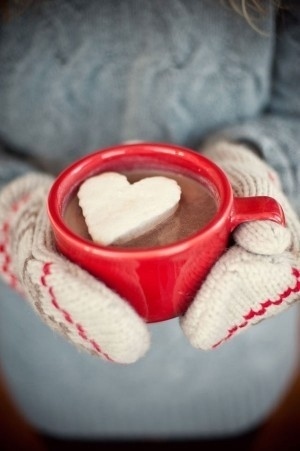 33.
Use cookie cutters for marshmallows.
34.
Make Rice Krispie treat pops.
35.
Give them as a gift with a bag of sugar cookie mix.
36.
Cut the cheese with them.
37.
Put felted elbow pads on a sweater.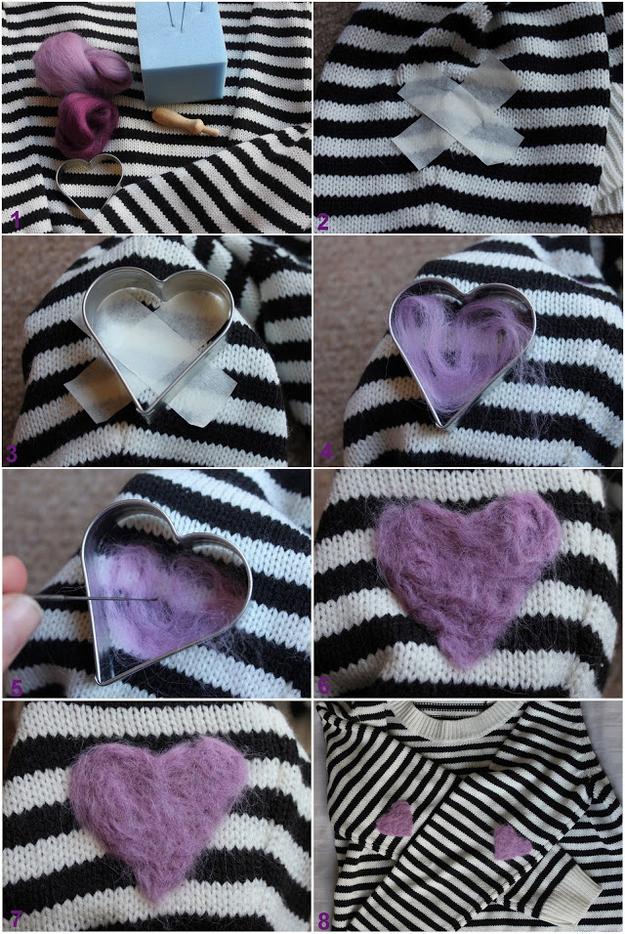 38.
Use them on brownies.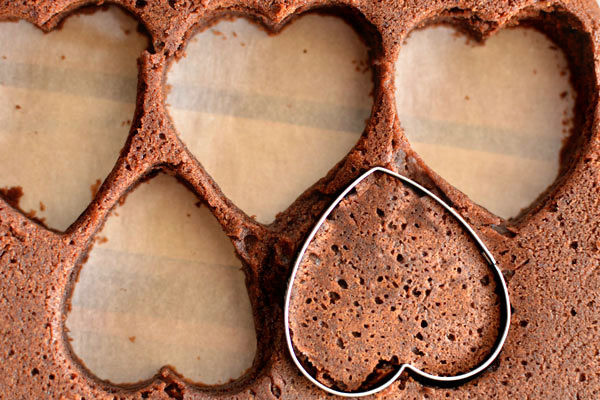 39.
Make awesome PB&J shapes.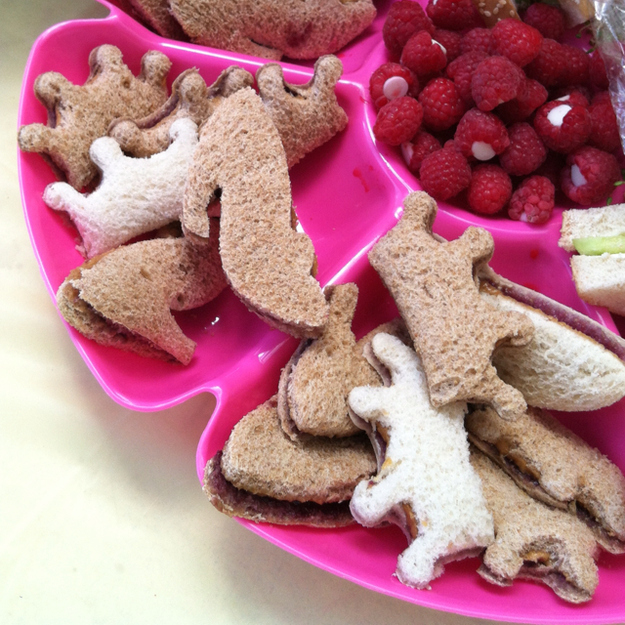 40.
Fill bread cut-outs with sprinkles.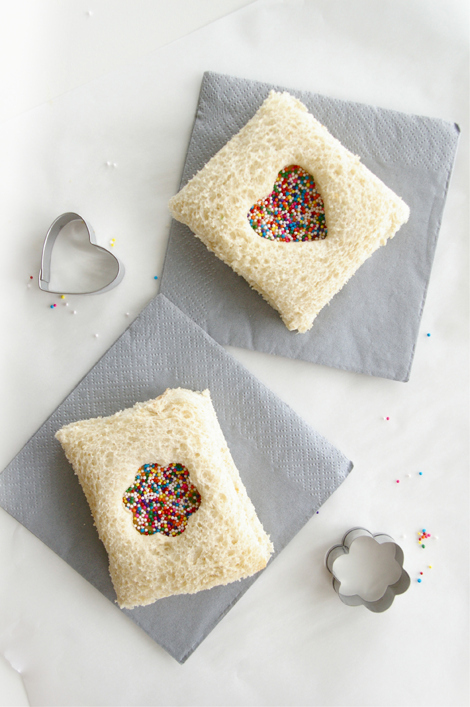 41.
Make ankle cuffs out of cookie cutters.

42.
Make potato stamps using cookie cutter shapes.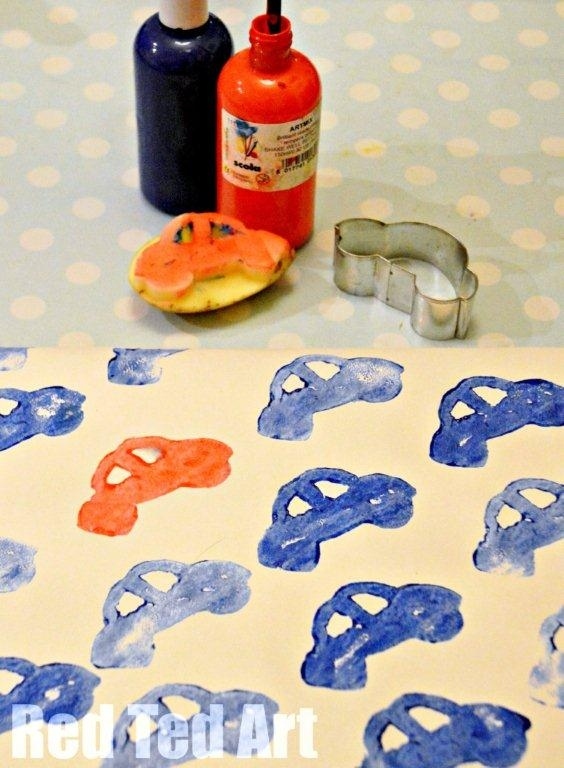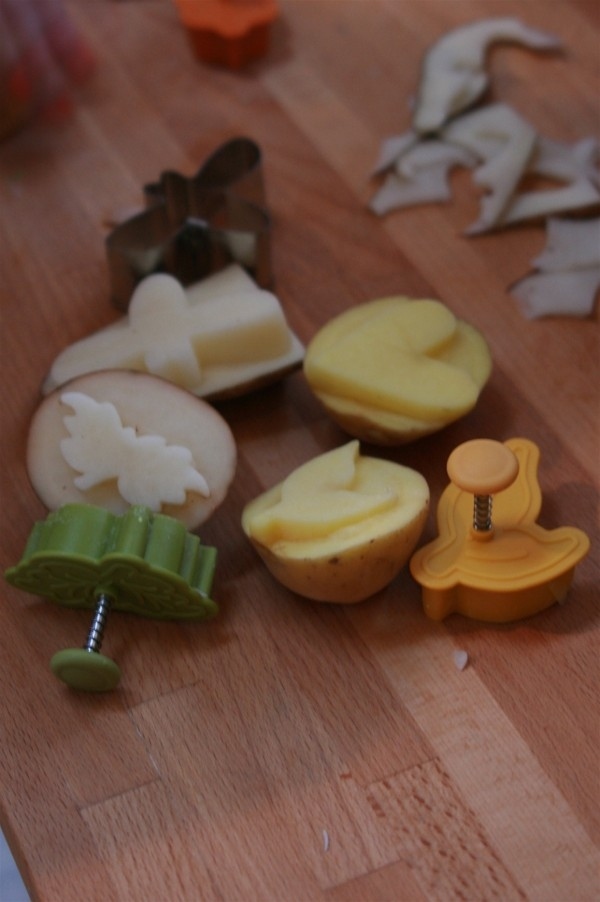 43.
Make Christmas mini-pizzas.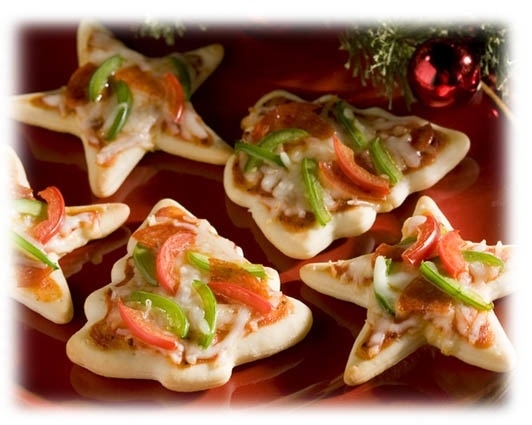 44.
Use a small cookie cutter to core the center of apple slices.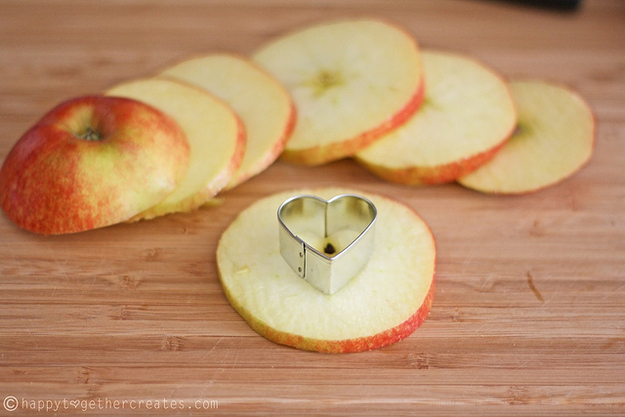 45.
Make homemade goldifsh crackers with a homemade cookie cutter.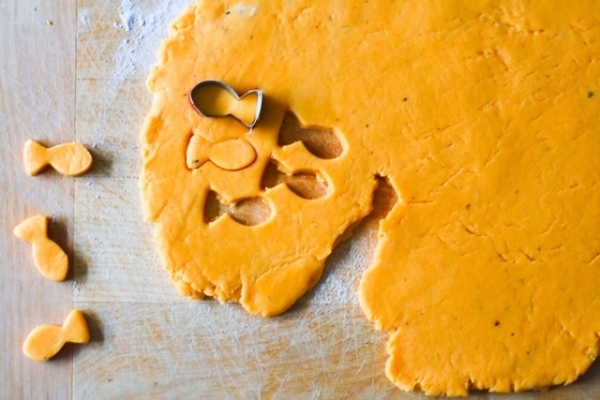 46.
Use them to make dog biscuits.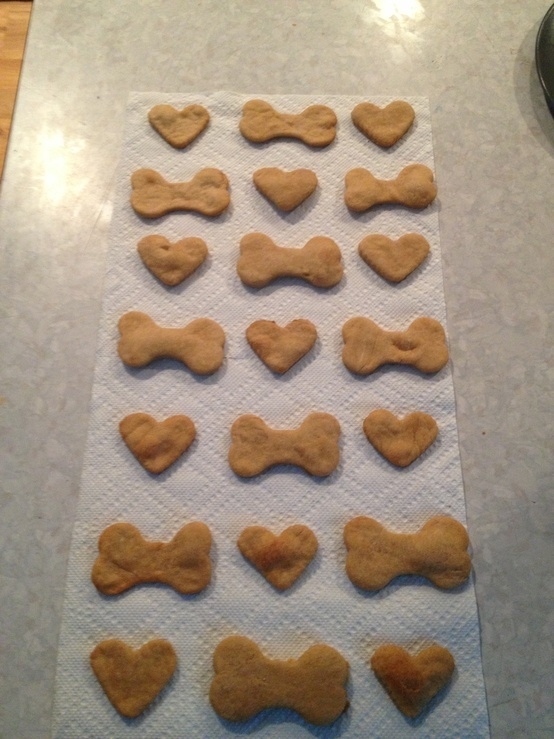 47.
And for the ambitious crafter...