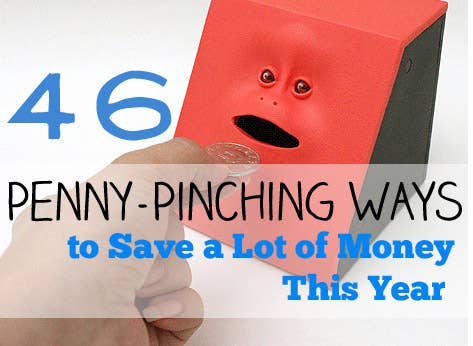 1.
Make your own lotion soap.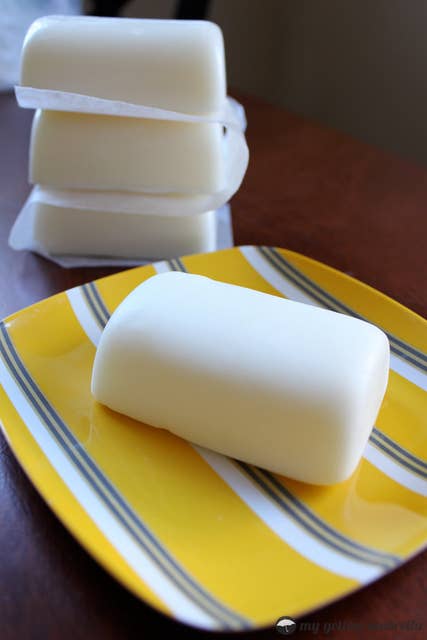 2.
Don't leave soap sitting in water.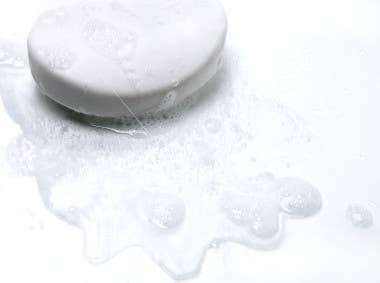 3.
Make your own liquid hand wash from a bar of soap.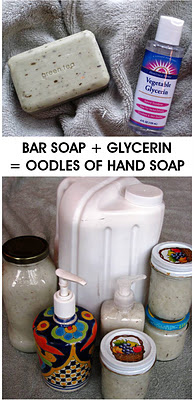 4.
Make your own oily hair "dry cleaner."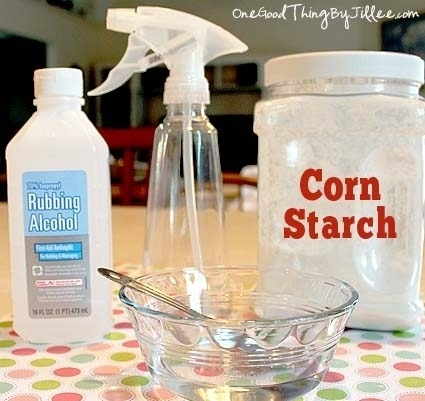 5.
Try the "No Poo" method of cleaning hair.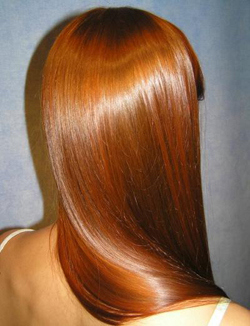 6.
Switch from coffee to tea.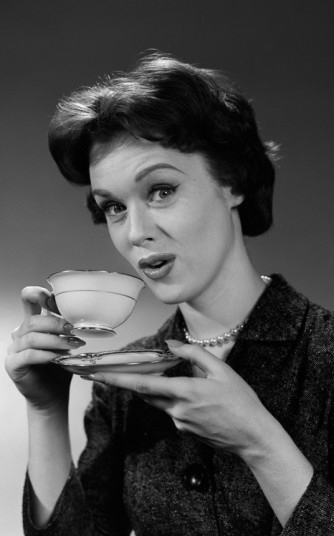 7.
Make your own convenience food kits.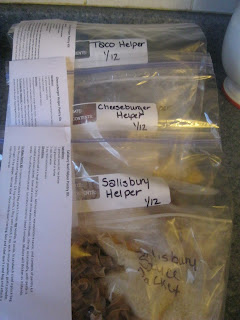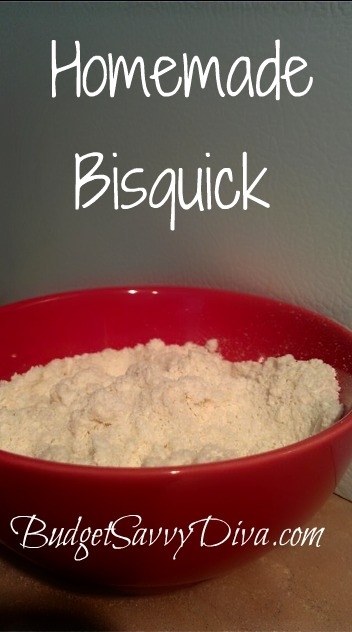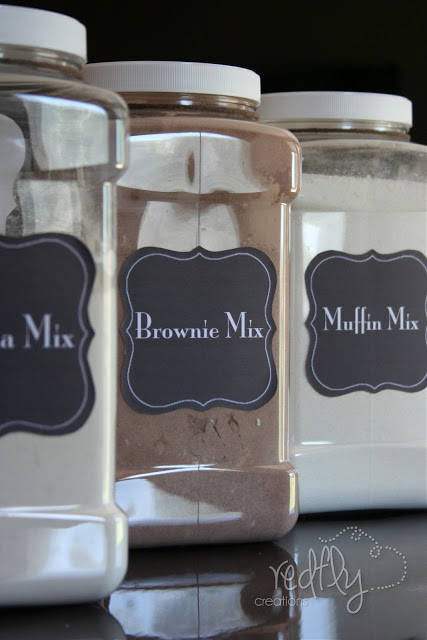 8.
Learn how to make yogurt in a crock pot.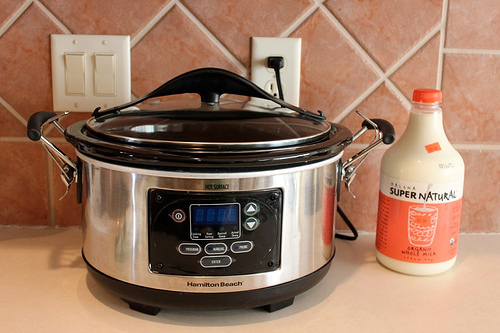 9.
Make your own bread.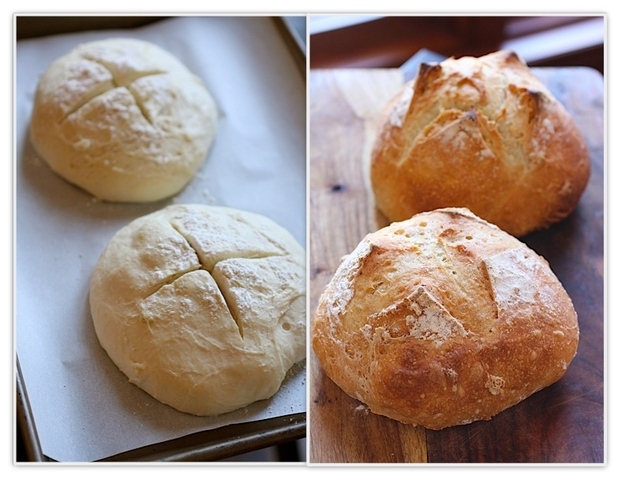 10.
Pour your leftover wine into ice cube trays and use them for cooking.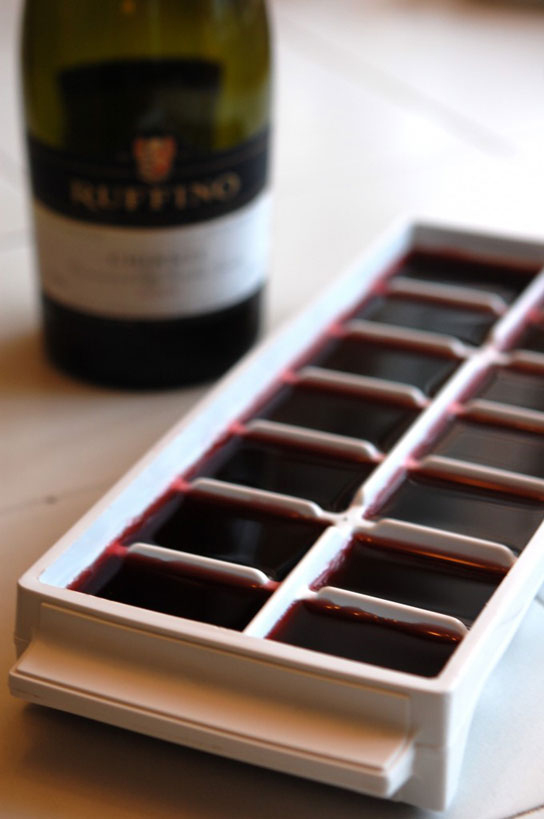 11.
Buy meat on sale and make freezer meals out of them.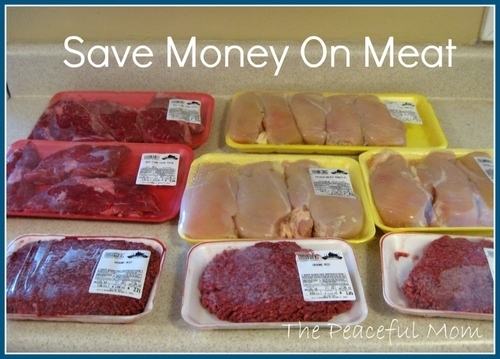 12.
Reuse your leftover scraps of food.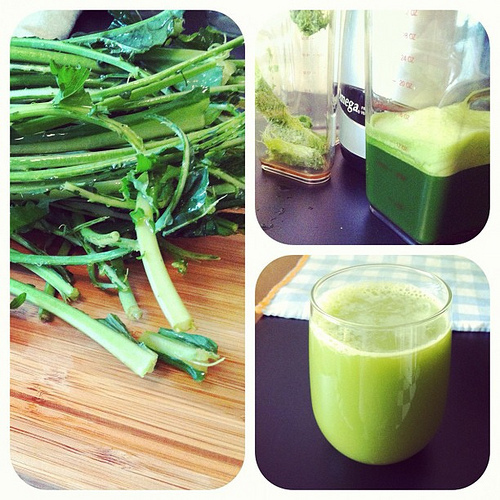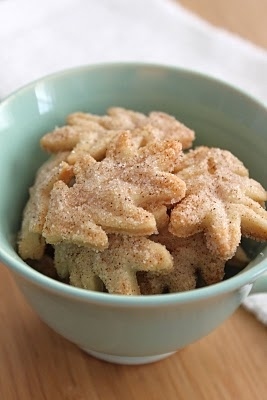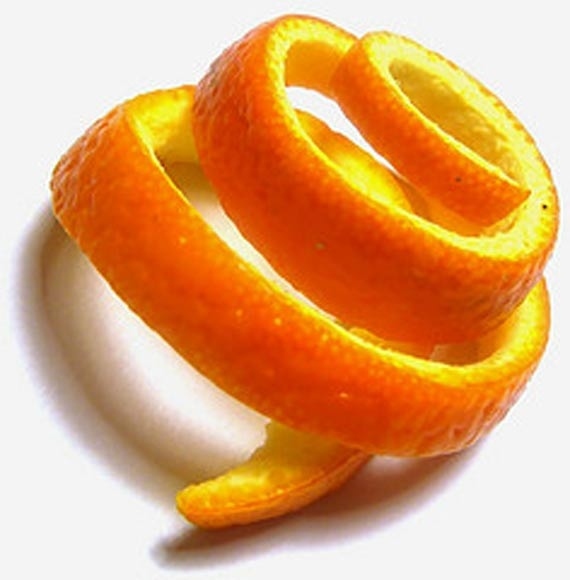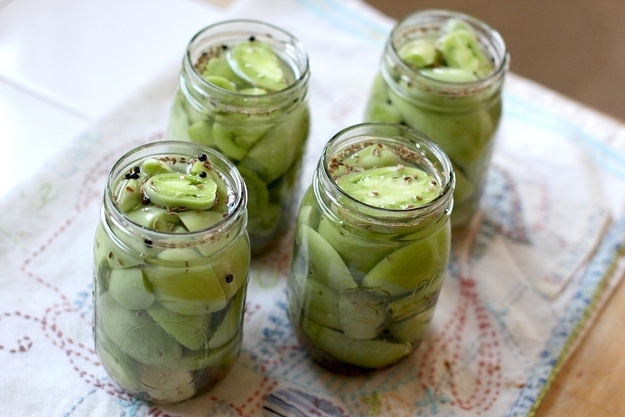 13.
Plant your green onion stubs — you'll have a new bunch in just ten days.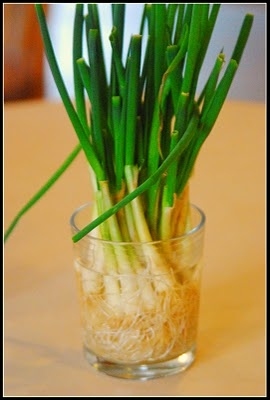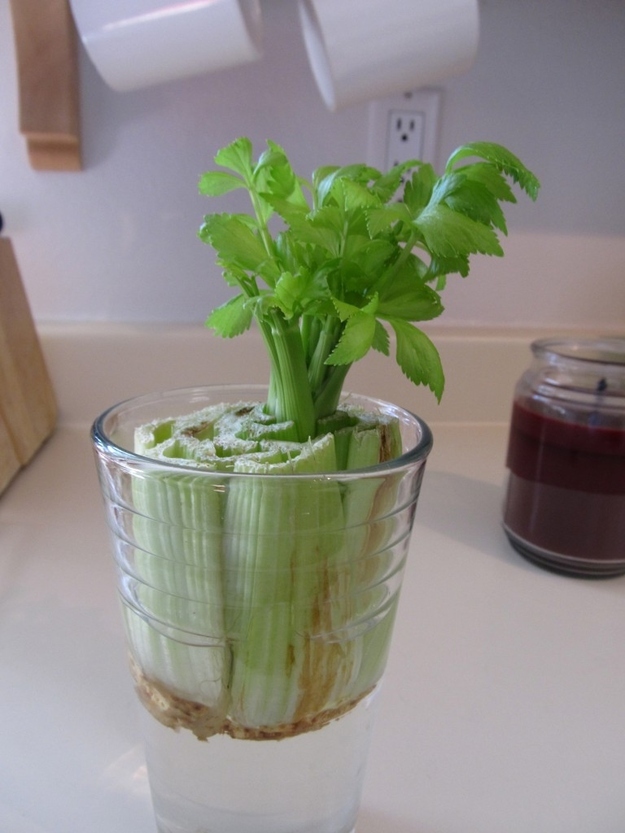 14.
Make your own seasonings.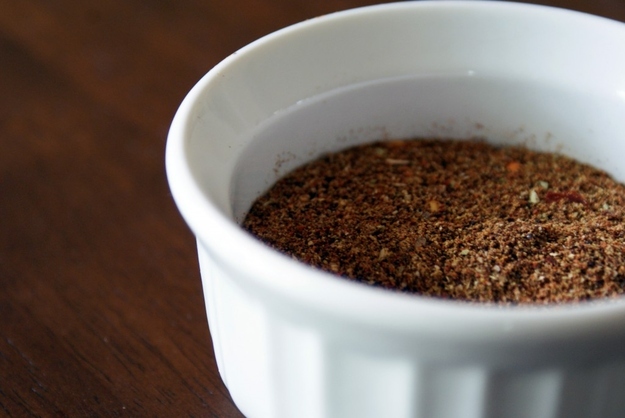 15.
Make your own microwave popcorn.

16.
Use an app to help you save while grocery shopping.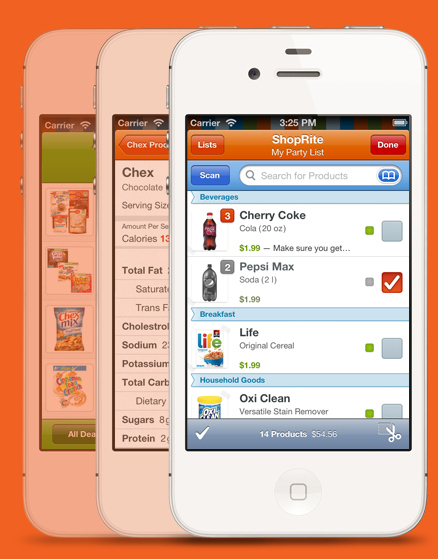 17.
Instead of eating out, learn how to make your favorite restaurant foods at home.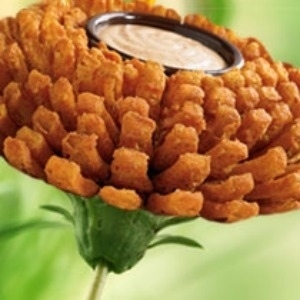 18.
Make your own reusable Swiffer pads.

19.
Buy melamine foam instead of Magic Erasers.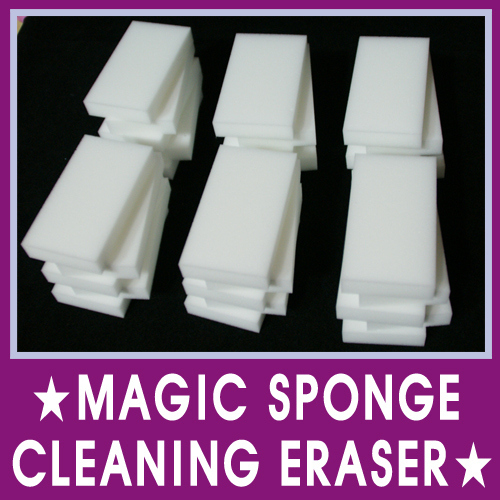 20.
Make your own laundry detergent.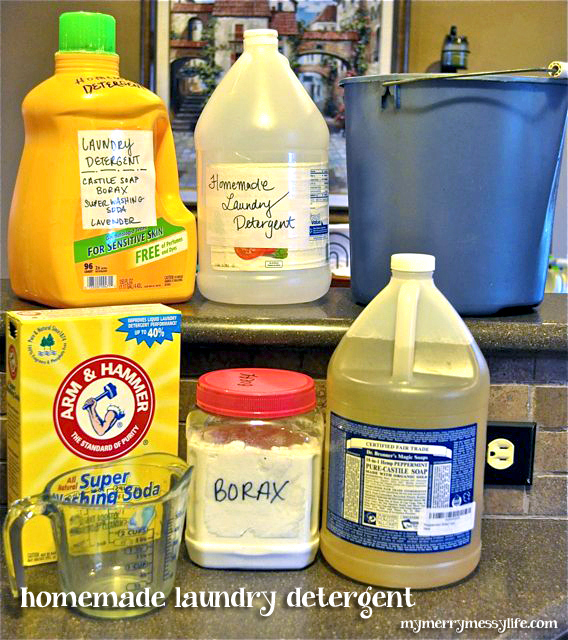 21.
Save electricity by using the rapid wash setting on your washing machine.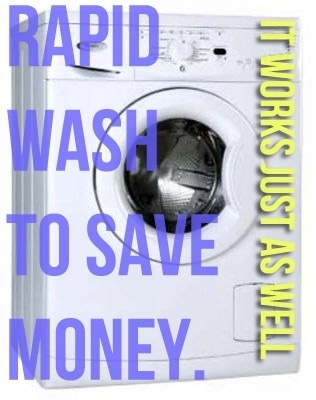 22.
Never buy dryer sheets again.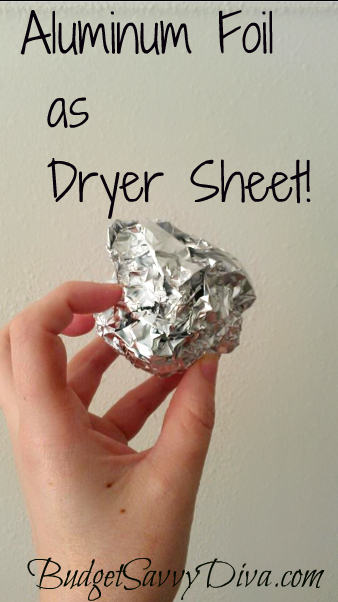 23.
Instead of using paper towels, make your own cleaning cloths out of flour sacks.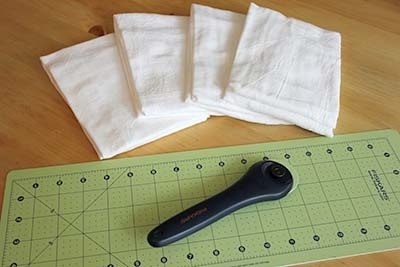 24.
Store your makeup-removing face wipes upside down, and cut them in half.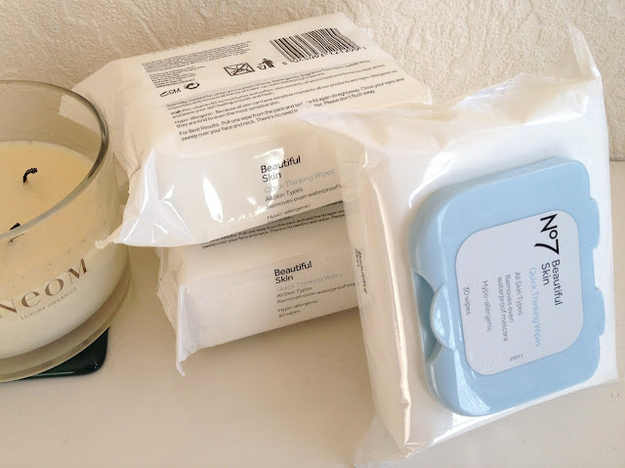 25.
Make mascara last 3x longer.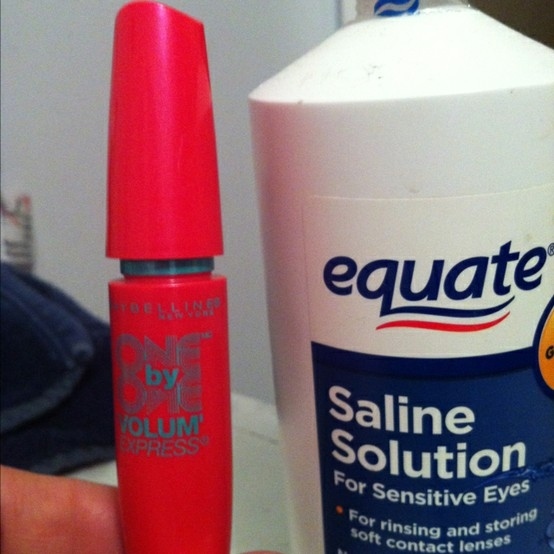 26.
Squish your toilet paper rolls to avoid any wasteful unraveling.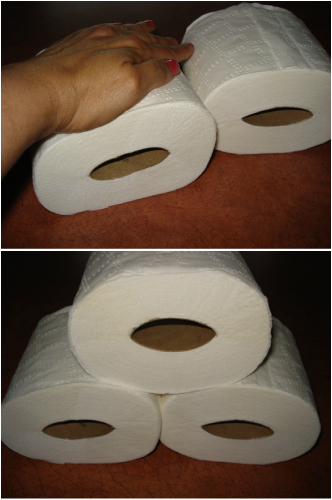 27.
Do your waxing at home.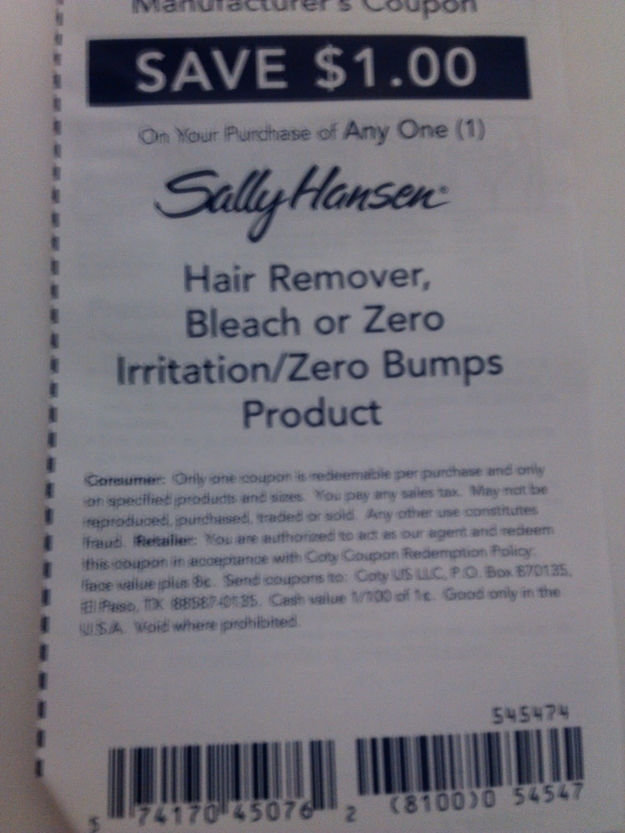 28.
Sharpen a disposable razor on a pair of jeans and it'll last up to 6 months.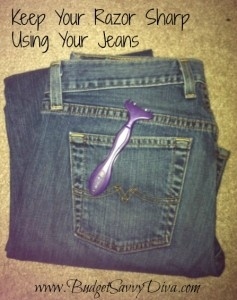 29.
Repair your bras before buying a new one.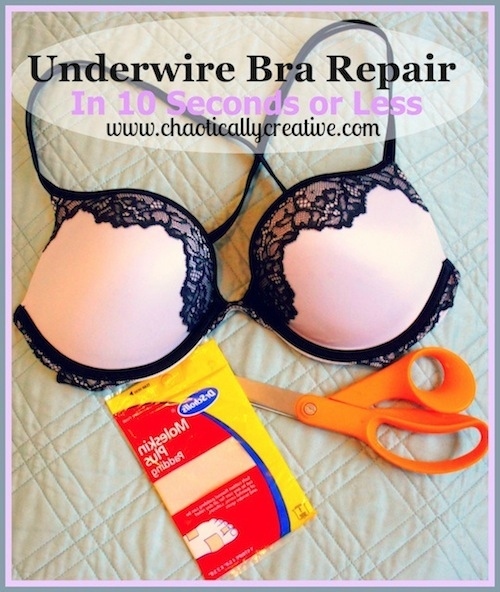 30.
If you shop at Target, here are some tips:
31.
Use GasBuddy.com to compare gas prices in your area.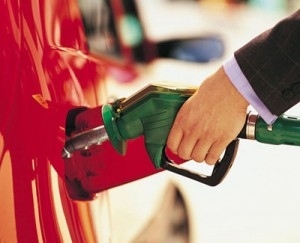 32.
If you're an avid online shopper, use a service like eBates to get cash back.
33.
Buy your essentials from AliExpress.com, if you don't mind long shipping times.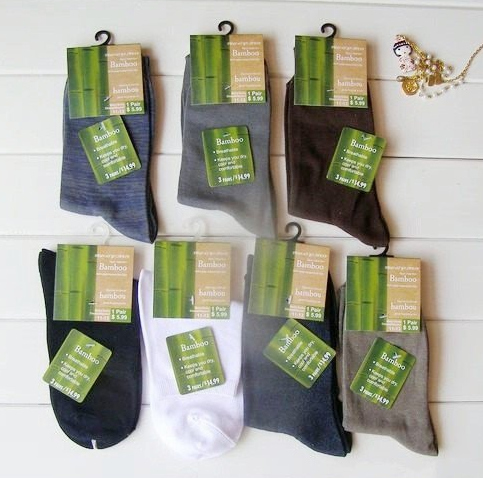 34.
Displace water in your toilet tank with a filled plastic bottle.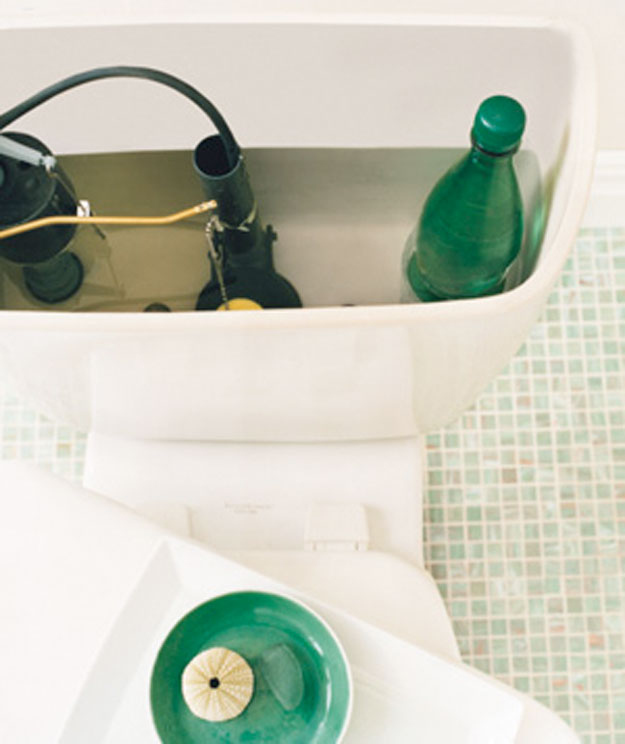 35.
Always check RetailMeNot.com before purchasing anything online.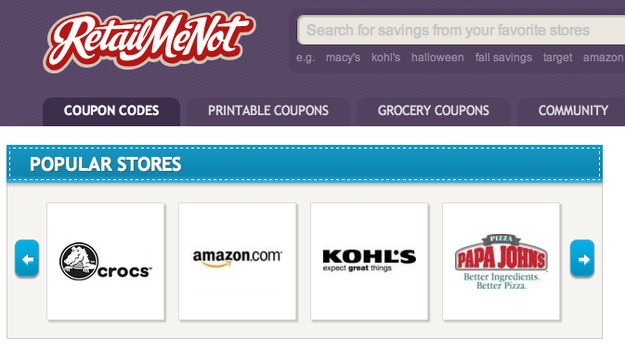 36.
Share a Costco, Sam's Club, or BJ's membership.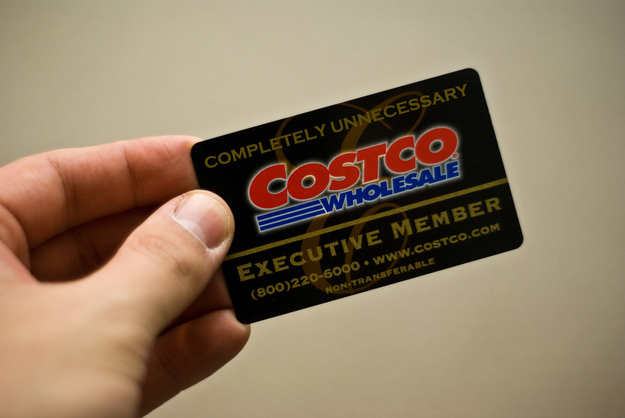 37.
Sign up for the Victoria's Secret mailing list.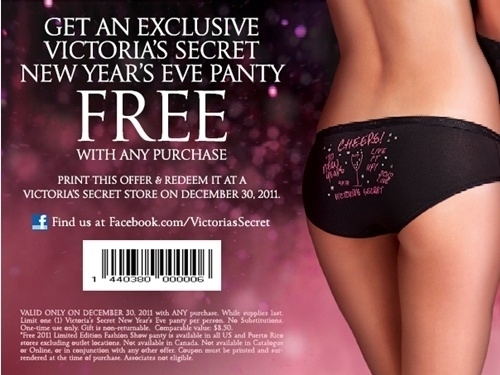 38.
If you live in a deregulated state, you're allowed to shop around for the best electricity rates.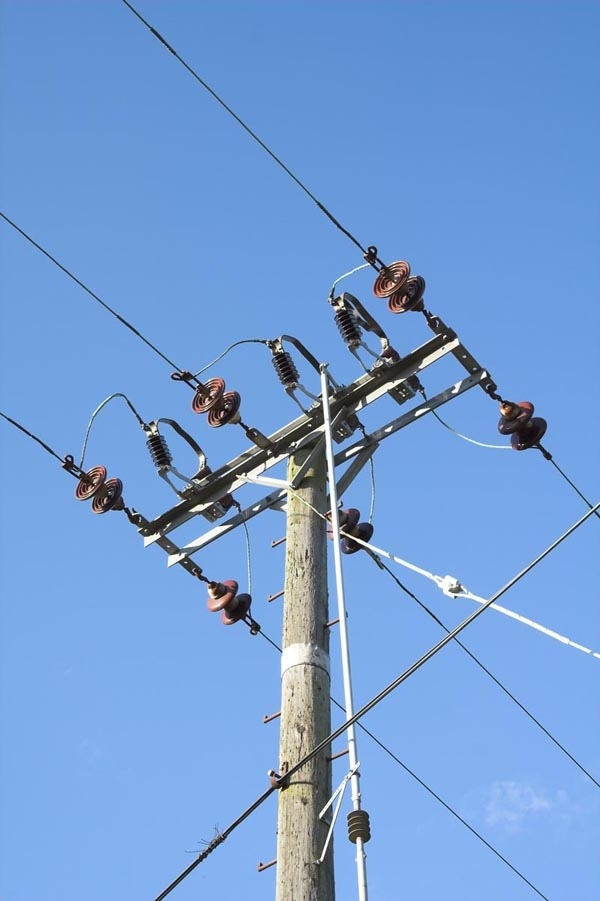 39.
Find out if you're eligible for any discounts.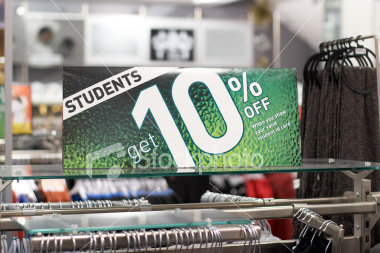 40.
Recruit an affiliate buddy if you frequently buy things from Amazon.com.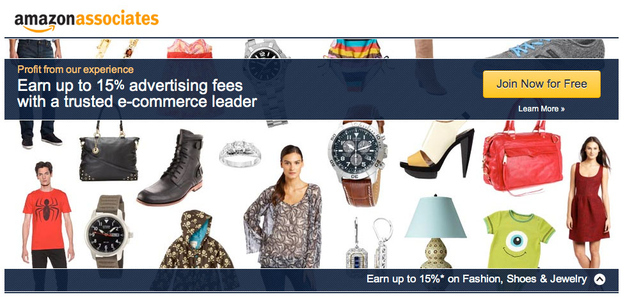 41.
Borrow e-books from the library instead of buying them.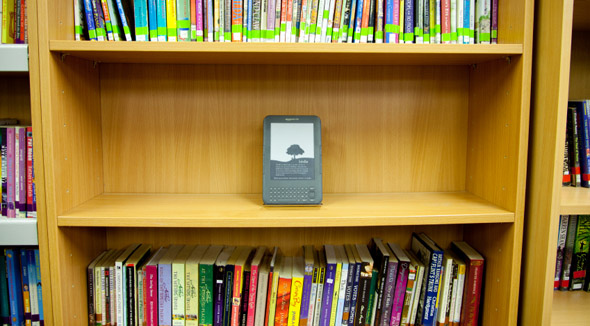 42.
The most effective fly repellent only costs a penny.
43.
Make your own pet toys from old t-shirts and socks.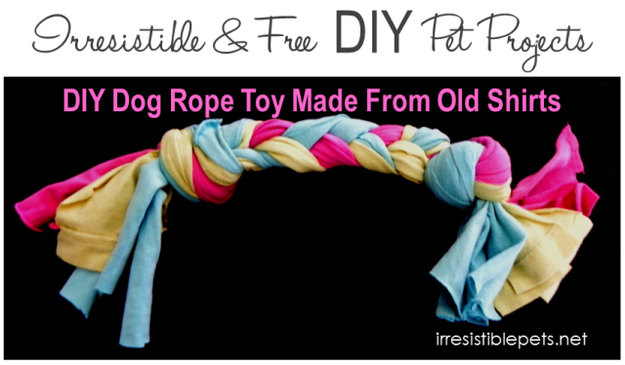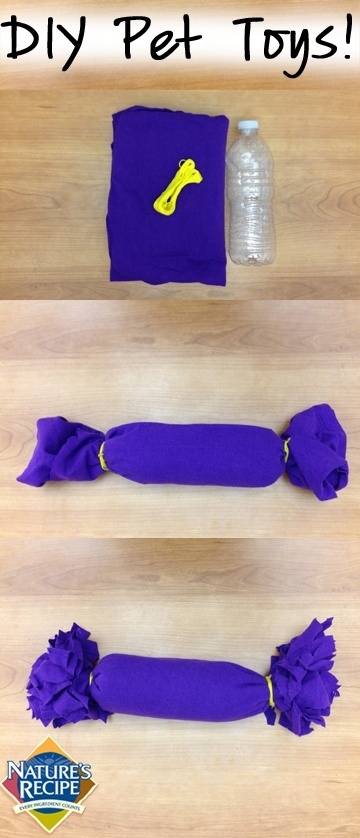 44.
Refill pet meds at a drugstore or online.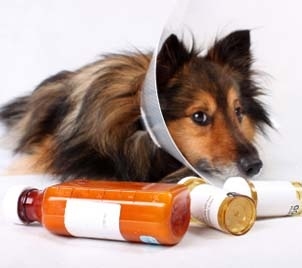 45.
Always pack a meal for your flight.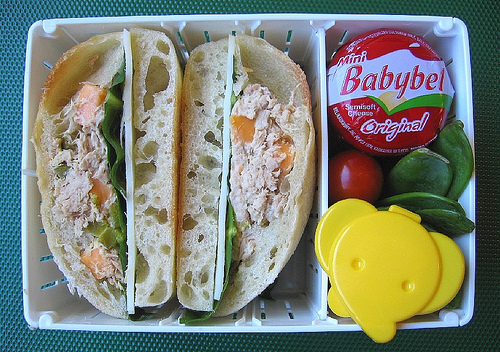 46.
Keep things that have multiple uses on hand.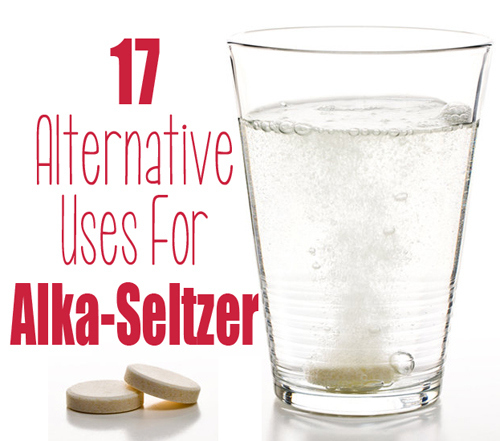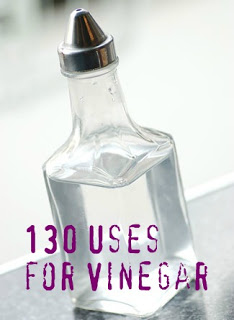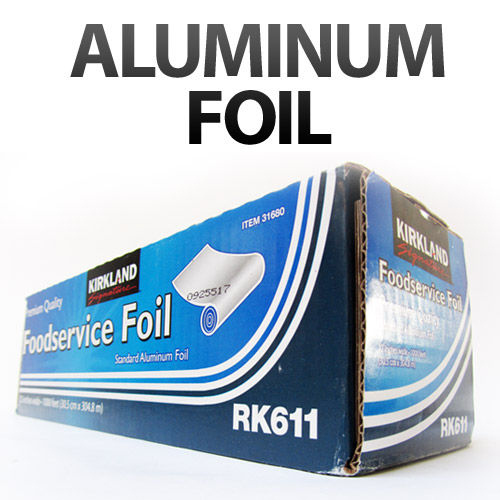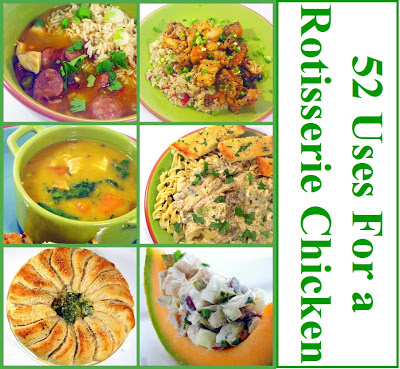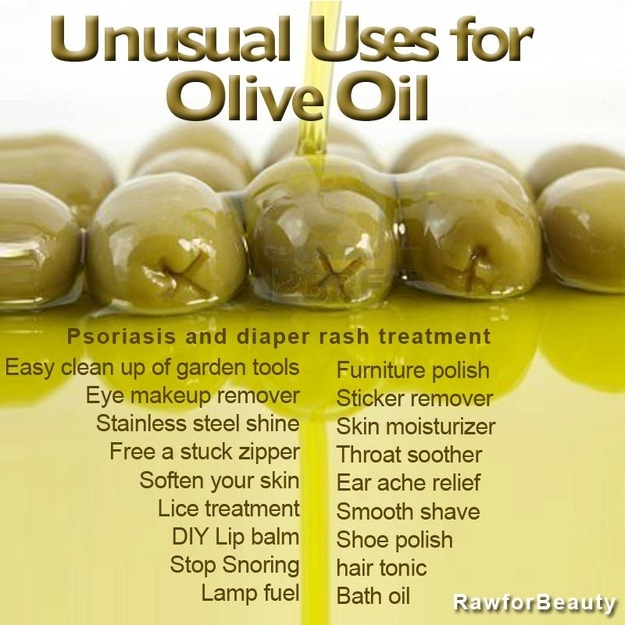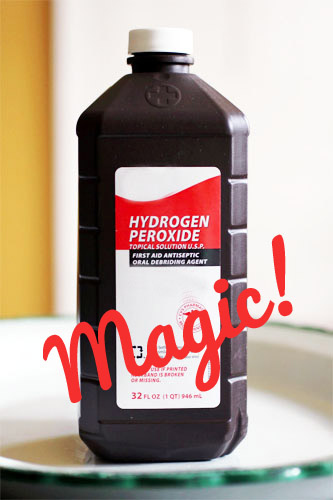 Want to make sure you never miss a super-helpful tip? Sign up for the BuzzFeed DIY newsletter!