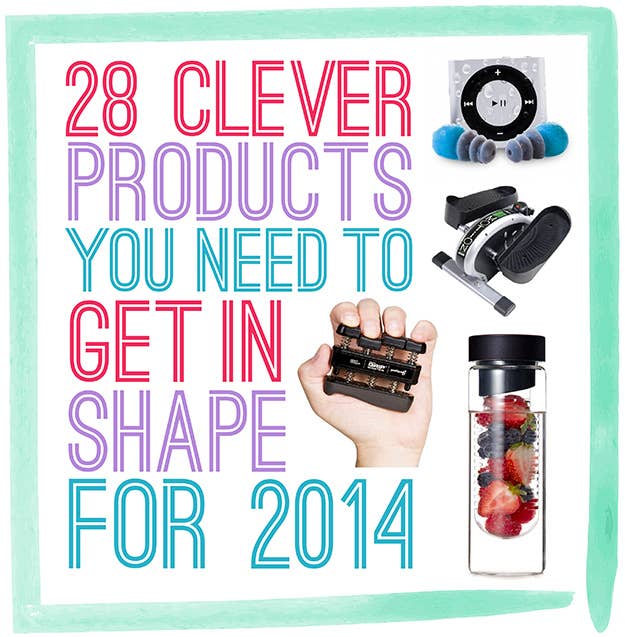 1.
Cloudrunner trainers are the shoes you'll want to go running in just as an excuse to put them on.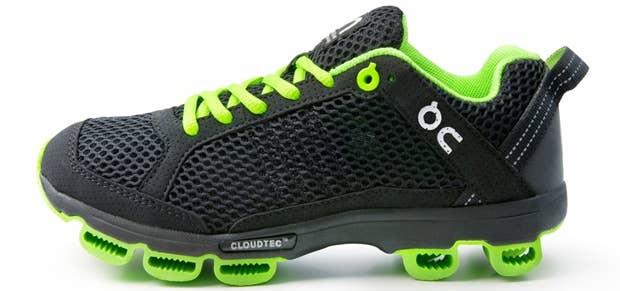 2.
The next best thing: Thorlo Padded Running Socks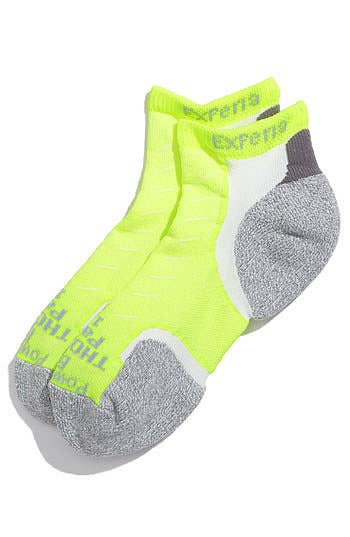 3.
The HapiFork tracks how you eat.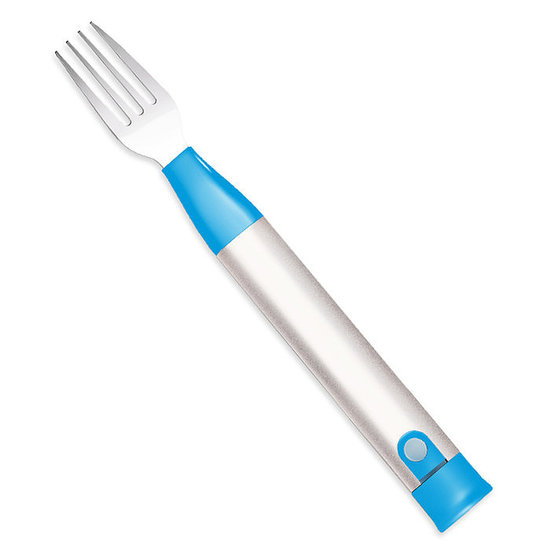 4.
For mid-winter runs: Athleta Polartec Leggings.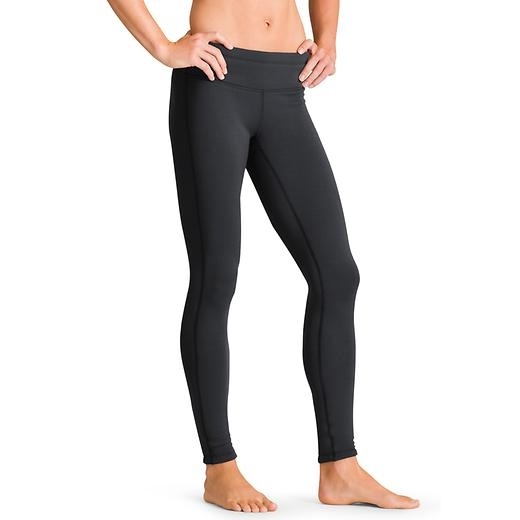 5.
A roll-up water bottle that takes up virtually no space in your bag.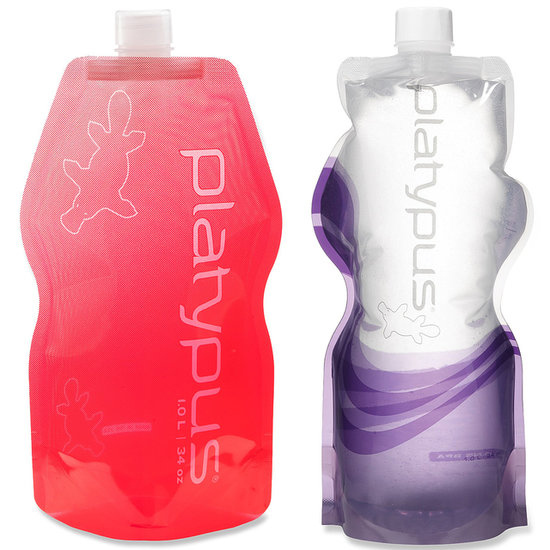 6.
For swimmers: the waterproofed iPod Shuffle swim kit.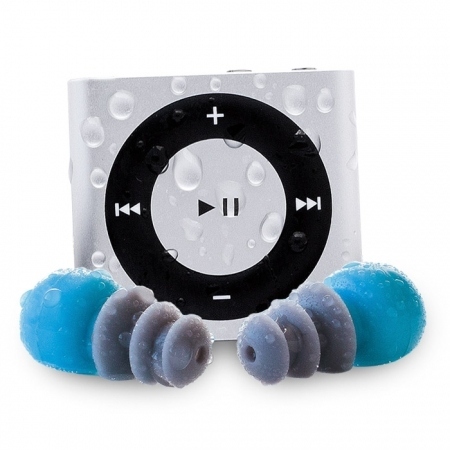 7.
The Slide Effect lets you do pilates in a small apartment or hotel room.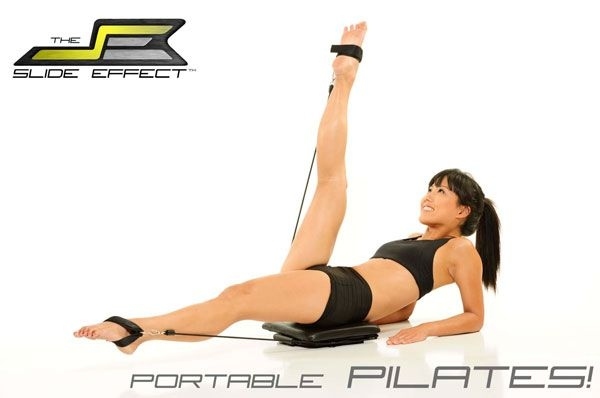 8.
A fruit-infusable water bottle will make hydration more enjoyable.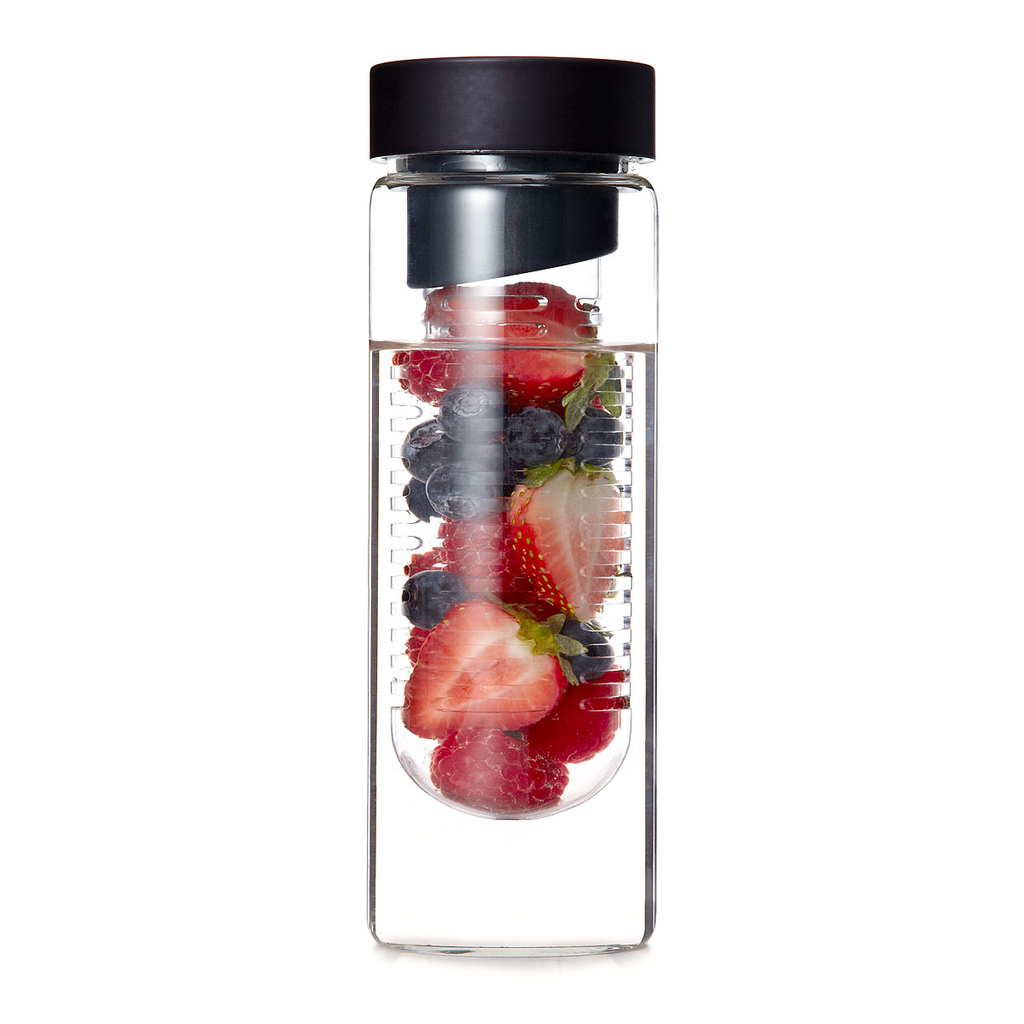 9.
A motivational tank top for stressed out mornings.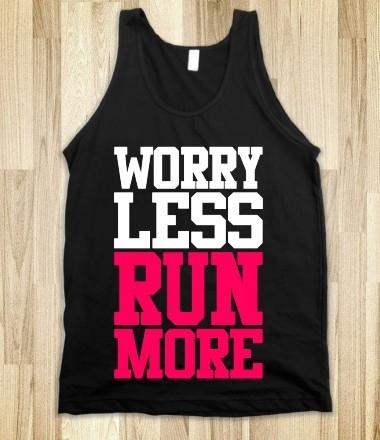 10.
Stella McCartney's yoga bag is a versatile way to carry your mat.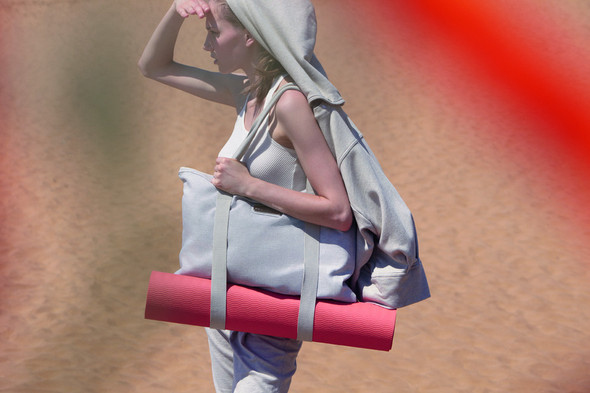 11.
The Luana Pocket Sports Bra lets you run hands-free.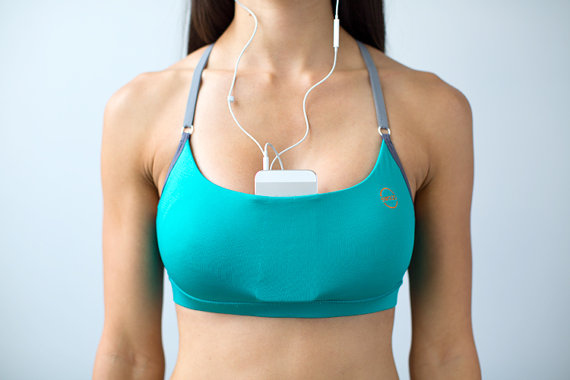 12.
Under Armour's moisture-wicking underwear will keep you super comfortable during workouts.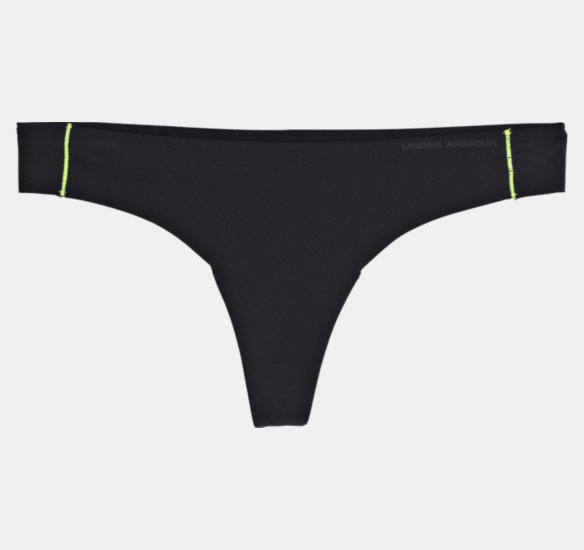 13.
This convenient citrus juicer fits over standard water bottles.

14.
The Stunt Dog leash lets you go running with your dog more easily.
15.
The Trailheads Ponytail Headband keeps your hair perfectly out of your face.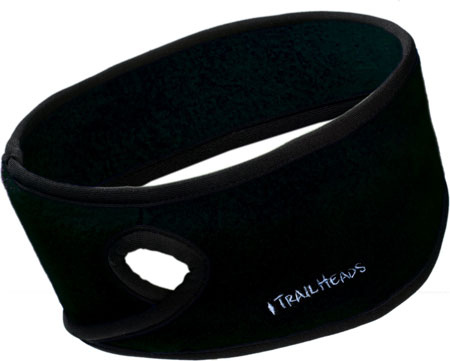 Also comes in beanie version for colder climates.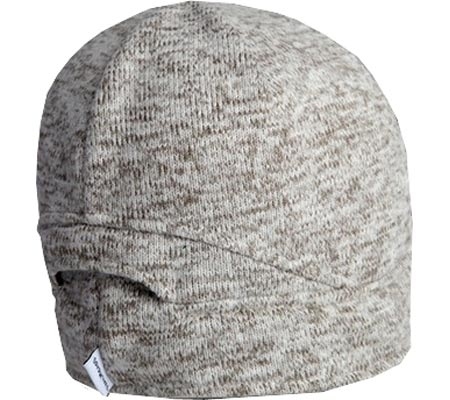 16.
Yoga Tune-Up Therapy Balls will help you further de-stress during your yoga sessions.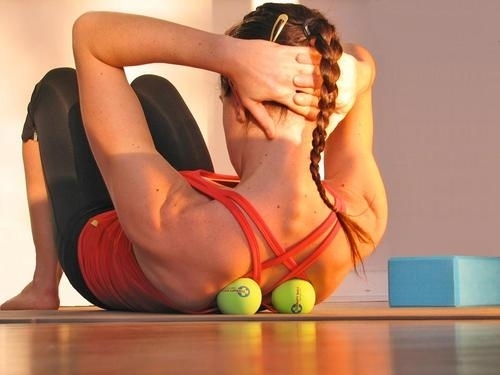 17.
The Fitbit Flex has been updated with a sleek new bracelet look.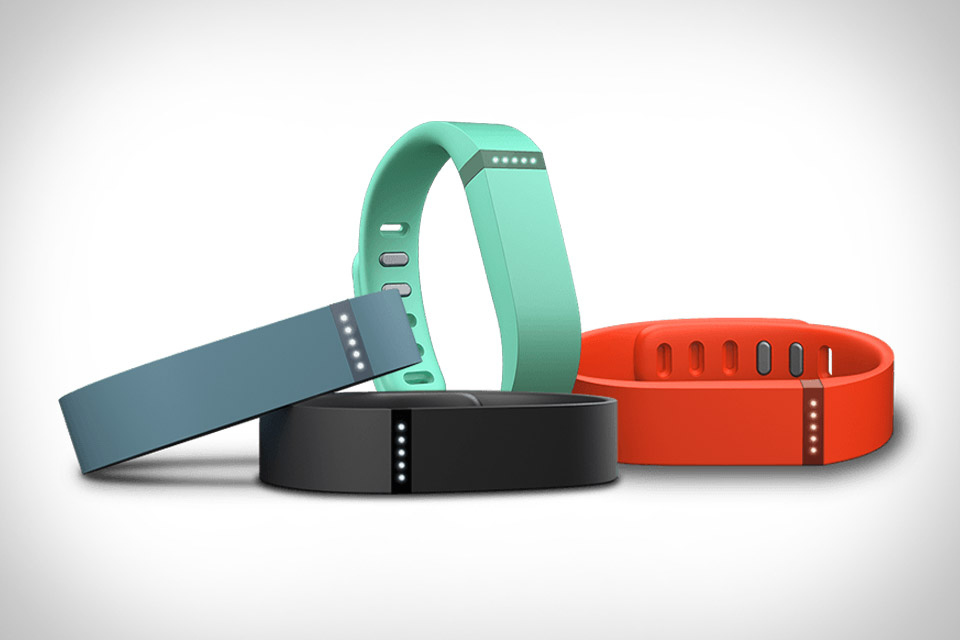 18.
And if you already have a FitBit...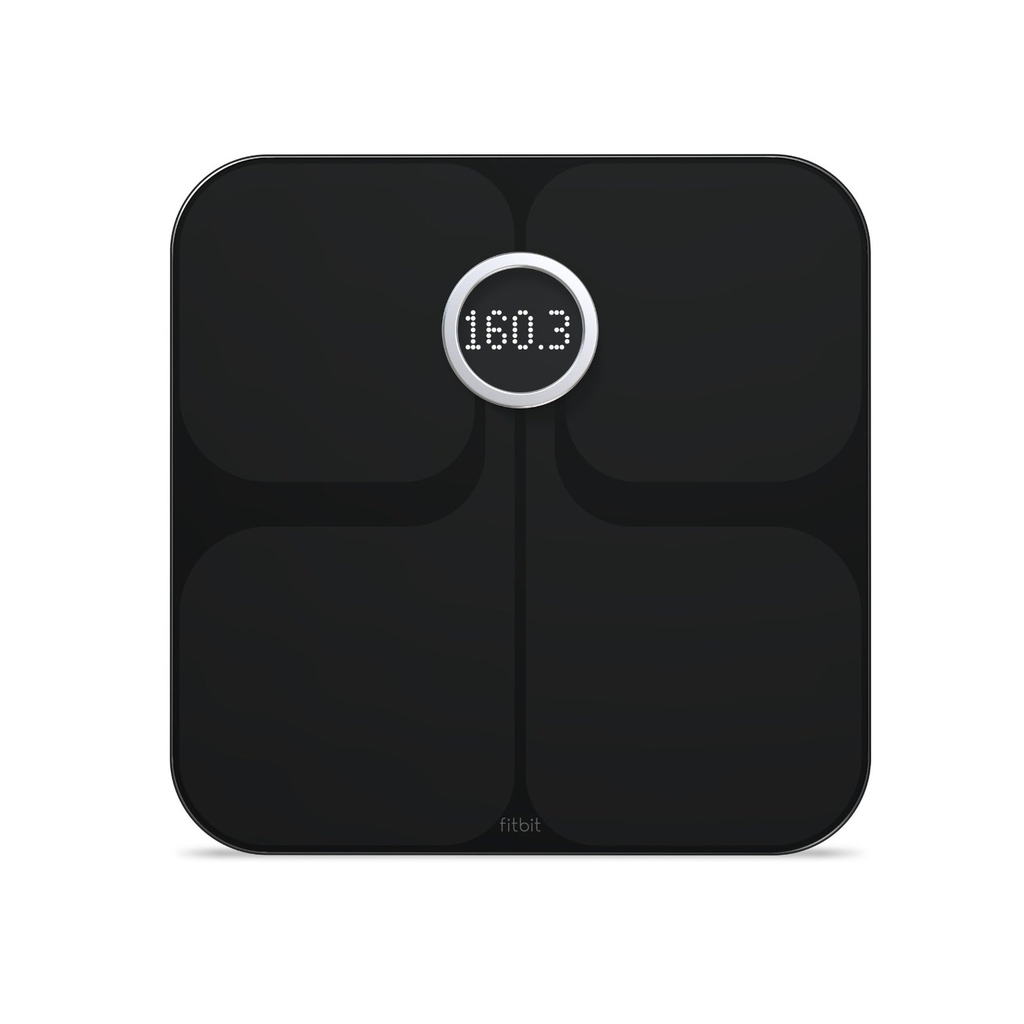 19.
The inMotion Elliptical Trainer is awesome for small spaces.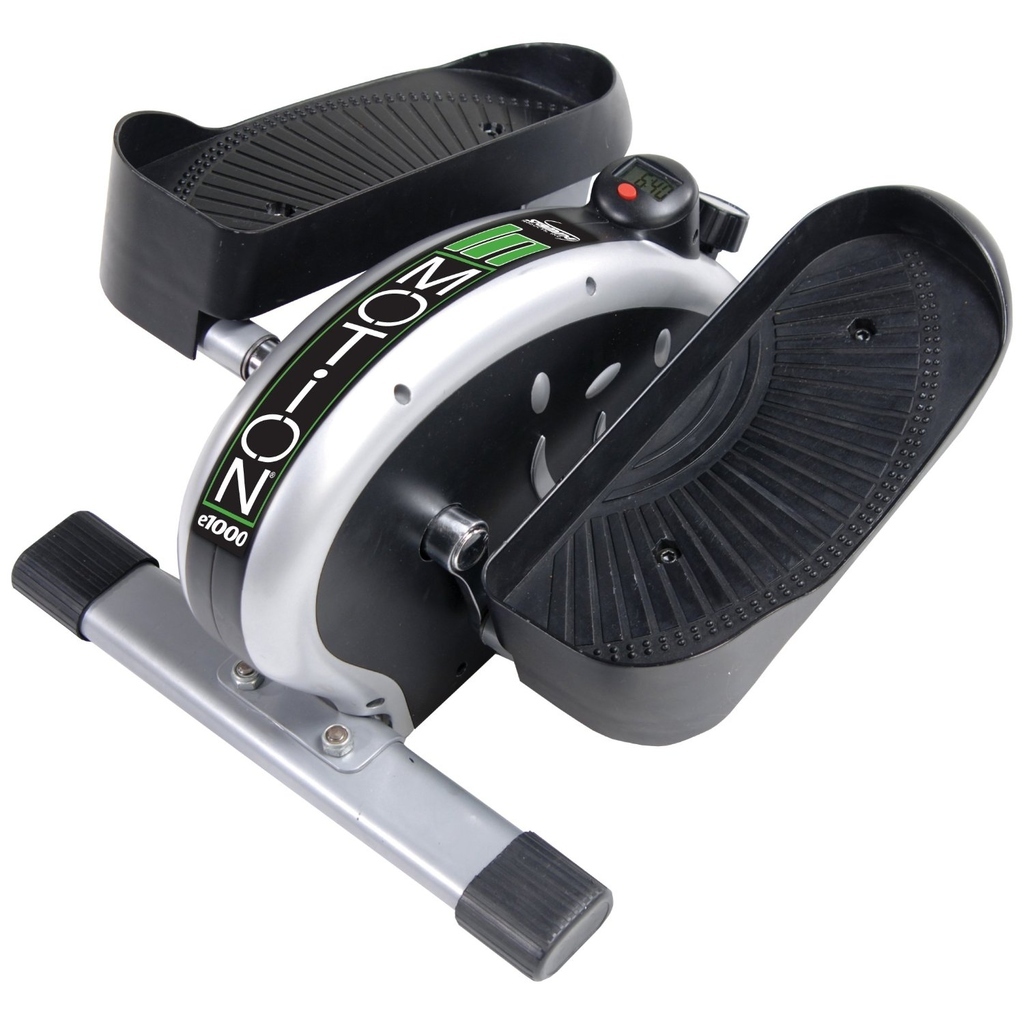 20.
This totally masochistic alarm clock forces you to do 30 reps before it shuts off.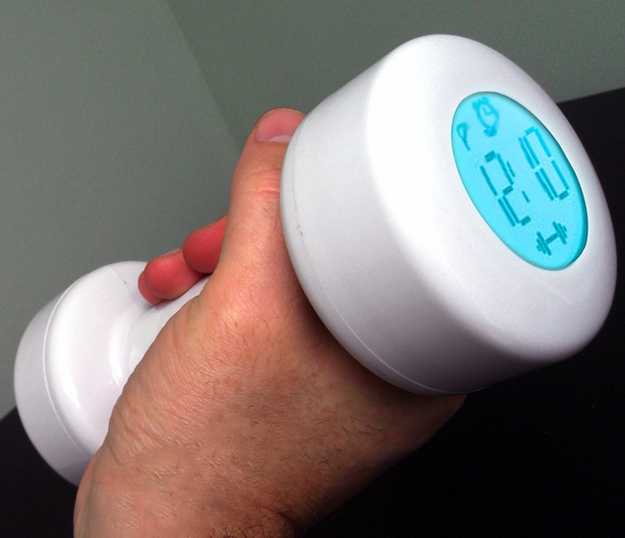 21.
The Contigo Water Bottle has a compartment that holds your necessities.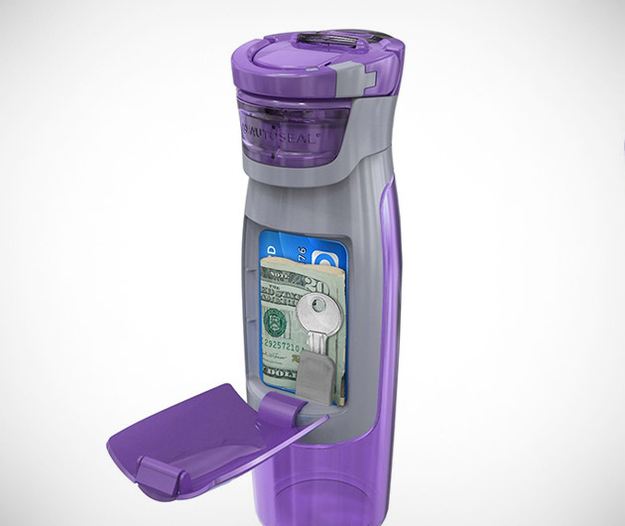 22.
Get the HVLO headphone + headband set for your morning runs.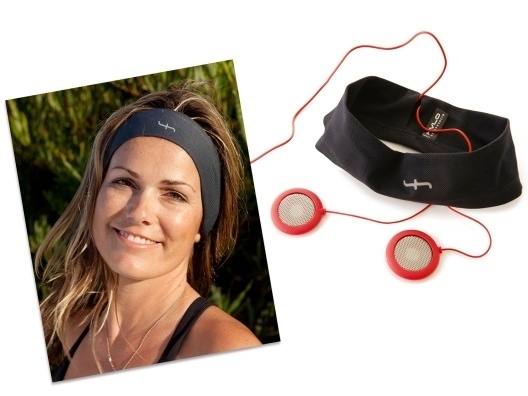 23.
The Activyst gym bag has a compartment for EVERYTHING.

24.
Gaiam's Toeless Yoga Socks let you do yoga anywhere.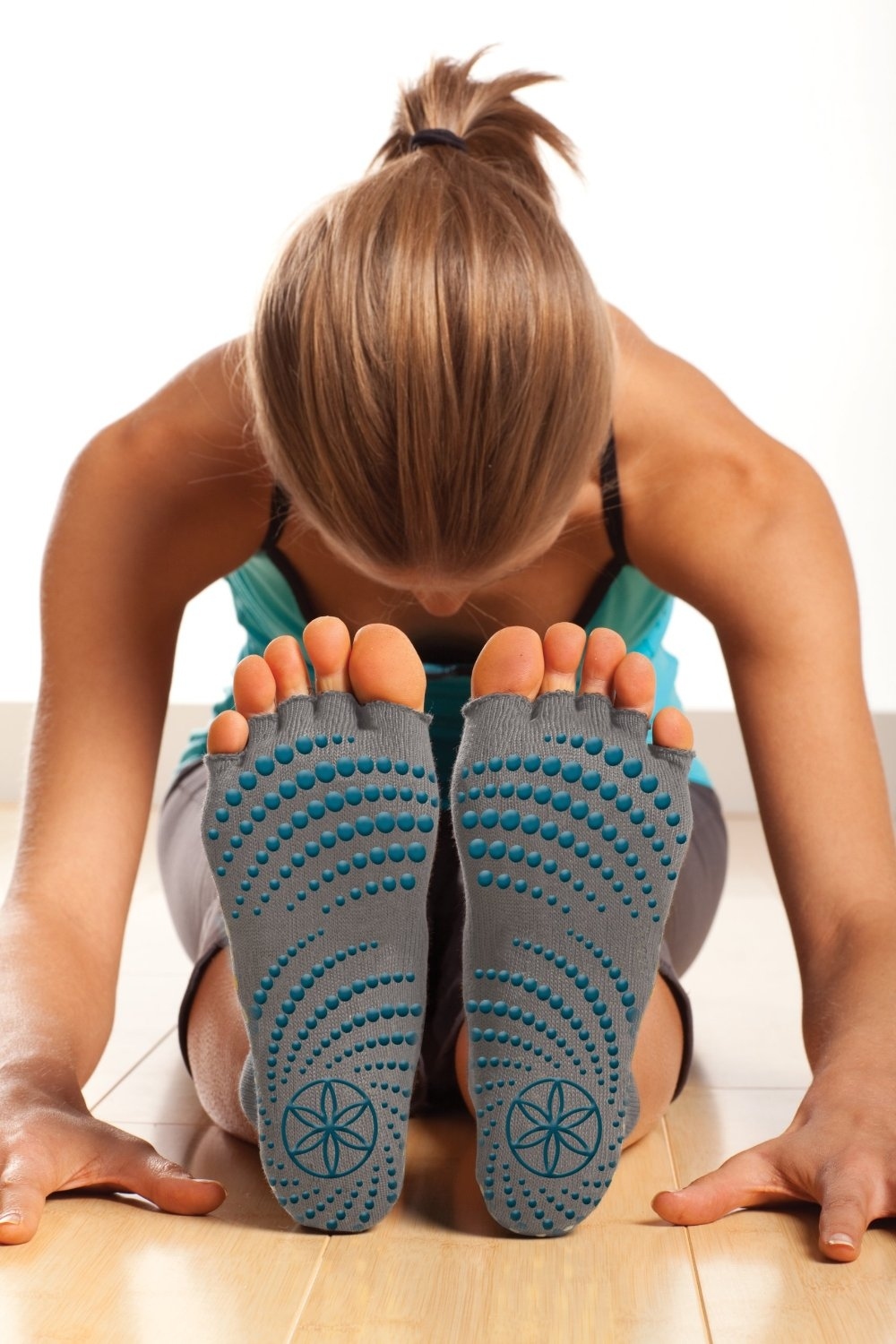 25.
This adorable exercise book will make you want to keep your goals.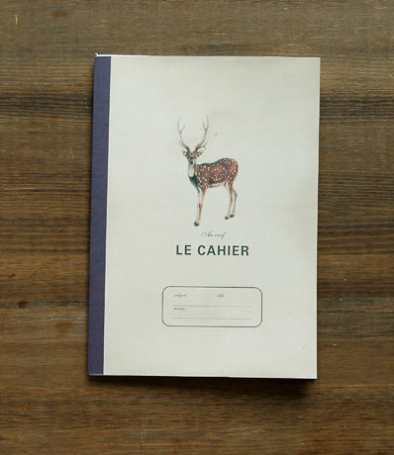 26.
Every climber should be using a Gripmaster to strengthen hands.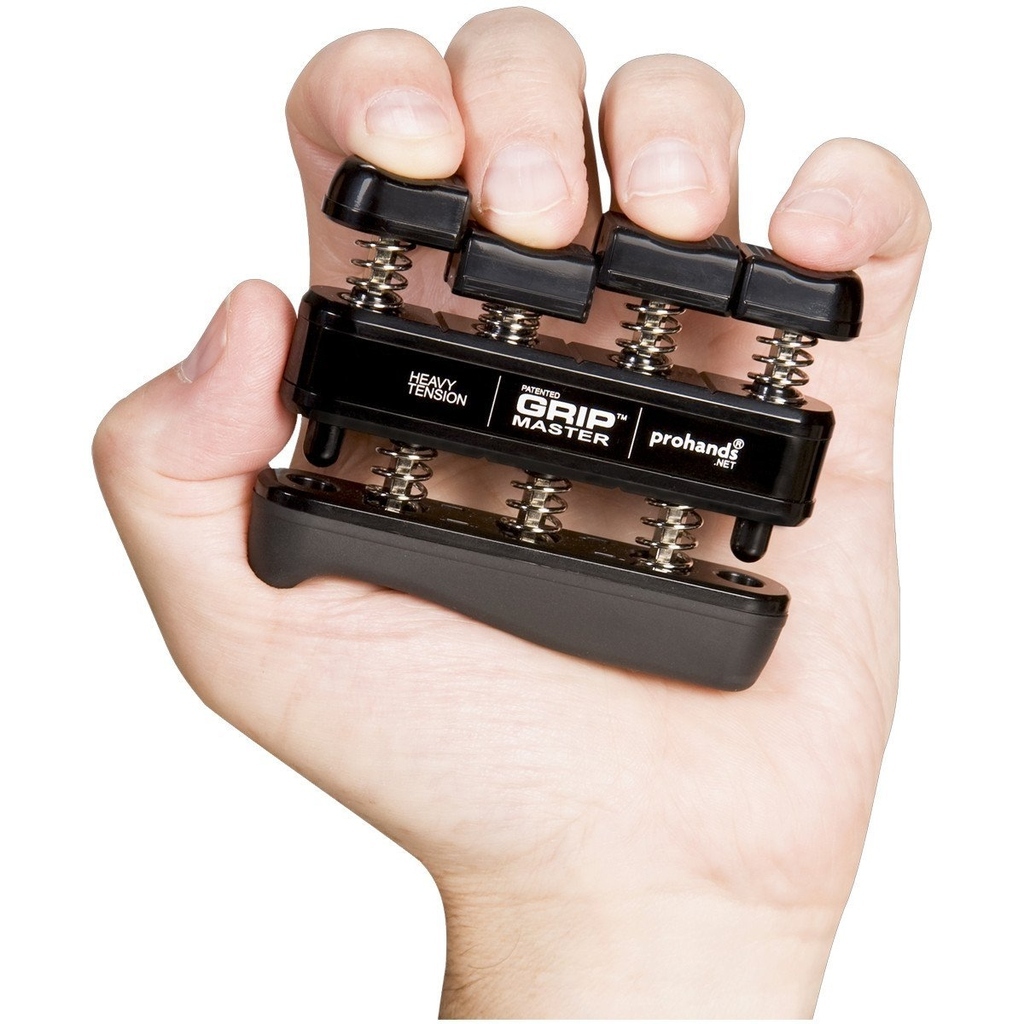 27.
Hickies elastic lacing system ensures that your shoelaces will never come untied on a long run.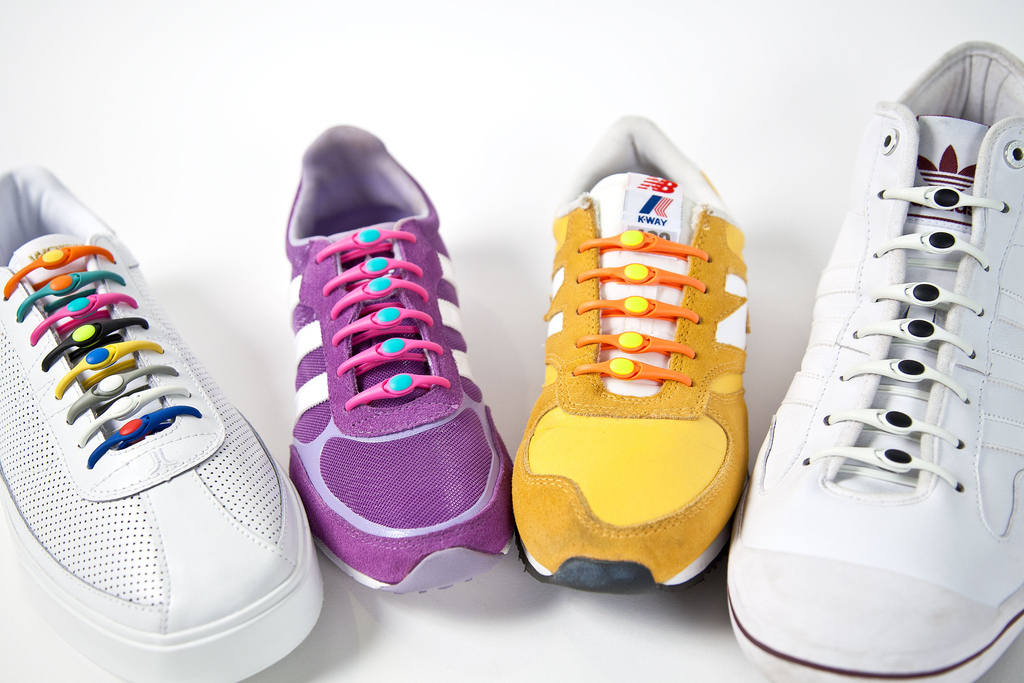 28.
The Black + Plum Bento Box is perfect for bringing homemade salads to work.